Mathis v. Mathis,
Court of Appeals for the First District
of Texas, No. 01-17-00449-CV,
dated December 18, 2018


In this case the Court discusses the Property Owner Rule that permits a property owner, who has satisfied the requirements of the rule, to testify as to the market value of his property. One of the requirements of the Property Owner Rule is that the owner must demonstrate a personal familiarity with the asset and its market value.

Note: Full-text of this case can be accessed by clicking on the name of the case.
1065 Executive Parkway, Suite 205 St. Louis, MO 63141 Ph. 314.434.3800 Fax 314.434.3809
2019 Capital Advisors, Inc. All Rights Reserved.
"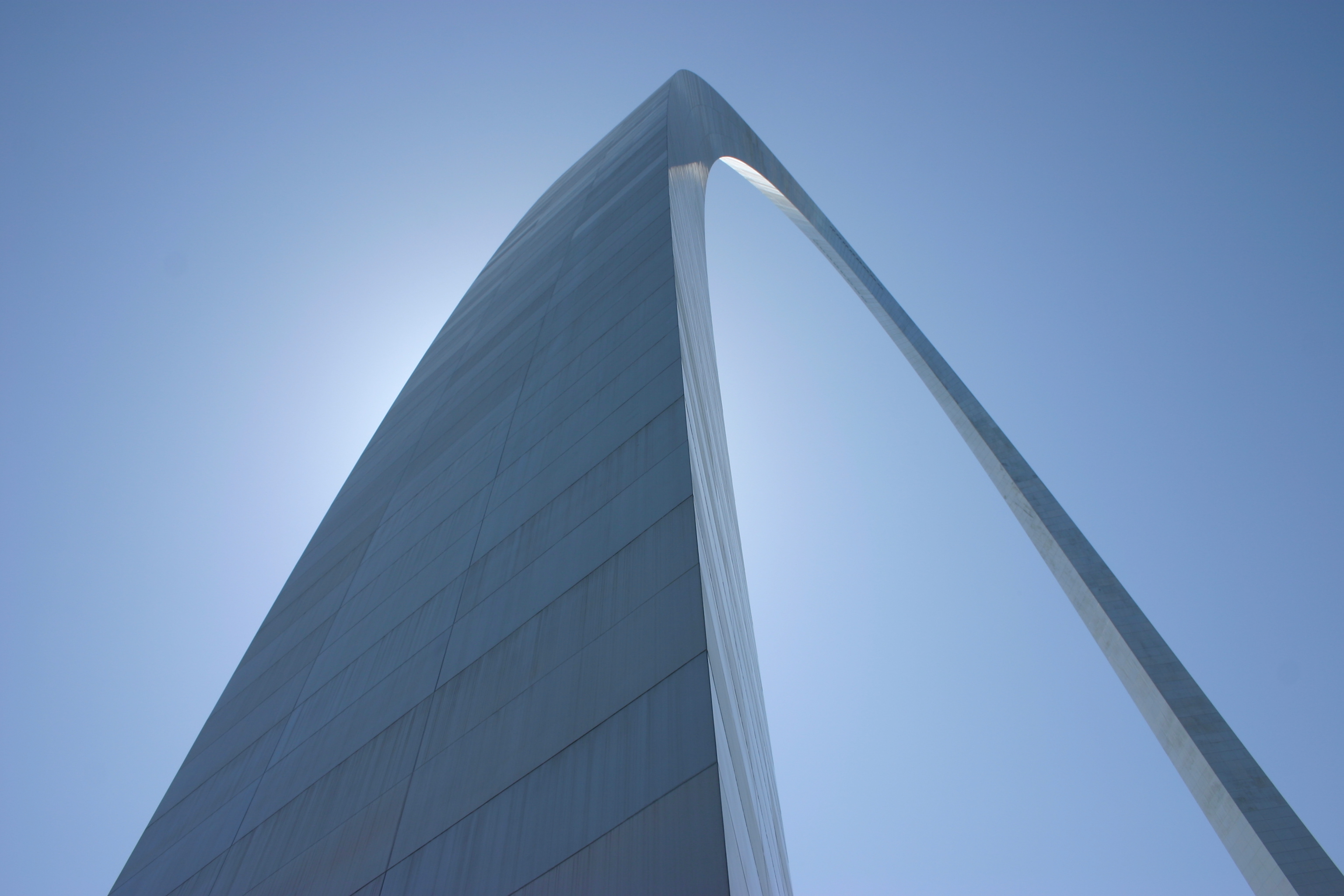 "; "

"; "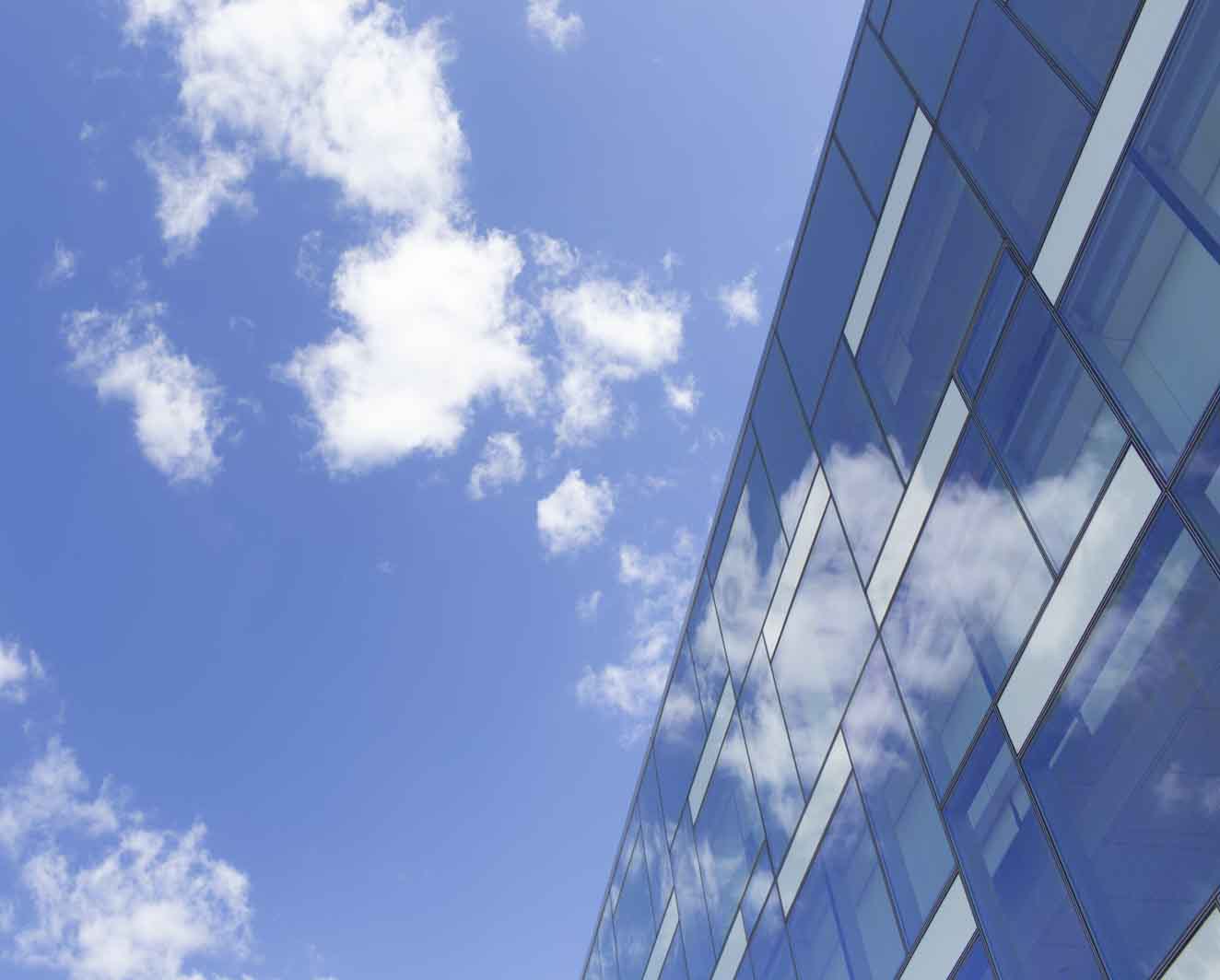 "; "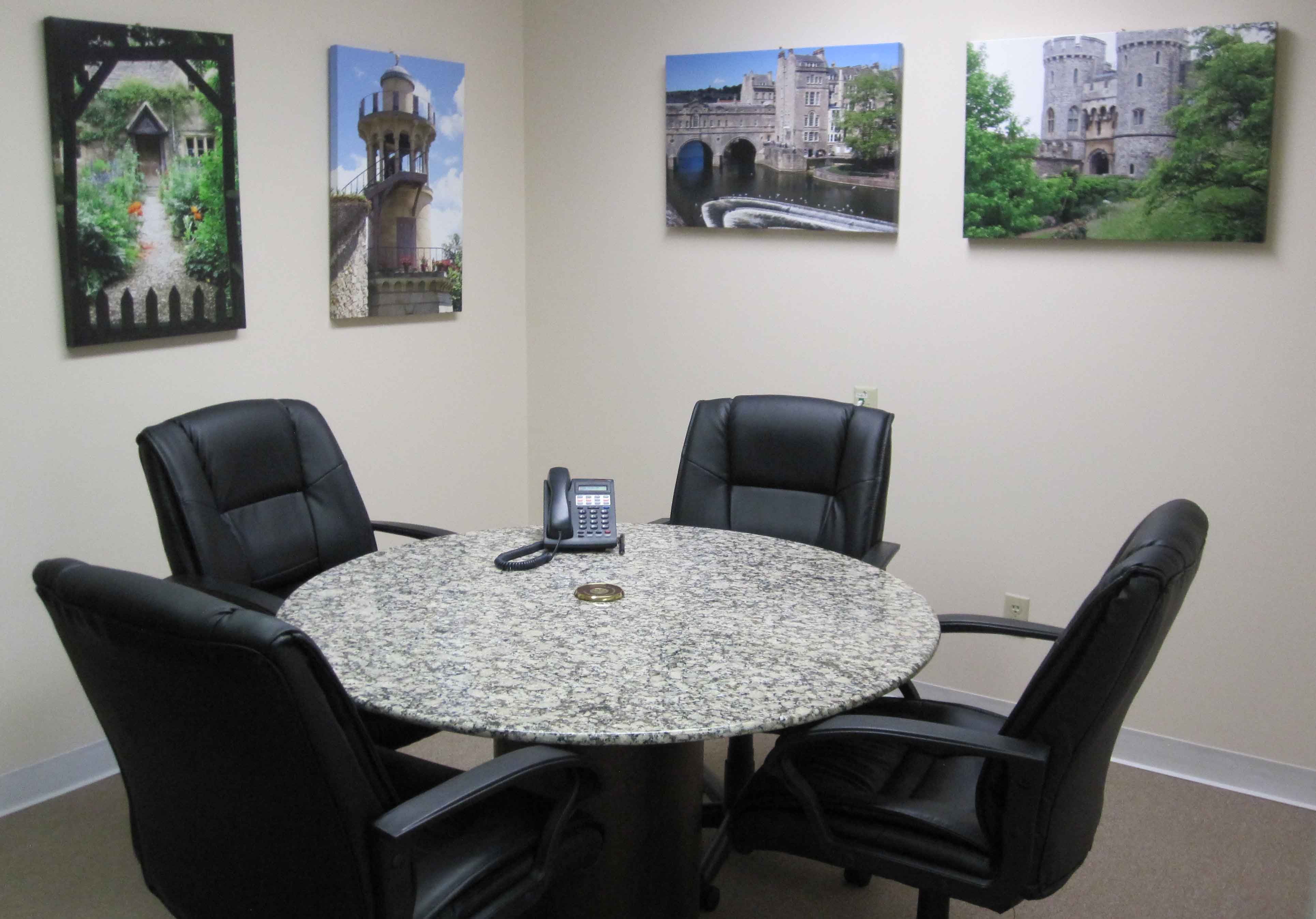 "; "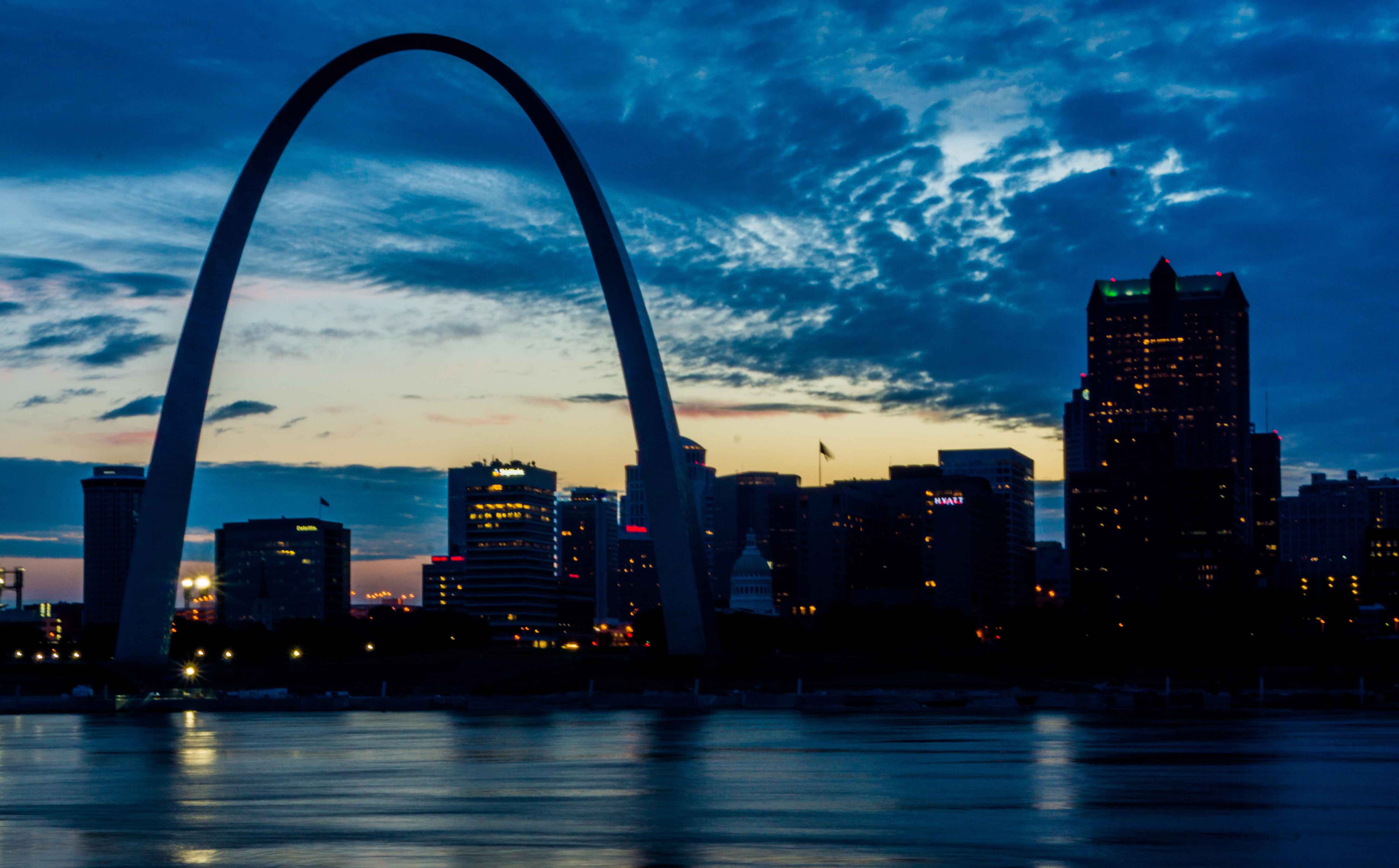 "; "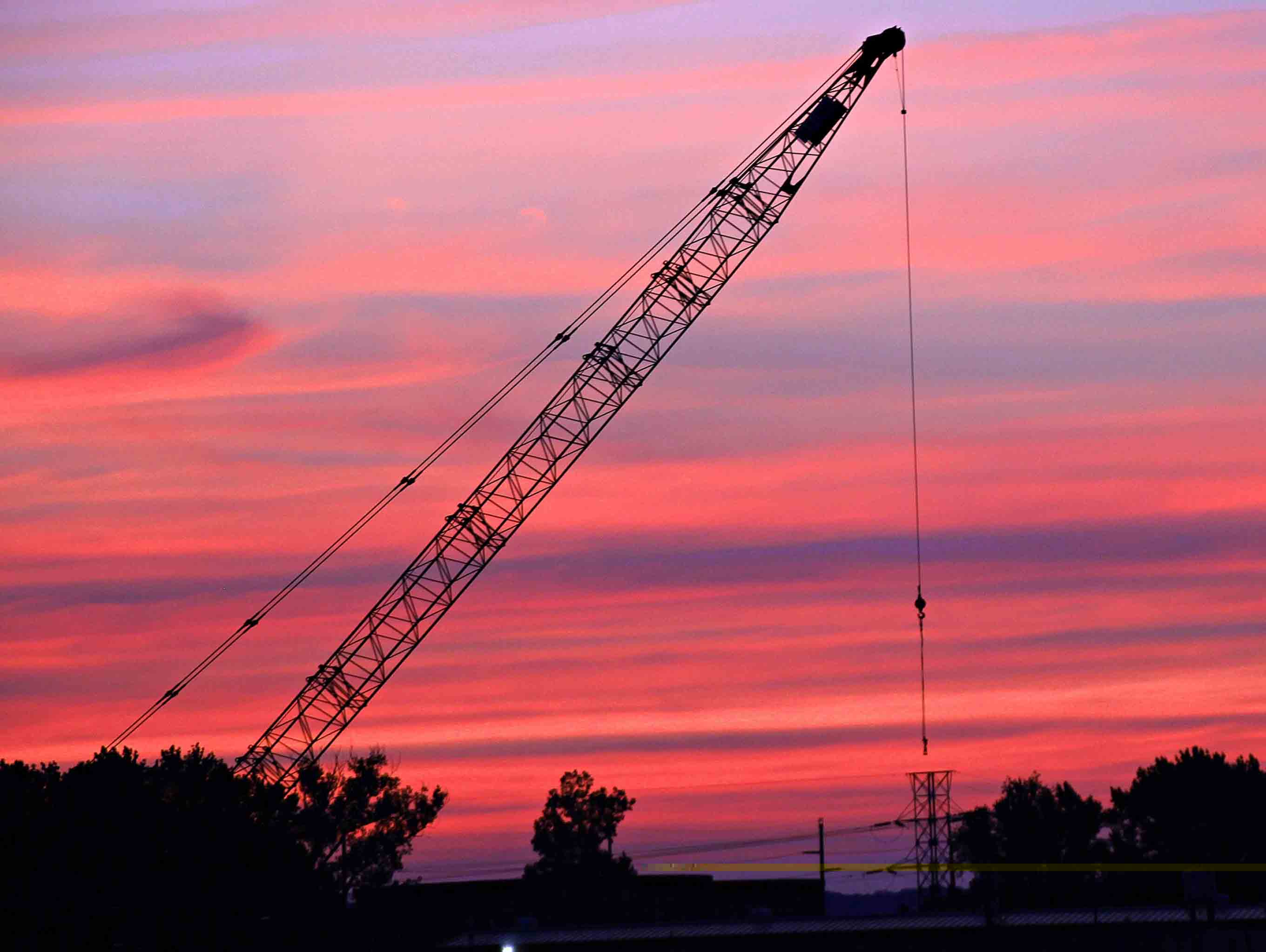 ";