Valuing Software Companies: Price to Revenue

May, 2017

Price to revenue is a common way to place a value on a software company. The reason for this, as opposed to a multiple of some measure of earnings, is that many software companies, especially start-ups, generate net losses or low earnings relative to revenues. Net losses or low earnings are tolerated if they are followed by the prospect of strong growth and positive earnings down the line. It isn't unusual for software companies to constantly spend large amounts on R&D costs for future software that result in low or negative current earnings. This makes utilization of price to earnings measures very difficult without the ability to segregate earnings from current software from future software expenses and accurately project earnings from future software.

The Pratt's Stats database of private transactions of businesses has 618 transactions of software companies that reported price to revenues. Of the 618 businesses, 285 had negative EBITDA (Earnings Before Interest, Taxes, Depreciation and Amortization). The transactions of businesses with negative EBITDA (120 of the 618 didn't report EBITDA) had a median price to revenues of 3.8, while the price to revenues of businesses with positive EBITDA had a median of 2.1. So it appears that software businesses that report positive earnings have lower price to revenue multiples than those that report negative EBITDA. A first response would be that software businesses are being punished price-wise for generating positive earnings, but the more likely reason is that positive earnings may signal lower R&D and, thus, slower future growth.

Price to revenues is a valid means to valuing software businesses. Care must be taken to make sure the multiple used is commensurate with the potential/projected growth of the subject company. Negative earnings doesn't necessarily demand a higher or lower price to revenue multiple. The appropriate multiple should take into consideration the amount being spent on R&D and the potential/projected growth and profitability of the business in the future.
---
Recent Court Cases
---
Relevant Business Valuation Articles
---
Recent Engagements
Valuation of the non-voting common stock of a specialty construction contractor on a minority interest basis for estate tax reporting purposes.


Valuation of an interest in a general partnership holding mostly real estate on a minority interest basis for estate tax reporting purposes.


Valuation of the common stock of an automobile dealership on a minority interest basis for Employee Stock Ownership Plan purposes.


Valuation of the common stock of a communication service provider on a minority interest basis for estate tax reporting purposes.


1065 Executive Parkway, Suite 205 St. Louis, MO 63141 Ph. 314.434.3800 Fax 314.434.3809
2017 Capital Advisors, Inc. All Rights Reserved.
"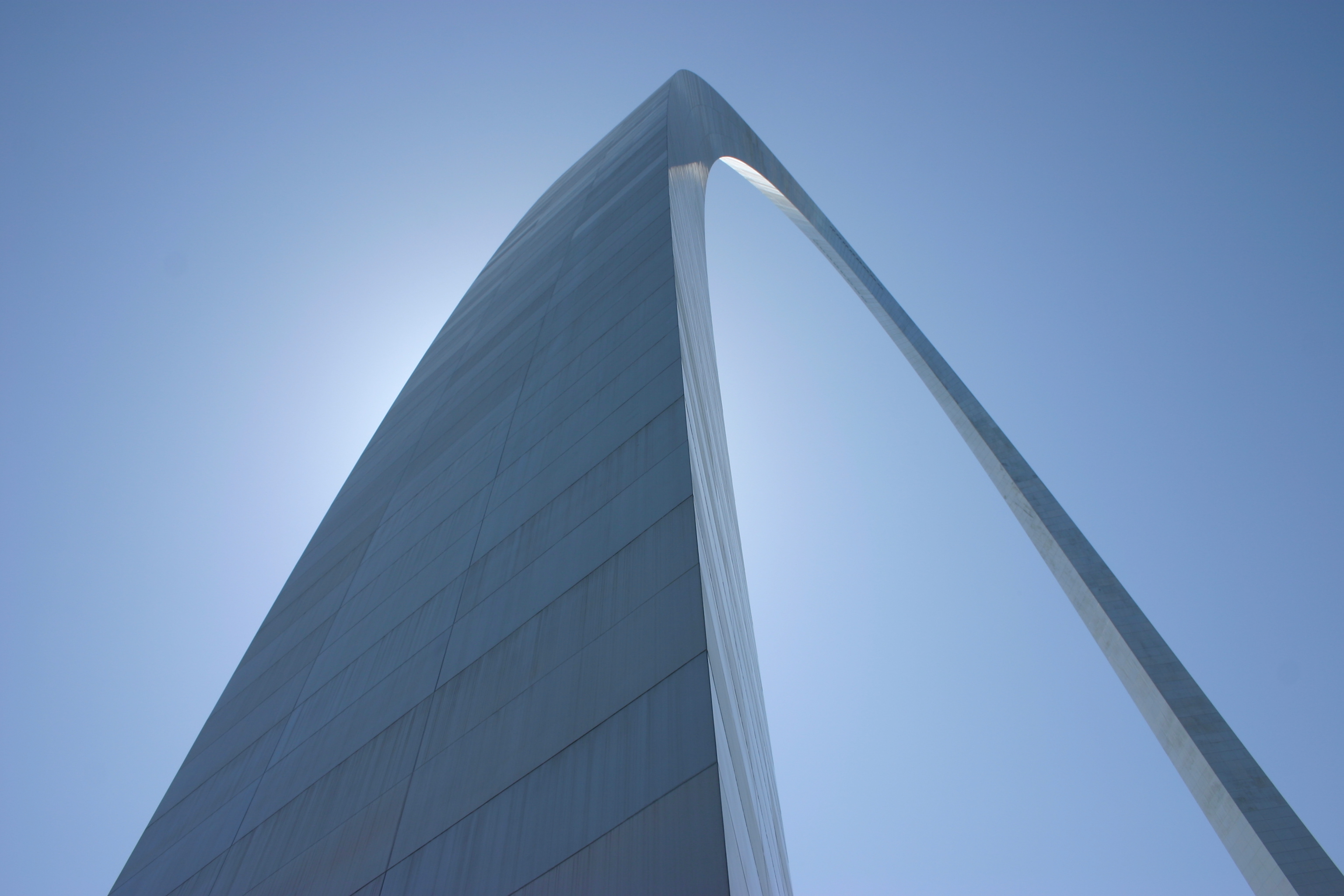 "; "

"; "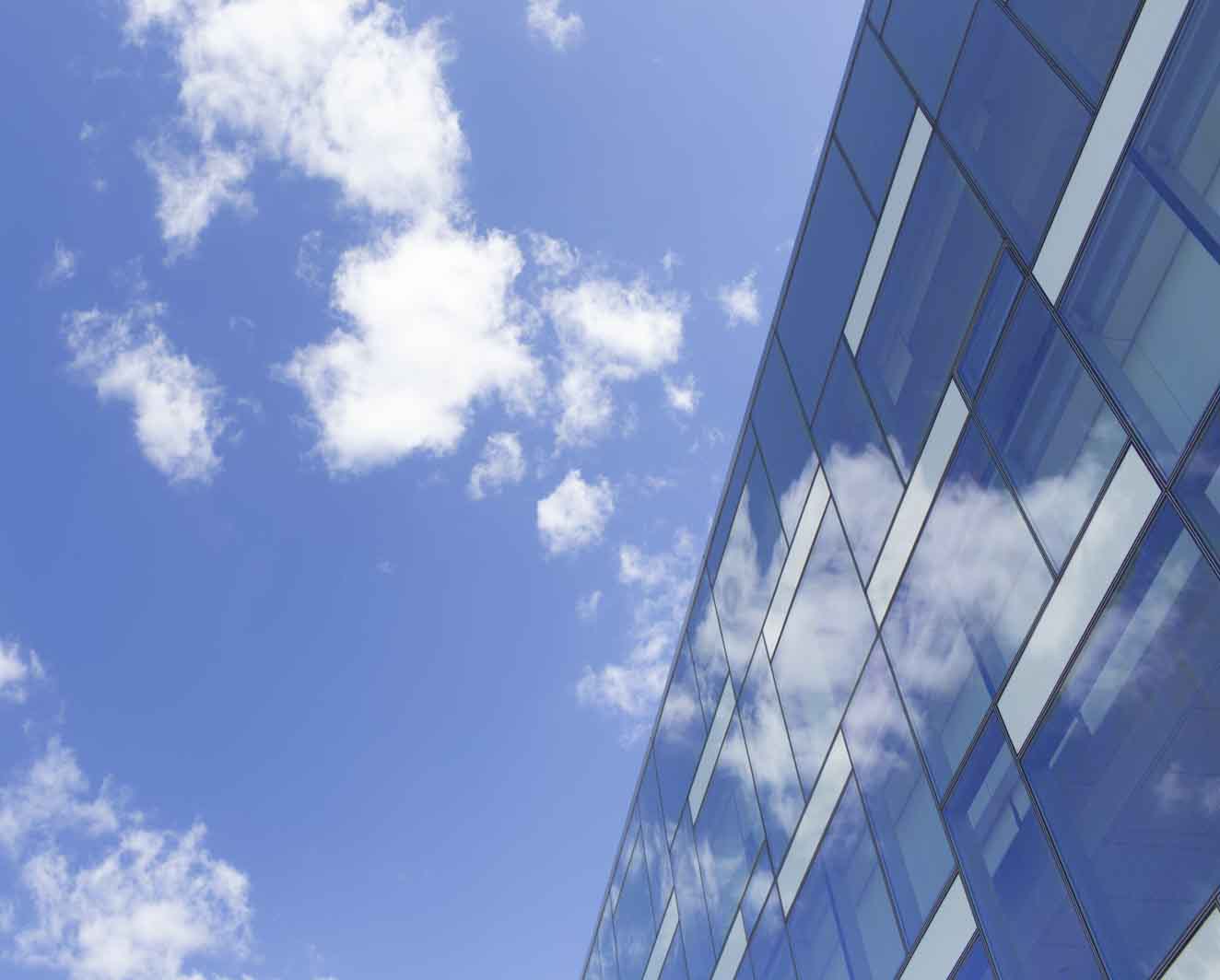 "; "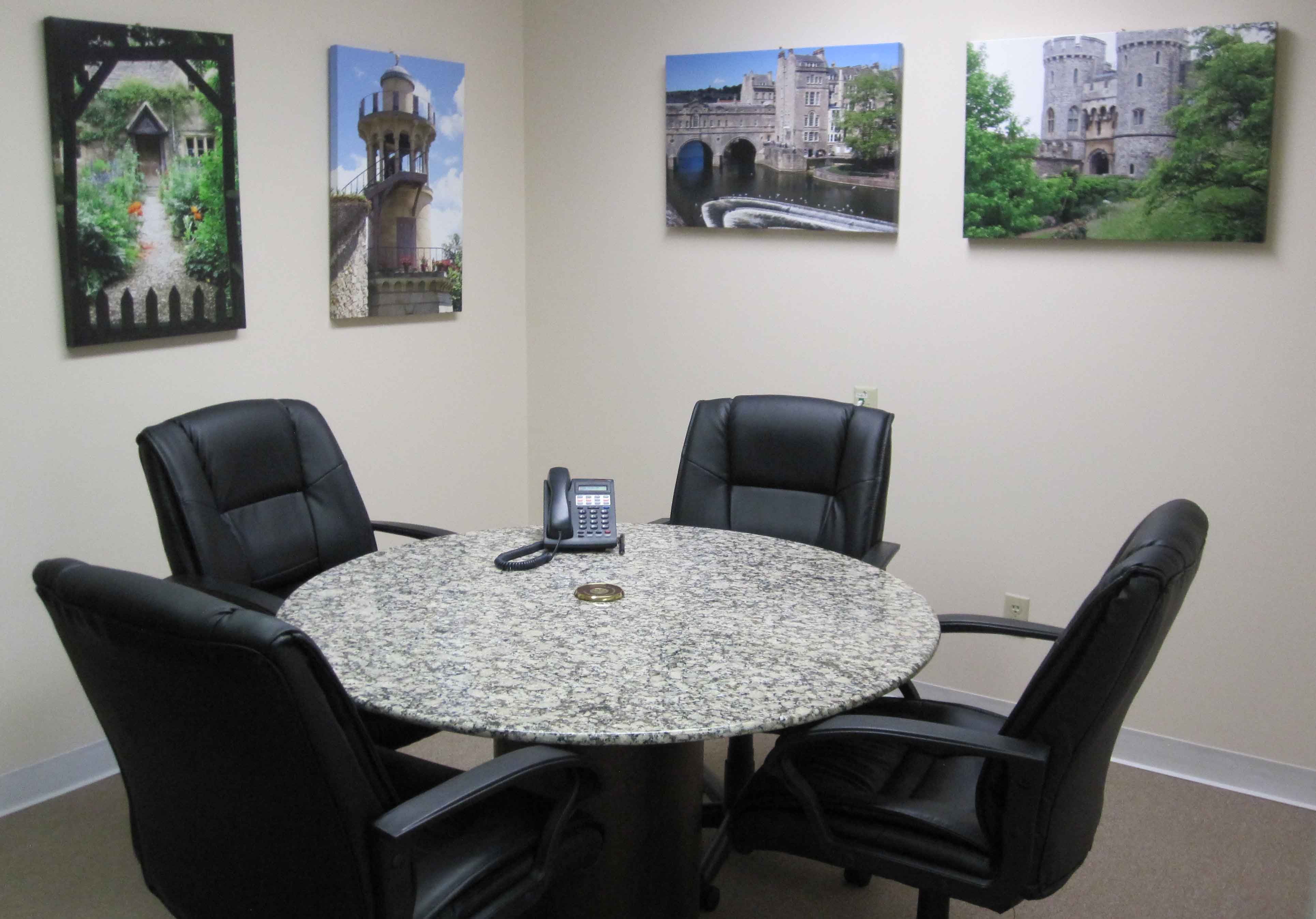 "; "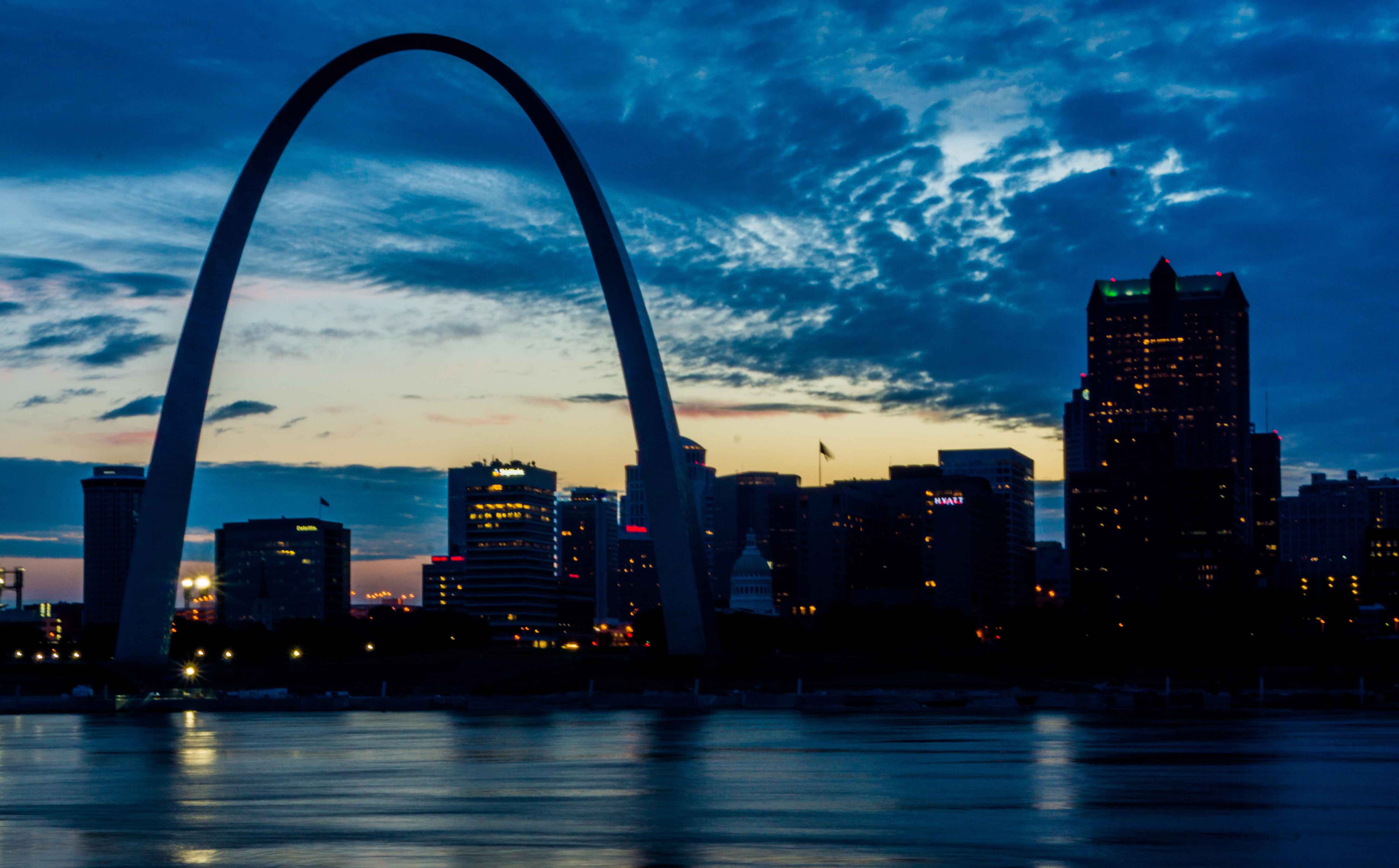 "; "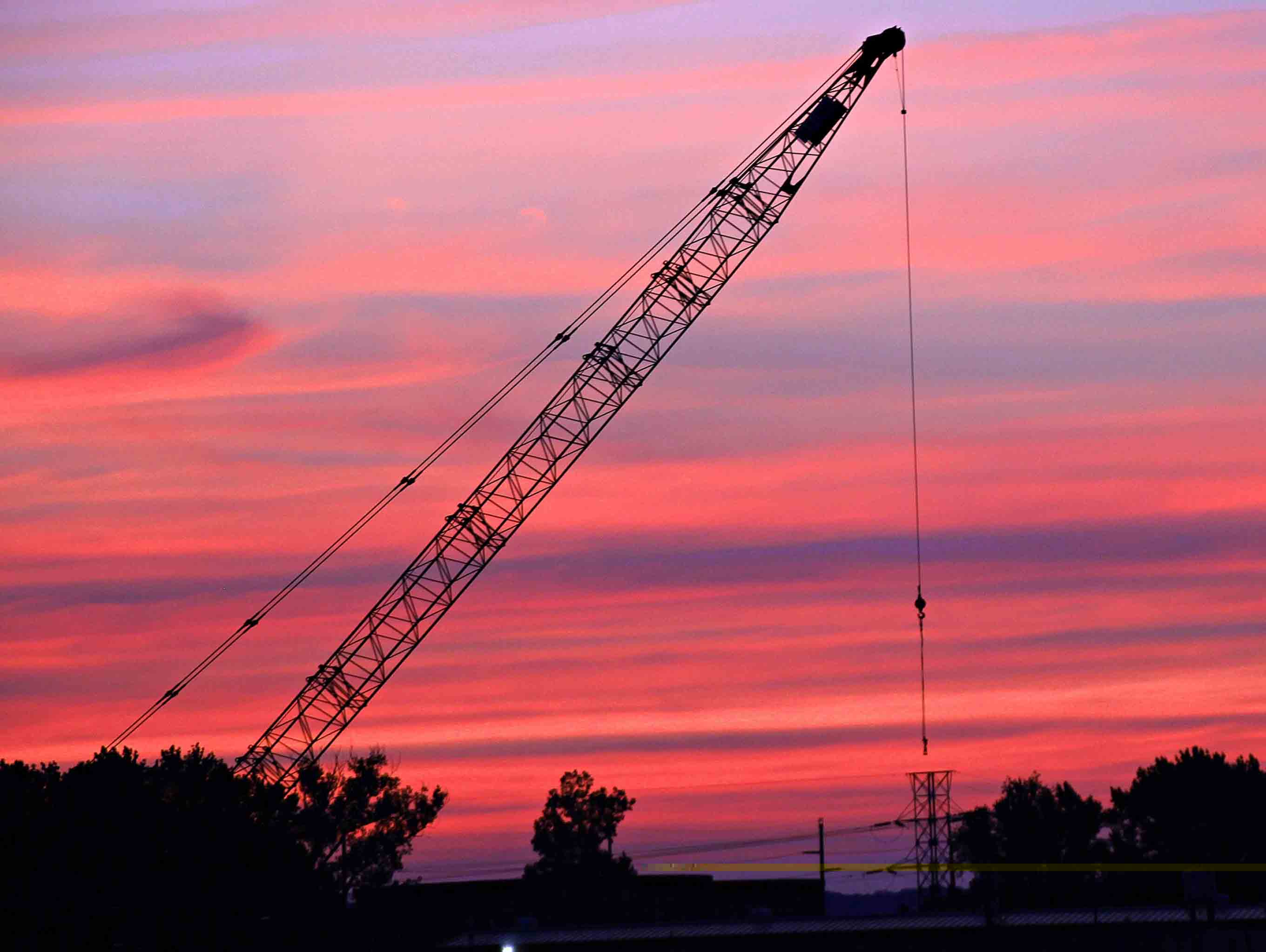 ";