Why Annual Business Valuations are Needed

May 2020

Many of our clients only get their business valued by us when it is required by law or otherwise. These situations include Employee Stock Ownership plans, litigation or tax reporting. However, a number of our clients obtain annual valuations by us for other non-mandatory purposes such as maintaining a value for possible redemptions and/or sales between stockholders or monitoring corporate performance with respect to value goals.
An annual business valuation can provide management with valuable feedback as to progress toward value goals and see what factors drive the value of the business. Also, as part of a shareholder agreement, annual valuations can reduce litigation among shareholders with respect to value when a shareholder terminates employment with the company as there is a fixed value for such transactions for each year.
Although some companies don't want to incur the expense of a business valuation each year, it should be noted that "update" annual valuations usually cost significantly less than the initial valuation. Alternatively, we can provide consulting services with respect to value, such as performing "what if" calculations or work with management to create realistic projections. We can also provide valuable data on what market multiples other companies in the industry are selling for, whether they are publicly-traded or closely-held.
Every business owner should consider getting annual valuations. Whether it is for value planning, stock transactions or potential litigation, a business value in place could come in handy.
---
Relevant Court Cases
---
Recent Business Valuation Articles
---
Recent Engagements
Valuation of 100% of the common stock of a family office/asset management company on a controlling interest basis for estate tax reporting purposes.


Consulting regarding 100% of the interests of a specialty automobile service company on a controlling interest basis for purchase purposes.


Valuation of member interests of an investment holding company on a minority interest basis for trust administration purposes.


Valuation of the series A preferred and series B preferred stock of a media technology company on a minority interest basis for estate tax reporting and sale purposes.


1065 Executive Parkway, Suite 205 St. Louis, MO 63141 Ph. 314.434.3800 Fax 314.434.3809
2020 Capital Advisors, Inc. All Rights Reserved.
"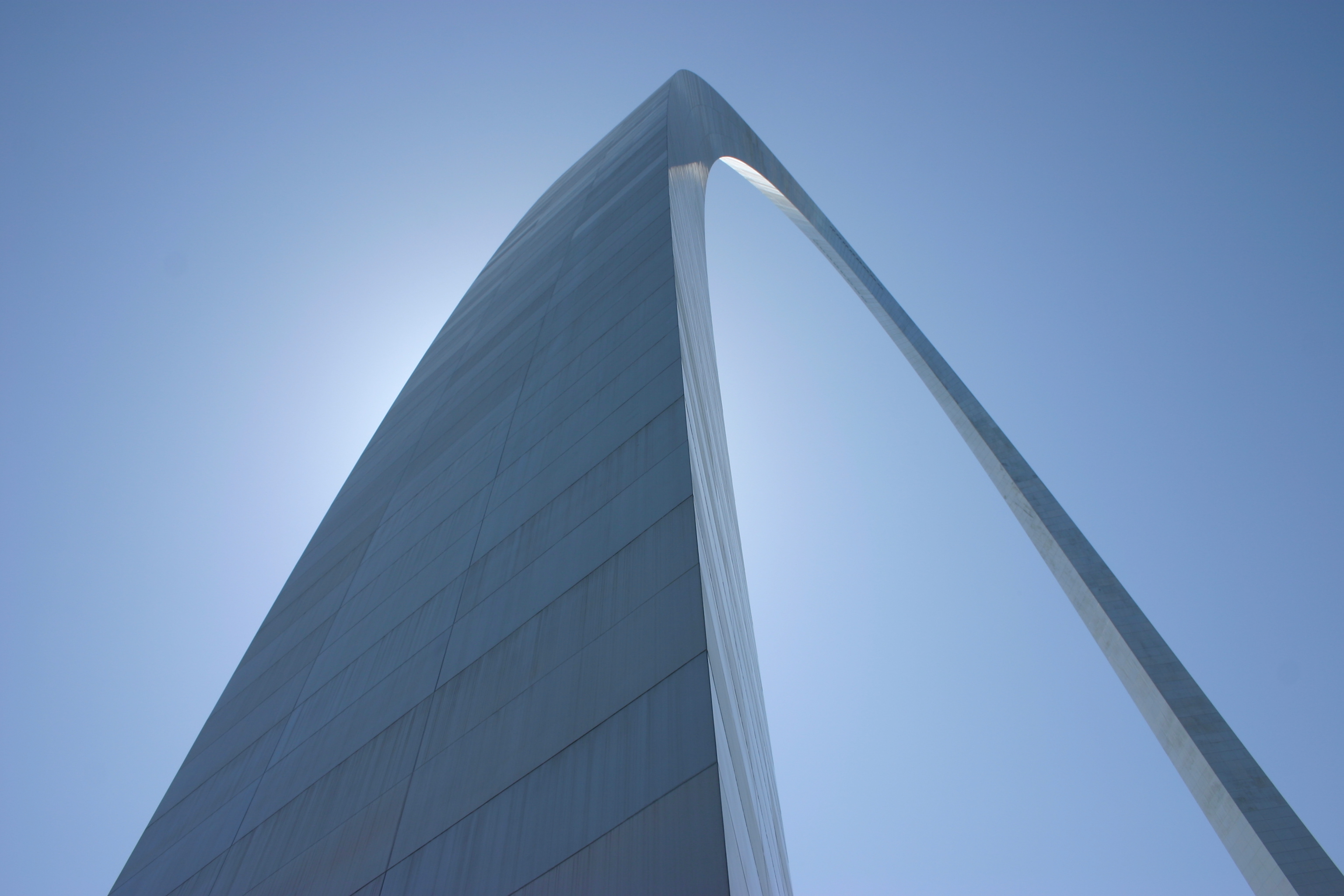 "; "

"; "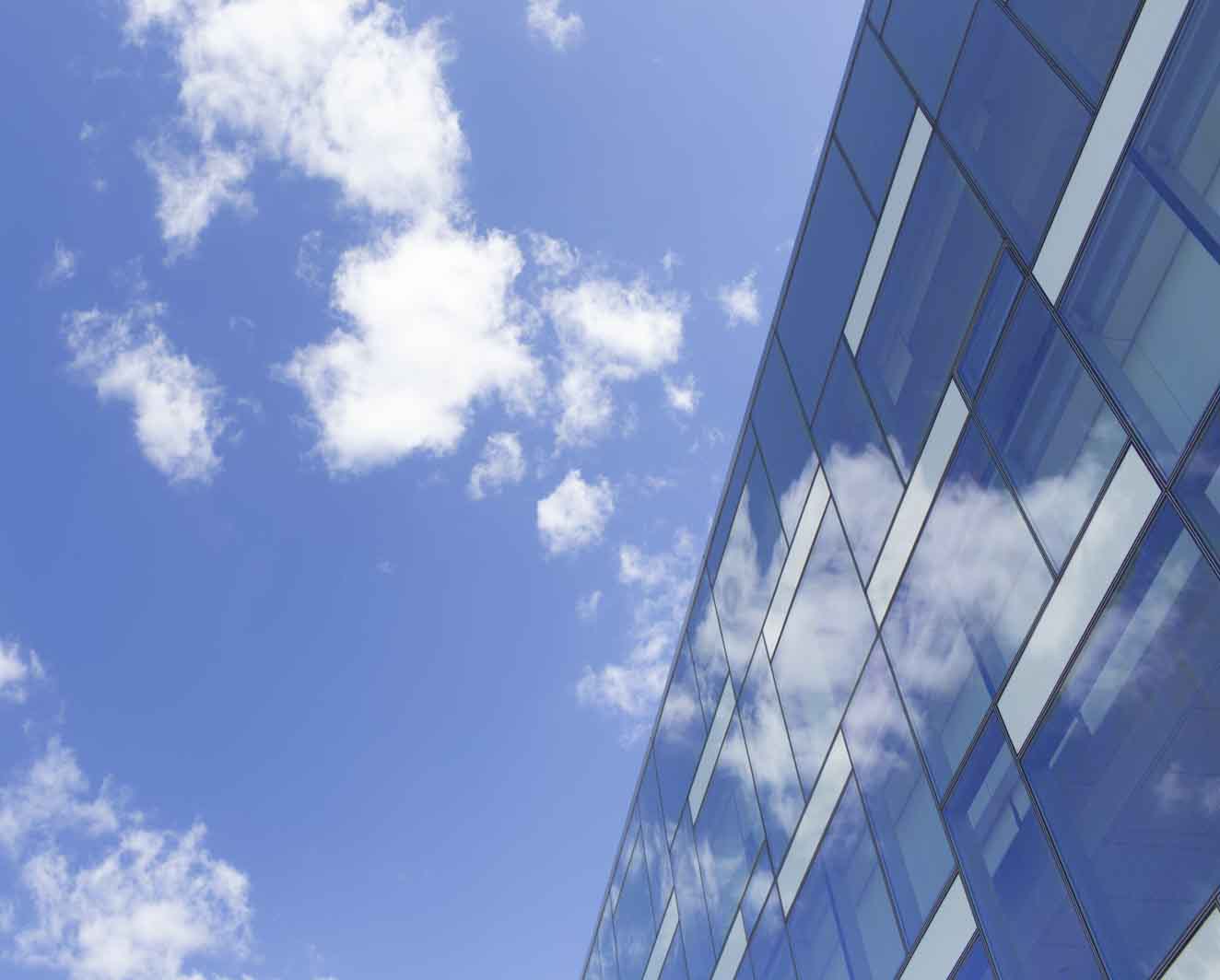 "; "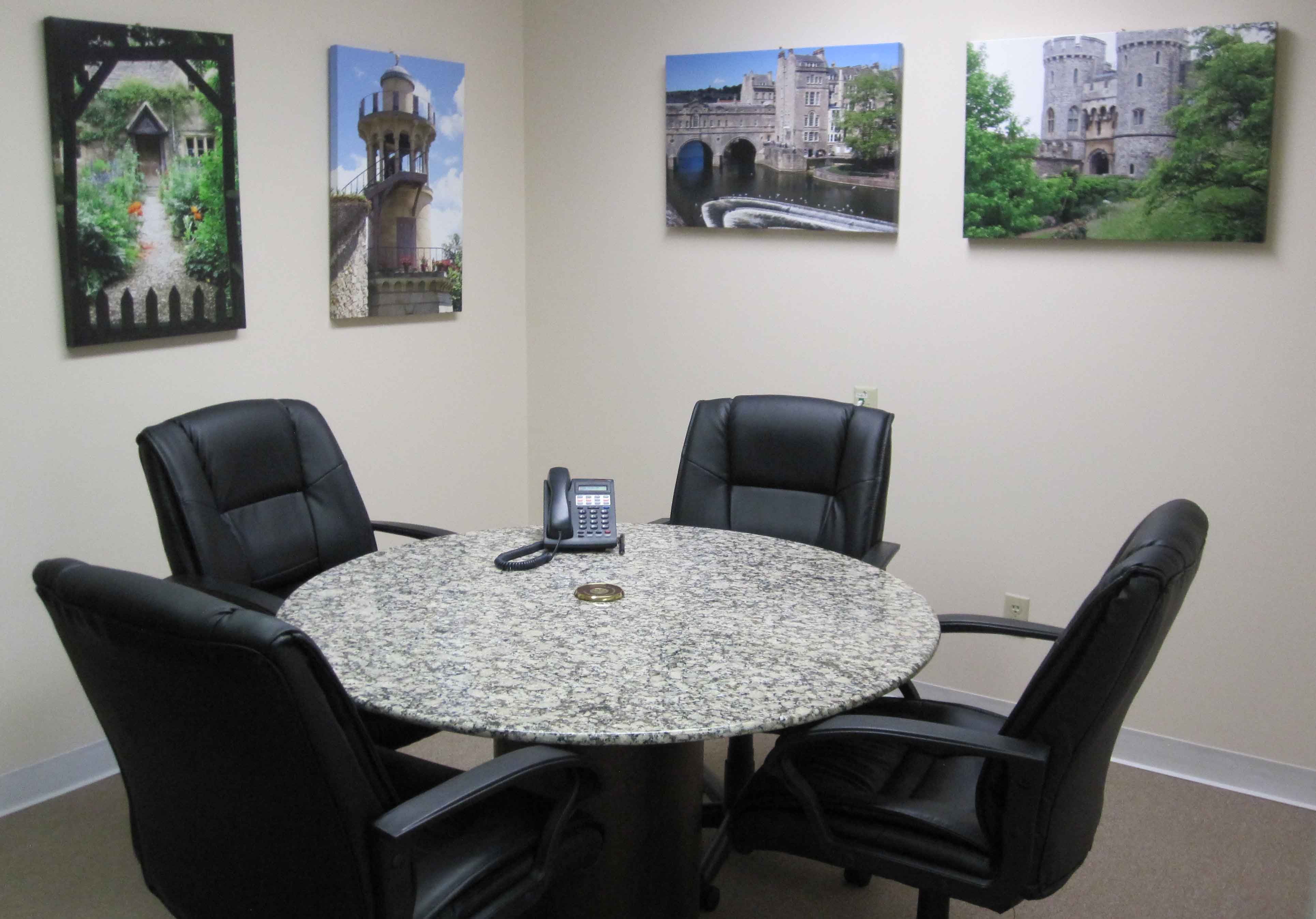 "; "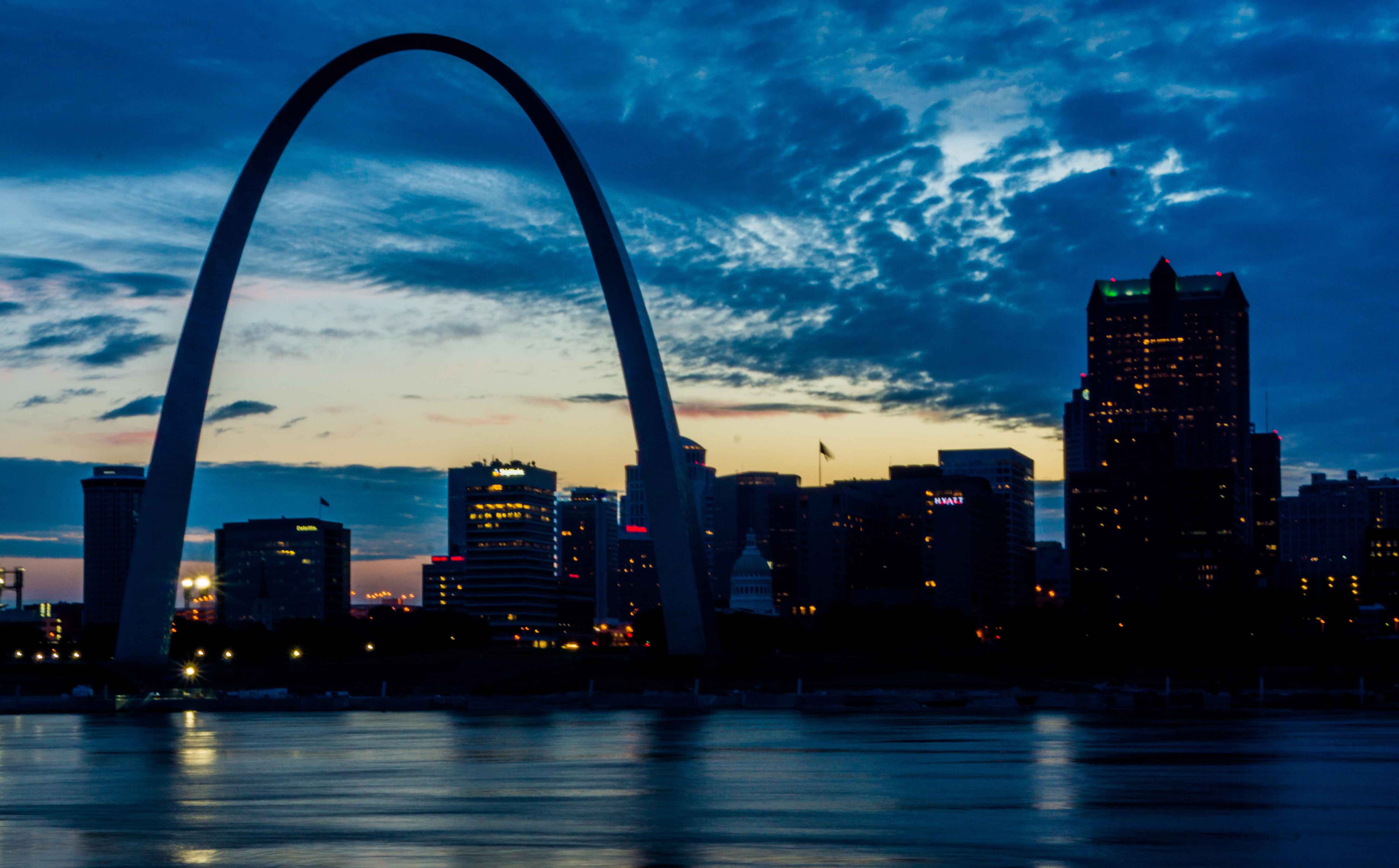 "; "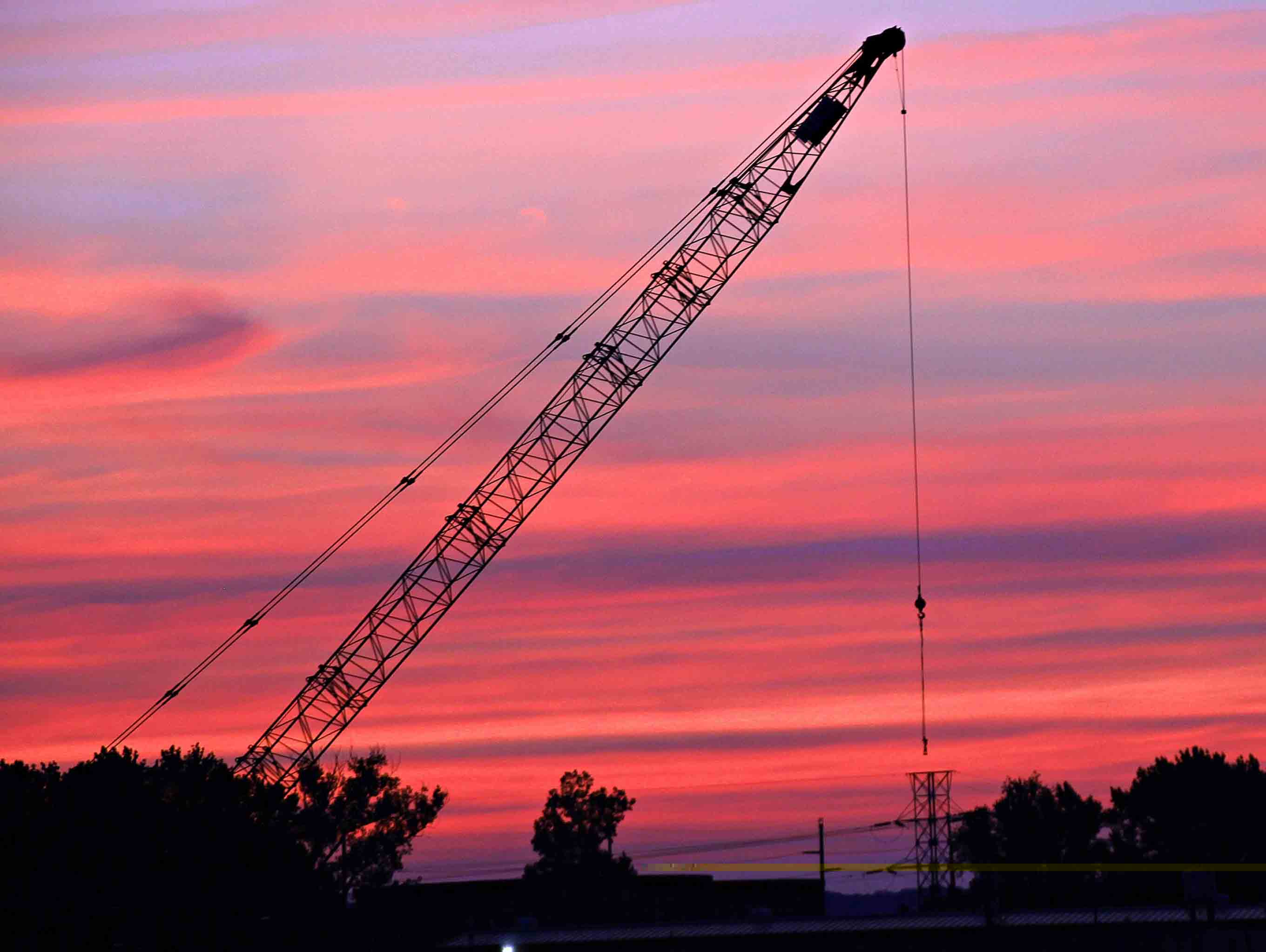 ";