McLelland v. Paxton,
Court of Appeals of the State of Washington
Division Three, No. 35401-6-III,
dated November 21, 2019


In this dissolution of a professional limited liability company case, the State of Washington appeals court held that a company in dissolution can possess goodwill separate from the professional practitioners, who were oral surgeons. The court discussed the five methods of valuing goodwill under Washington State law.

Note: Full-text of this case can be accessed by clicking on the name of the case.
1065 Executive Parkway, Suite 205 St. Louis, MO 63141 Ph. 314.434.3800 Fax 314.434.3809
2020 Capital Advisors, Inc. All Rights Reserved.
"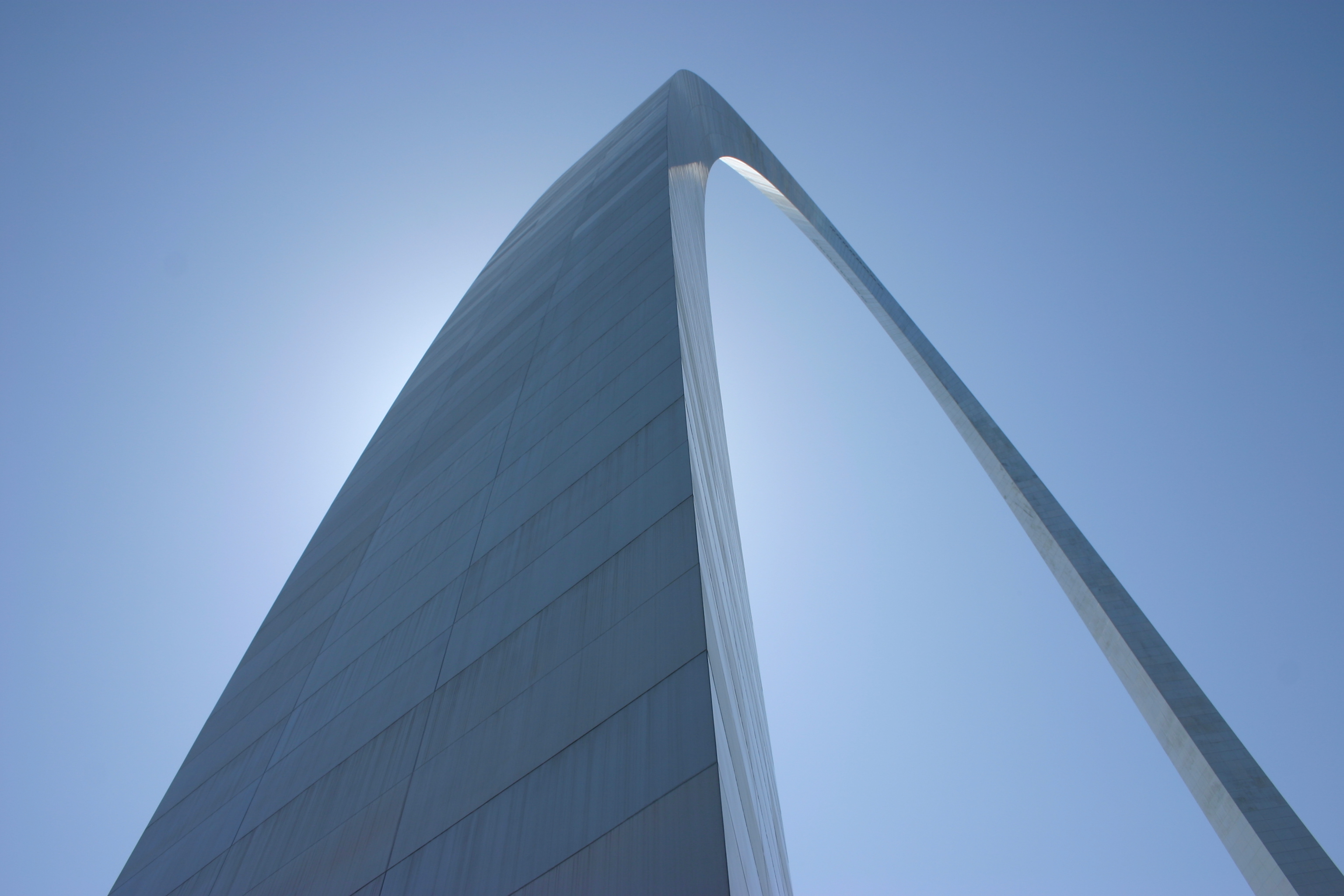 "; "

"; "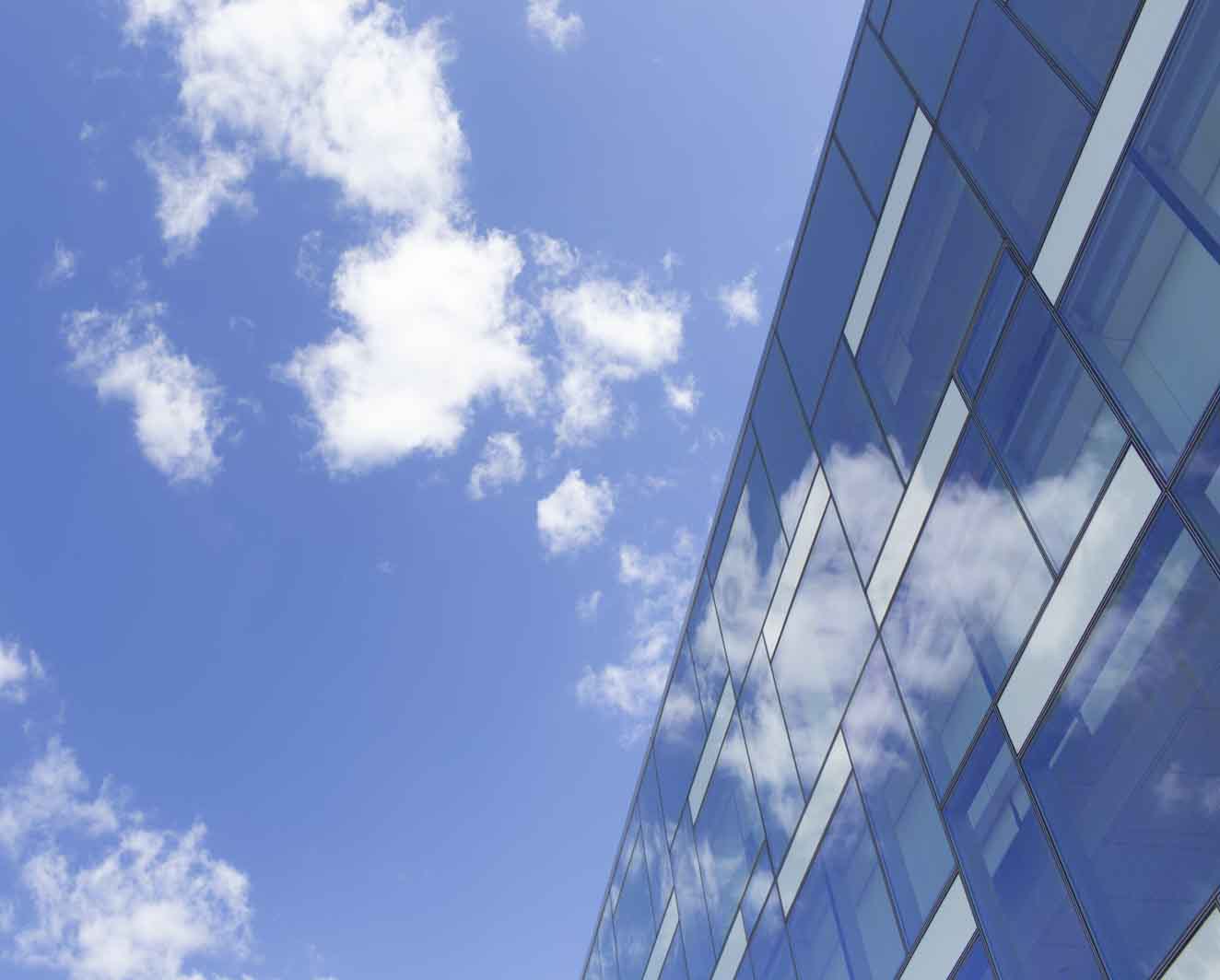 "; "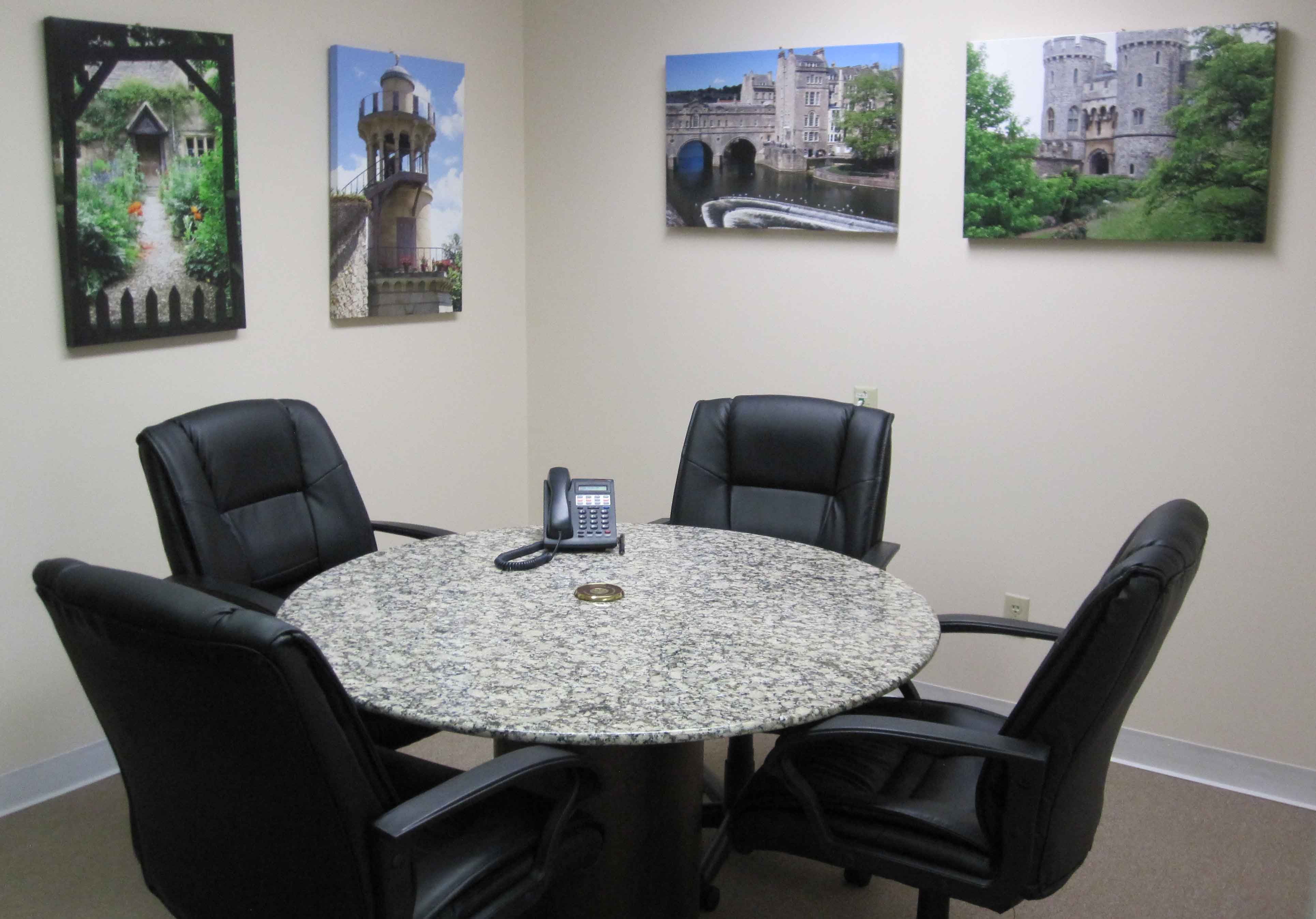 "; "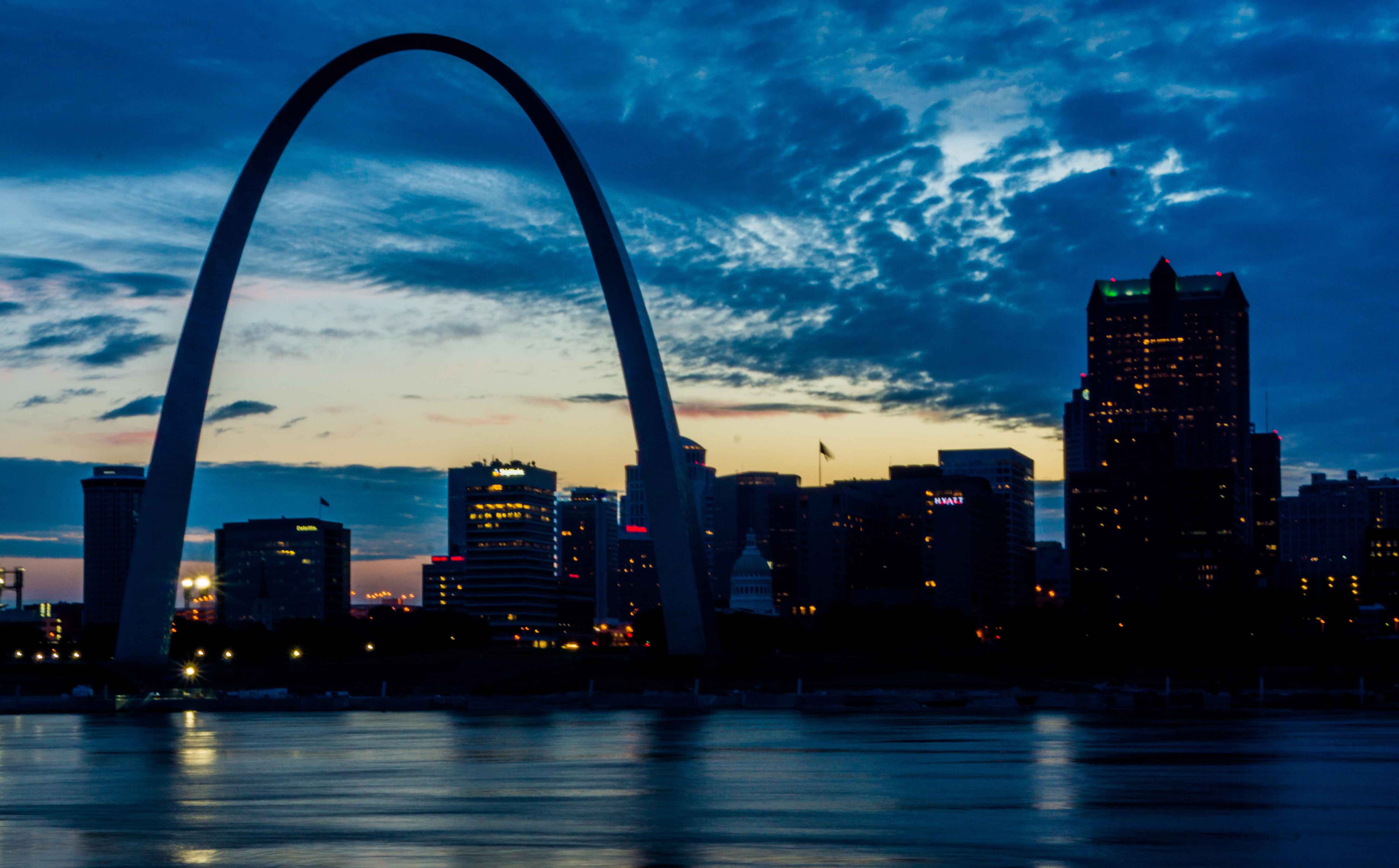 "; "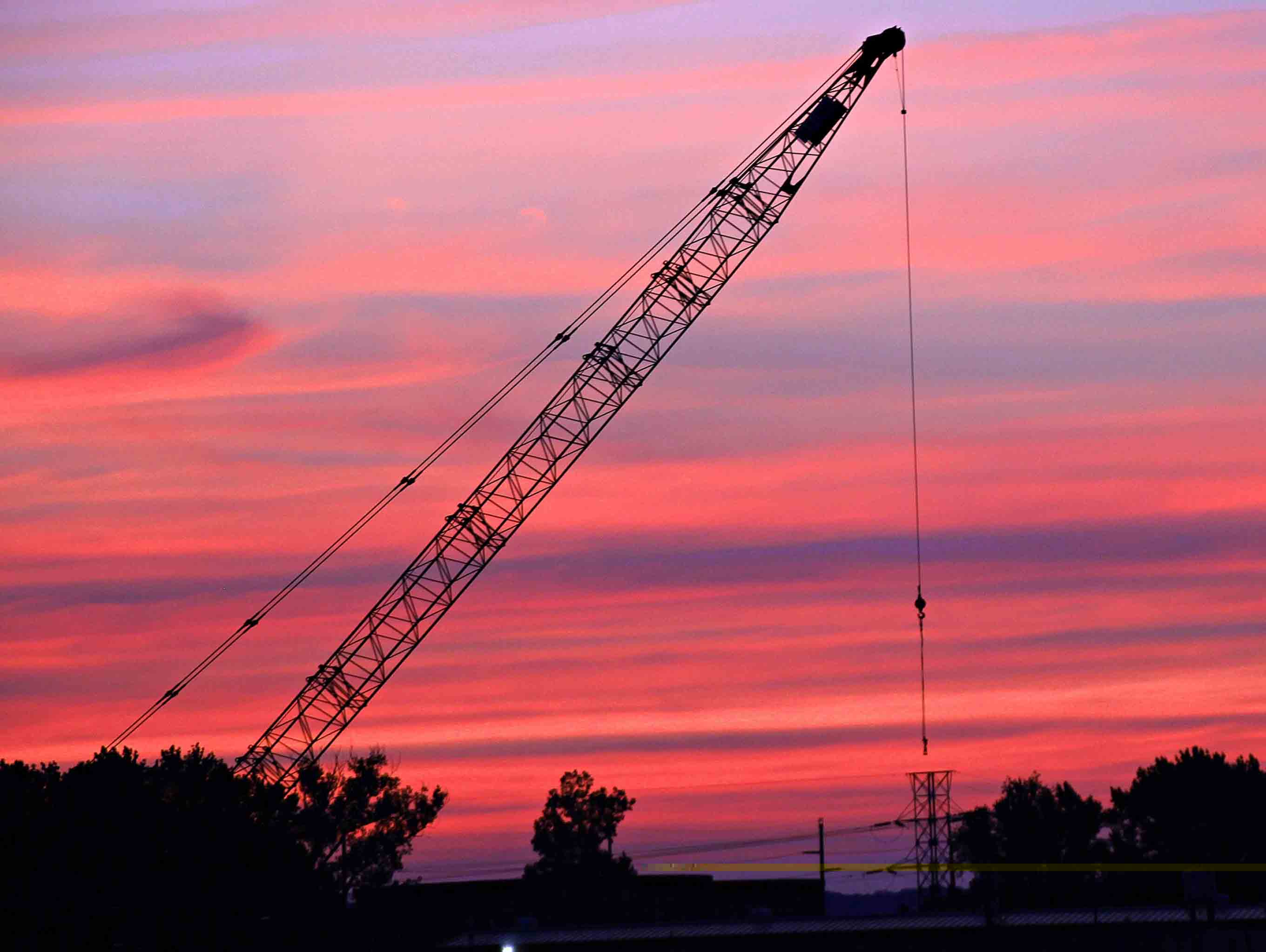 ";