Medline Industries, Inc. v. County of Hennepin,
Minnesota Supreme Court,
A19-1420,
filed April 1, 2020


In this Minnesota Supreme Court case, the court held that the tax court: (1) did not err by crediting some of the county appraiser's opinions despite rejecting his opinion about the highest and best use of the property as a multi-tenant facility; (2) did not clearly err in the sales-comparison approach by relying on four comparable sales other than the May 2017 sale of a former Walgreens distribution center; (3) did not err in its income approach analysis; and (4) did not err in relying on the cost approach.

Note: Full-text of this case can be accessed by clicking on the name of the case.
1065 Executive Parkway, Suite 205 St. Louis, MO 63141 Ph. 314.434.3800 Fax 314.434.3809
2020 Capital Advisors, Inc. All Rights Reserved.
"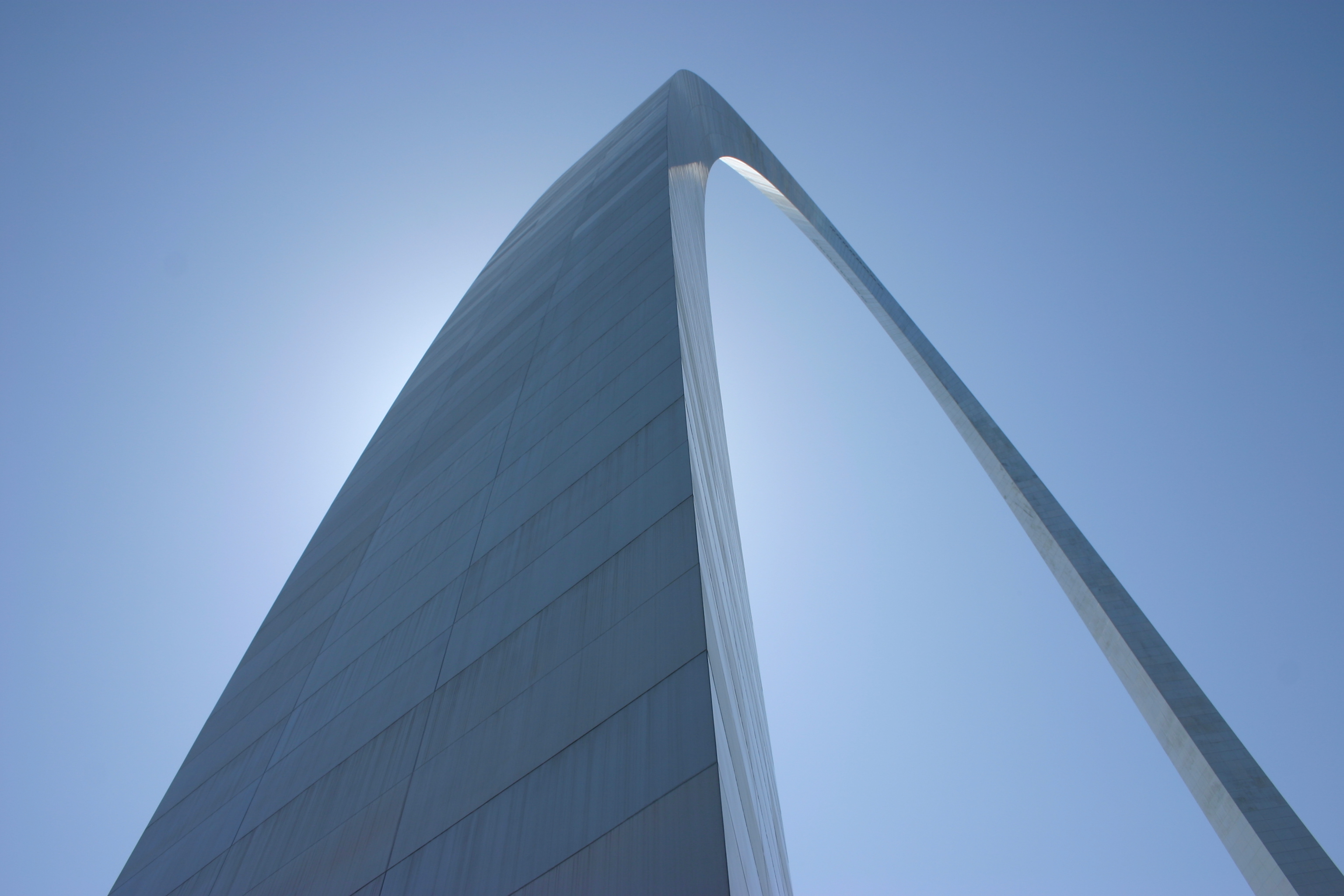 "; "

"; "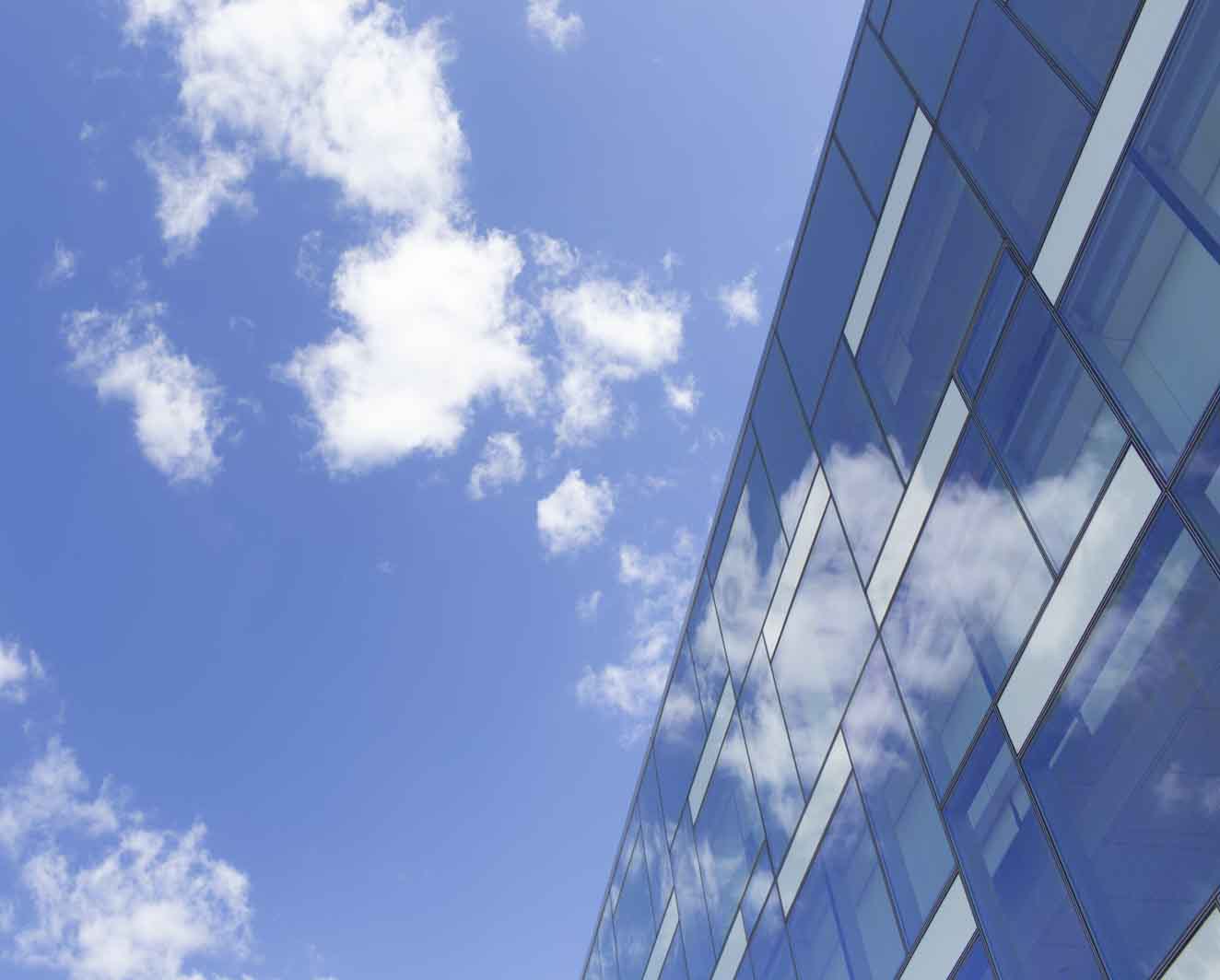 "; "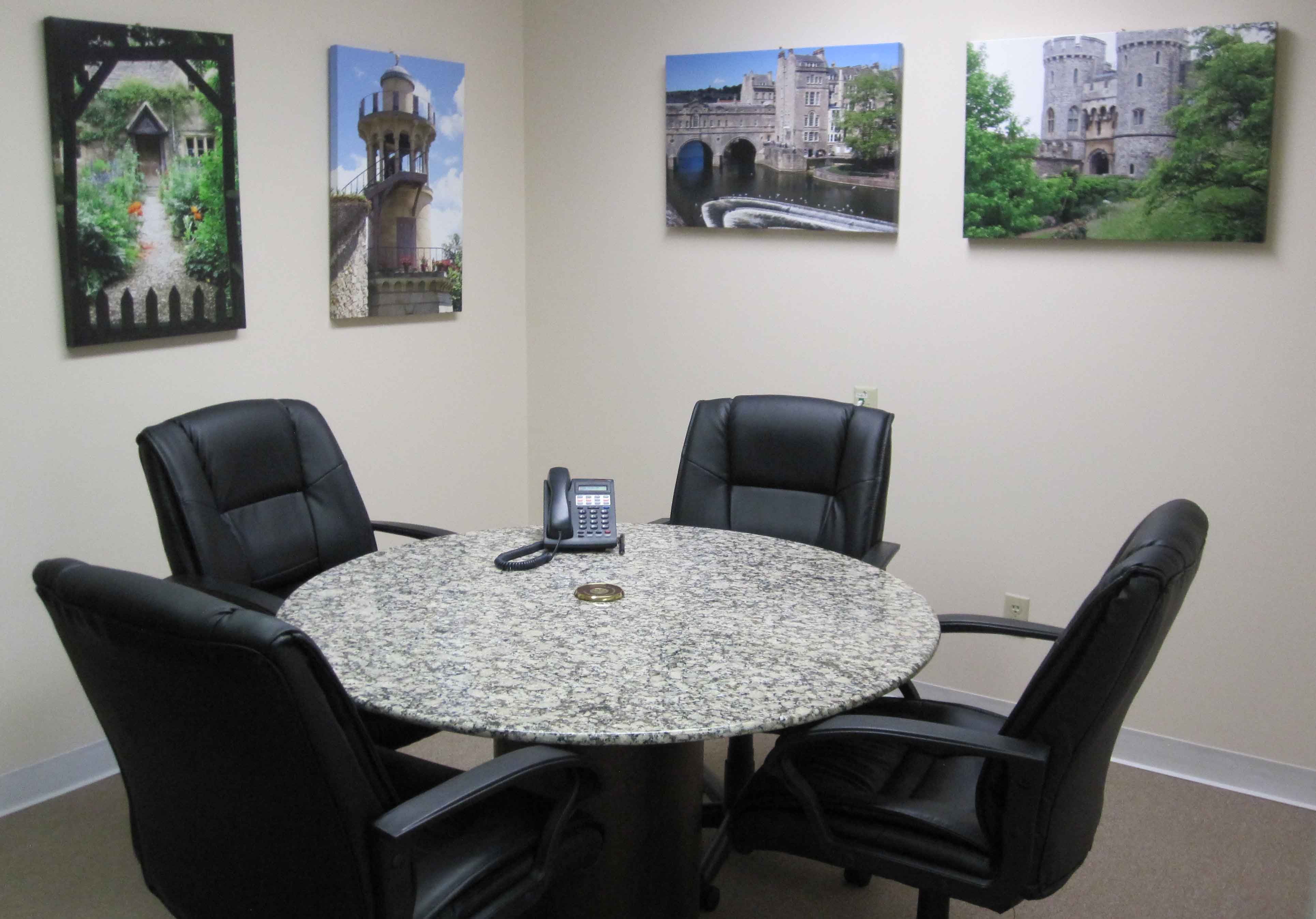 "; "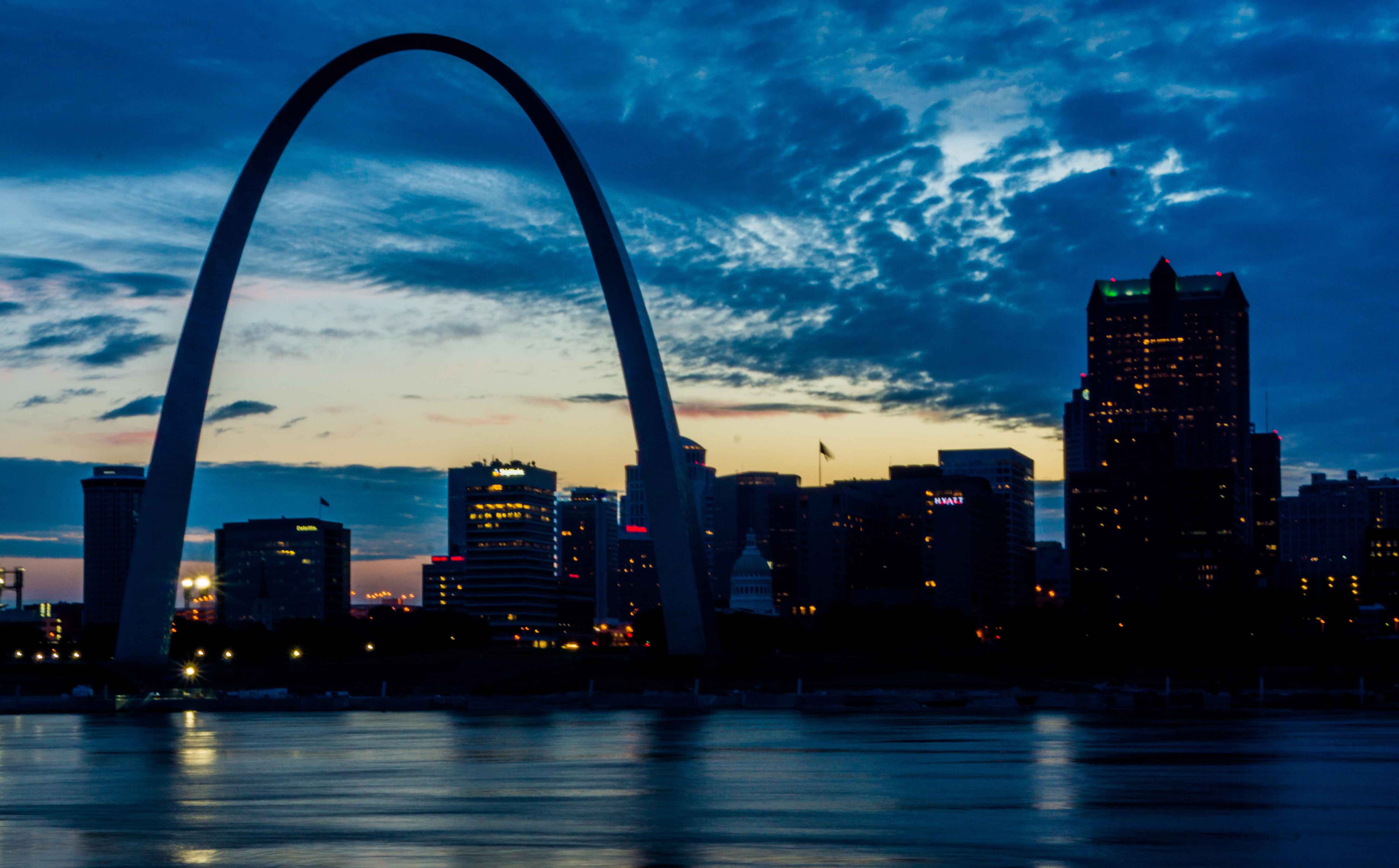 "; "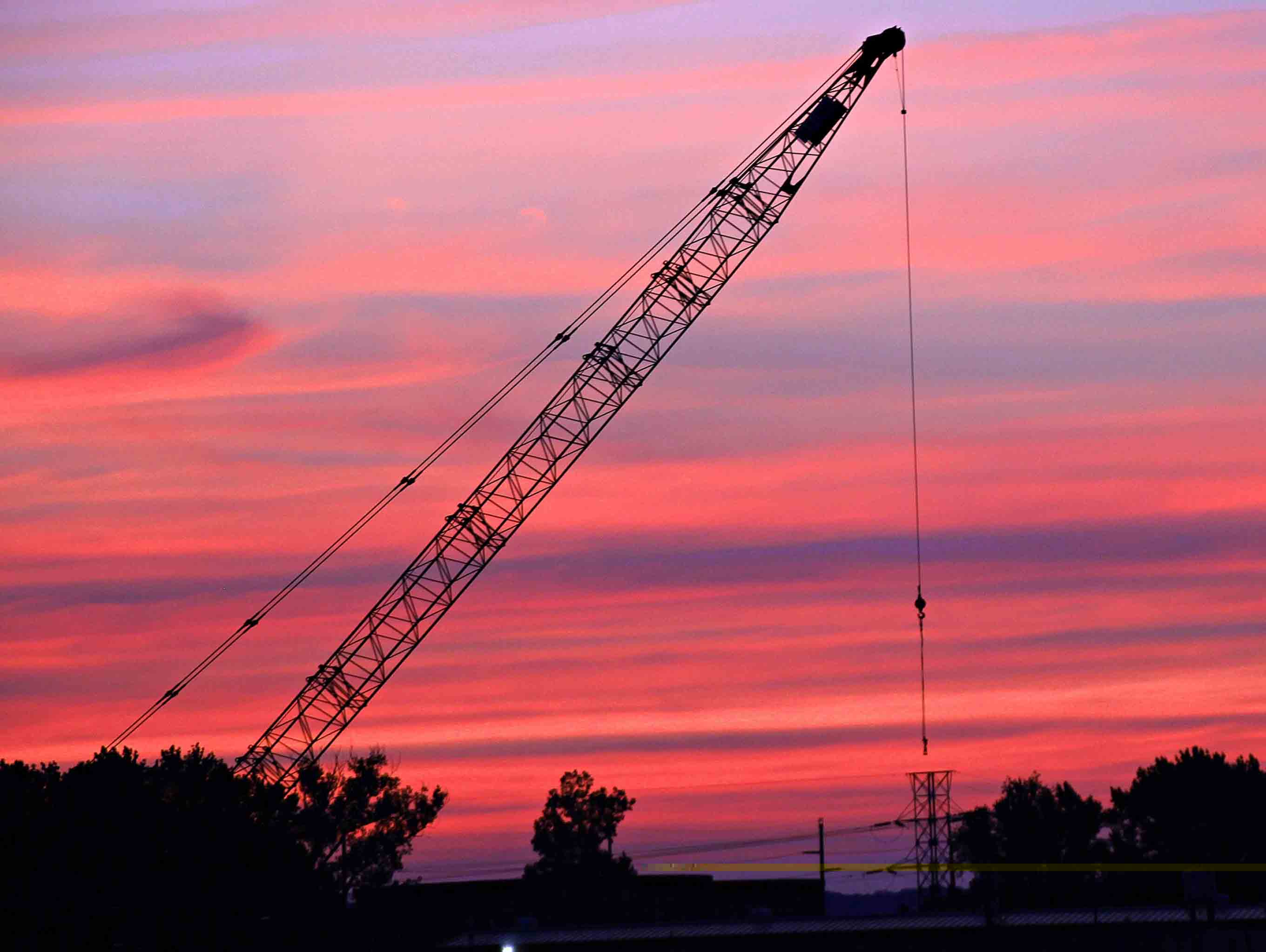 ";