Meister v. Meister,
Court of Appeals of Arizona,
1 CA-CV 19-0618 FC,
filed December 2, 2021


In this divorce case, the Court of Appeals concluded that the superior court erred in valuing a business the couple owned jointly by failing to take into consideration significant changes in the business that occurred shortly after the divorce. The Court has wide discretion in deciding the valuation date which must comport with the principles of fairness and equity and, thus, the date of the property division hearing or trial, in Arizona, isn't necessarily the correct valuation date.

Note: Full-text of this case can be accessed by clicking on the name of the case.
1065 Executive Parkway, Suite 205 St. Louis, MO 63141 Ph. 314.434.3800 Fax 314.434.3809
2022 Capital Advisors, Inc. All Rights Reserved.
"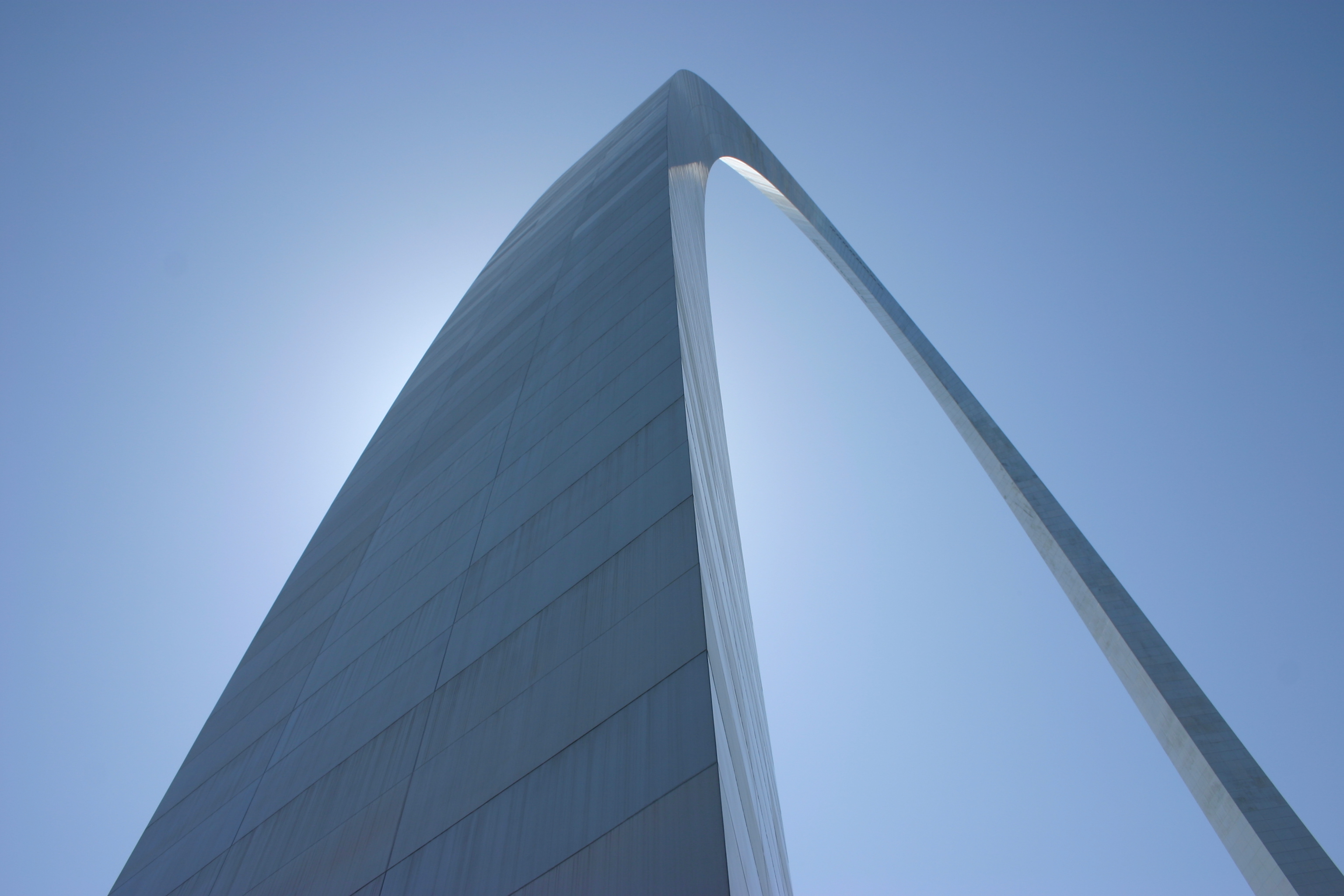 "; "

"; "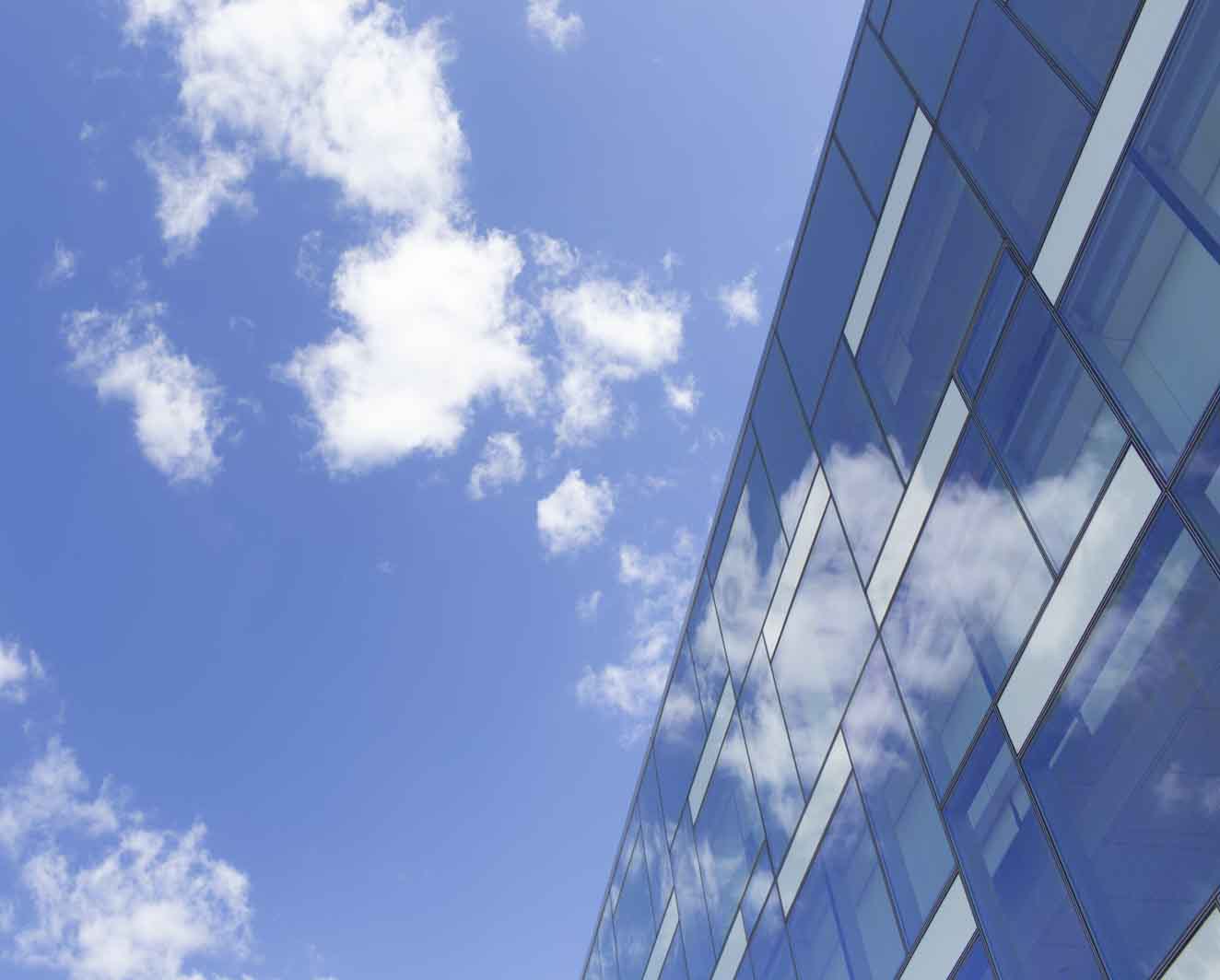 "; "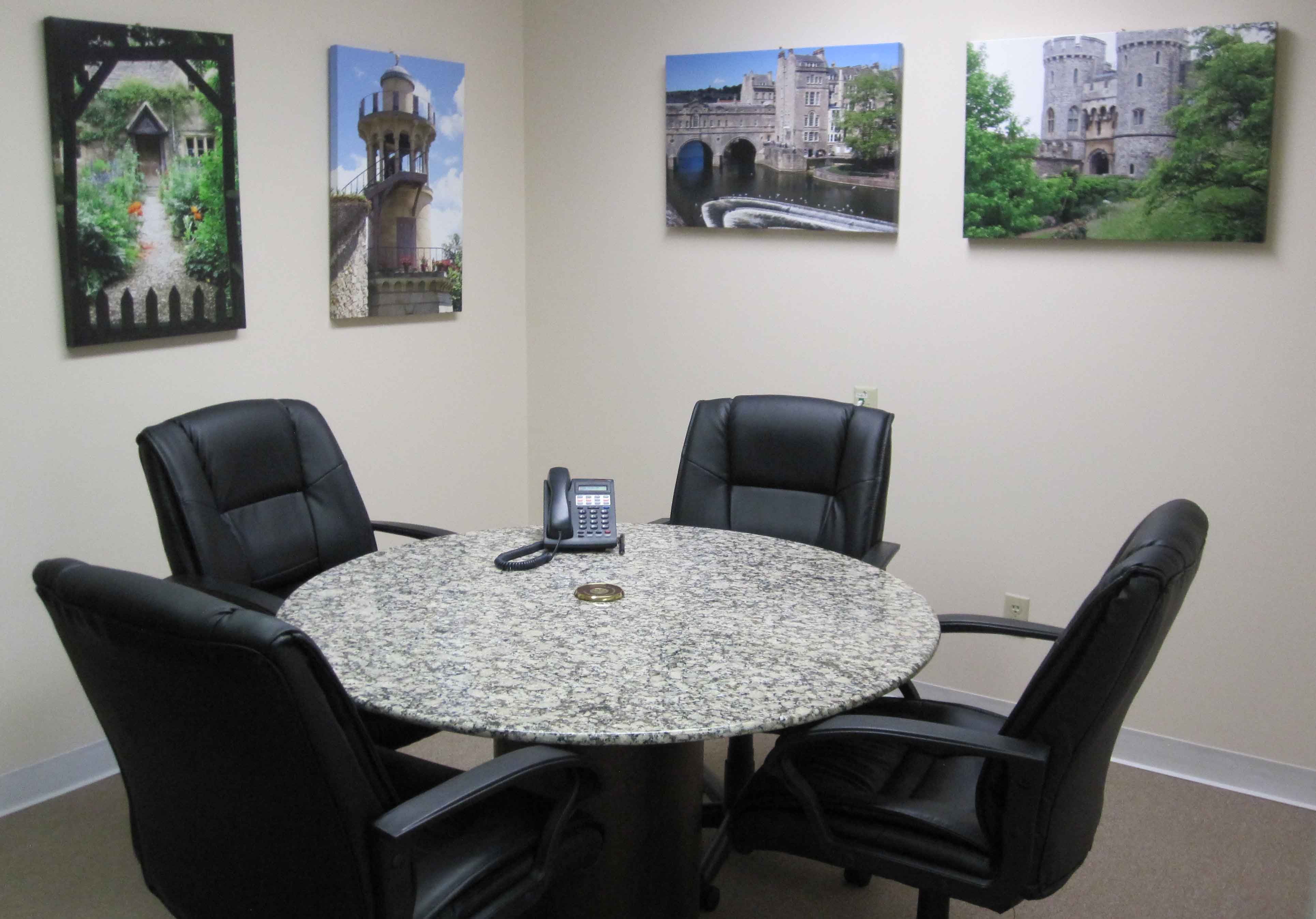 "; "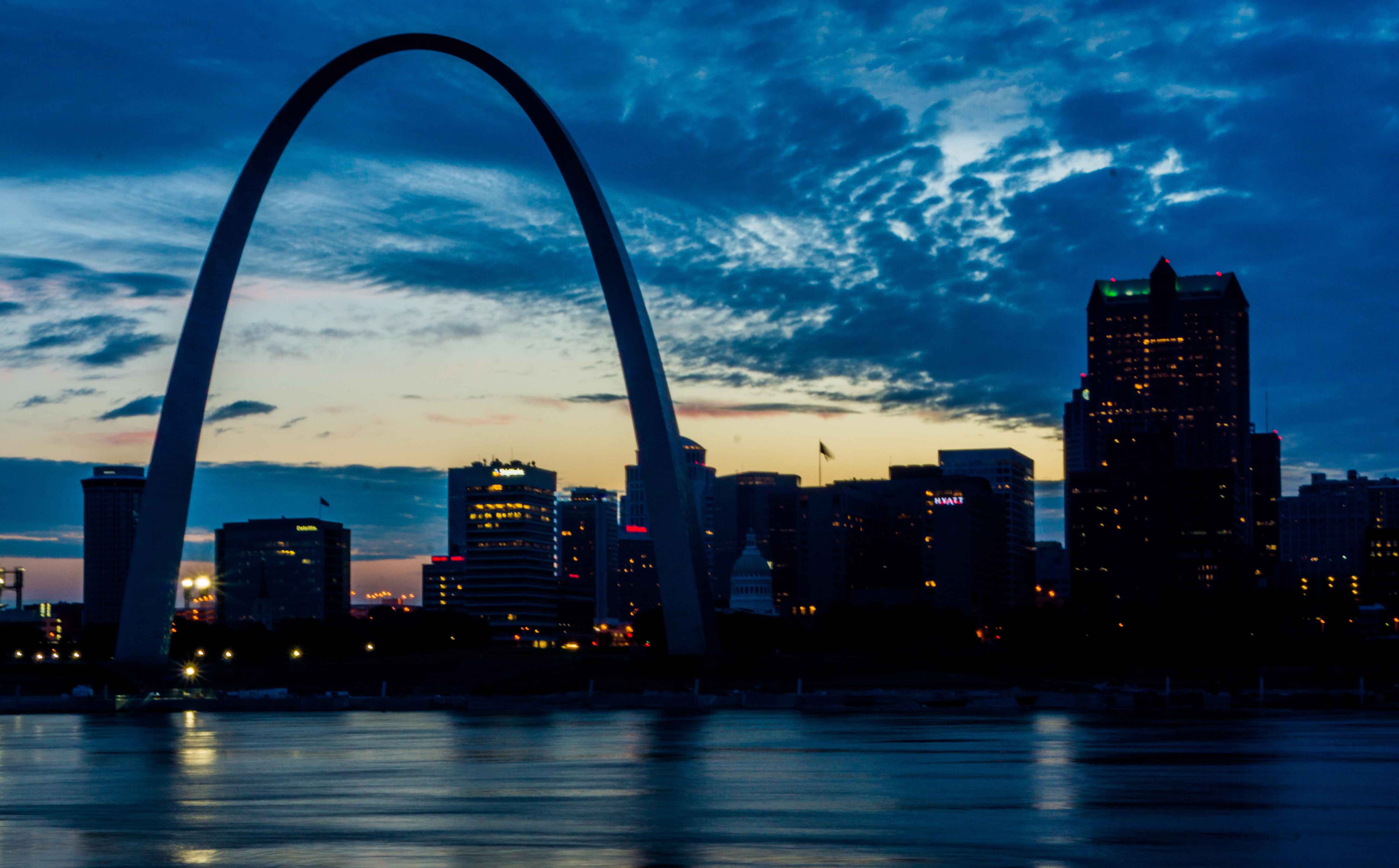 "; "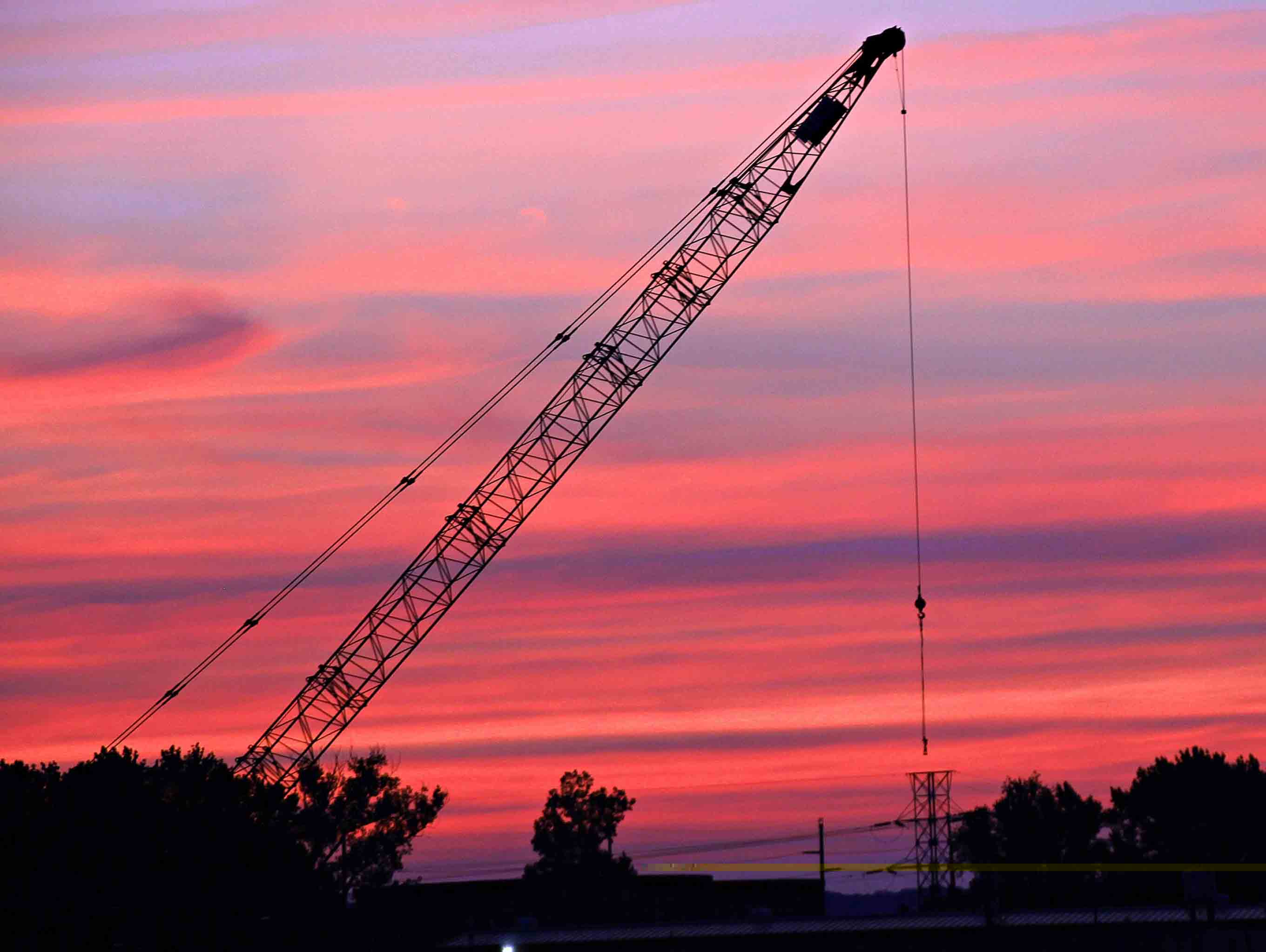 ";