"Appraising the 'Merger Price' Appraisal Rule,"
Posted by Albert Choi, Virginia Law School, and
Eric Talley, Columbia Law School, on January 6, 2017

This article discusses how to best measure "fair value" in a post-merger appraisal proceeding by the Delaware courts. The article compares the use of the merger price versus alternative approaches, such as the DCF.

Note: Full-text of this article can be accessed by clicking on the name of the article.


1065 Executive Parkway, Suite 205 St. Louis, MO 63141 Ph. 314.434.3800 Fax 314.434.3809
2017 Capital Advisors, Inc. All Rights Reserved.
"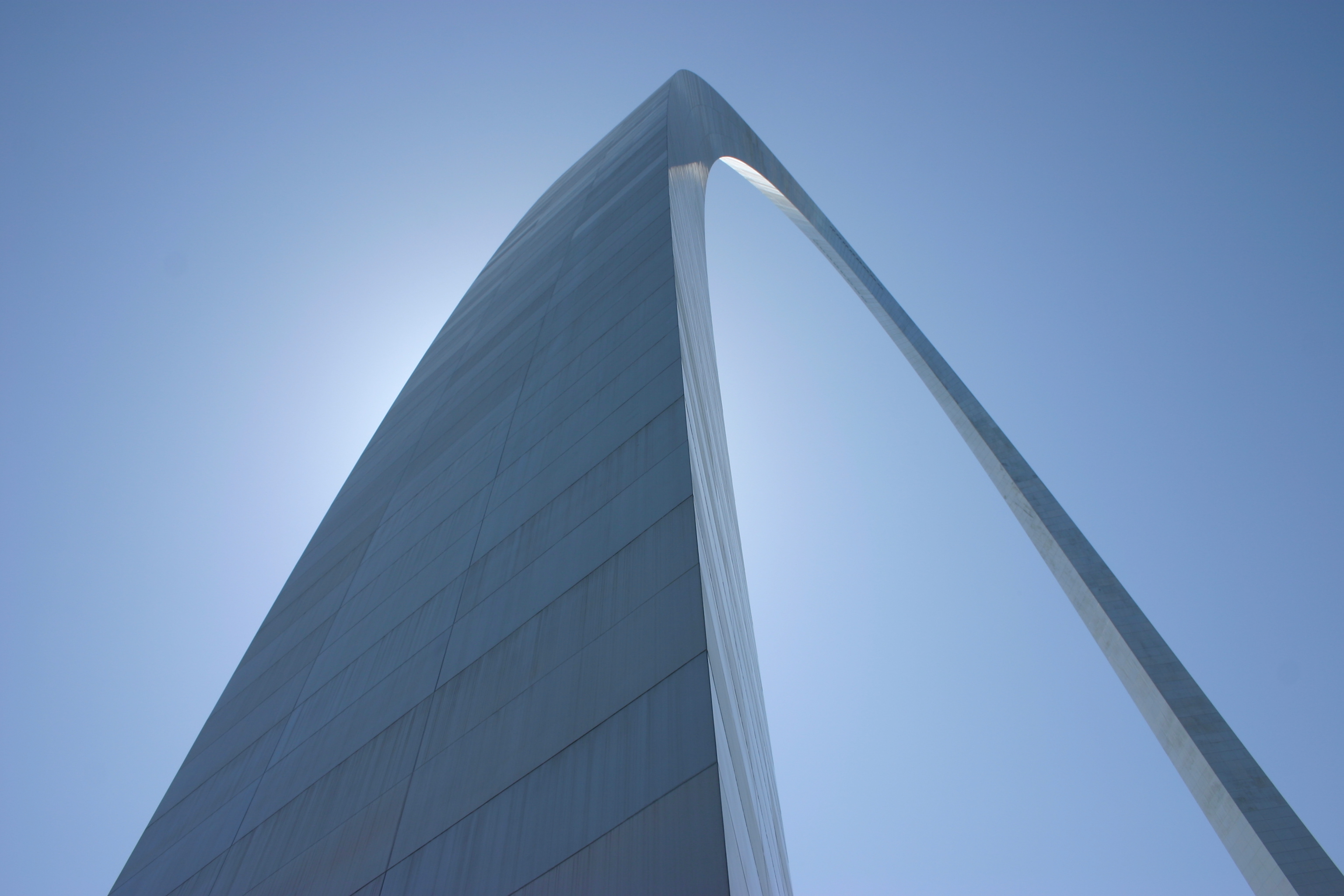 "; "

"; "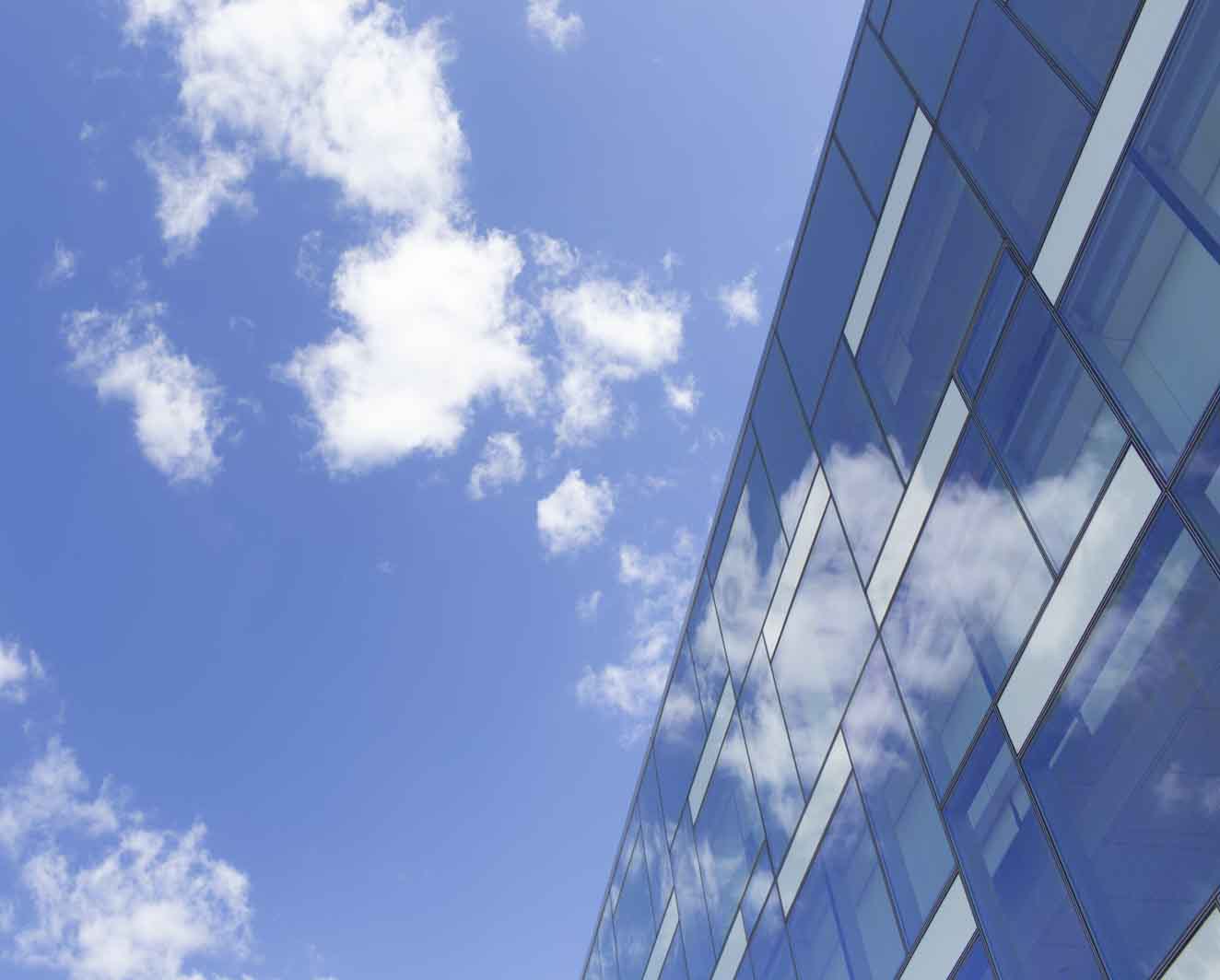 "; "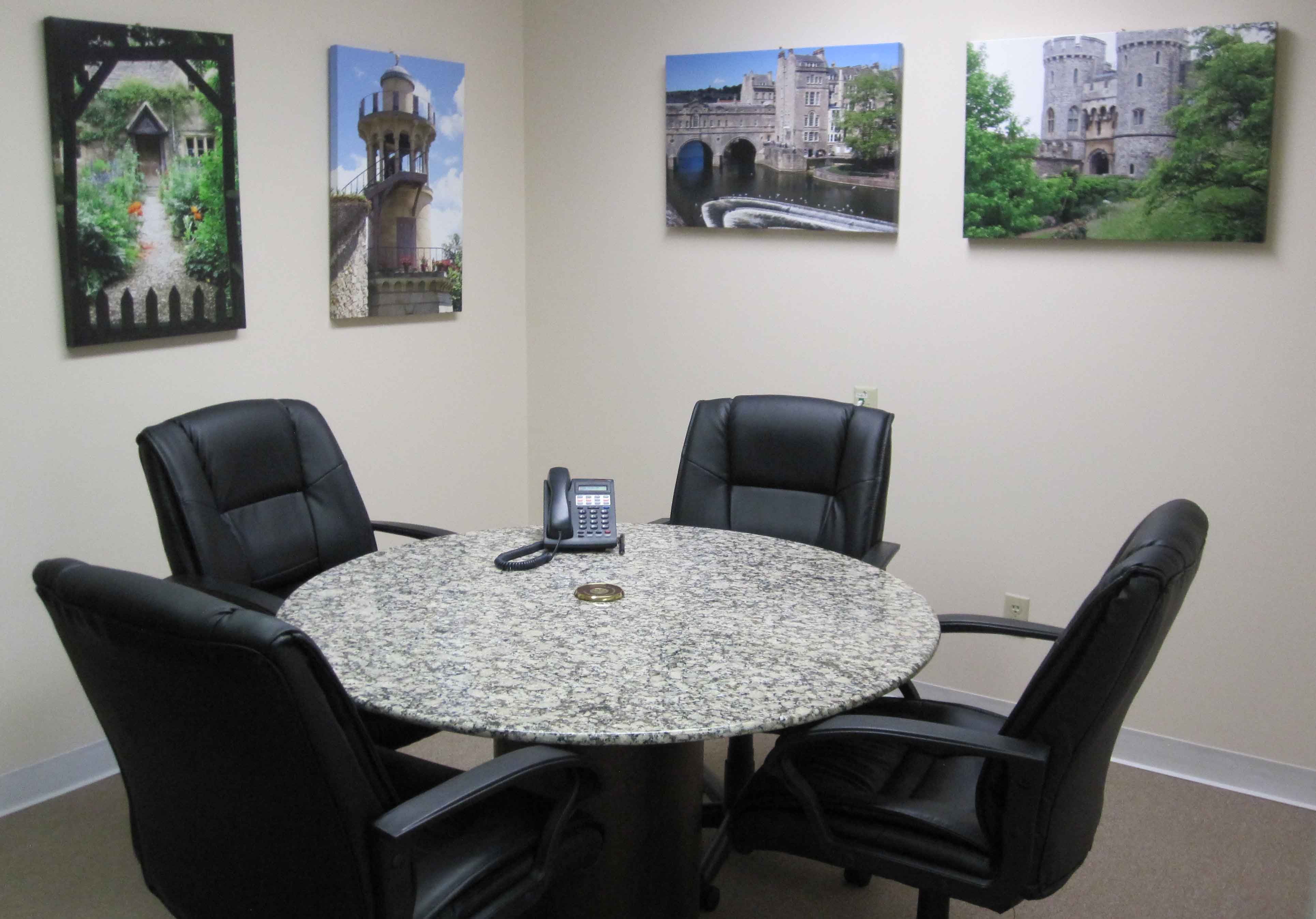 "; "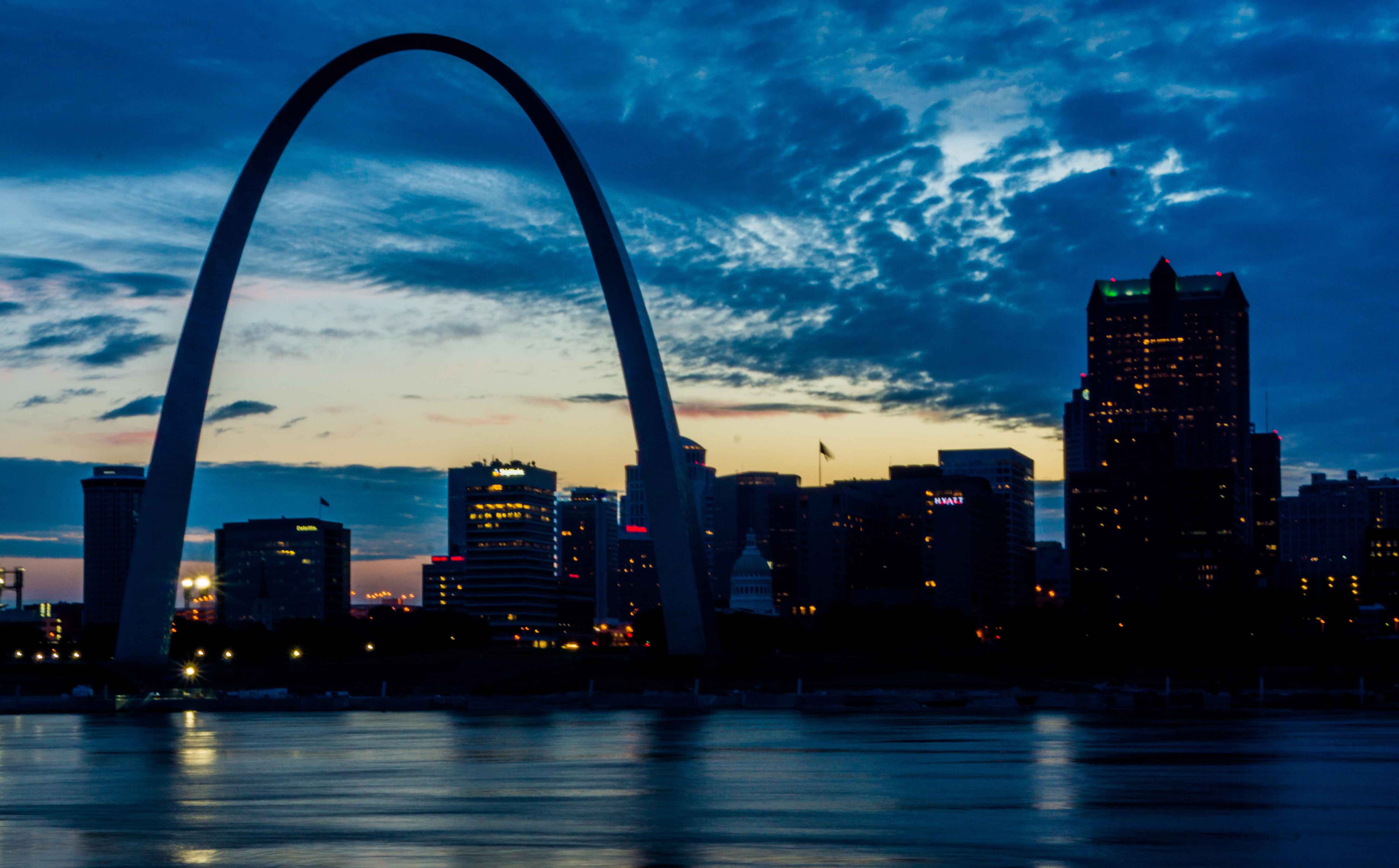 "; "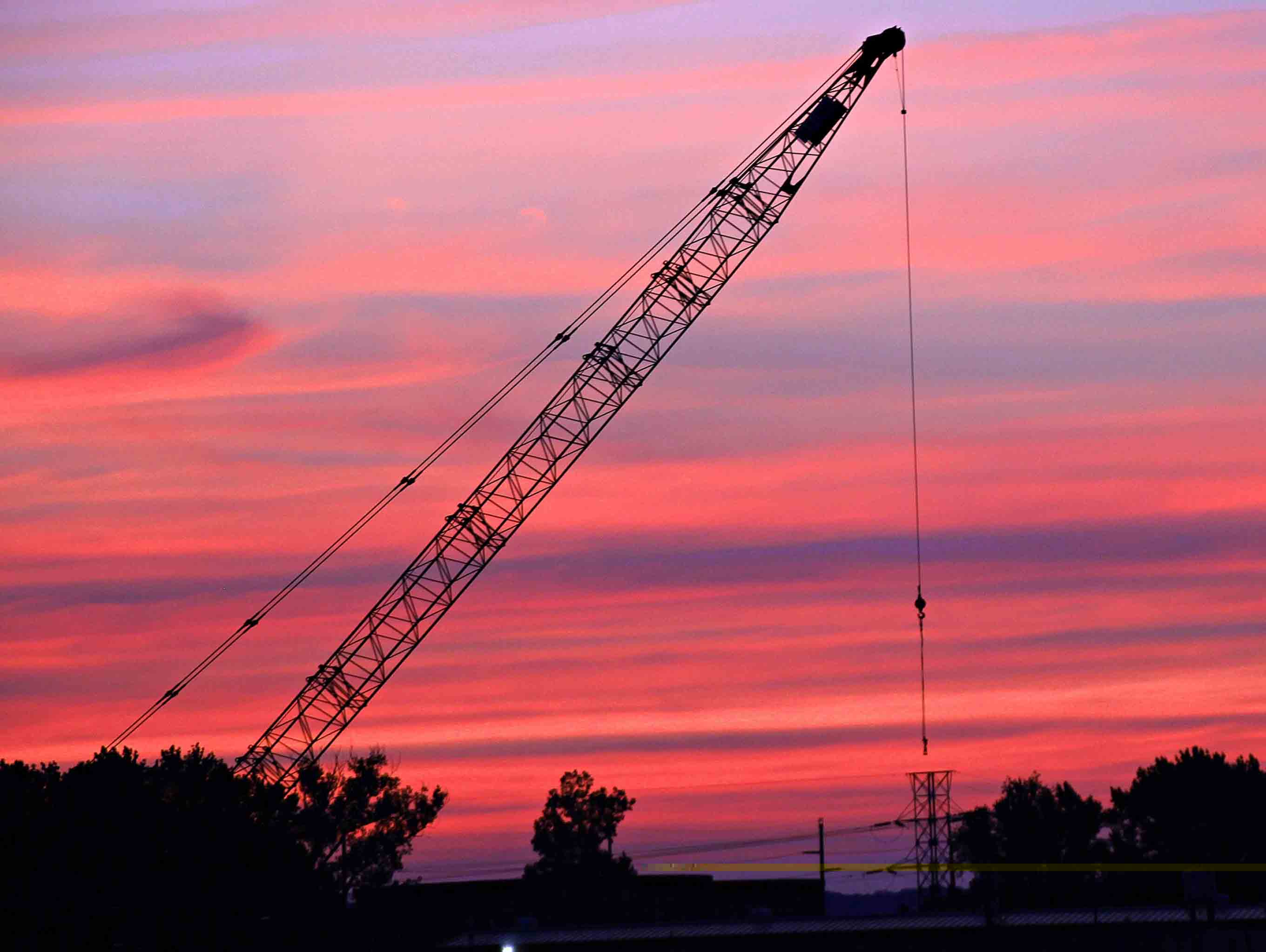 ";