"Monetary policy and stock
market valuation,"
by Olli-Matti Laine
dated September 18, 2020

This paper estimates the effect of the European Central Bank's monetary policy on the expected stock market risk premia. The results are that despite lower risk-free rates after the global financial crisis, the expected average stock market return remained stable at about 9%.

Note: Full-text of this paper can be obtained by clicking on the above title.
1065 Executive Parkway, Suite 205 St. Louis, MO 63141 Ph. 314.434.3800 Fax 314.434.3809
2021 Capital Advisors, Inc. All Rights Reserved.
"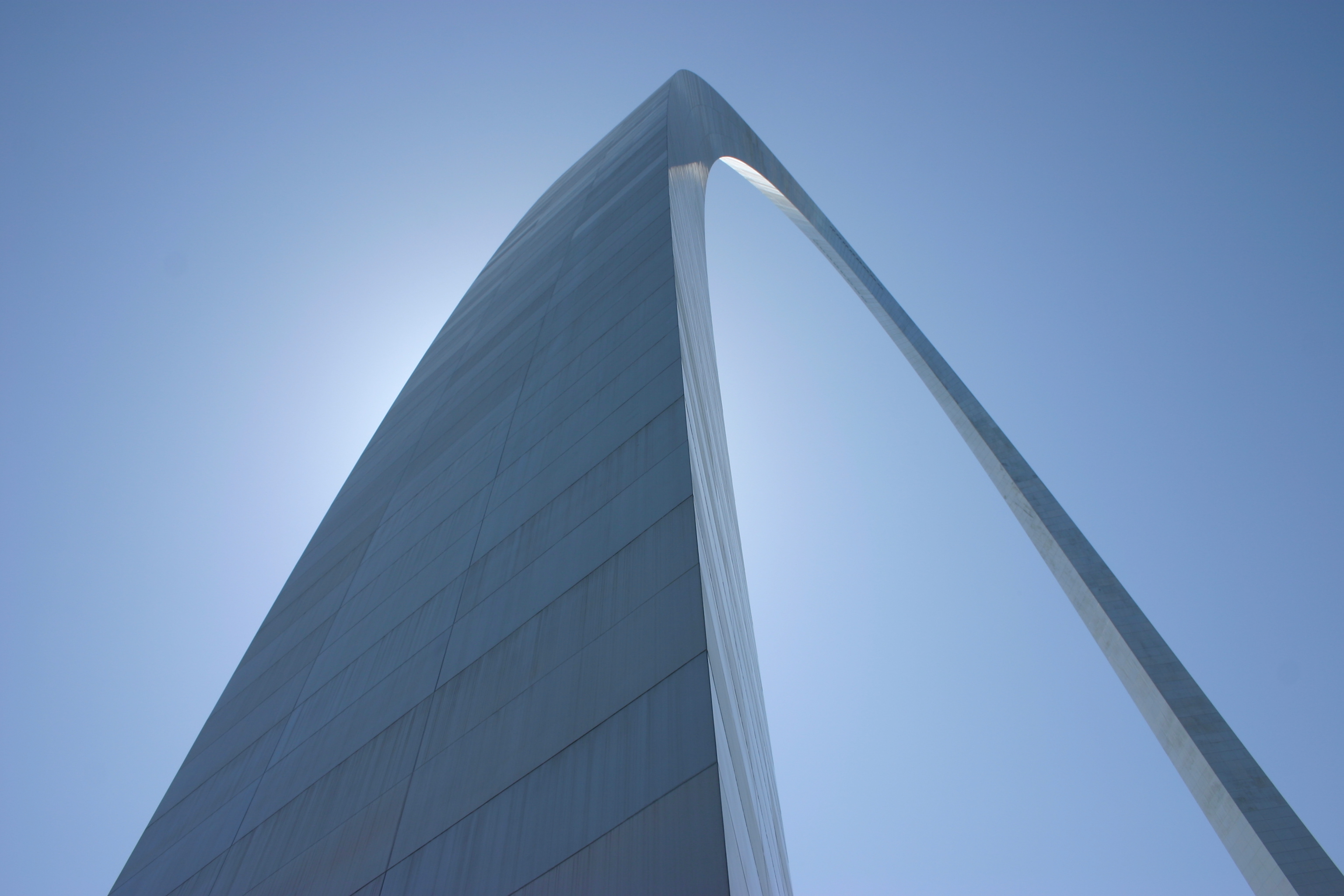 "; "

"; "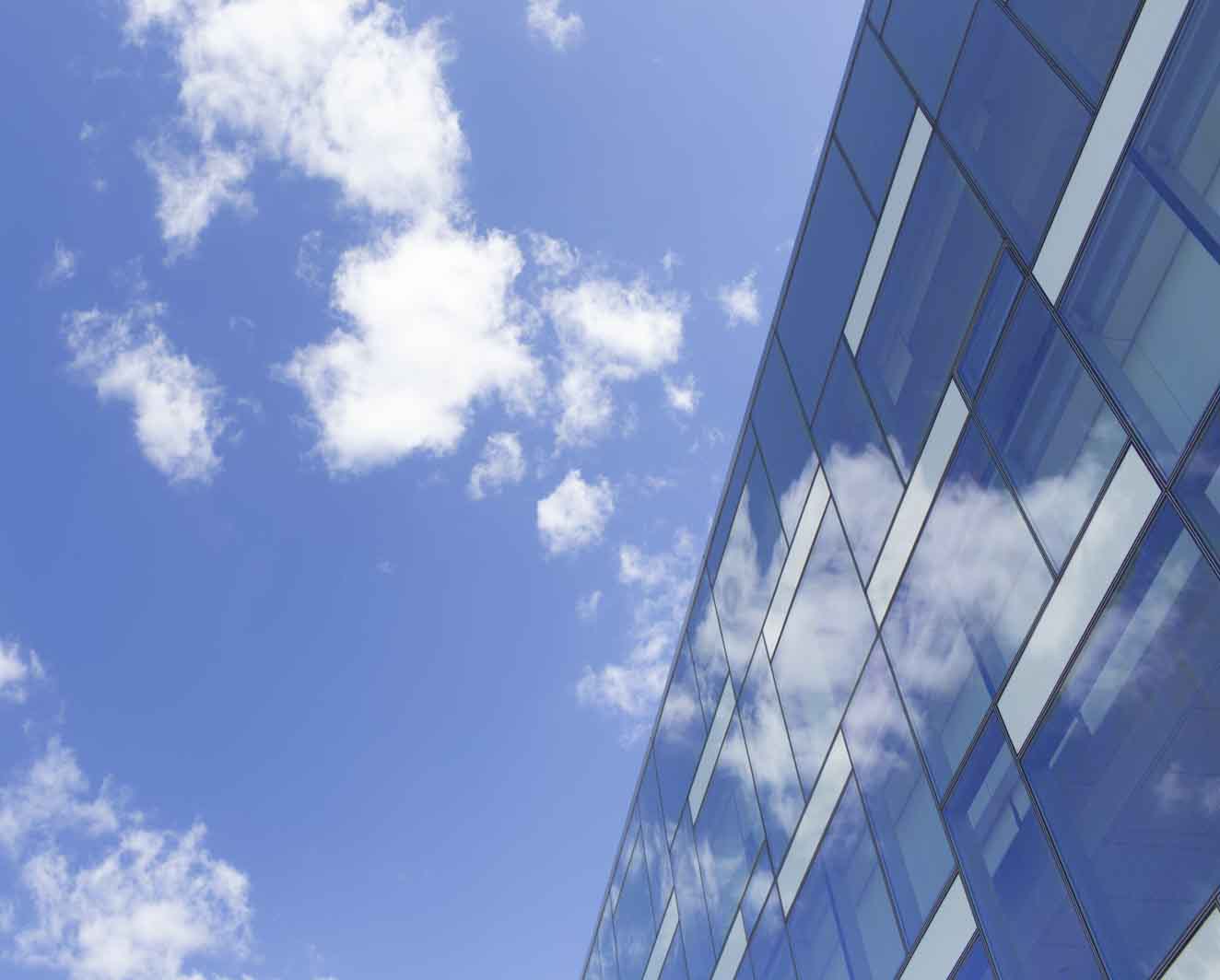 "; "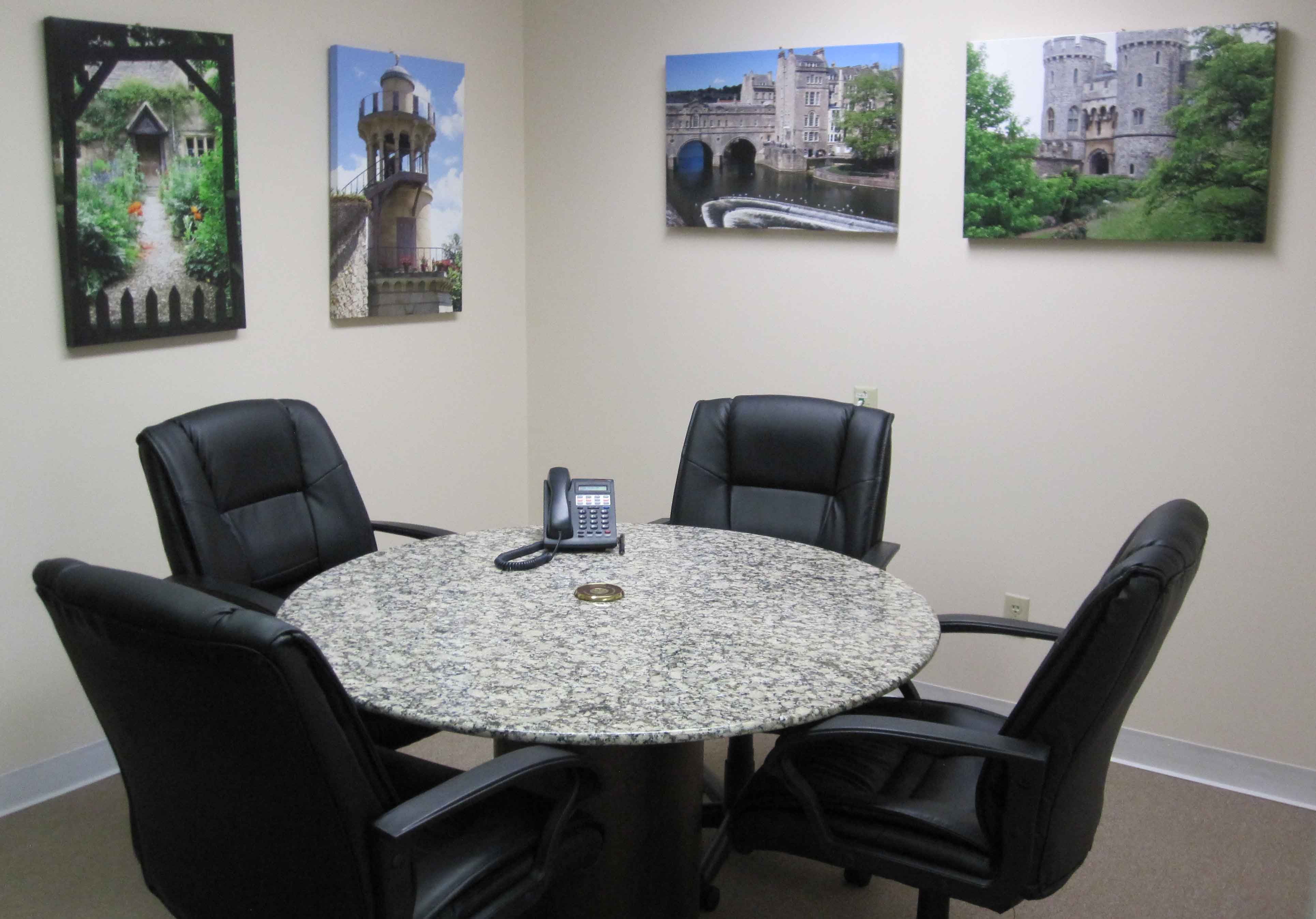 "; "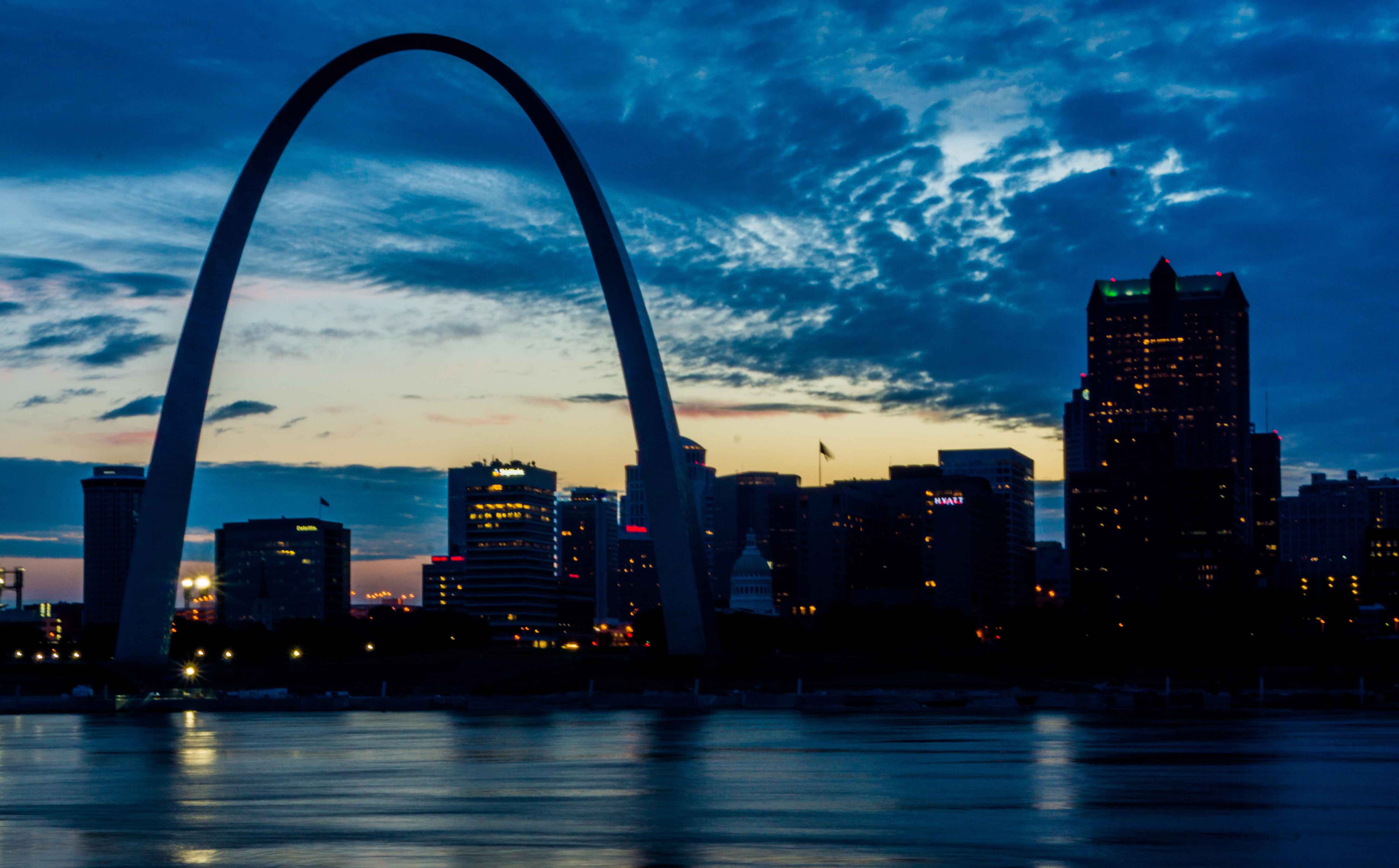 "; "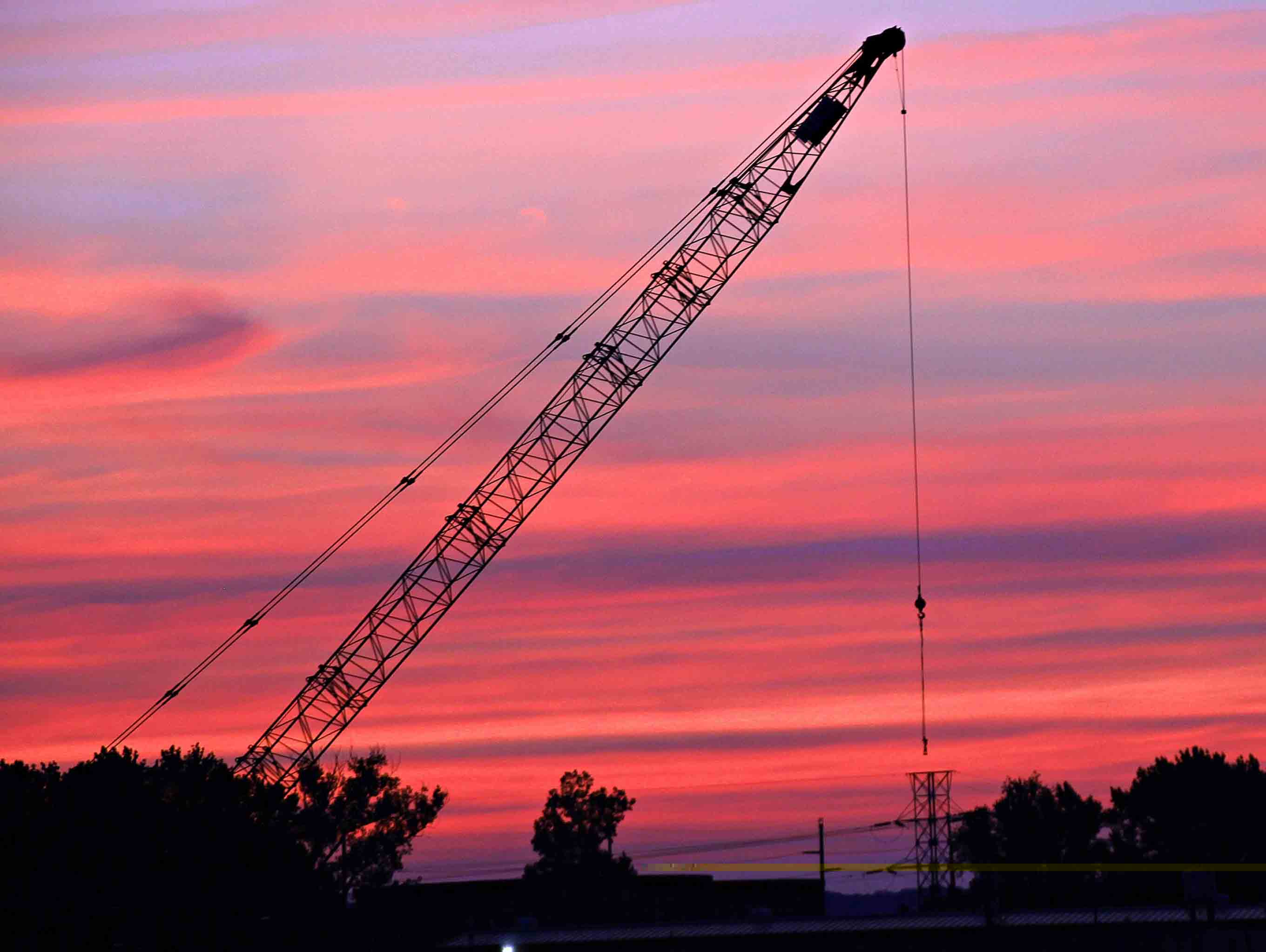 ";