In re Marriage of Mullen,
Court of Appeals of Iowa,
No. 21-0485,
dated November 3, 2021


In this divorce case, the Court upheld the district court's valuation of the wife's hair salon business as "Michelle's abilities and the earnings that flow from her individual efforts and no more." Although the husband argued that the goodwill value of customer loyalty to the business was substantial, the district court found his proposed valuation speculative.

Note: Full-text of this case can be accessed by clicking on the name of the case.
1065 Executive Parkway, Suite 205 St. Louis, MO 63141 Ph. 314.434.3800 Fax 314.434.3809
2022 Capital Advisors, Inc. All Rights Reserved.
"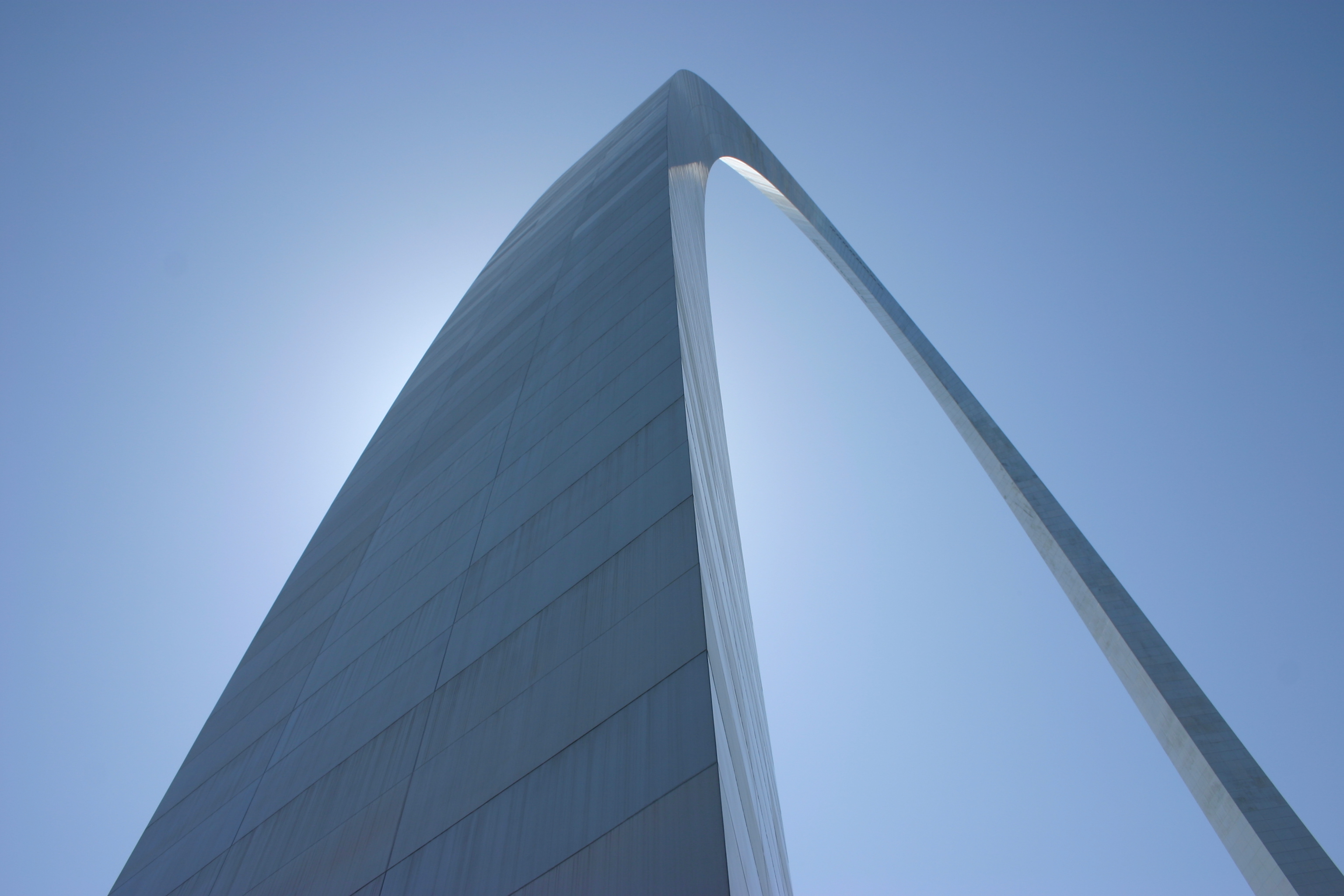 "; "

"; "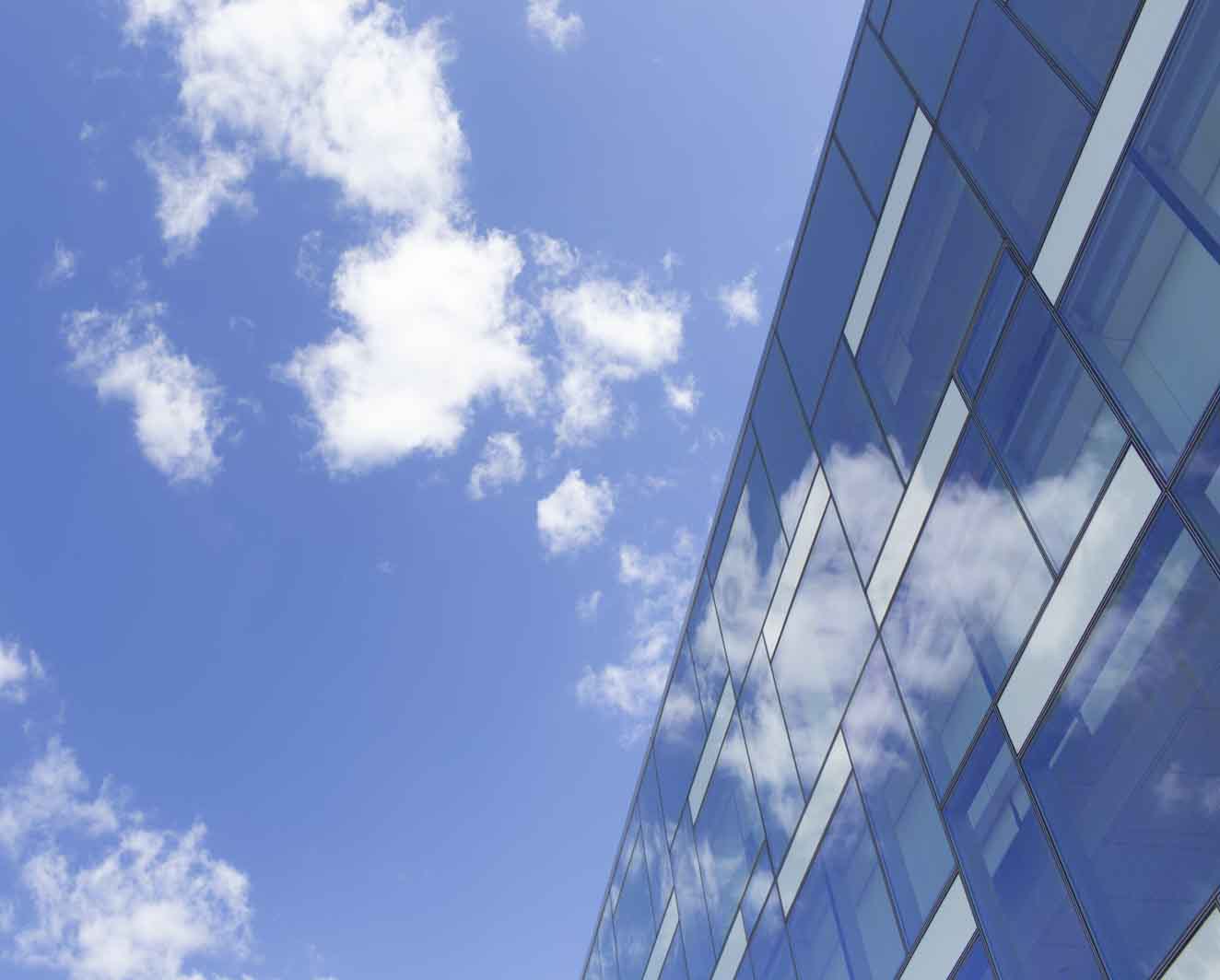 "; "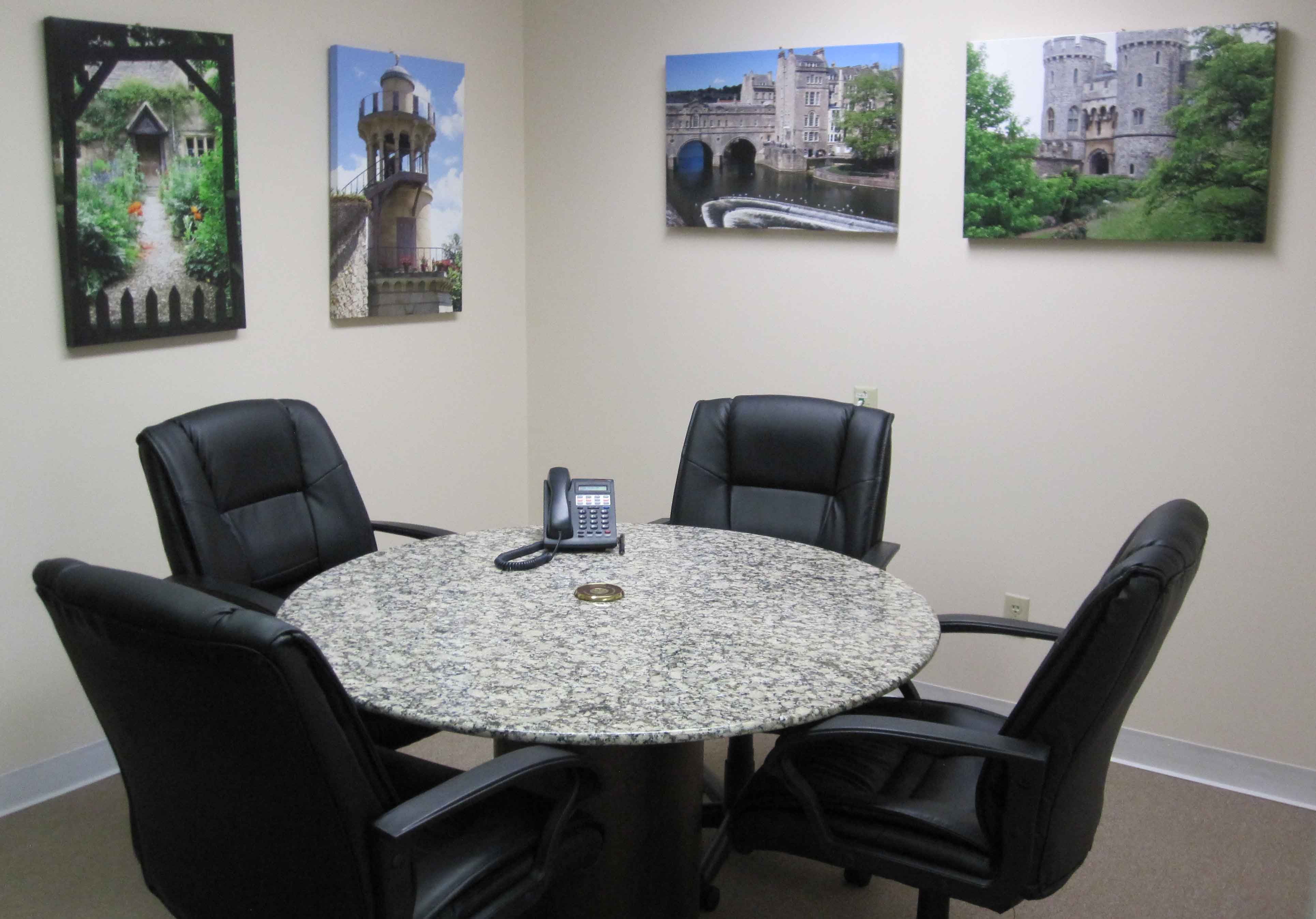 "; "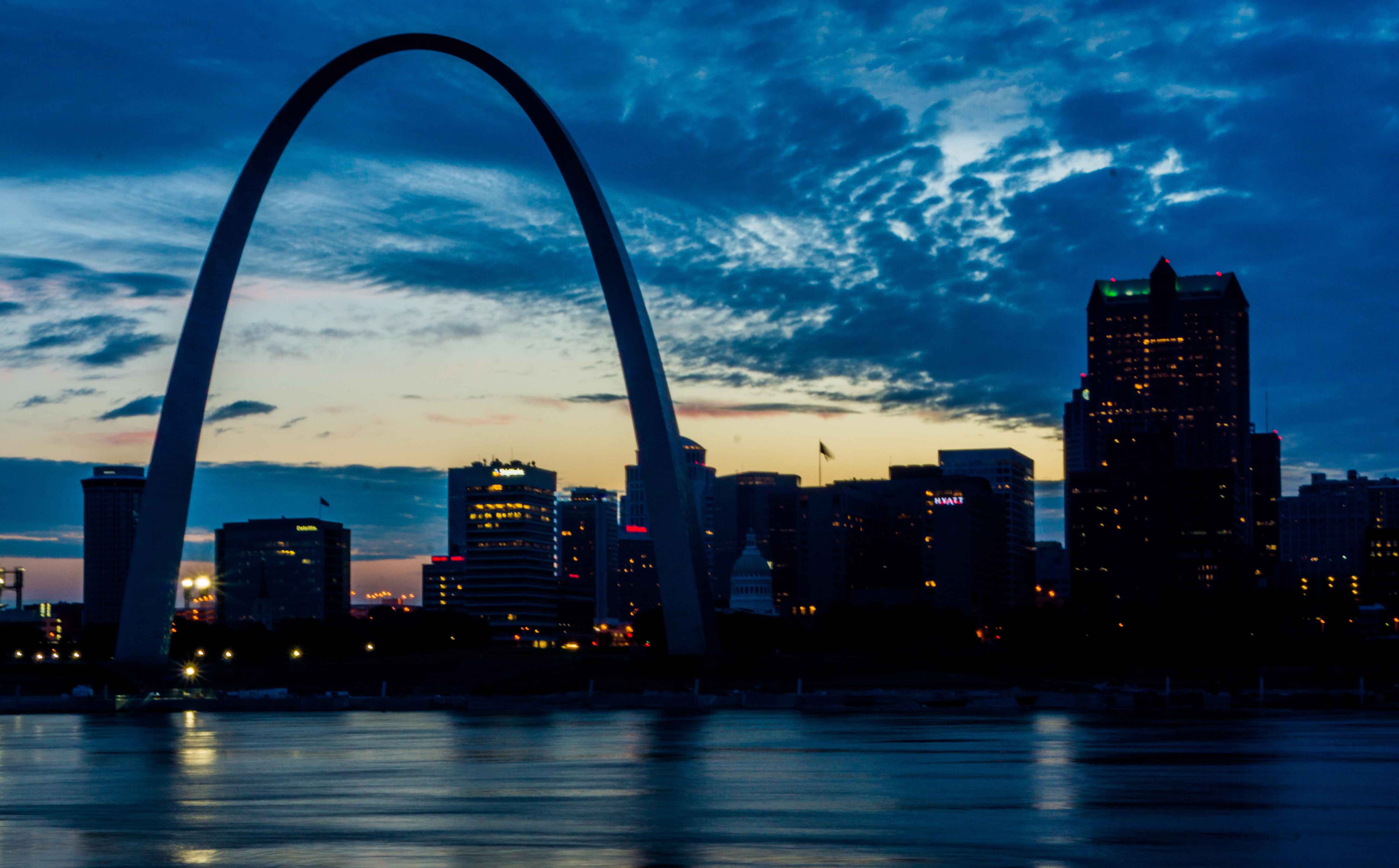 "; "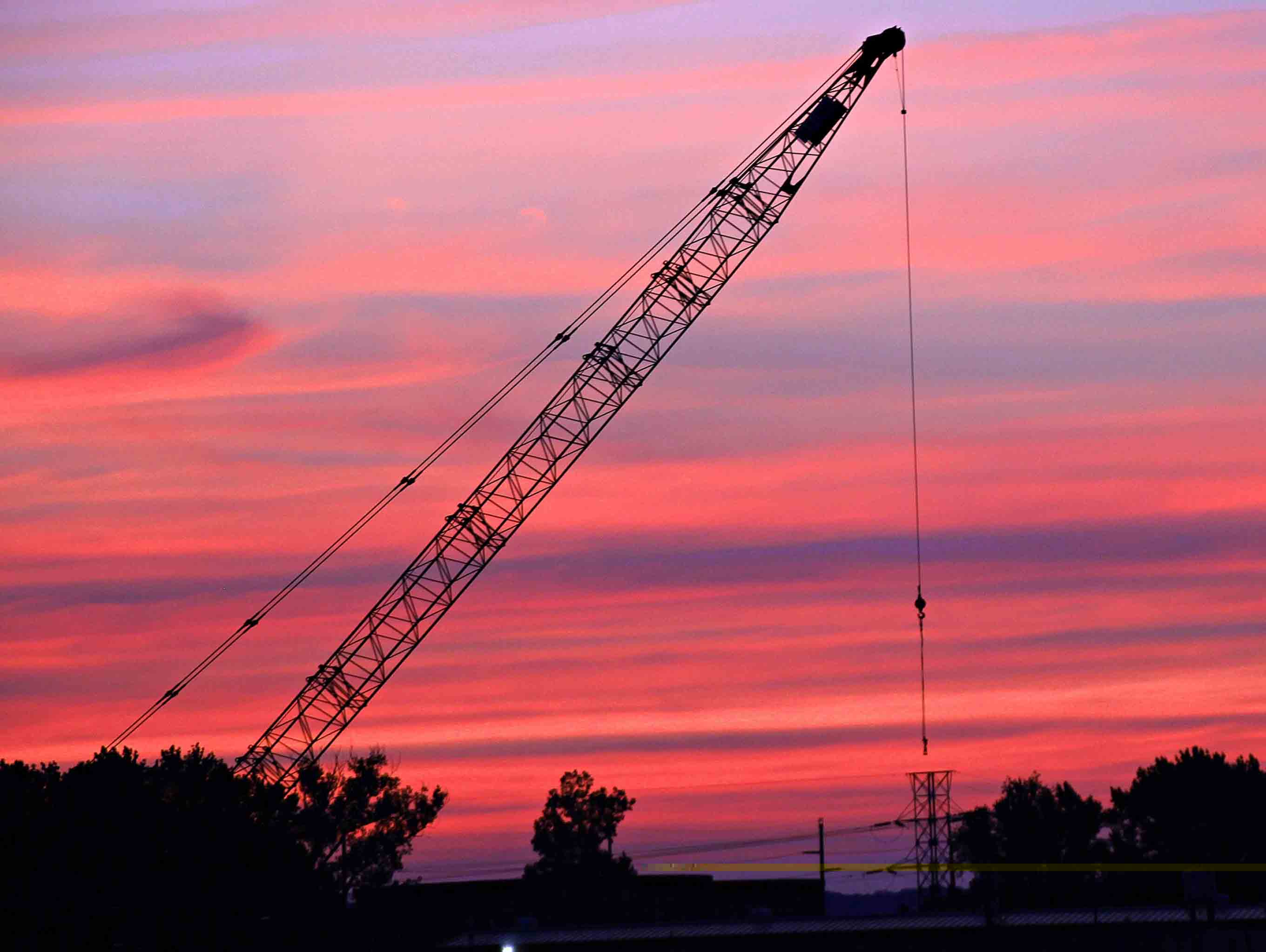 ";