"The Substitution of Net Value Added
for Earnings in Equity Valuation,"
by Ahmed Riahi-Belkaoui

This article argues that the substitution of net value added for earnings in equity valuations provides two benefits: (a) a better measure of wealth than earnings and (b) the inclusion of value-relevant information other than earnings in the equity valuation models. Net value added represents the total wealth generated by the firm before distribution to shareholders, bondholders, labor, and government.

Note: Full-text of this article can be obtained by clicking on the above title.
1065 Executive Parkway, Suite 205 St. Louis, MO 63141 Ph. 314.434.3800 Fax 314.434.3809
2019 Capital Advisors, Inc. All Rights Reserved.
"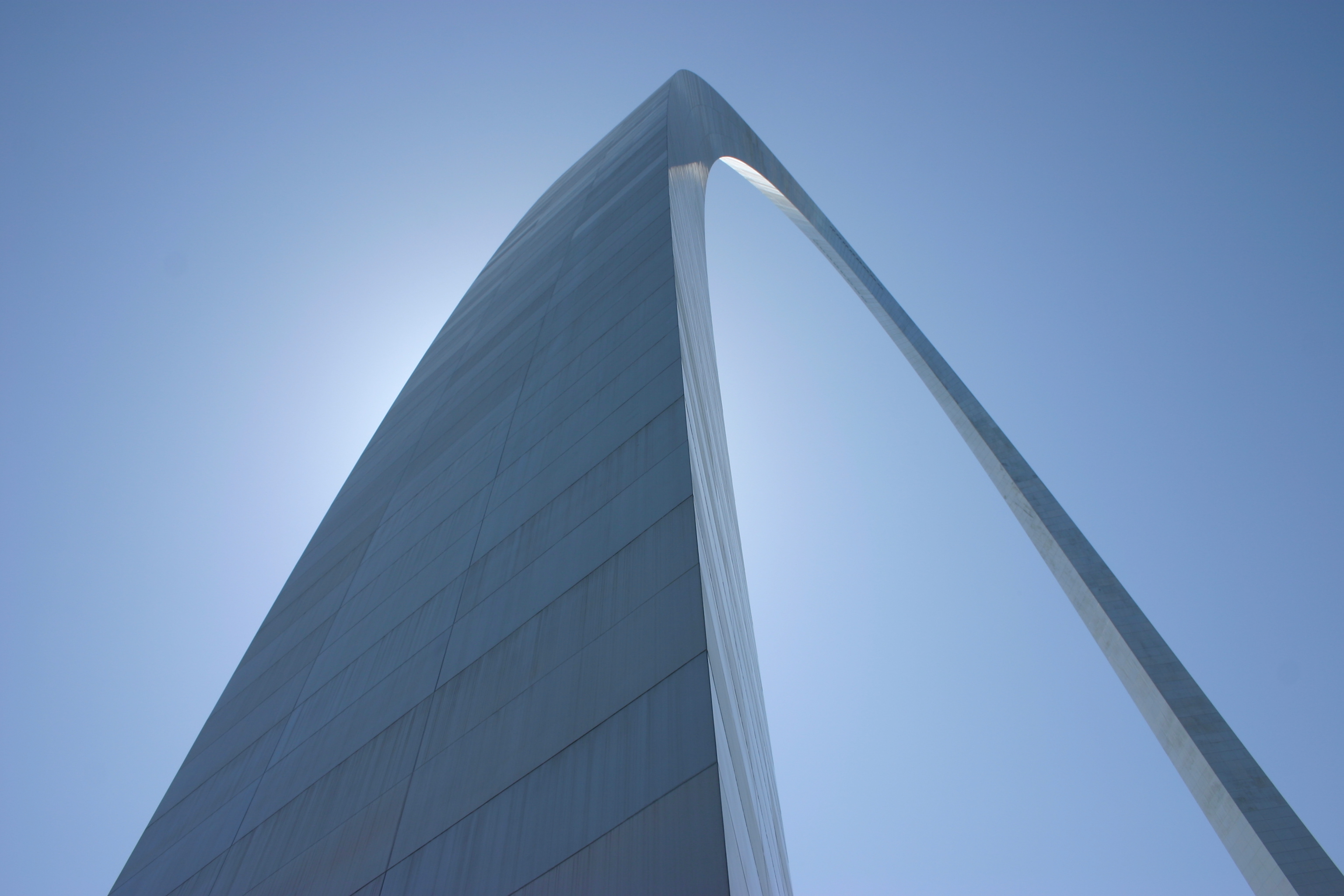 "; "

"; "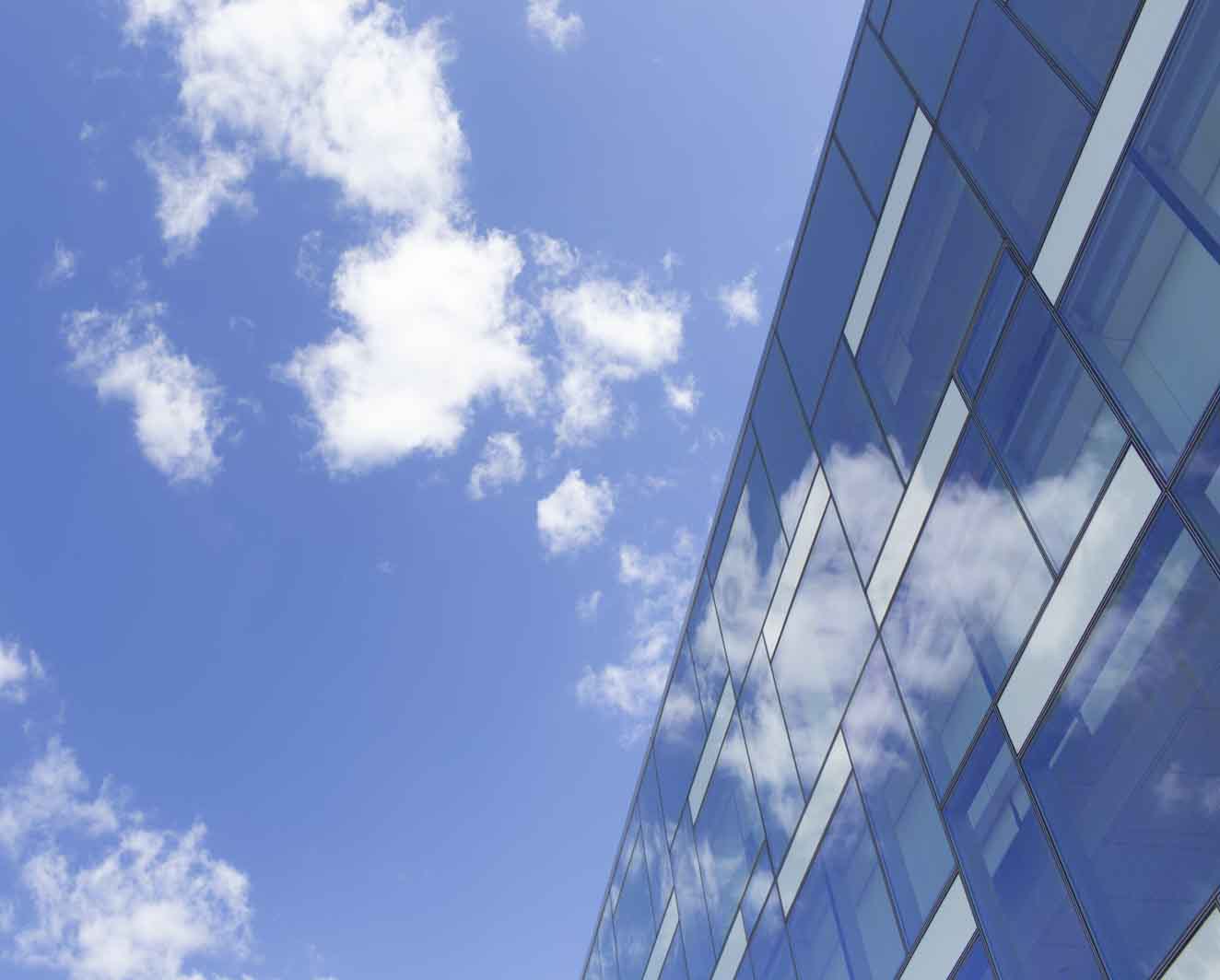 "; "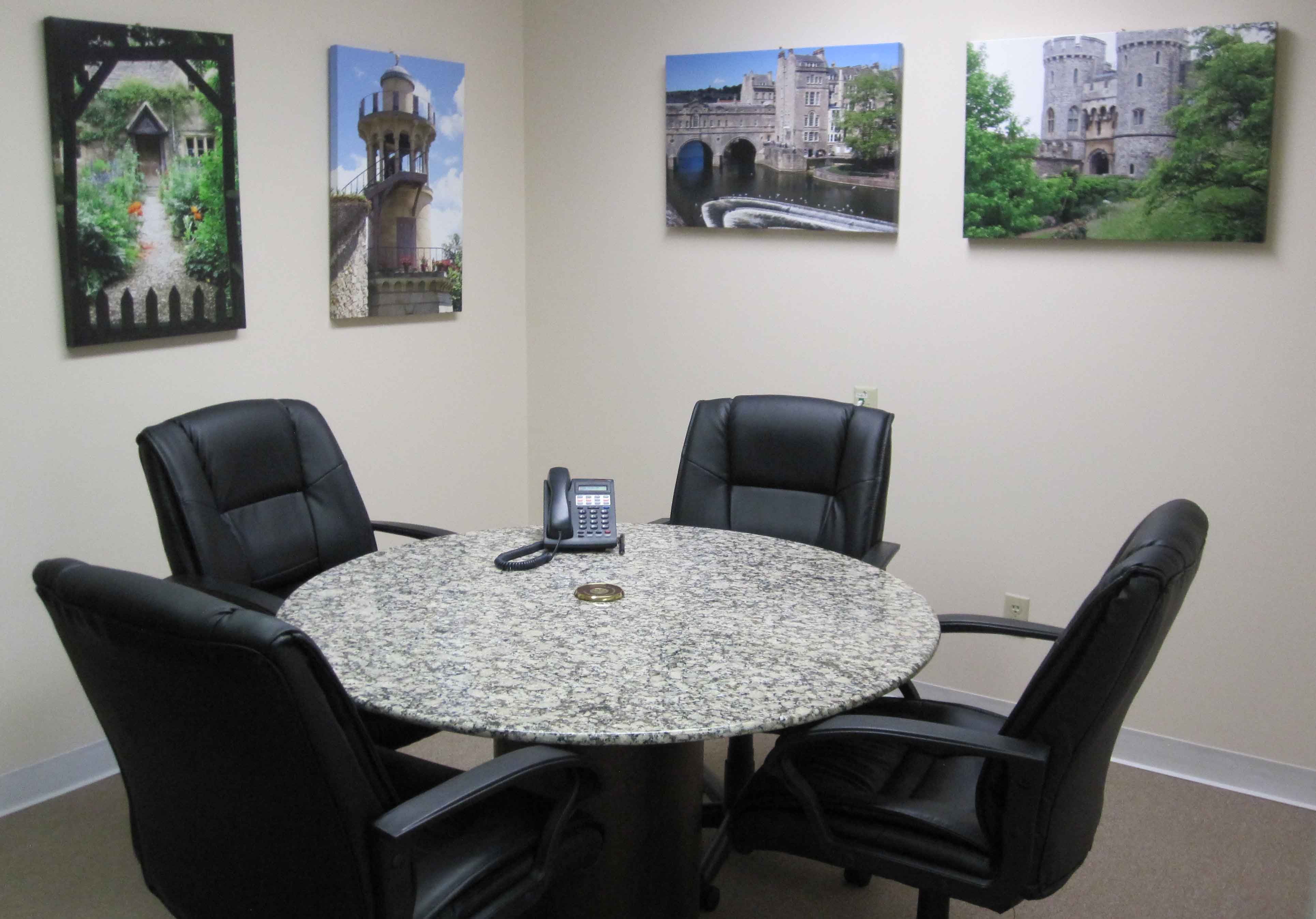 "; "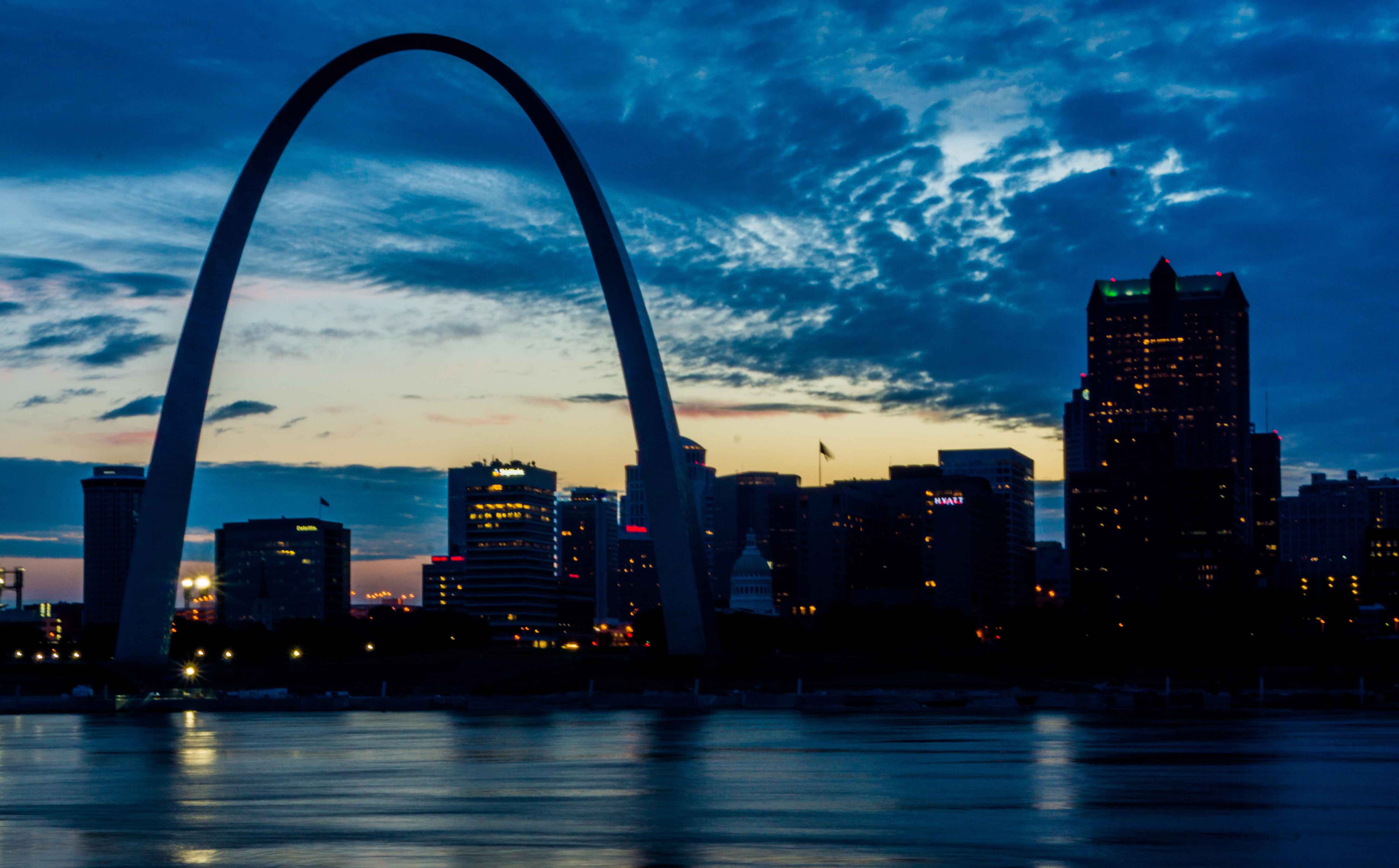 "; "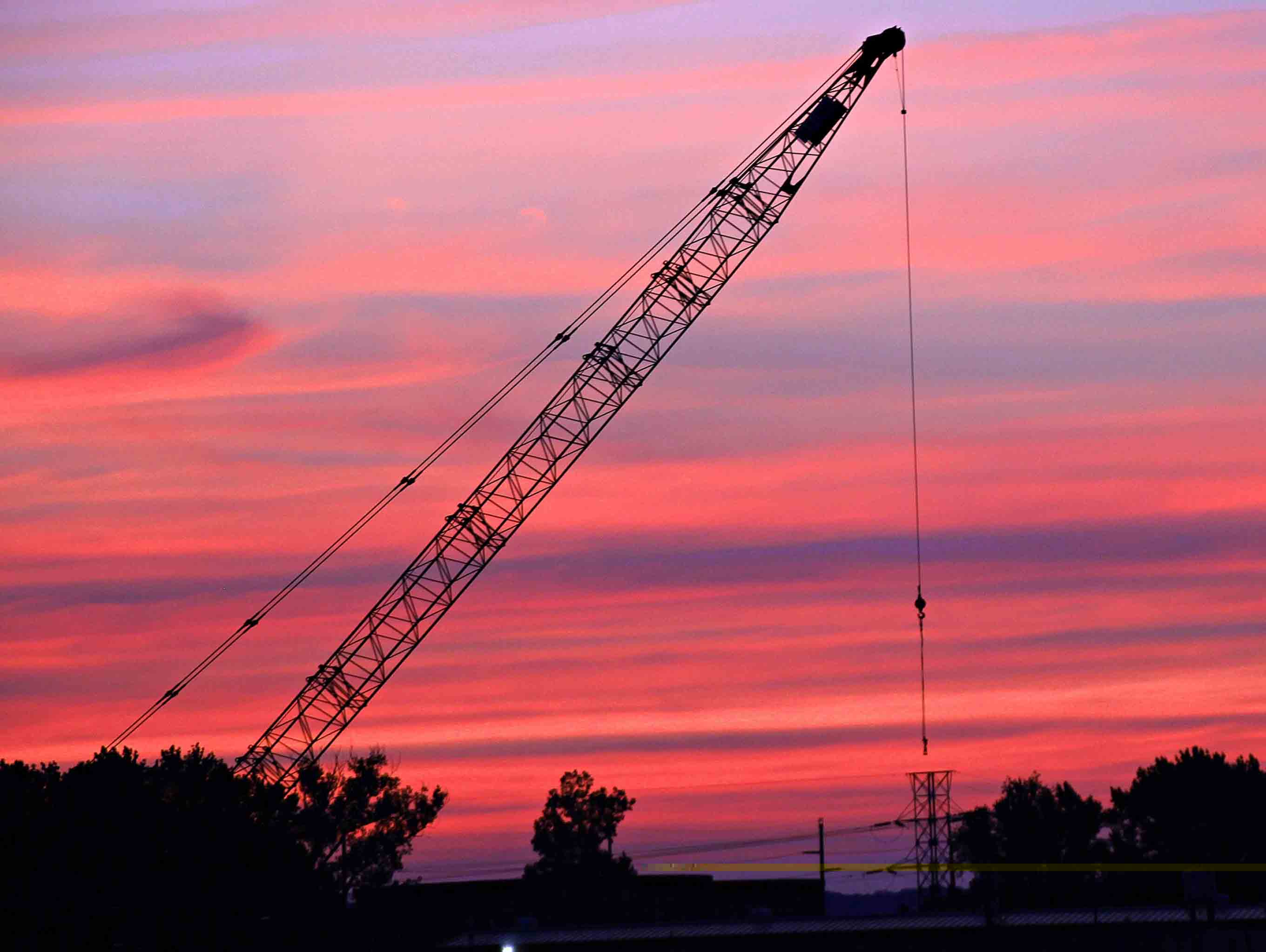 ";