Trump's Tax Proposal: Gift & Estate Tax

November, 2017

On November 2, 2017, President Trump unveiled his proposed tax plan. The proposed changes to the tax law with respect to gift and estate taxes would take effect after December 31, 2017. The plan would repeal the estate and generation-skipping taxes after December 31, 2023 and the estate and gift tax exclusion would be increased from $5 million to $10 million, adjusted for inflation. The plan lowers the top gift tax rate to 35% (down from 40%), while the annual gift tax exclusion ($14,000 in 2017 and $15,000 for 2018) remains the same. The plan also maintains a stepped-up basis to fair market value for inherited property.
The estimated cost of the changes to the estate tax to the Treasury is $172.2 billion over the next 10 years, according to the Joint Committee on Taxation. Proponents of the plan say that the estate tax is essentially a double taxation as assets subject to estate tax are often acquired with after tax income. Opponents to the plan cite the loss of income to the Treasury and question the morality of allowing the wealthy to transfer their assets to their descendants tax-free.
If the estate tax is repealed and the step-up in basis at death is maintained, one possible tax-saving response would be for taxpayers to transfer low-basis assets to the senior generation to take advantage of the step-up in basis, especially if no gift taxes are generated in the transfer. With no estate taxes and a basis equal to fair market value at death, assets could be inherited and sold without incurring any taxes.
It should be recognized that the plan is just a plan and any tax law changes will likely be different than what was proposed as the bill goes through Congress. In addition, future administrations and Congresses could make additional changes, including resurrecting the estate tax if it is repealed.
We recommend that our clients keep a careful eye on the estate and gift tax changes and be prepared to consult their legal and financial advisors in order to be in the best financial position.
---
Recent Court Cases
---
Recent Business Valuation Articles
---
Recent Engagements
Valuation of a member interest of a mostly real estate investment company on a minority interest basis for estate tax reporting purposes.


Valuation of member interests of an investment company on a minority interest basis for estate tax reporting purposes.


Valuation of the common stock of several privately-held holding companies for redemption/share exchange purposes.


Valuation of 100% of the common stock of a specialty construction company on a controlling interest basis for planning purposes.


1065 Executive Parkway, Suite 205 St. Louis, MO 63141 Ph. 314.434.3800 Fax 314.434.3809
2018 Capital Advisors, Inc. All Rights Reserved.
"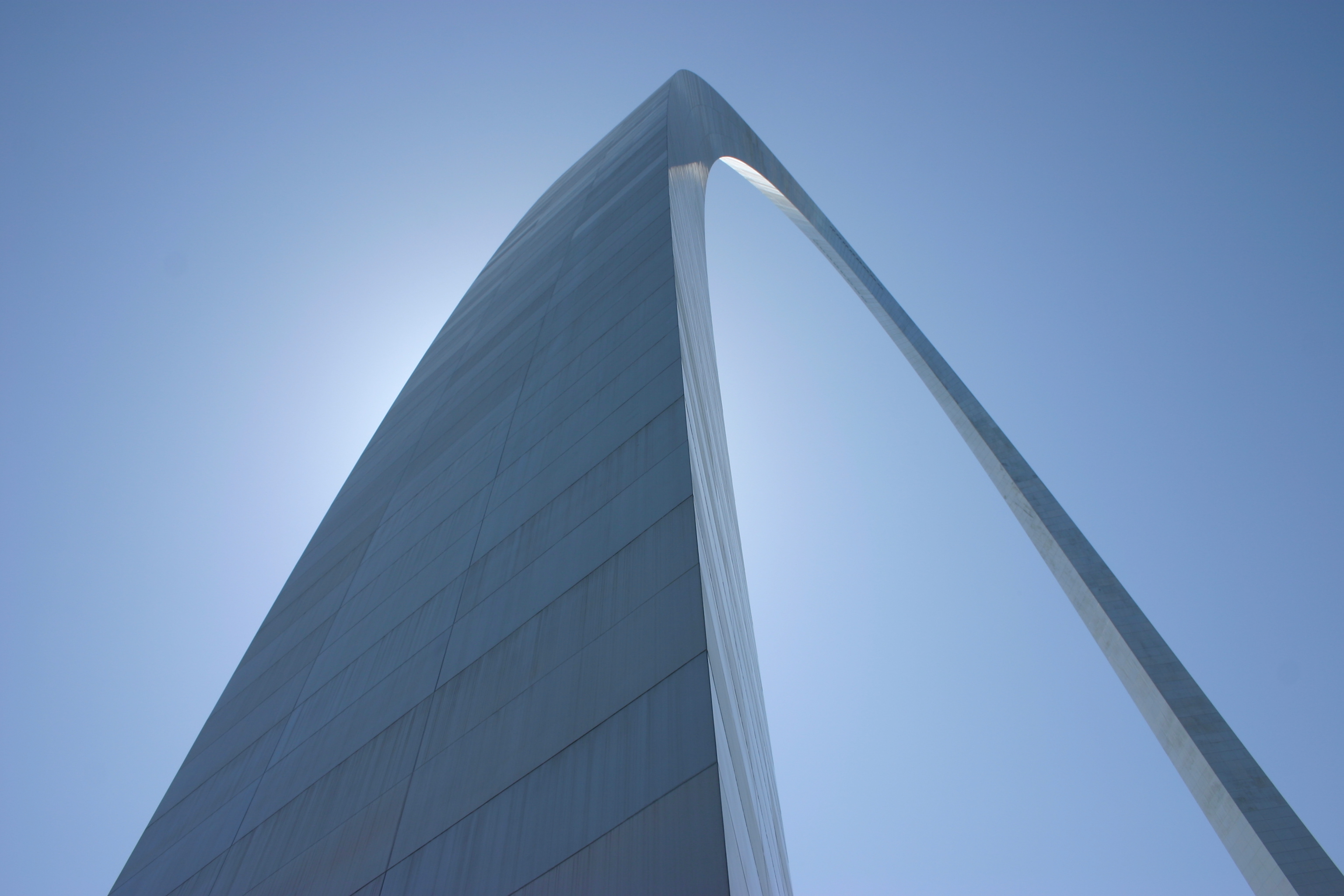 "; "

"; "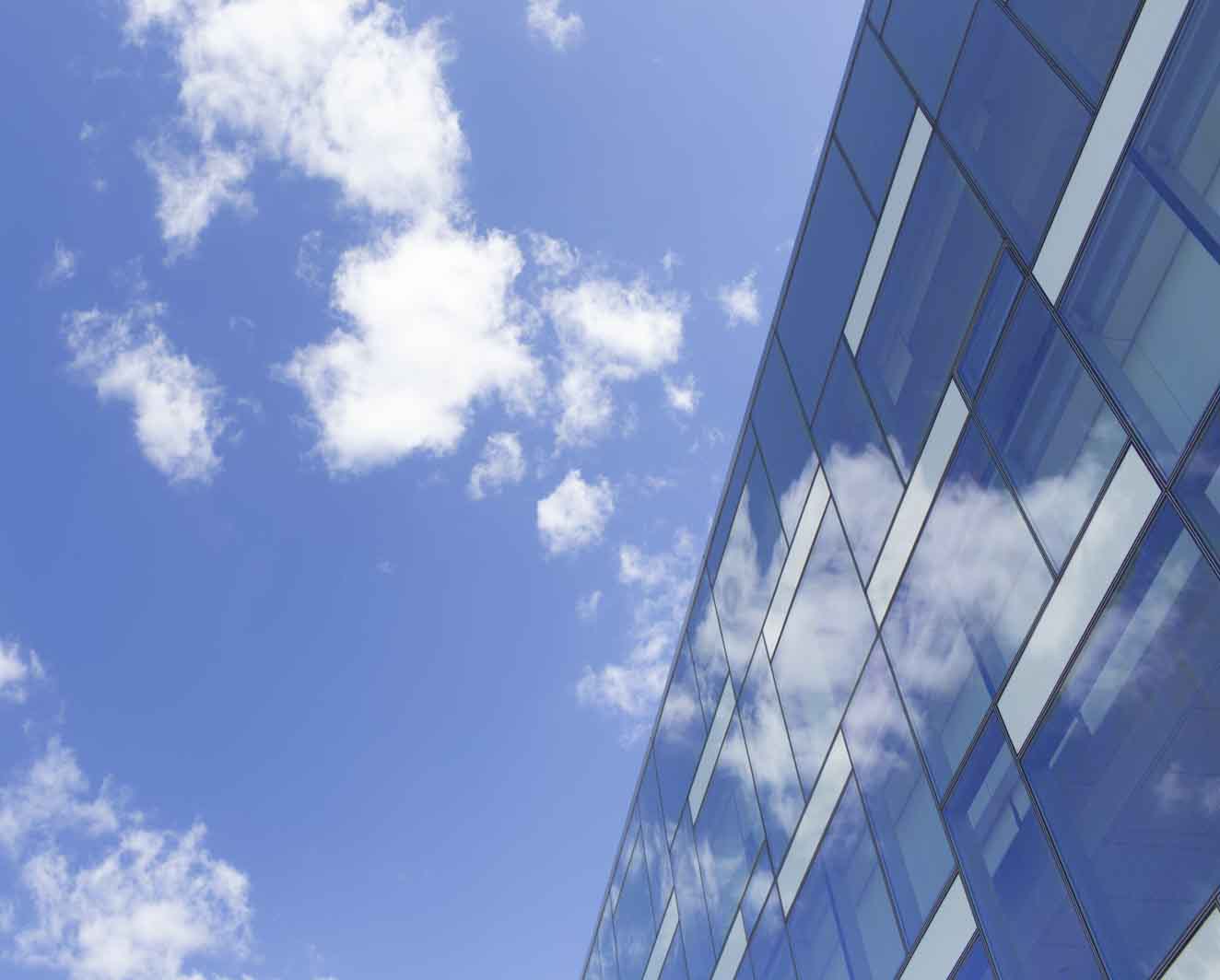 "; "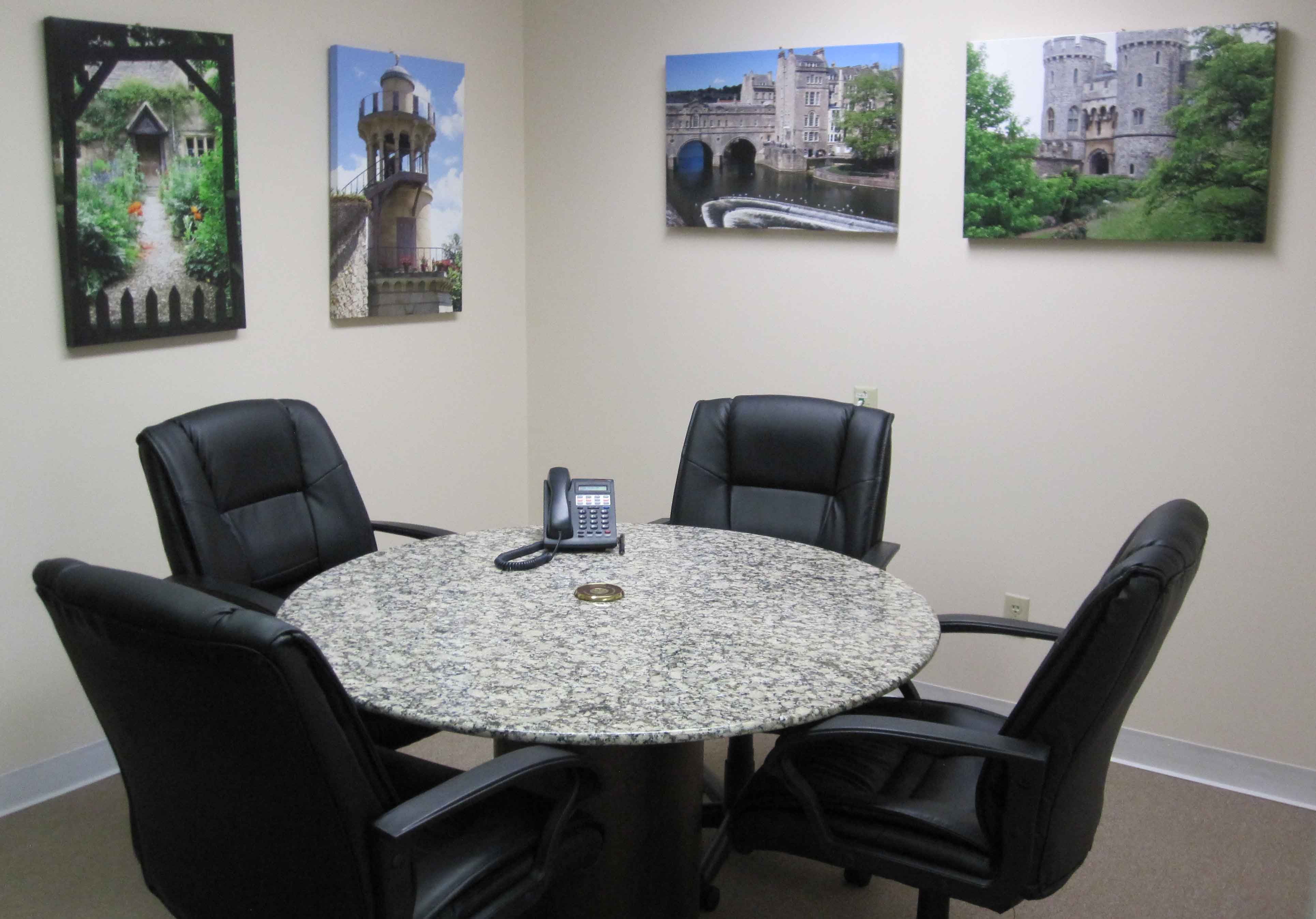 "; "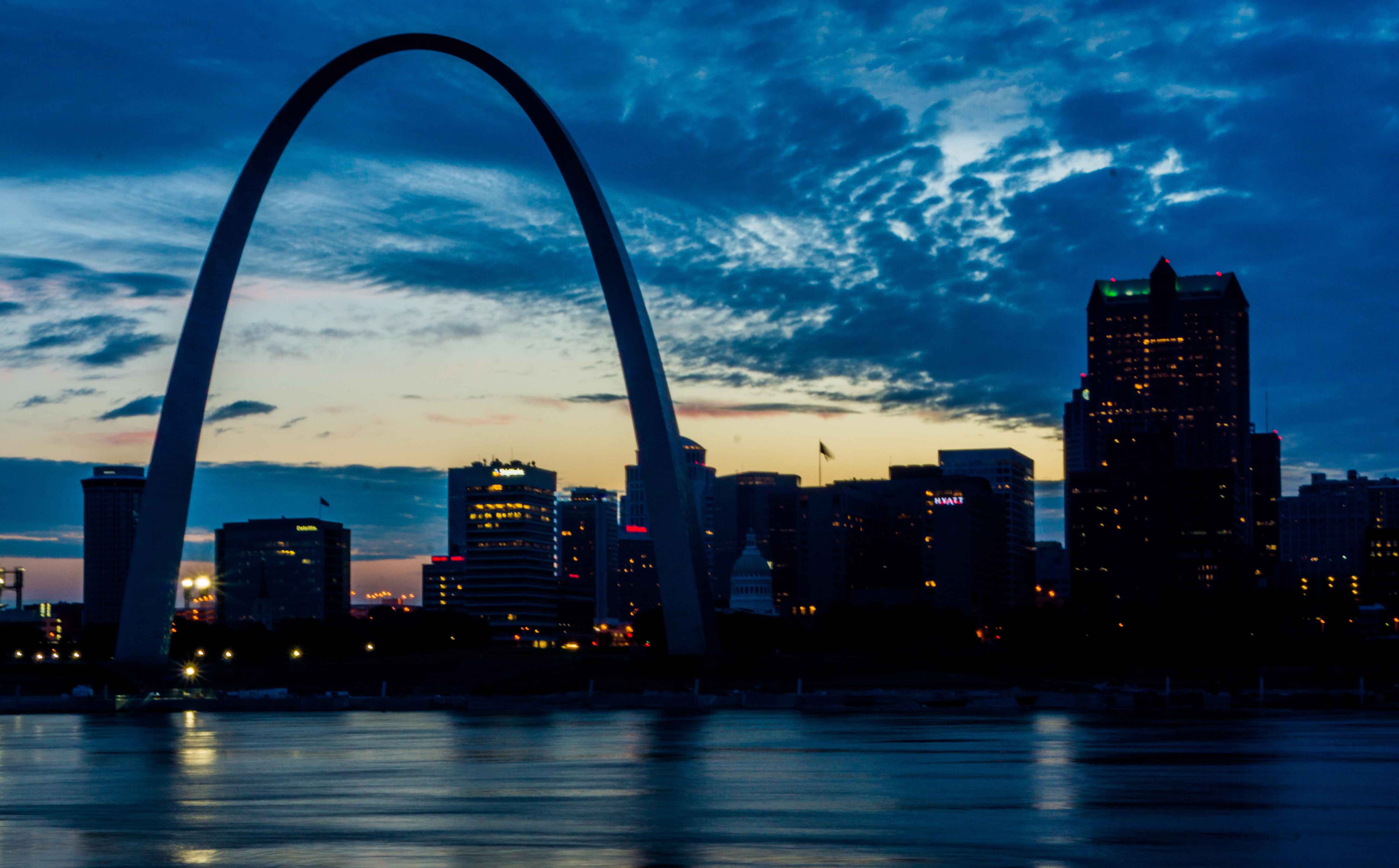 "; "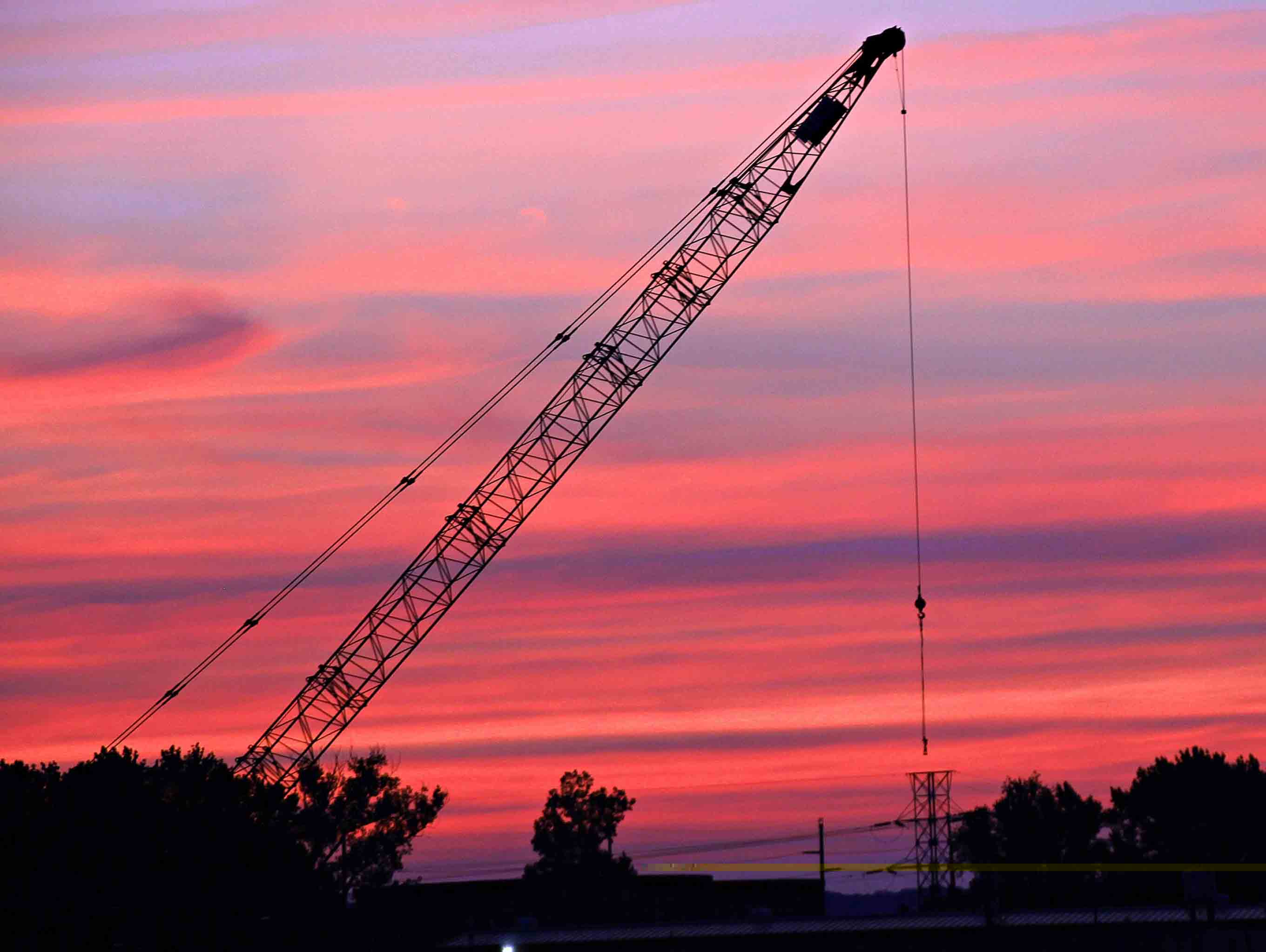 ";