Valuation Clauses in Buy-Sell Agreements

October, 2016

The valuation clause in a buy-sell agreement is often the most important clause in the agreement as it determines the price of the interest that is the subject of the agreement. All too often, however, we see too little attention paid to this clause, which frequently results in unintended outcomes and often litigation.

The valuation clause should be drafted so that it is easy to understand, unambiguous and reflects the intentions of the parties to the agreement. In our experience, however, the clause as written can usually be interpreted in several different ways, and many times the clause is incapable of being deciphered.

The valuation clause should clearly state the level of value, whether the interest should be valued on a minority interest basis, a control basis, or possibly even a 50/50 value. Likewise, the valuation clause should state whether or not marketability, or lack thereof, should be considered.

We have long advised clients that there is no valuation clause that will produce a reasonable value in every situation. Therefore, the buy-sell agreement should have an "out" clause that allows a party that doesn't agree with the result of the clause to obtain an appraisal of the subject interest. The agreement could then allow the other party to also obtain an appraisal and possibly average the two appraisal results with the valuation clause result, or use some other mechanics to come to a concluded value.

In any case, we recommend that a qualified business appraiser at least review the valuation clause when it is in draft form. This review from the business appraiser's point of view will help ensure that the clause will produce the correct result in most circumstances. The business appraiser will also be able to point out the circumstances when the valuation clause will not produce the correct results.

---
Recent Court Cases
---
Recent Business Valuation Articles
---
Recent Engagements
Valuation of the non-voting common stock of an automobile dealership for gift tax reporting purposes.


Valuation of the common stock of a holding company of a manufacturing and distribution conglomerate for purchase/sale purposes.


Valuation of the non-voting common stock of a holding company of construction development companies for gift tax reporting purposes.


Valuation of 100% of the common stock of a beverage production company for financing purposes.


1065 Executive Parkway, Suite 205 St. Louis, MO 63141 Ph. 314.434.3800 Fax 314.434.3809
2017 Capital Advisors, Inc. All Rights Reserved.
"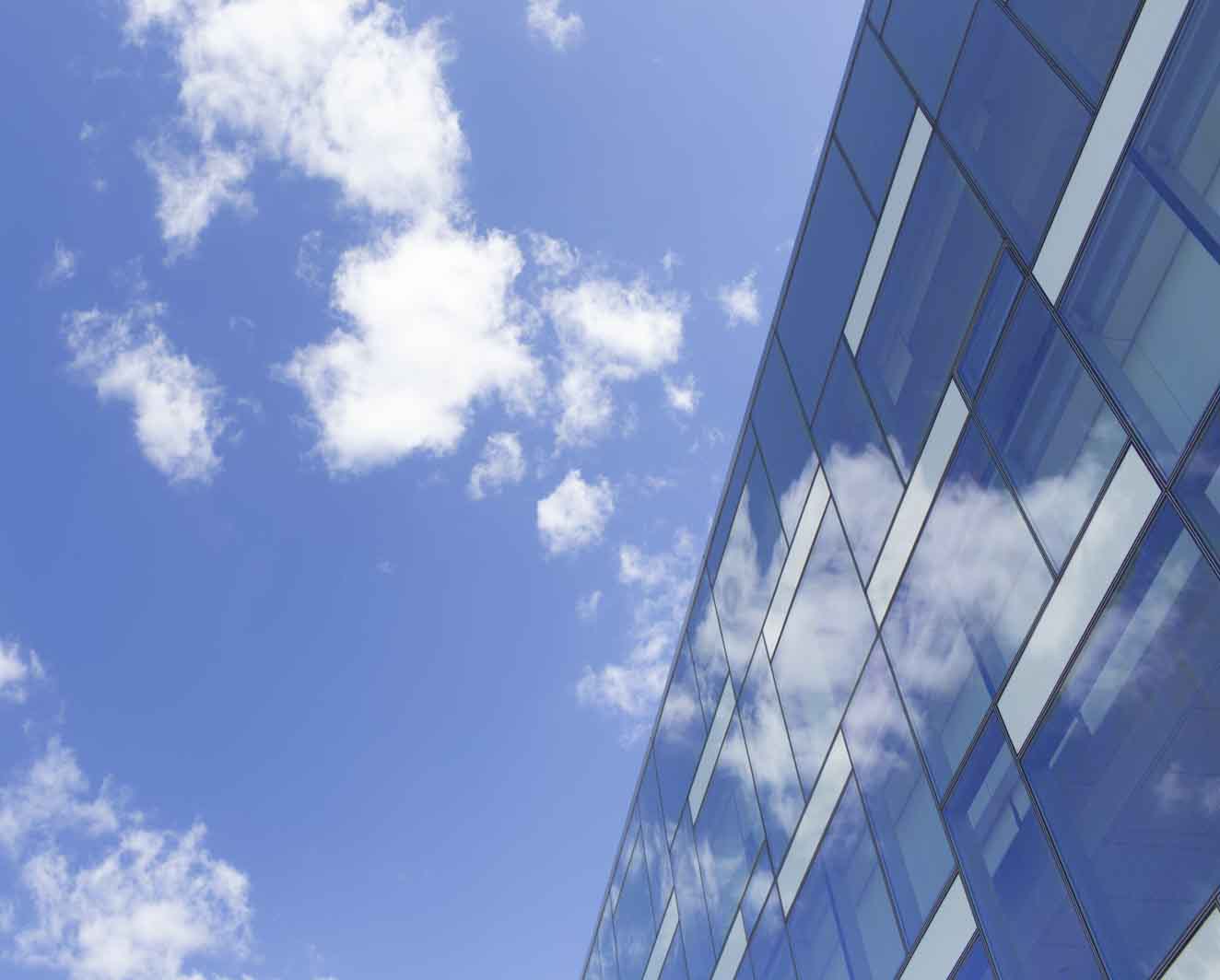 "; "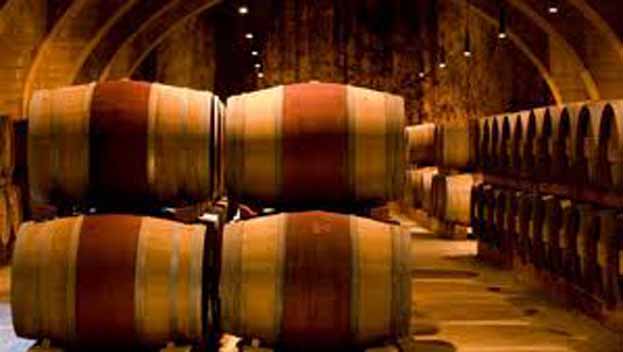 "; "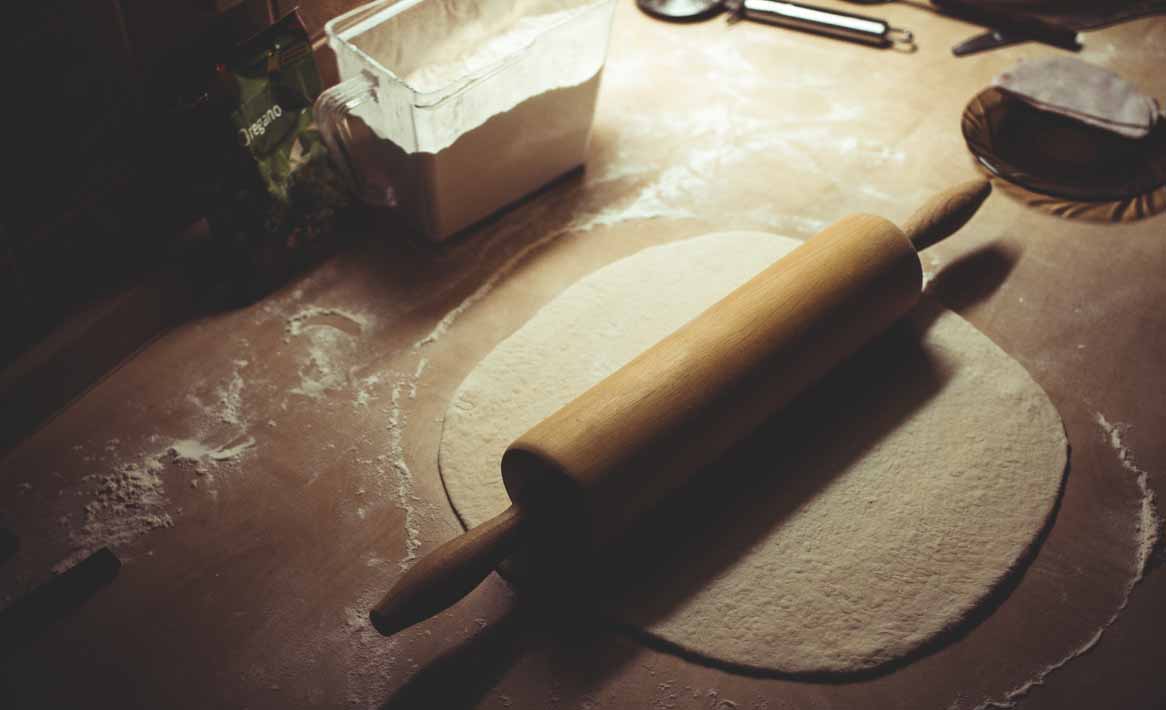 "; "
"; "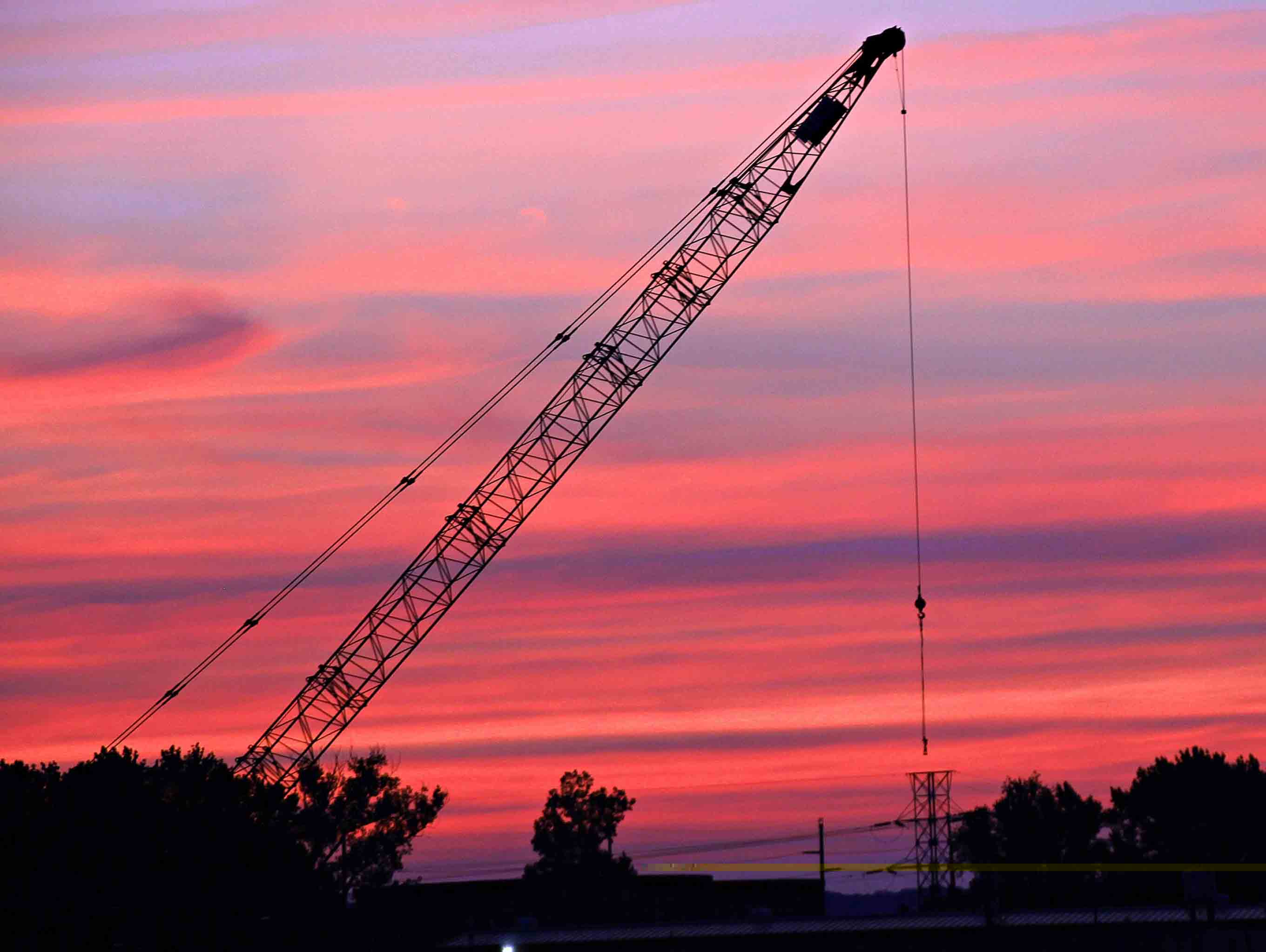 ";