Market Multiples Update

October, 2017

Buyers, sellers and other parties are frequently interested in the pricing multiples of closely-held business transactions. A frequent question is: "What kind of multiples are you seeing?" This is a difficult question to answer because the appropriate multiple for a particular company is dependent on a multitude of factors (risk, growth, industry, just to name a few). Although the median of a particular set of multiples (i.e., a particular industry during a given time period) may provide a very crude benchmark, it is no substitute for a valuation by an accredited business valuation professional. However, tracking the median multiple over a given time period and in a particular industry may be helpful in identifying trends.


There are many pricing multiples used in transactions involving closely-held businesses. One of the most common is the Market Value of Investment Capital ("MVIC") to Earnings Before Interest, Taxes, Depreciation and Amortization ("EBITDA") multiple. Pratt's Stats defines MVIC as the total consideration paid to the seller plus any interest-bearing liabilities assumed by the buyer. EBITDA is defined as operating profit plus noncash expenses.


The chart below shows the median EBITDA multiples for the years of 2011 through 2016.


Invested Capital to EBITDA - Median*
Calendar
Year

Overall

Trans.

Mfg.

Distribution

Retail

Services
2016
3.7
1,117
5.5
5.6
2.8
3.8
2015
3.7
1,317
6.0
6.9
2.8
3.6
2014
3.6
1,184
5.4
6.2
2.7
3.4
2013
3.1
1,006
6.6
4.4
2.1
3.2
2012
2.9
1,027
5.8
4.8
2.0
2.9
2011
3.4
1,008
6.7
4.7
2.3
4.0
As can be seen, the overall median MVIC-to-EBITDA multiple has been fairly steady, ranging from 2.9 to 3.7 over the subject period. There does not appear to be a distinct trend in the multiples. However, there is a distinct difference in the level of multiples between general business sectors. Note that the median multiples for manufacturing and distribution companies are consistently higher than the median for service businesses, which is consistently higher than the median for retail establishments. During 2011 through 2013, the manufacturing sector had higher median multiples than the distribution sector, but this reversed in 2014 through 2016. It is also noteworthy that the number of transactions generally increased since 2011. (Since there is a lag between transaction closing and reporting, we expect the number of transactions in 2016 to increase.)


The chart below, which shows the same data for the four quarters ended March 31, 2017, depicts a similar disparity in median multiples between business sectors. An overall decrease in distribution sector multiples and overall increases in retail and services sector multiples is observed over the four quarters.

Invested Capital to EBITDA - Median*
Quarter
Ended

Overall

Trans.

Mfg.

Distribution

Retail

Services
3/31/2017
3.6
288
5.3
4.2
3.4
3.8
12/31/2016
4.3
233
7.6
5.5
3.1
4.4
9/30/2016
3.9
205
3.2
5.3
3.1
4.6
6/30/2016
3.4
357
5.4
6.5
2.4
3.2
* Note: Source - Pratt's Stats - Private Company Merger and Acquisition (M&A) Transaction Database
Private Equity Market

Although the transactions in the Pratt's Stats database include some very large deals (the largest in 2016 was $5.8 billion), the vast majority of the transactions are considered small (the median deal size in 2016 was $300,000). According to PitchBook 2017 3Q, despite a prolonged elevation in fundraising, private equity (which had an average deal size of about $140 million in 2016) deal volume through the first three quarters of 2017 is down 11% compared to the same period of 2016. Two of the biggest factors fueling the reluctance to complete deals were thought to be price and quality. High prices (median EBITDA multiple of 10.5 in 2016) and limited acquisition targets were expected to remain deterrents over the near-term. However, low yields and near-negative returns on cash holdings were expected to put pressure on general partners to put committed capital to work.


Summary

Actual transaction data show no clear trend in transaction multiples in the market for private businesses from January 1, 2011 through December 31, 2016. However, there is a clear difference in multiples between industries. The appropriate multiple for a particular business can range widely and is dependent on many factors. The services of an accredited valuation professional should be sought to obtain a credible valuation of a particular business. The private equity market was seeing lower deal volume in 2017 compared to 2016 due to high prices and lack of quality acquisition candidates.
---
Recent Court Cases
---
Relevant Business Valuation Articles
---
Recent Engagements
Valuation of limited partnership interests of a mostly publicly-traded stock investment partnership on a minority interest basis for gift tax reporting/sale purposes.


Valuation of member interests of a provider of a logistics company on a minority interest basis for sale purposes.


Valuation of the common stock of an automobile dealership on a minority interest basis for estate tax reporting purposes.


Valuation of a common stock purchase warrant certificate of a transportation company on a minority interest basis for gift tax reporting purposes.


1065 Executive Parkway, Suite 205 St. Louis, MO 63141 Ph. 314.434.3800 Fax 314.434.3809
2018 Capital Advisors, Inc. All Rights Reserved.
"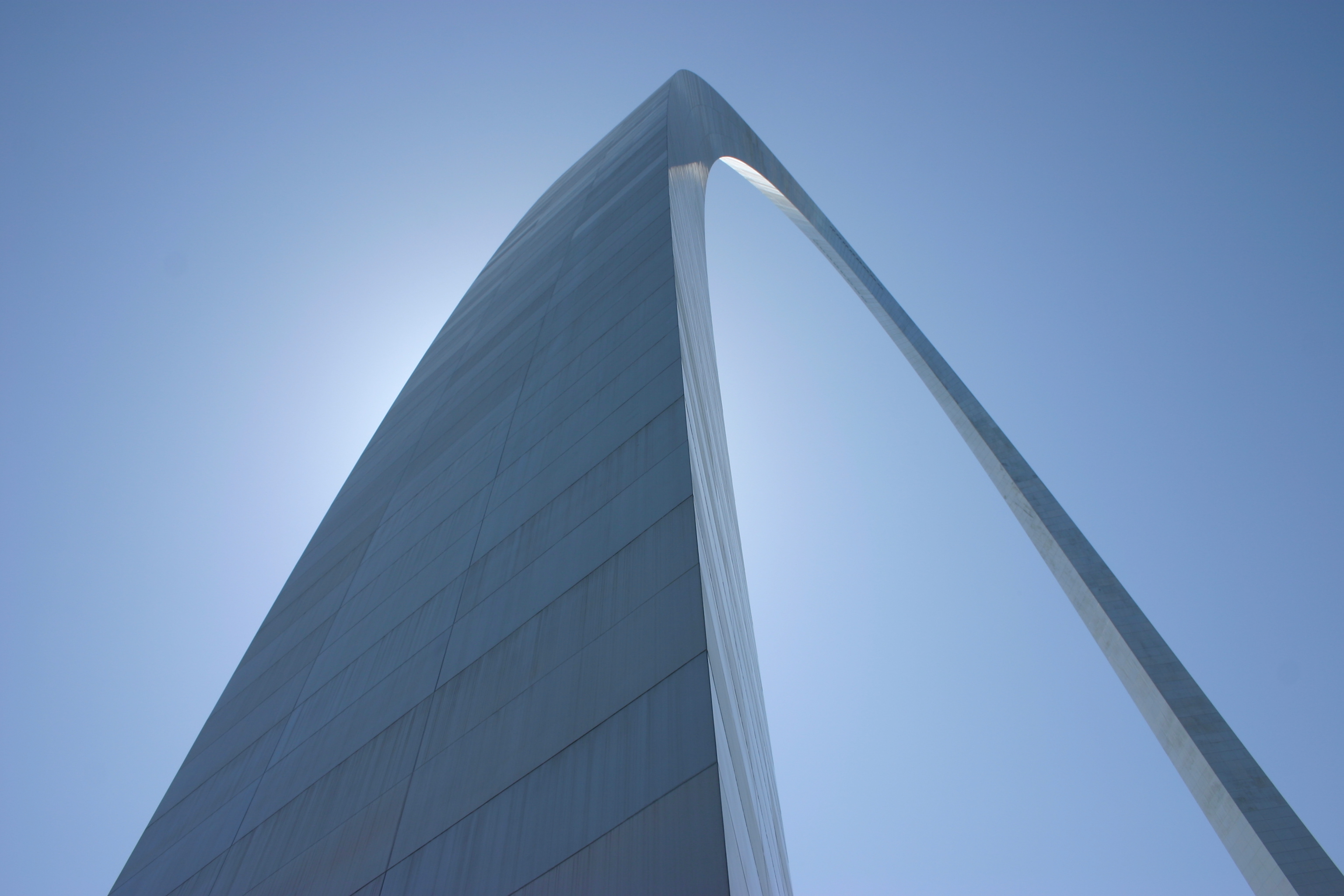 "; "

"; "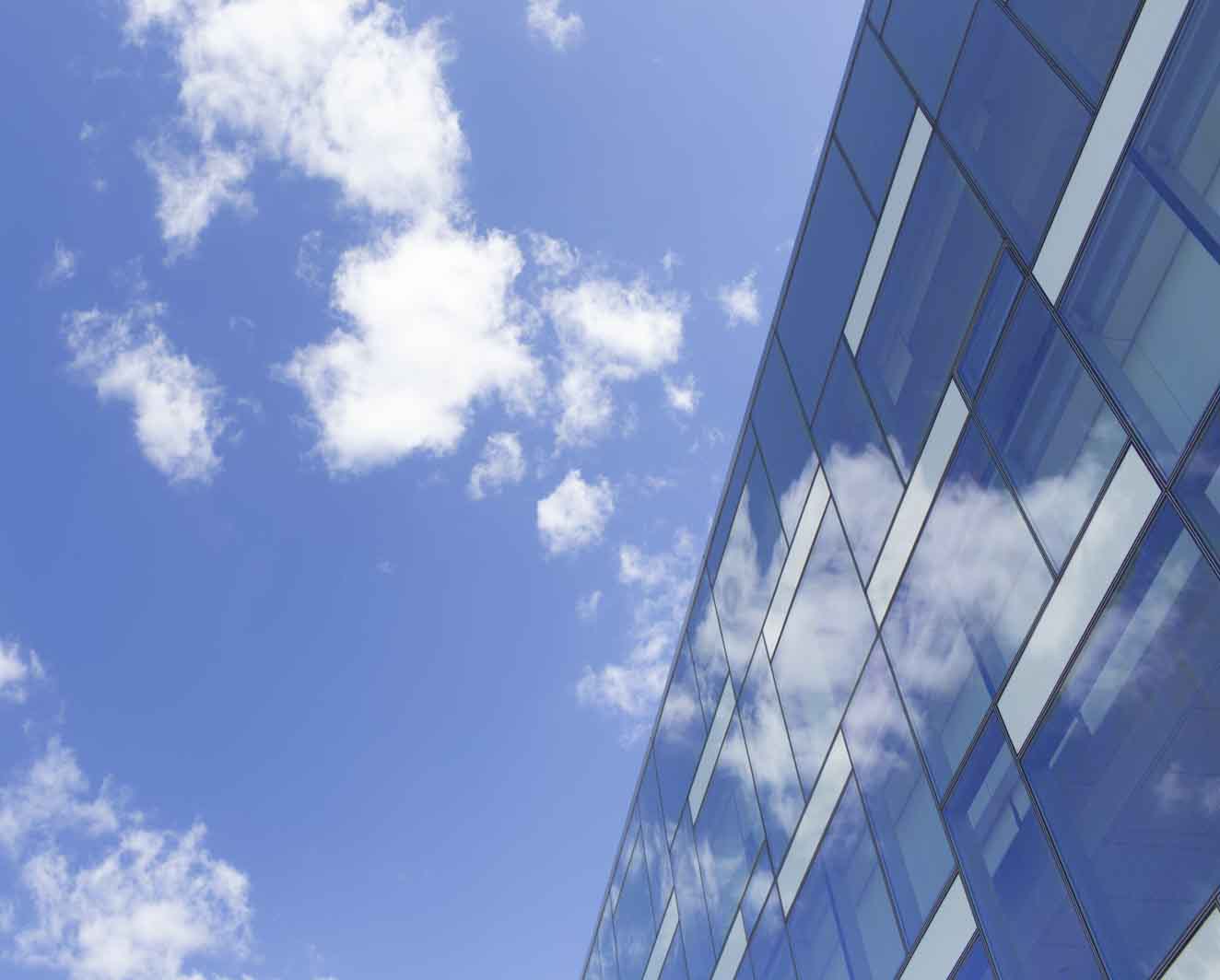 "; "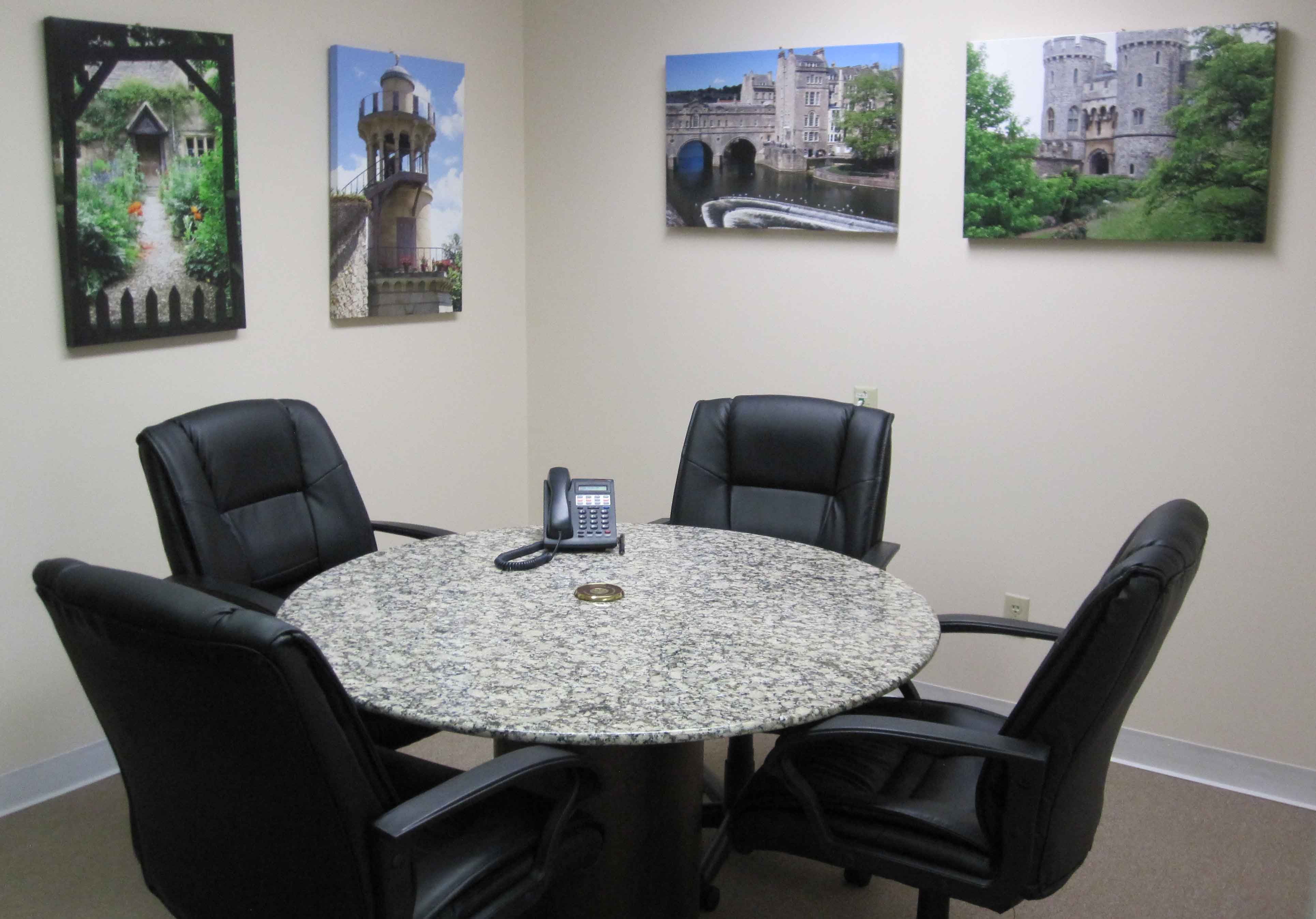 "; "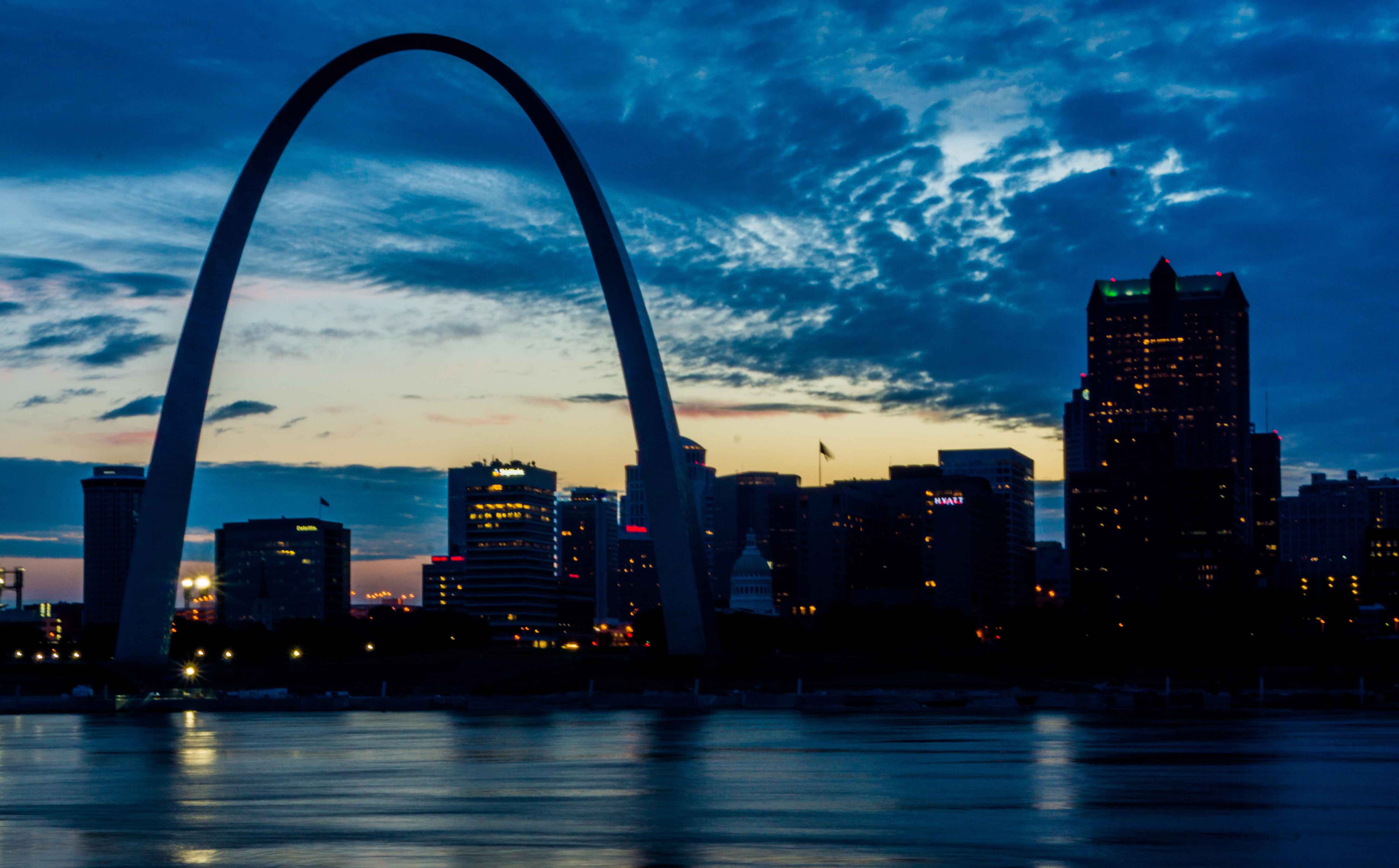 "; "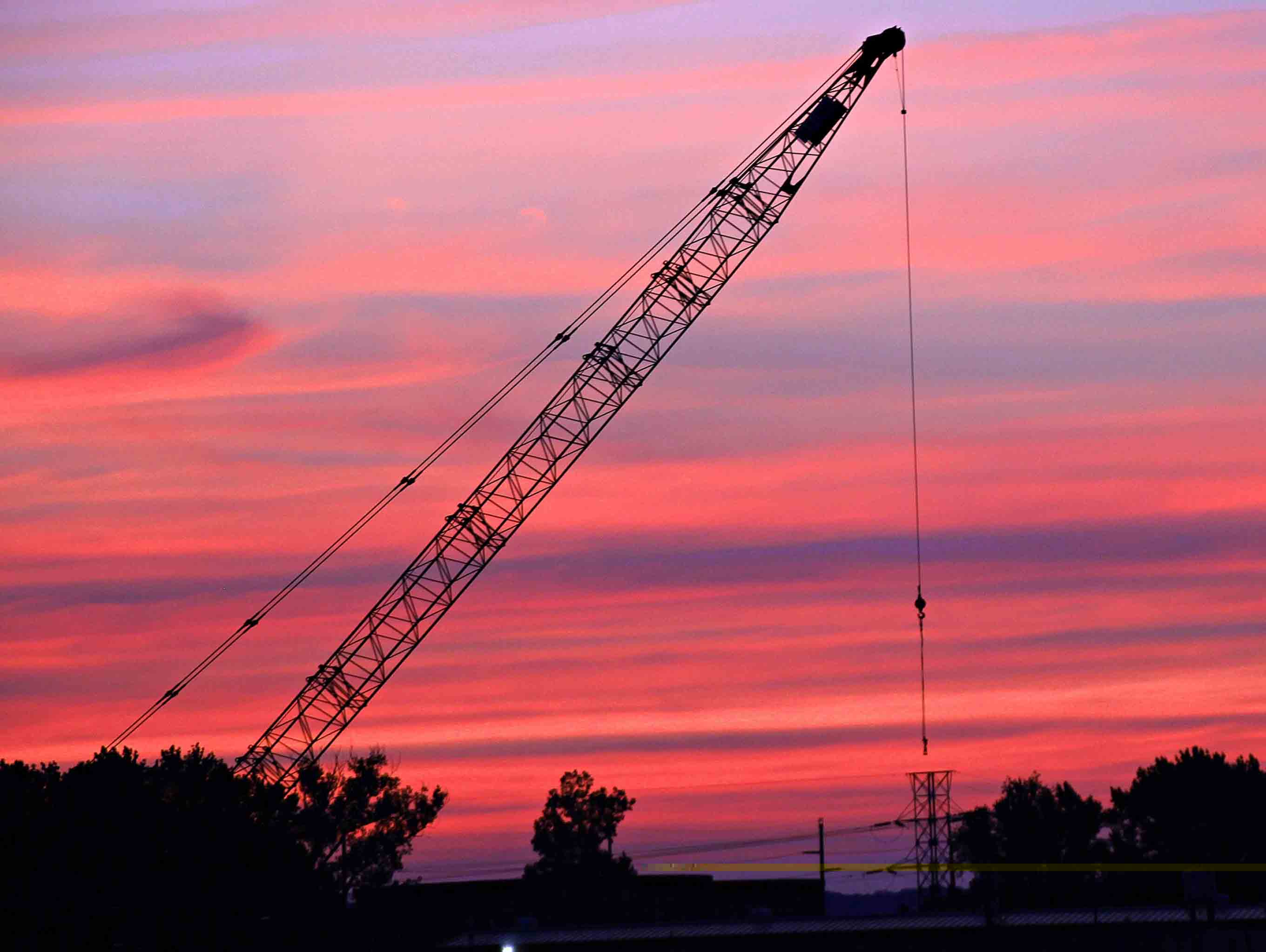 ";