Correlation of Income Statement Data to Company Value


October 2019

It is very common to use market multiples of income statement data to value private companies. These include sales or revenues, EBITDA (earnings before interest, taxes, depreciation and amortization), net income and cash flow (net income + depreciation). Commonly used P/E ratios are multiples of net income. Figures are typically before non-recurring items.
In order to ascertain which of these measures produce the most accurate values we calculated the correlation coefficients (measures of agreement between paired variables, where there is one independent pair of observations for each subject) of each with respect to market capitalization (total number of shares outstanding x market price per share) of the 5,686 publicly-traded companies for which data was available.
The result was correlation coefficients of 80.5% for cash flow, 77.2% for net income, 70.3% for EBITDA and 59.8% for sales/revenues. However, these correlation coefficients change based on the industry as some industries, especially ones that often post tax losses, have values that correlate better to sales/revenue. For instance, internet software companies had a correlation coefficient of 94.3% for sales/revenue compared to its correlation coefficient of 59.4% for net income.
In the 2013 paper "The Most Relevant Accounting Performance Measure by Industry," by Sara Aliabadi, Alireza Dorestani and Nauzer Balsara, it is shown that there is a positive association between market performance and accounting performance measures. The paper found that return on assets and return on equity were the most relevant accounting measures, presumably due to the fact that they take into consideration both income statement and balance sheet measures.
Overall, cash flow is the most relevant indication of value of the ones tested. However, in valuing a business, it should be understood that the best indication of value varies by industry.
---
Recent Court Cases
Wood v. Sunwest Bank, No. B286529, Court of Appeals of the State of California Second Appellate District Division One, dated September 30, 2019


Butler-Hintz v. Hintz, No. 1 CA-CV 18-0428 FC, Arizona Court of Appeals Division One, dated September 26, 2019


---
Recent Business Valuation Articles
---
Recent Engagements
Valuation of 50% of the common stock of a timber sales company on a shared control basis for estate tax reporting purposes.


Valuation of the common and preferred stock of a media technology company on a minority interest basis for gift tax reporting and sale purposes.


Calculation of the present value of a private pension for marital dissolution purposes.


Valuation of the common stock of a designer and installer of outdoor recreational equipment on a minority interest basis for planning purposes.


1065 Executive Parkway, Suite 205 St. Louis, MO 63141 Ph. 314.434.3800 Fax 314.434.3809
2020 Capital Advisors, Inc. All Rights Reserved.
"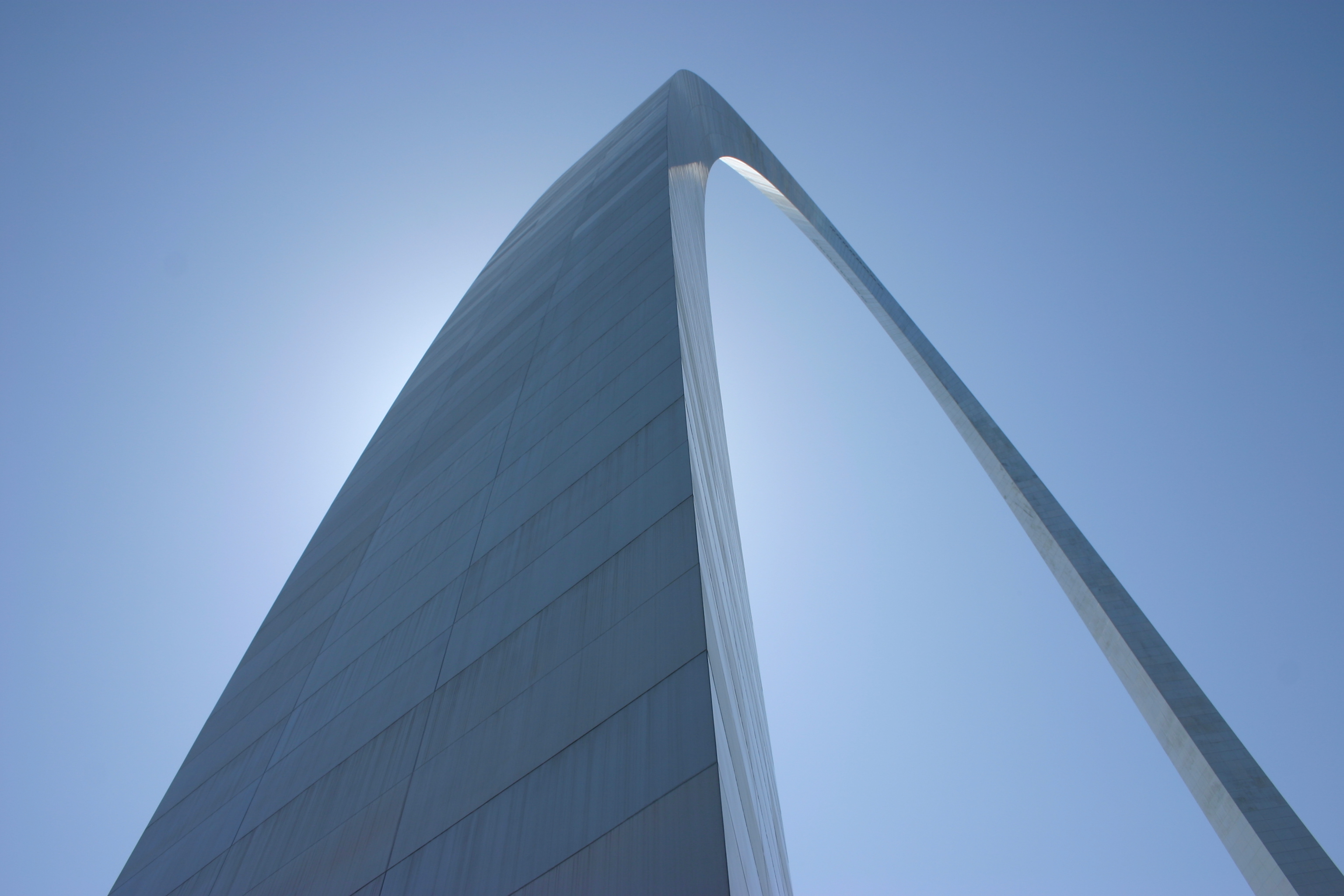 "; "

"; "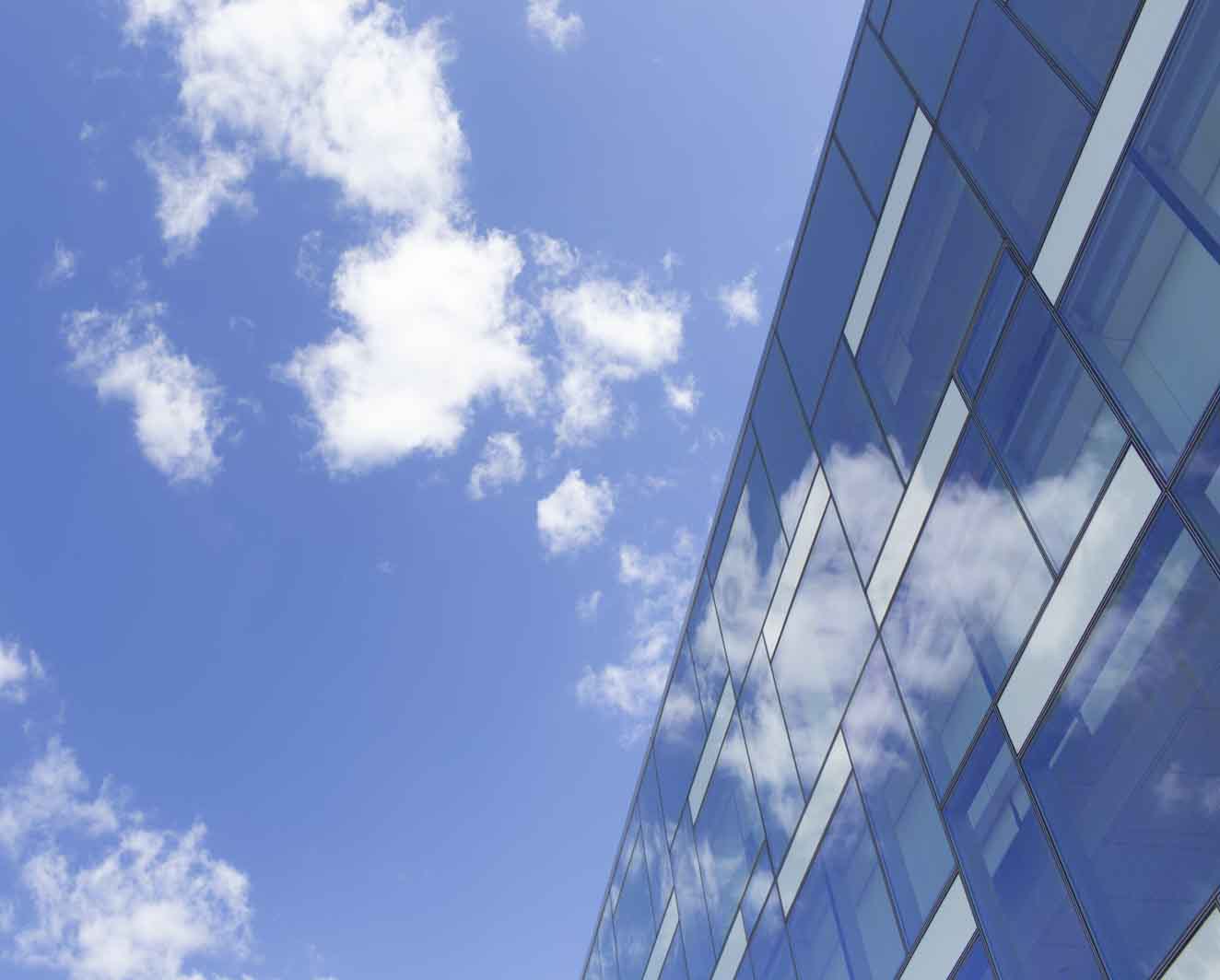 "; "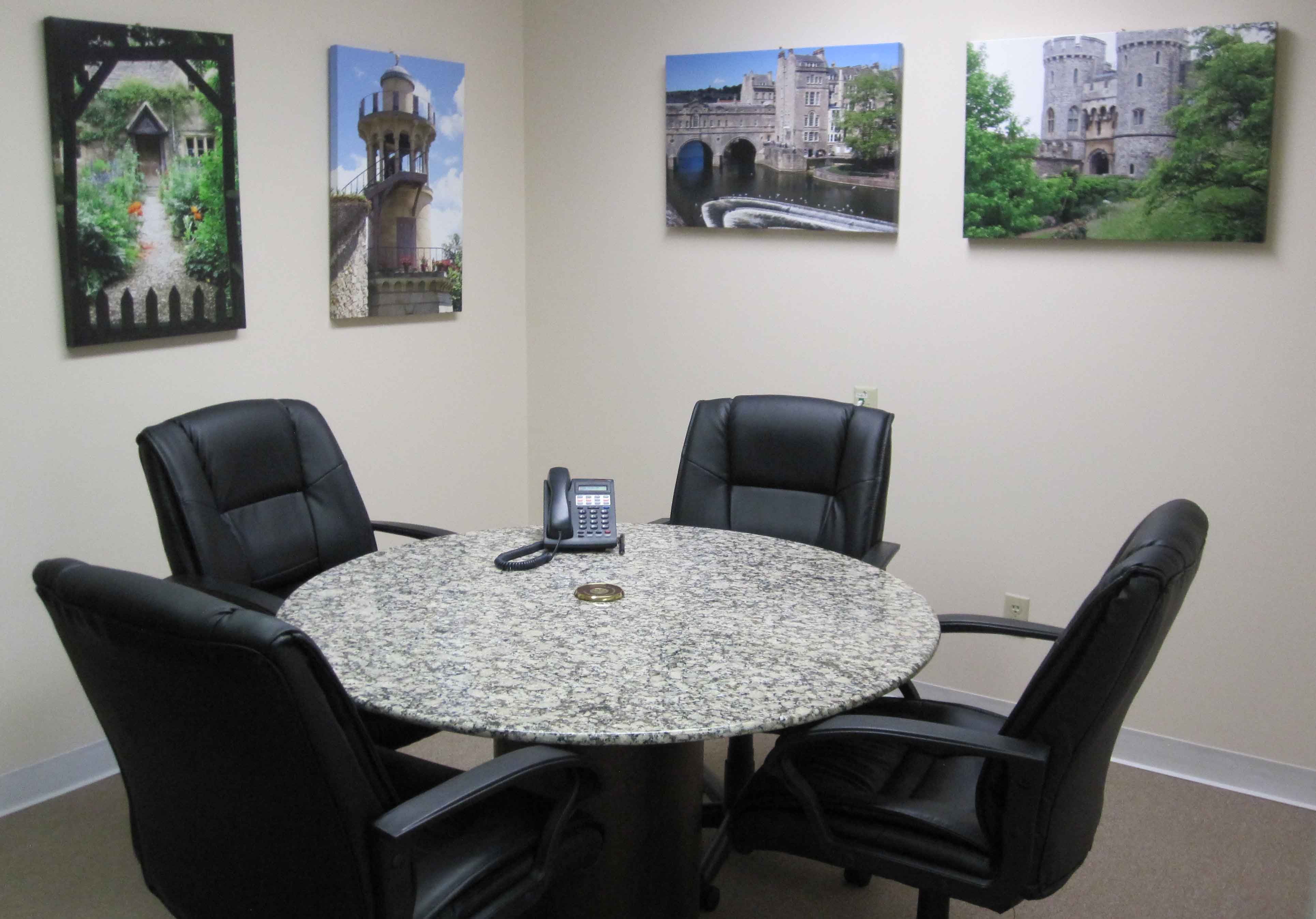 "; "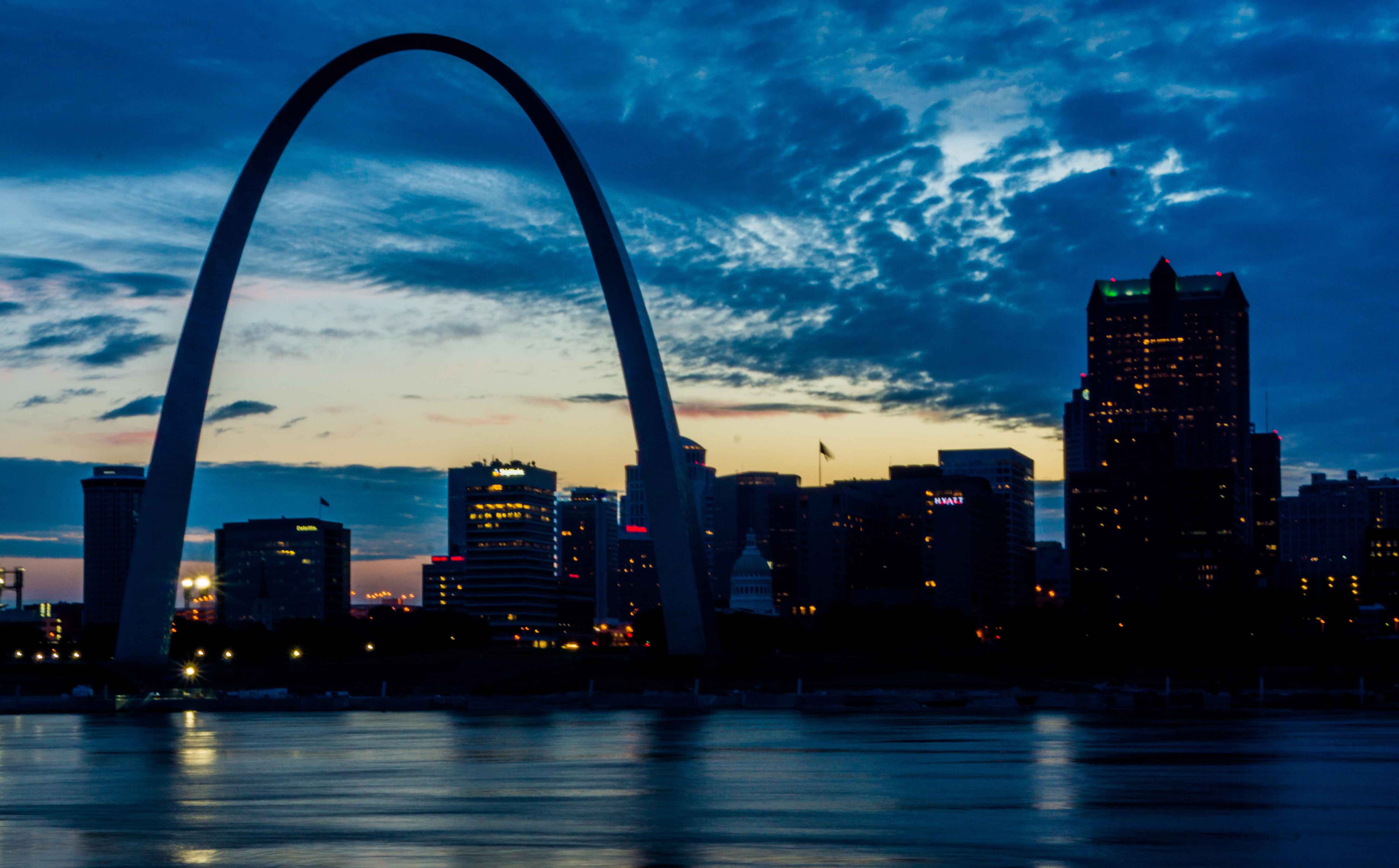 "; "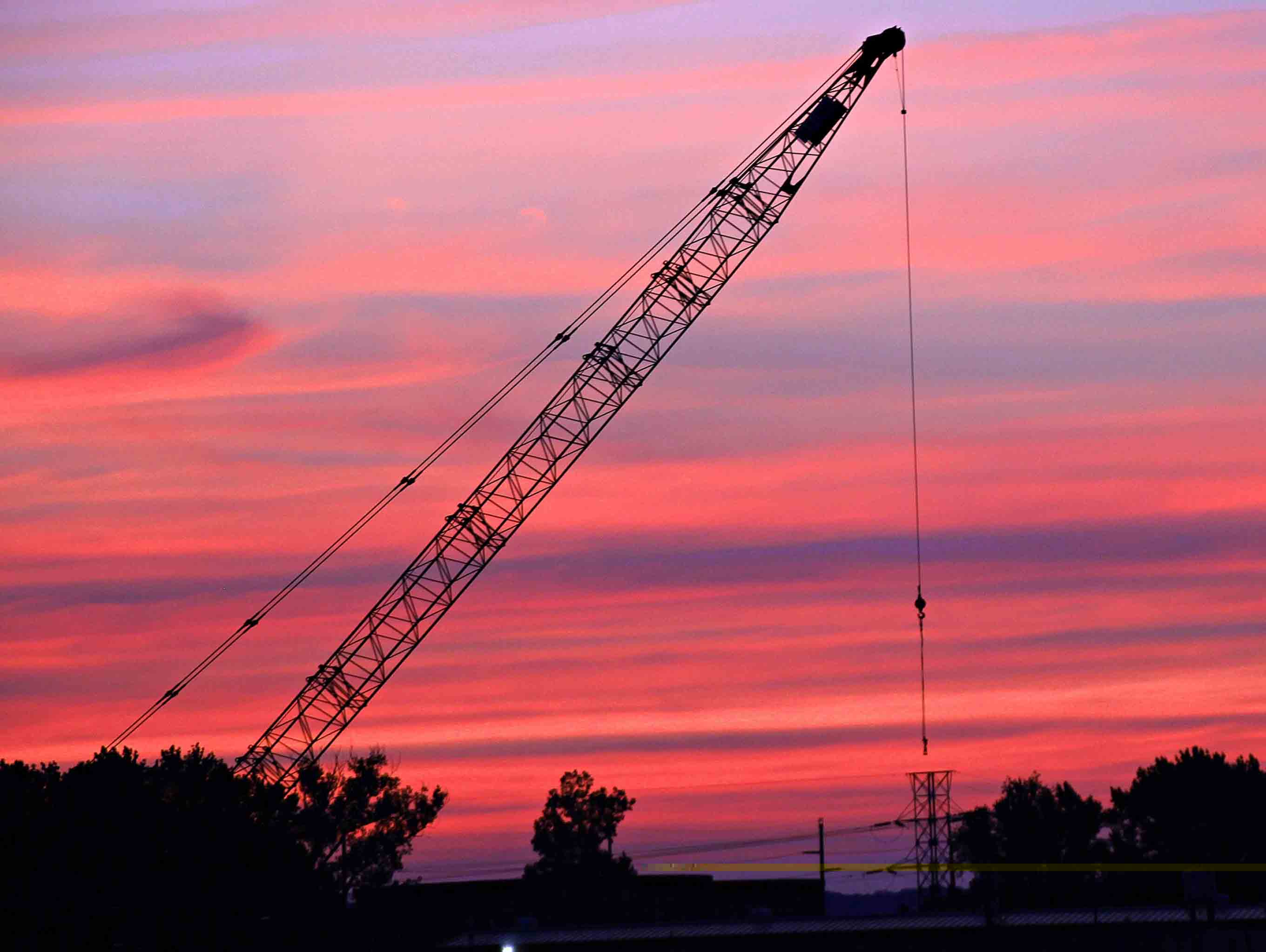 ";