Premise of Value

October 2021

While most users of business valuation reports are aware of the different Standards of Value, such as fair market value, fair value and liquidation value, few are familiar with Premise of Value. The International Glossary of Business Valuation Terms ("Glossary") defines Premise of Value as "an assumption regarding the most likely set of transactional circumstances that may be applicable to the subject valuation." The two most common Premises of Value are "Going Concern Value" and "Liquidation Value". The Glossary defines Going Concern Value as "the value of a business enterprise that is expected to continue to operate into the future. The intangible elements of Going Concern Value result from factors such as having a trained work force, an operational plant and the necessary licenses, systems and procedures in place." The Glossary defines Liquidation Value as "the net amount that would be realized if the business is terminated and the assets are sold piecemeal. Liquidation can be either 'orderly' or 'forced'."
The chosen Premise of Value should reflect the actual circumstances applicable to the subject business. If the expectation is for a business to continue operating and not terminate in the foreseeable future then Going Concern Value may be a valid Premise of Value. Most importantly is for the Premise of Value to reflect the purpose of the business valuation. For example, if the purpose is to obtain a loan, then the premise of value that produces the highest value may be appropriate, assuming the Premise of Value constitutes the most likely transactional circumstance. Most often the value under a Going Concern Premise of Value will exceed that of a value under the Liquidation Premise as the Going Concern Premise includes intangible assets. However, with financially struggling businesses the opposite may be true.
---
Relevant Court Cases
---
Recent Business Valuation Articles
---
Recent Engagements
Valuation of non-voting common stock of a niche manufacturing company on a minority interest basis for gift tax reporting purposes.


Valuation of a limited partnership interest of a hotel holding limited partnership and on a minority interest basis for estate tax reporting purposes.


Consulting regarding the common stock of a specialty service firm on both a minority and a controlling interest basis for planning purposes.


Valuation of non-voting member interests of a holding company on a minority interest basis for gift tax reporting/sale purposes.


1065 Executive Parkway, Suite 205 St. Louis, MO 63141 Ph. 314.434.3800 Fax 314.434.3809
2022 Capital Advisors, Inc. All Rights Reserved.
"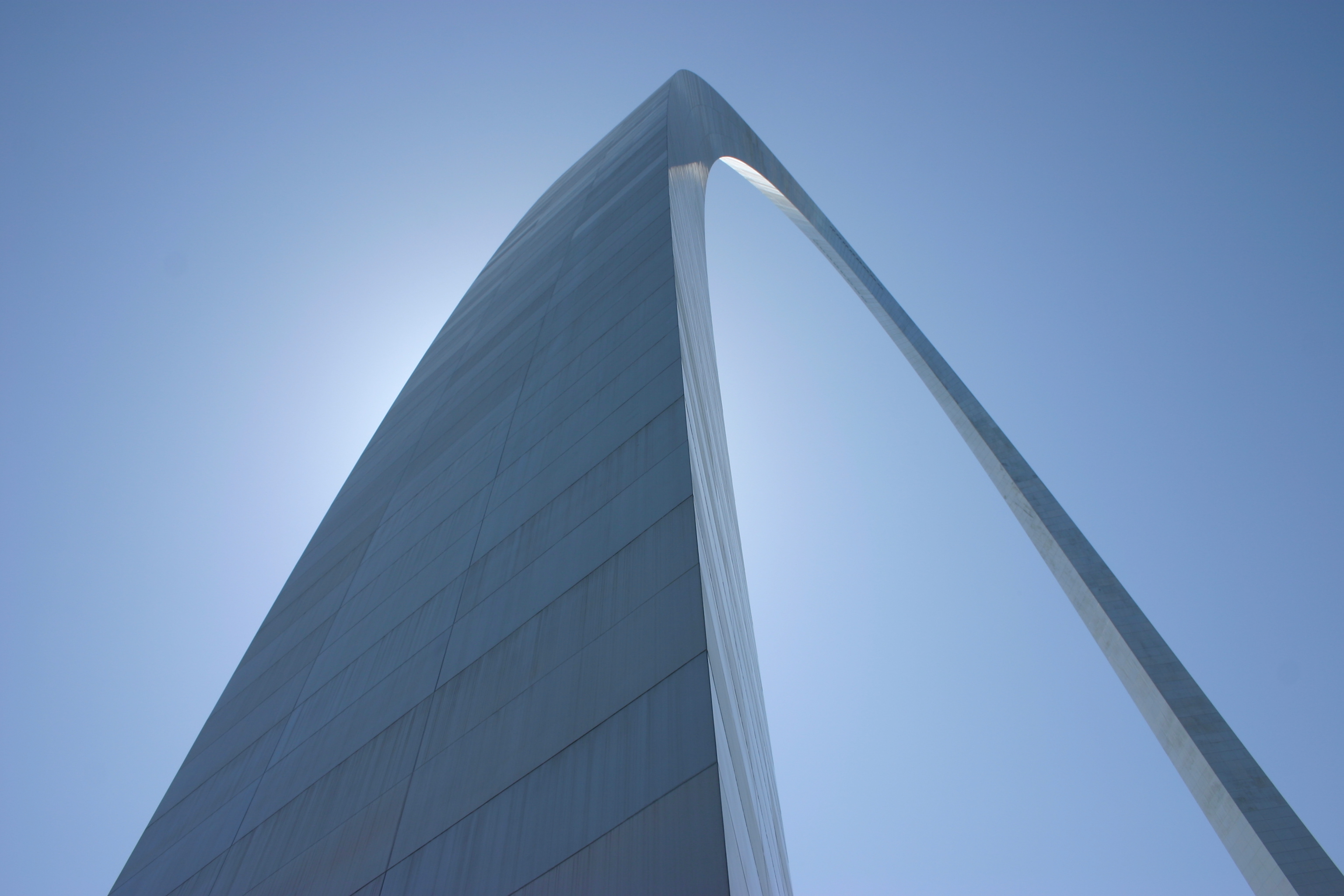 "; "

"; "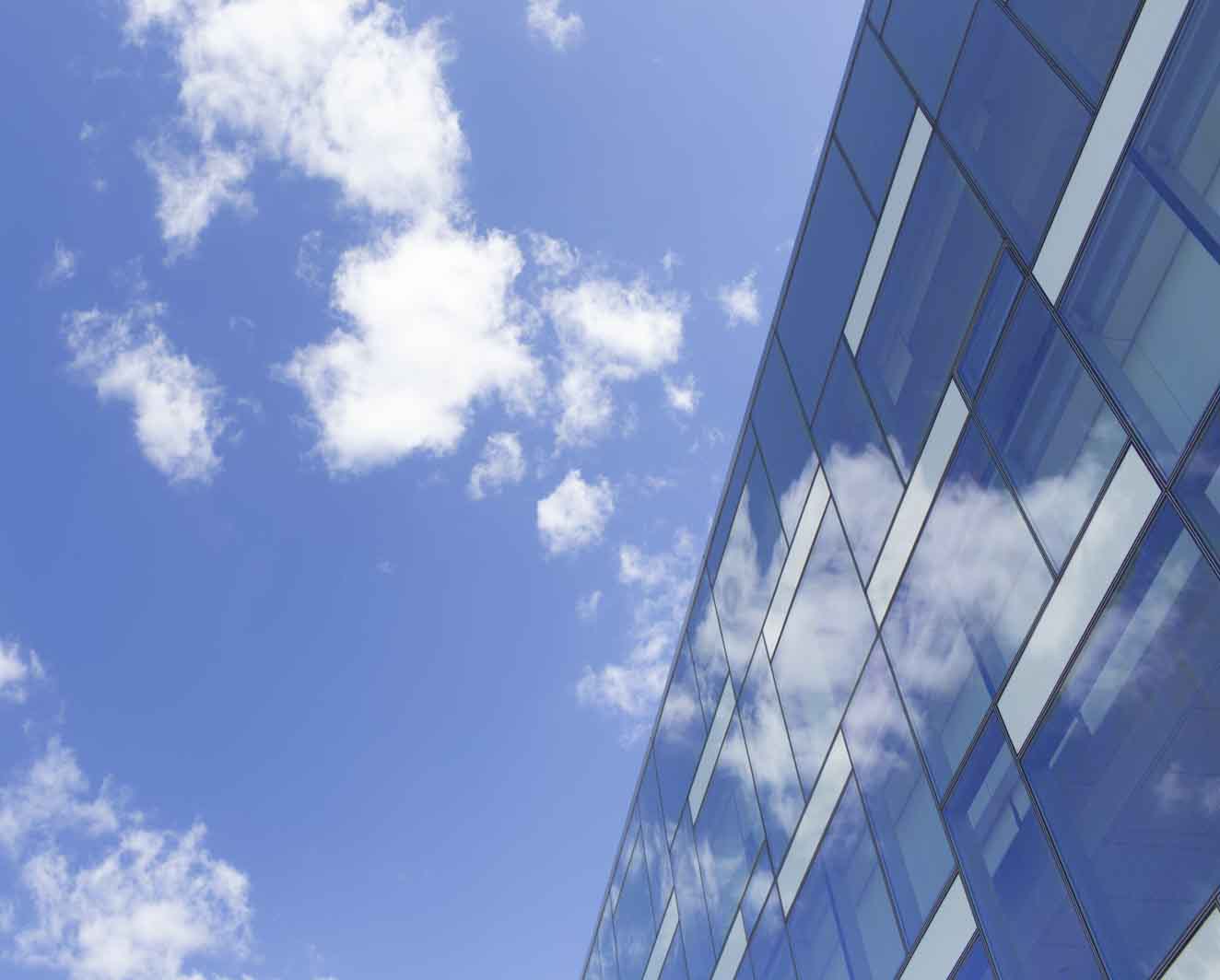 "; "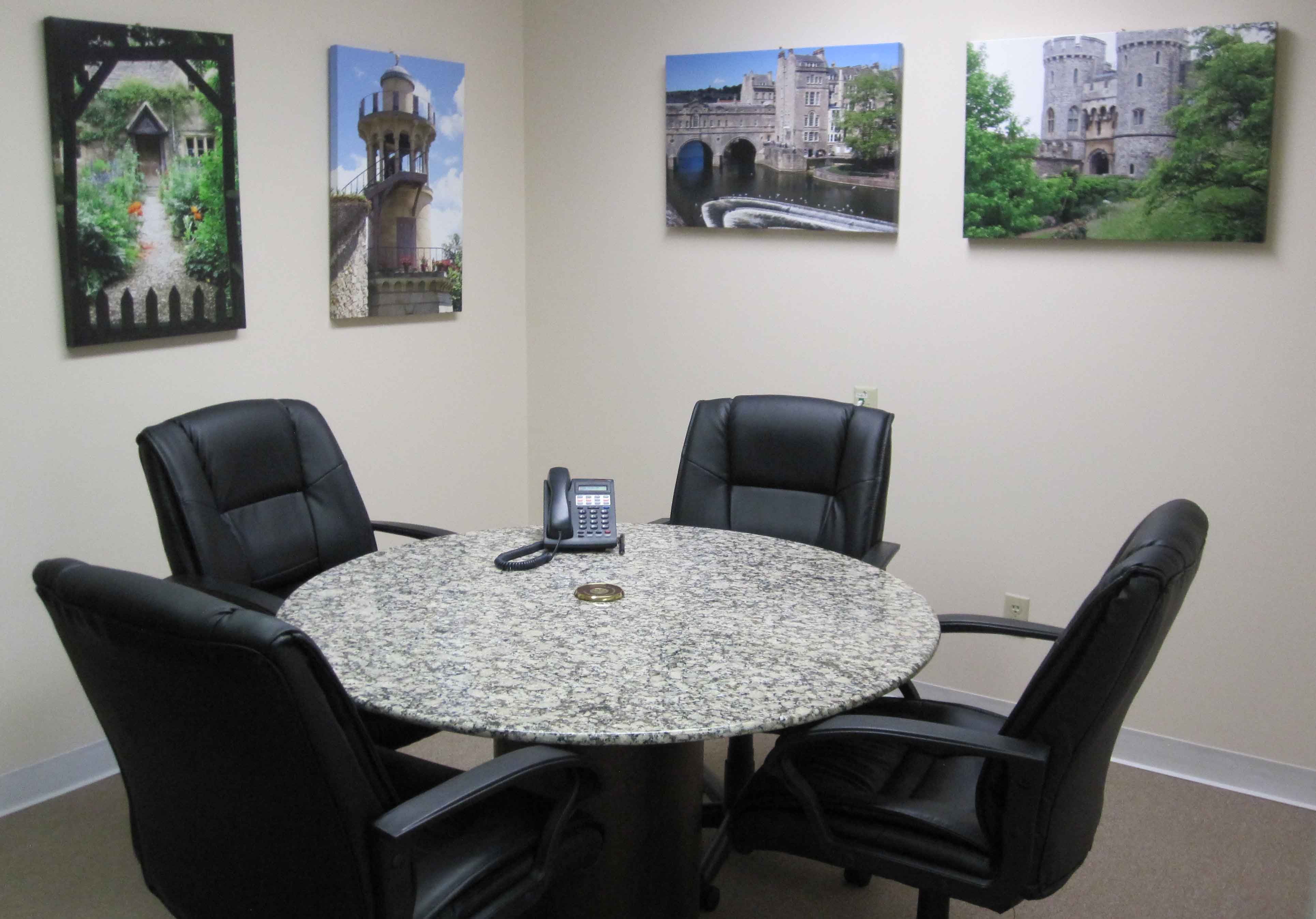 "; "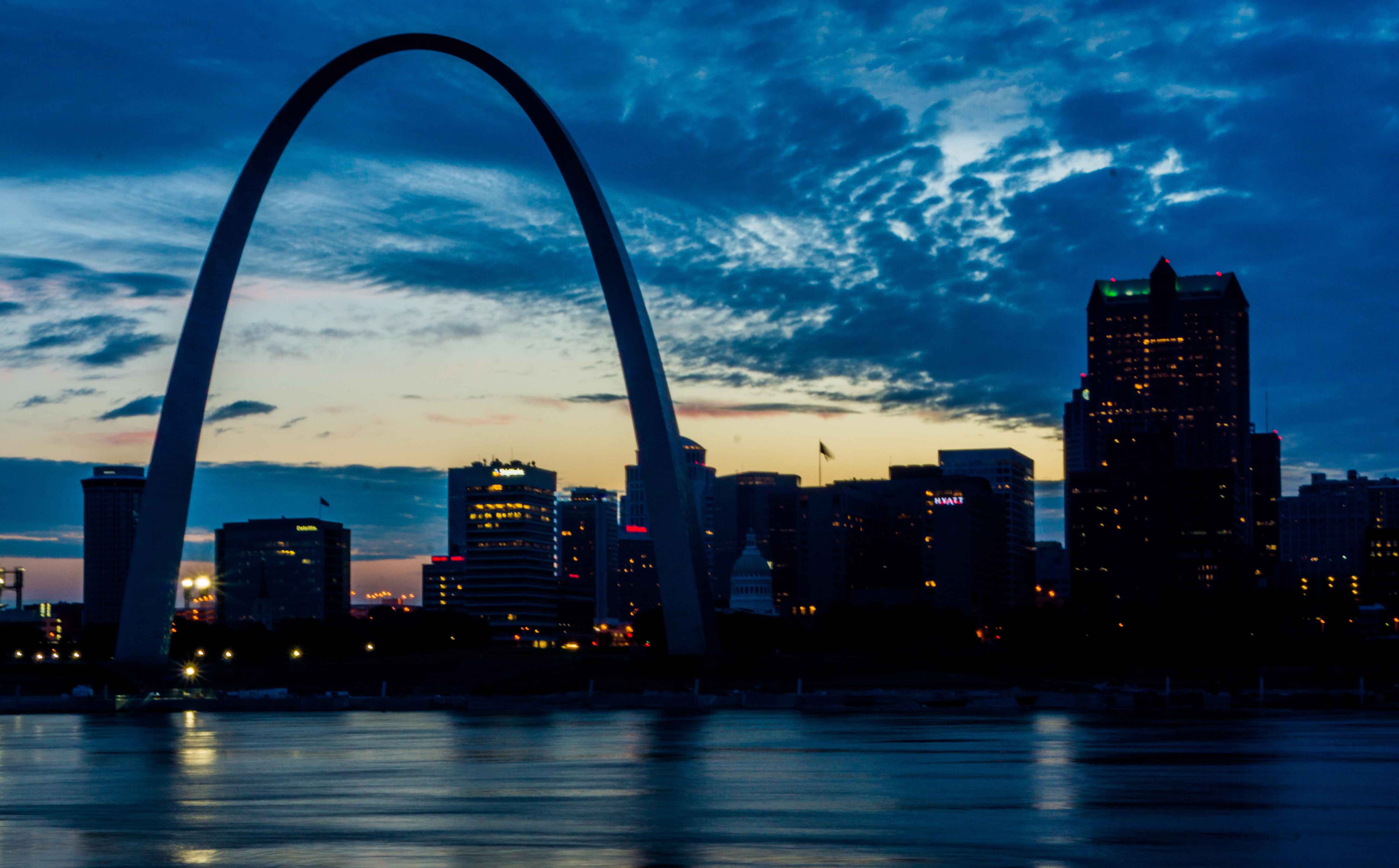 "; "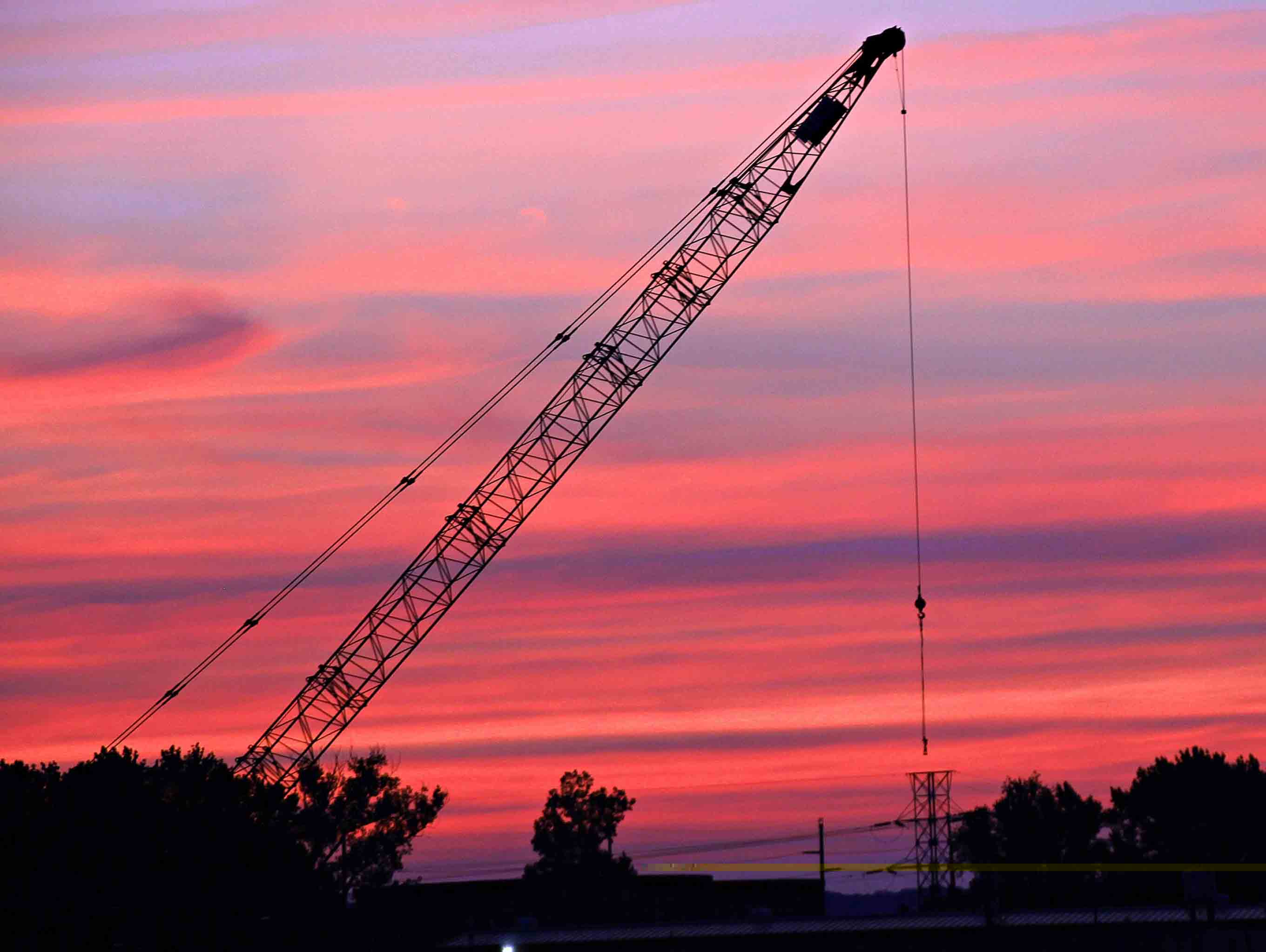 ";