"Estimating the Market's Expected Return
and Uncertainty From Option Prices,"
by Nikhil Jaisinghani
dated February 2023

This paper proposes an option pricing model which can estimate the market's expected return and the market's uncertainty of this return. Although acknowledging that the approach is far from perfect, it offers a compelling beginning in that it accounts for a number of characteristics that are known to be true, but that are ignored in other pricing models.

Note: Full-text of this paper can be obtained by clicking on the above title.
1065 Executive Parkway, Suite 205 St. Louis, MO 63141 Ph. 314.434.3800 Fax 314.434.3809
2023 Capital Advisors, Inc. All Rights Reserved.
"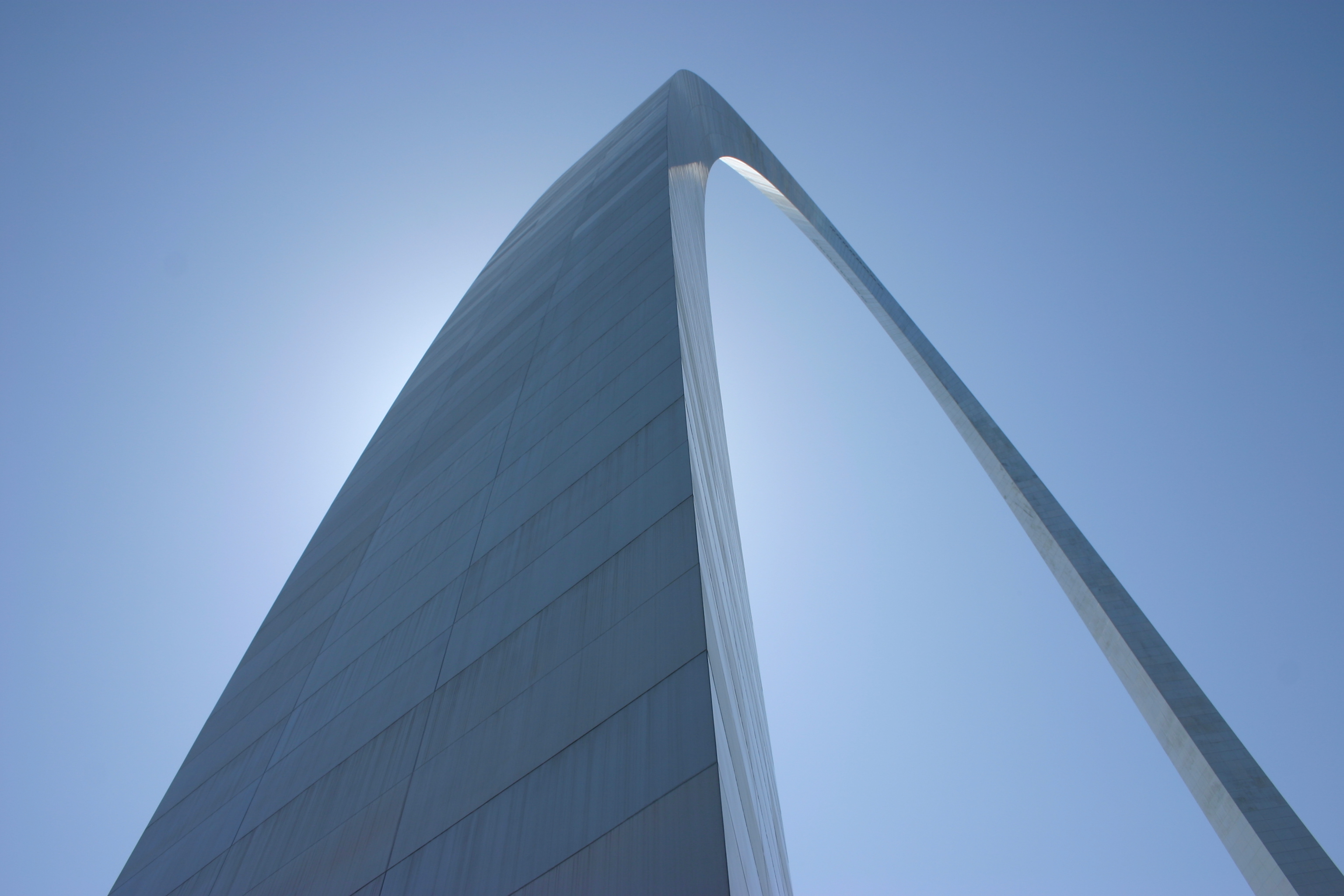 "; "

"; "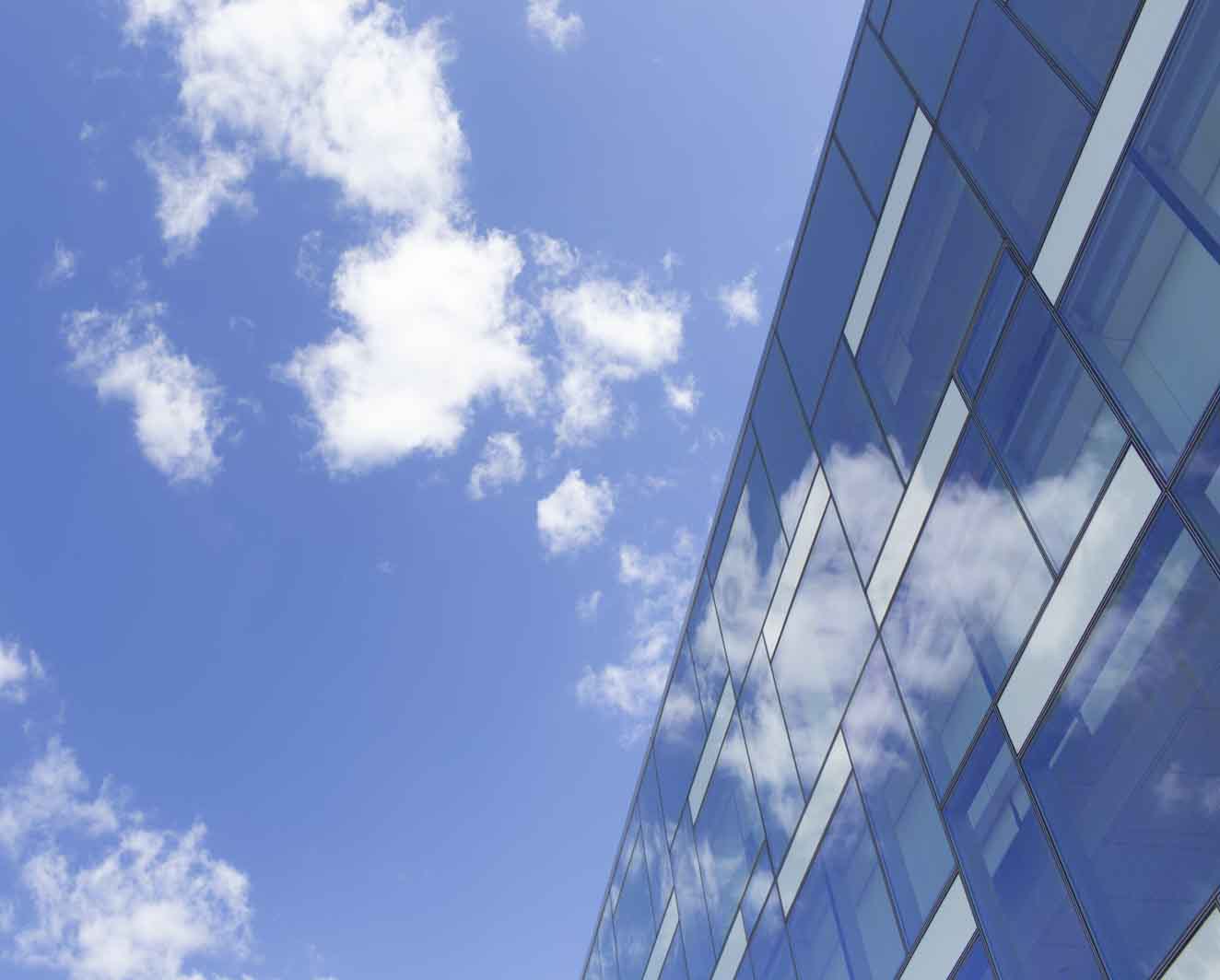 "; "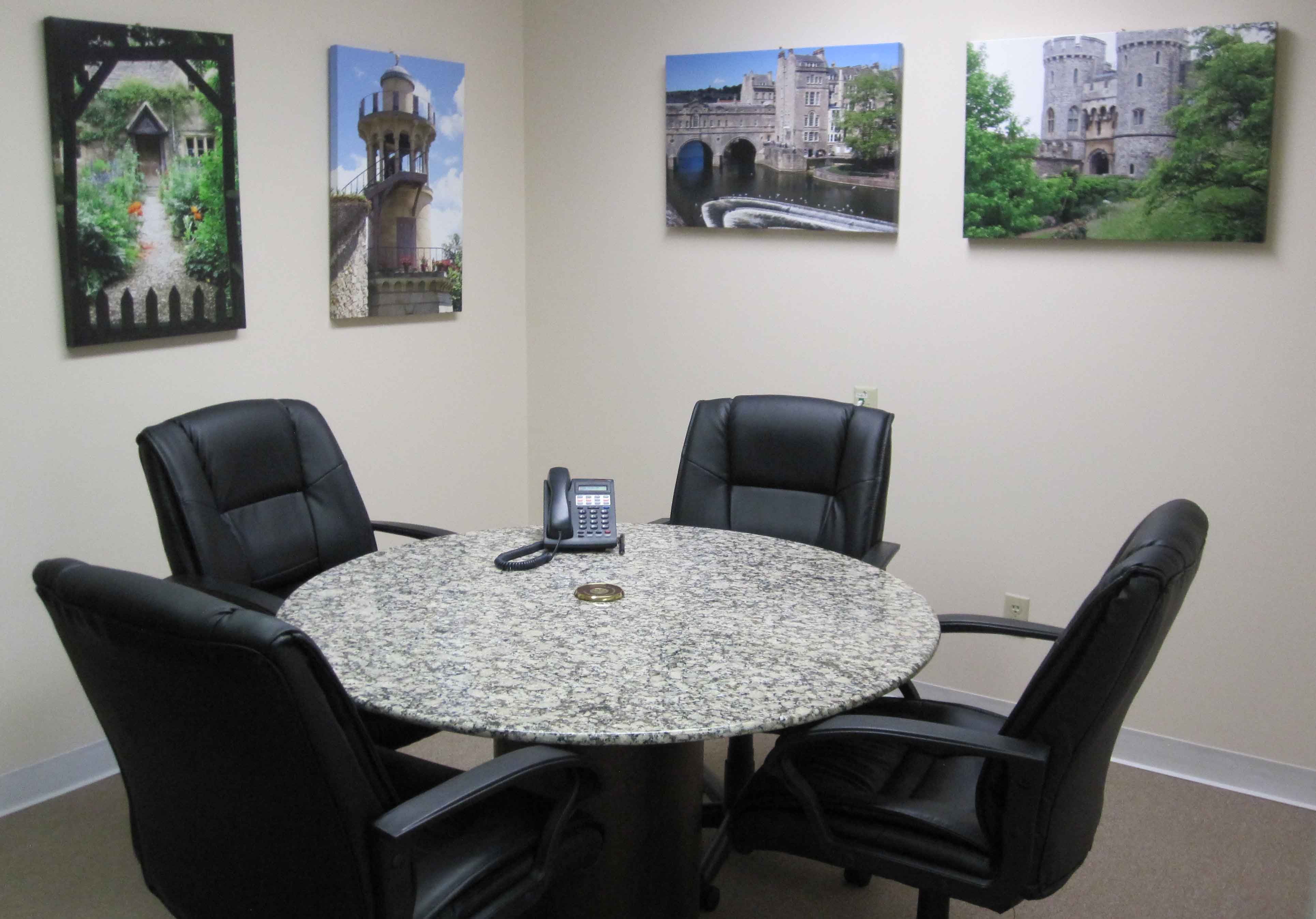 "; "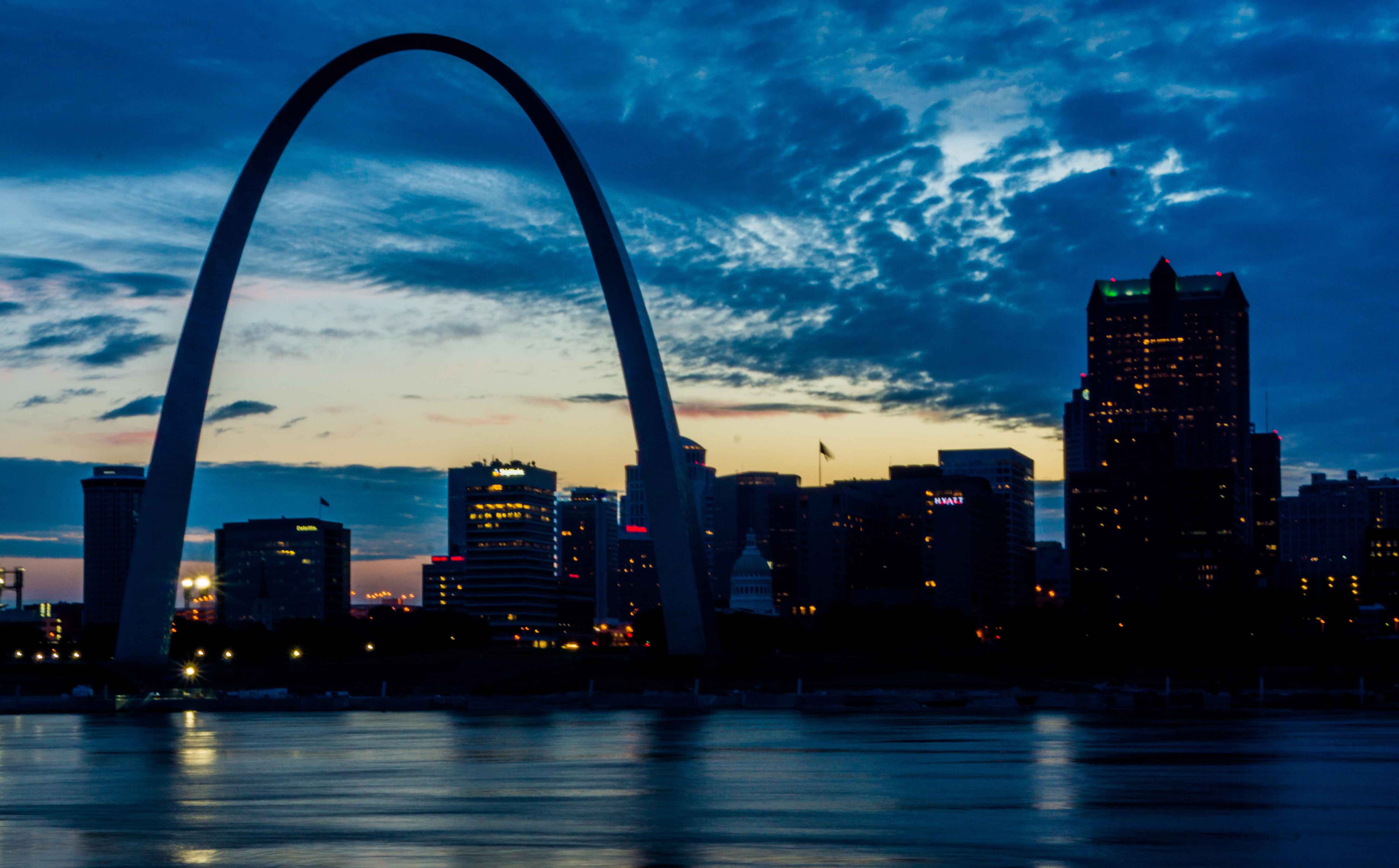 "; "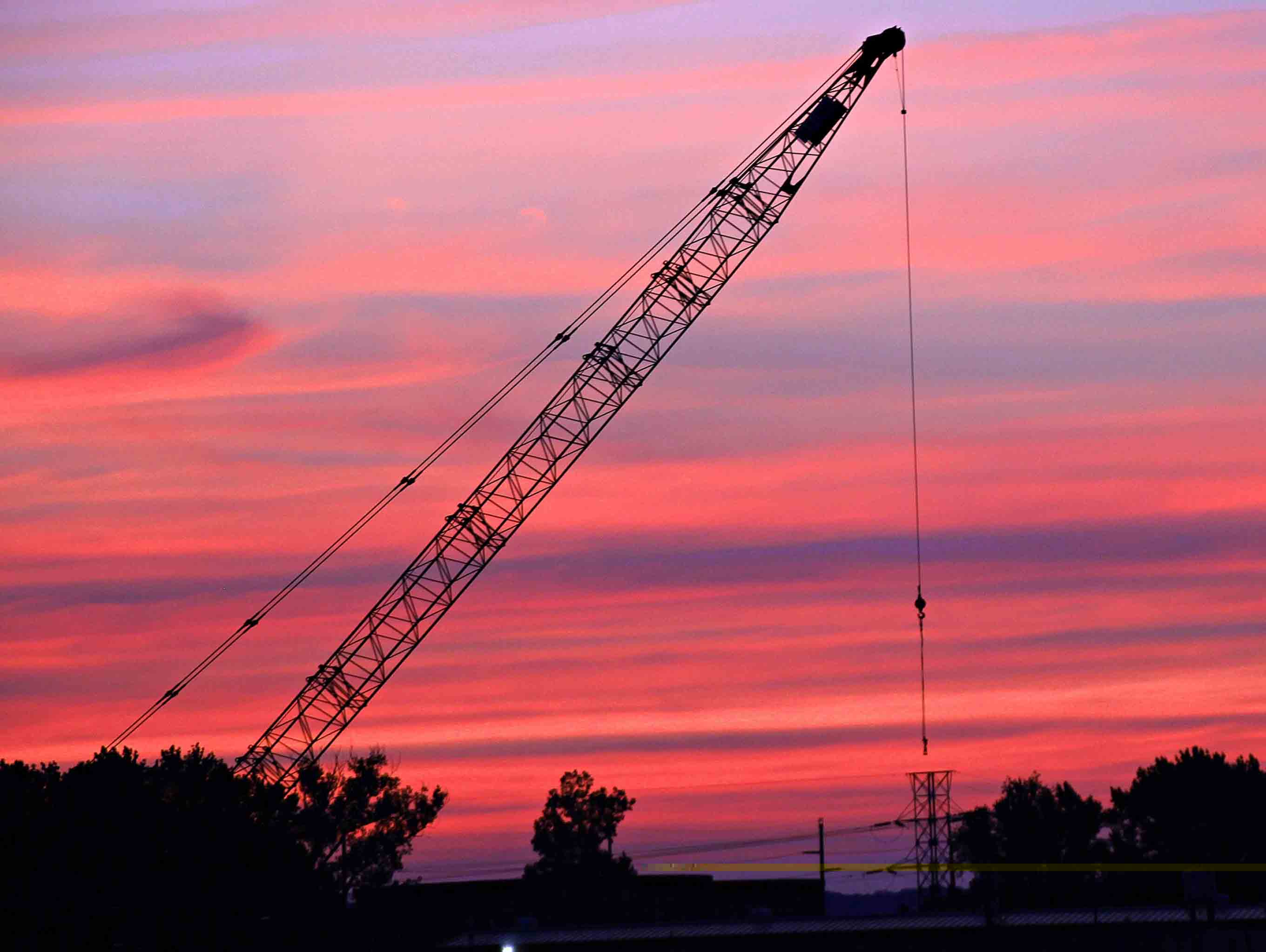 ";