Pacific Management Group, et. al. v. Commissioner,
United States Tax Court T.C. Memo 2018-131,
dated August 20, 2018

In this case involving a complex tax shelter, the Court agreed with the respondent's opinion that no bonuses should have been paid. The petitioner's expert relied on an old valuation done for a different purpose and provided no evidence to establish that its 58% discount for lack of control and lack of marketability was appropriate for determining reasonable compensation.

Note: Full-text of this case can be accessed by clicking on the name of the case.
1065 Executive Parkway, Suite 205 St. Louis, MO 63141 Ph. 314.434.3800 Fax 314.434.3809
2019 Capital Advisors, Inc. All Rights Reserved.
"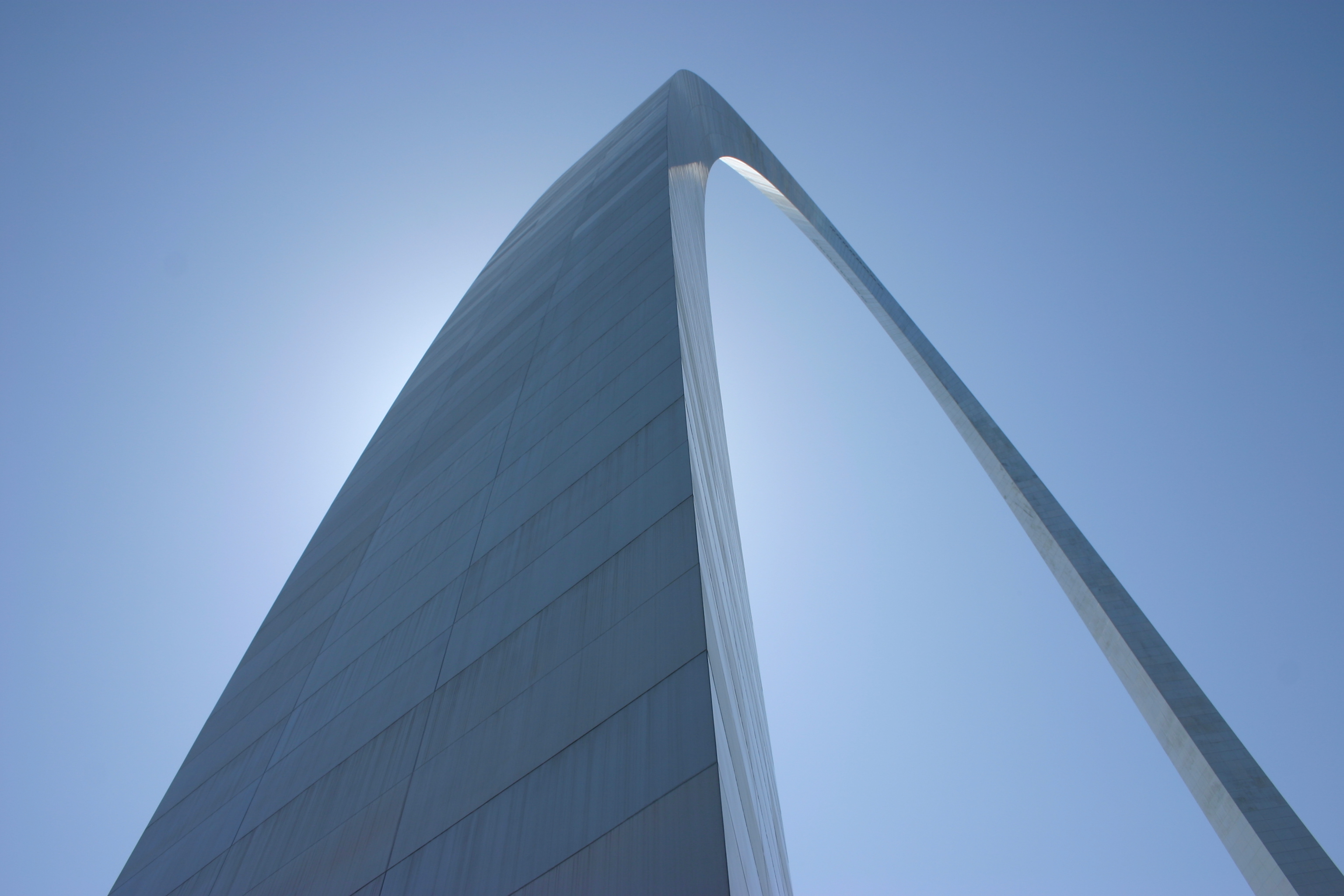 "; "

"; "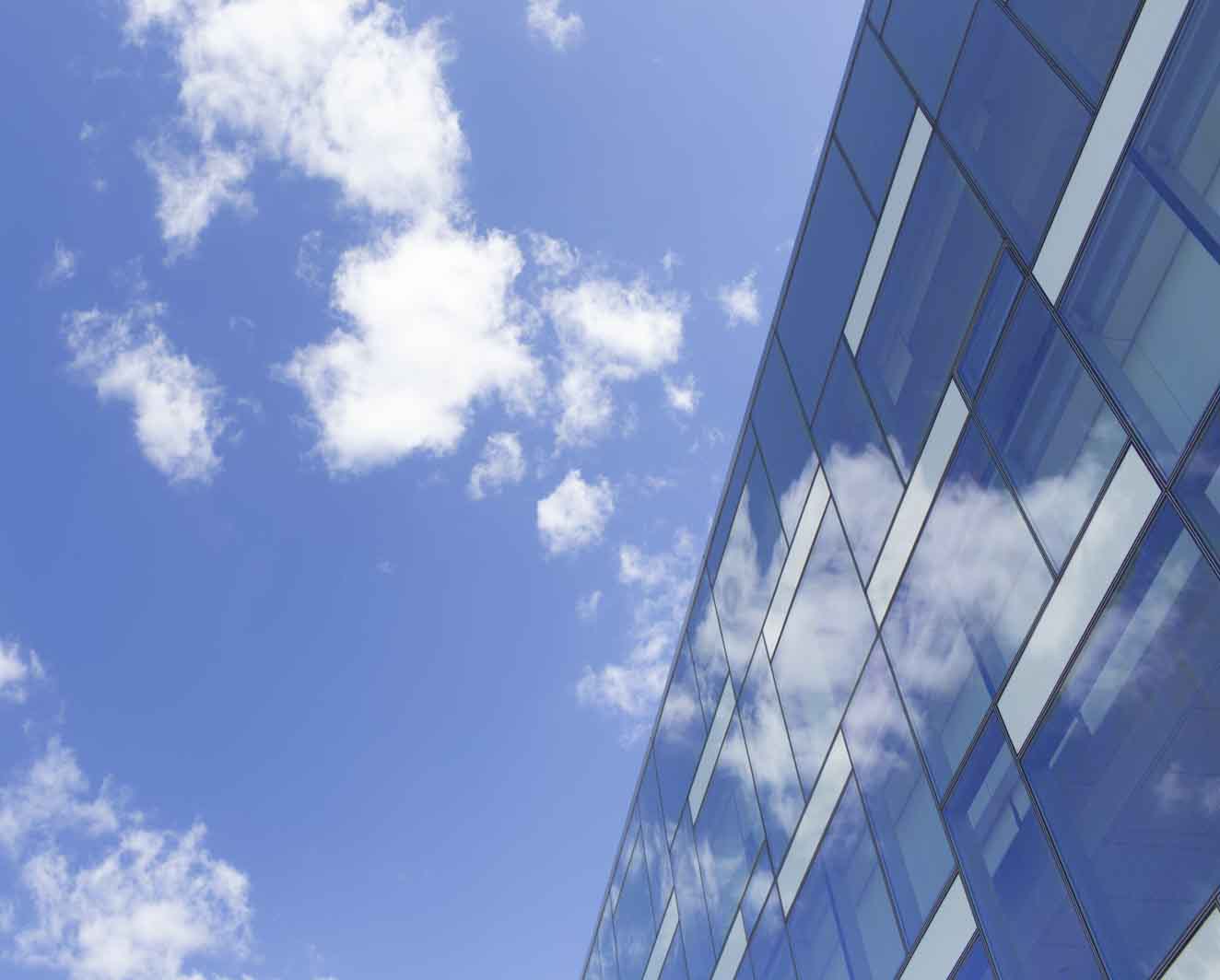 "; "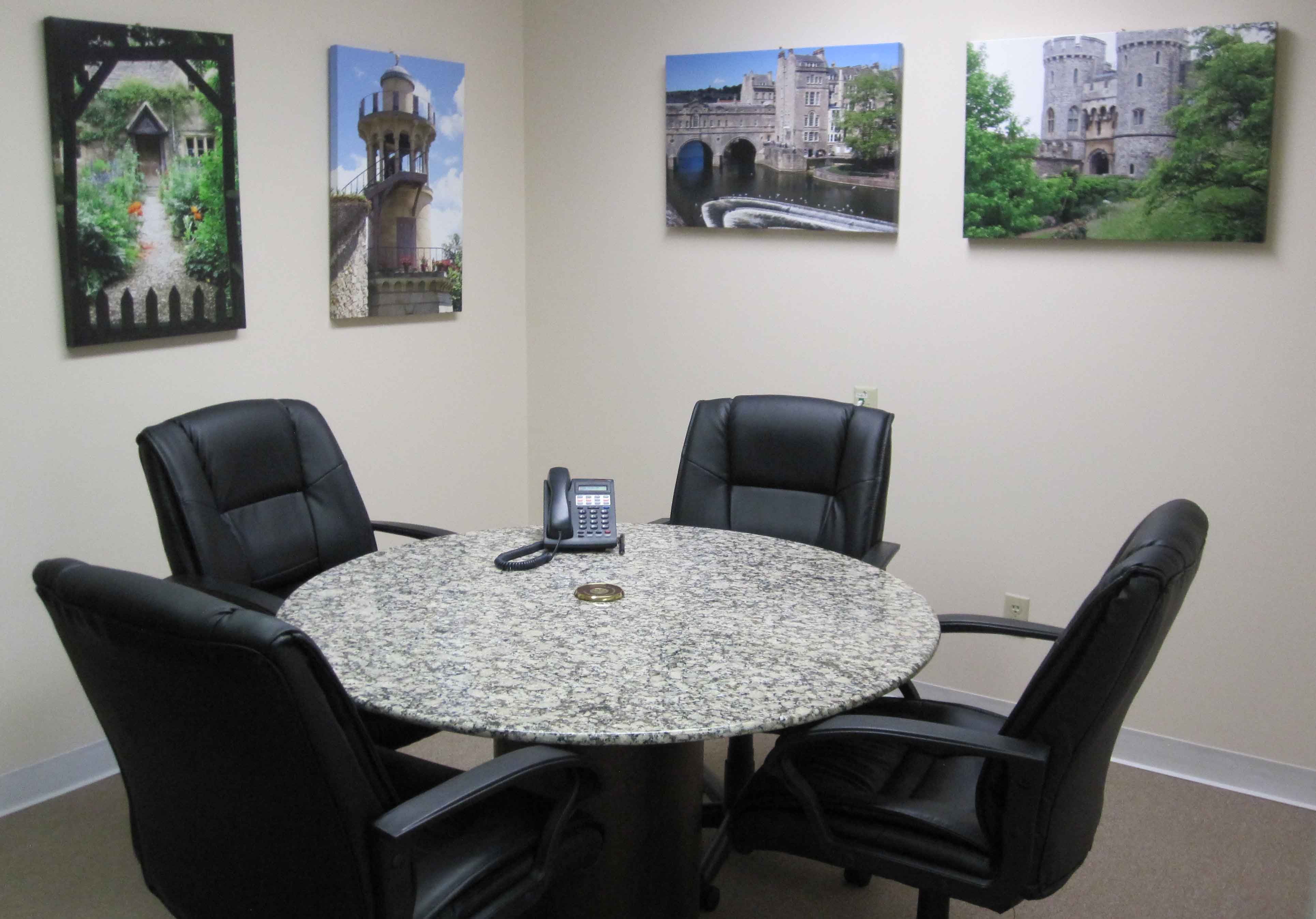 "; "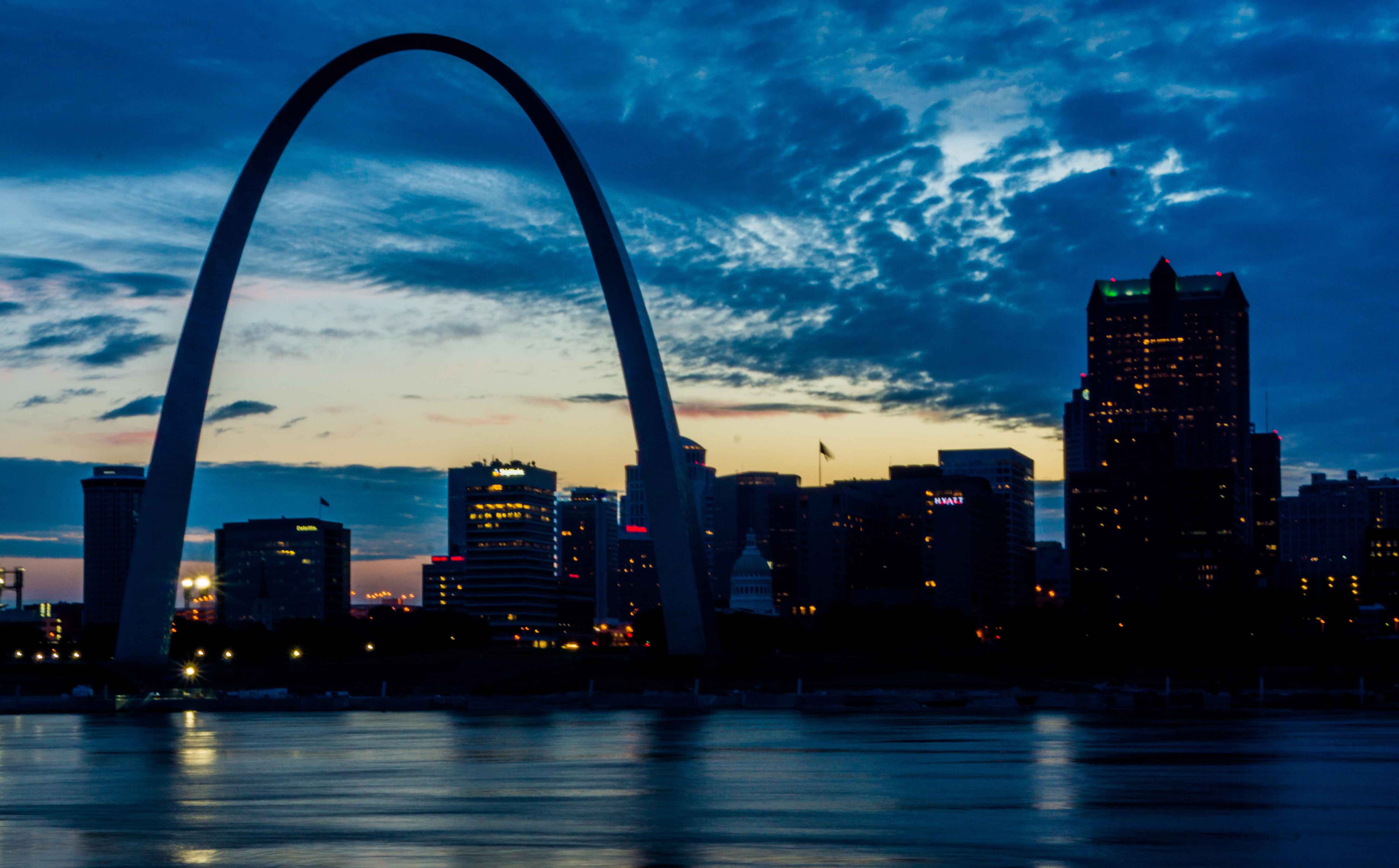 "; "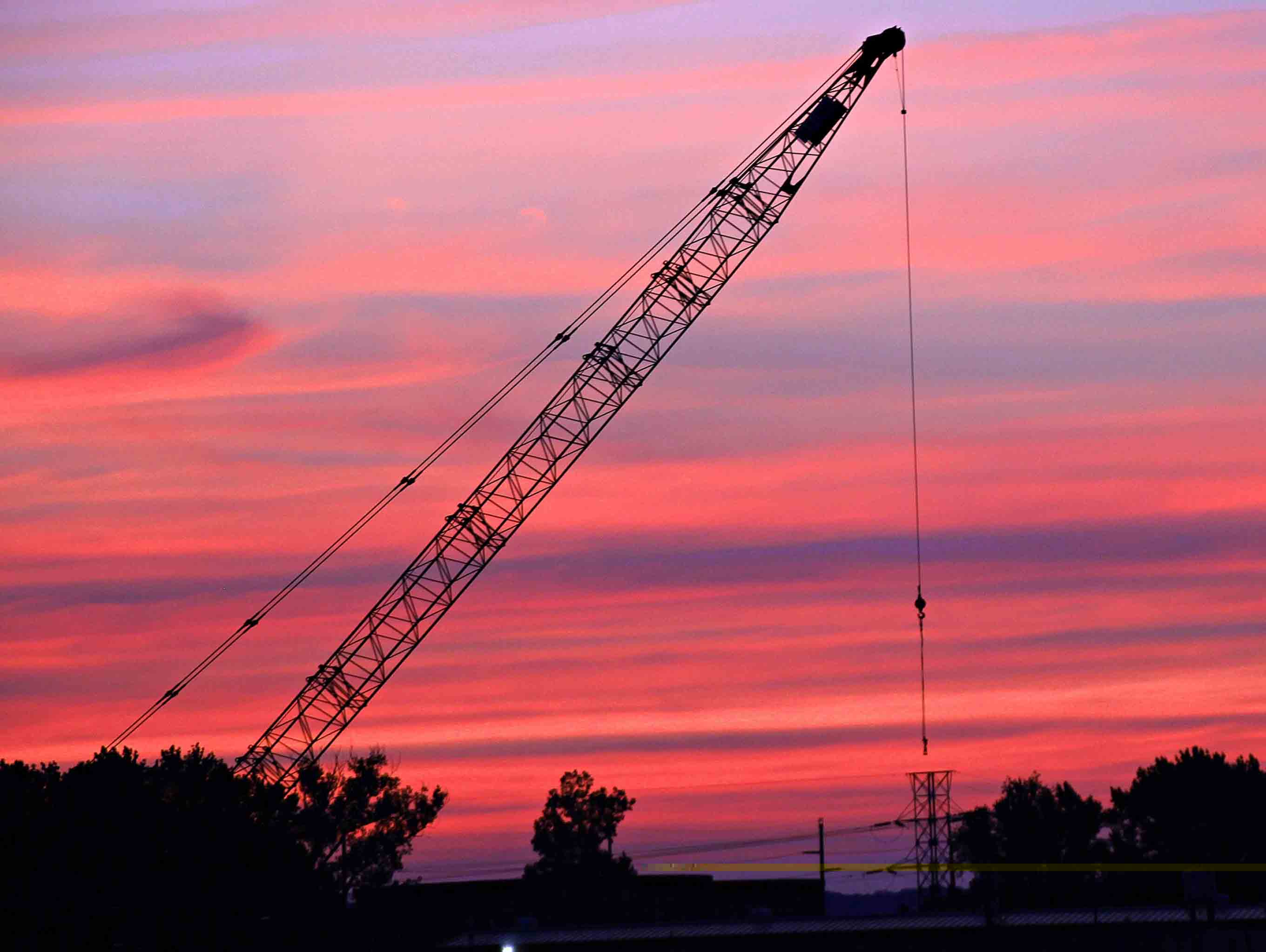 ";