Packgen v. Berry Plastics
U.S. Ct. of Appeals for the First Circuit,
No. 16-1348 (Decided February 1, 2017)

In this First Circuit Court of Appeals case, the defendant contended that the trial court should have excluded Packgen's expert witness under the Daubert standard. The expert had made a 10-year projection of Packgen's lost profits and assumed that it had a 10% chance each year of selling product to each of the 37 refineries. The appeals court held that there was no error in the admission of the expert witness' testimony.

Note: Full-text of this case can be accessed by clicking on the name of the case.
1065 Executive Parkway, Suite 205 St. Louis, MO 63141 Ph. 314.434.3800 Fax 314.434.3809
2017 Capital Advisors, Inc. All Rights Reserved.
"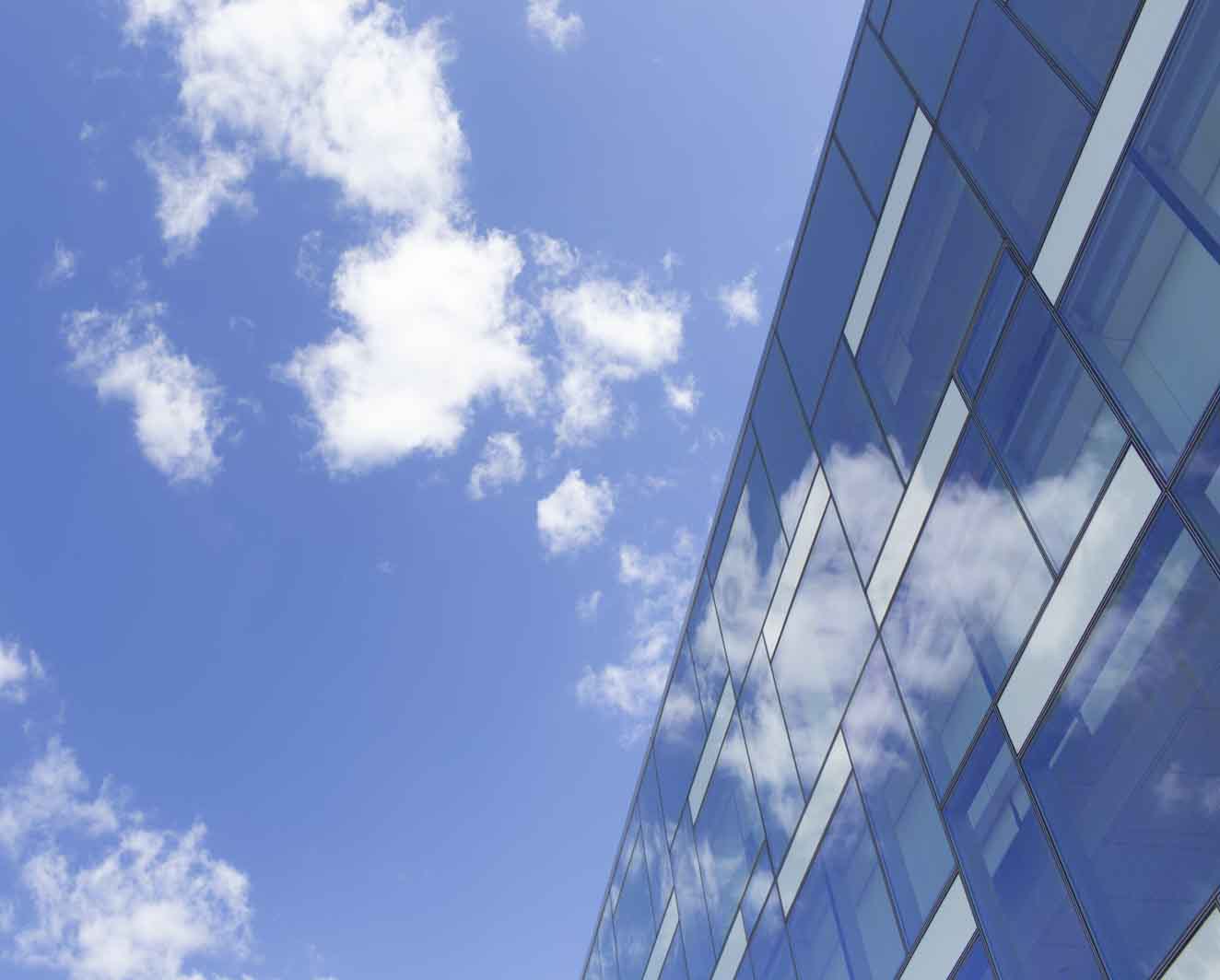 "; "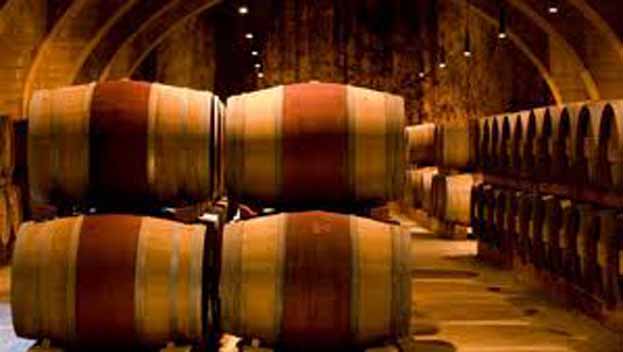 "; "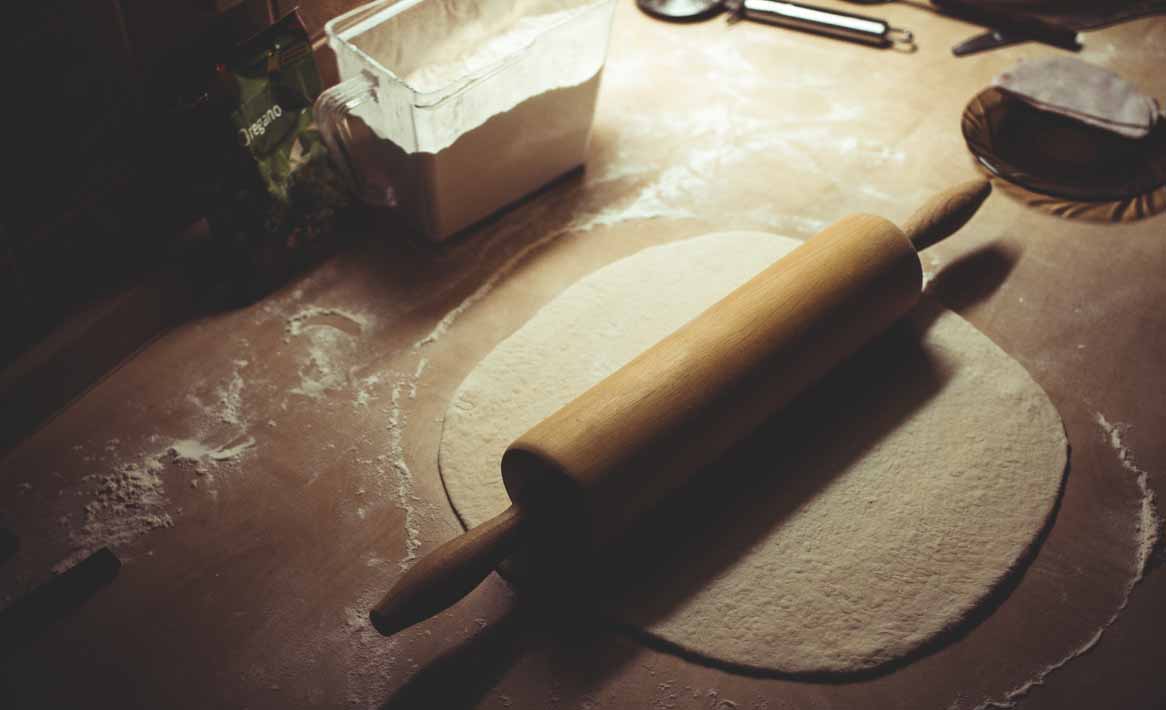 "; "
"; "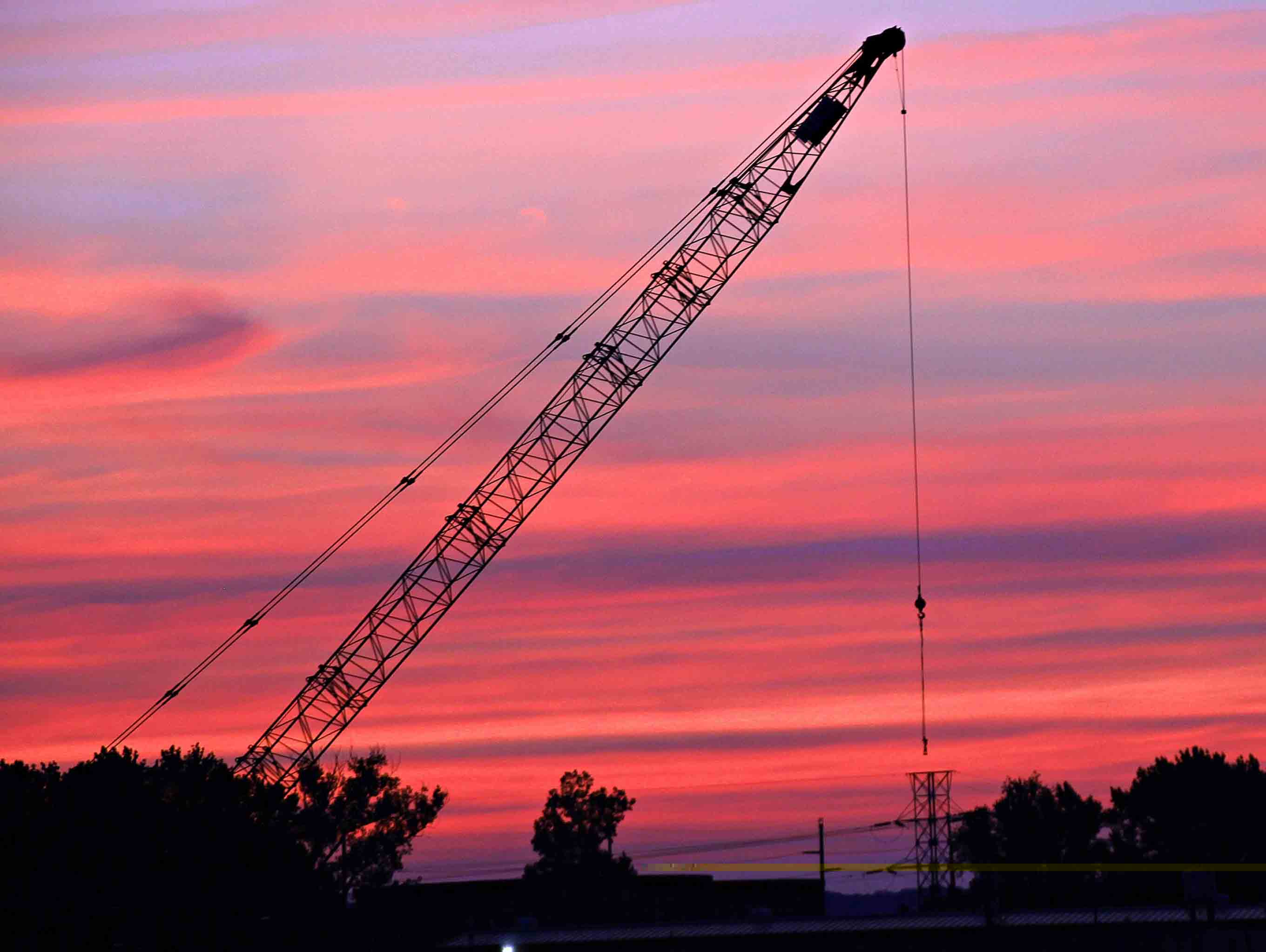 ";