Parker v. Parker,
Superior Court of New Jersey Appellate Division,
Docket No. A-2207-16T2, dated March 18, 2019


This case involves brothers who each had a 50% interest in a corporation that did interior landscaping. They each accused the other of oppression. The appeals Court rejected one of the brother's arguments that as a half owner the brother had the power to prevent him from draining funds from the company. The Court also approved a 25% lack of marketability discount to avoid the offending brother from receiving value as if the interest was publicly-traded.

Note: Full-text of this case can be accessed by clicking on the name of the case.
1065 Executive Parkway, Suite 205 St. Louis, MO 63141 Ph. 314.434.3800 Fax 314.434.3809
2019 Capital Advisors, Inc. All Rights Reserved.
"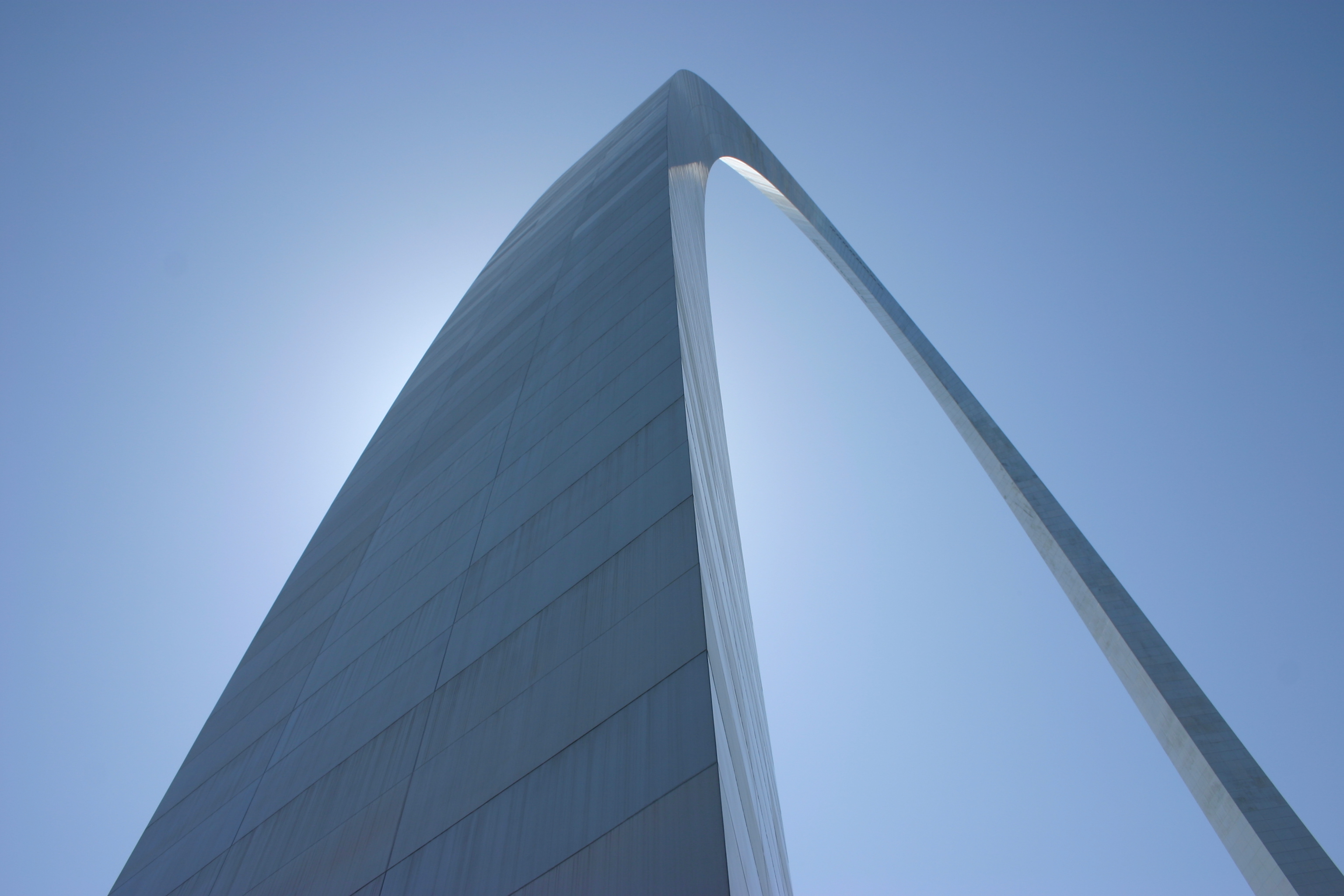 "; "

"; "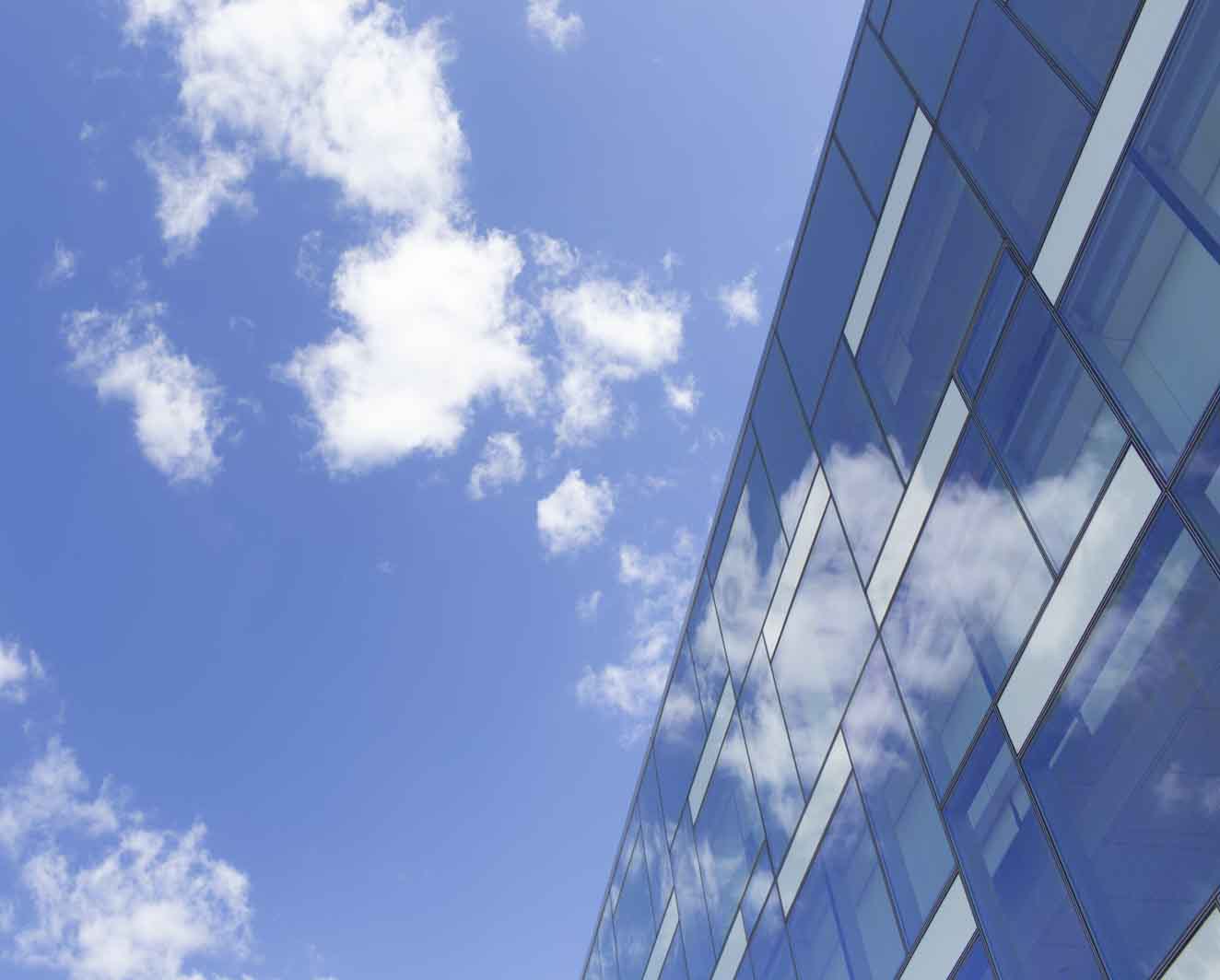 "; "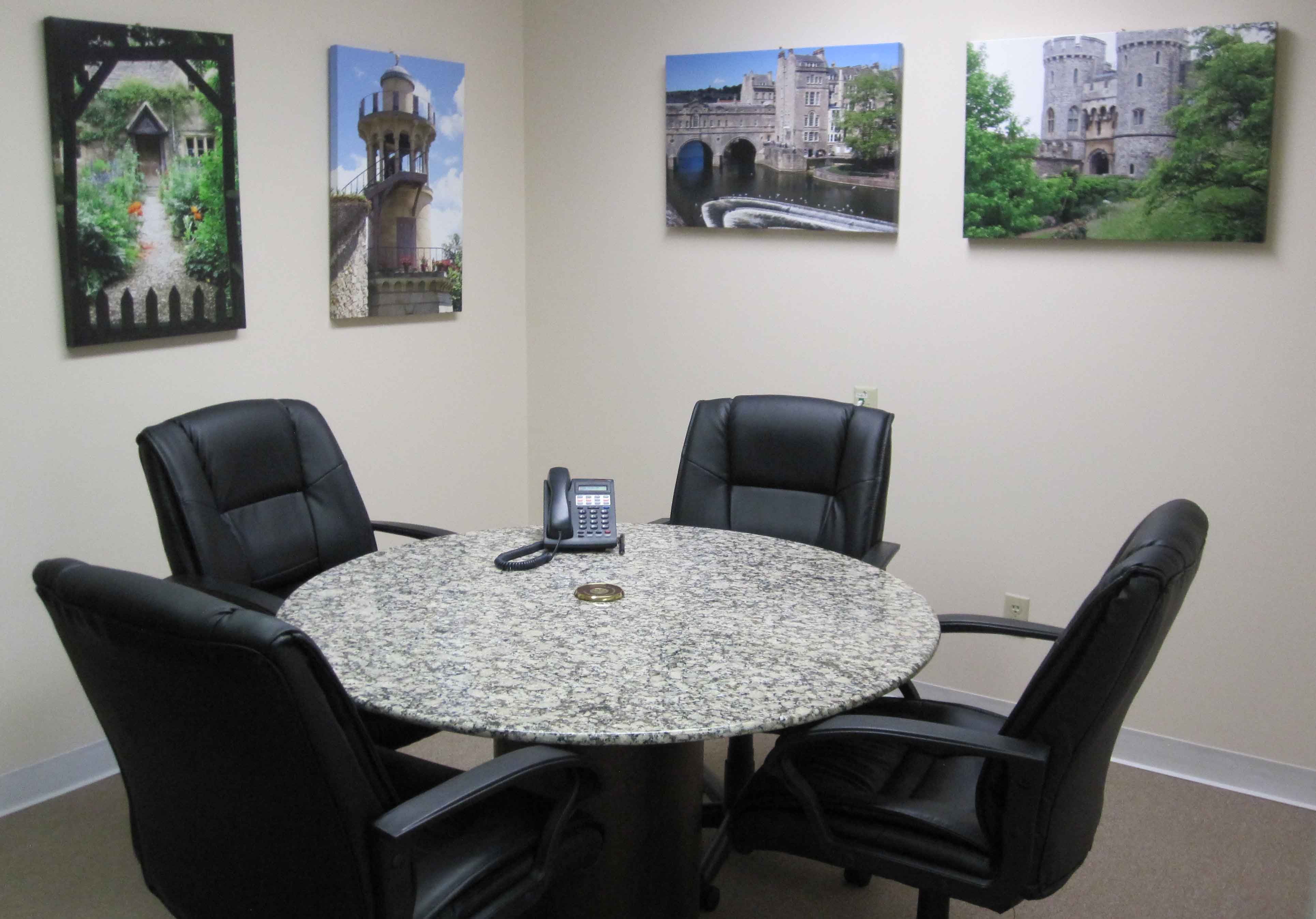 "; "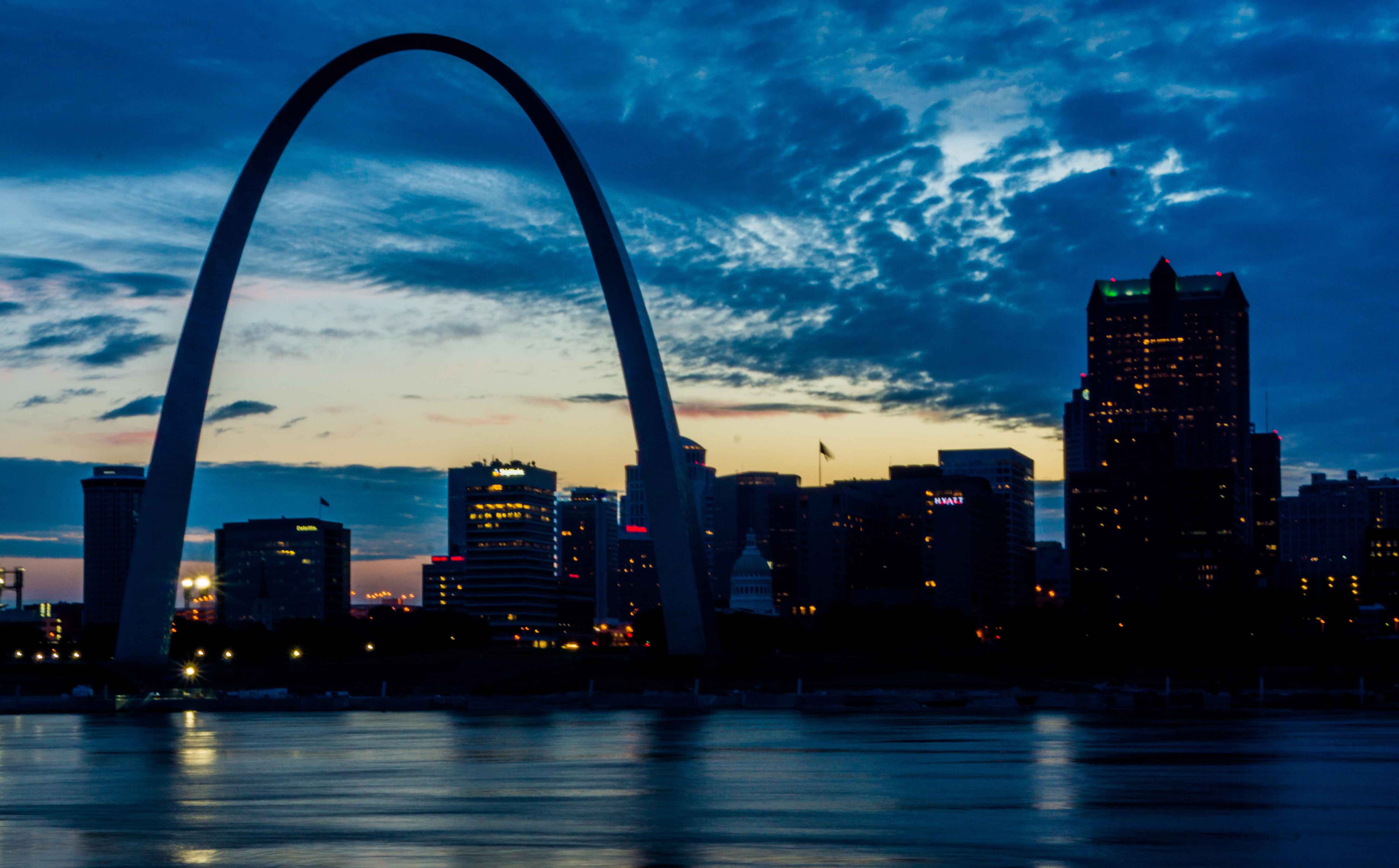 "; "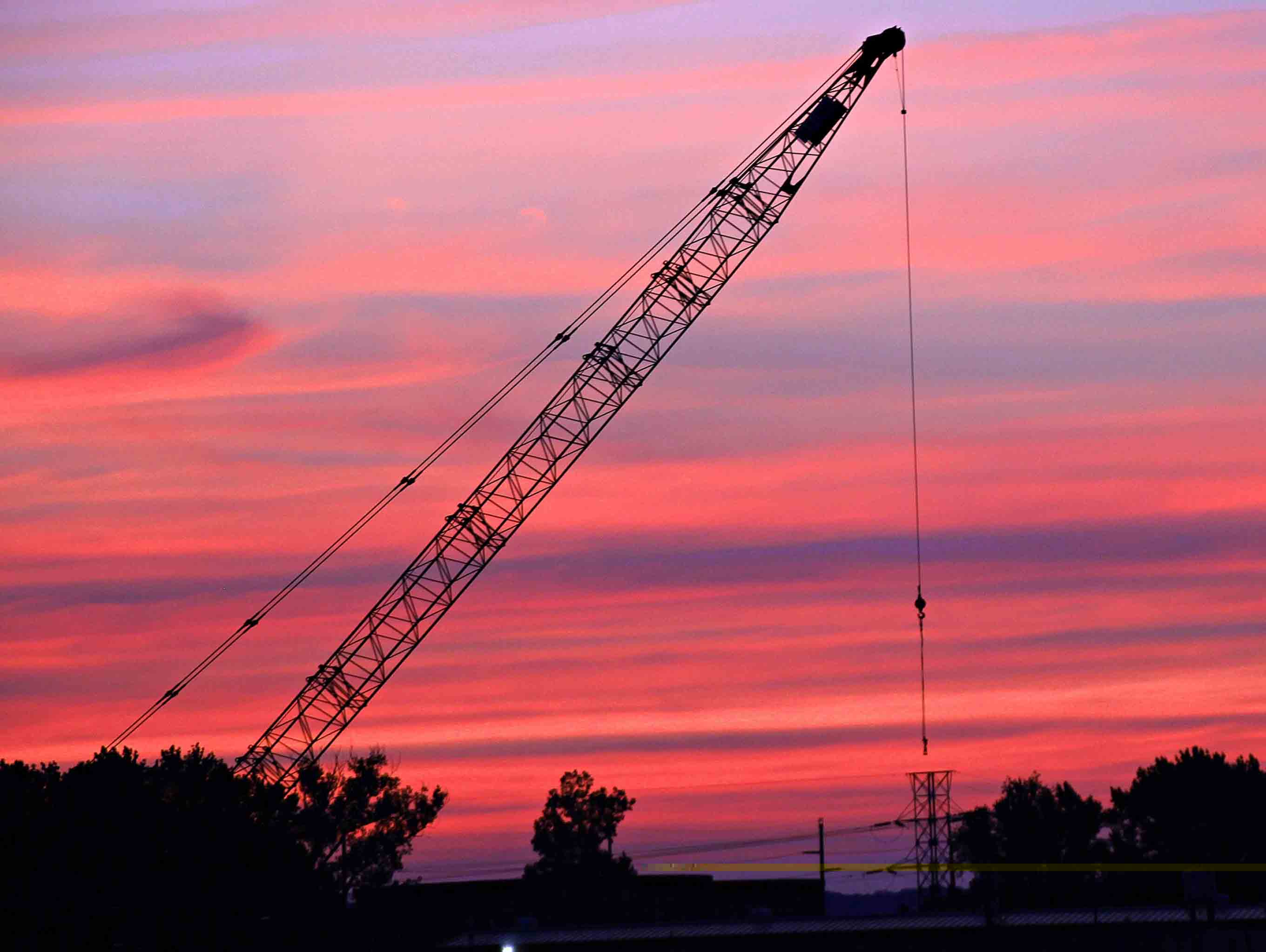 ";