Poehling v. Tr. Point, Inc.,
(Wis. App., 2019)


This case involves a dispute between the trustee of a family trust and two trust beneficiaries and the valuation of a family plumbing supply business. The appellate court rejected the argument that the circuit court erroneously adopted a valuation of the stock that was below the stock's fair market value due to it not taking into consideration that it was poorly managed and a buyer could manage it better, in that the poor management argument is a factual finding.

Note: Full-text of this case can be accessed by clicking on the name of the case.
1065 Executive Parkway, Suite 205 St. Louis, MO 63141 Ph. 314.434.3800 Fax 314.434.3809
2019 Capital Advisors, Inc. All Rights Reserved.
"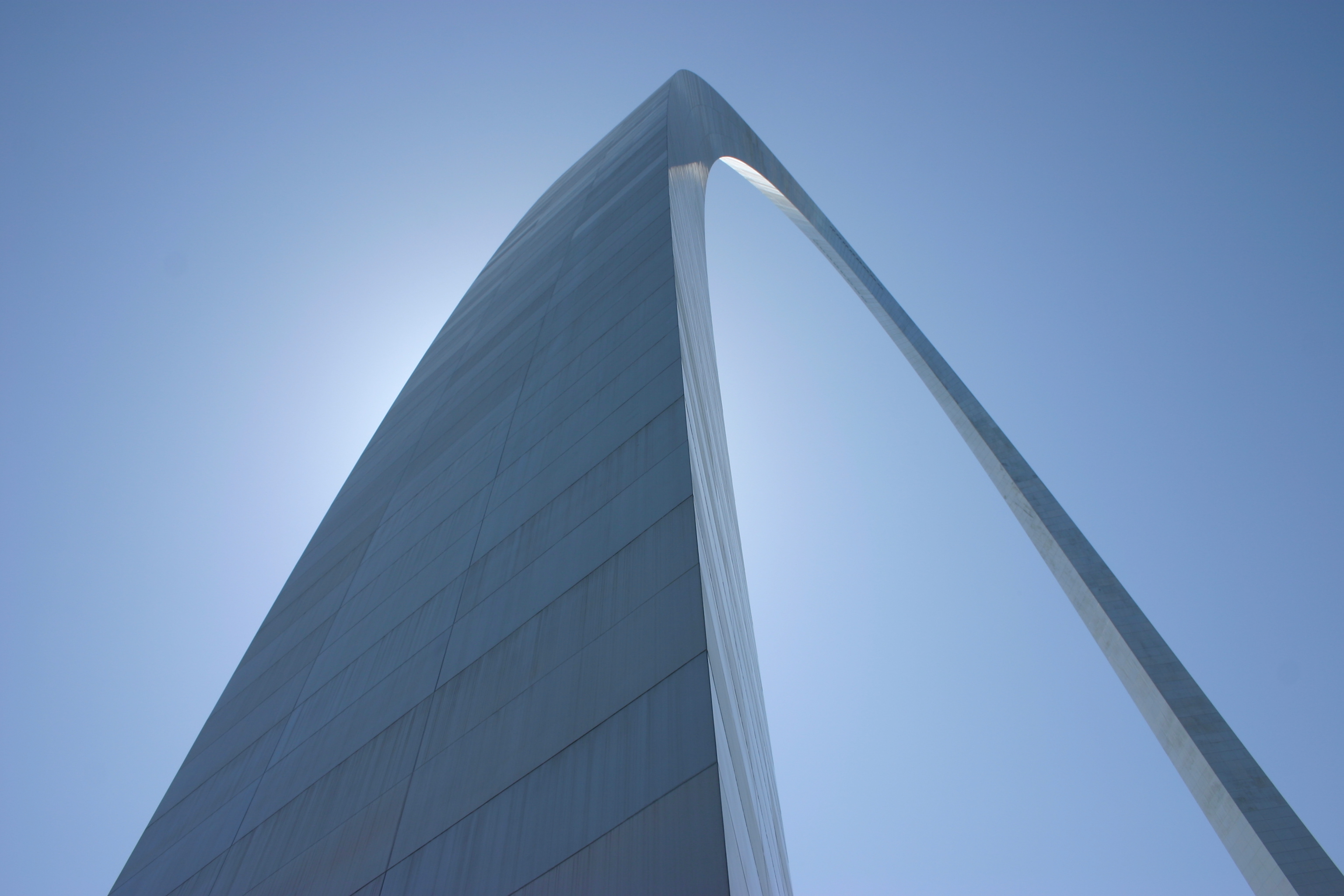 "; "

"; "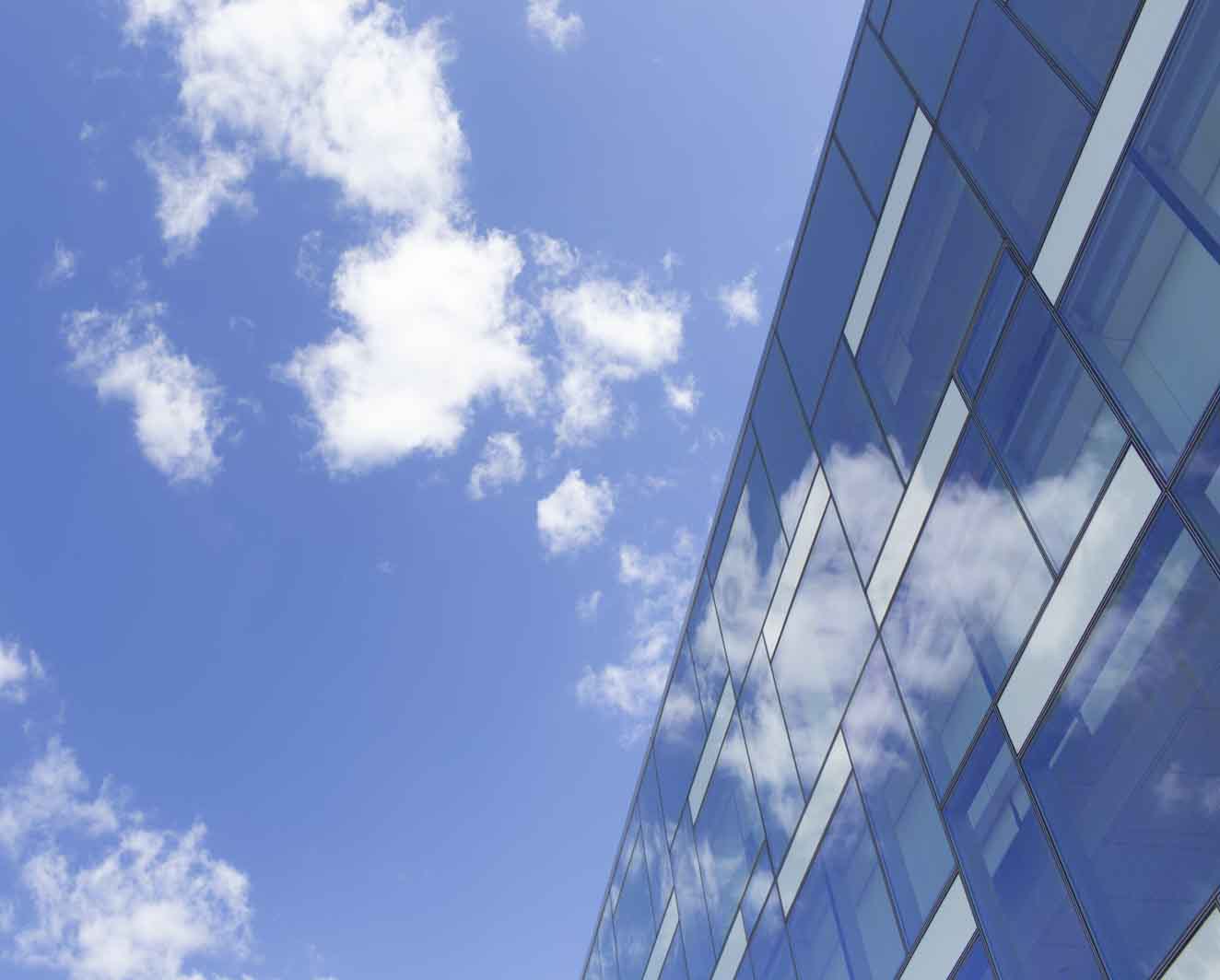 "; "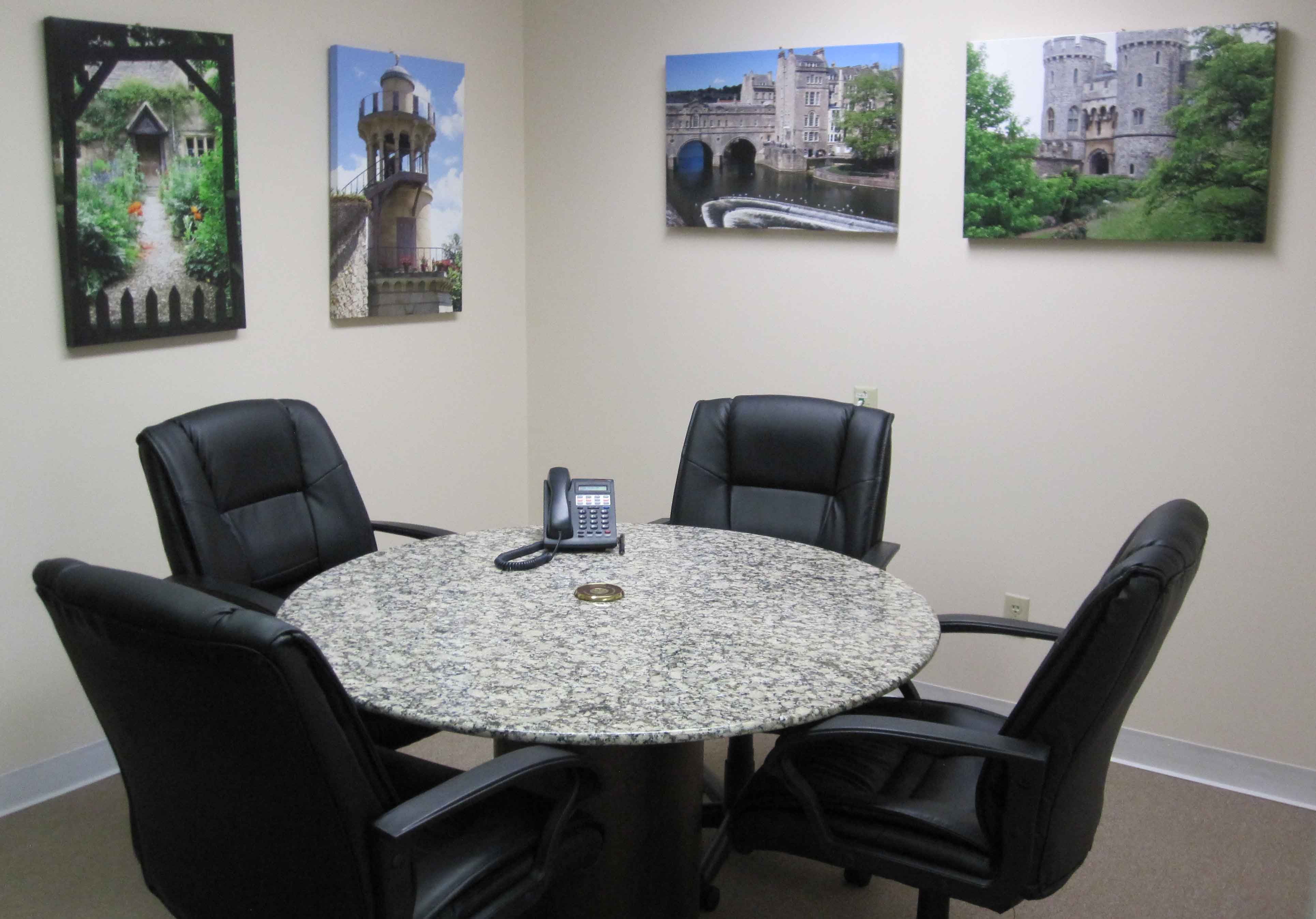 "; "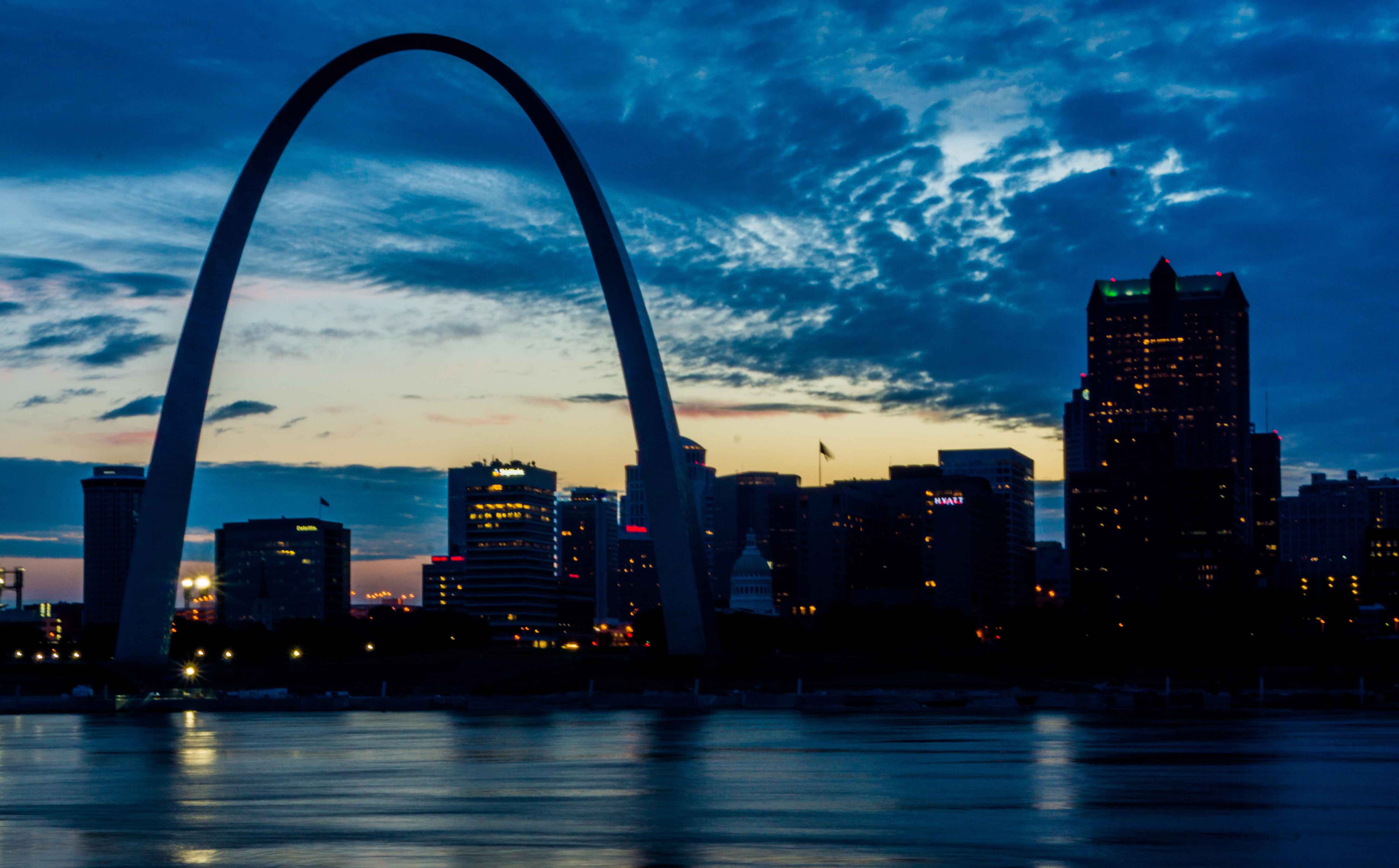 "; "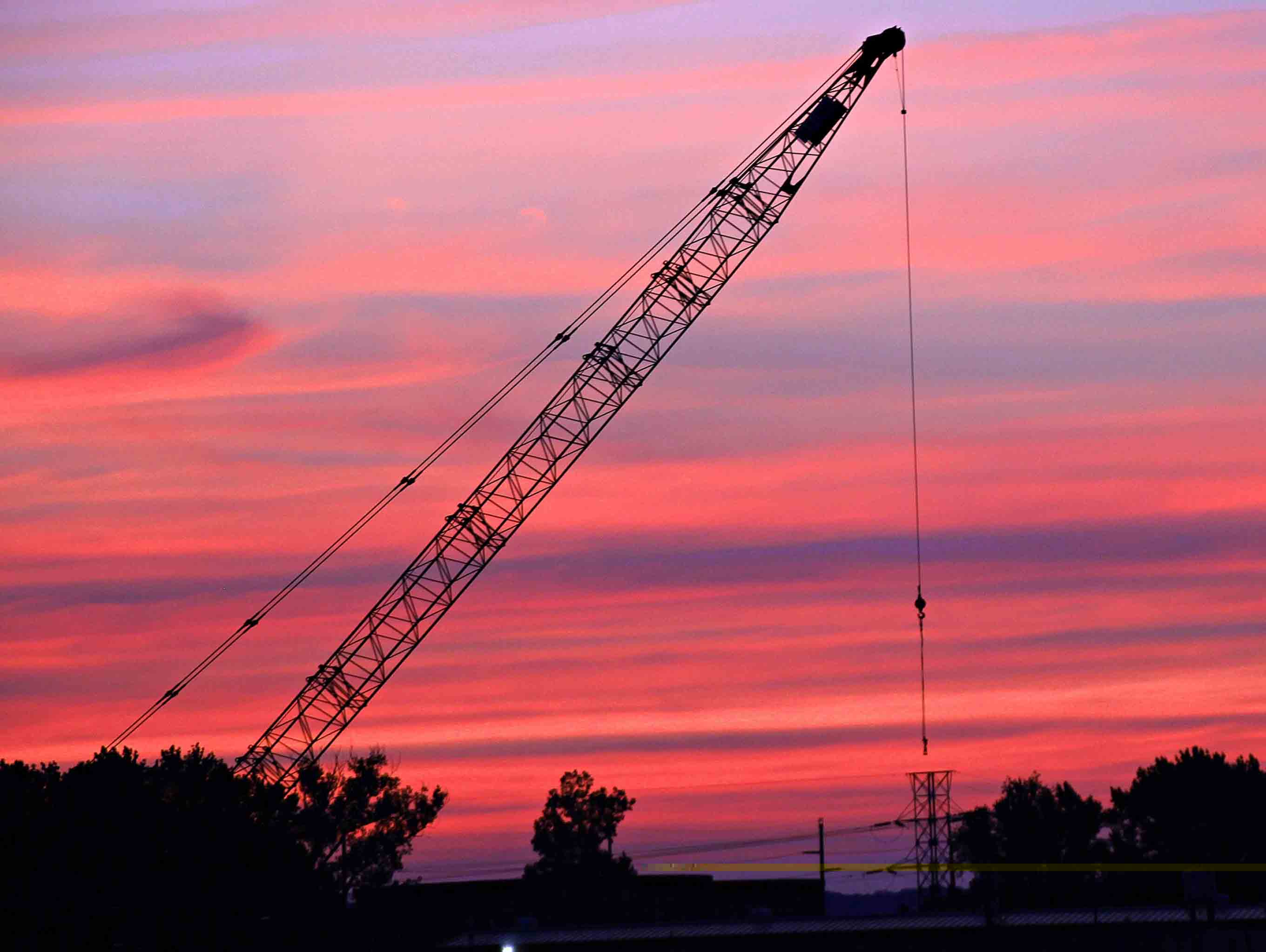 ";