In re Marriage of Vicki L. Preston and Philip E. Preston,
Appellate Court of Illinois Second District, No. 2-17-0656,
dated August 1, 2018

In this decision regarding the value of a 100% interest in a business for marital dissolution purposes, the Court accepted the respondent's expert's valuation in total, including his use of the "multi-attribute utility model or MUM" method for determining personal goodwill and the application of a 10% lack of marketability discount. The petitioner's expert witness used the "with and without" method to value personal goodwill and did not apply a lack of marketability discount.

Note: Full-text of this case can be accessed by clicking on the name of the case.
1065 Executive Parkway, Suite 205 St. Louis, MO 63141 Ph. 314.434.3800 Fax 314.434.3809
2019 Capital Advisors, Inc. All Rights Reserved.
"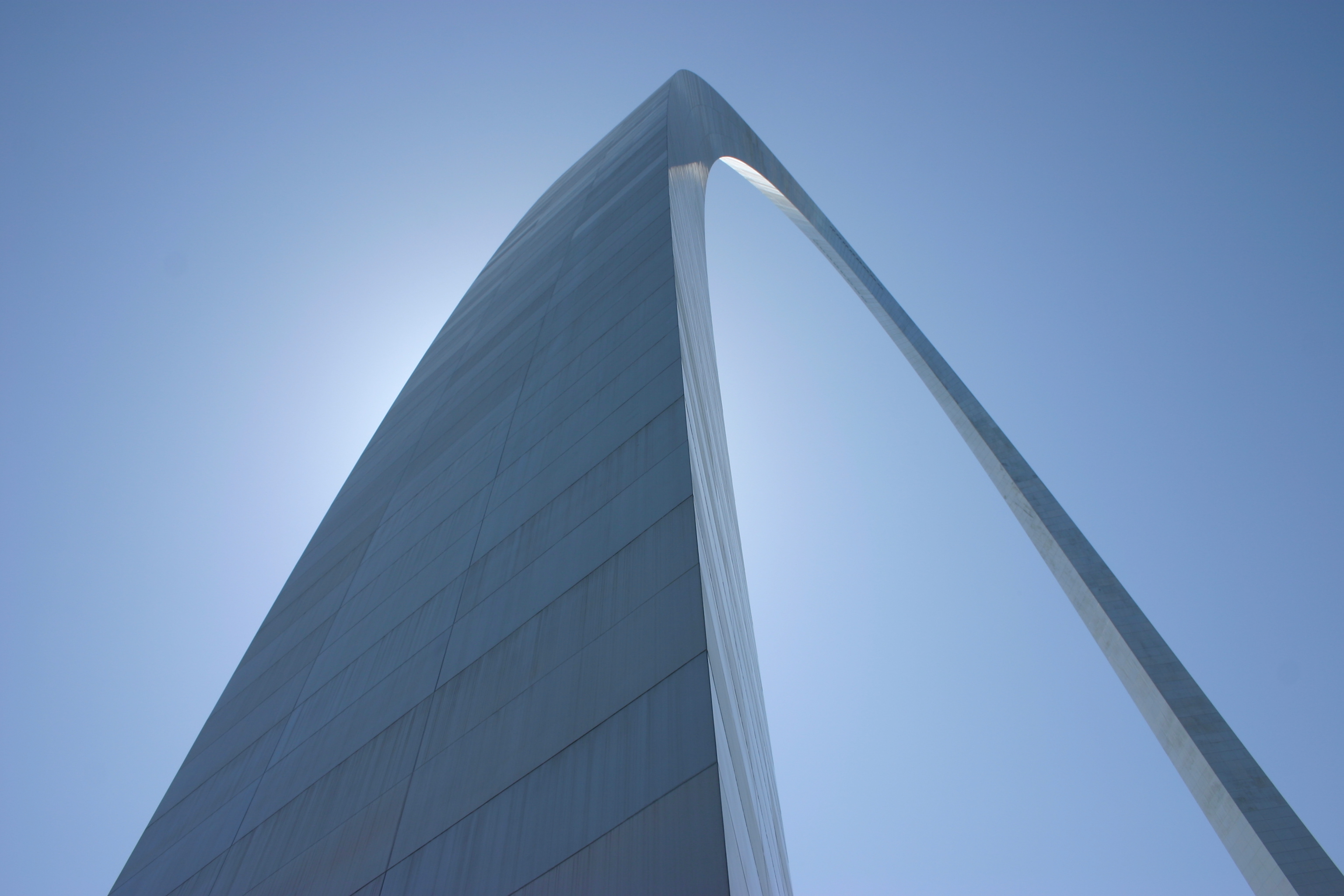 "; "

"; "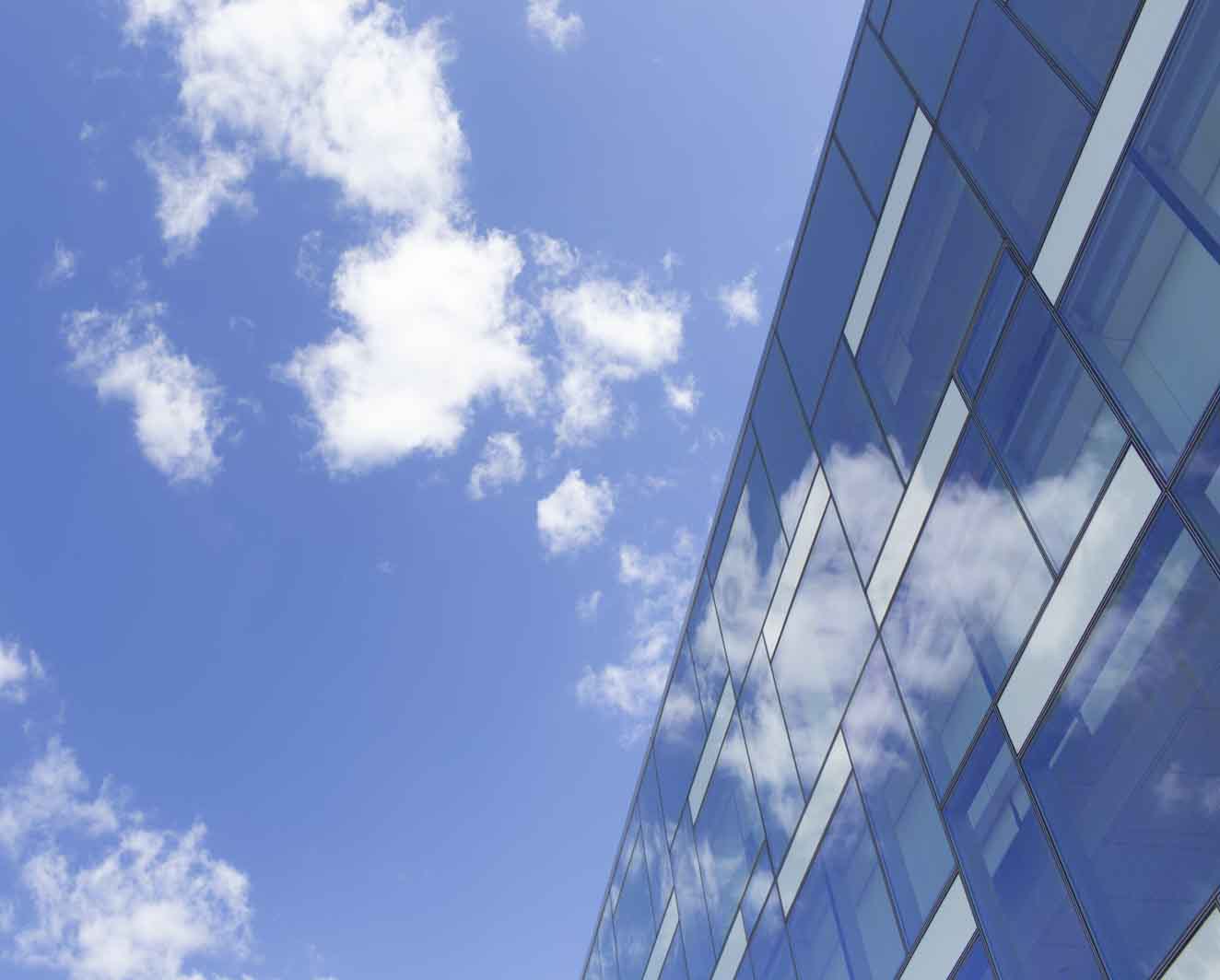 "; "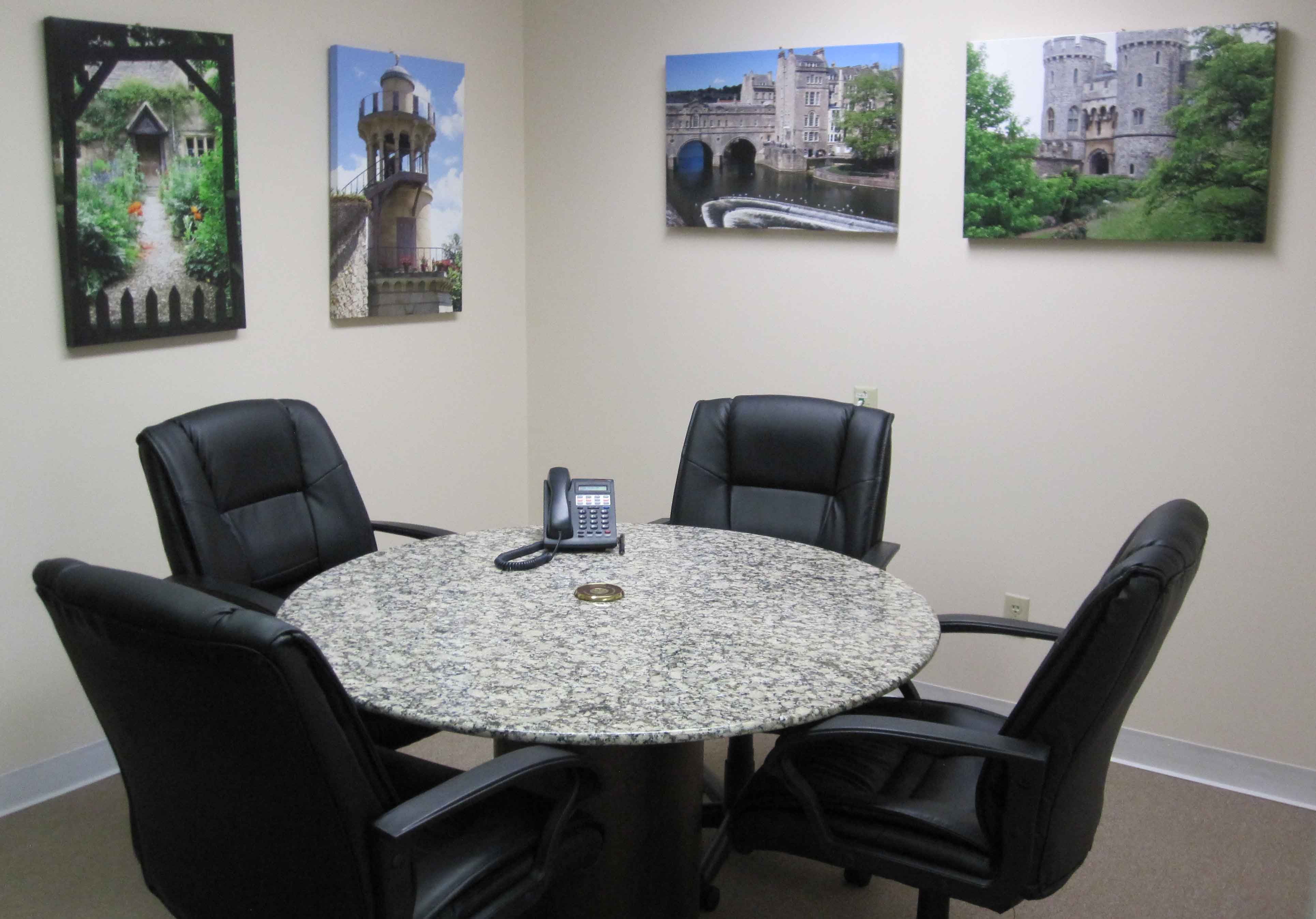 "; "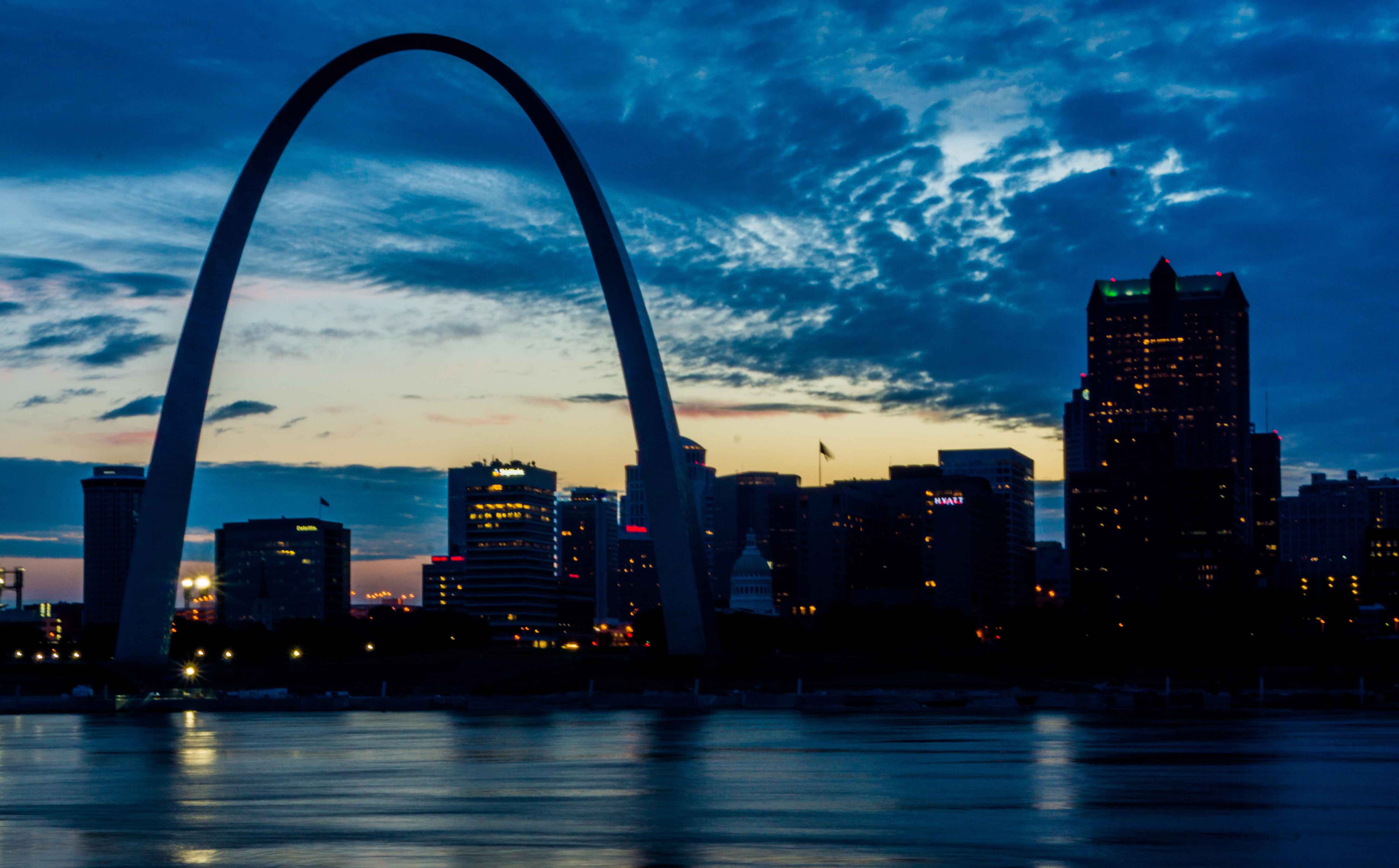 "; "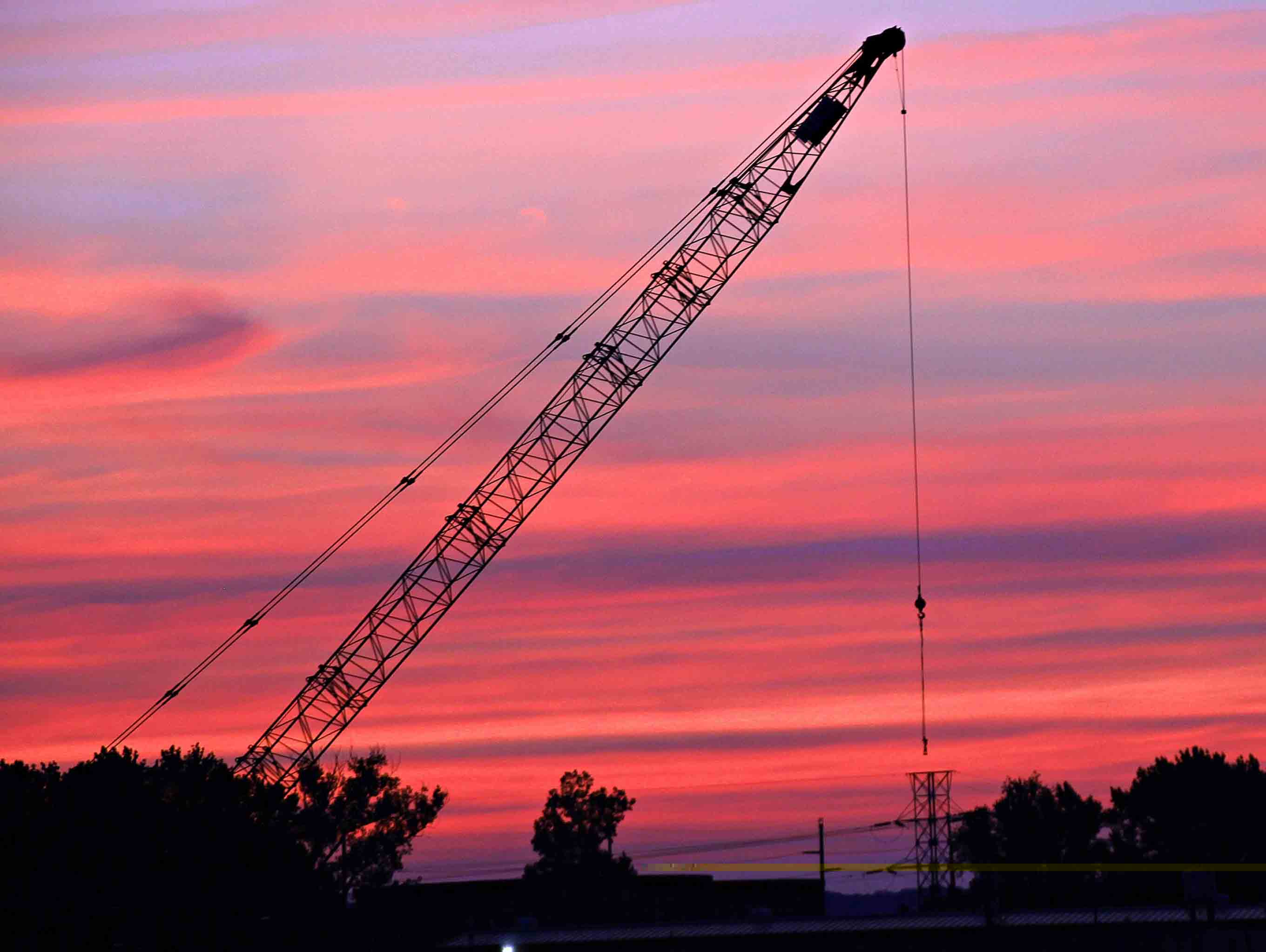 ";