"Valuing Private Equity
Investments Strip by Strip,"
by Arpit Gupta and Stijn Van Nieuwerburgh,
dated October 9, 2019

This paper proposes a new valuation method for private equity investments. The method involves constructing a cash flow replicated portfolio using public investments and then valuing the portfolio using a flexible asset pricing model.

Note: Full-text of this article can be obtained by clicking on the above title.
1065 Executive Parkway, Suite 205 St. Louis, MO 63141 Ph. 314.434.3800 Fax 314.434.3809
2020 Capital Advisors, Inc. All Rights Reserved.
"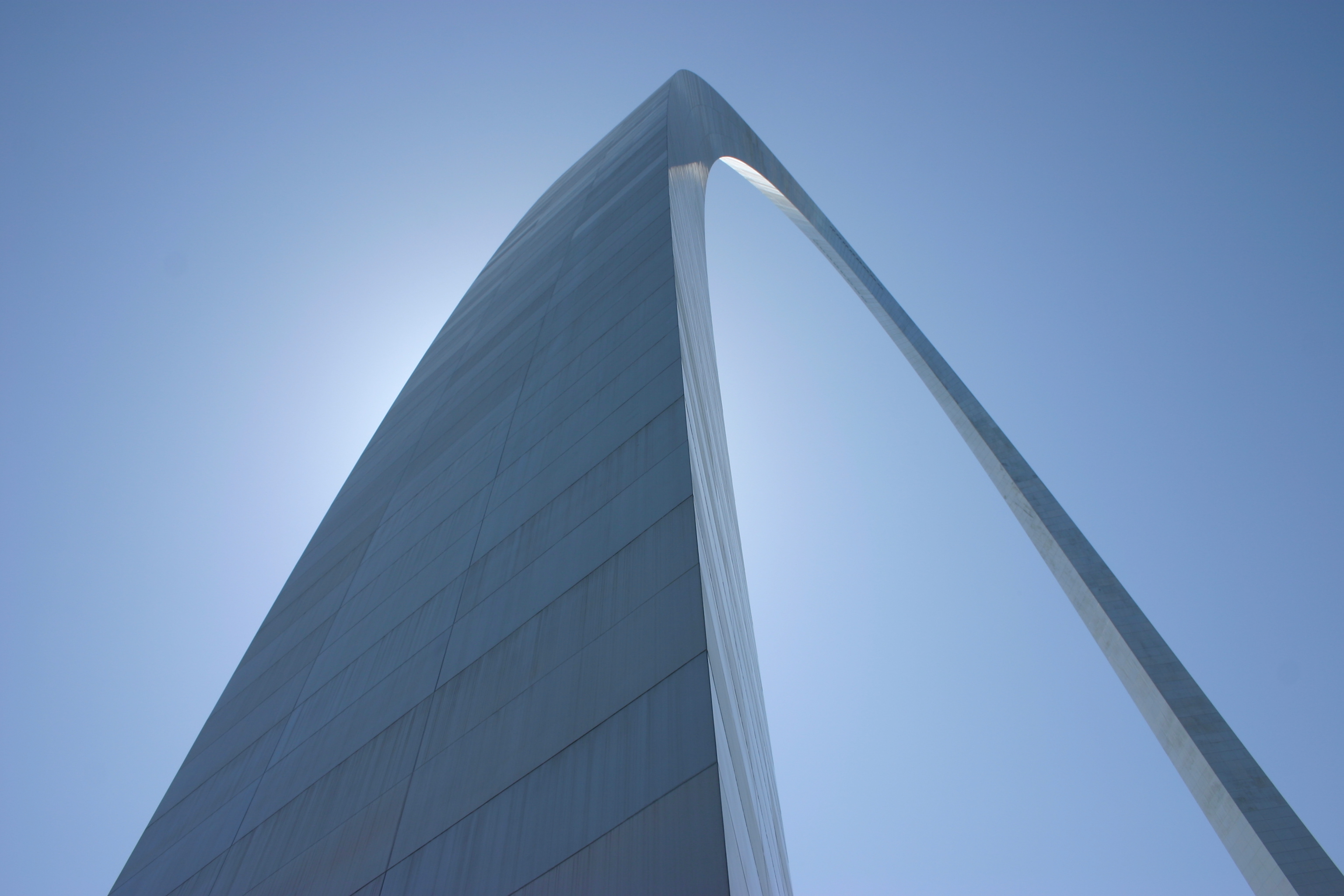 "; "

"; "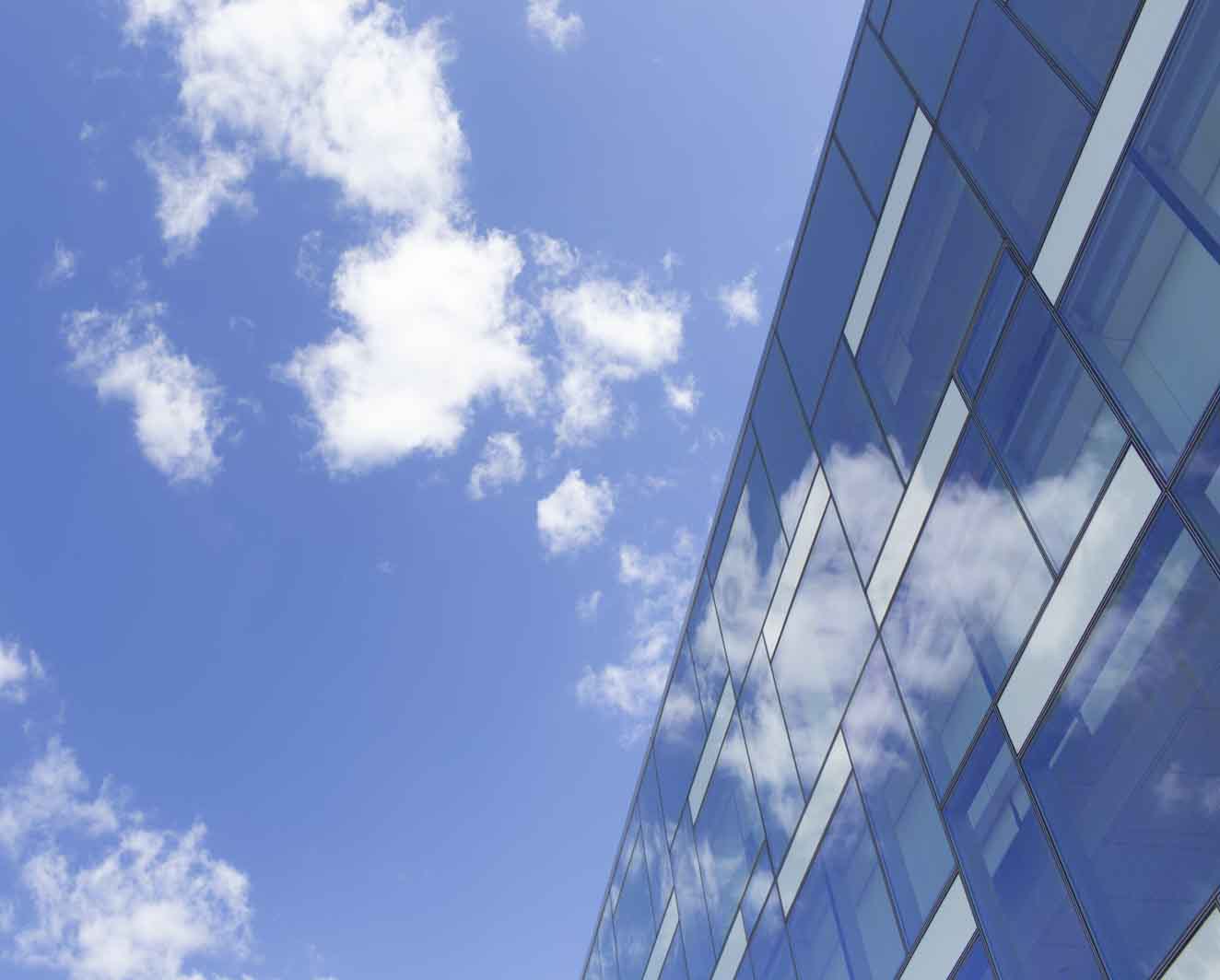 "; "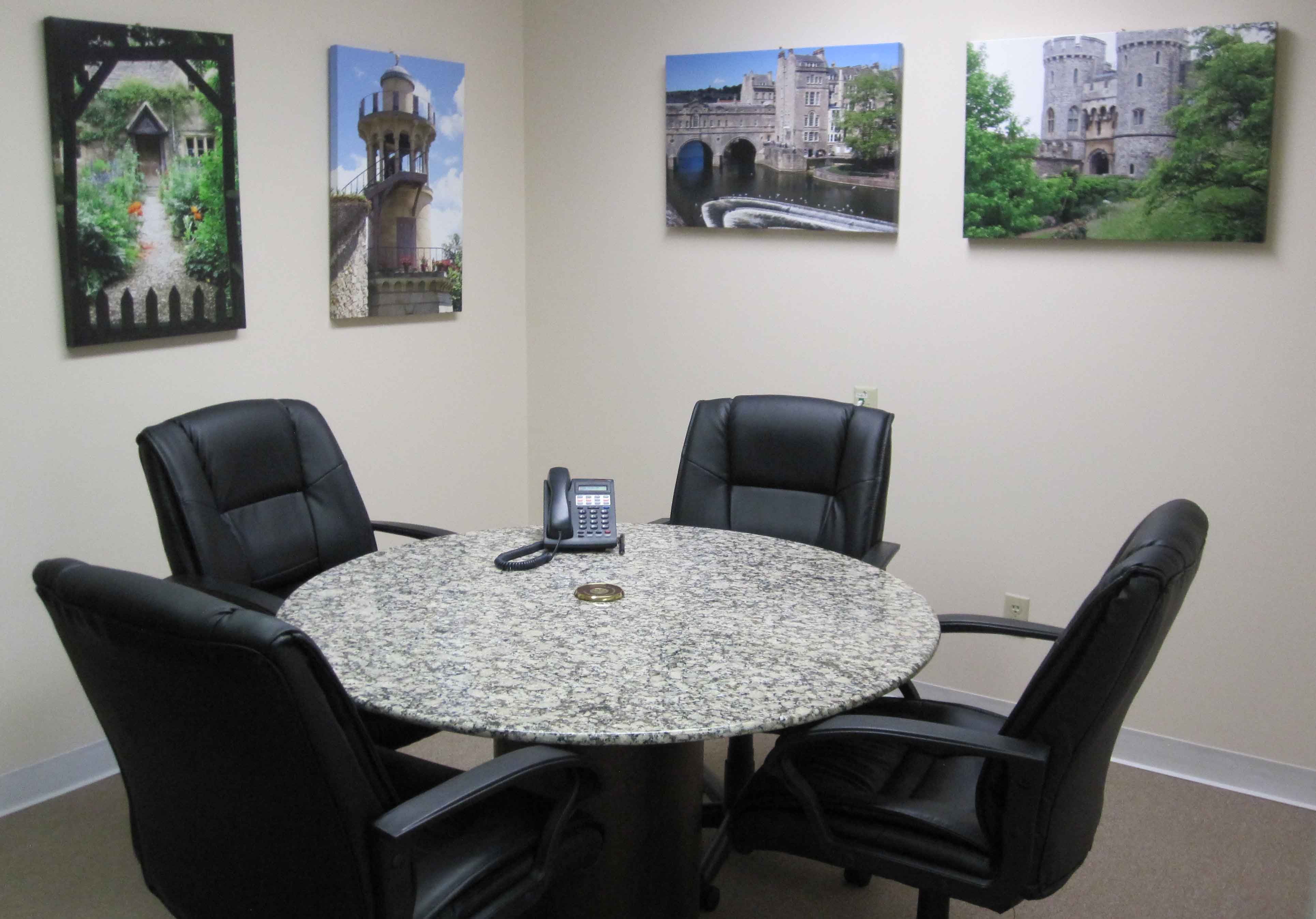 "; "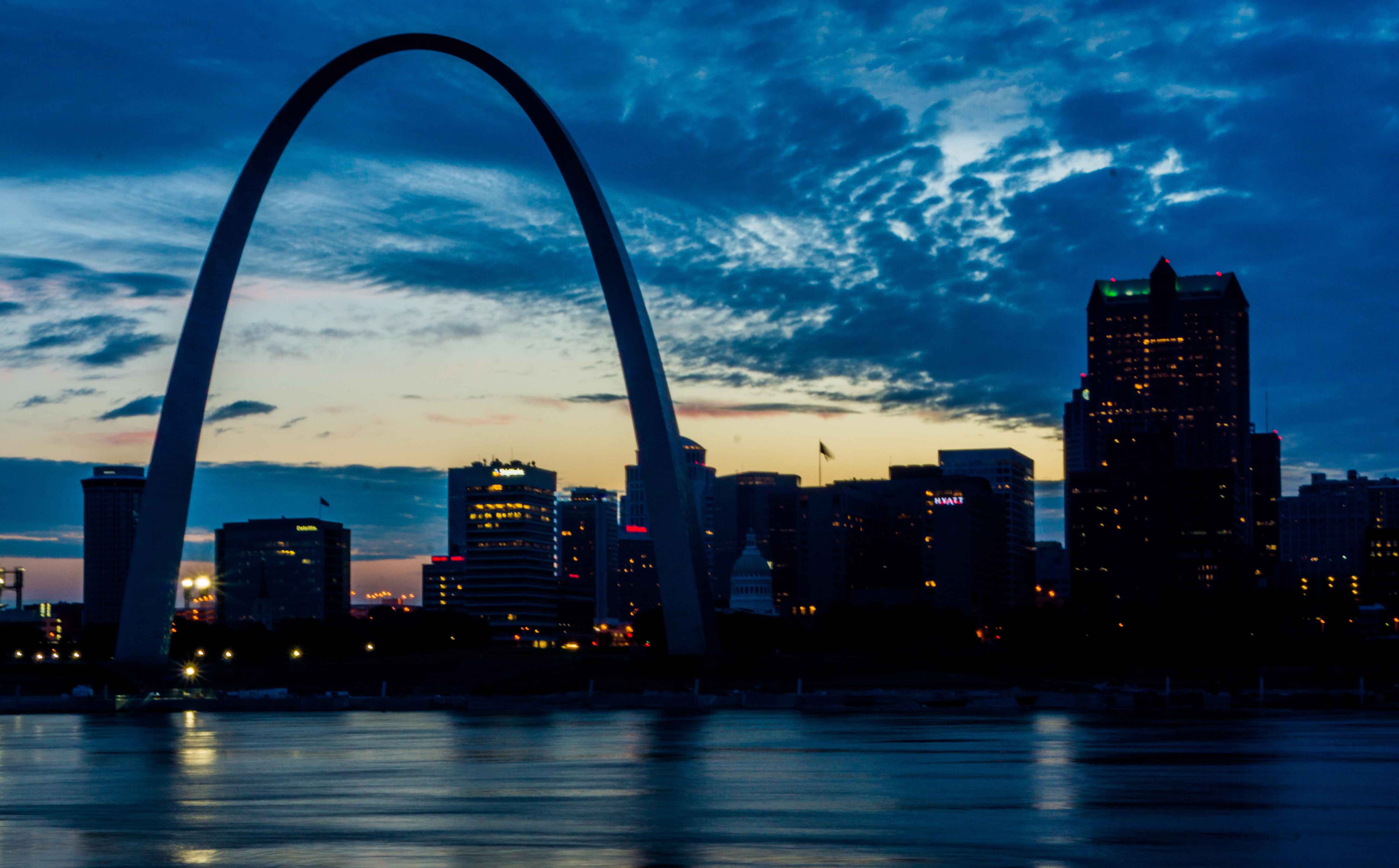 "; "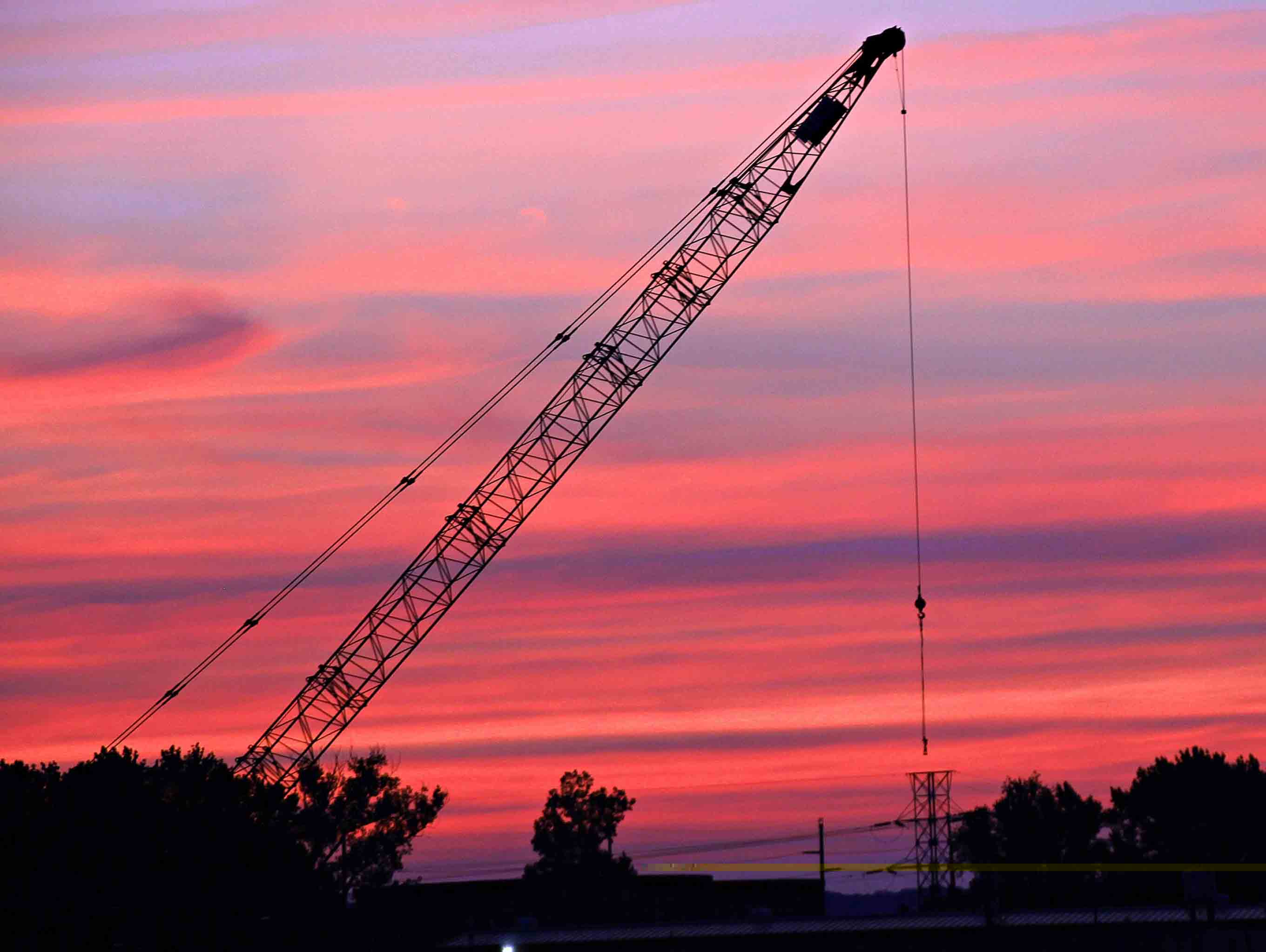 ";