"Publicity Rights and the Estate Tax,"
by Mitchell M. Gans,
dated October 24, 2018

This article discusses the connections between the federal estate tax and the state law treatment of publicity rights. The author suggests that actual proceeds received from publicity rights should be taxed as opposed to projected proceeds due to the ease of administration.

Note: Full-text of this article can be obtained by clicking on the above title.
1065 Executive Parkway, Suite 205 St. Louis, MO 63141 Ph. 314.434.3800 Fax 314.434.3809
2019 Capital Advisors, Inc. All Rights Reserved.
"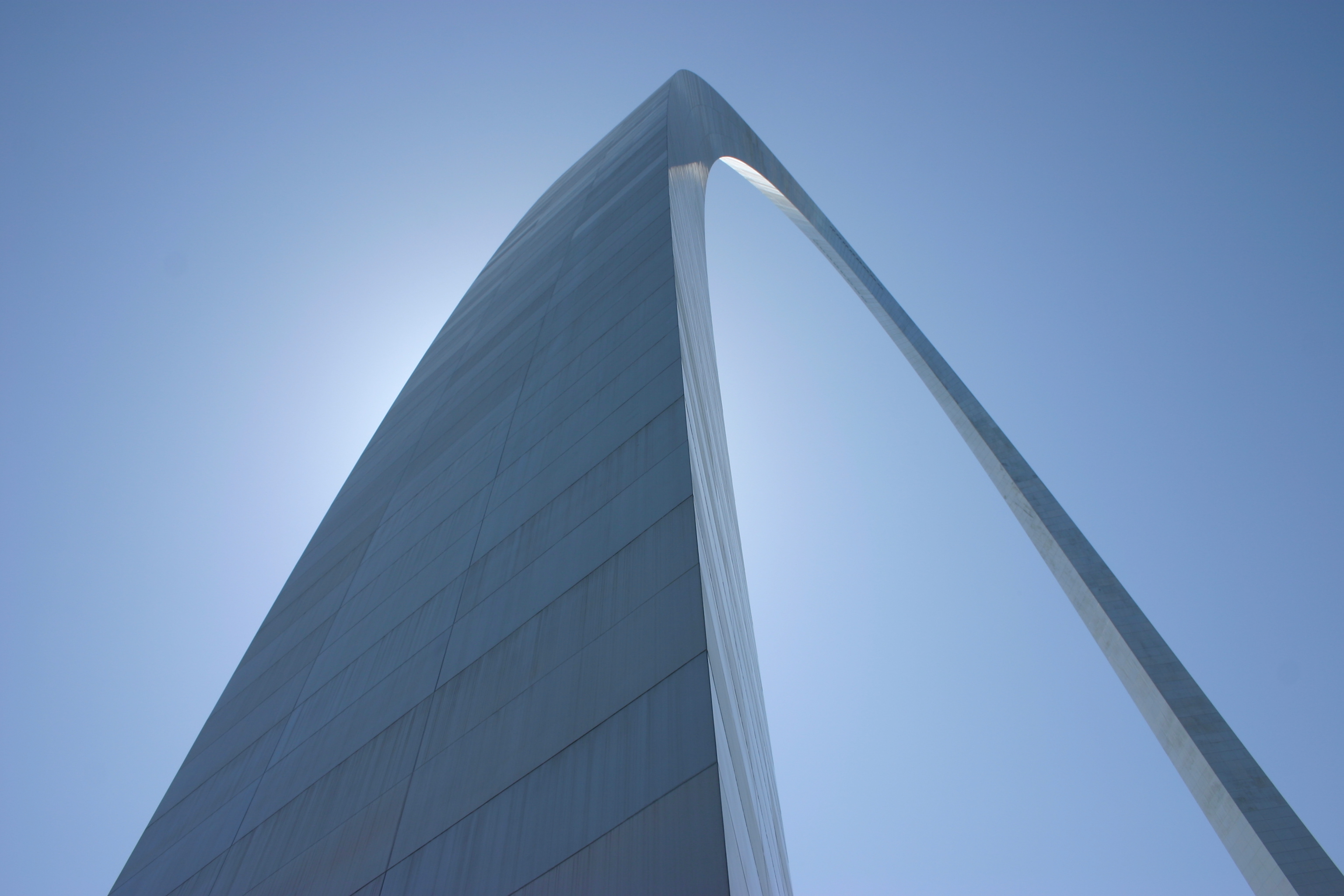 "; "

"; "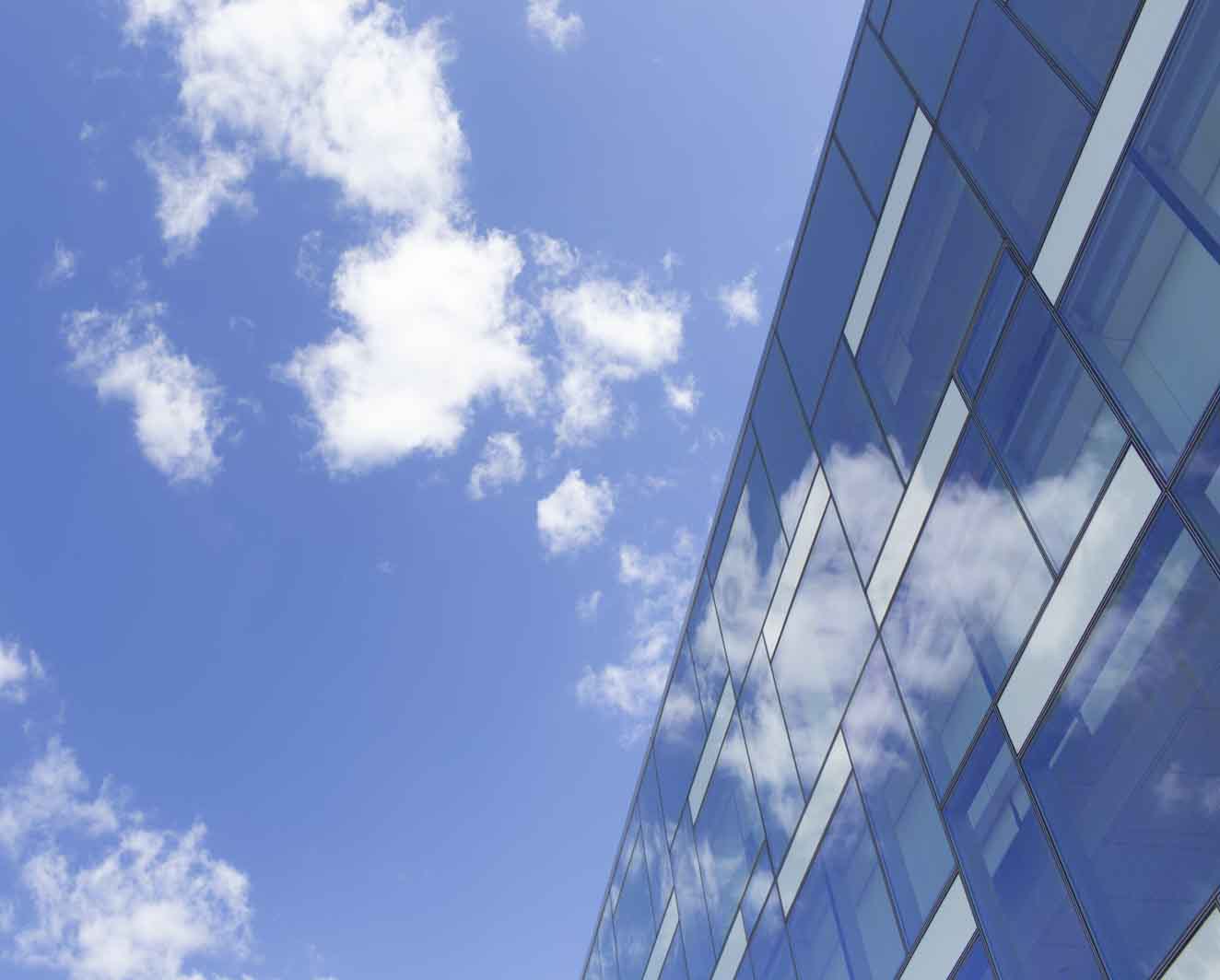 "; "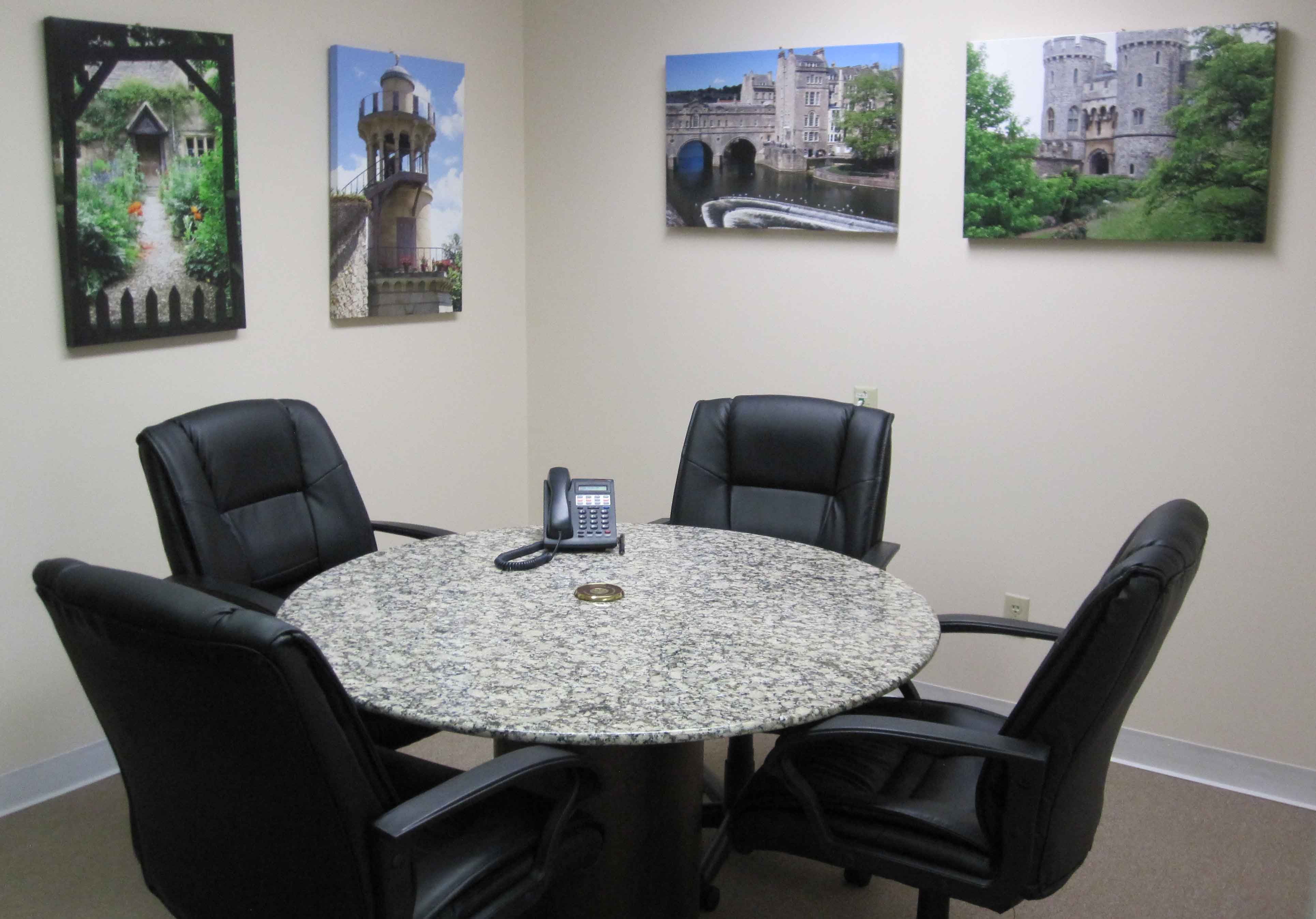 "; "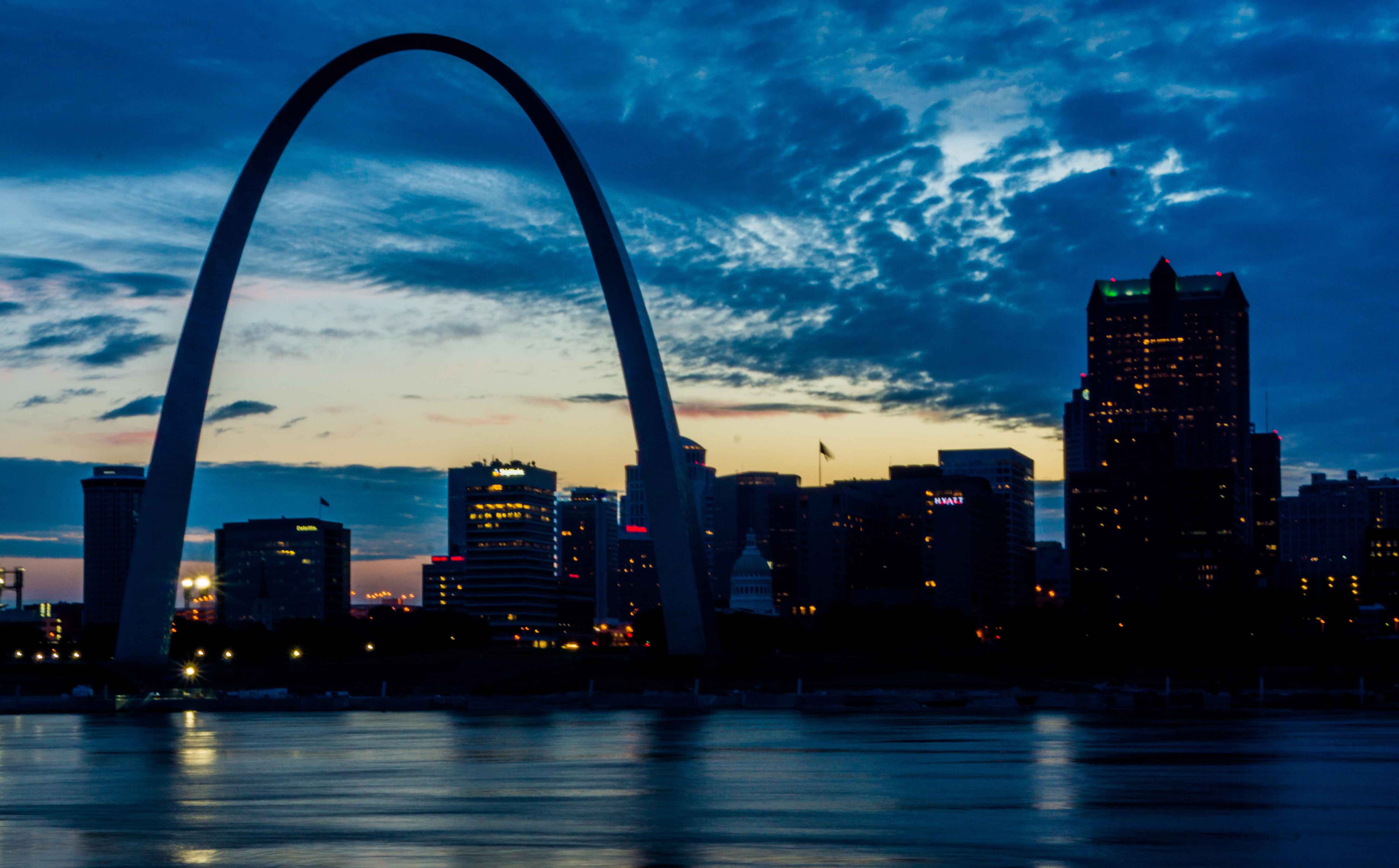 "; "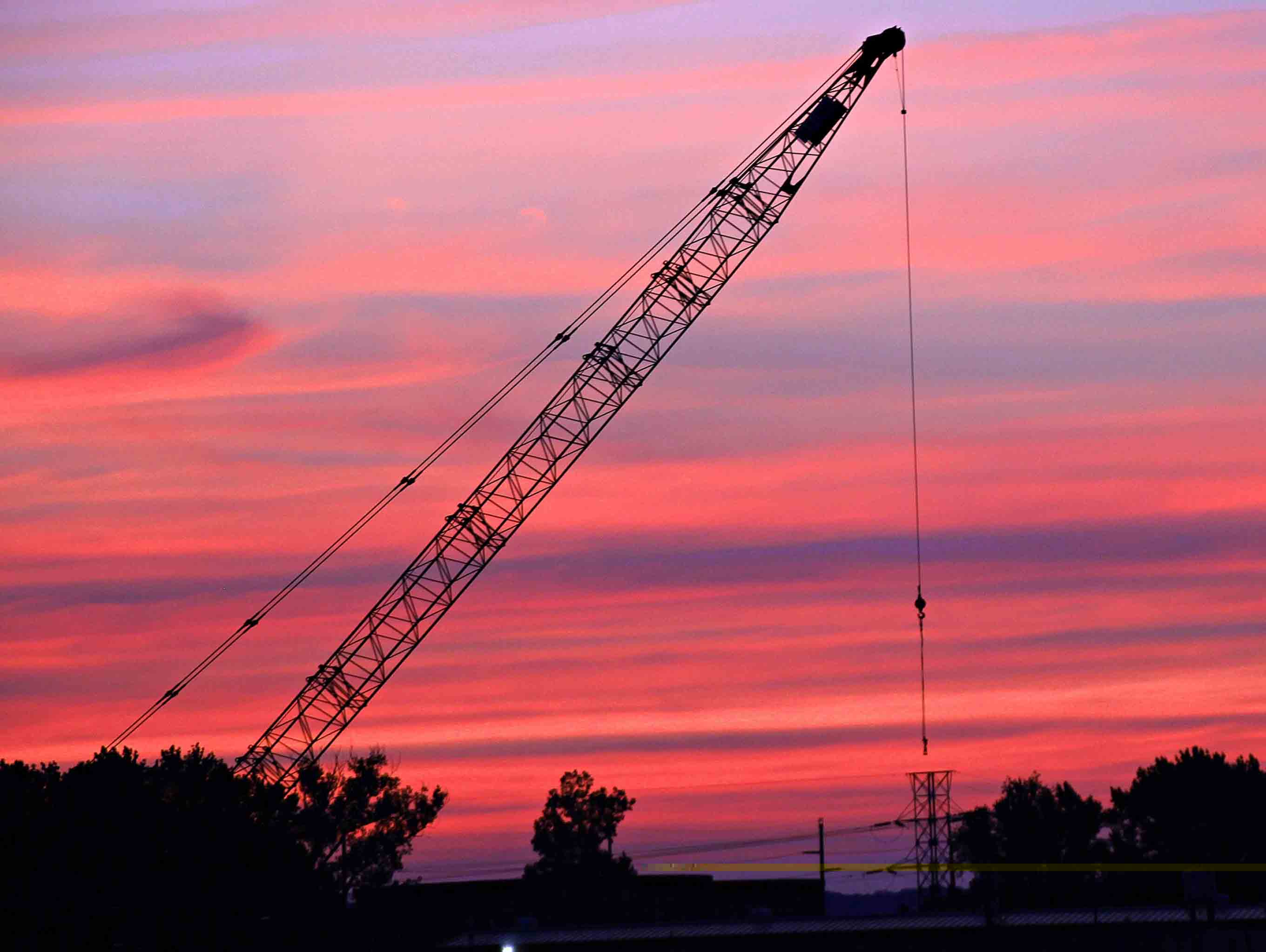 ";