Puklich v. Puklich,
North Dakota Supreme Court,
2019 ND 154, dated June 27, 2019


This case involves the breech of fiduciary duties and the value of an interest in a real estate partnership. The plaintiff sought and was granted dissolution of the company, which provides for the liquidation of the partnership assets, payment of the partnership debts, and the distribution of the surplus to the partners pursuant to their respective ownership interests. Because the dissolution results in the liquidation of its assets, the district court's rejection of the application of a minority discount and discount for lack of marketability was deemed not clearly erroneous.

Note: Full-text of this case can be accessed by clicking on the name of the case.
1065 Executive Parkway, Suite 205 St. Louis, MO 63141 Ph. 314.434.3800 Fax 314.434.3809
2019 Capital Advisors, Inc. All Rights Reserved.
"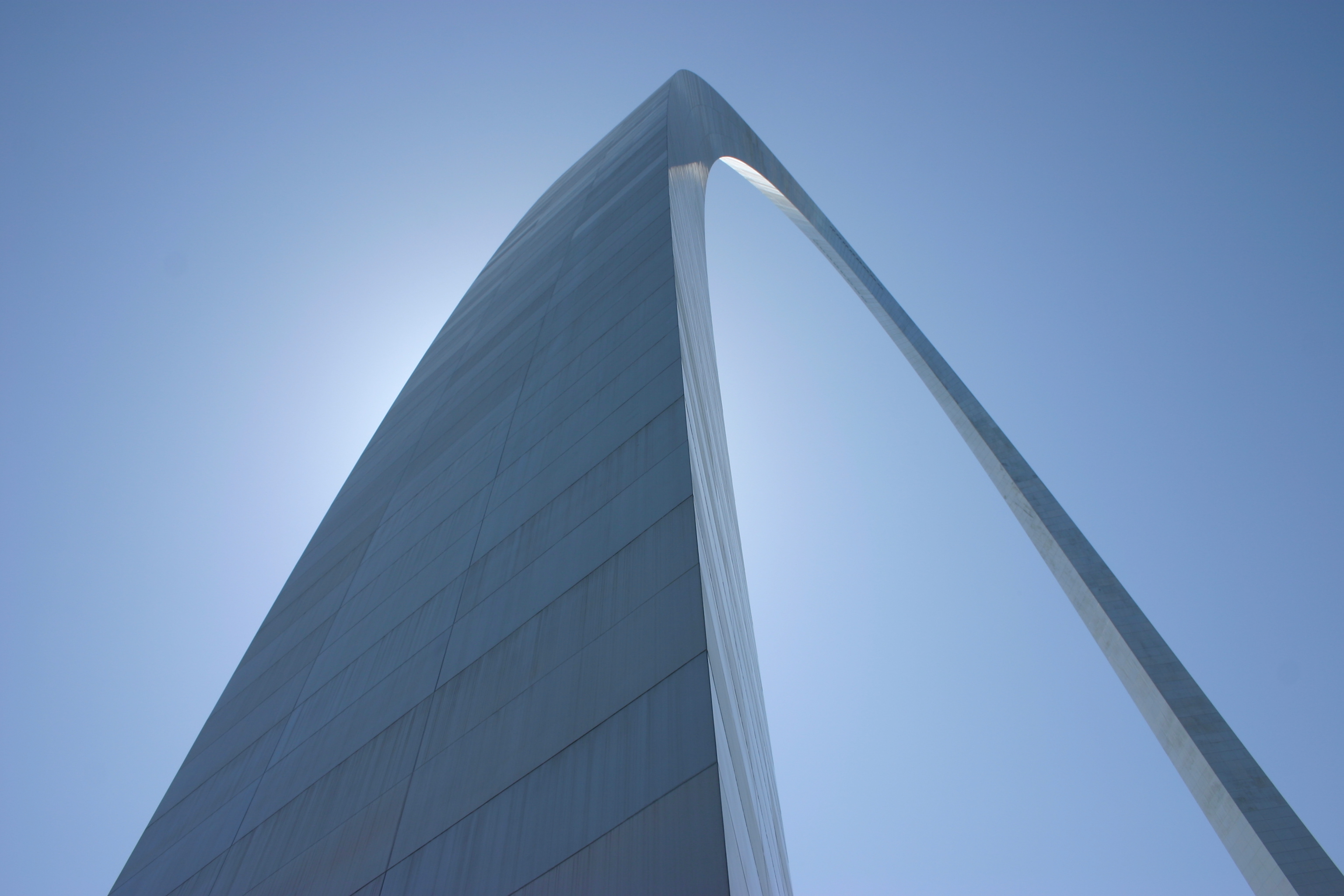 "; "

"; "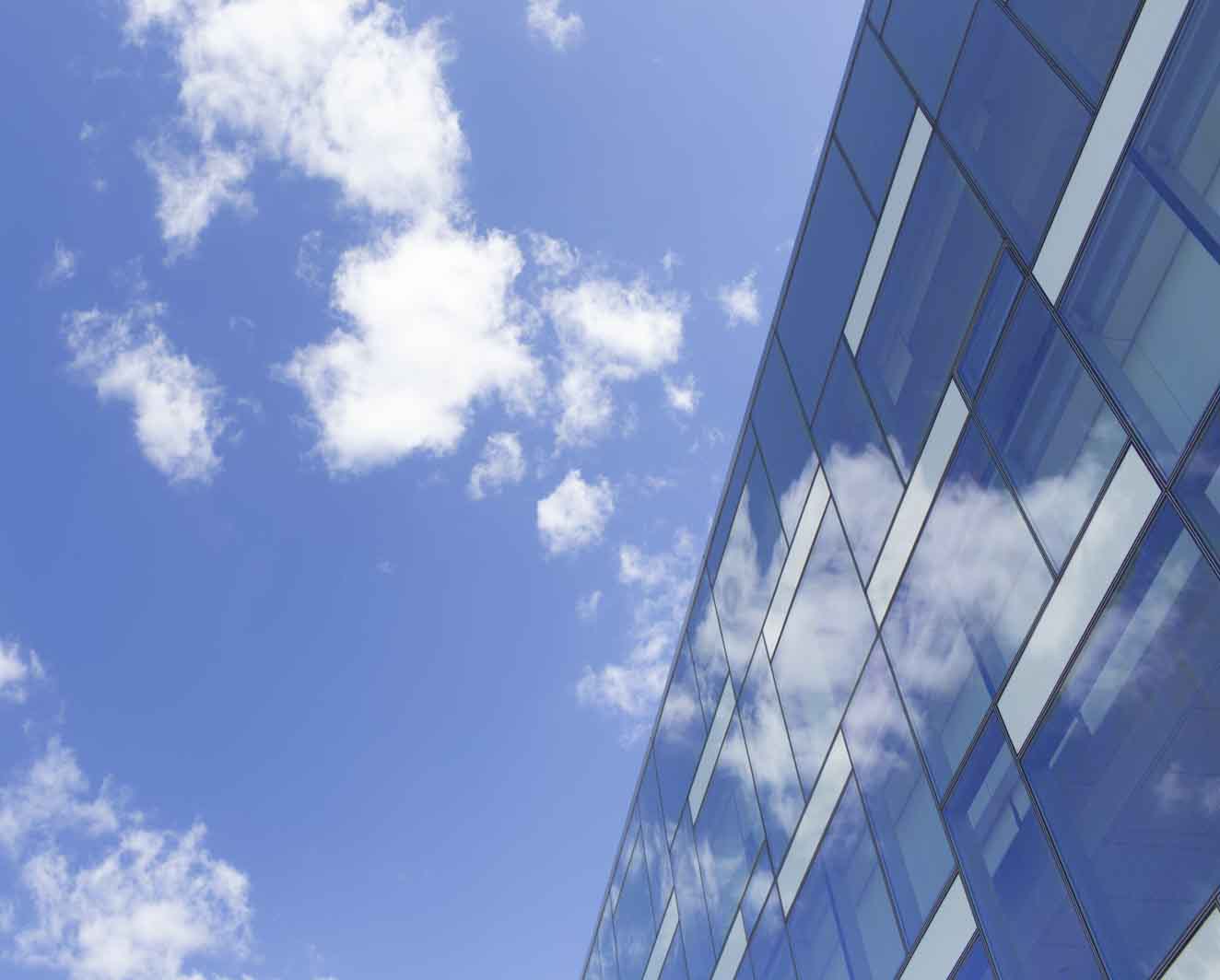 "; "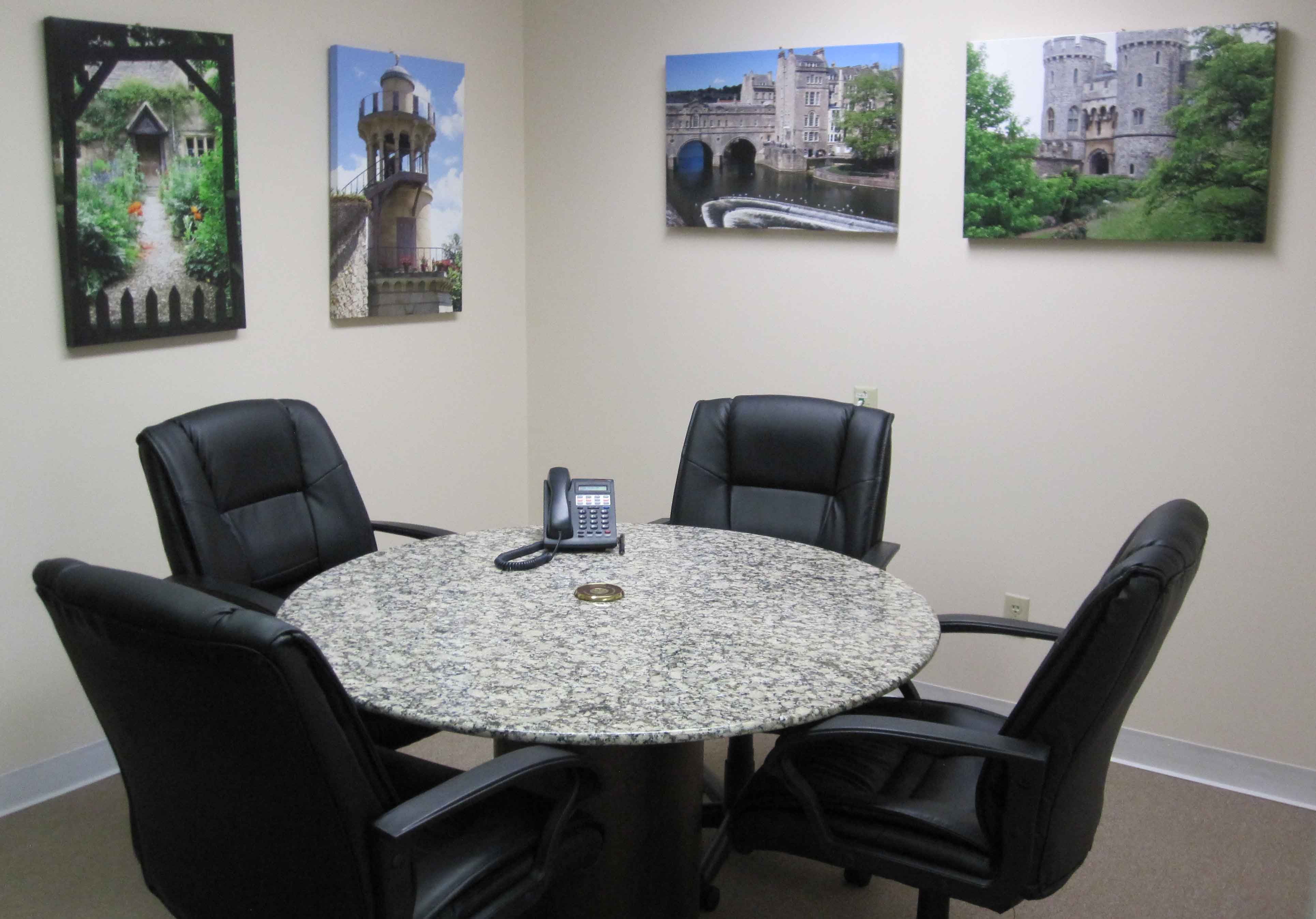 "; "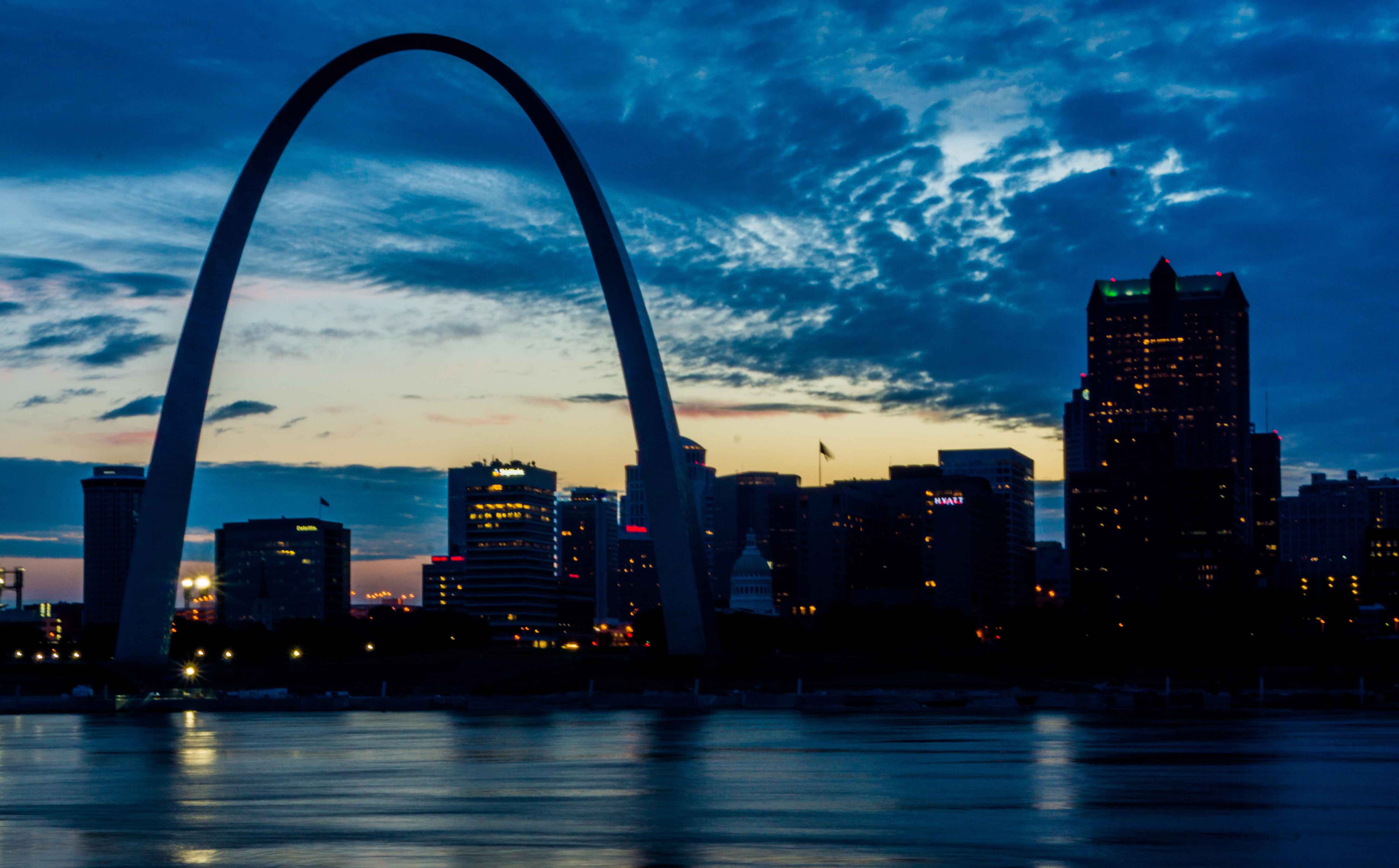 "; "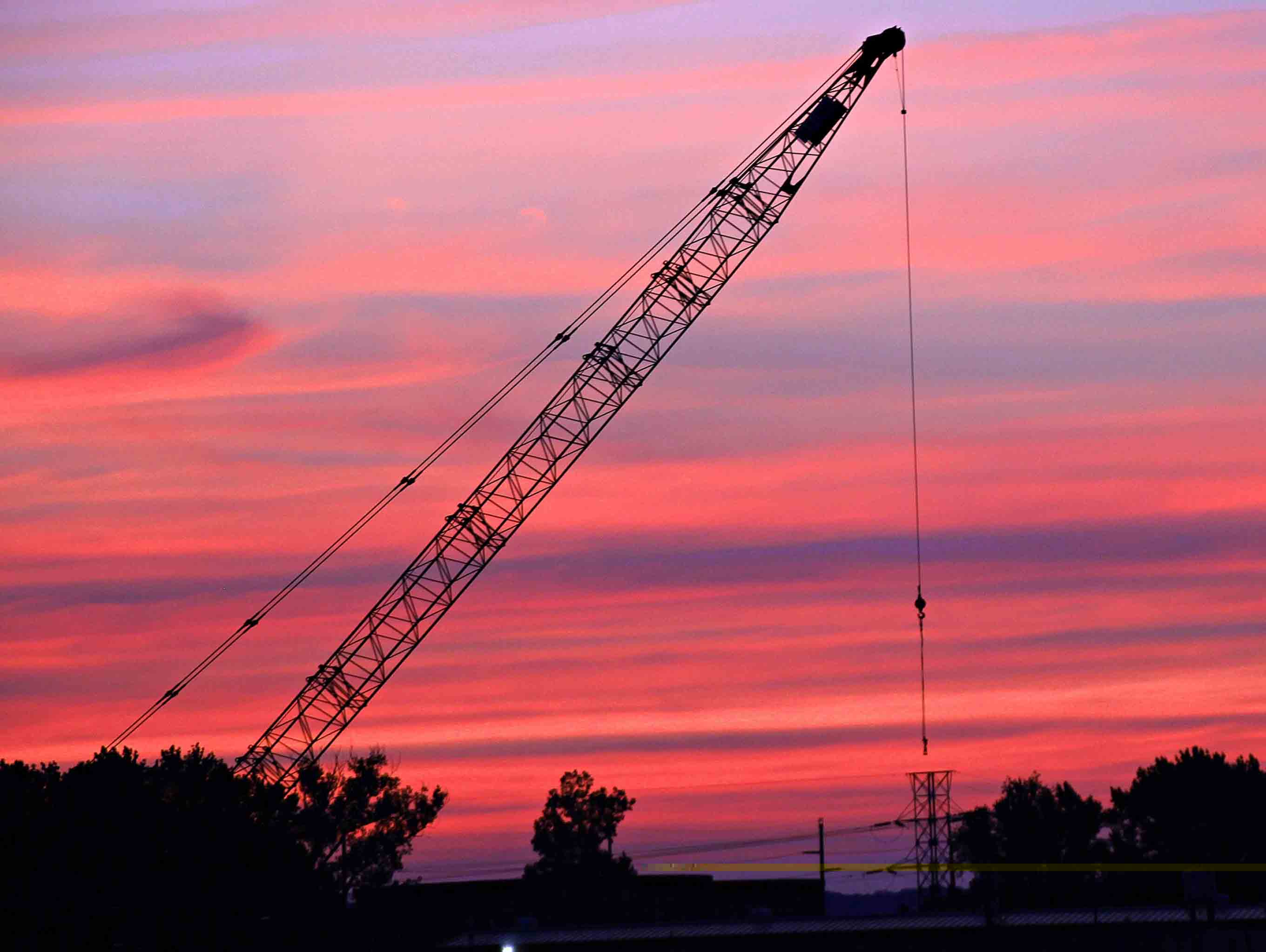 ";