Ramcell, Inc. v. Alltel Corporation
d/b/a Verizon Wireless,
Court of Chancery of the State of Delaware,
C.A. No. 2019-0601-PAF,
decided October 31, 2022


In this appraisal action to determine the fair value of a cellular telephone company, the Court used a blended approach to valuation, utilizing information from expert reports on both sides as to the inputs in a DCF model.

Note: Full-text of this case can be accessed by clicking on the name of the case.
1065 Executive Parkway, Suite 205 St. Louis, MO 63141 Ph. 314.434.3800 Fax 314.434.3809
2023 Capital Advisors, Inc. All Rights Reserved.
"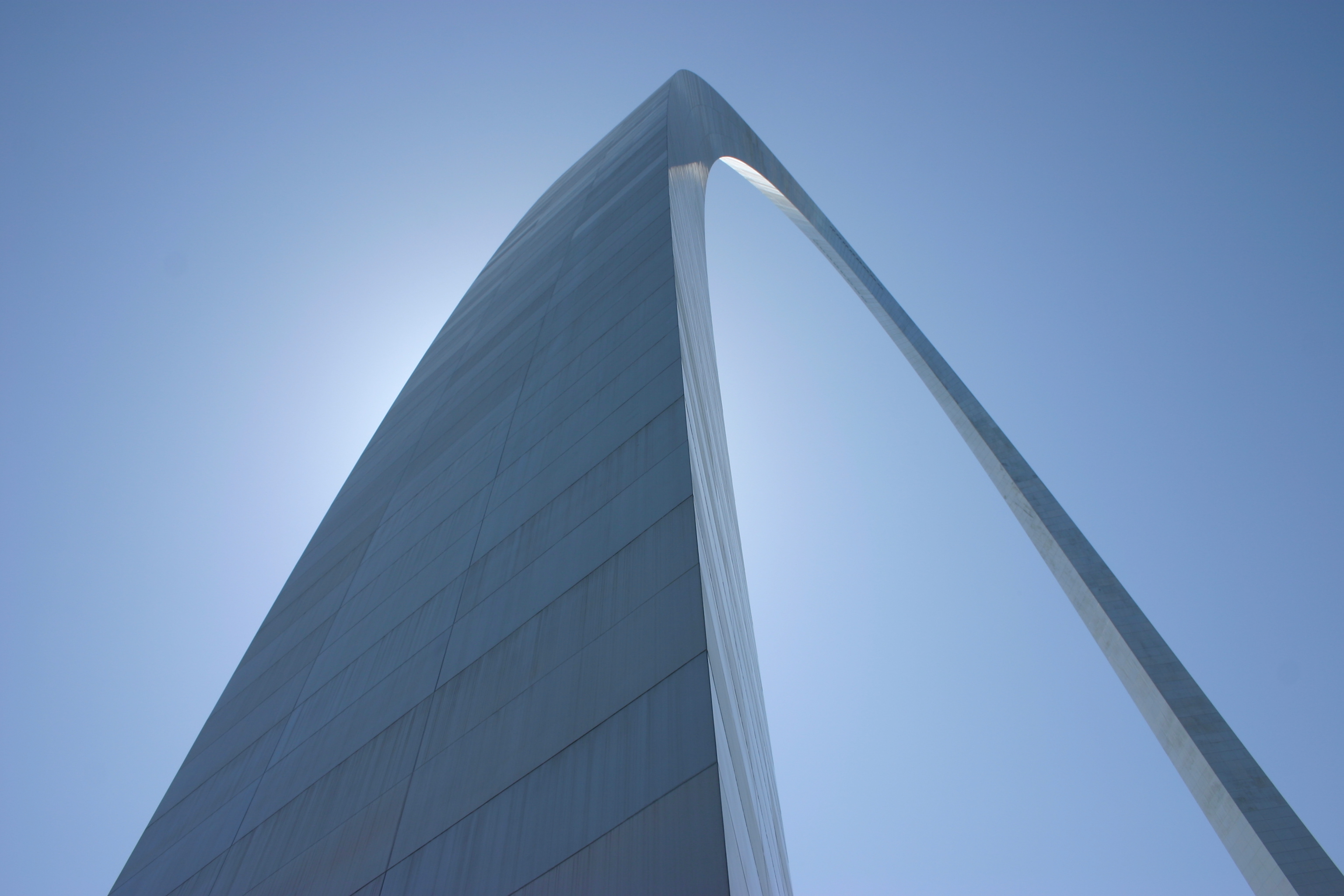 "; "

"; "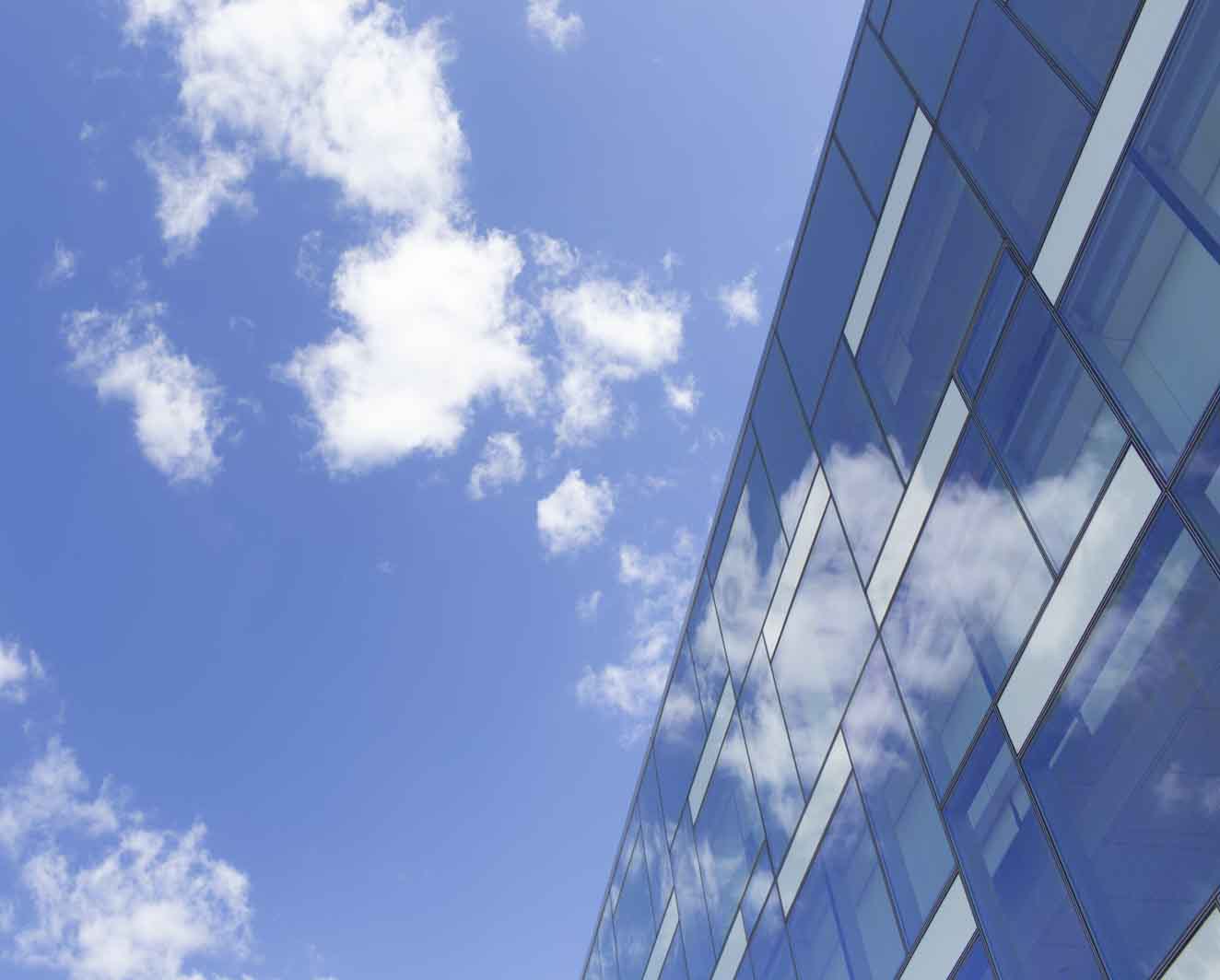 "; "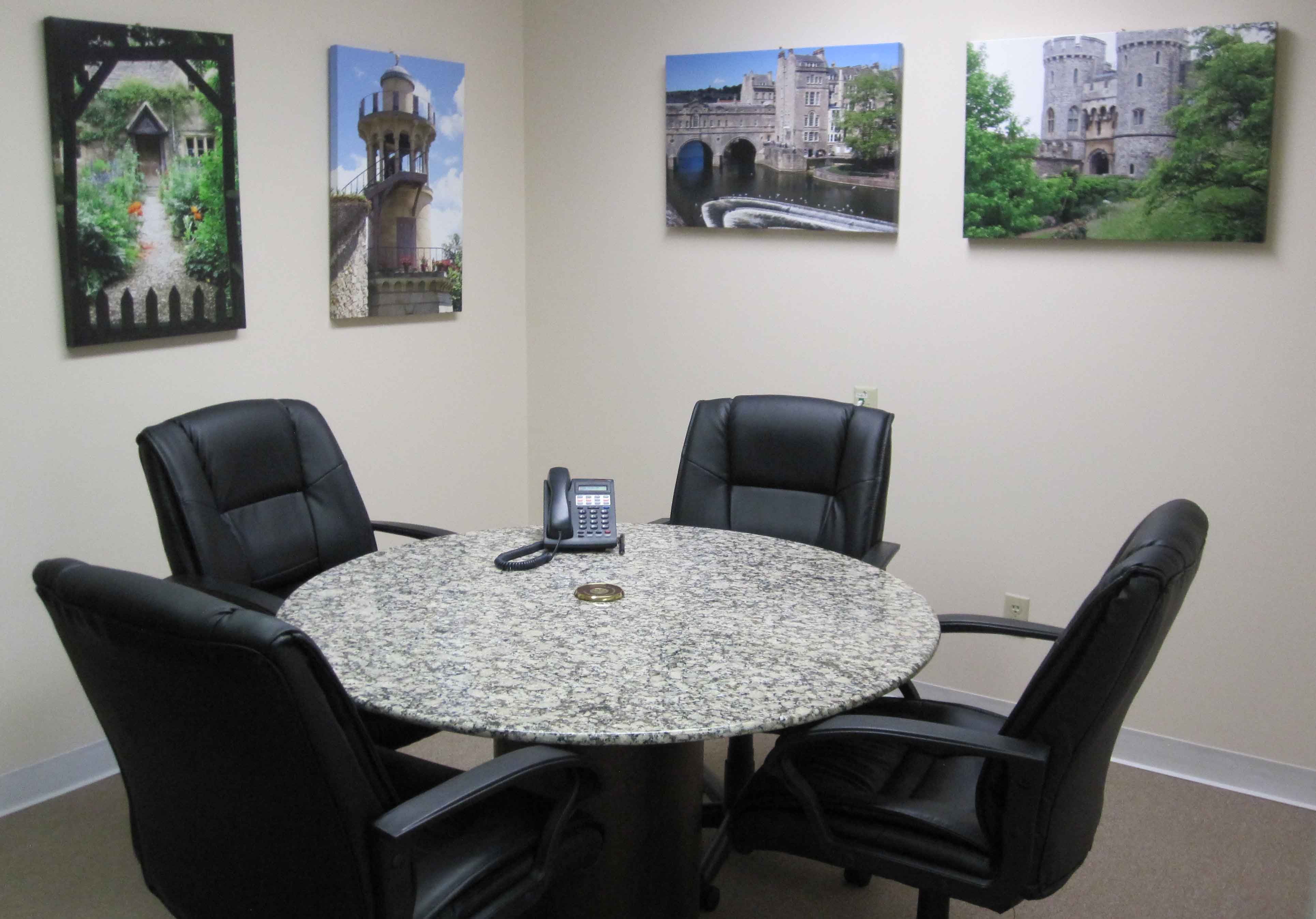 "; "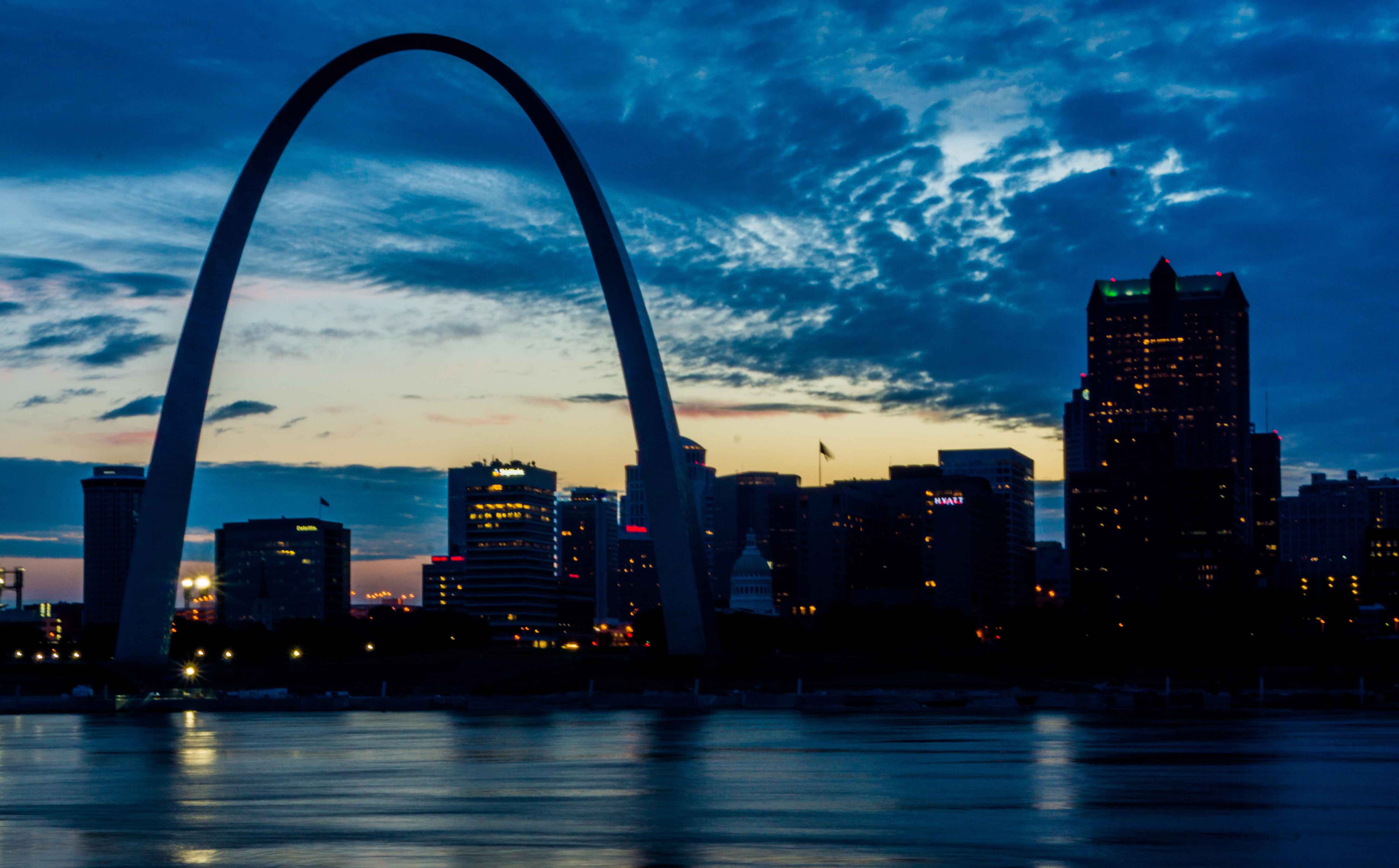 "; "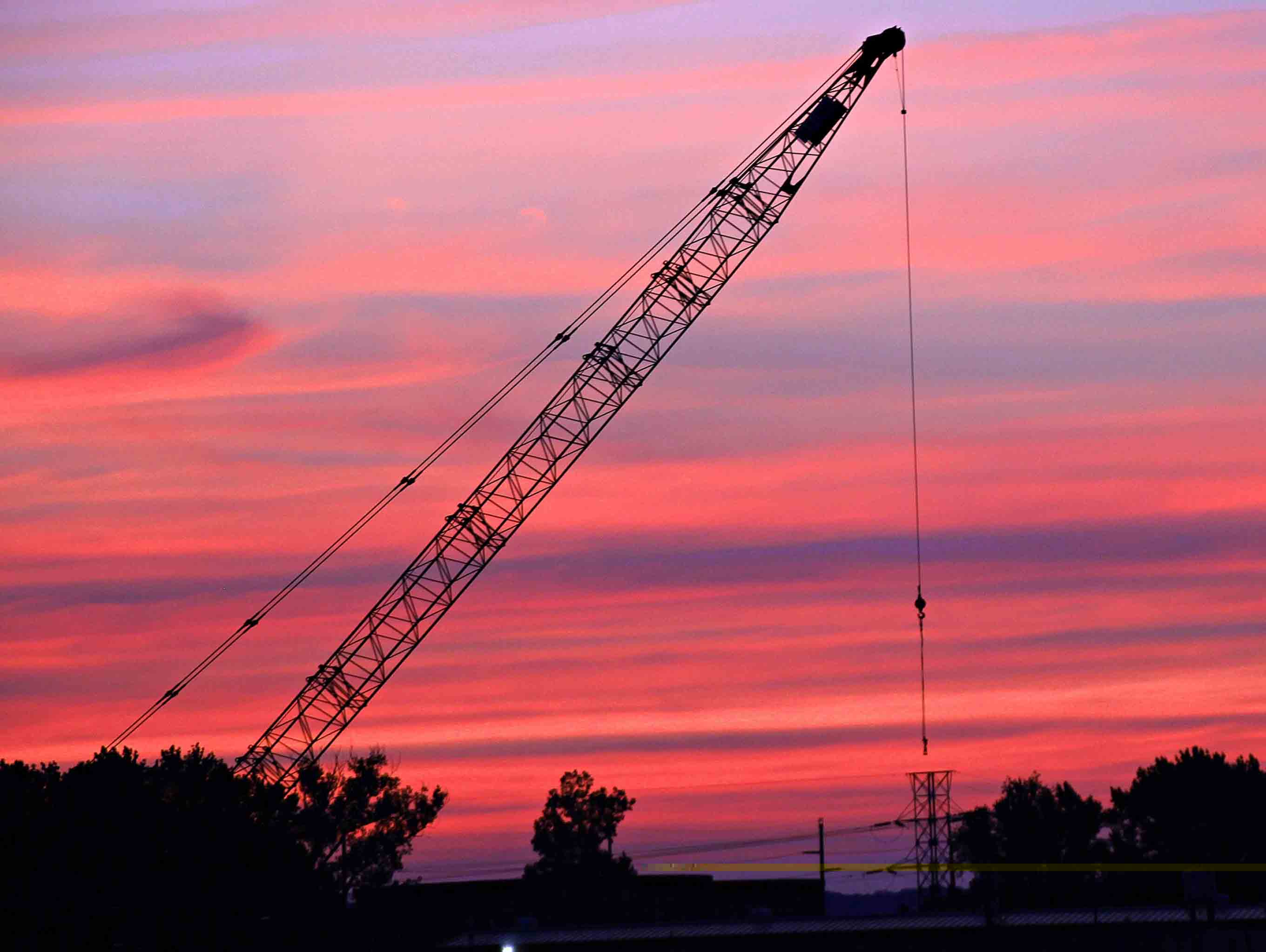 ";