"After-Tax Disounting:
A Research Edge,"
by Hongtao Guo,
dated April 2020

This article presents the appropriate way to discount after-tax payoffs and considers the effect of depreciation expense on after-tax returns. It shows that in tax arbitrage-limited markets, both taxable and tax-free instruments appear to trade on an after-tax basis with taxable and tax-free investors and issuers.

Note: Full-text of this paper can be obtained by clicking on the above title.
1065 Executive Parkway, Suite 205 St. Louis, MO 63141 Ph. 314.434.3800 Fax 314.434.3809
2020 Capital Advisors, Inc. All Rights Reserved.
"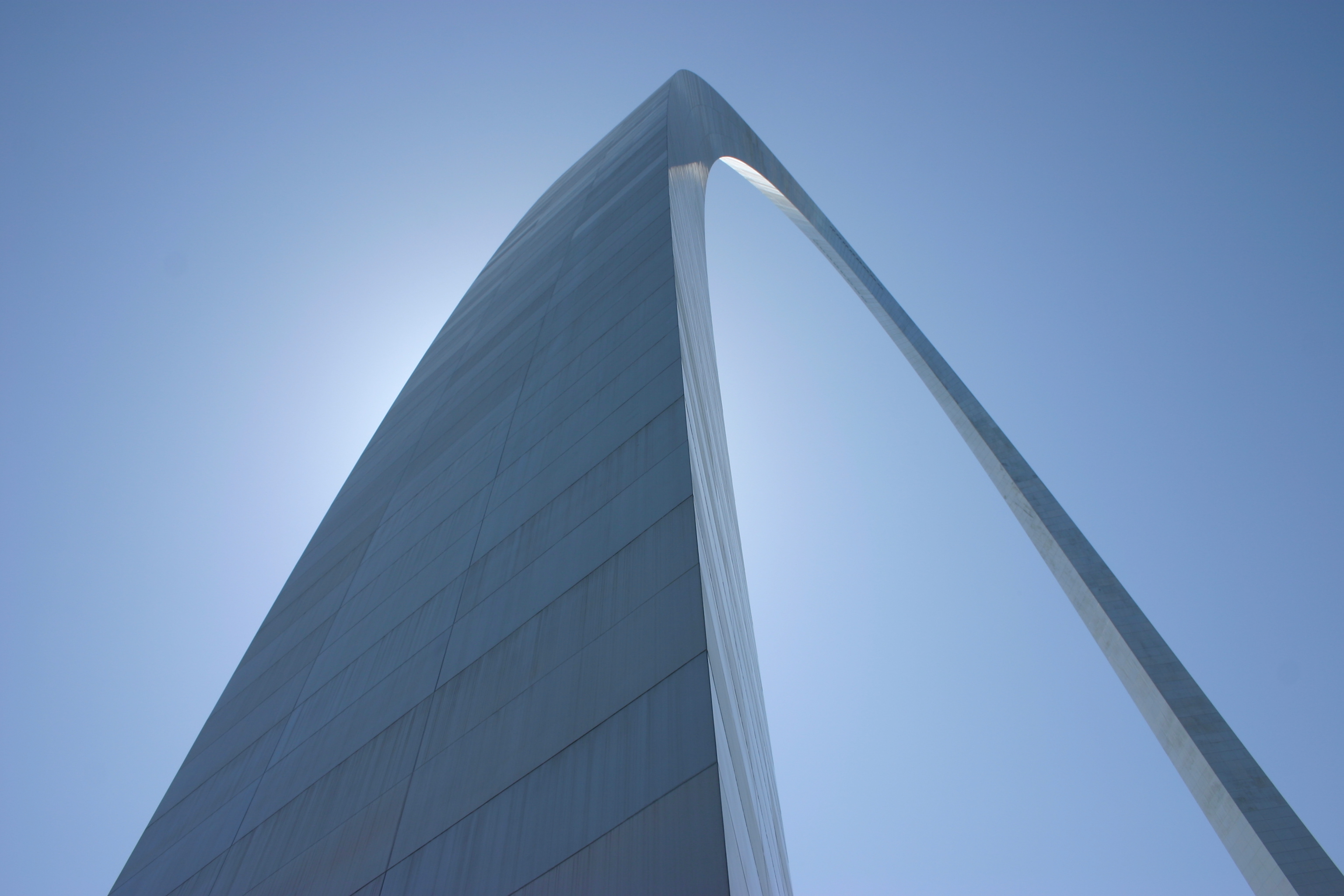 "; "

"; "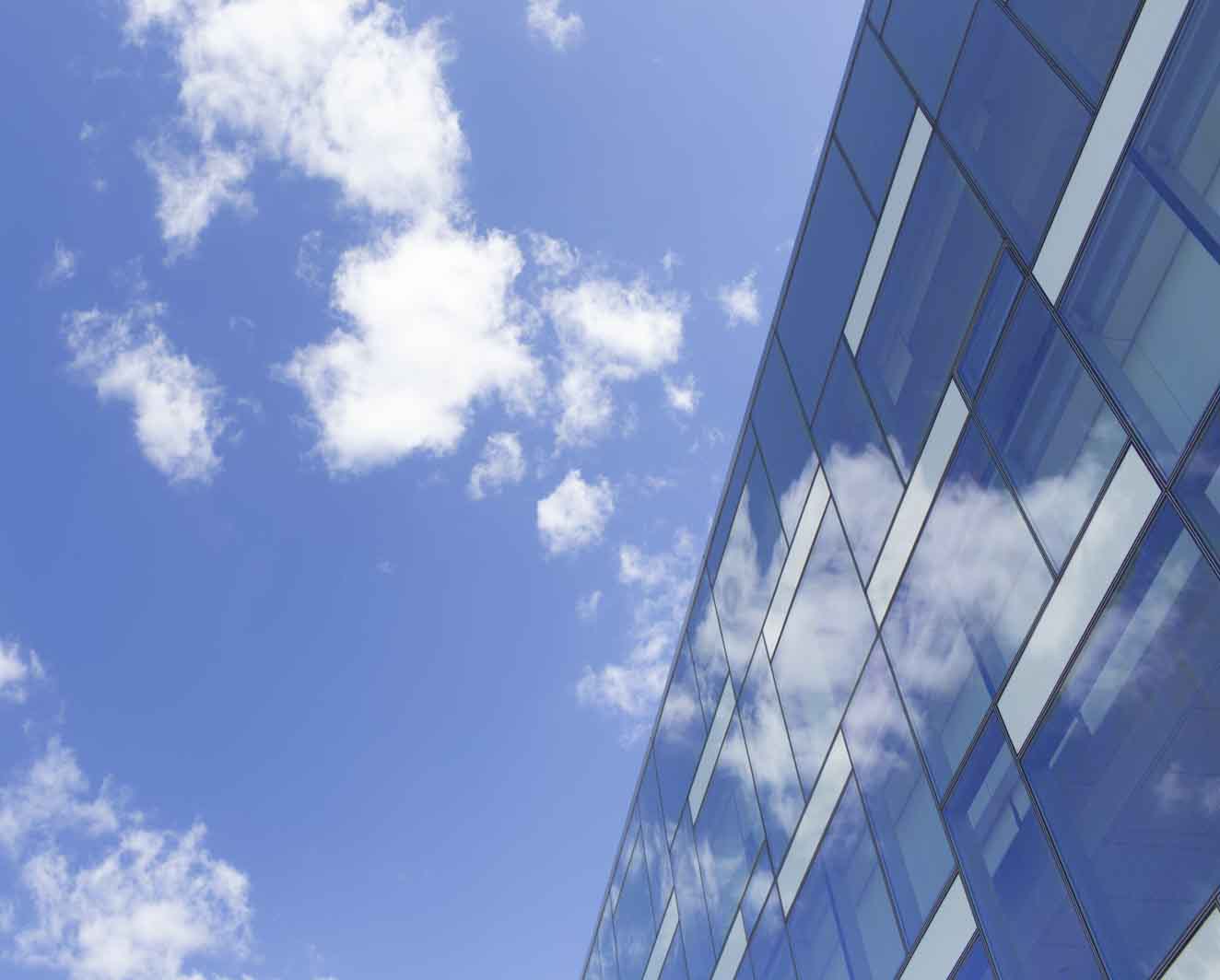 "; "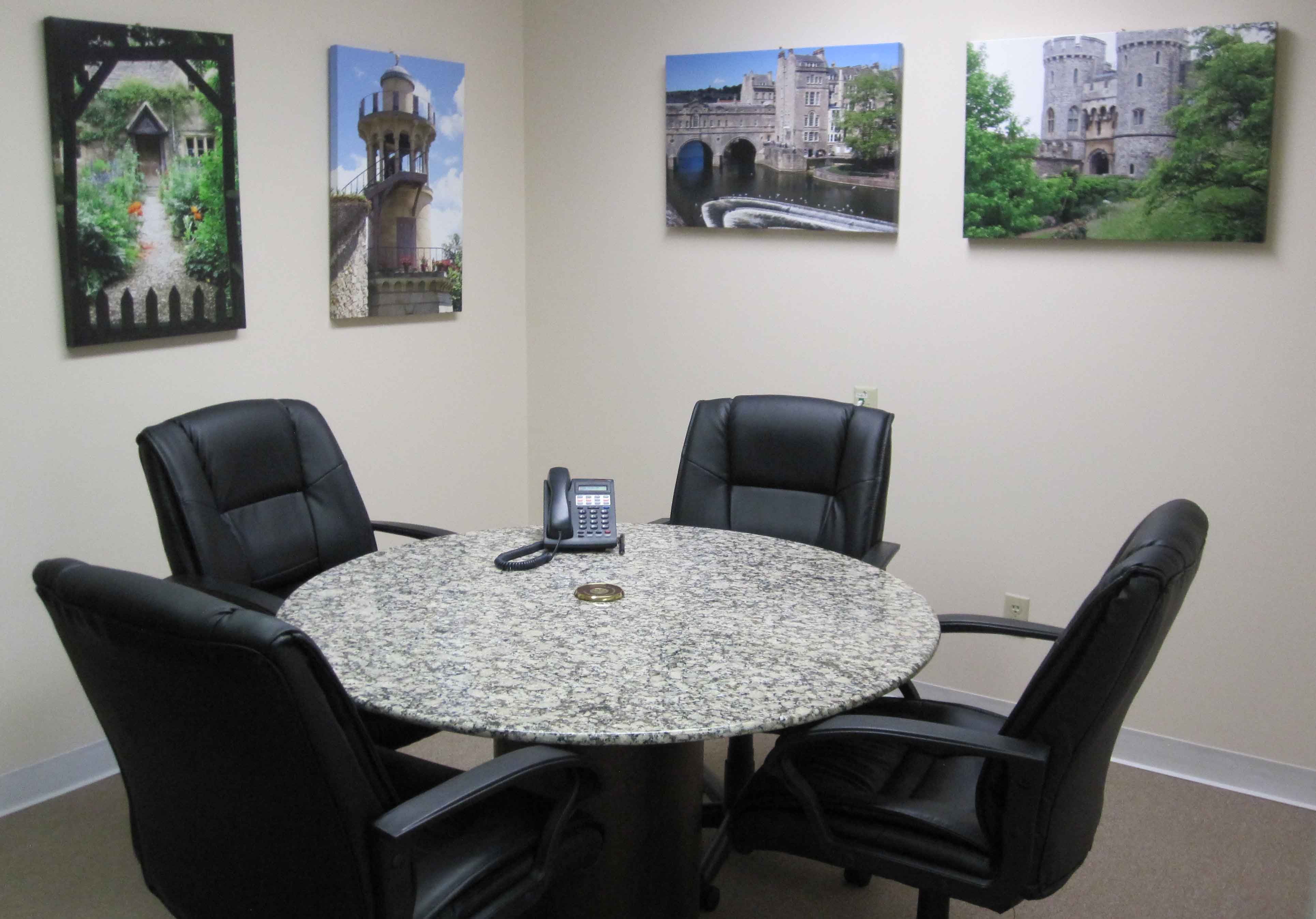 "; "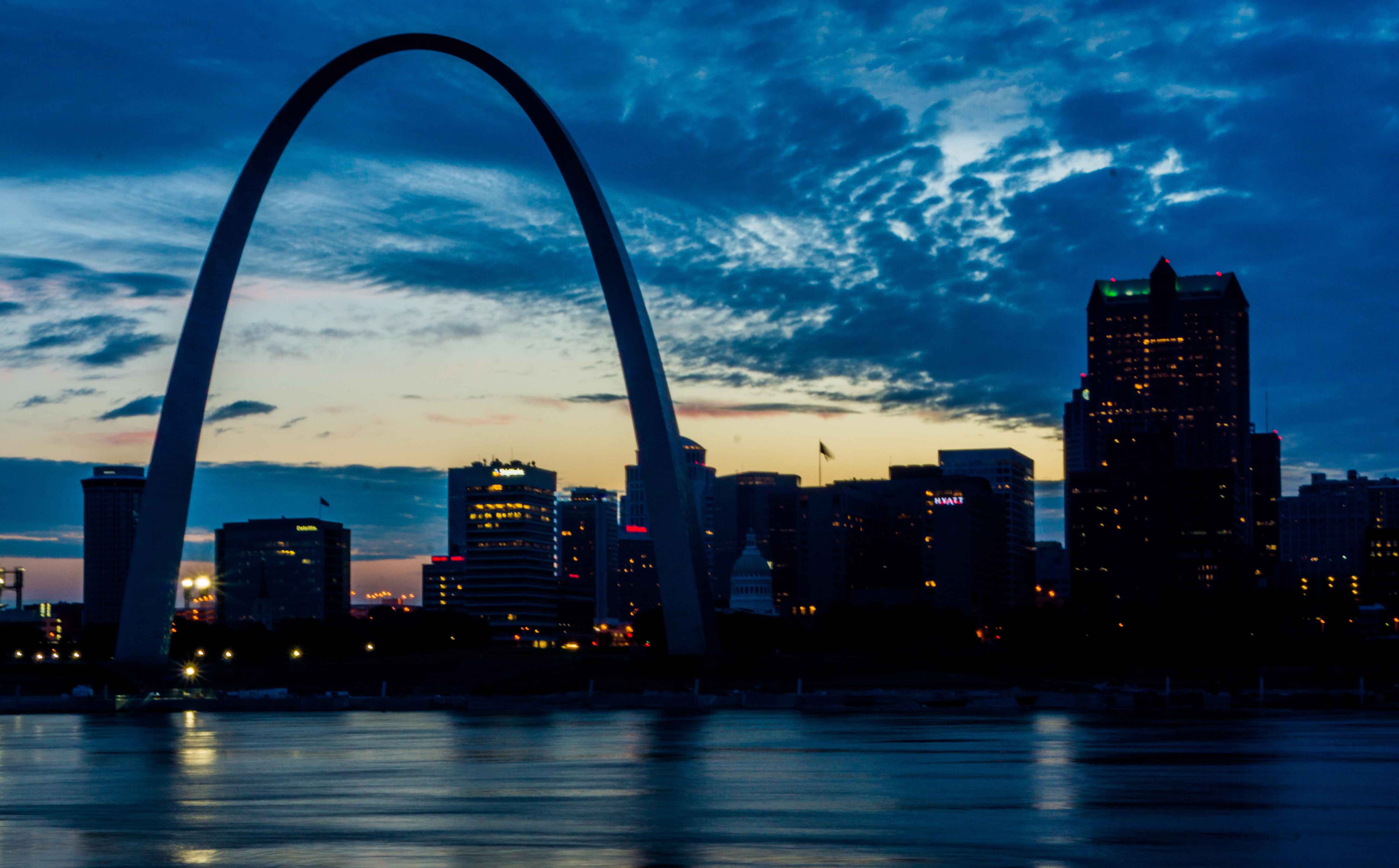 "; "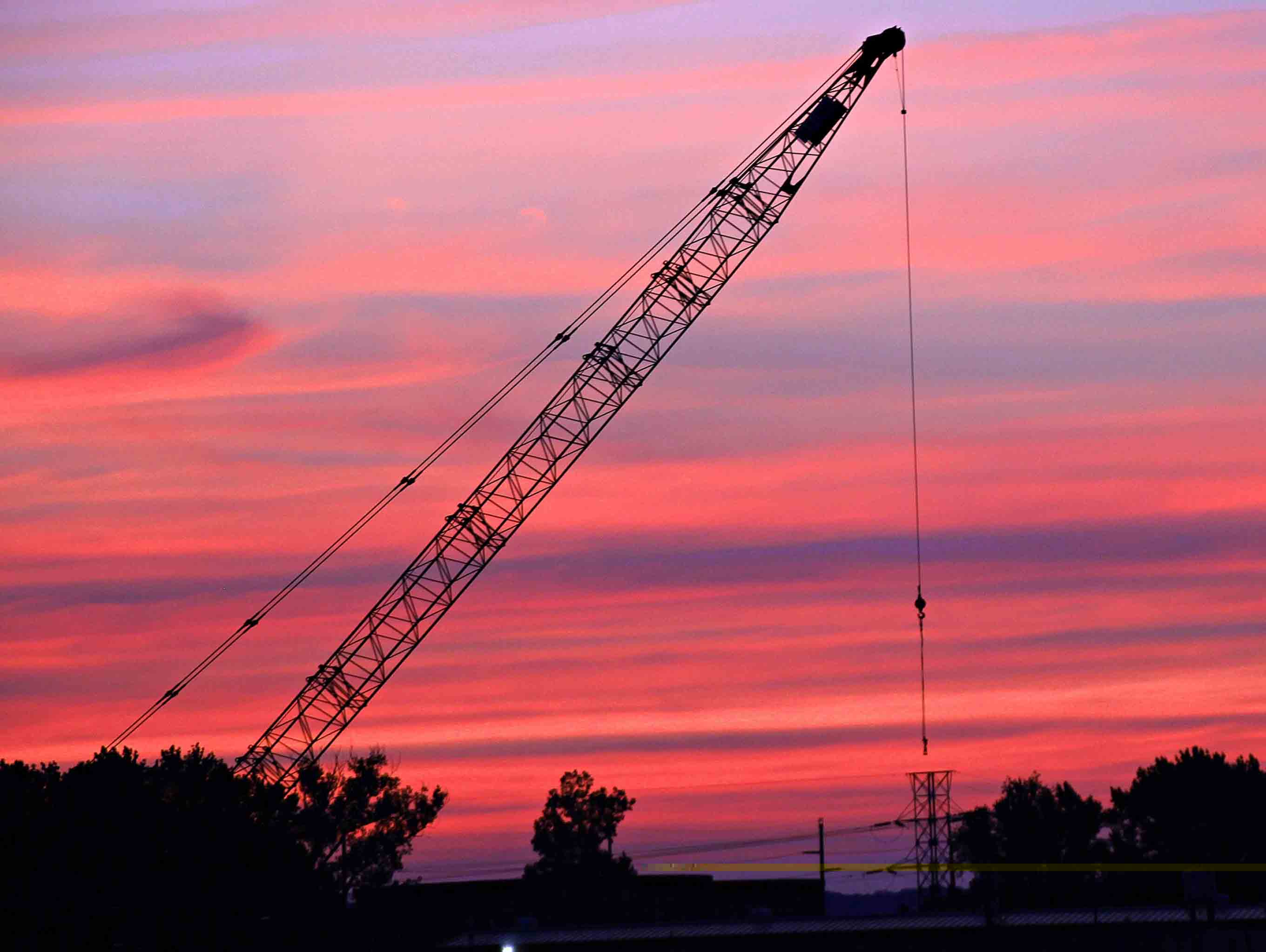 ";