Rollie Springer v. Trekon, Inc., et al.
2017 IL App (3d) 150543-U (Filed September 7, 2017)

The Appellate Court of Illinois in this case held that the trial court's valuation of the plaintiff's stock was not against the manifest weight of the evidence, despite the plaintiff's assertion that the trial court had inadvertently miscalculated its valuation.

Note: Full-text of this case can be accessed by clicking on the name of the case.
1065 Executive Parkway, Suite 205 St. Louis, MO 63141 Ph. 314.434.3800 Fax 314.434.3809
2018 Capital Advisors, Inc. All Rights Reserved.
"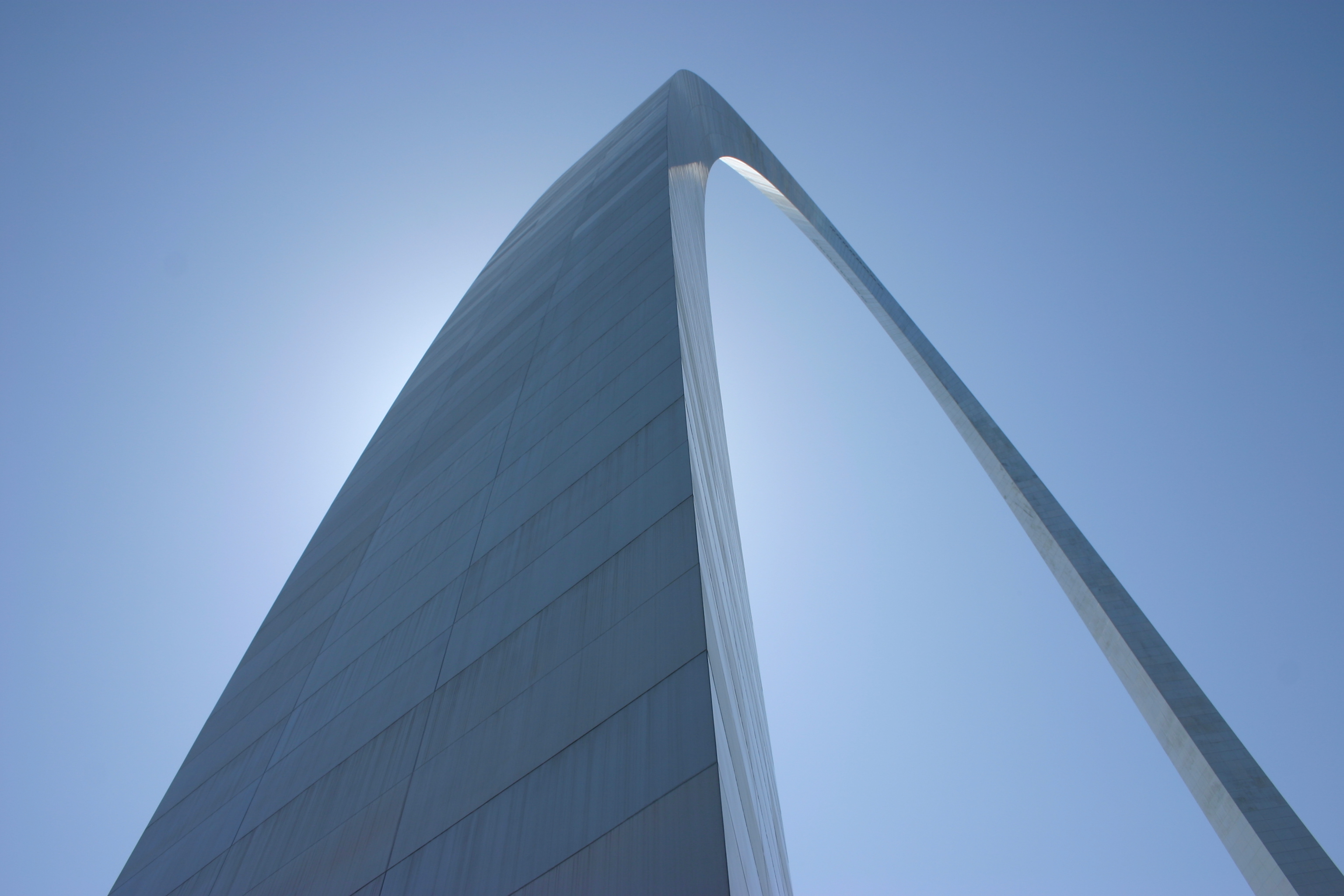 "; "

"; "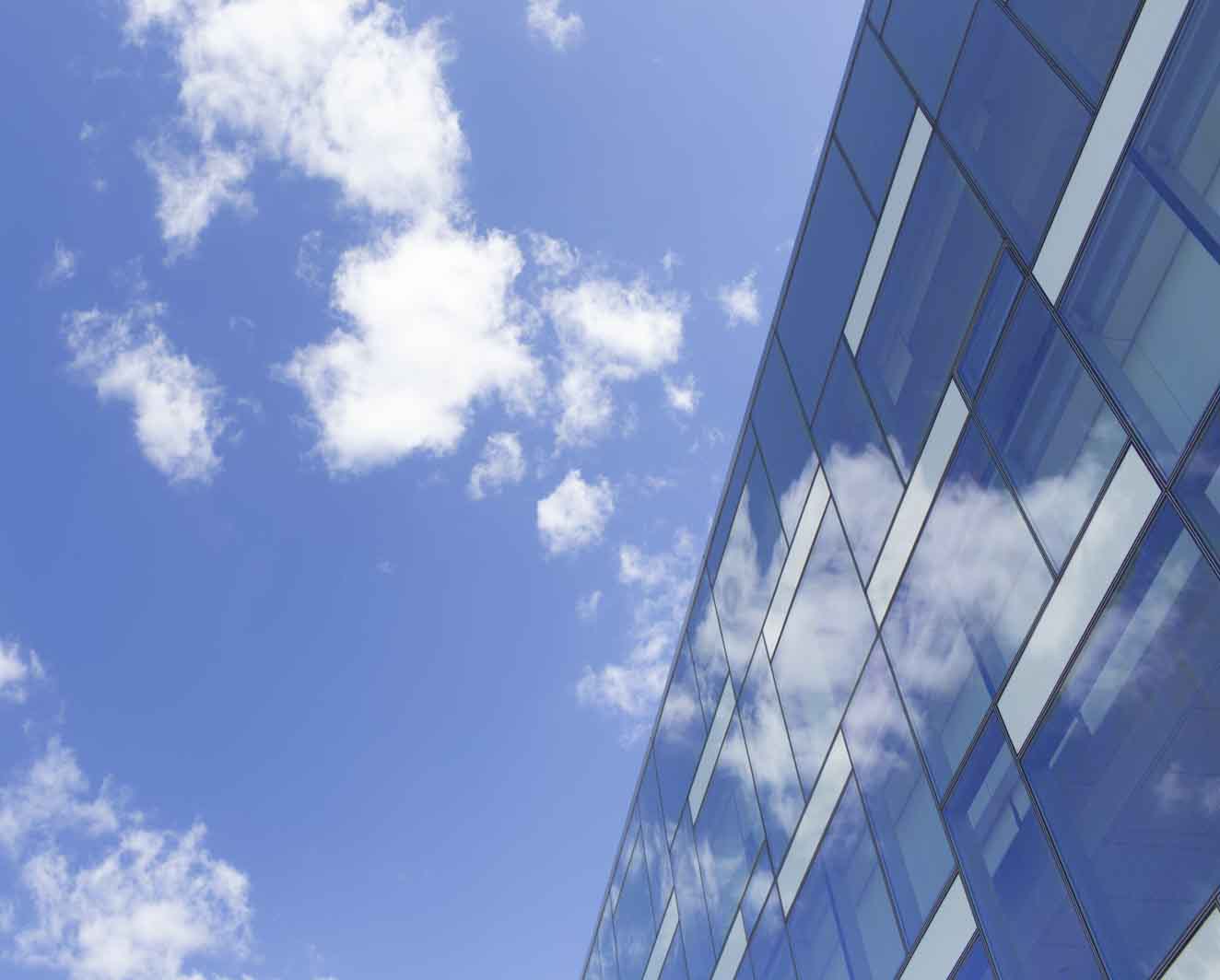 "; "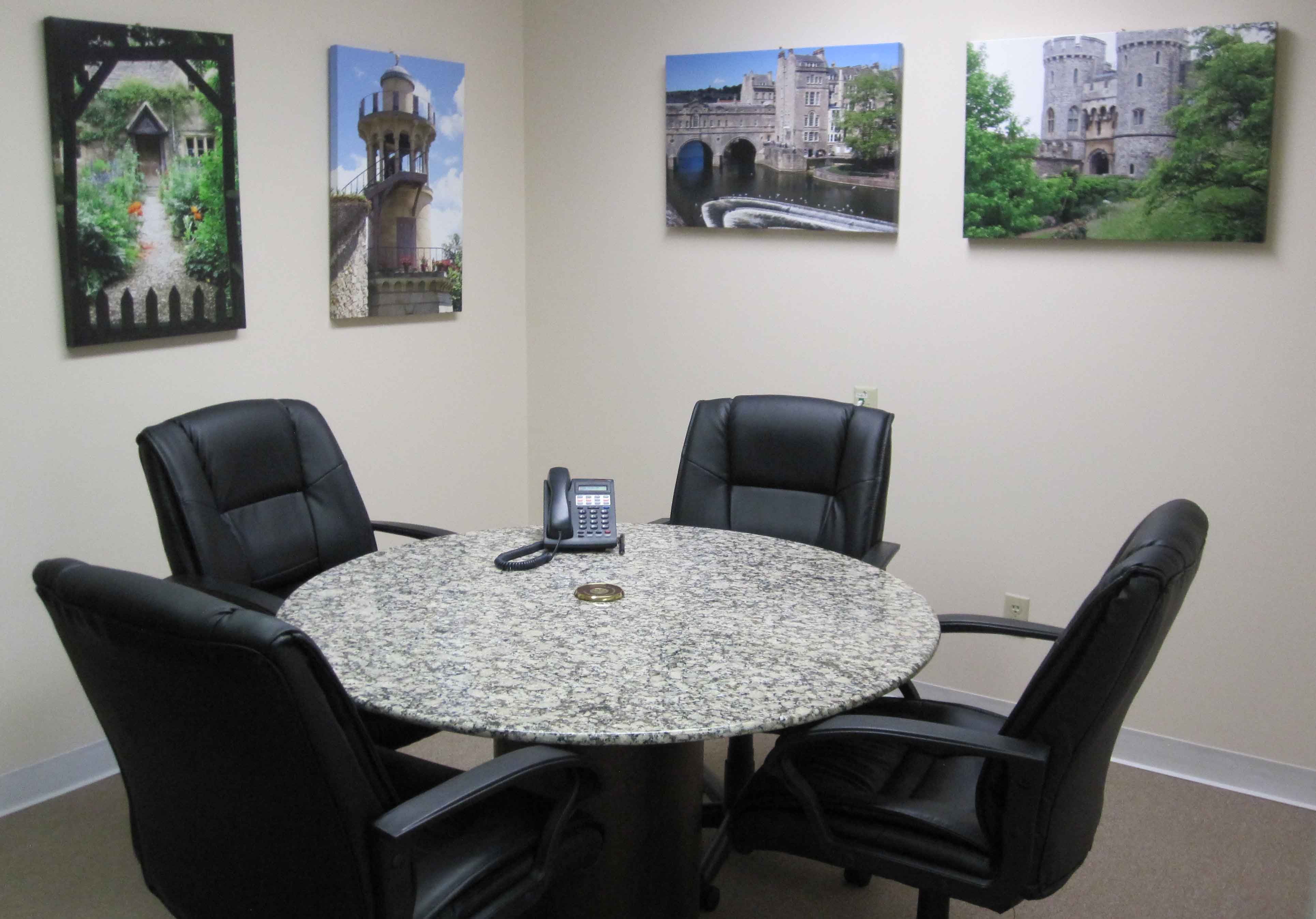 "; "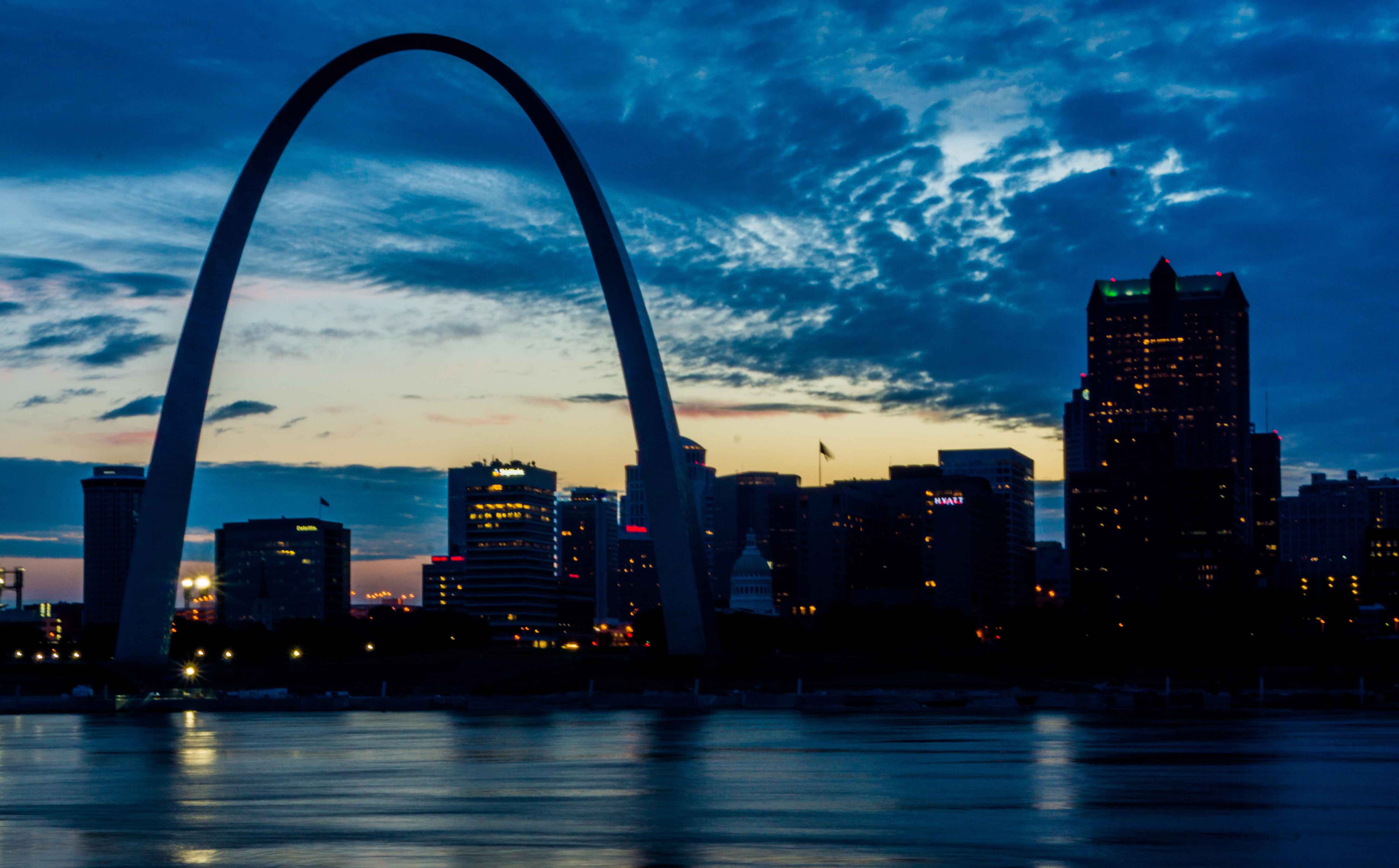 "; "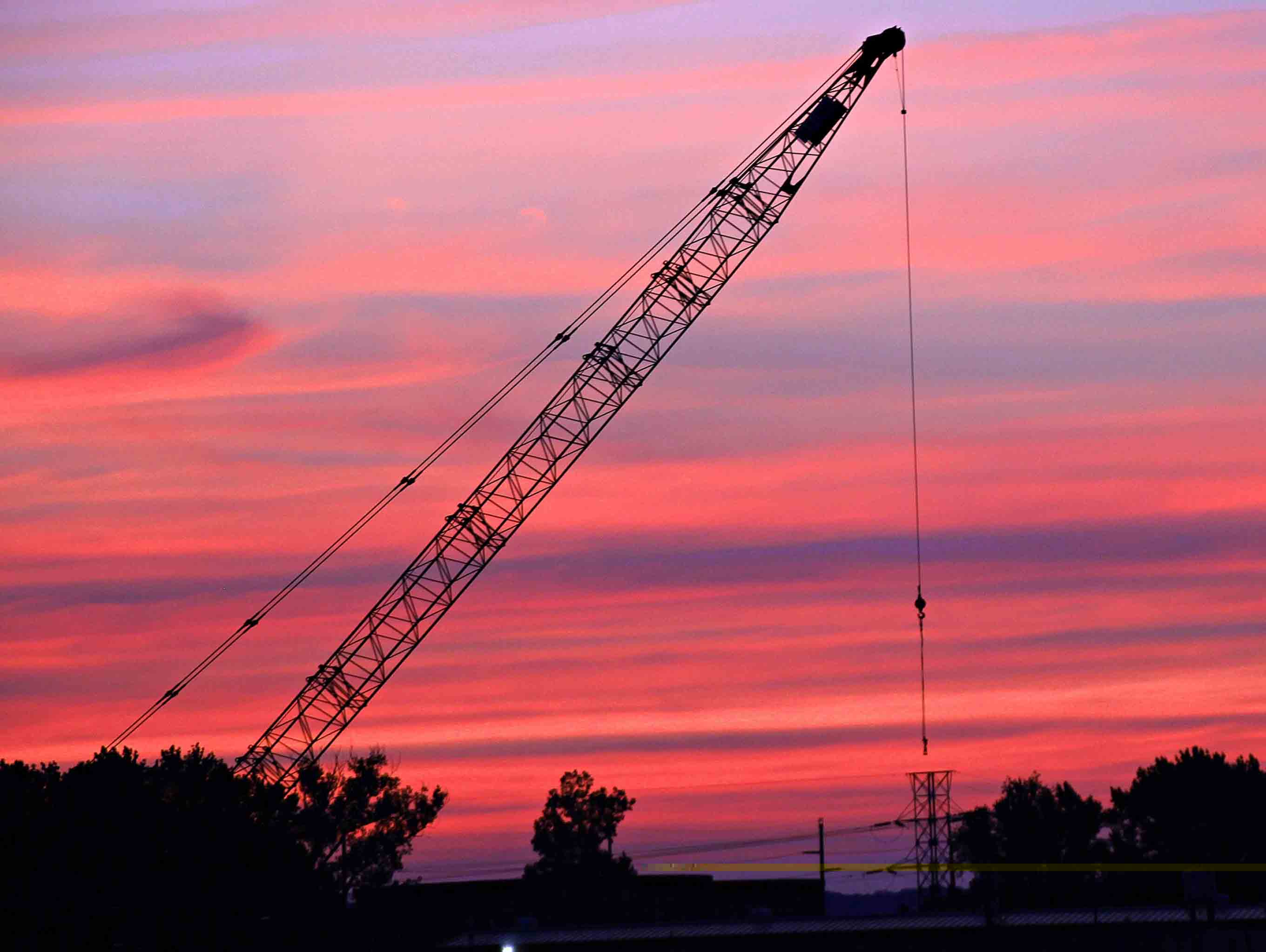 ";