"SEC Division of Examinations Announces
2021 Examination Priorities,"
dated March 3, 2021

The SEC recently announced that, among other things, "examinations of market participants engaged with digital assets will continue to assess the following: whether investments are in the best interests of investors; portfolio management and trading practices; safety of client funds and assets; pricing and valuation." The other things announced were that "Examinations of registered funds will focus on disclosures to investors, valuation, filings with the Commission, personal trading activities, contracts and agreements, and will include a review of fund governance practices and compliance programs.

Note: Full-text of this paper can be obtained by clicking on the above title.
1065 Executive Parkway, Suite 205 St. Louis, MO 63141 Ph. 314.434.3800 Fax 314.434.3809
2021 Capital Advisors, Inc. All Rights Reserved.
"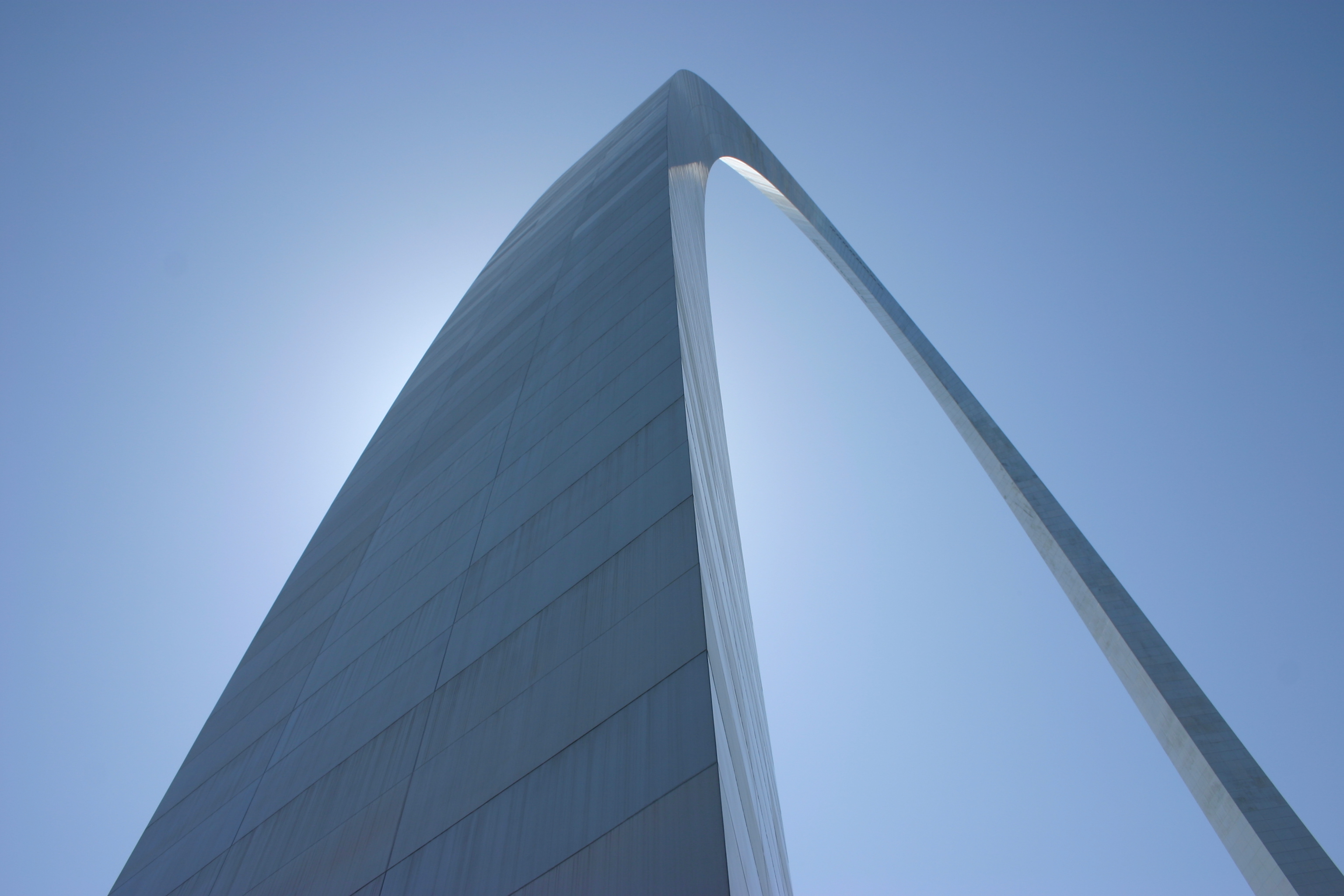 "; "

"; "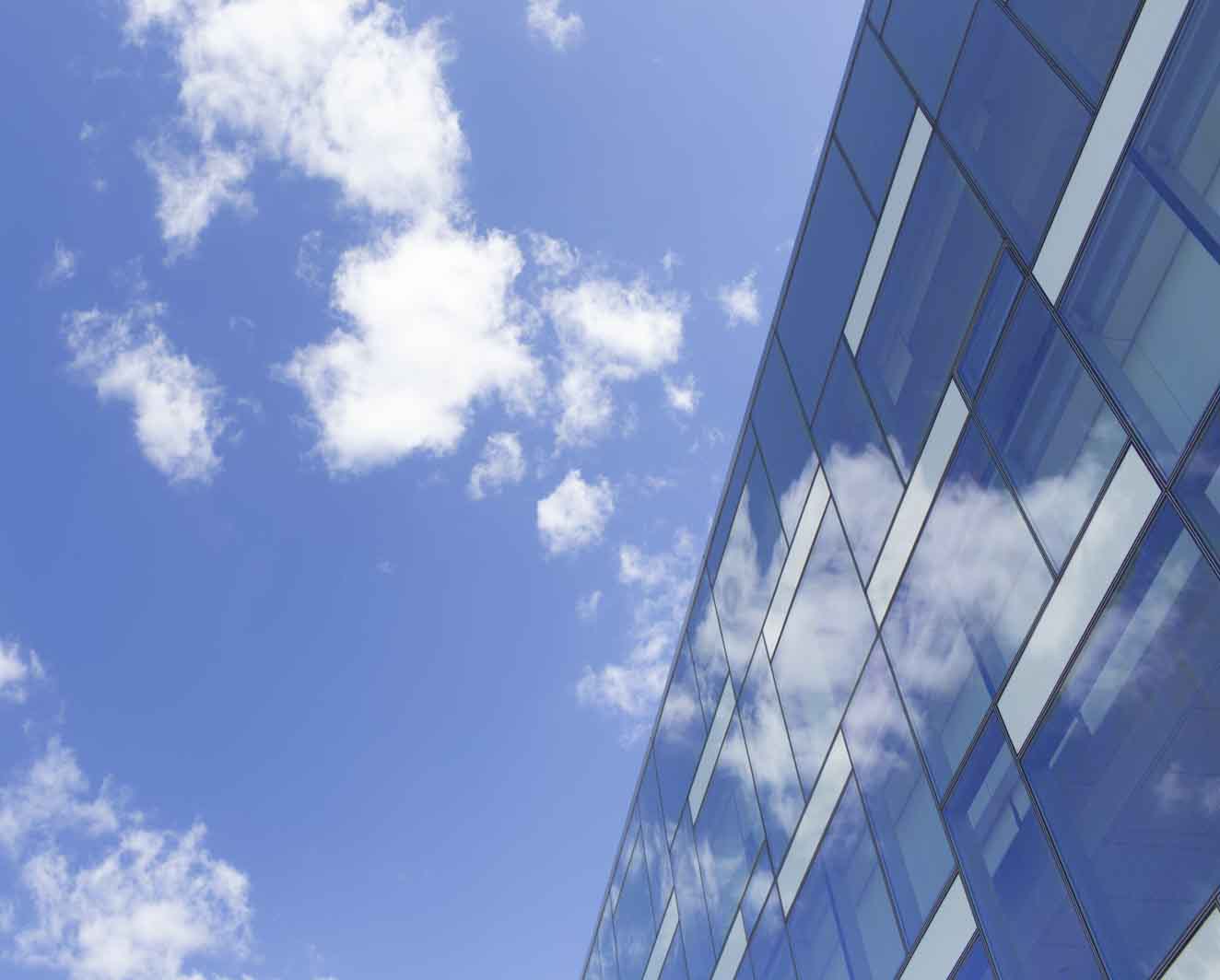 "; "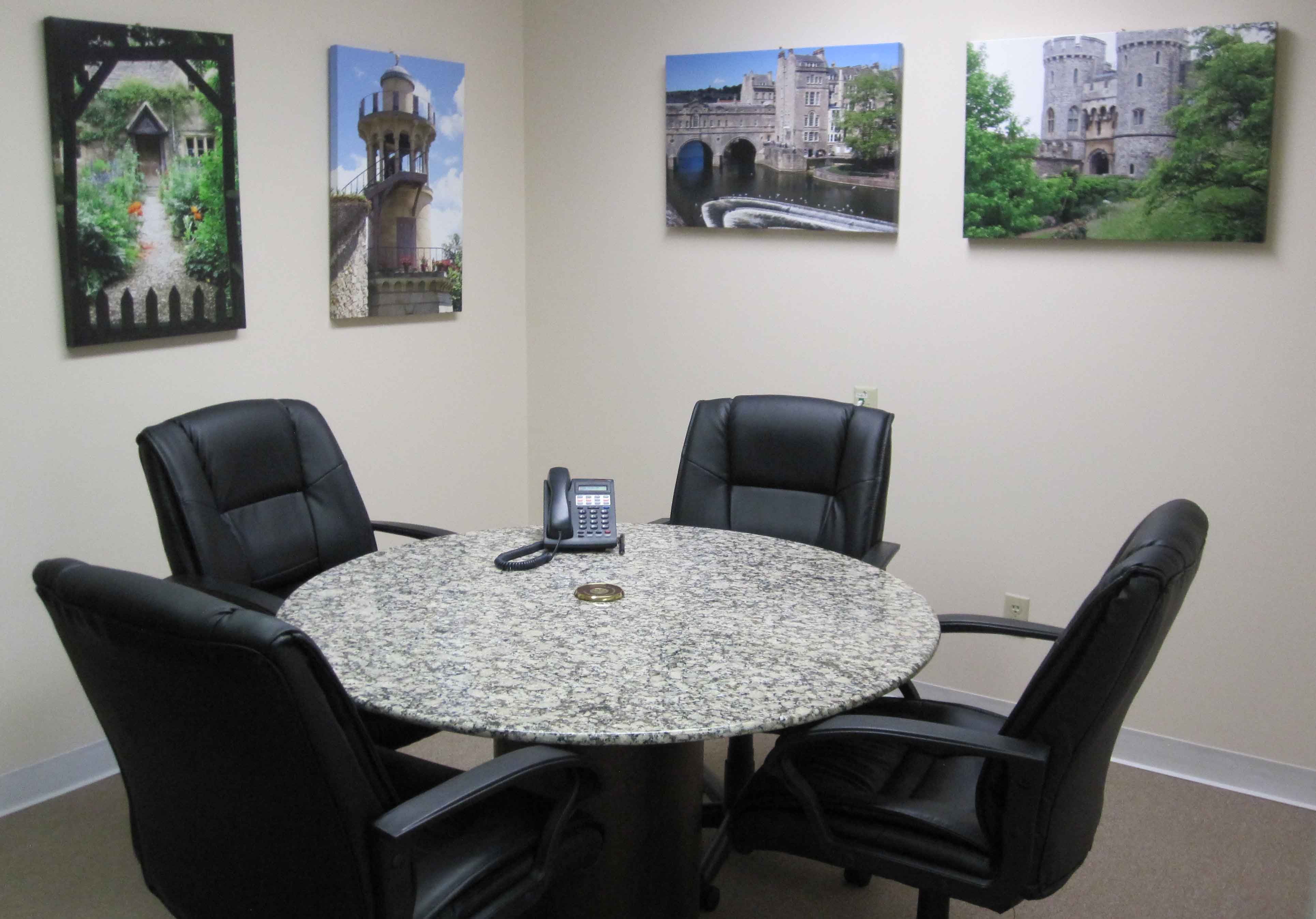 "; "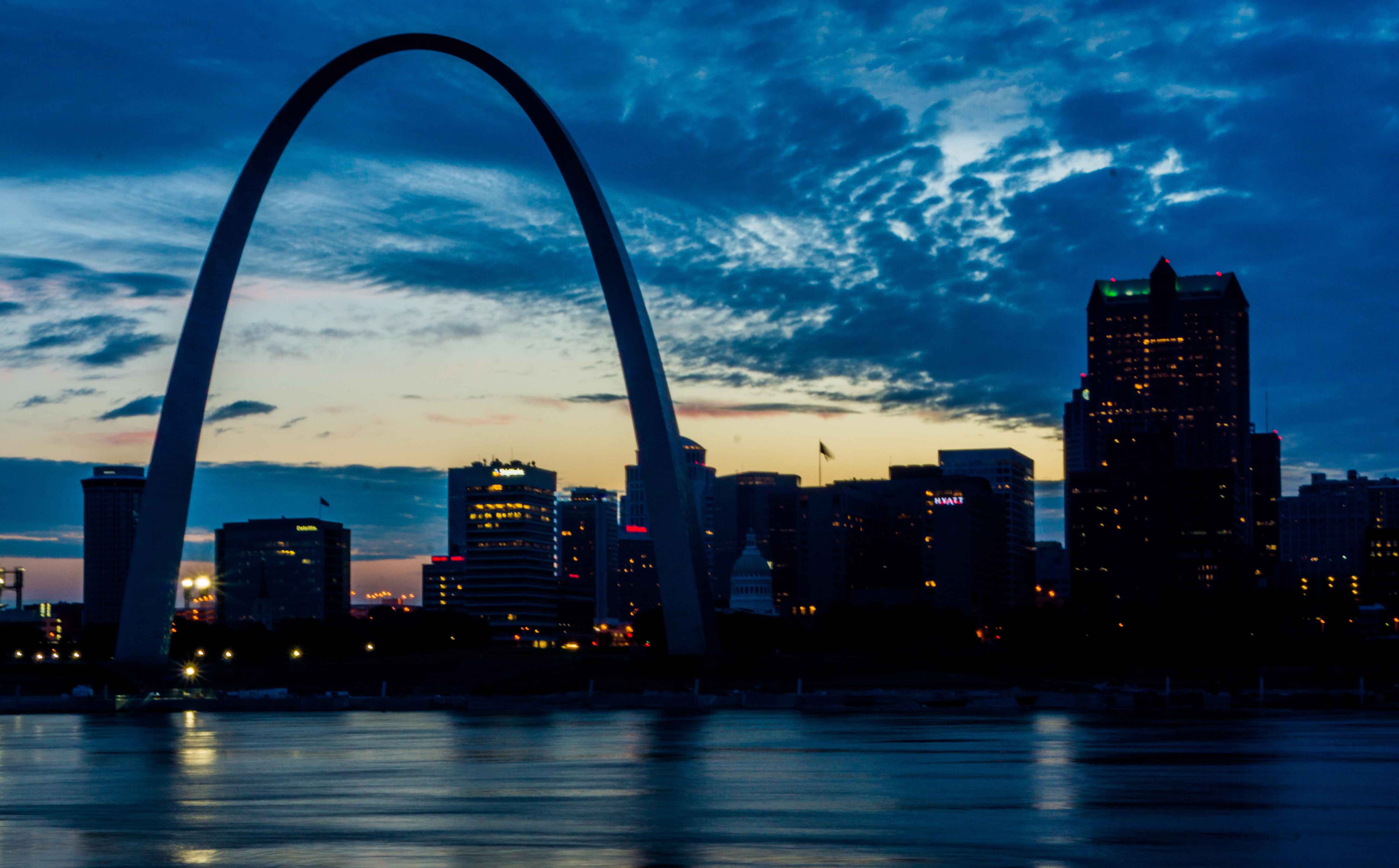 "; "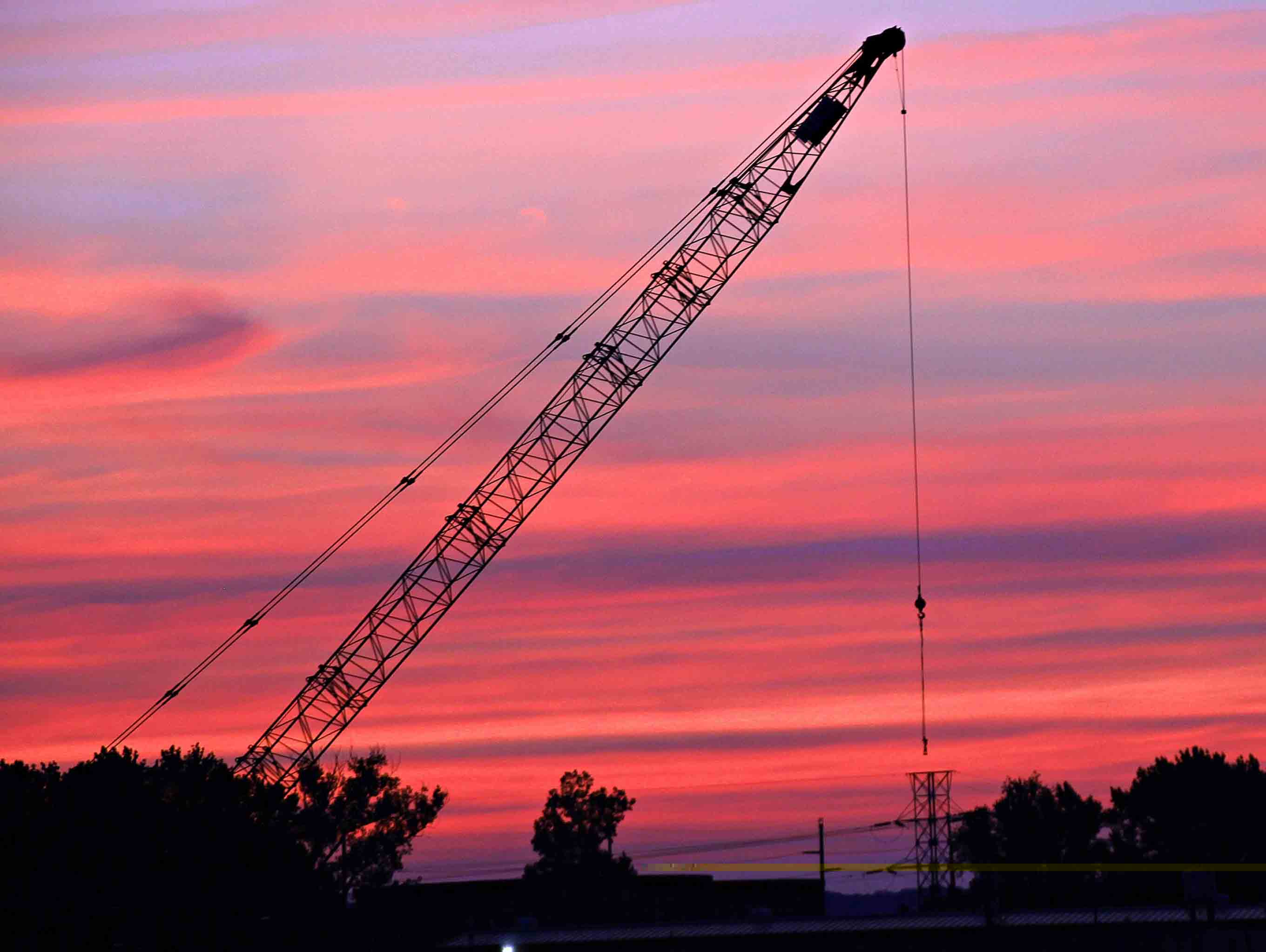 ";