Craig Samuels v. CCUR Holding, Inc.,
Court of Chancery of Delaware,
No. 2021-0358-PAF,
filed May 31, 2022


In this breach of fiduciary duty case involving a reverse stock split and the taking of the company private, the plaintiff alleged that the directors of the company breached their fiduciary duties by effecting the reverse stock split and paying less than fair value as required by law. The defendants moved to dismiss the complaint. The court held that the directors did not breach their fiduciary duties with respect to effecting the reverse stock split but the company may not have paid fair value.

Note: Full-text of this case can be accessed by clicking on the name of the case.
1065 Executive Parkway, Suite 205 St. Louis, MO 63141 Ph. 314.434.3800 Fax 314.434.3809
2022 Capital Advisors, Inc. All Rights Reserved.
"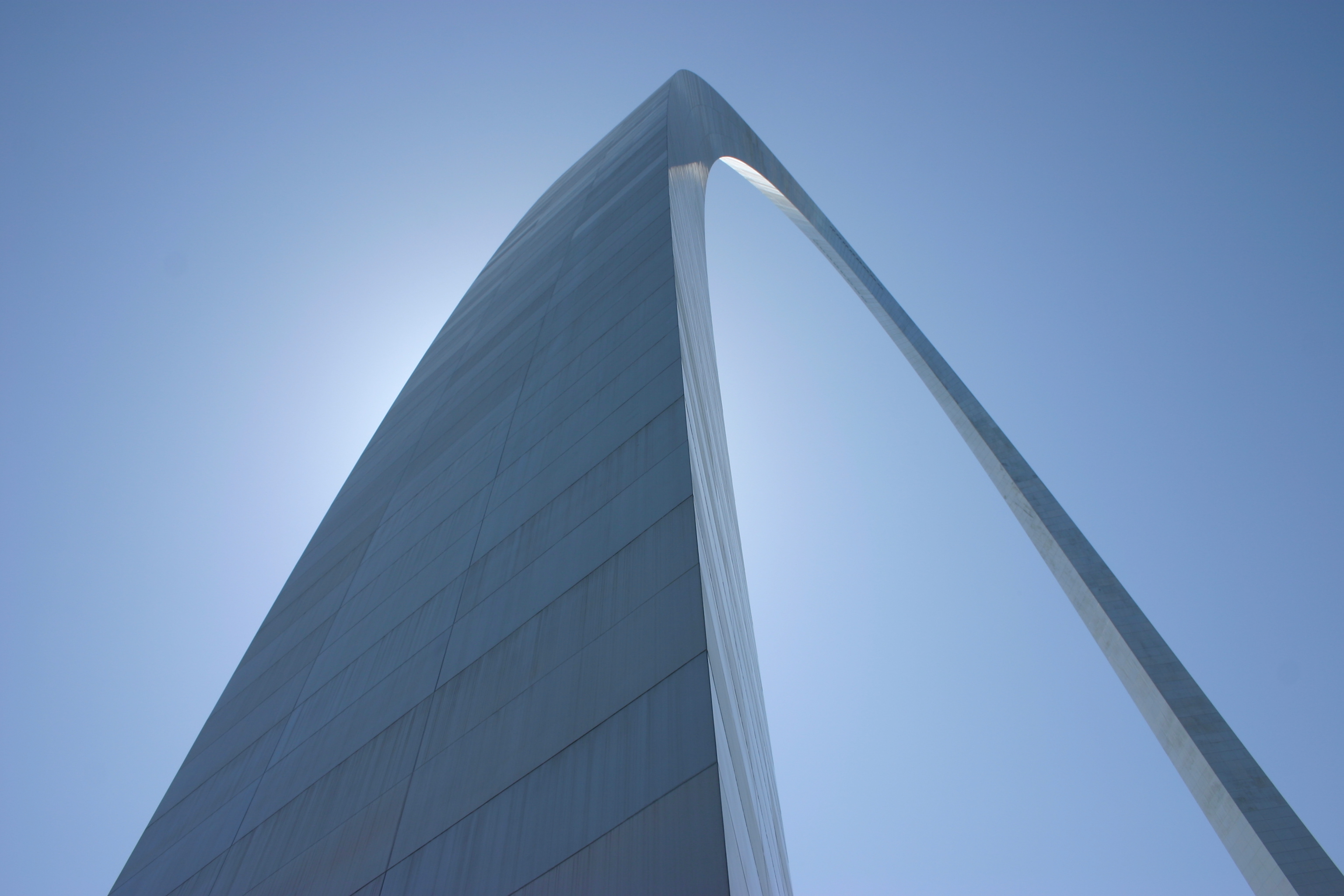 "; "

"; "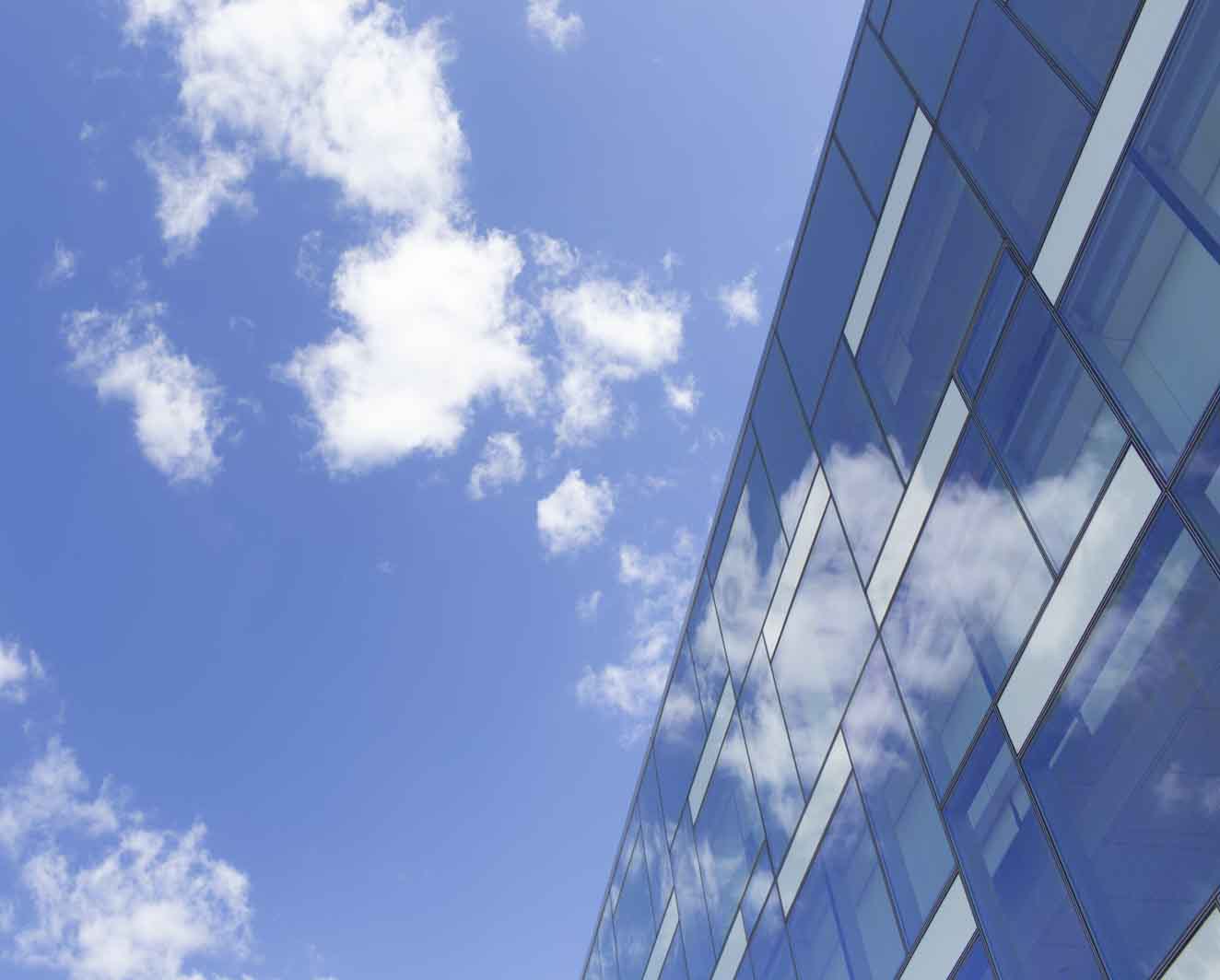 "; "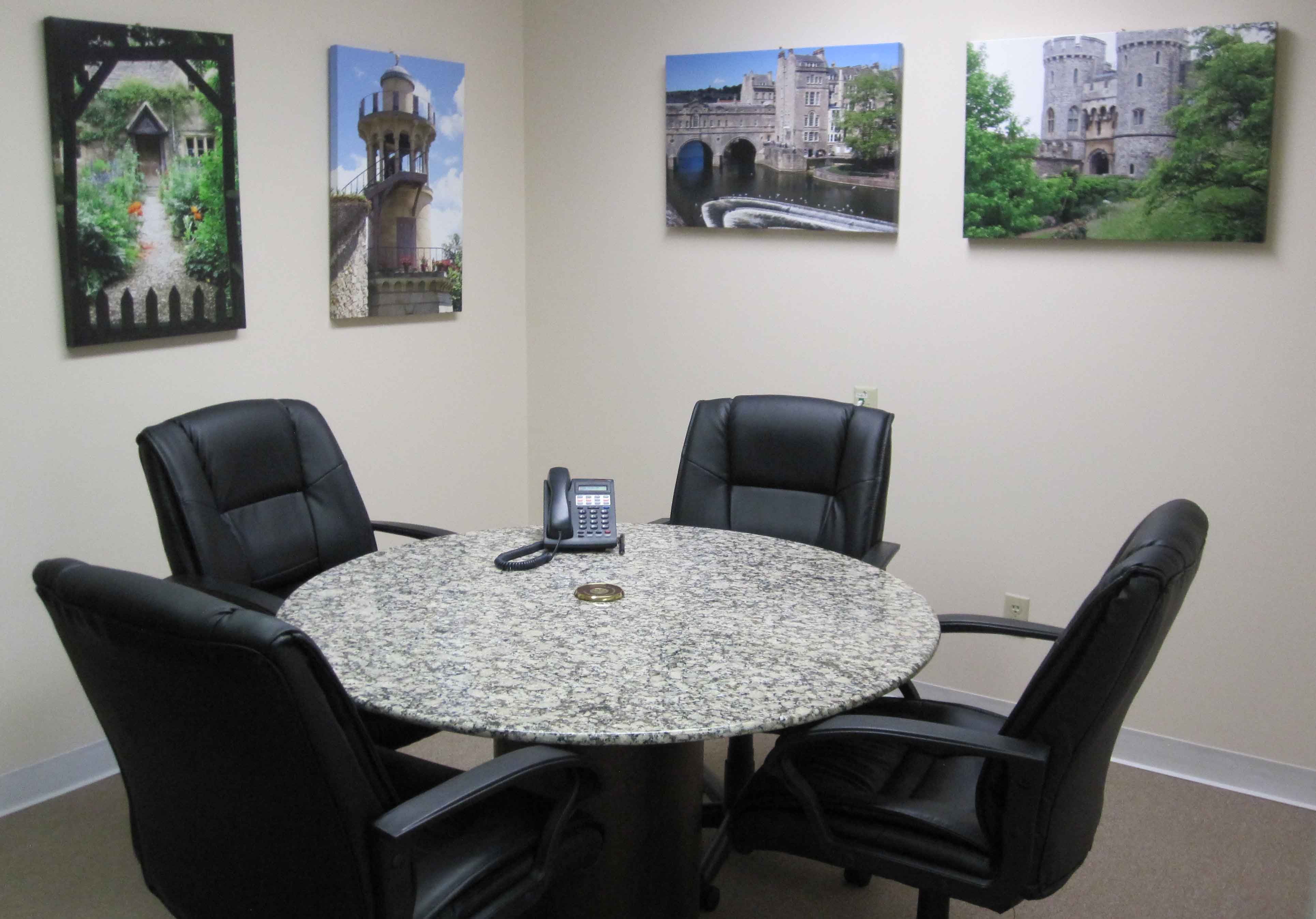 "; "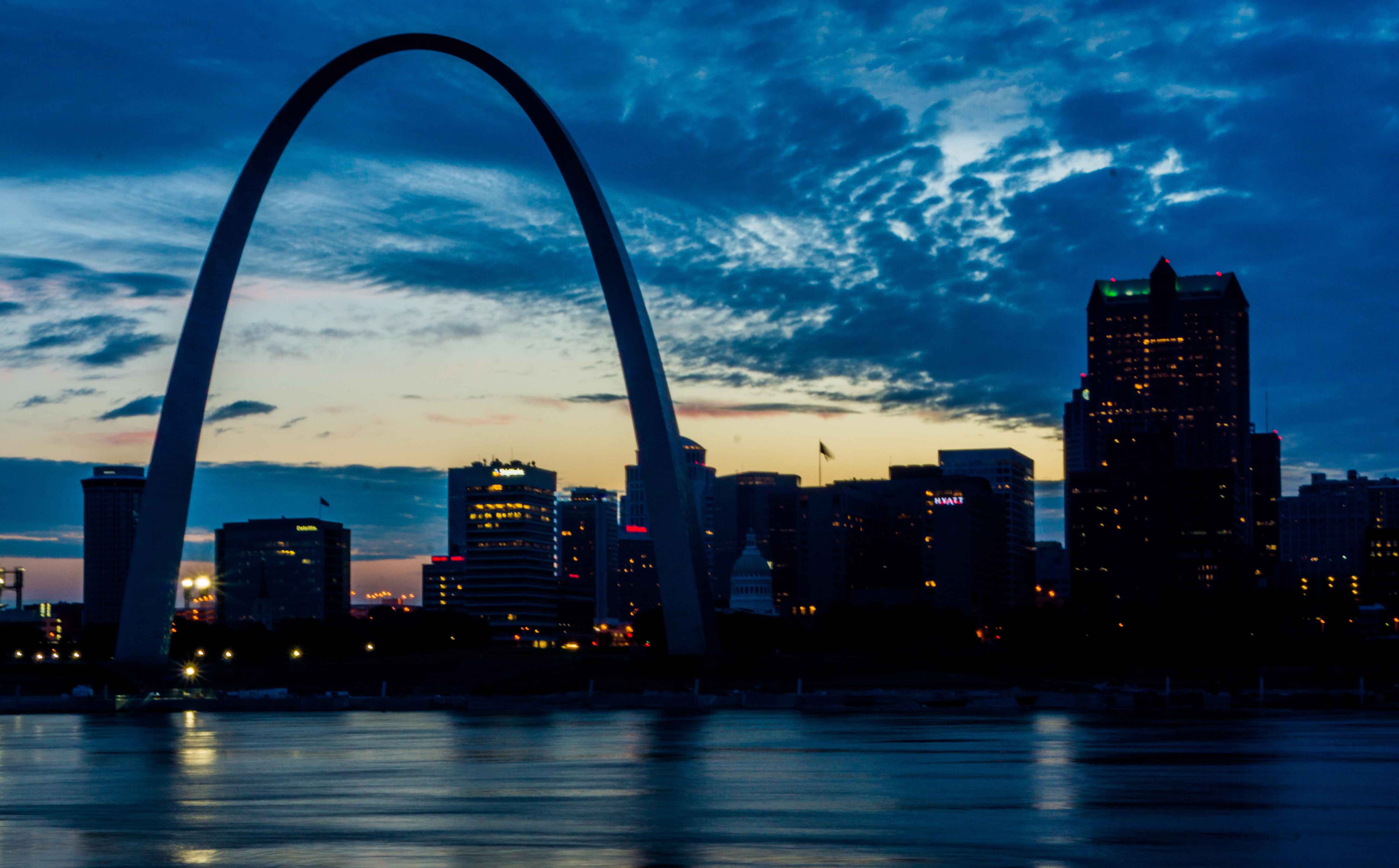 "; "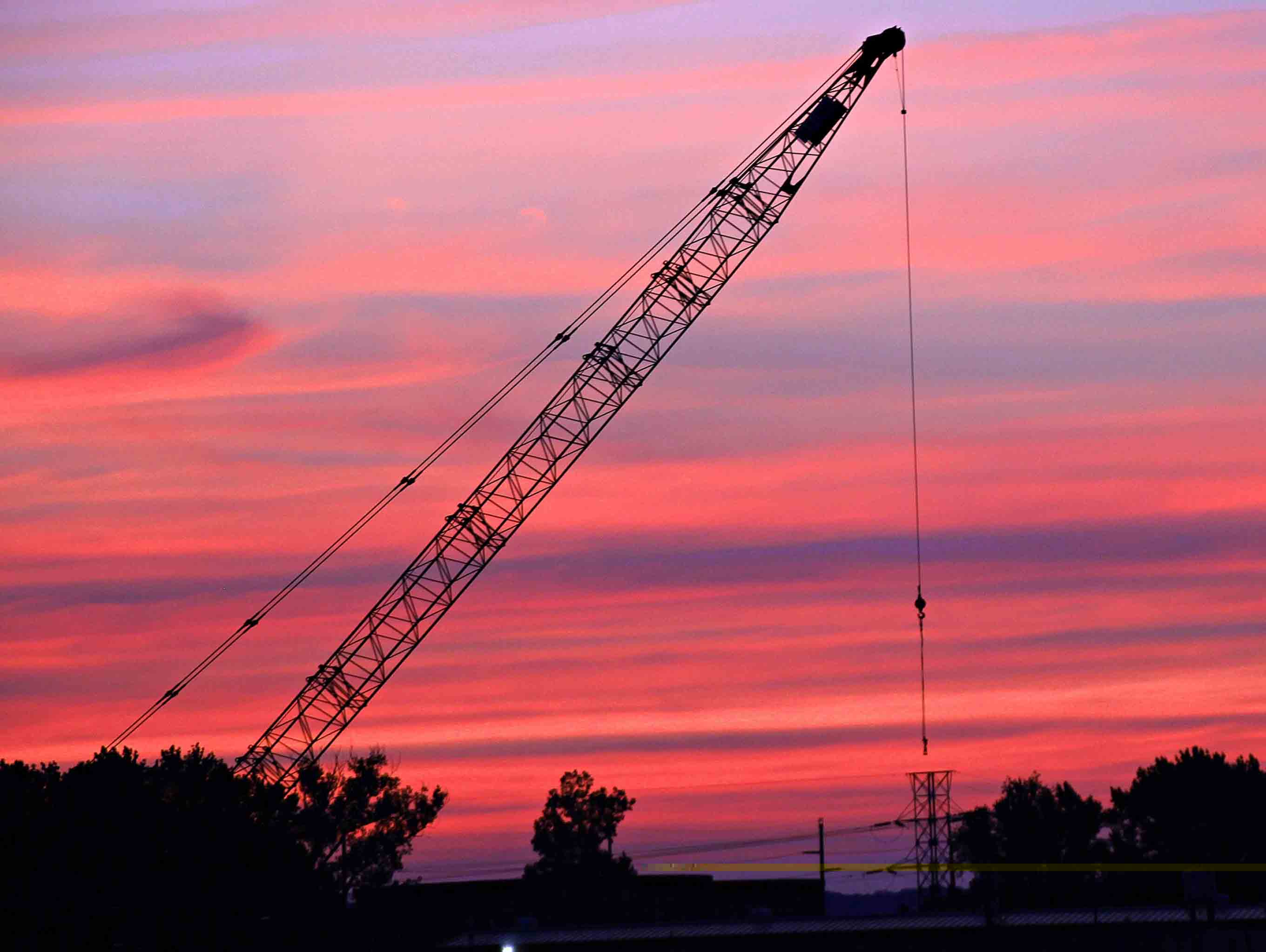 ";