Eugene Scalia (Secretary of Labor)
v. Reliance Trust Company,
U.S. District Court of Minnesota Case
No. 17-cv-4540 (SRN/ECW),
filed March 2, 2021


In this ESOP case, the Department of Labor ("DOL") argued, among other things, that the value of the subject business was artificially inflated by applying a control premium even though the ESOP did not gain control of the board of directors and its voting rights didn't change. Reliance argued that control was gained via the seller who was able to designate one of the board members until his notes were paid and the ESOP was able to elect the remaining directors. The Court held that this was a fact issue that precluded the requested summary judgment.

Note: Full-text of this case can be accessed by clicking on the name of the case.
1065 Executive Parkway, Suite 205 St. Louis, MO 63141 Ph. 314.434.3800 Fax 314.434.3809
2021 Capital Advisors, Inc. All Rights Reserved.
"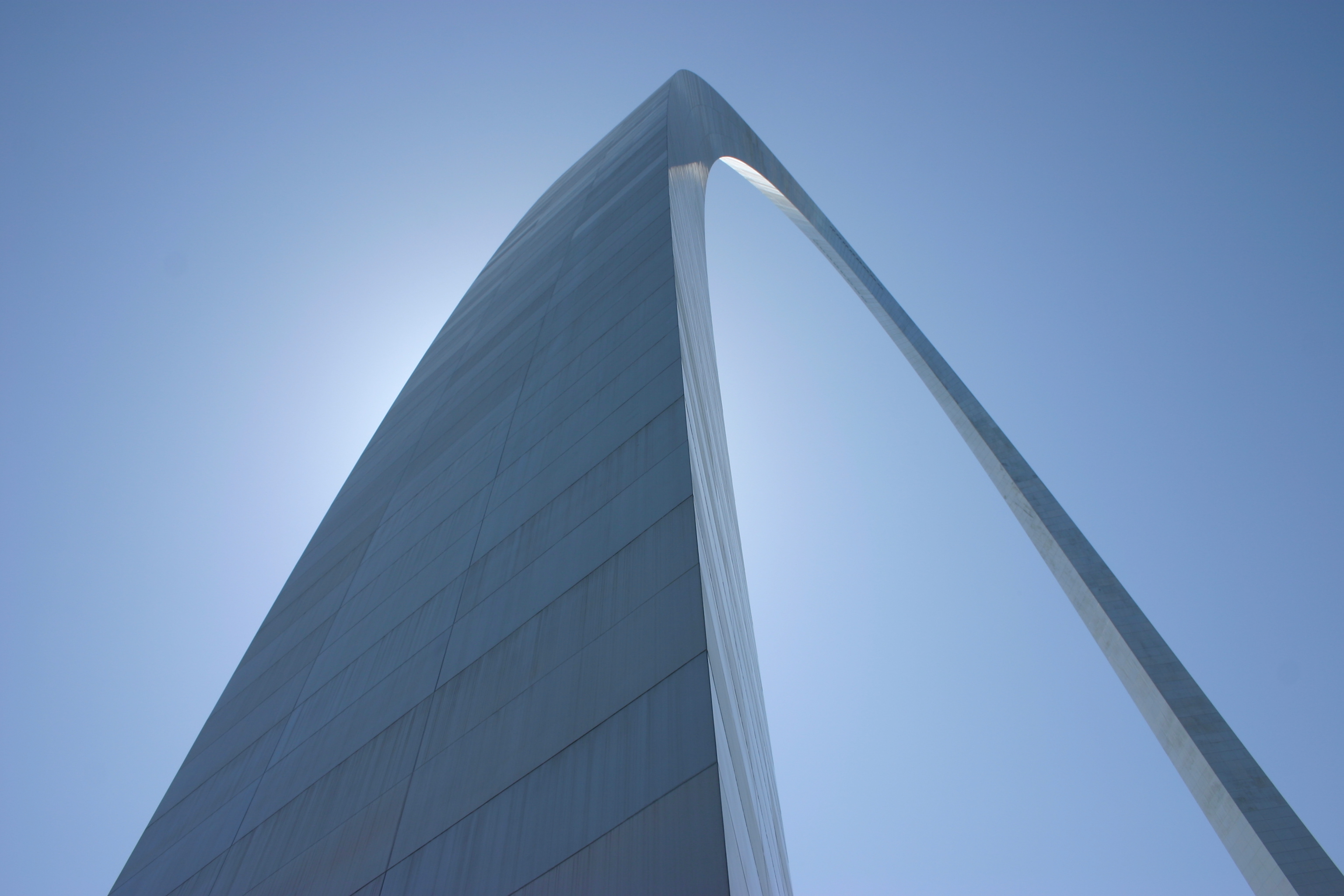 "; "

"; "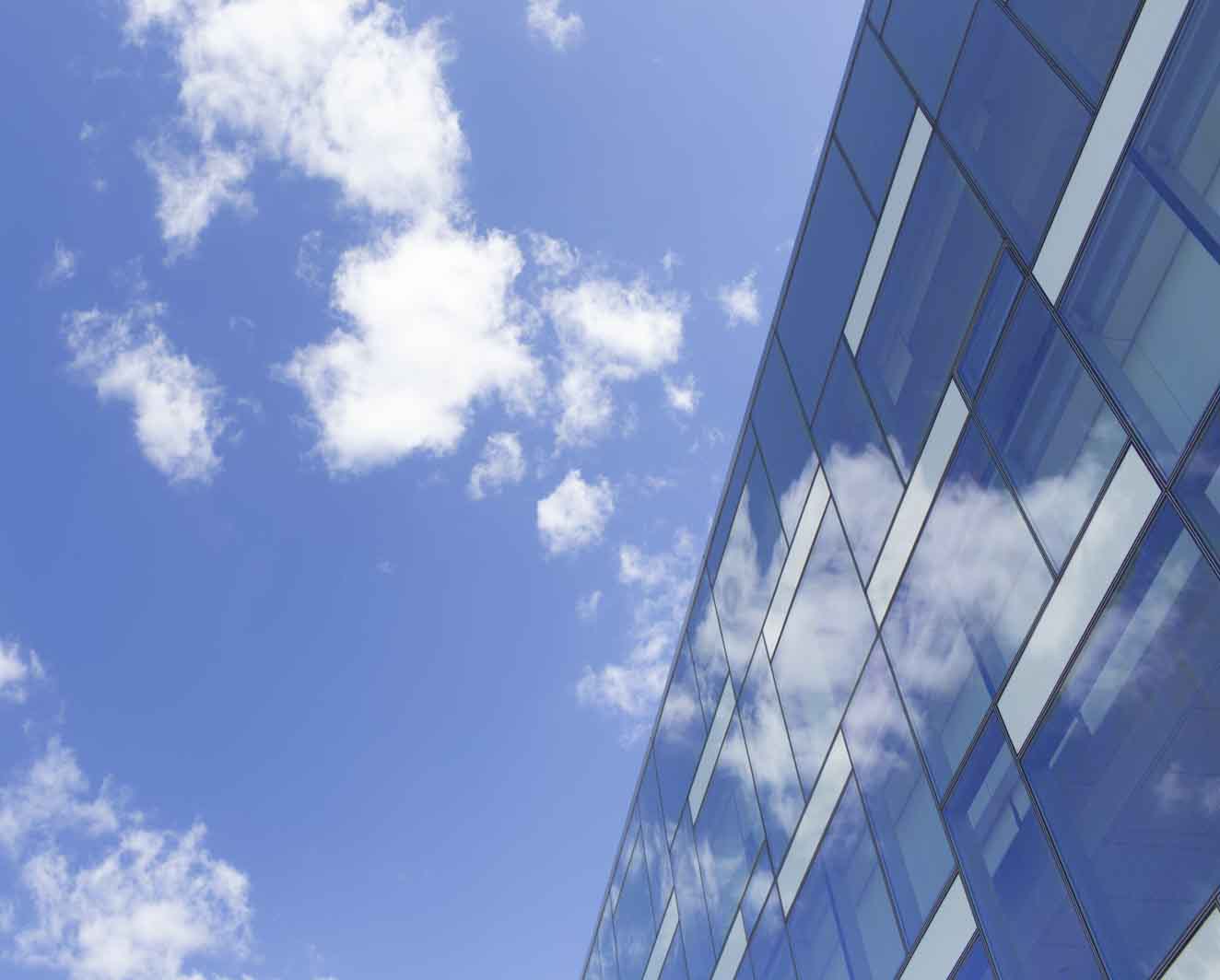 "; "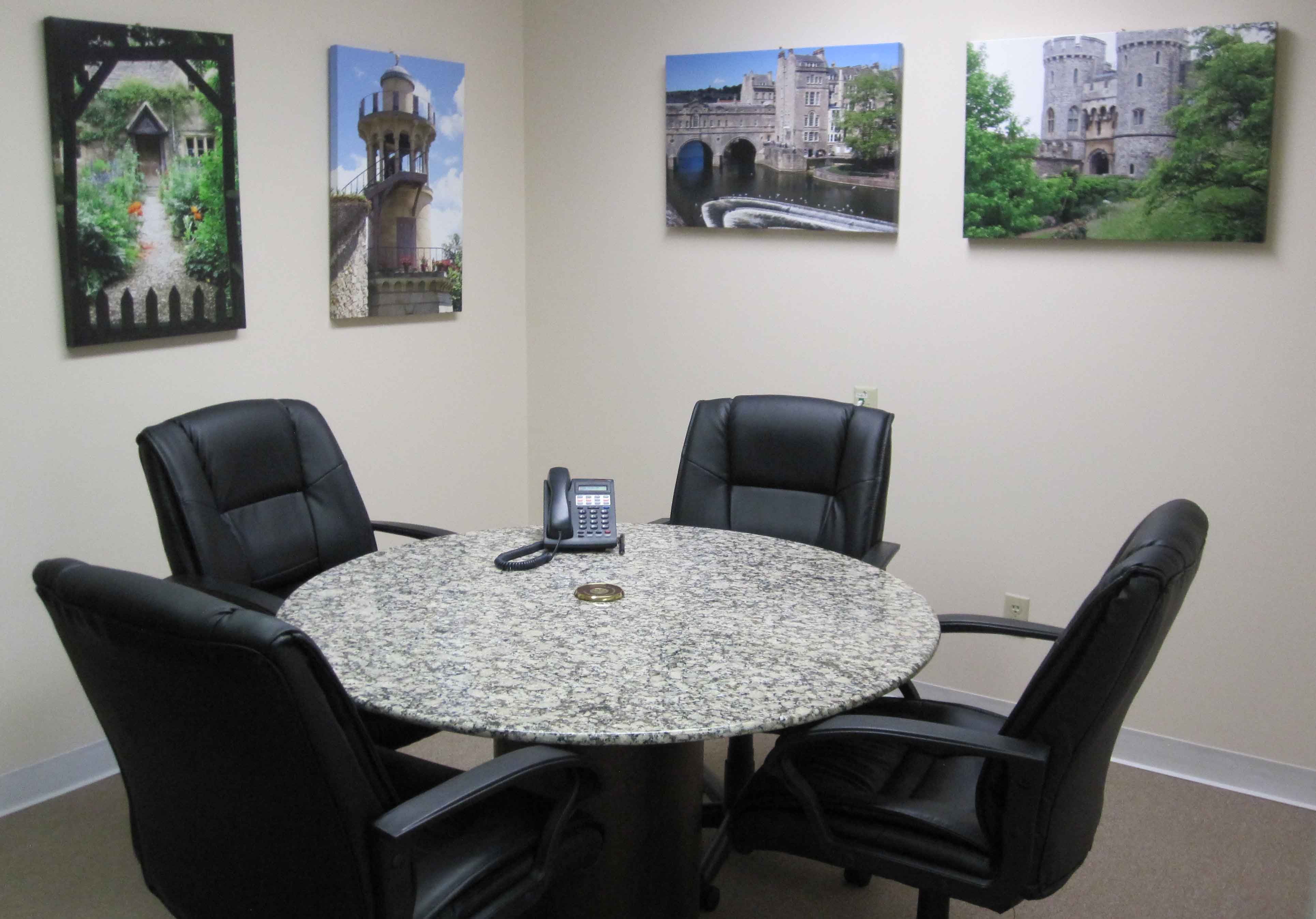 "; "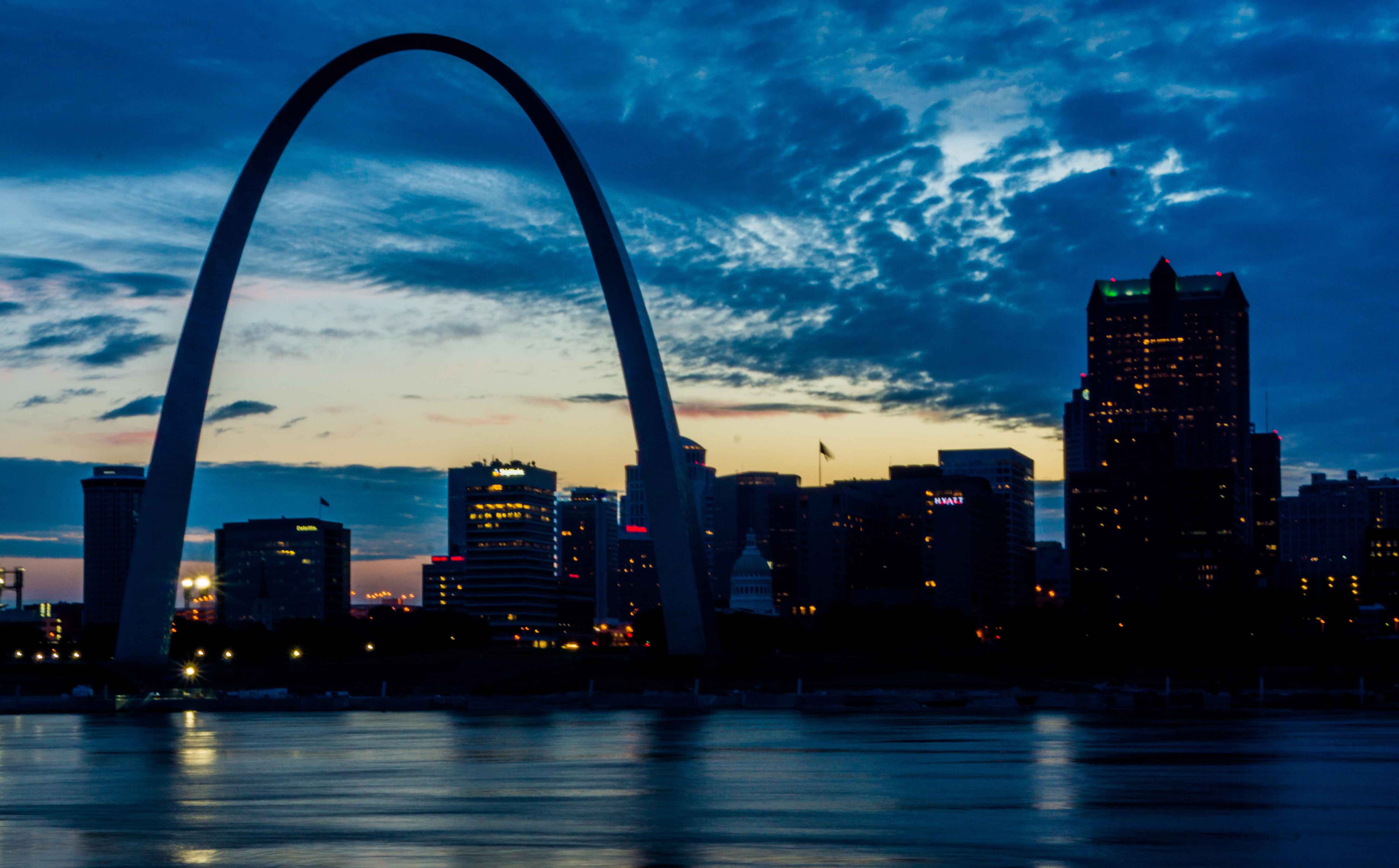 "; "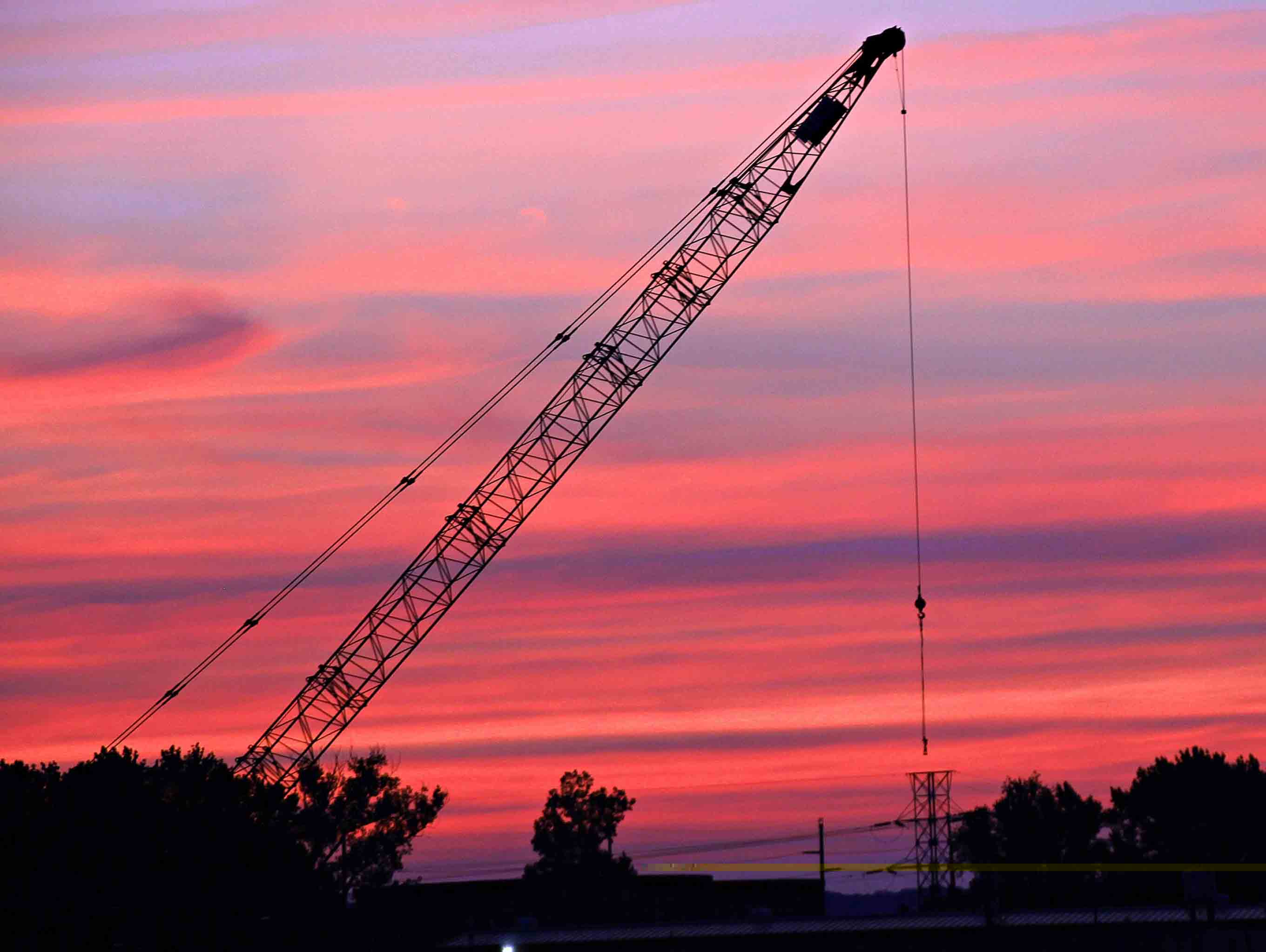 ";