Schewe v. Schewe Farms, L.L.C.
2017 IL App (5th) 160192- U (April 18, 2017)

In this Illinois Appellate Court Fifth District case involving an action to determine the fair value of minority LLC interests, the Court held that the trial court's fair value determination was not against the manifest weight of the evidence. The trial court held that the weighted average method of the valuation approach was the proper method for valuation of the interests. The Court found that the net asset method failed to consider the purpose and circumstances of the company, which was to own and lease real estate for farming purposes and not for capital appreciation.

Note: Full-text of this case can be accessed by clicking on the name of the case.
1065 Executive Parkway, Suite 205 St. Louis, MO 63141 Ph. 314.434.3800 Fax 314.434.3809
2017 Capital Advisors, Inc. All Rights Reserved.
"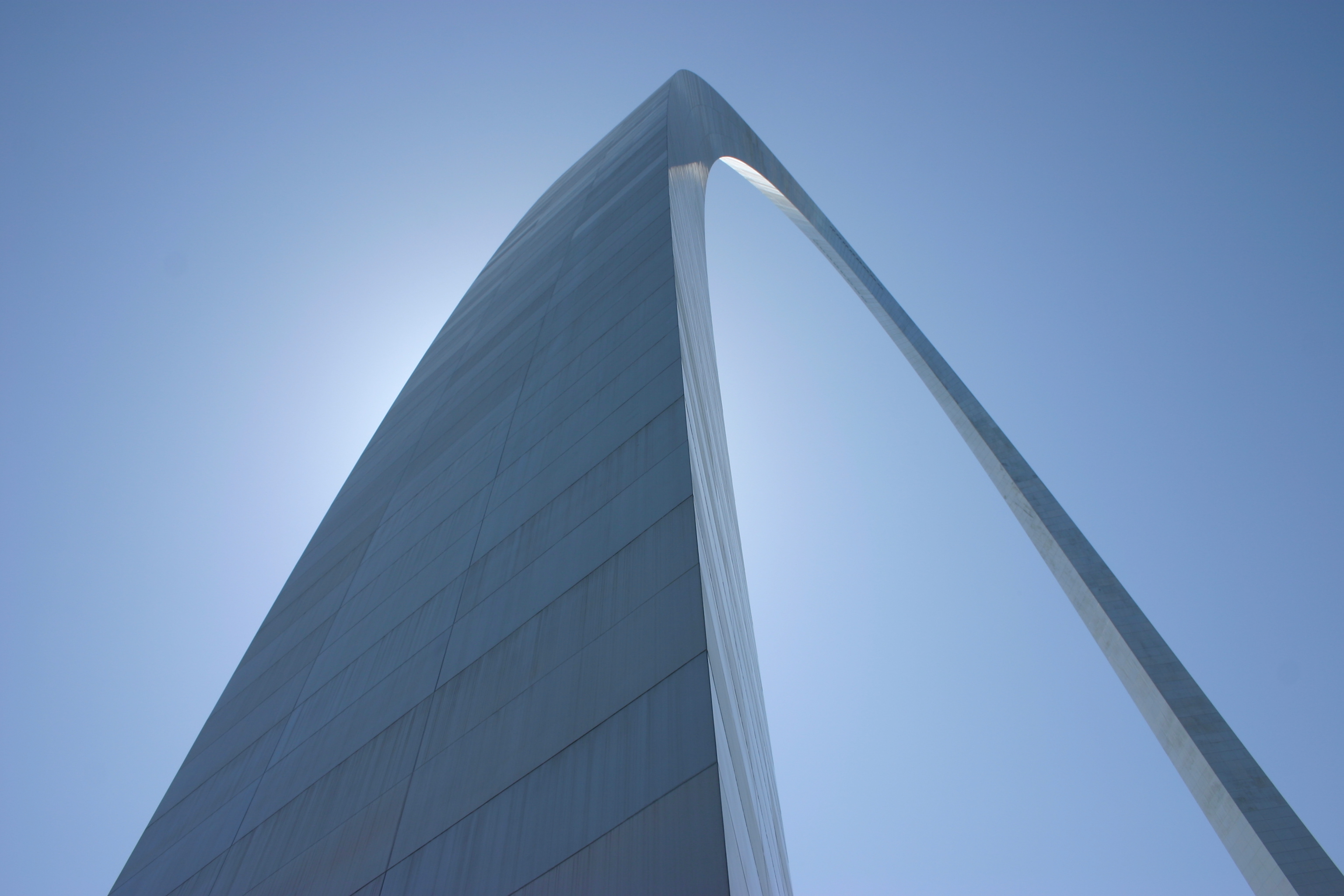 "; "

"; "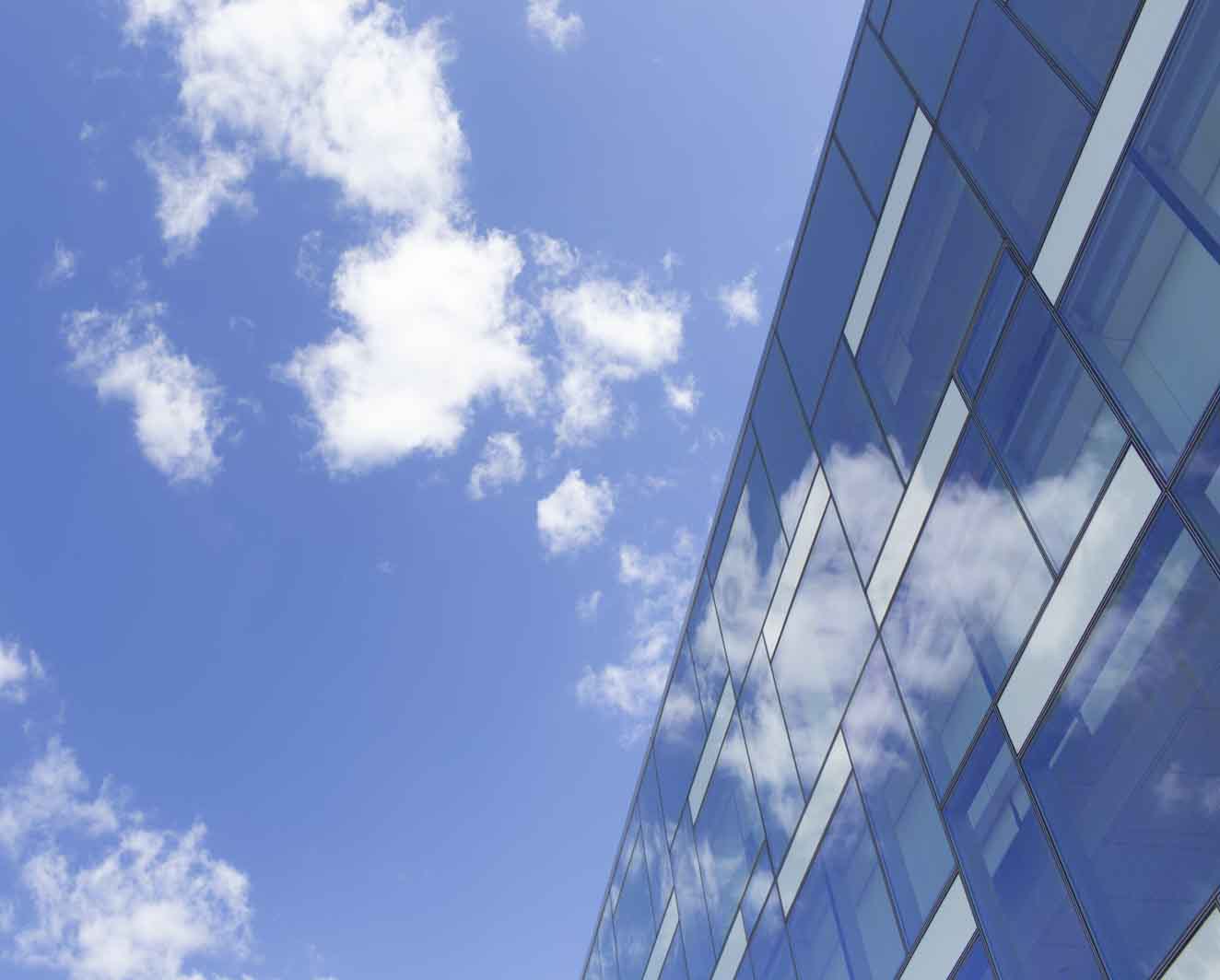 "; "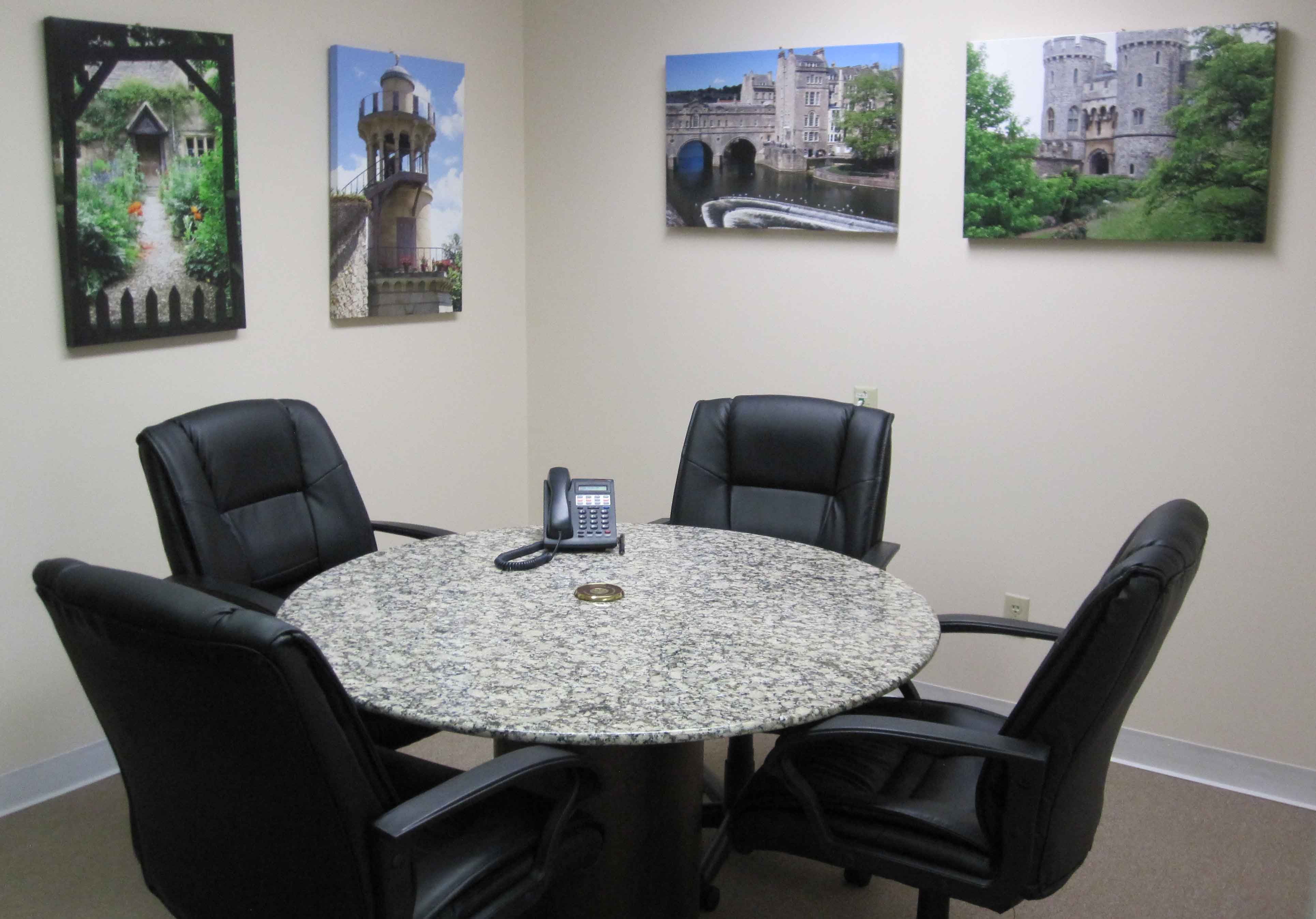 "; "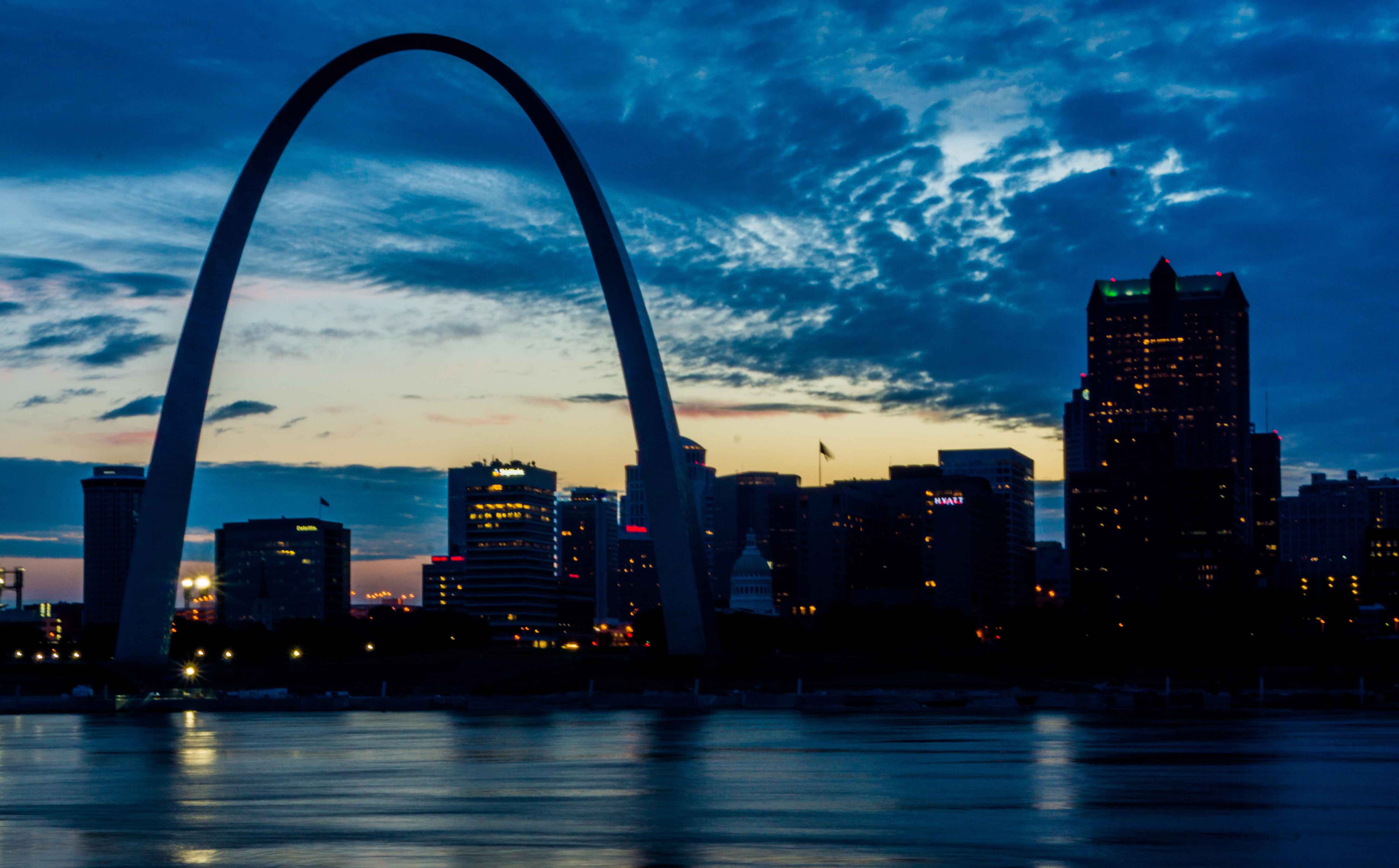 "; "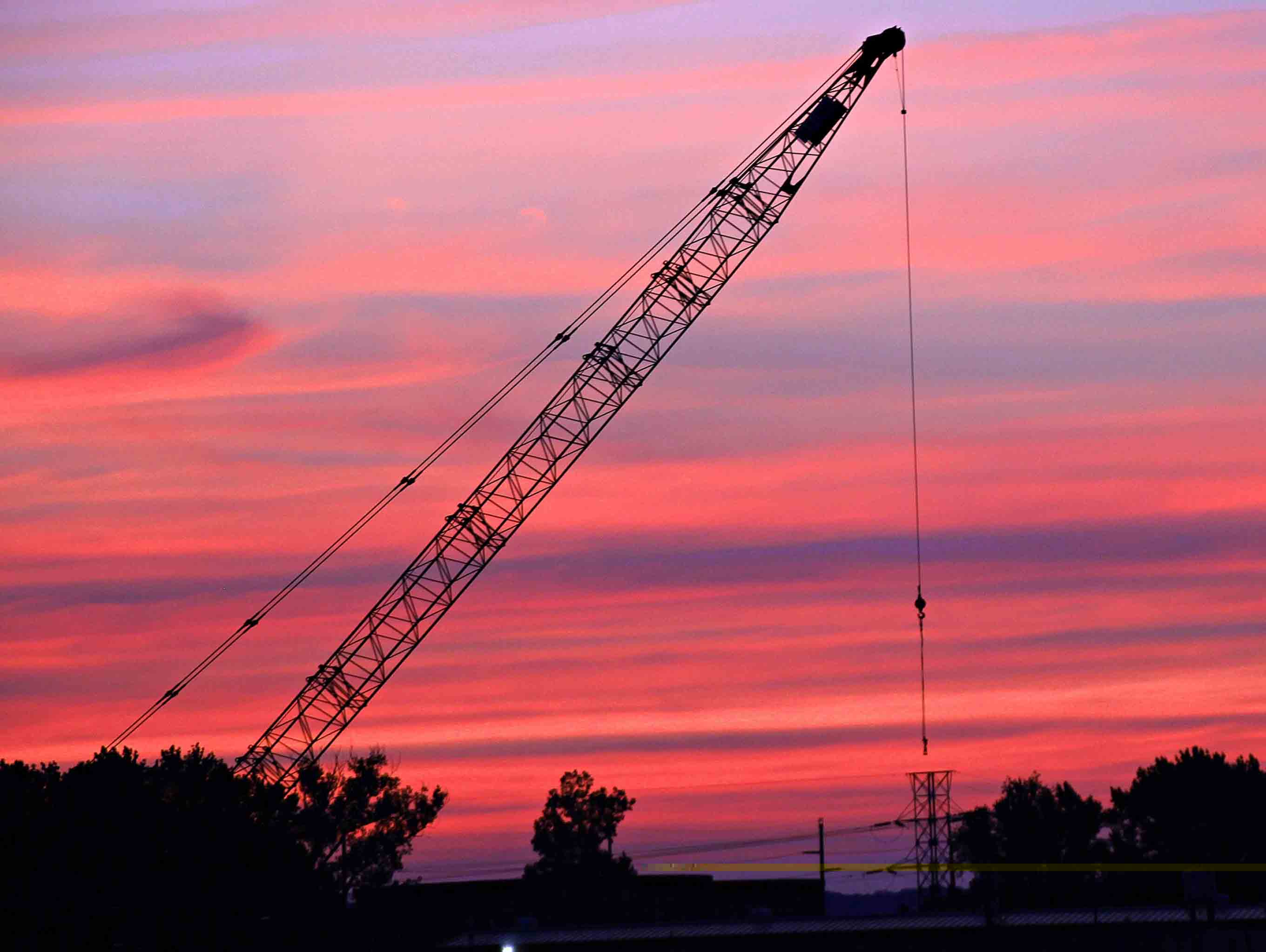 ";