"The Valuation of Secrecy and the Privacy Multiplier,"
by David Cerezo Sanchez, dated January 16, 2018

This article shows the results of application of forward-start put options to upper bound the secrecy discount and price it using the Black-Scholes model. The model is tested on estimations of the valuation of Swiss Bank secrecy.

Note: Full-text of this article can be obtained by clicking on the above title.
1065 Executive Parkway, Suite 205 St. Louis, MO 63141 Ph. 314.434.3800 Fax 314.434.3809
2018 Capital Advisors, Inc. All Rights Reserved.
"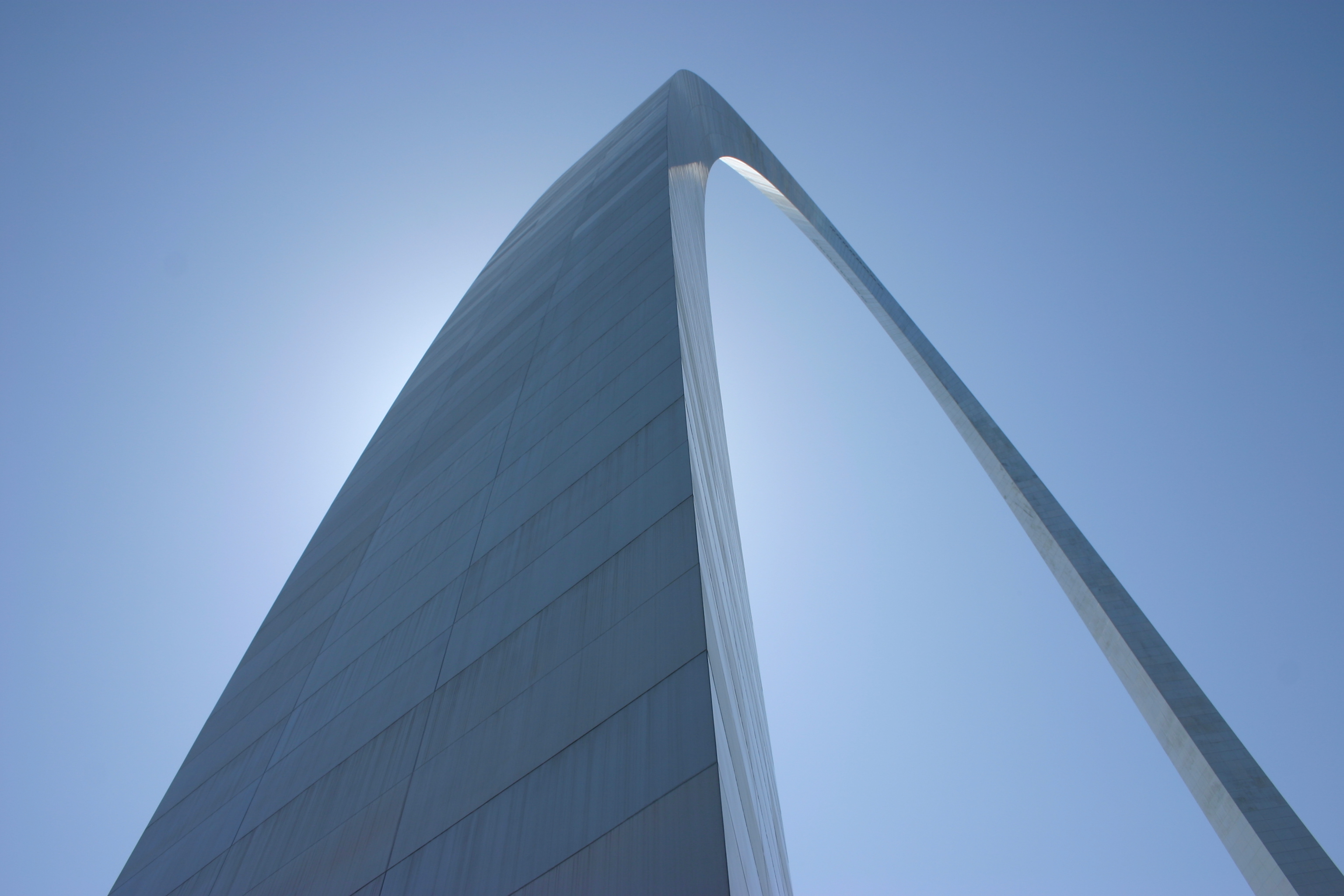 "; "

"; "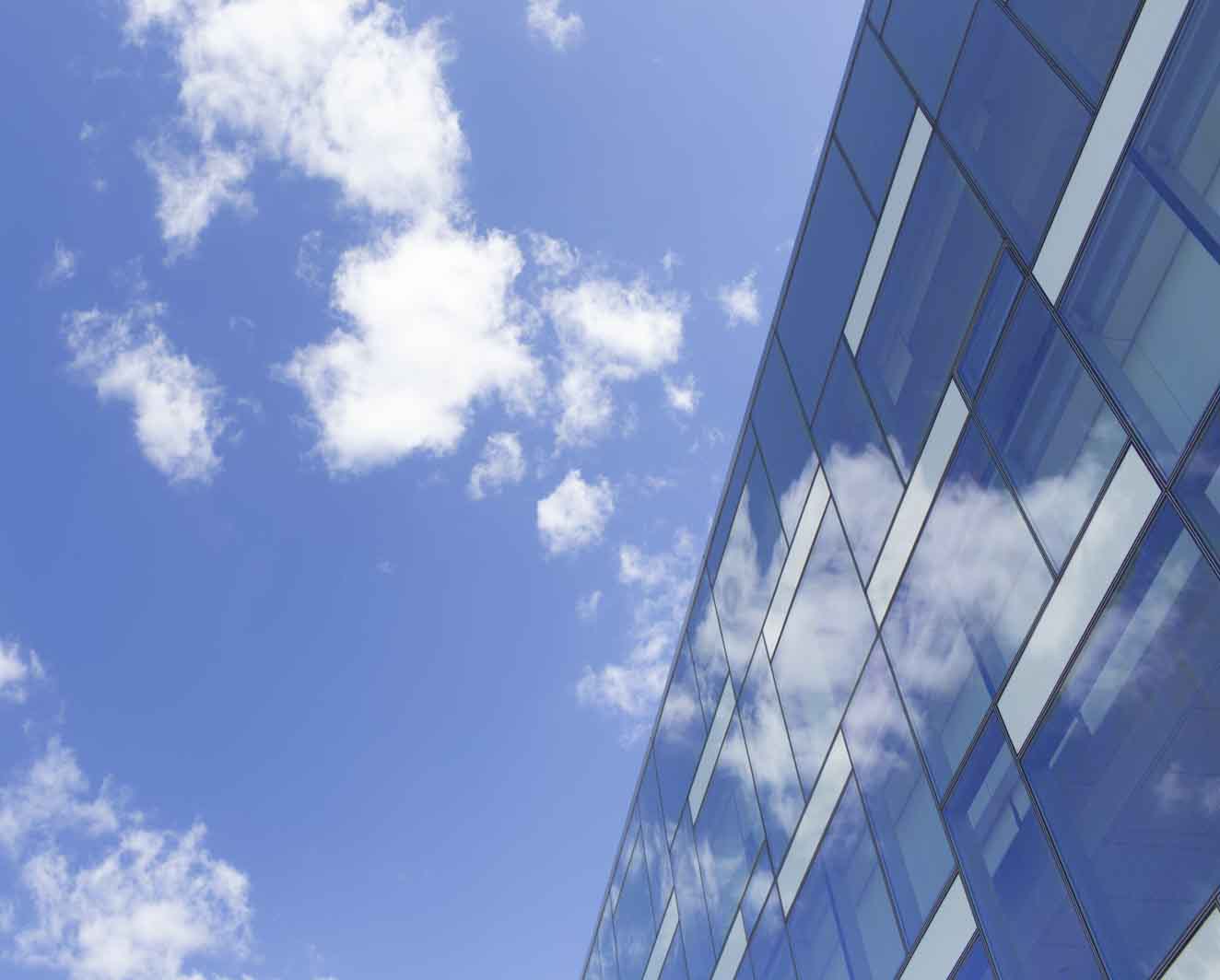 "; "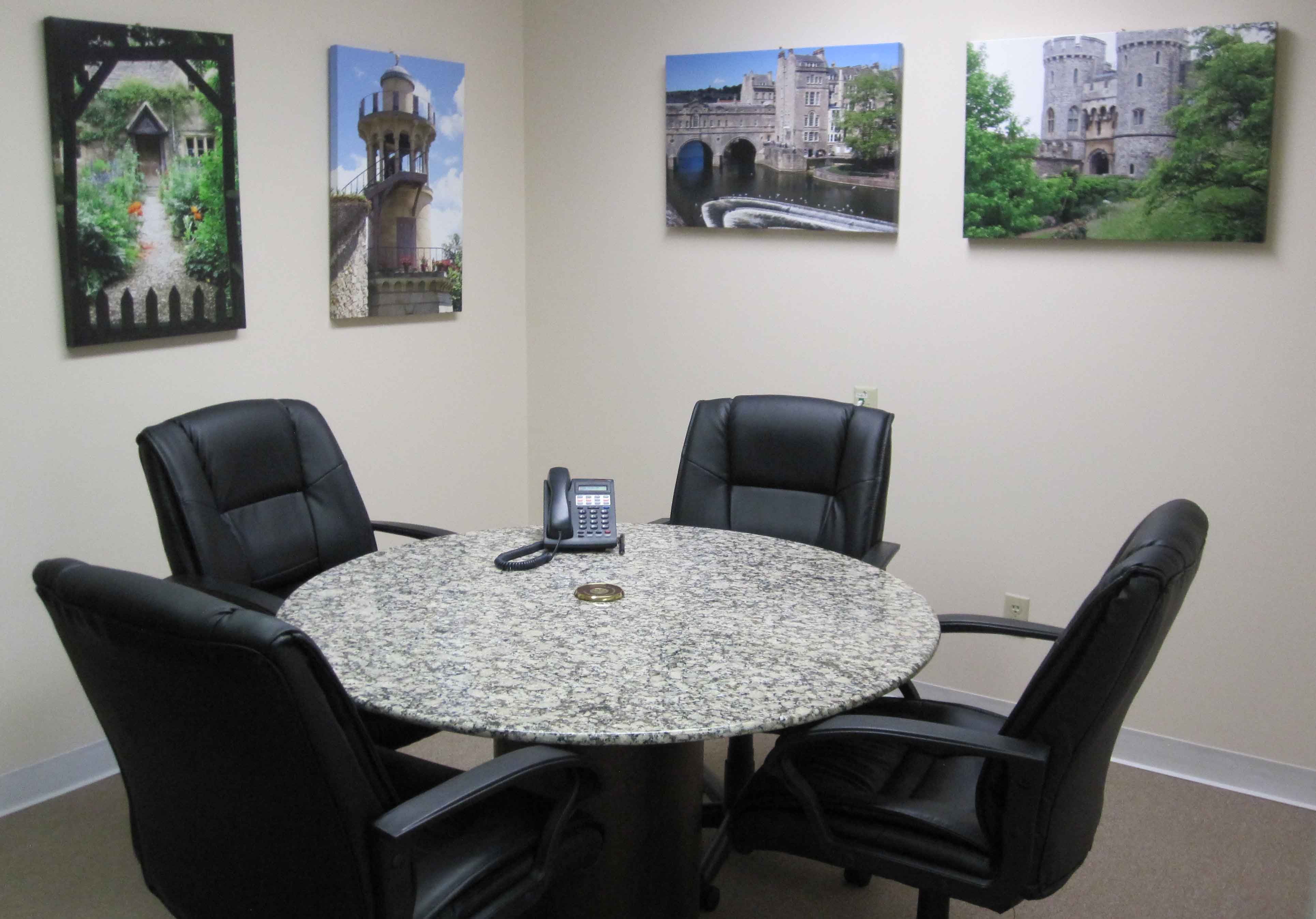 "; "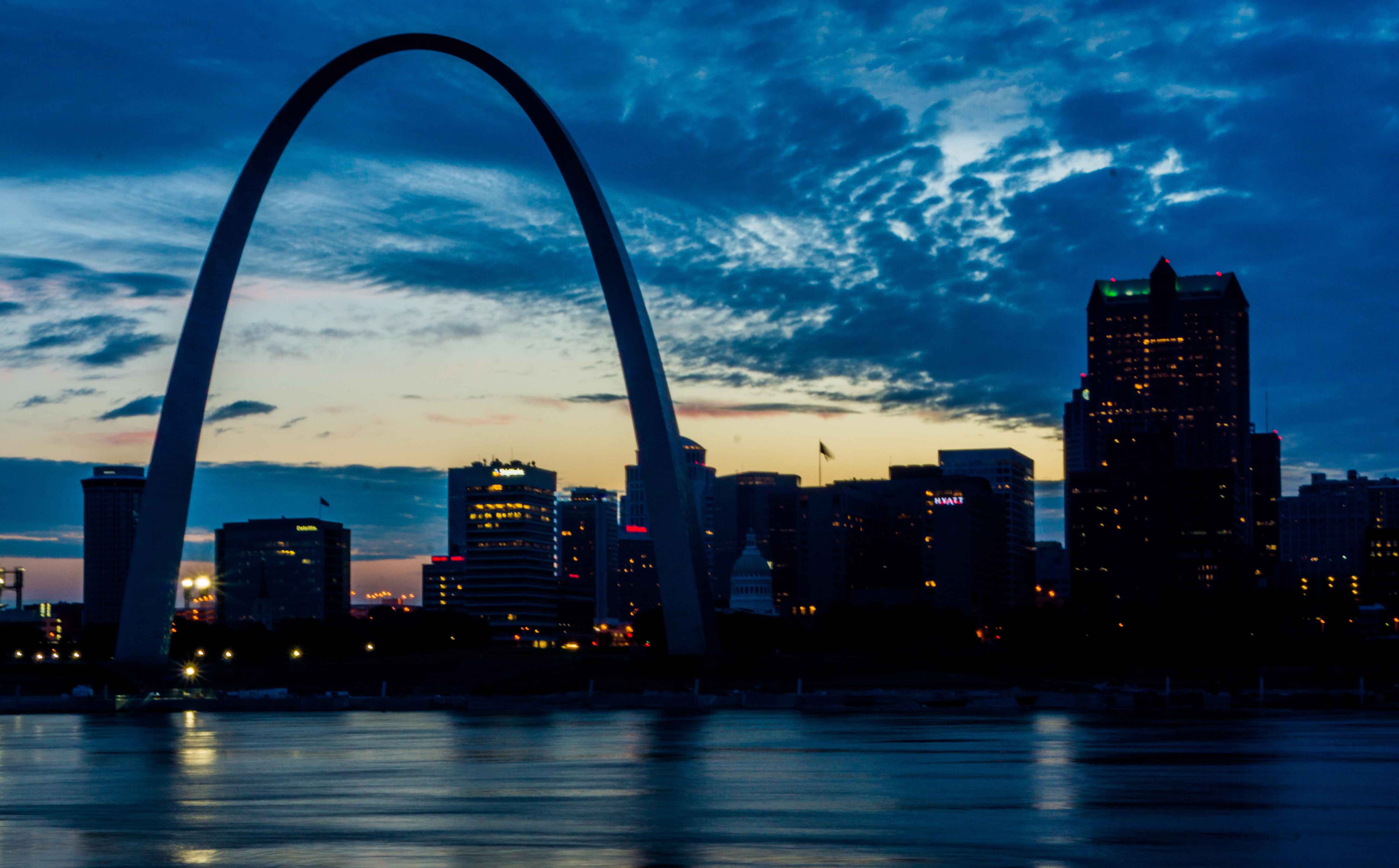 "; "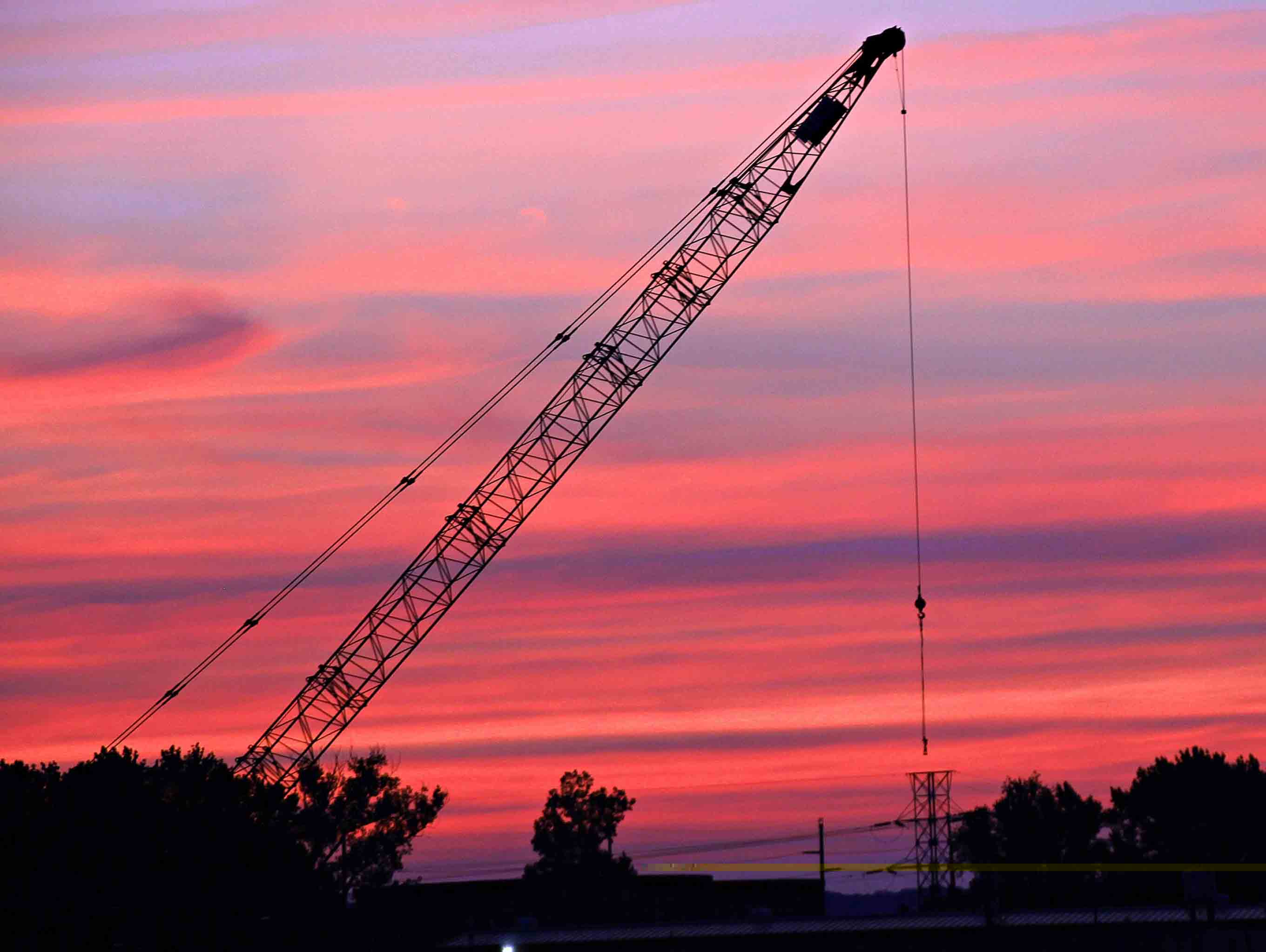 ";