Shawe v. Elting
Supreme Court of Delaware, Case No. 423, 2016
(Decided February 13, 2017)

In this Supreme Court of Delaware deadlocked shareholder case, the Court rejected a party's argument that by ordering a sale, the other party would receive a "control premium" that she could only receive through a contract, such as a buy-sell agreement. The Court opined "the provisions of the Delaware General Corporation Law, including those afforded under section 226, apply by default," and thus the existence of a control premium shared by all the stockholders is irrelevant to the analysis.

Note: Full-text of this case can be accessed by clicking on the name of the case.
1065 Executive Parkway, Suite 205 St. Louis, MO 63141 Ph. 314.434.3800 Fax 314.434.3809
2017 Capital Advisors, Inc. All Rights Reserved.
"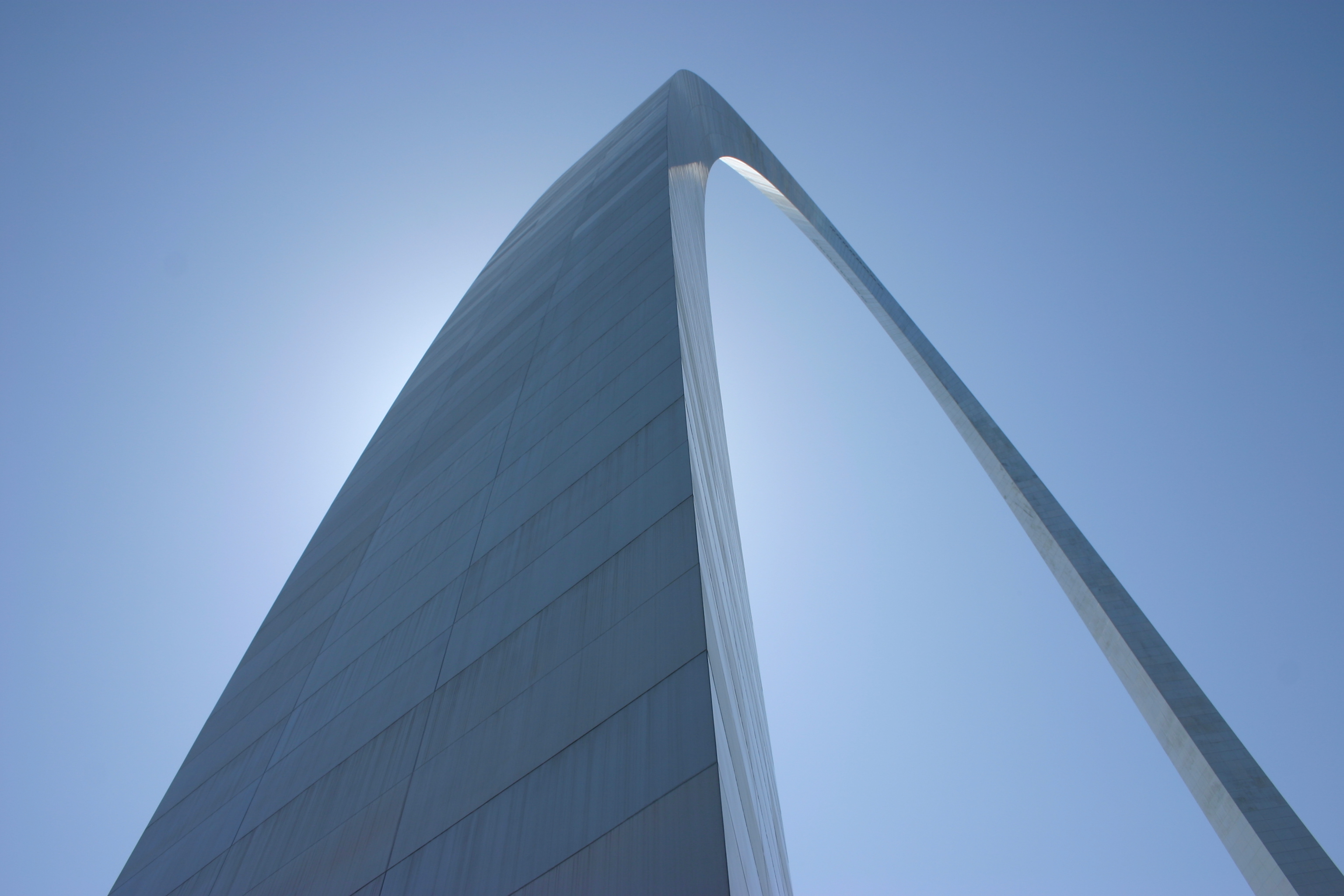 "; "

"; "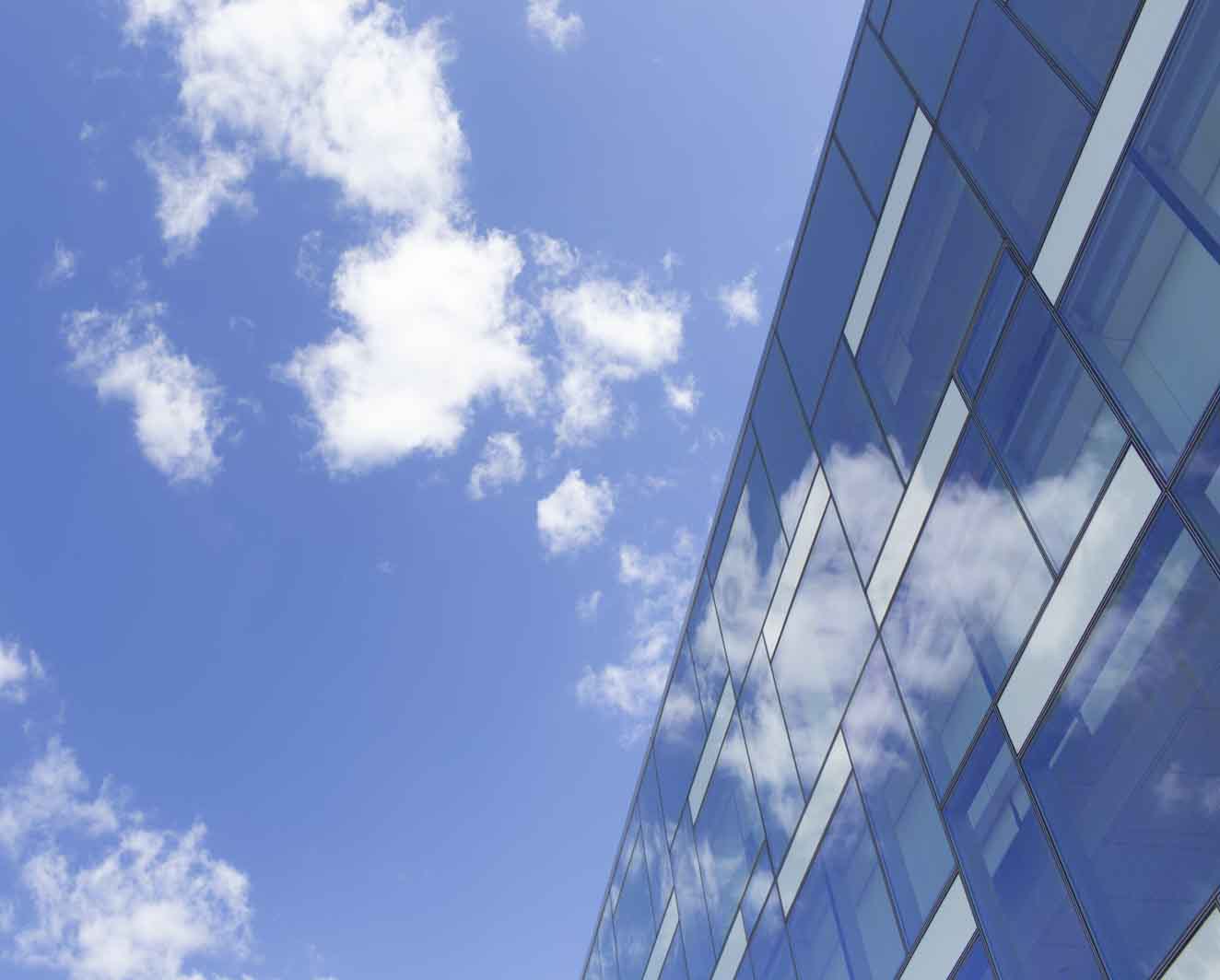 "; "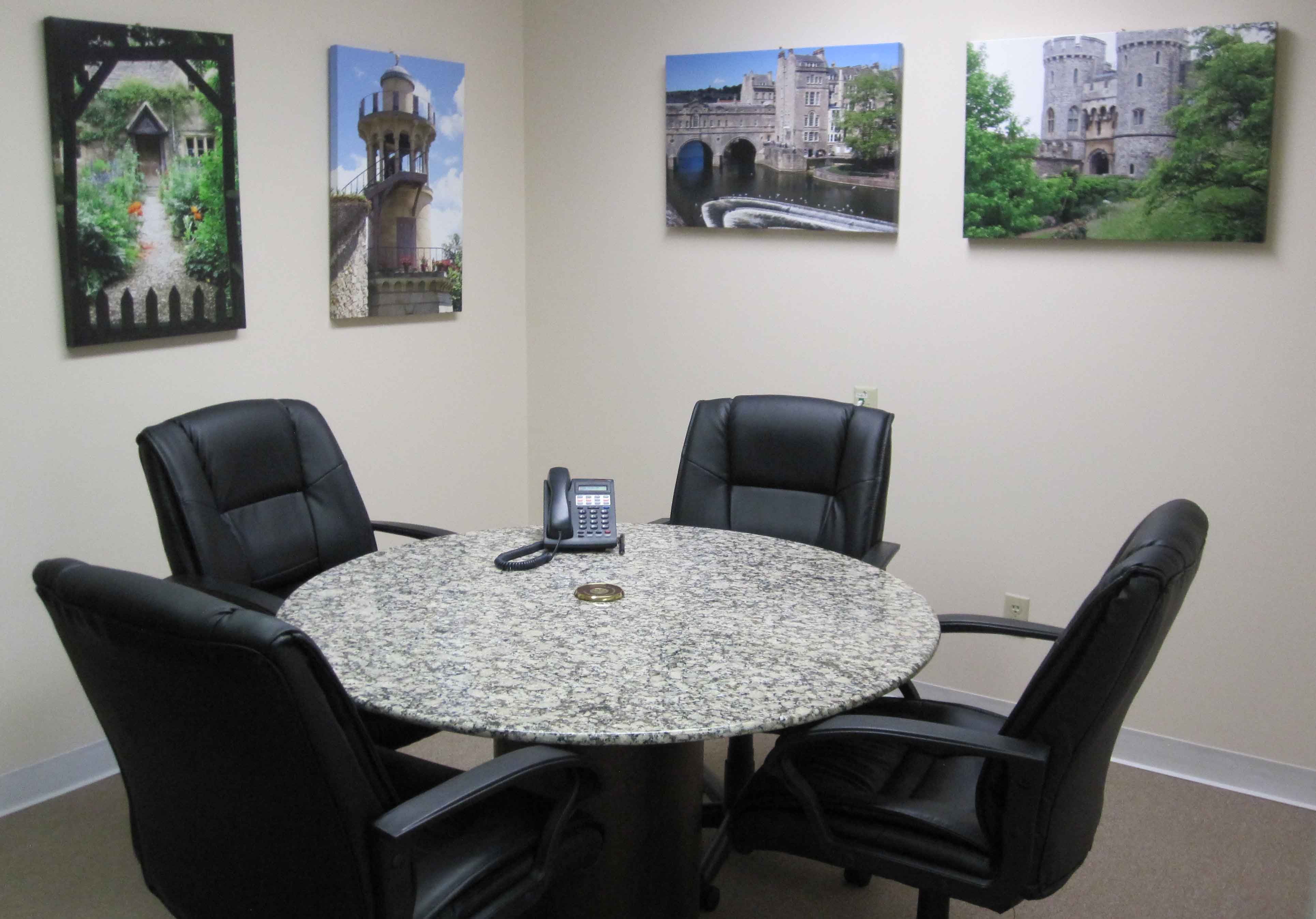 "; "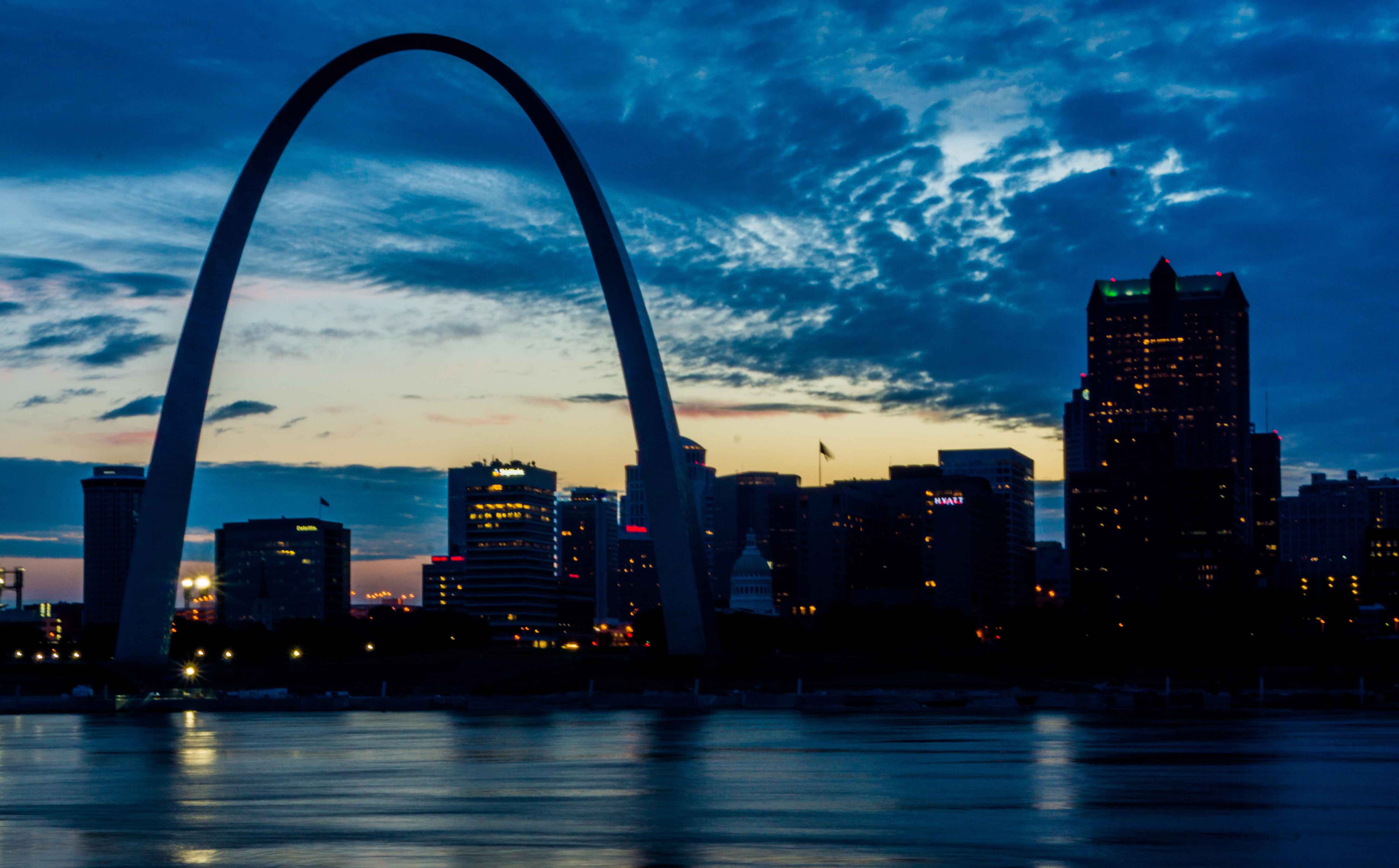 "; "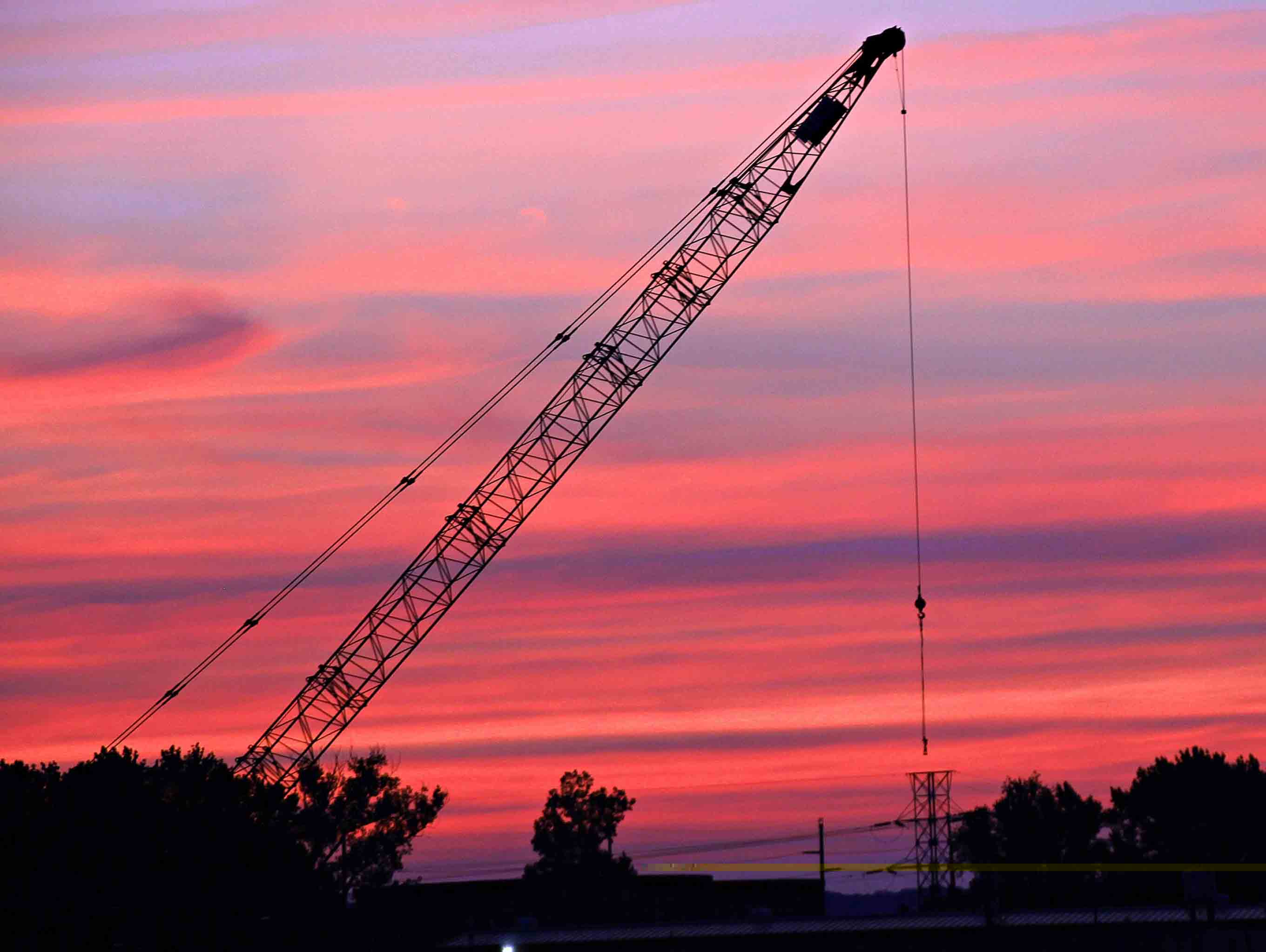 ";