Simon Ogus v. SportTechie, Inc. et al.,
Court of Chancery of Delaware,
Docket No. 2018-0869-LWW,
decided April 3, 2023


This case, in part, involves alleged breaches of fiduciary duties. The Court held that the question of whether the plaintiff had received fair market value for his shares could not form the basis of a fiduciary claim because that issue was addressed in the Shareholders Agreement.

Note: Full-text of this case can be accessed by clicking on the name of the case.
1065 Executive Parkway, Suite 205 St. Louis, MO 63141 Ph. 314.434.3800 Fax 314.434.3809
2023 Capital Advisors, Inc. All Rights Reserved.
"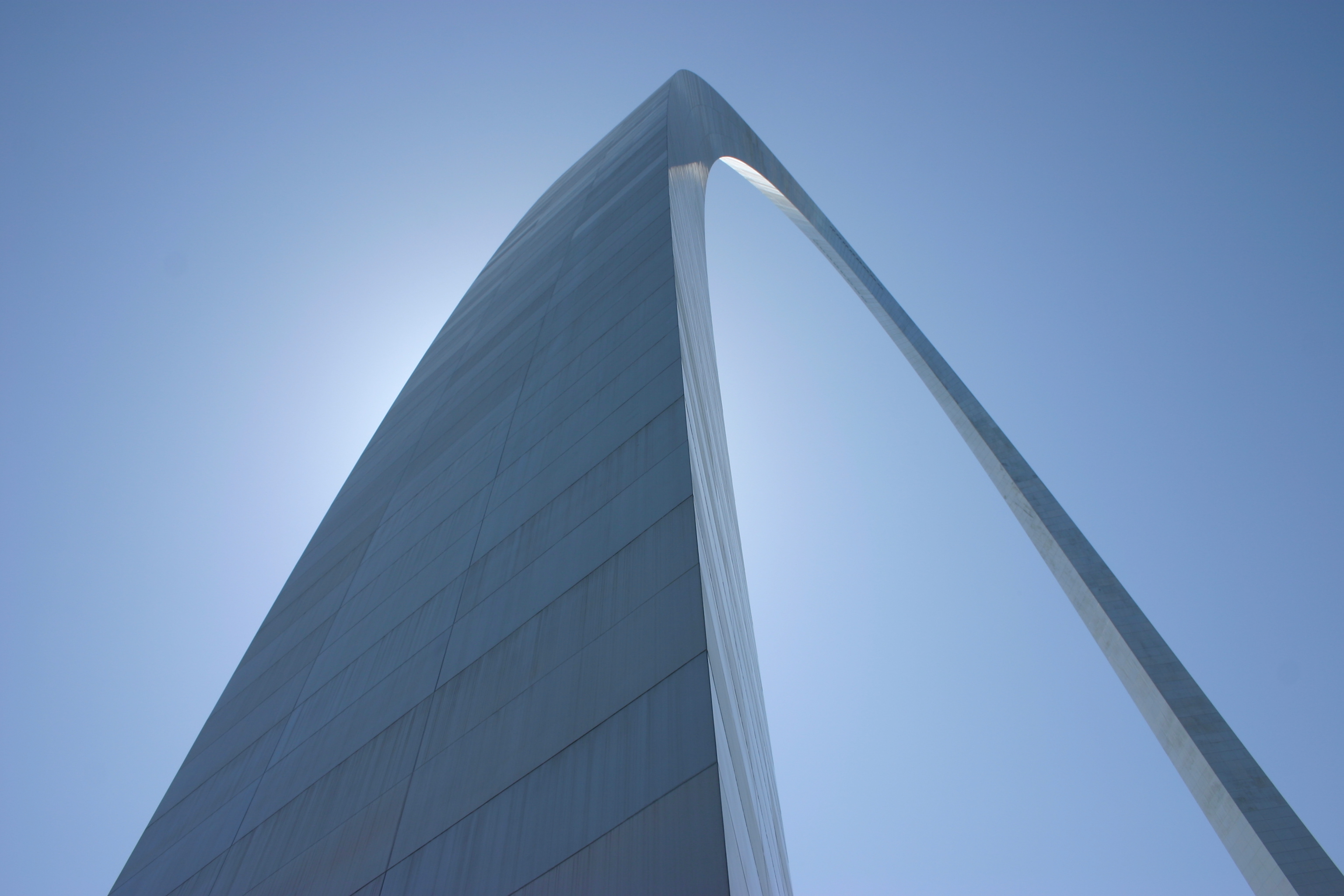 "; "

"; "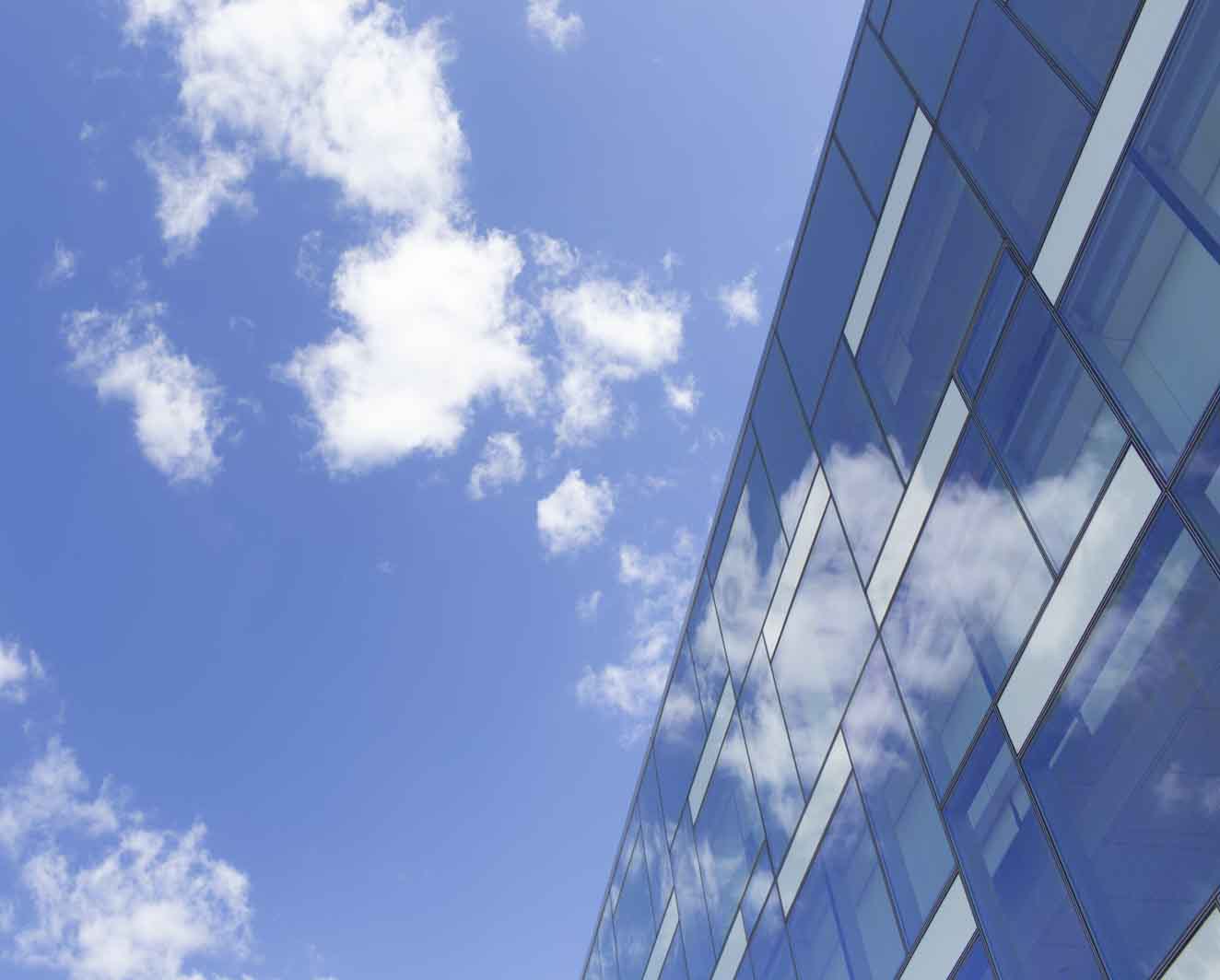 "; "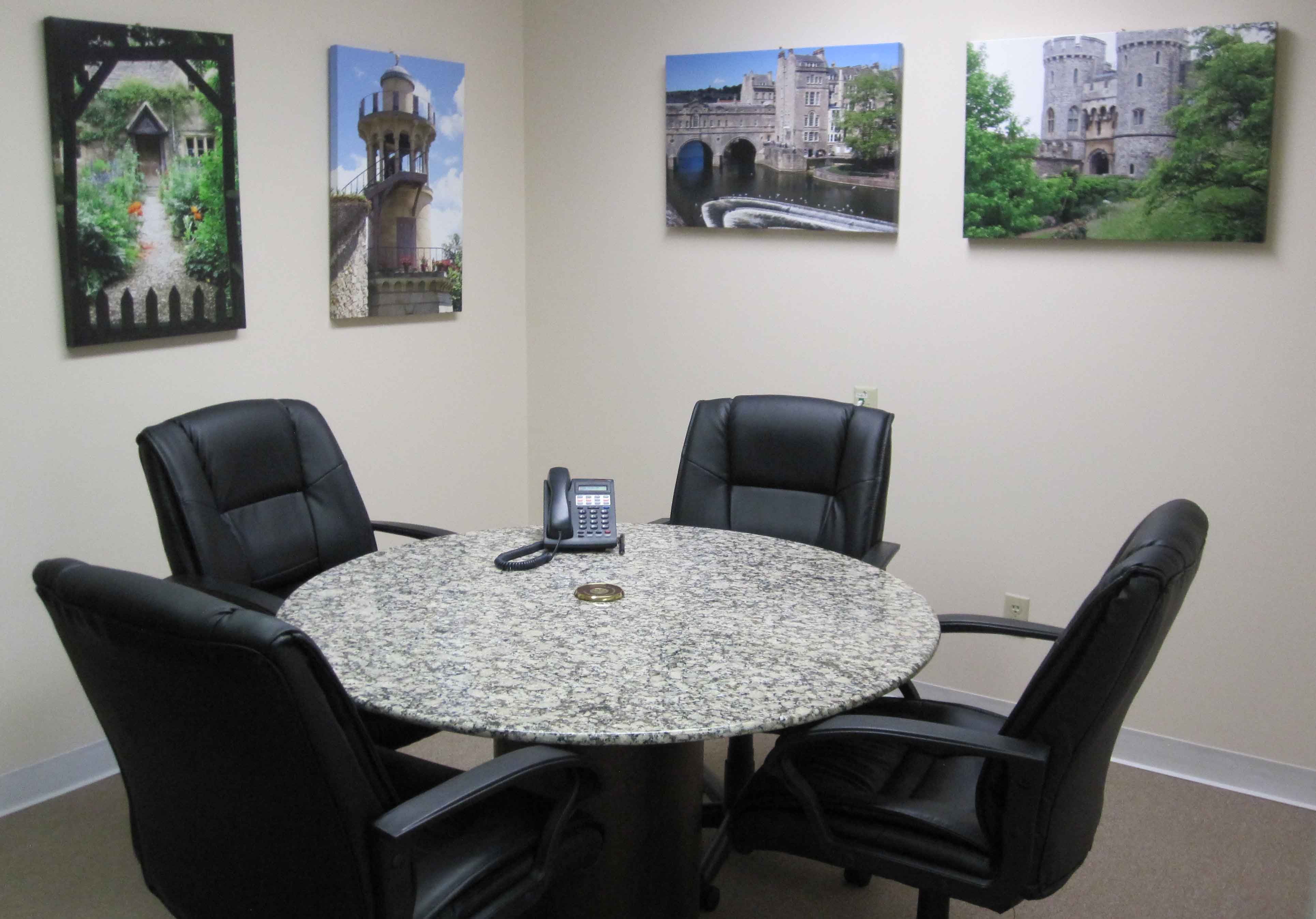 "; "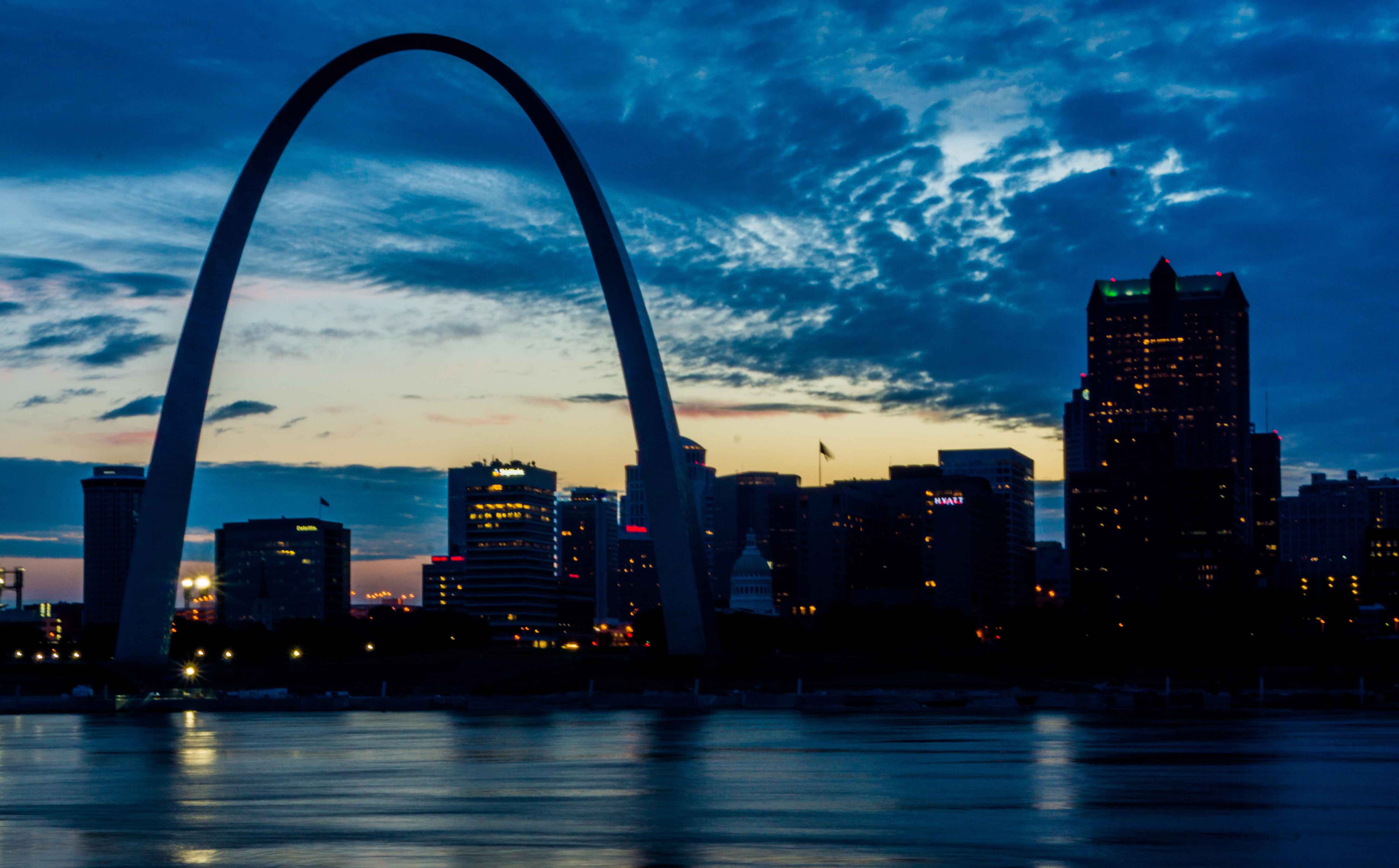 "; "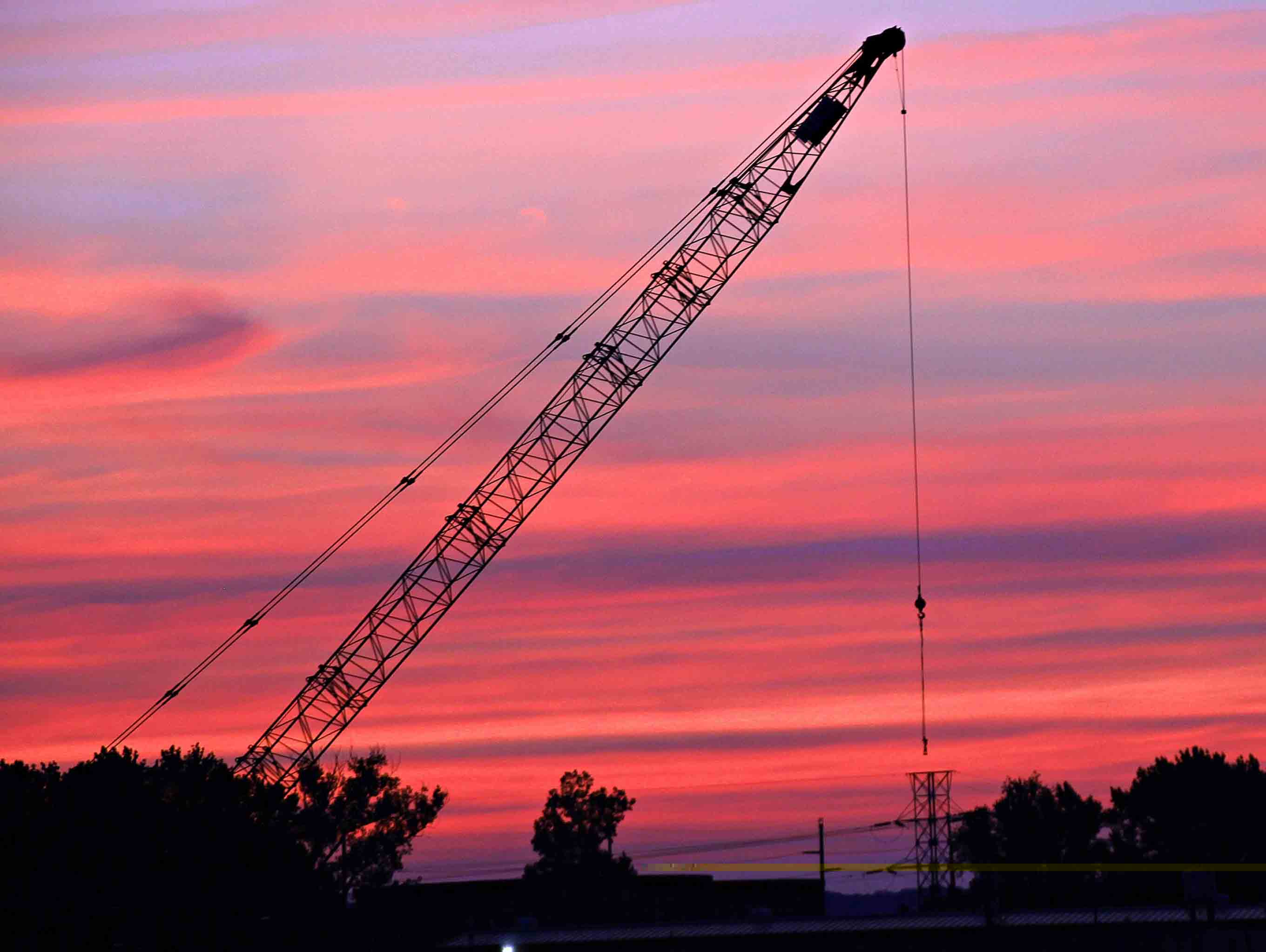 ";