"Constructing a simple valuation method
based on a value relevance model,"
by Yuto Yoshinaga
dated August 28, 2020

This paper provides a simple method for valuing equity via sales, book value and actual net income. The model is reported to have an explanatory power as high as the model using forecasted or residual net income.

Note: Full-text of this paper can be obtained by clicking on the above title.
1065 Executive Parkway, Suite 205 St. Louis, MO 63141 Ph. 314.434.3800 Fax 314.434.3809
2021 Capital Advisors, Inc. All Rights Reserved.
"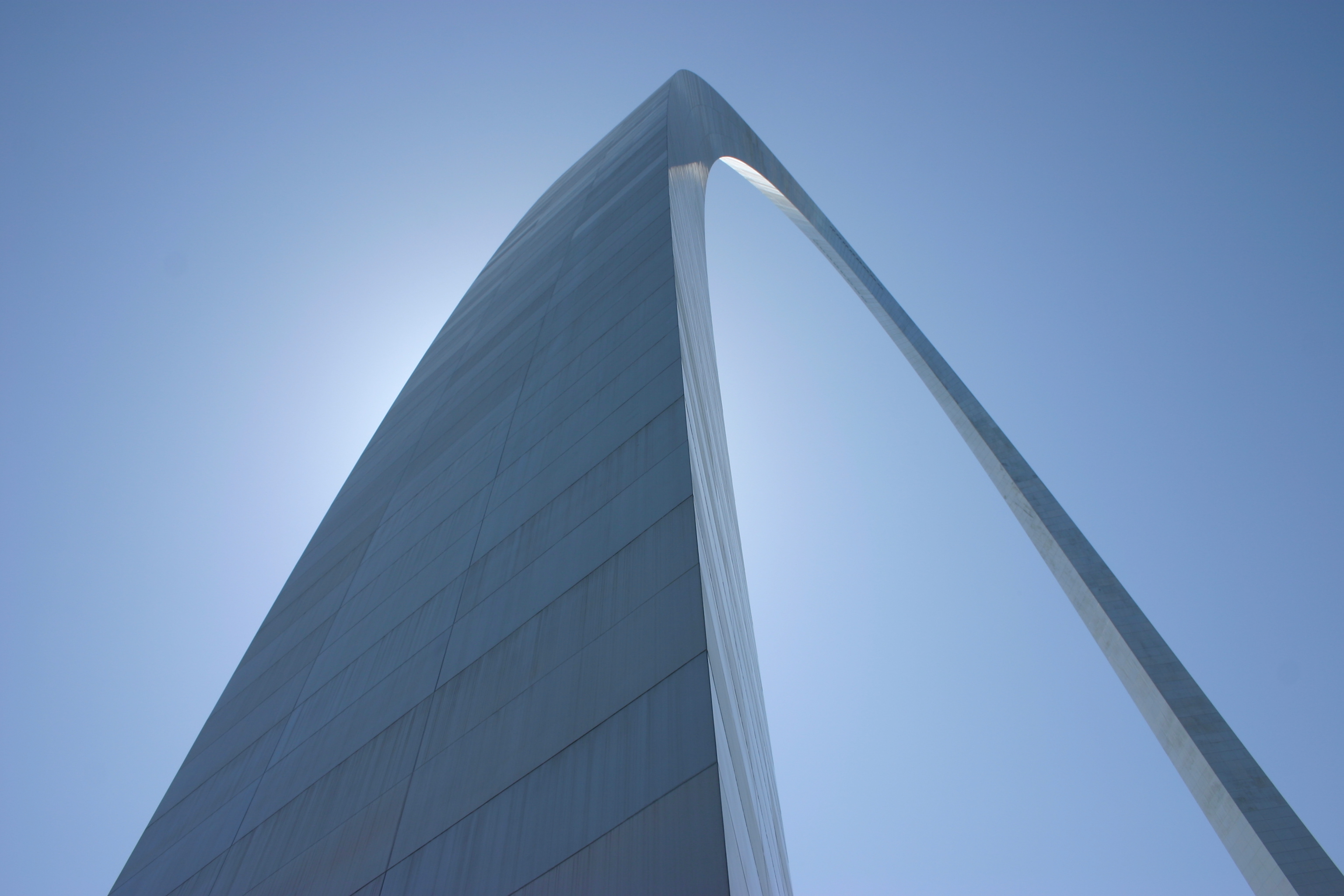 "; "

"; "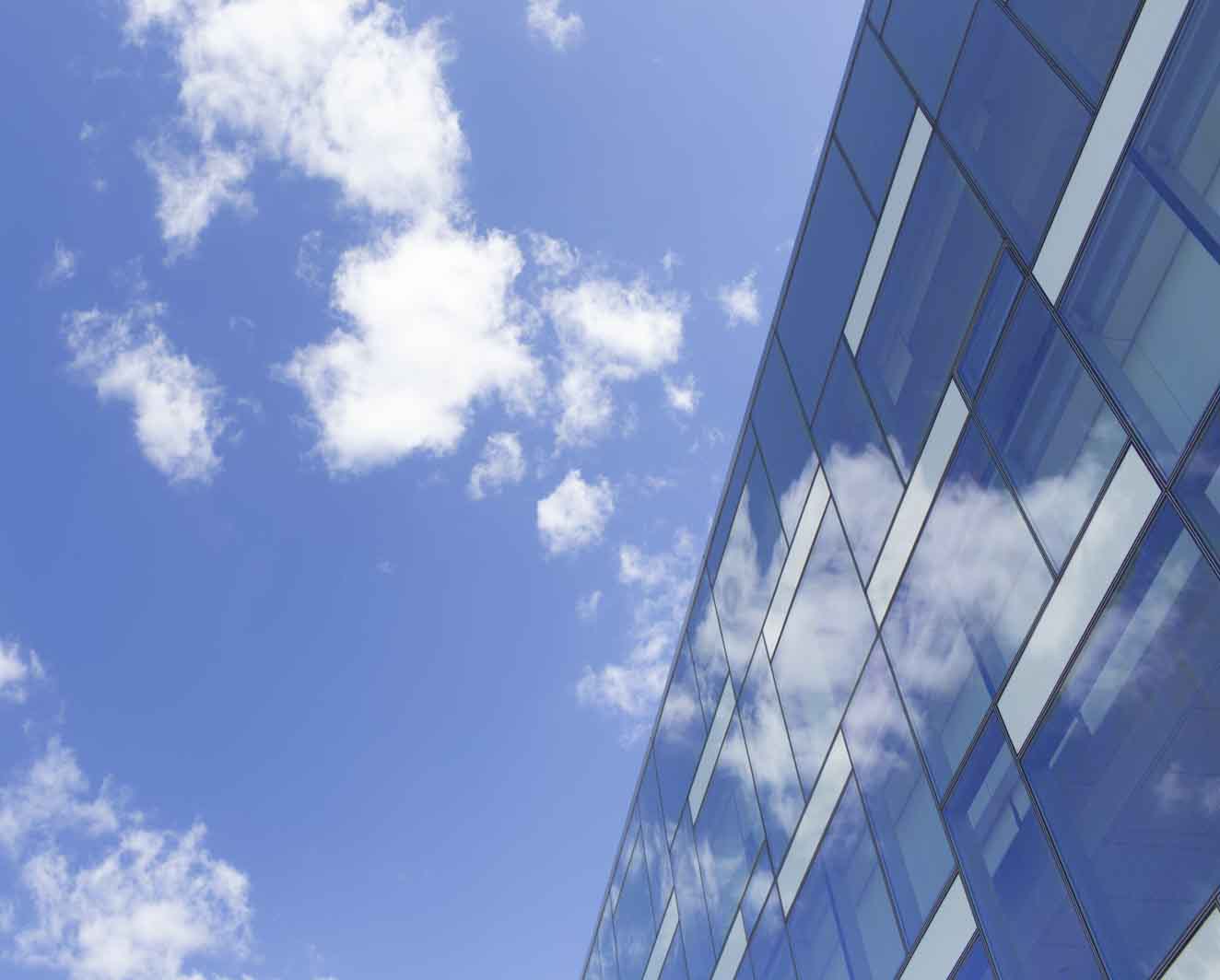 "; "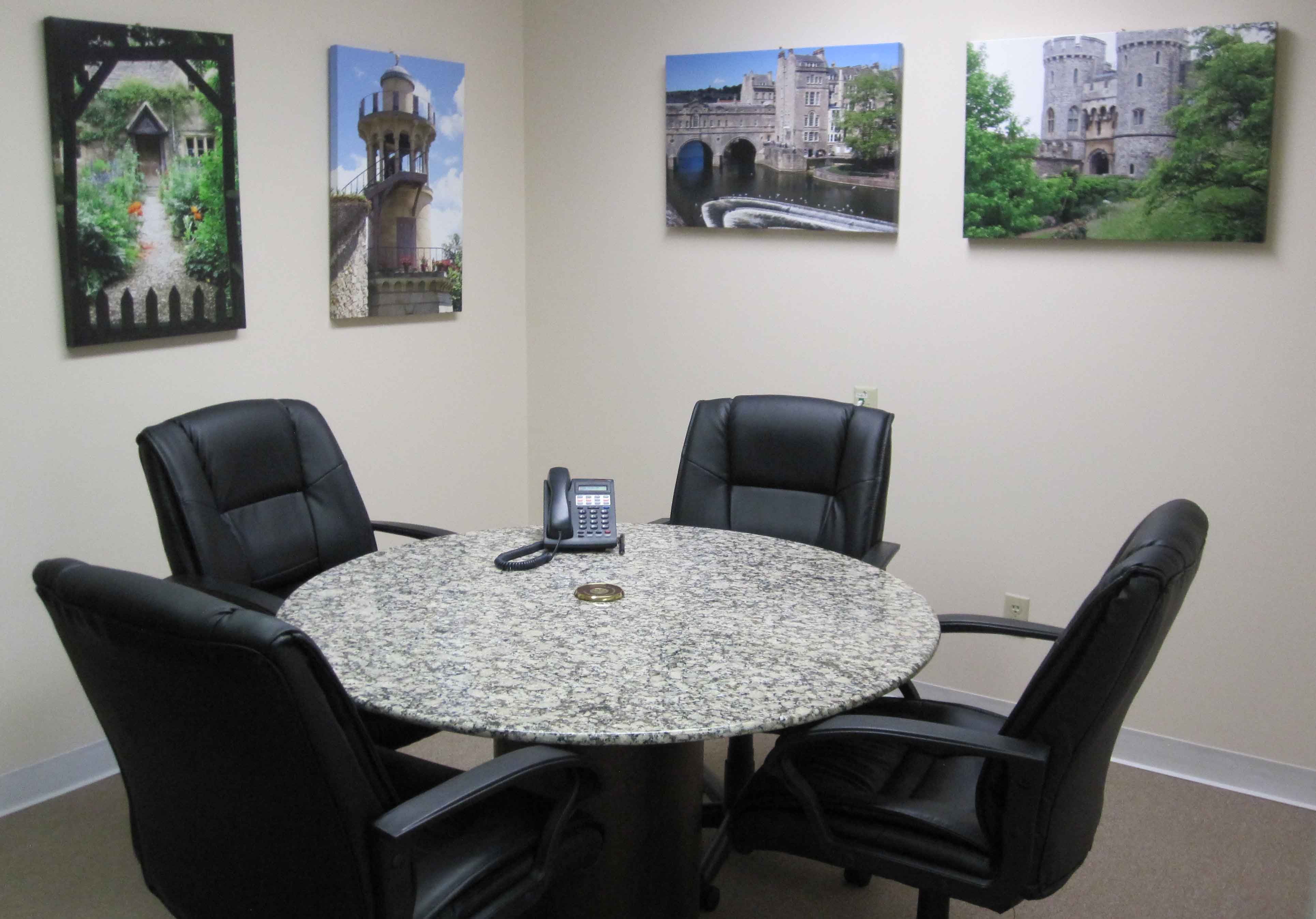 "; "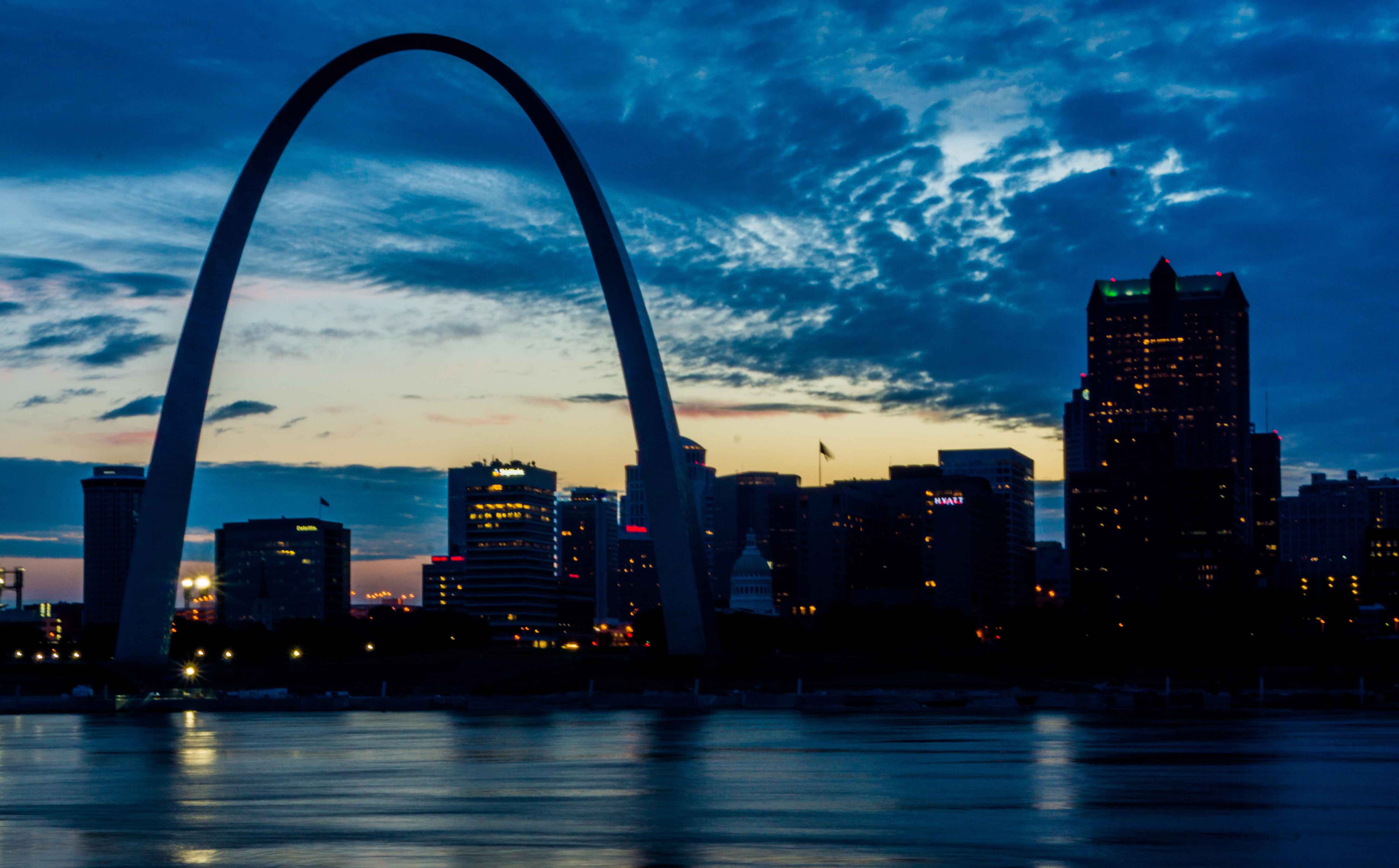 "; "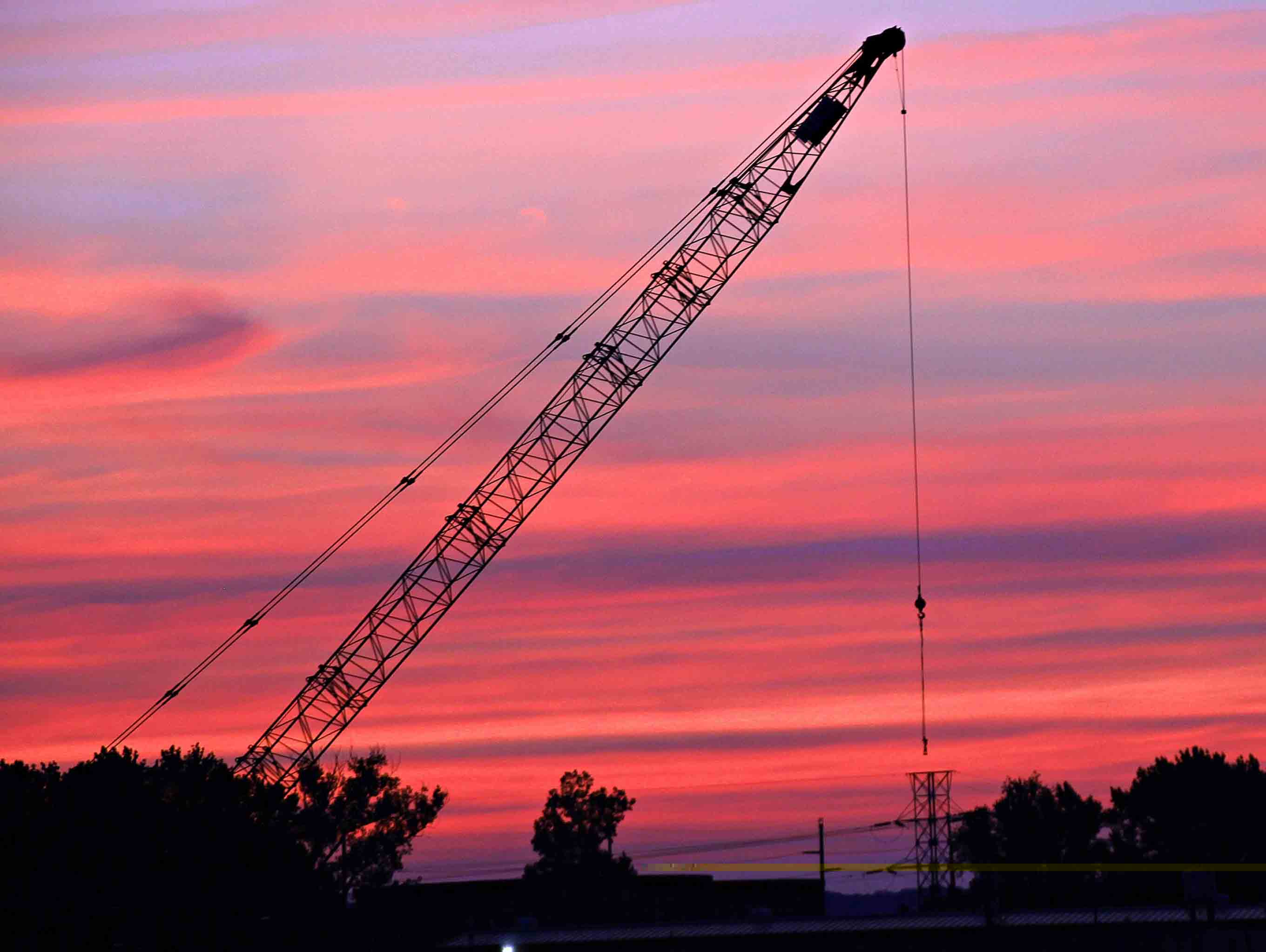 ";