Robert Sipko v. Kroger, Inc.,
Supreme Court of New Jersey,
085022,
decided June 23, 2022


In this case, the issue was if a marketability discount should be applied to the stock of the plaintiff who was an alleged oppressed shareholder. The court held that, to be fair and equitable, a discount for lack of marketability should not be applied in valuing the plaintiff's stock, due to the defendant's misconduct in dealing with the plaintiff.

Note: Full-text of this case can be accessed by clicking on the name of the case.
1065 Executive Parkway, Suite 205 St. Louis, MO 63141 Ph. 314.434.3800 Fax 314.434.3809
2022 Capital Advisors, Inc. All Rights Reserved.
"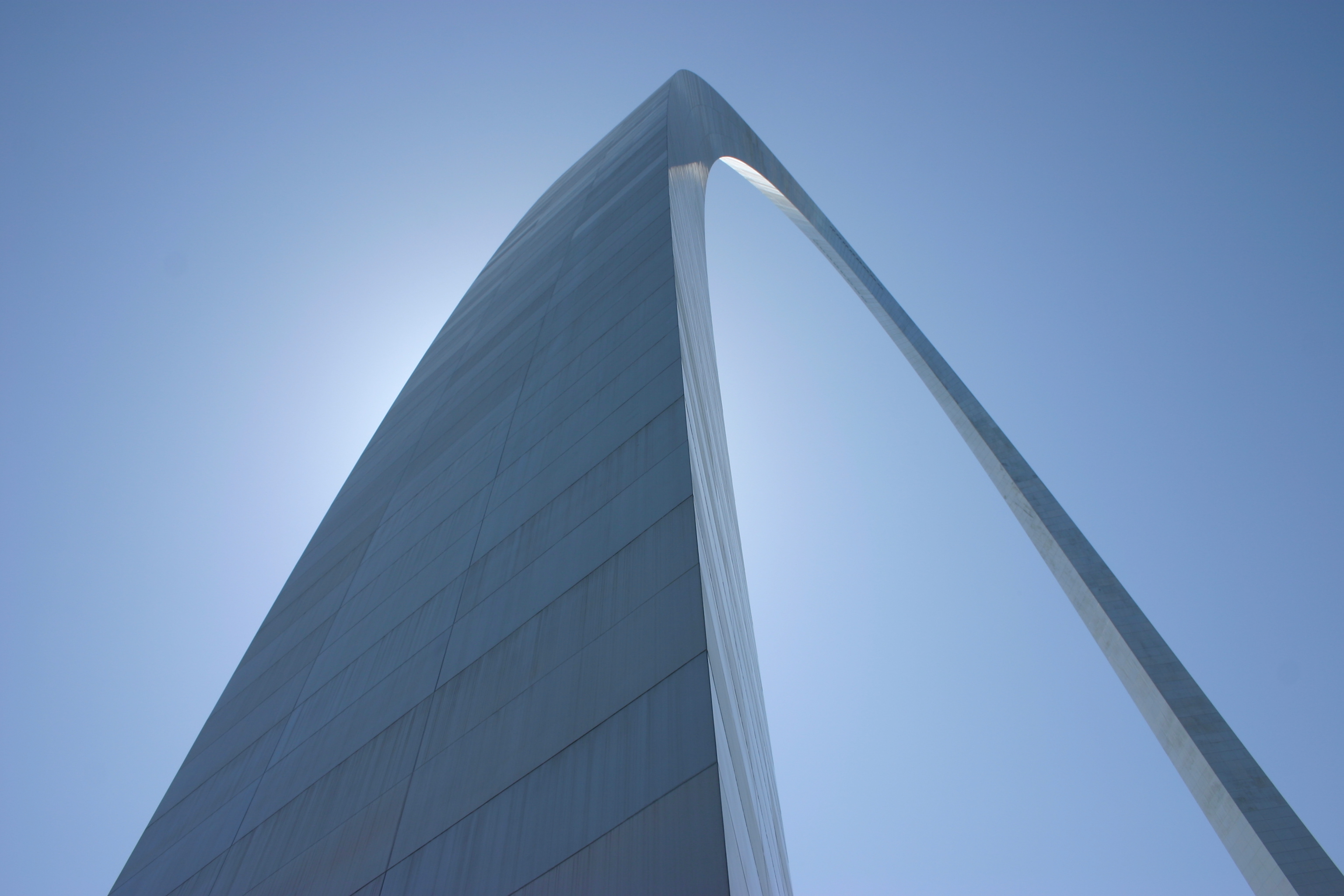 "; "

"; "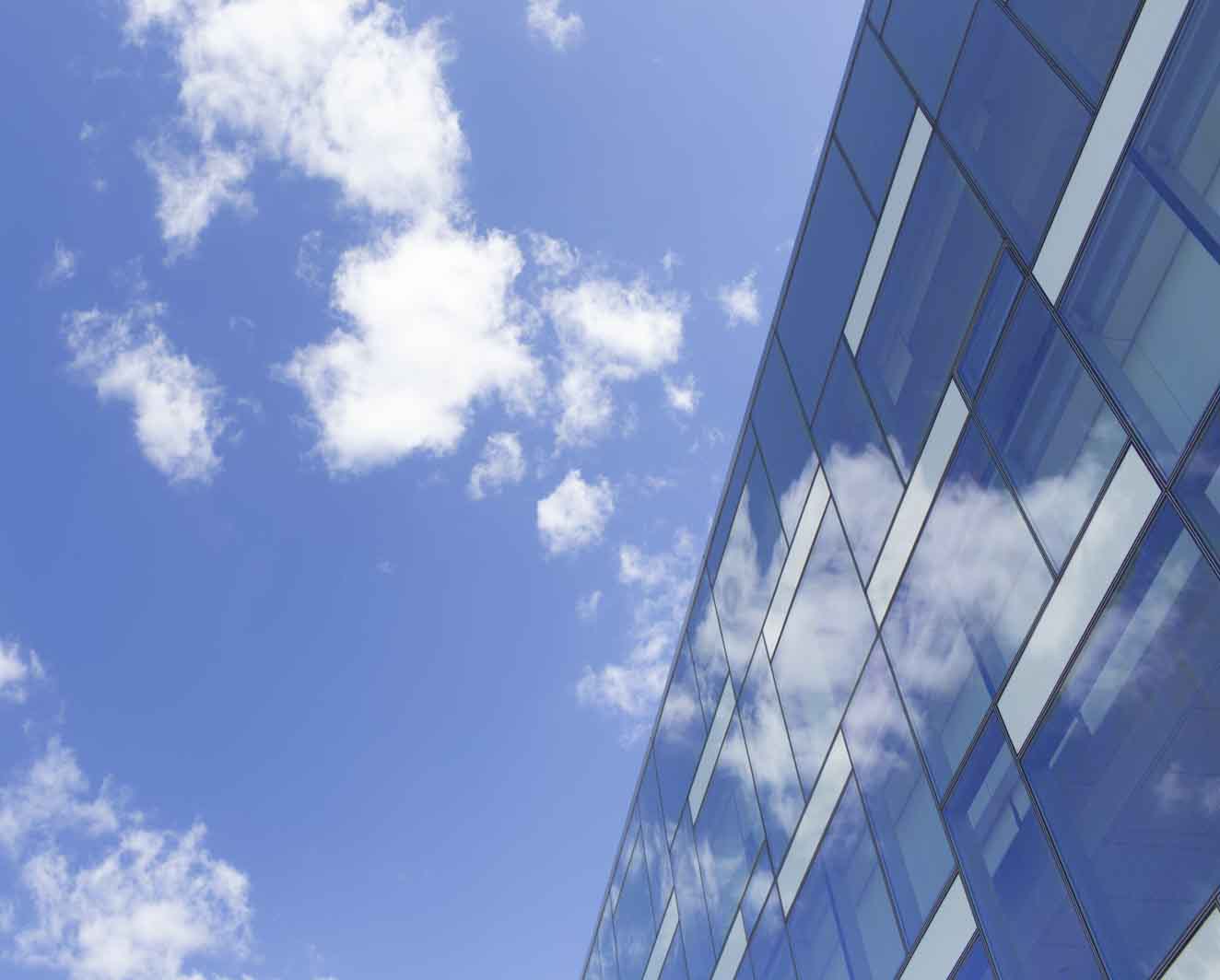 "; "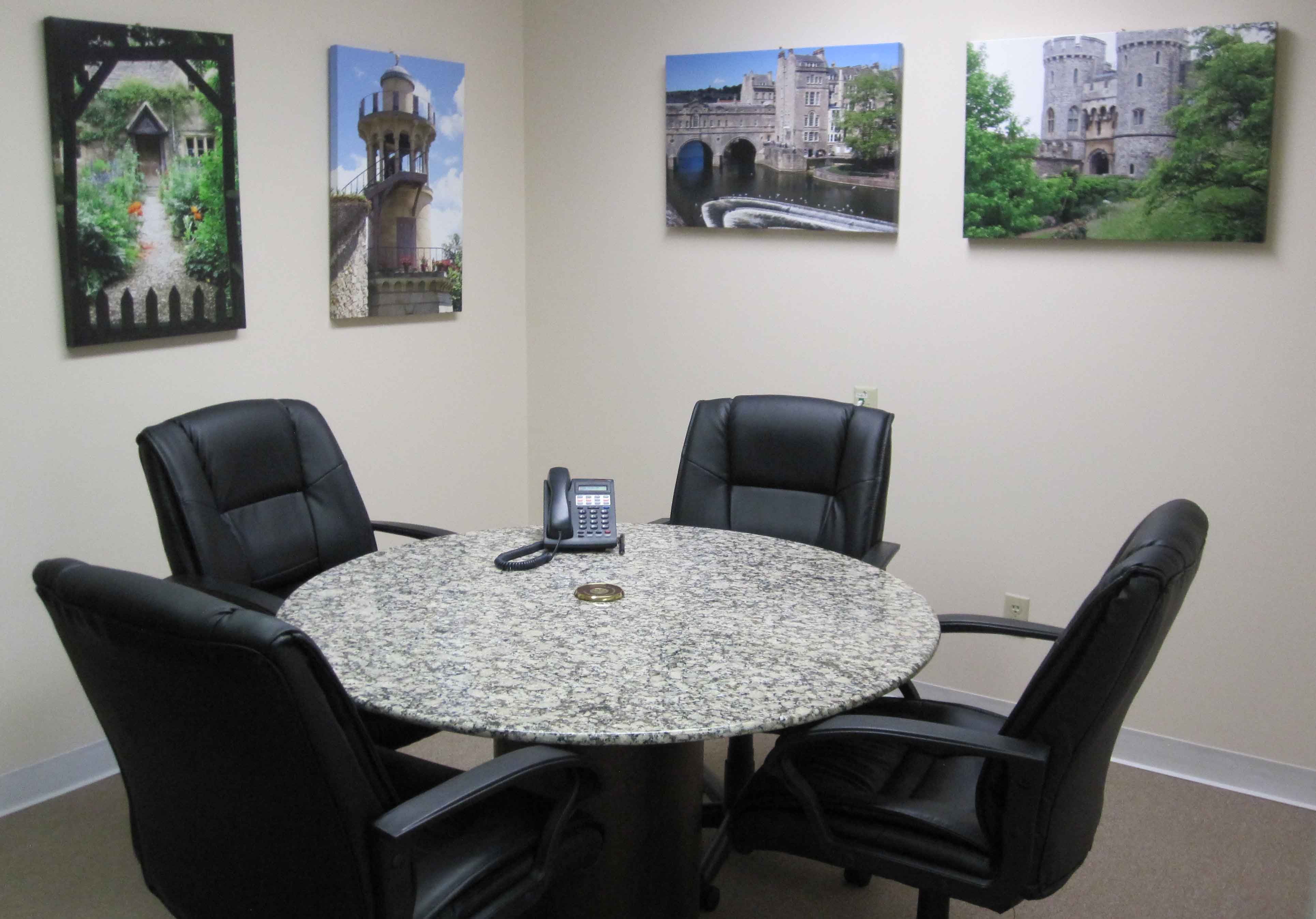 "; "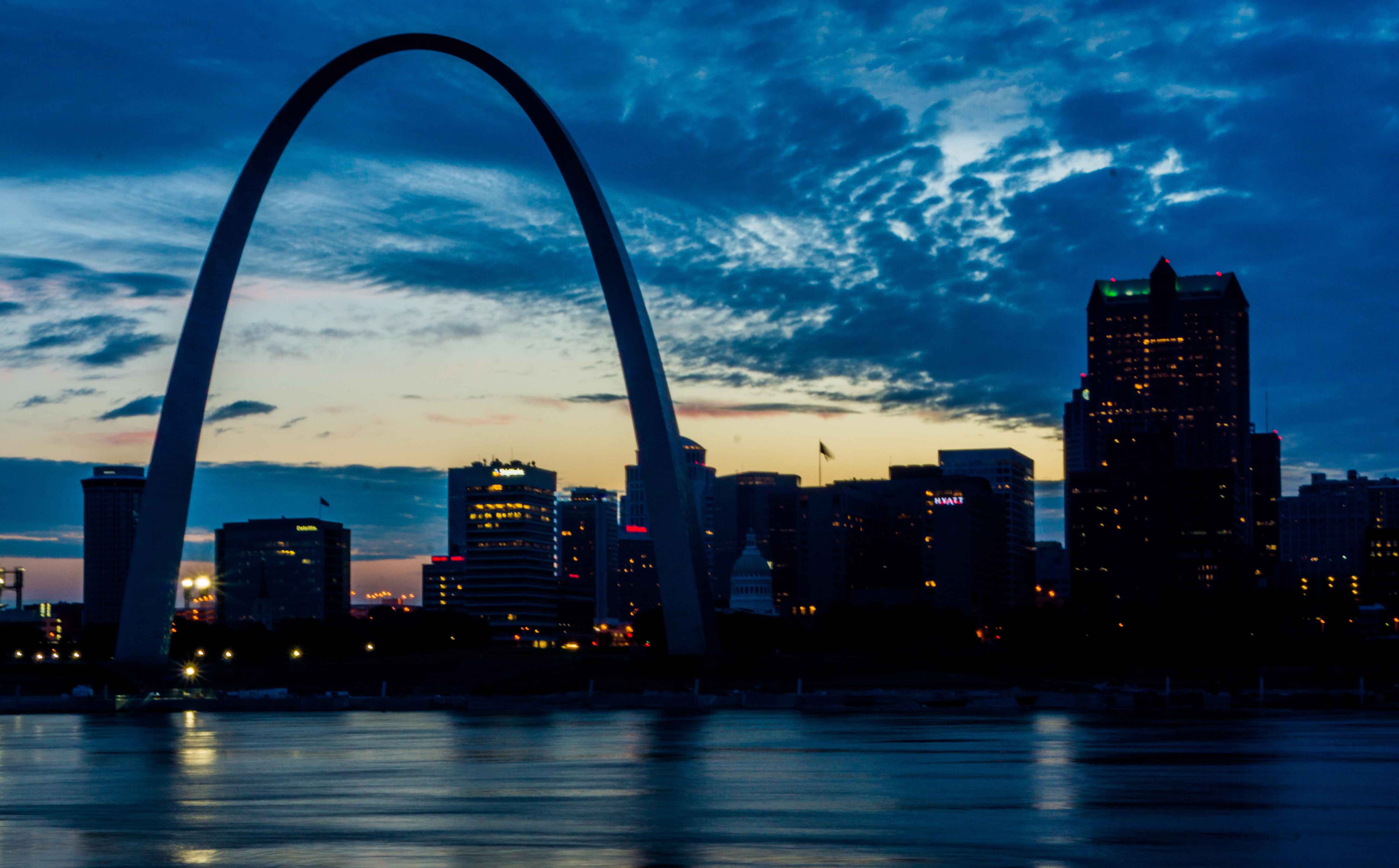 "; "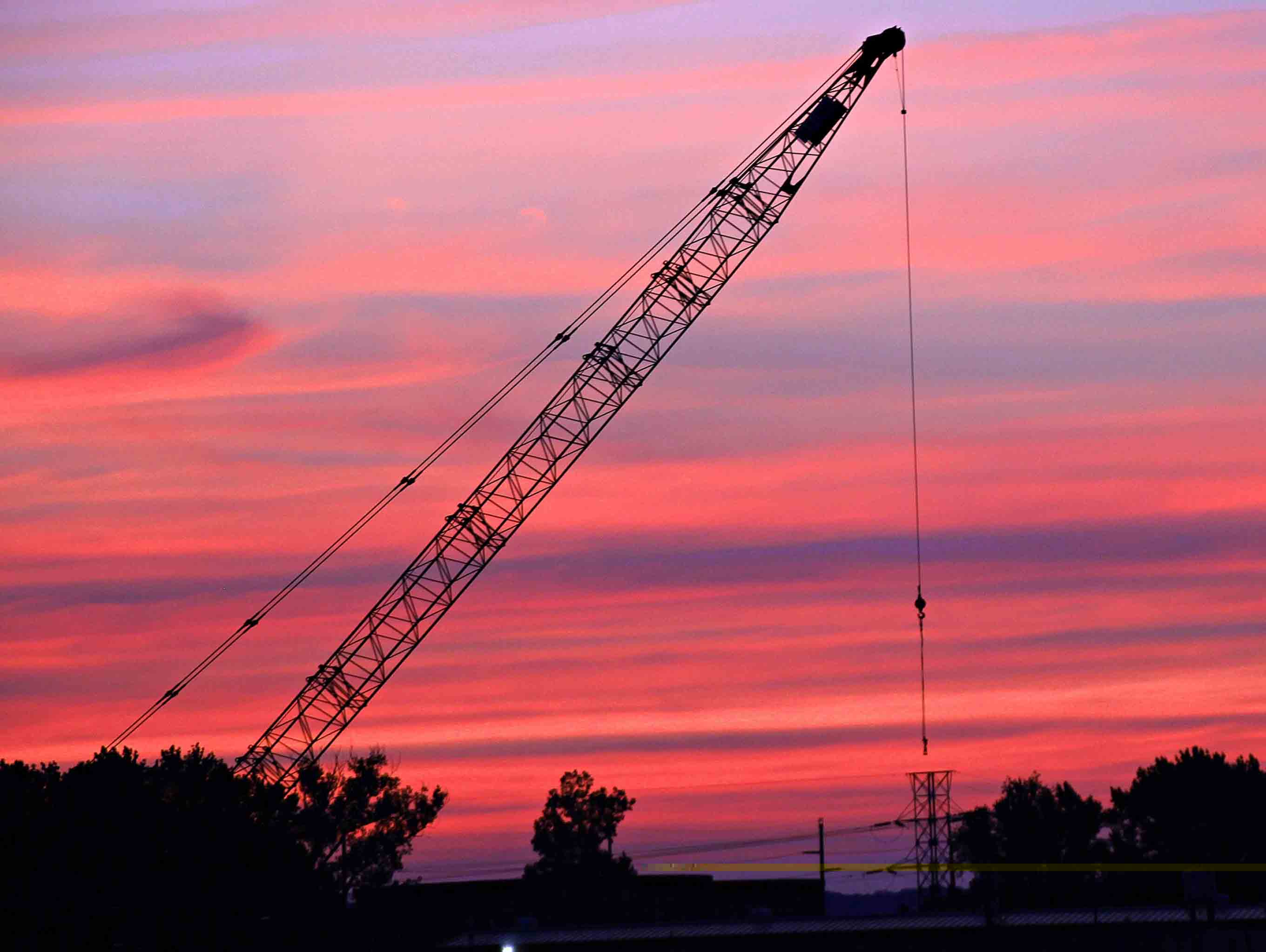 ";