Benjamin M. Snyder v. Laura E. Snyder,
Wyoming Supreme Court
2021 WY 115,
dated October 20, 2021


In this divorce case, the Court held that the district court did not abuse its discretion when it relied on the wife's expert's testimony. The wife's expert used an income approach to value the electronic installation business. The husband argued that none of the "blue sky" value over the value of the assets should be considered as it depended on his personal skills. In addition, he argued that the wife's expert didn't consider certain financial information.

Note: Full-text of this case can be accessed by clicking on the name of the case.
1065 Executive Parkway, Suite 205 St. Louis, MO 63141 Ph. 314.434.3800 Fax 314.434.3809
2022 Capital Advisors, Inc. All Rights Reserved.
"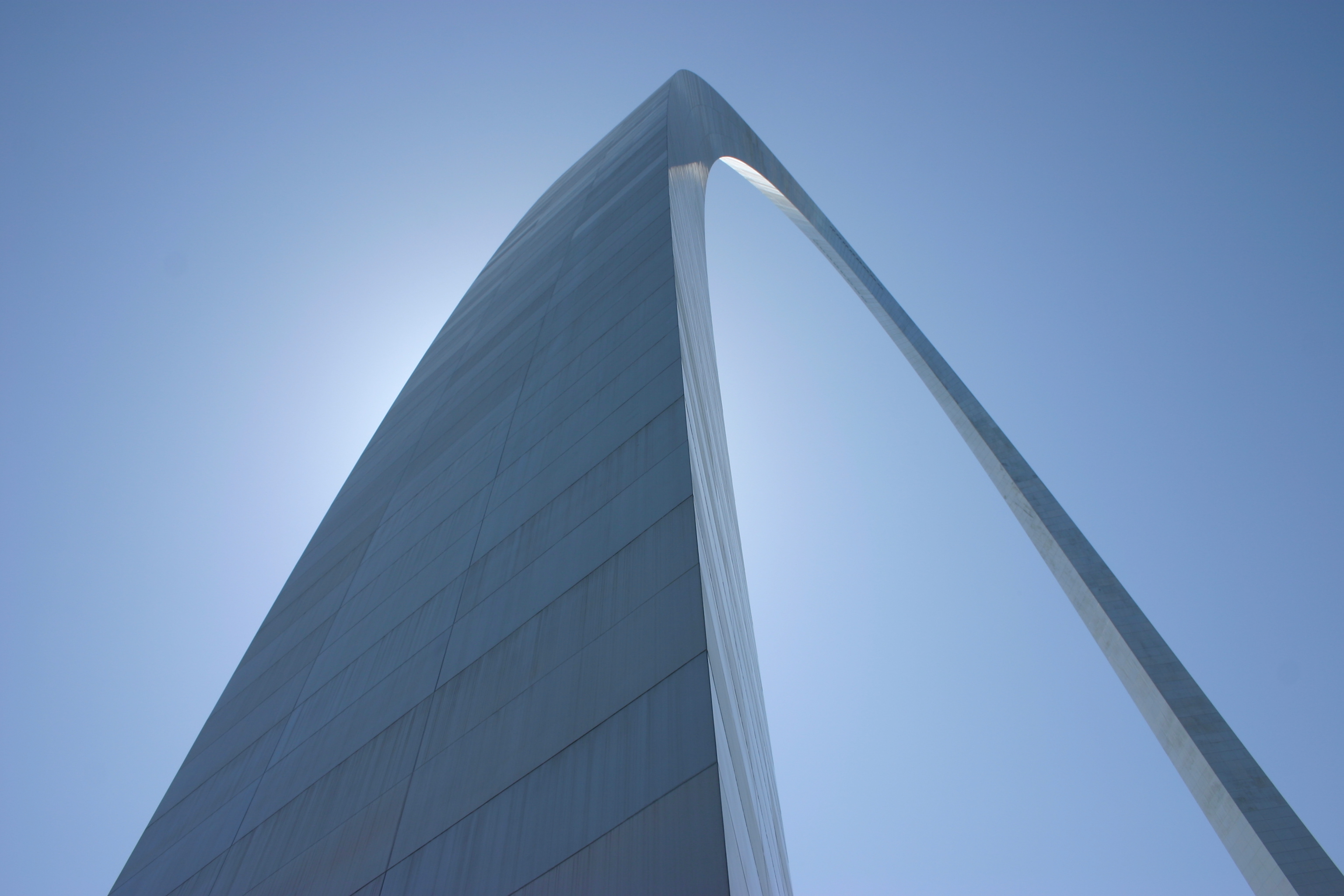 "; "

"; "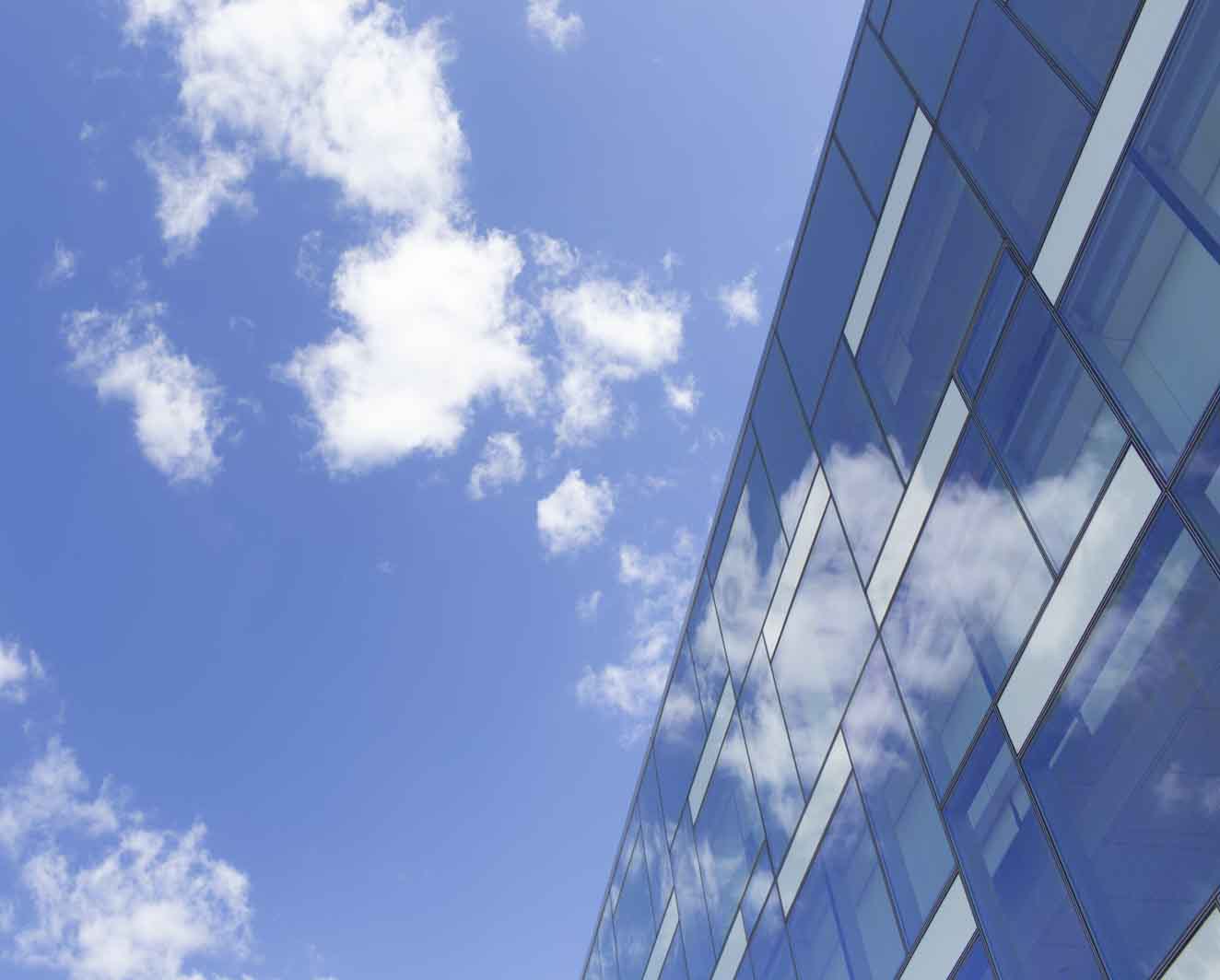 "; "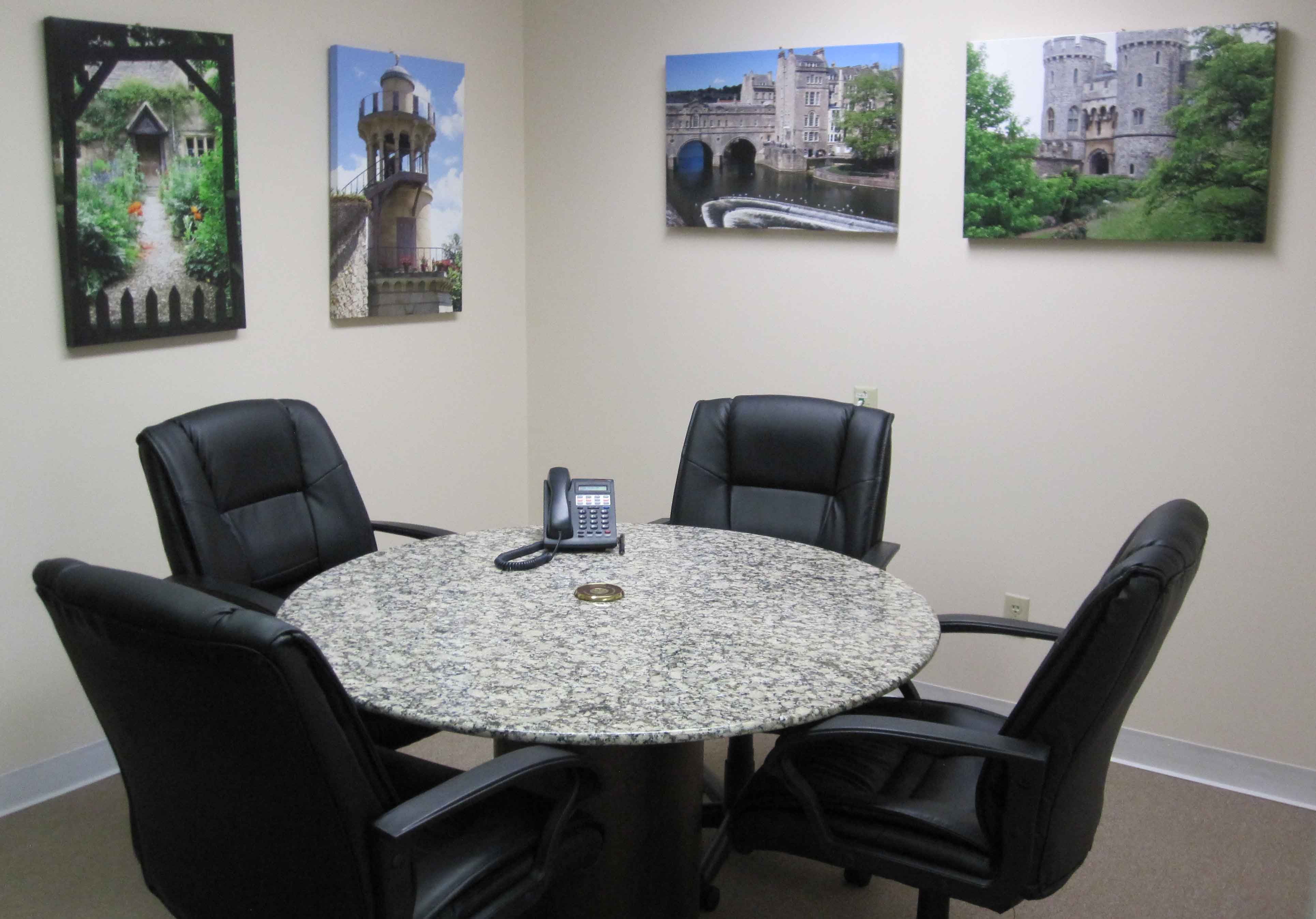 "; "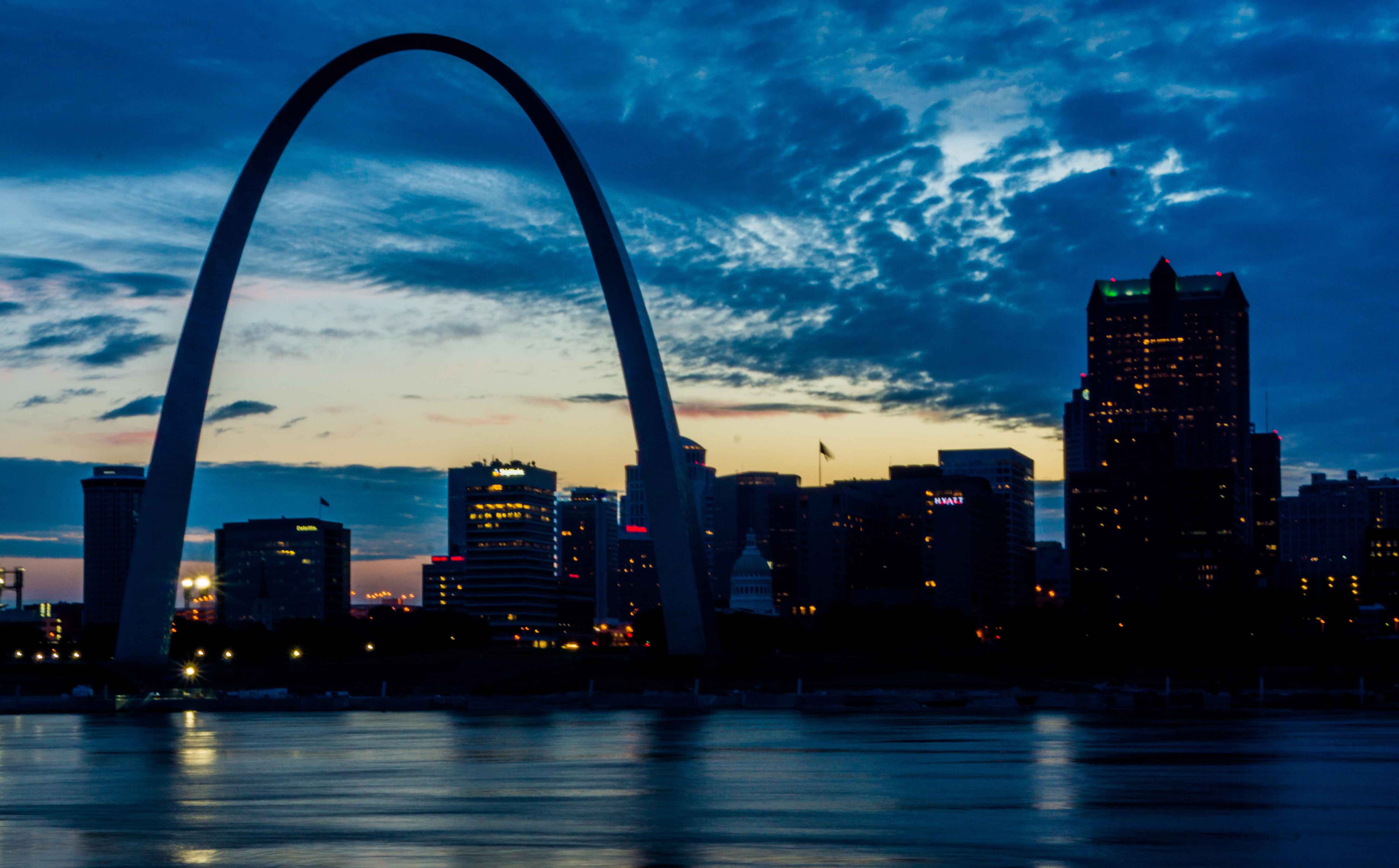 "; "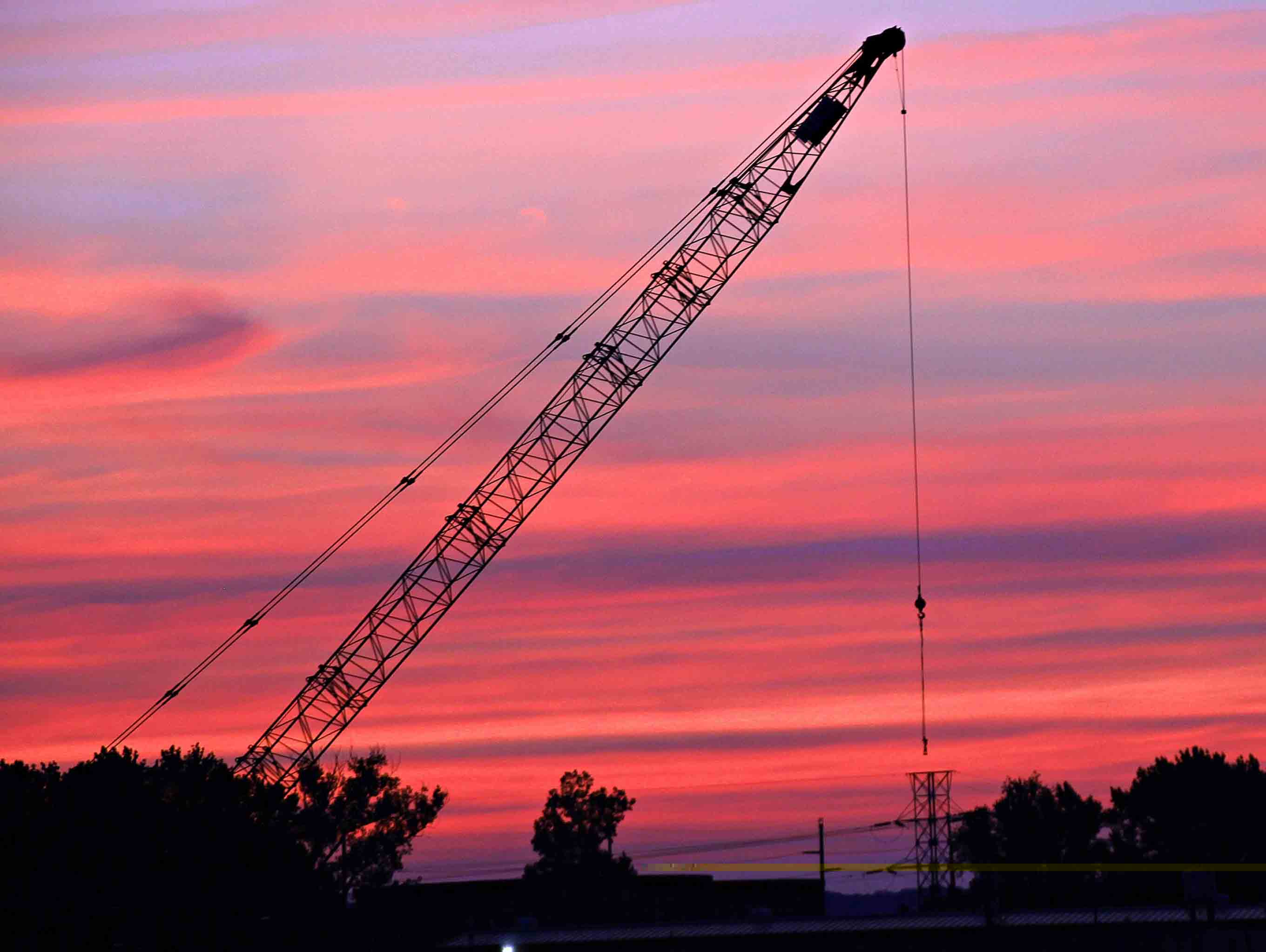 ";