Speece v. Speece,
Court of Appeals Eleventh Appellate District
Geauga County Ohio,
2021 Ohio 170
dated January 4, 2021


In this marital dissolution case, the Court held that the trial court did not abuse its discretion in valuing a business despite allegations that the trial court did not take into account expenses of the company and a potential liability and the fact that one party's expert witness was given a transcript of the other expert's witness testimony after the trial court had ordered a separation of witnesses, in that the trial court had ample other evidence to support its concluded value.

Note: Full-text of this case can be accessed by clicking on the name of the case.
1065 Executive Parkway, Suite 205 St. Louis, MO 63141 Ph. 314.434.3800 Fax 314.434.3809
2021 Capital Advisors, Inc. All Rights Reserved.
"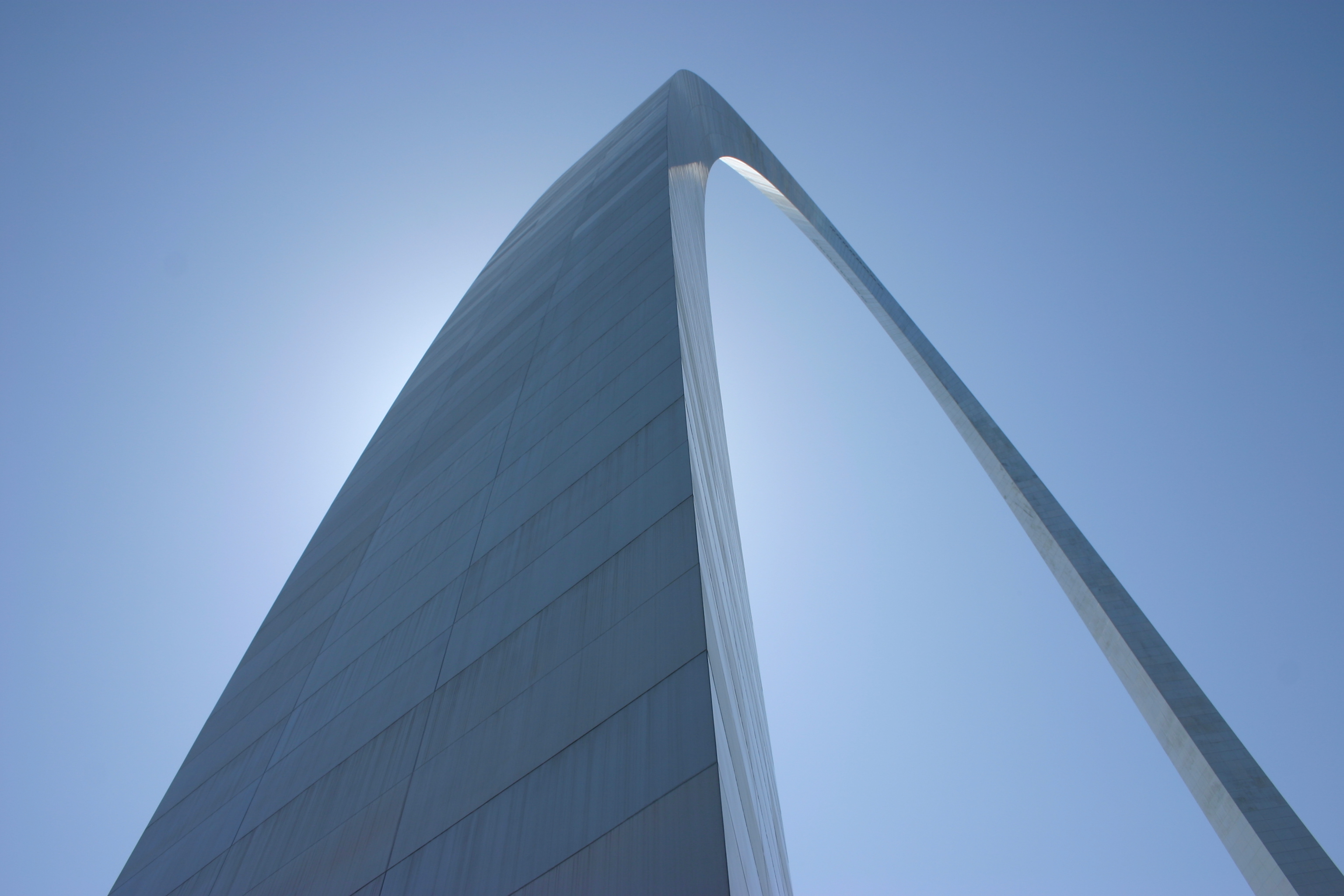 "; "

"; "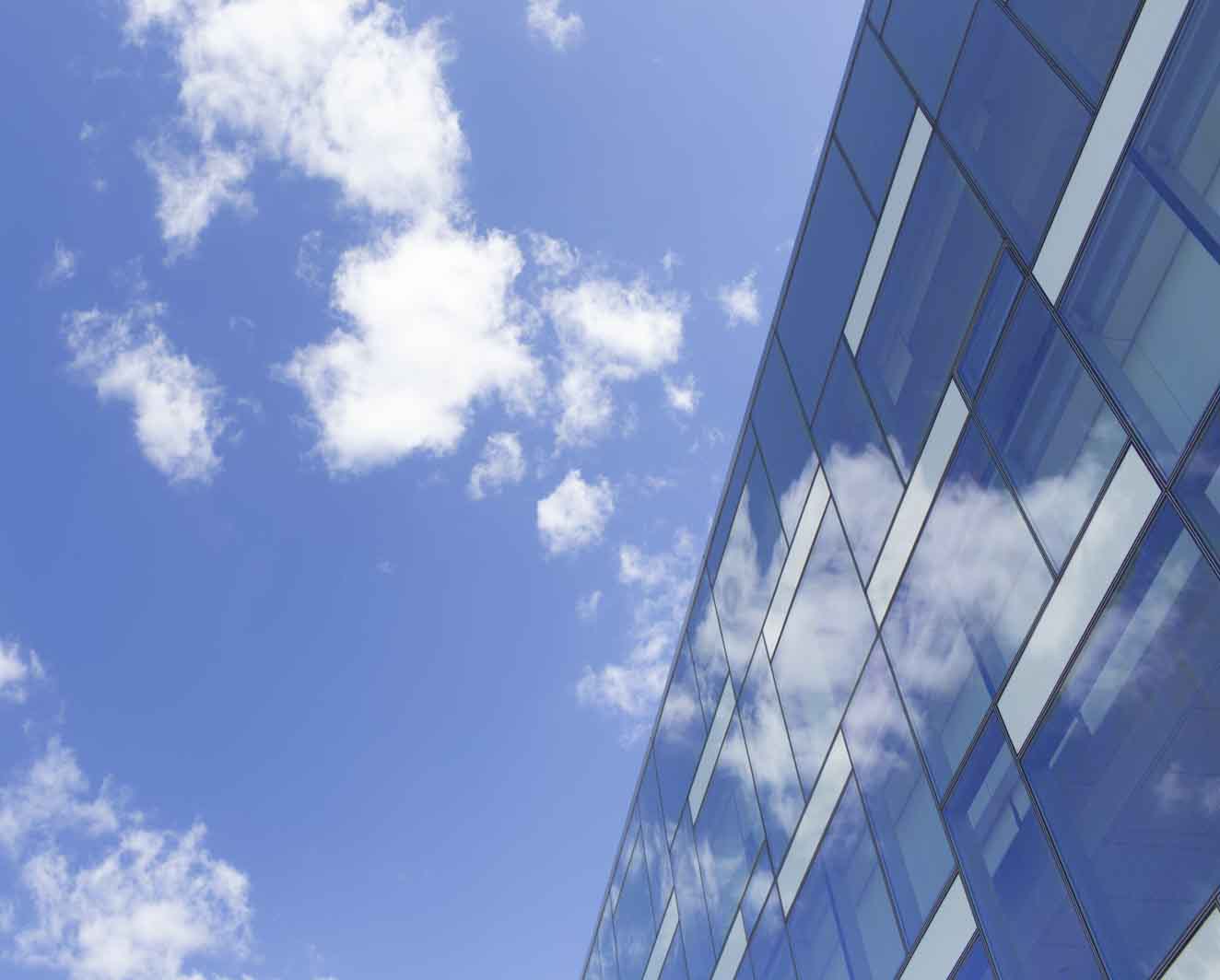 "; "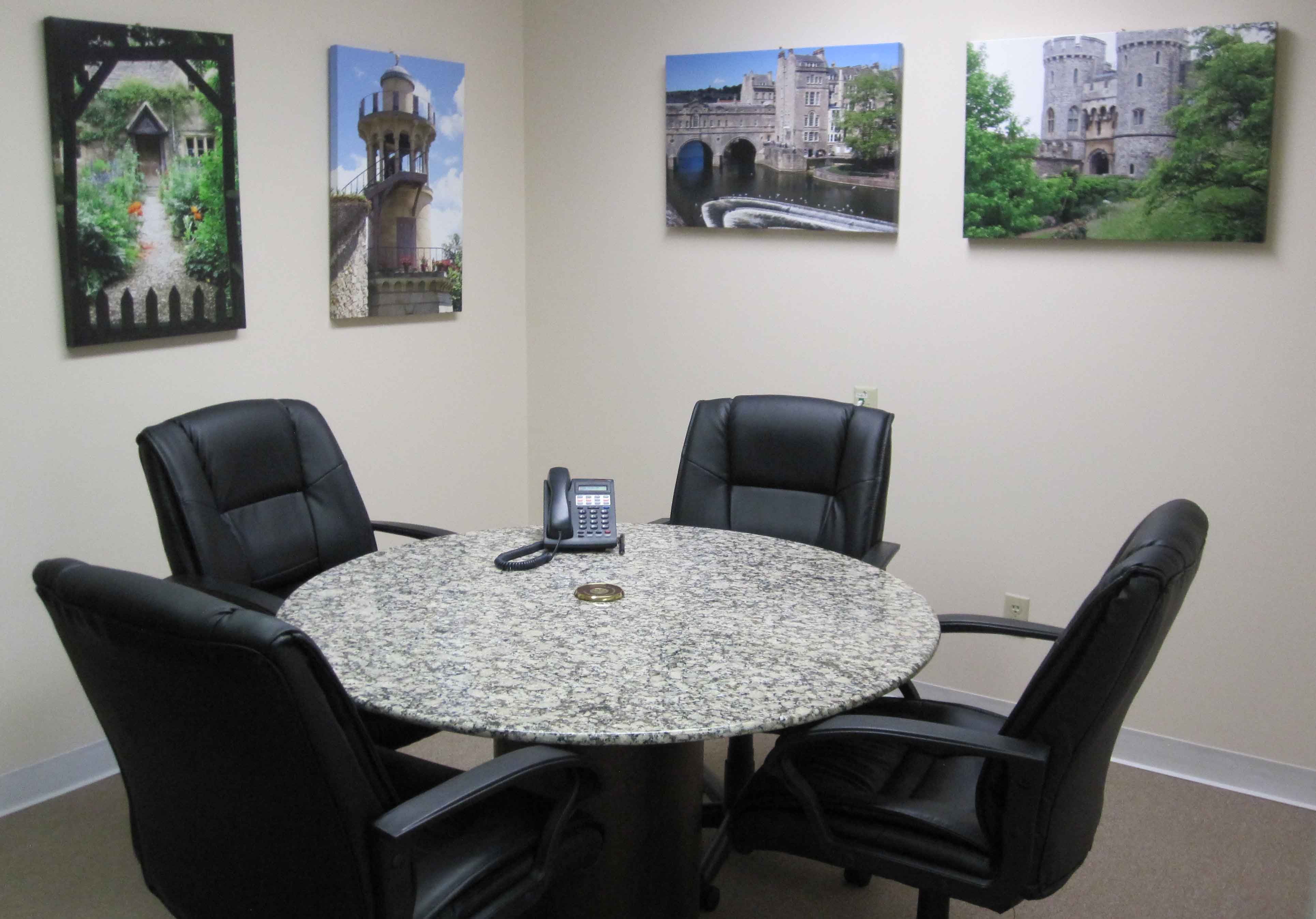 "; "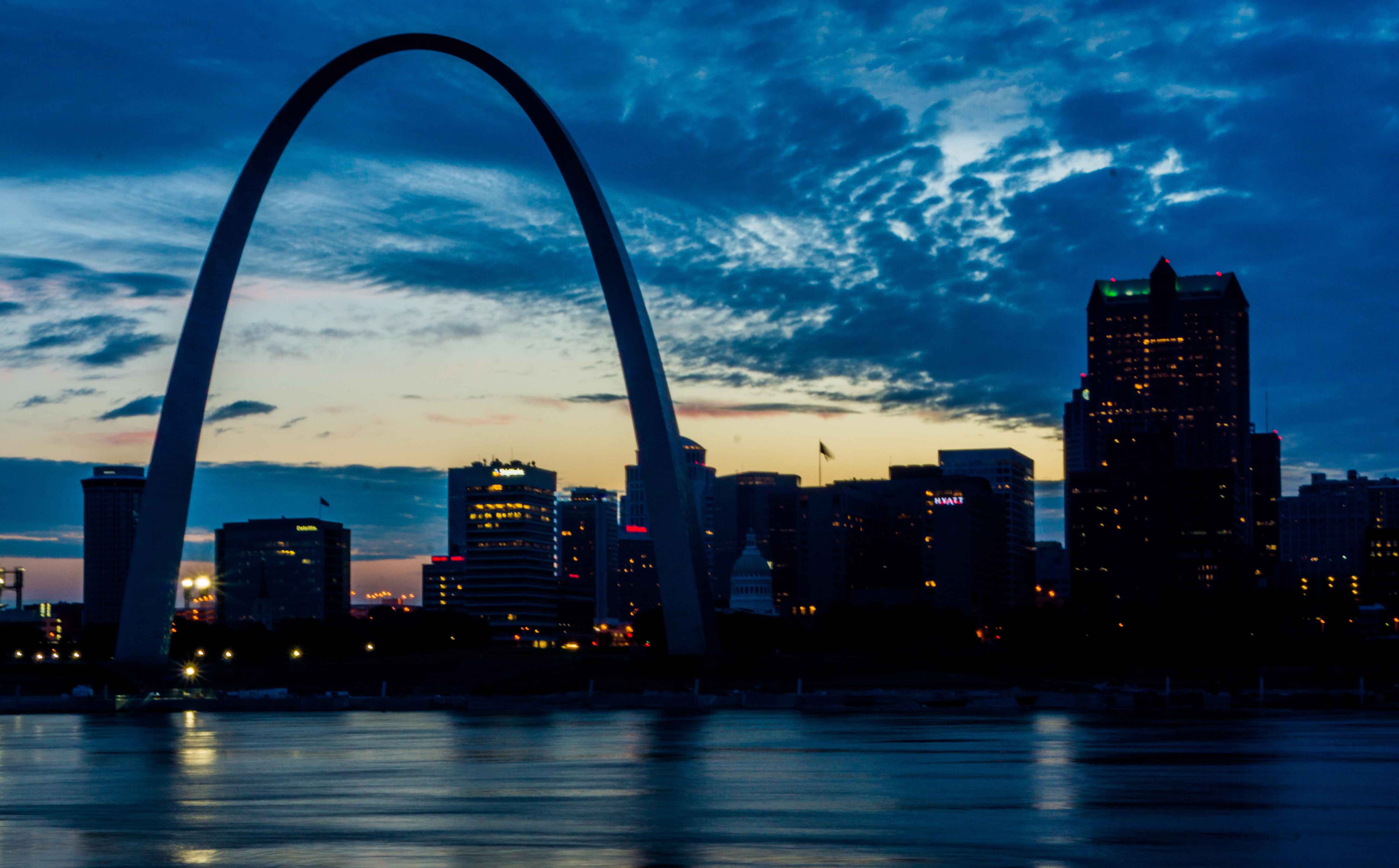 "; "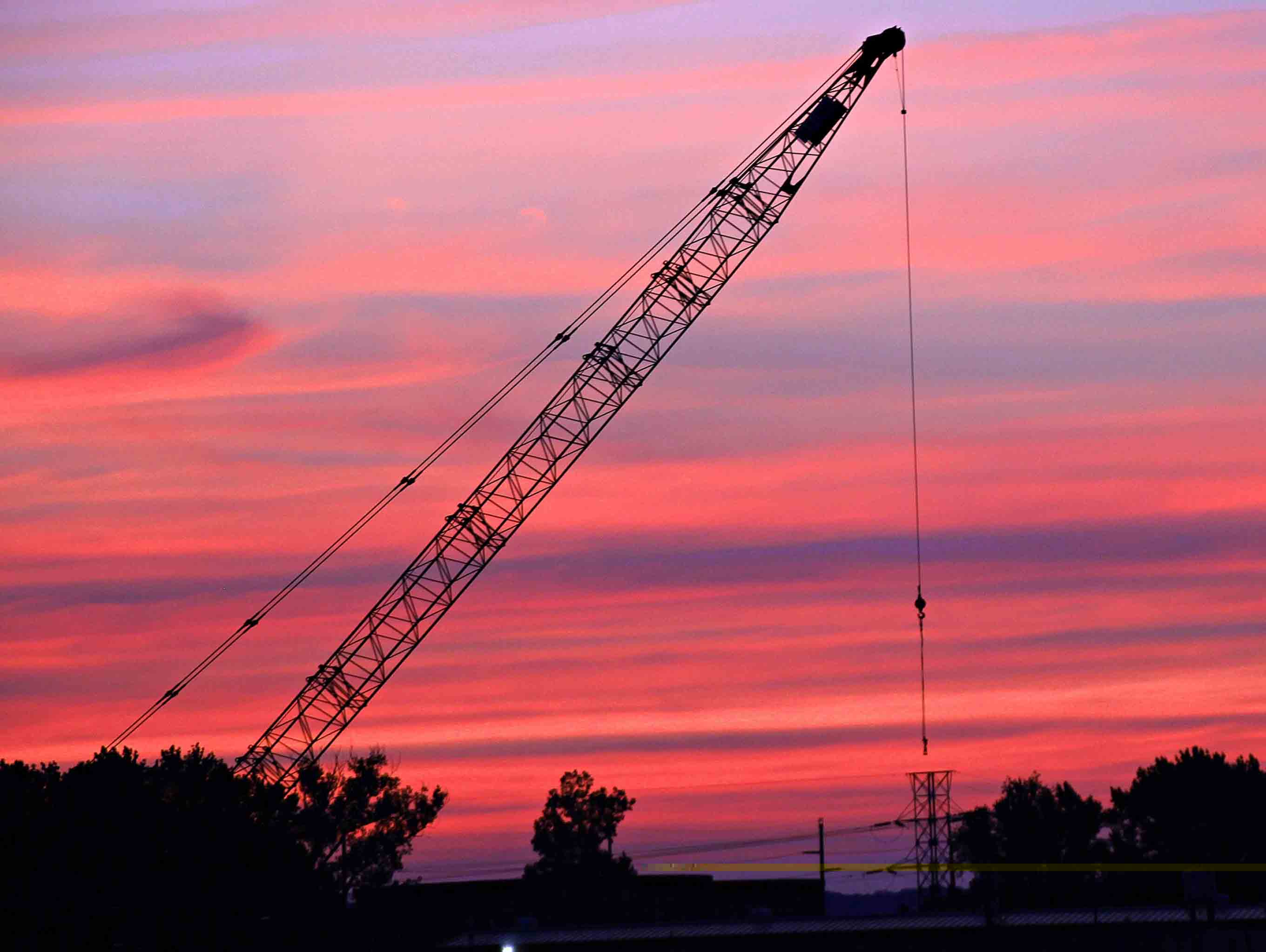 ";