AB Stable VIII LLC v.
Maps Hotels and Resorts One, LLC,
Supreme Court of Delaware,
No. 71, 2021,
filed December 8, 2021


In this case, the Court determined that the seller in a contract to buy 15 hotel properties had made drastic changes to its hotel operations in response to Covid-19 without the buyer's consent, which constituted a breach of the sale agreement. The seller had argued that it took reasonable, industry-standard steps in response to the pandemic.

Note: Full-text of this case can be accessed by clicking on the name of the case.
1065 Executive Parkway, Suite 205 St. Louis, MO 63141 Ph. 314.434.3800 Fax 314.434.3809
2022 Capital Advisors, Inc. All Rights Reserved.
"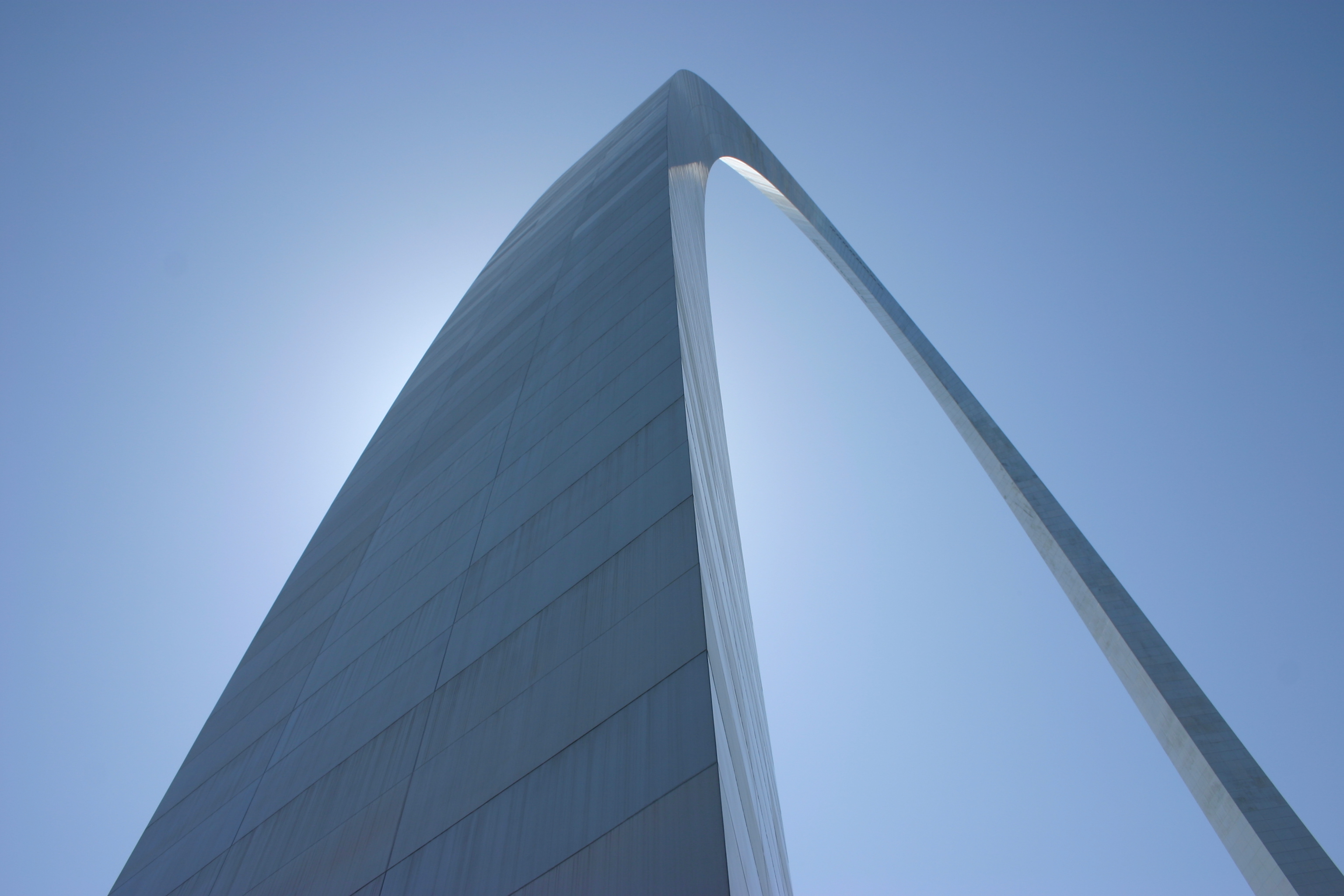 "; "

"; "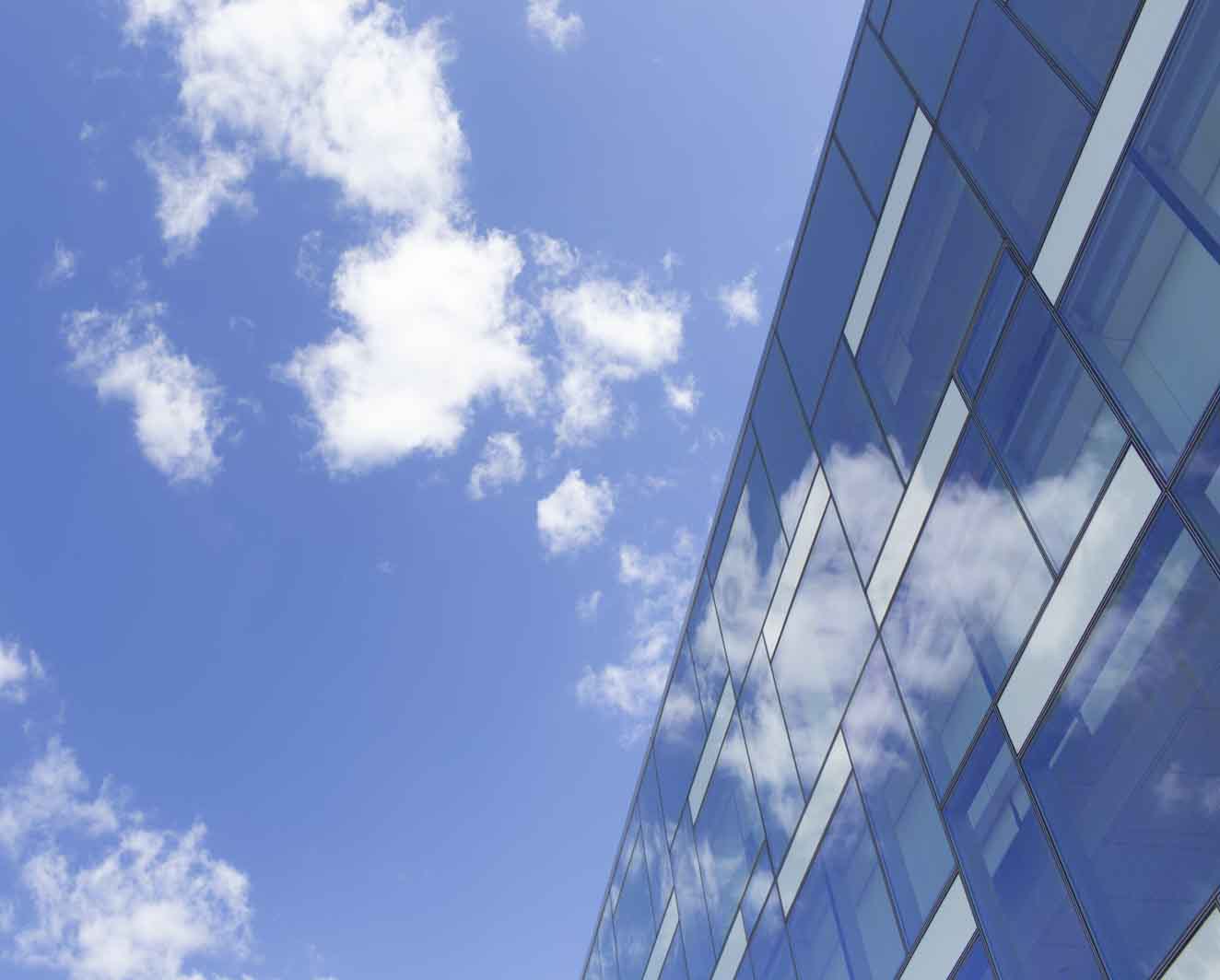 "; "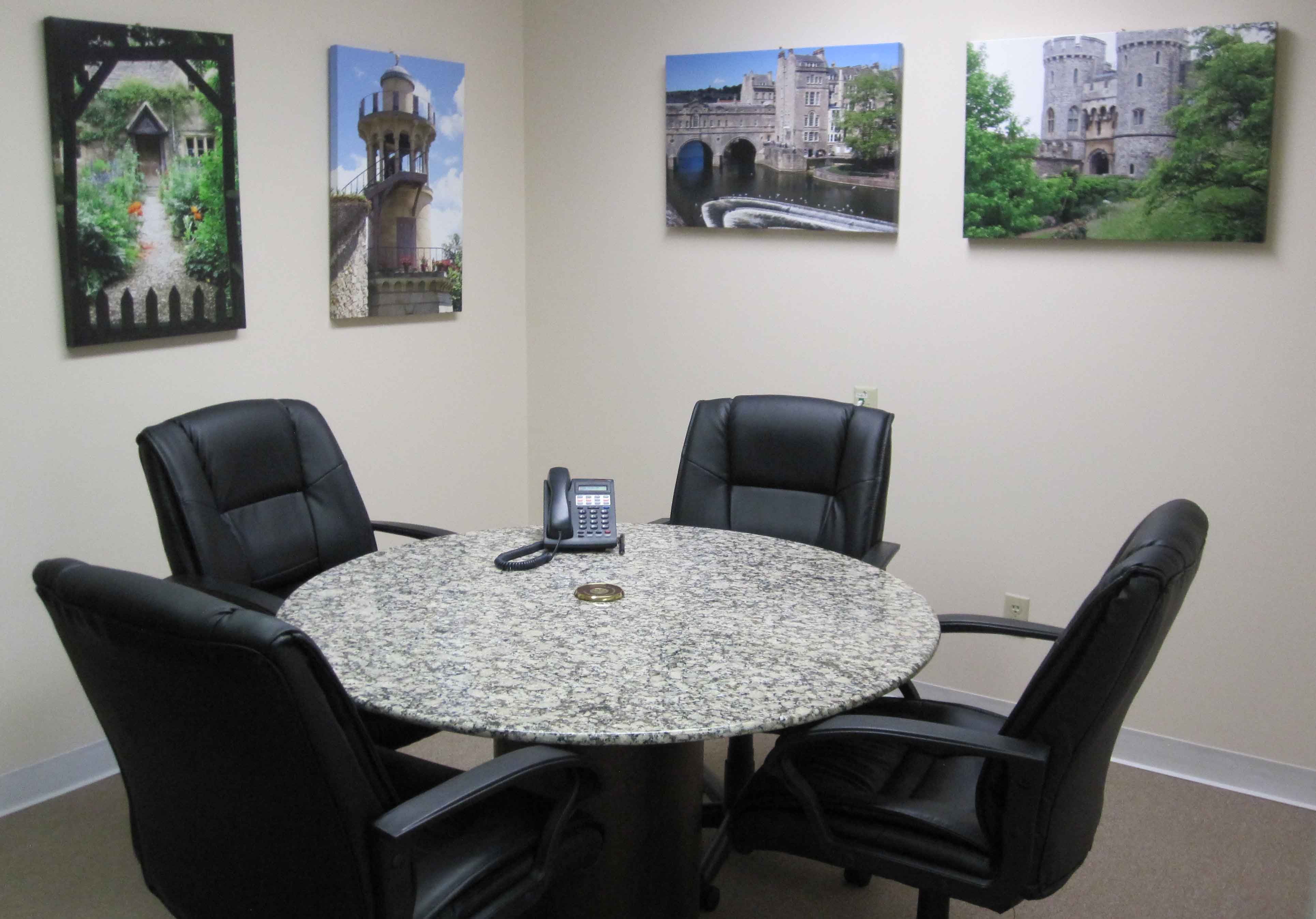 "; "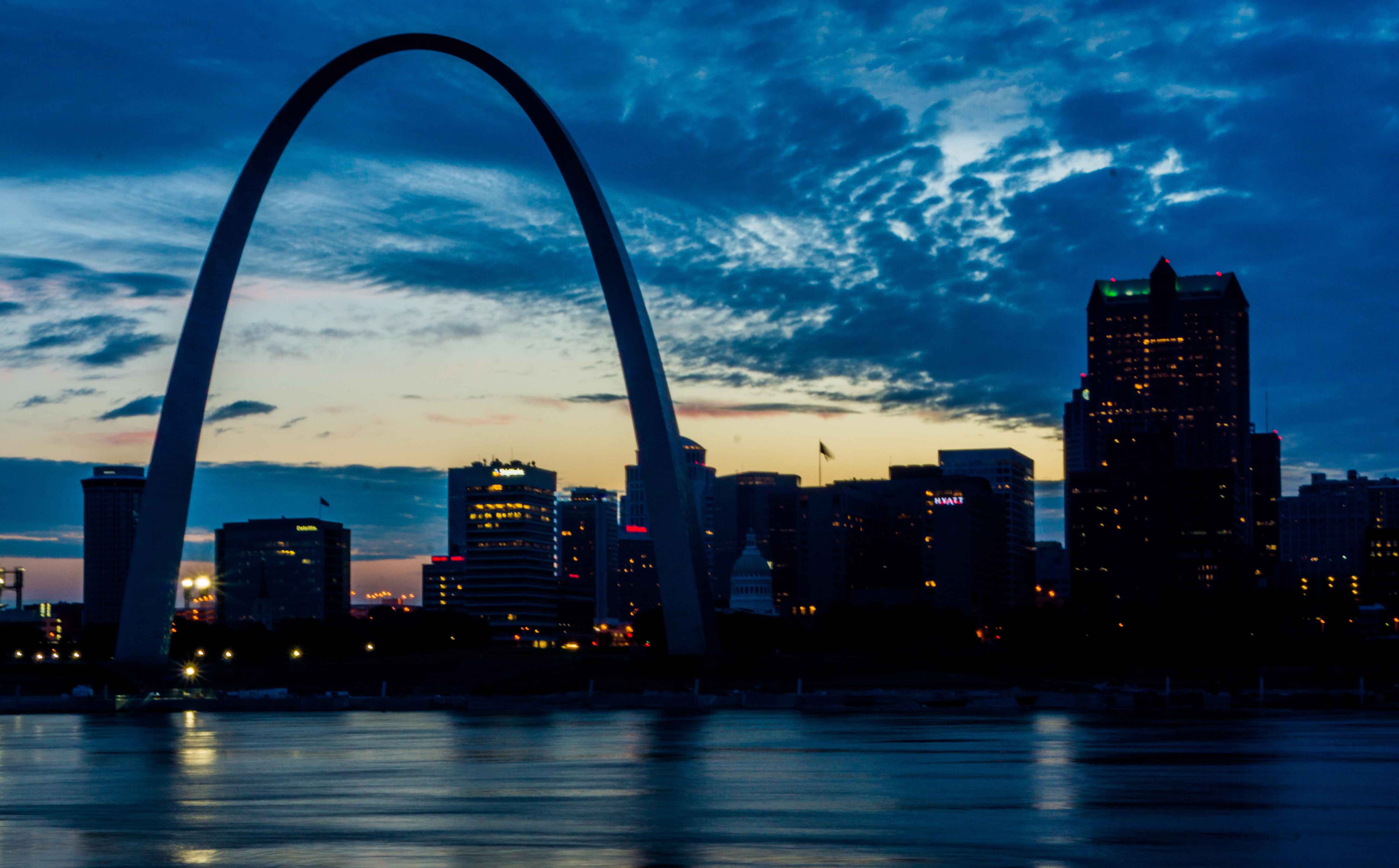 "; "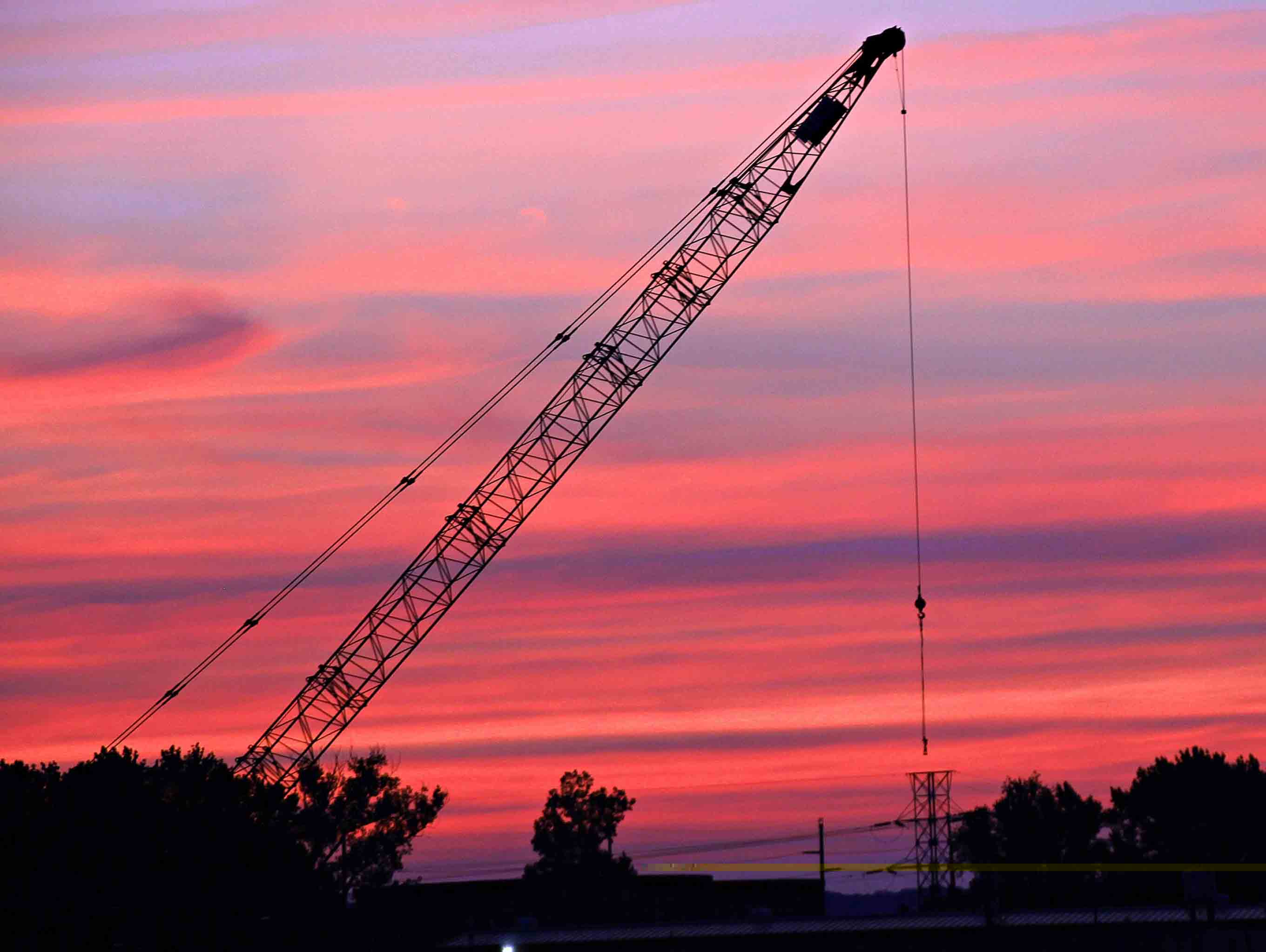 ";