Estate of Frank D. Streightoff et. al. v. Commissioner of IRS,
T.C. Memo. 2018-178,
dated October 24, 2018


In this U.S. Tax Court decision, the Court determined that the interest that was transferred to a revocable trust was a limited partnership interest and not an assignee interest and that it should be valued as such. The Court applied no discount for lack of control and an 18% discount for lack of marketability to the subject 88.99% limited partnership interest.

Note: Full-text of this case can be accessed by clicking on the name of the case.
1065 Executive Parkway, Suite 205 St. Louis, MO 63141 Ph. 314.434.3800 Fax 314.434.3809
2019 Capital Advisors, Inc. All Rights Reserved.
"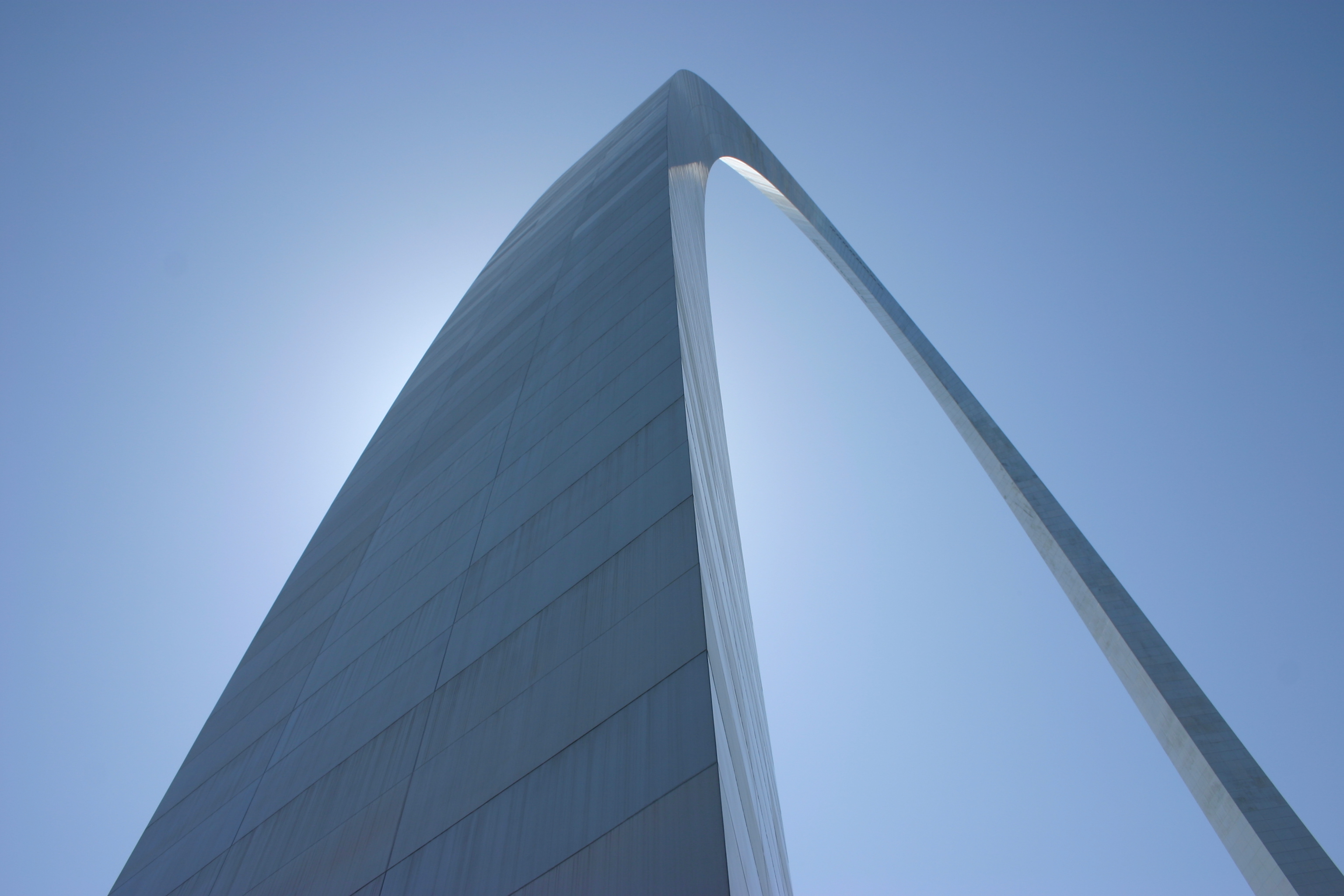 "; "

"; "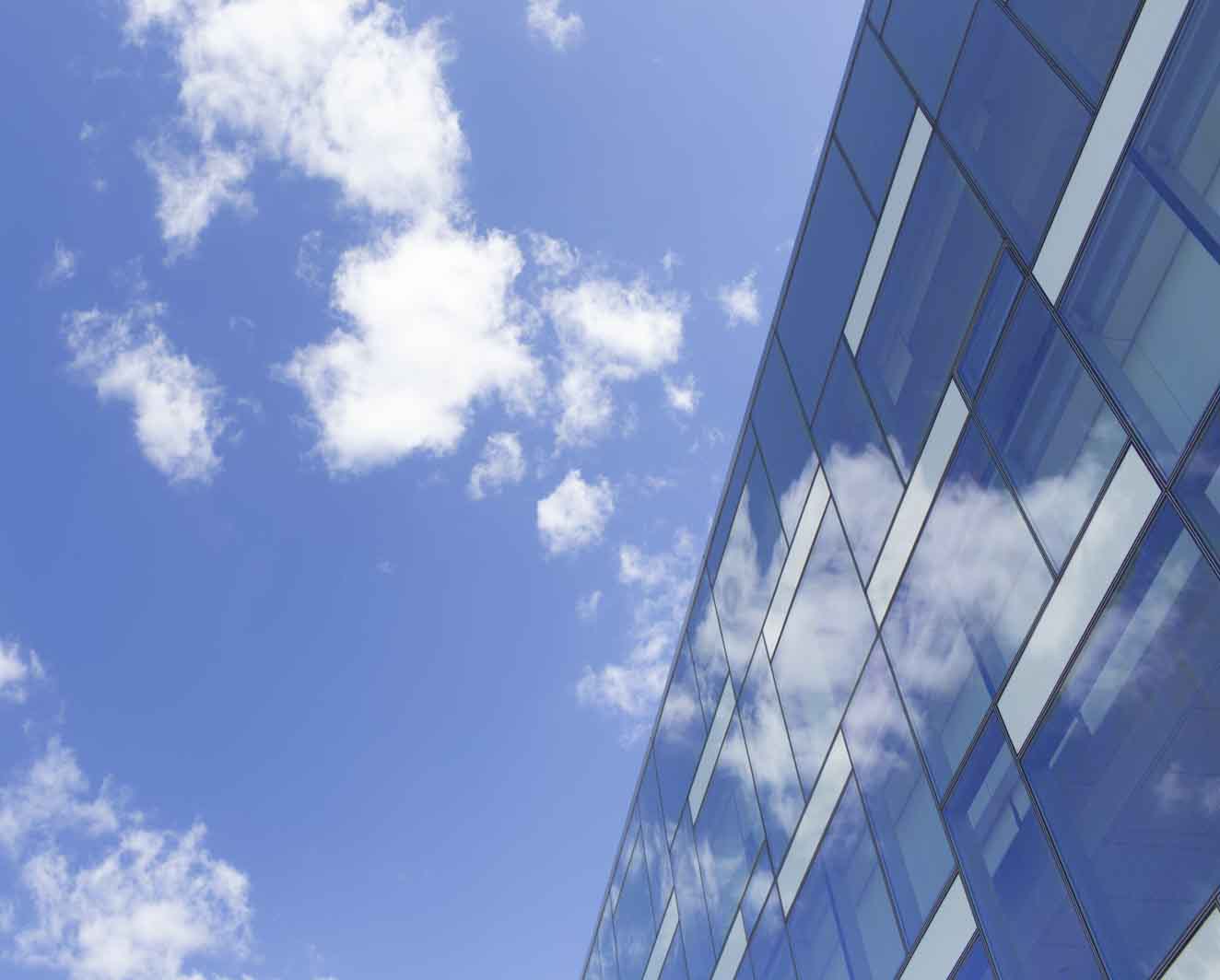 "; "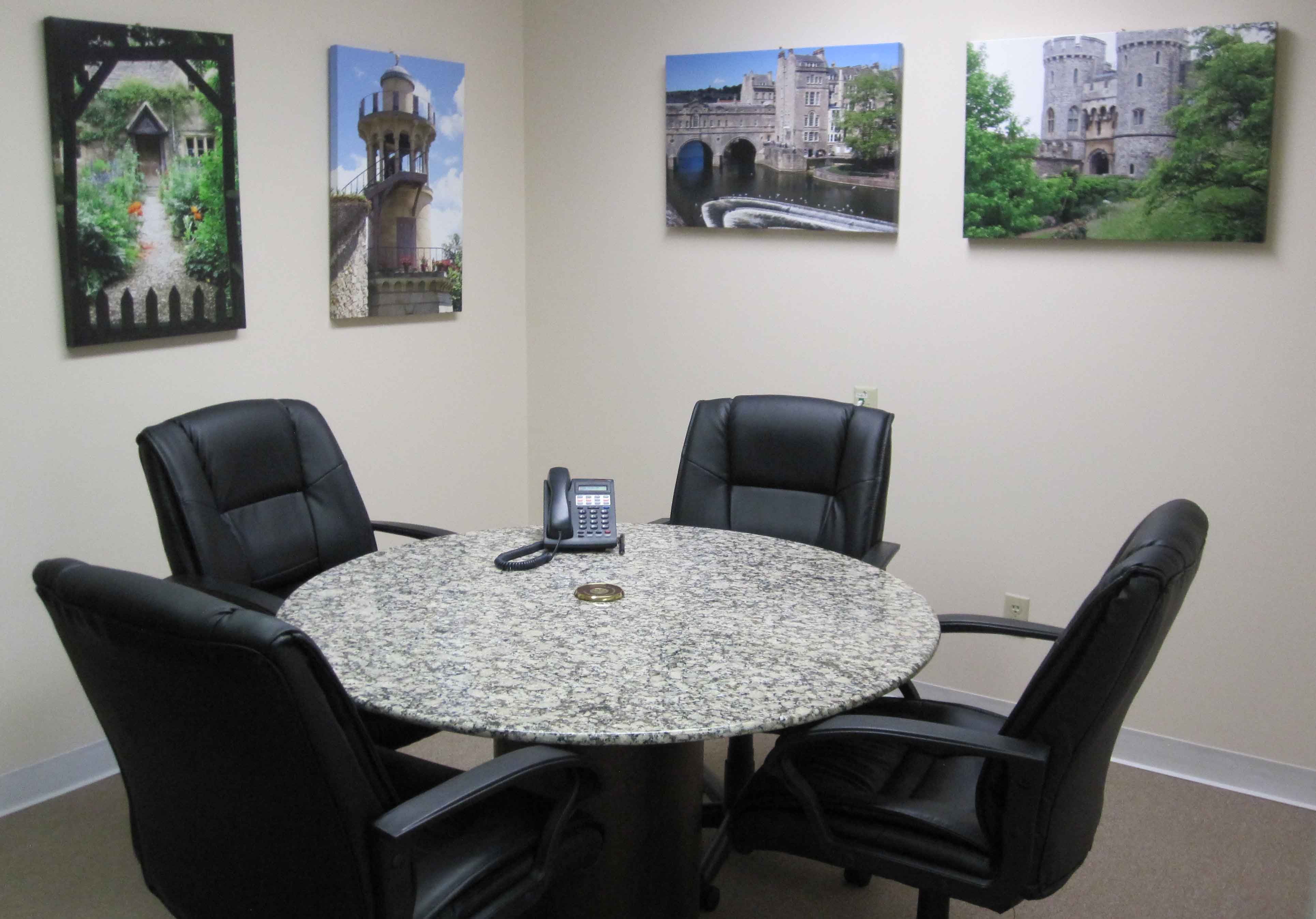 "; "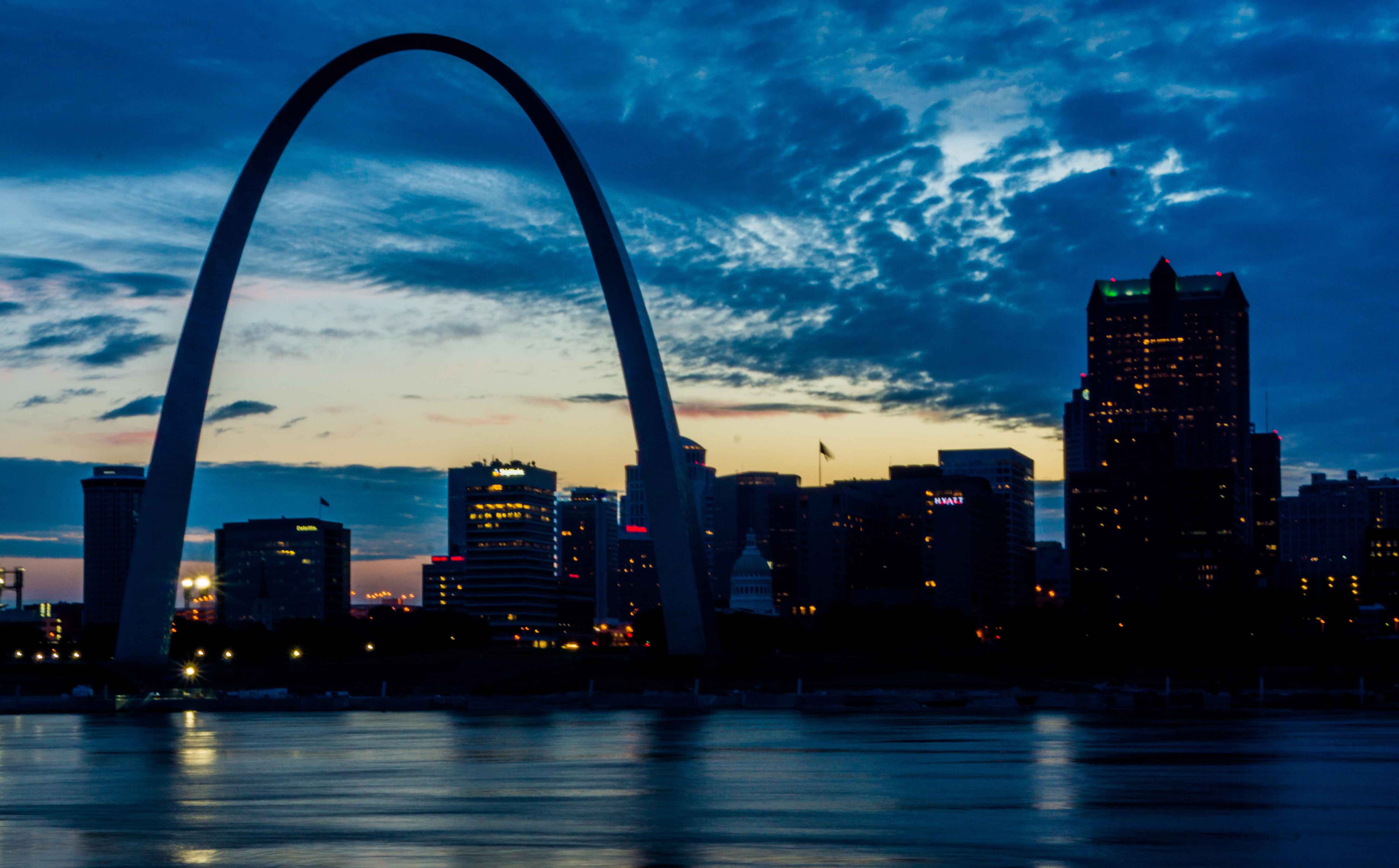 "; "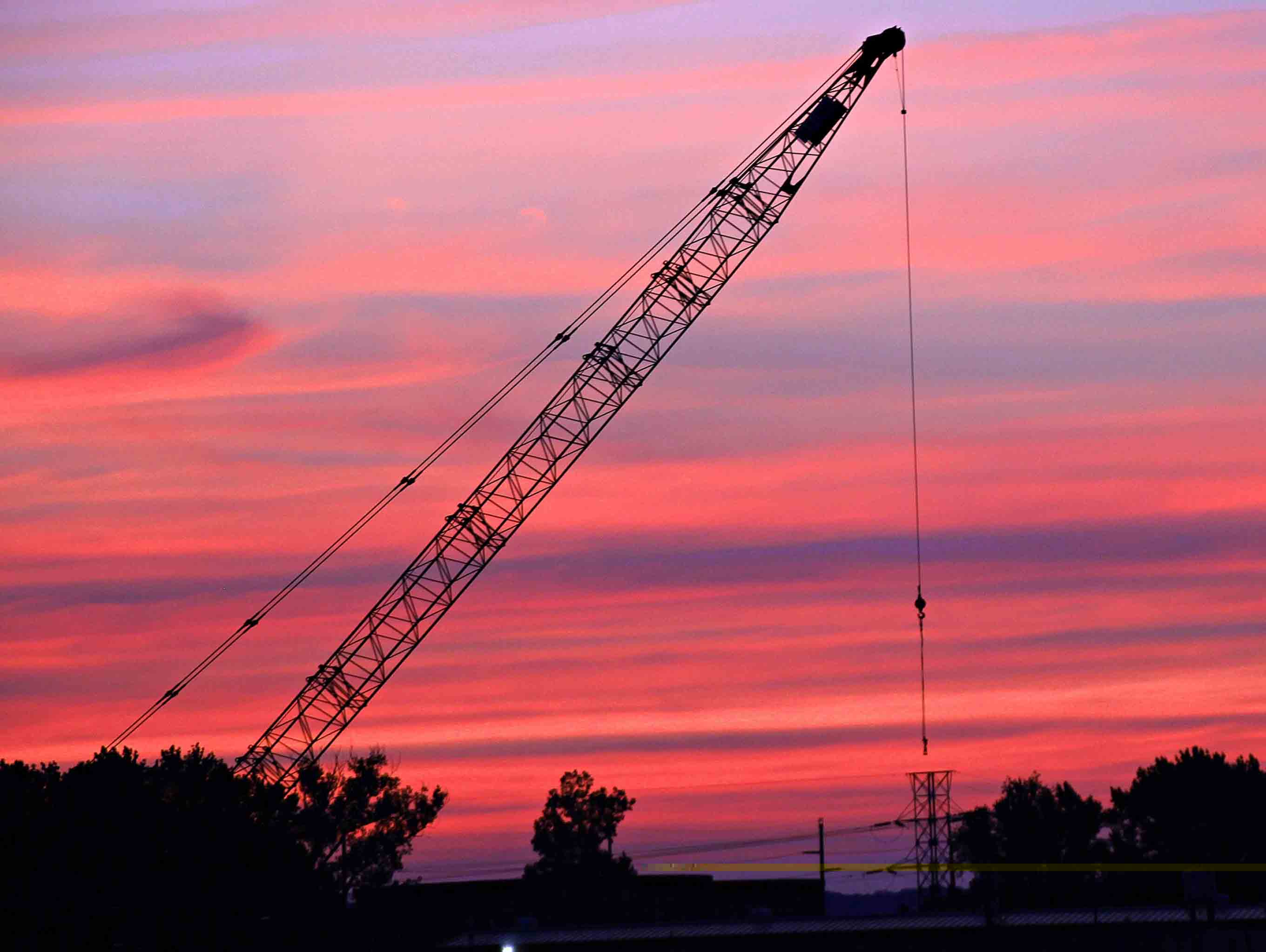 ";