"Falling Rates and Rising Superstars,"
by Thomas Kroen, Ernest Liu,
Atif R. Mian and Amir Sufi
dated October 18, 2021

This paper finds that falling interest rates disproportionately benefit industry leaders, especially when the initial interest rate is already low. This is due to: 1) the cost of borrowing falls more for industry leaders; 2) industry leaders are able to raise more debt, increase leverage, and buyback more shares; and 3) capital investment and acquisitions increase more for industry leaders.

Note: Full-text of this paper can be obtained by clicking on the above title.
1065 Executive Parkway, Suite 205 St. Louis, MO 63141 Ph. 314.434.3800 Fax 314.434.3809
2022 Capital Advisors, Inc. All Rights Reserved.
"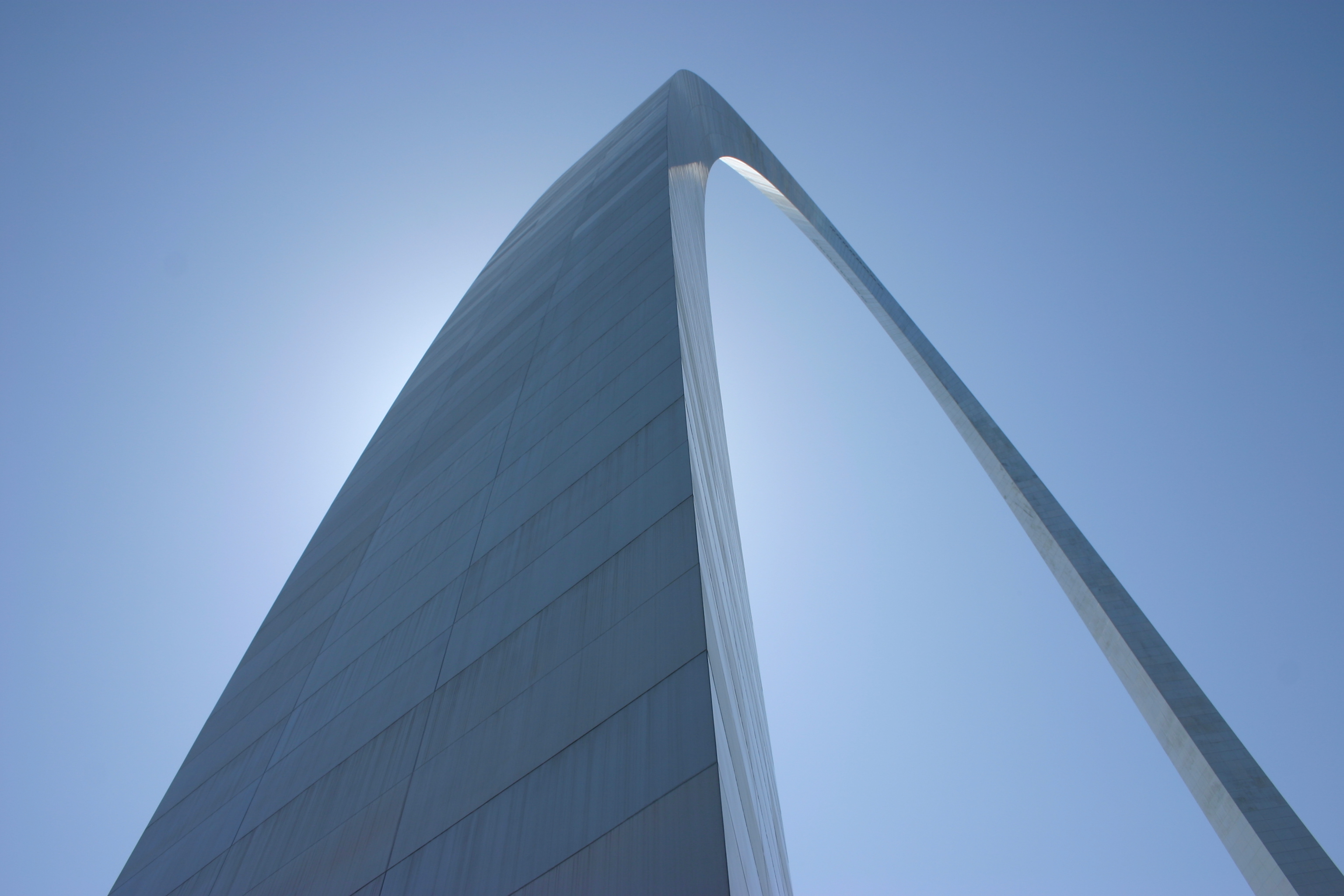 "; "

"; "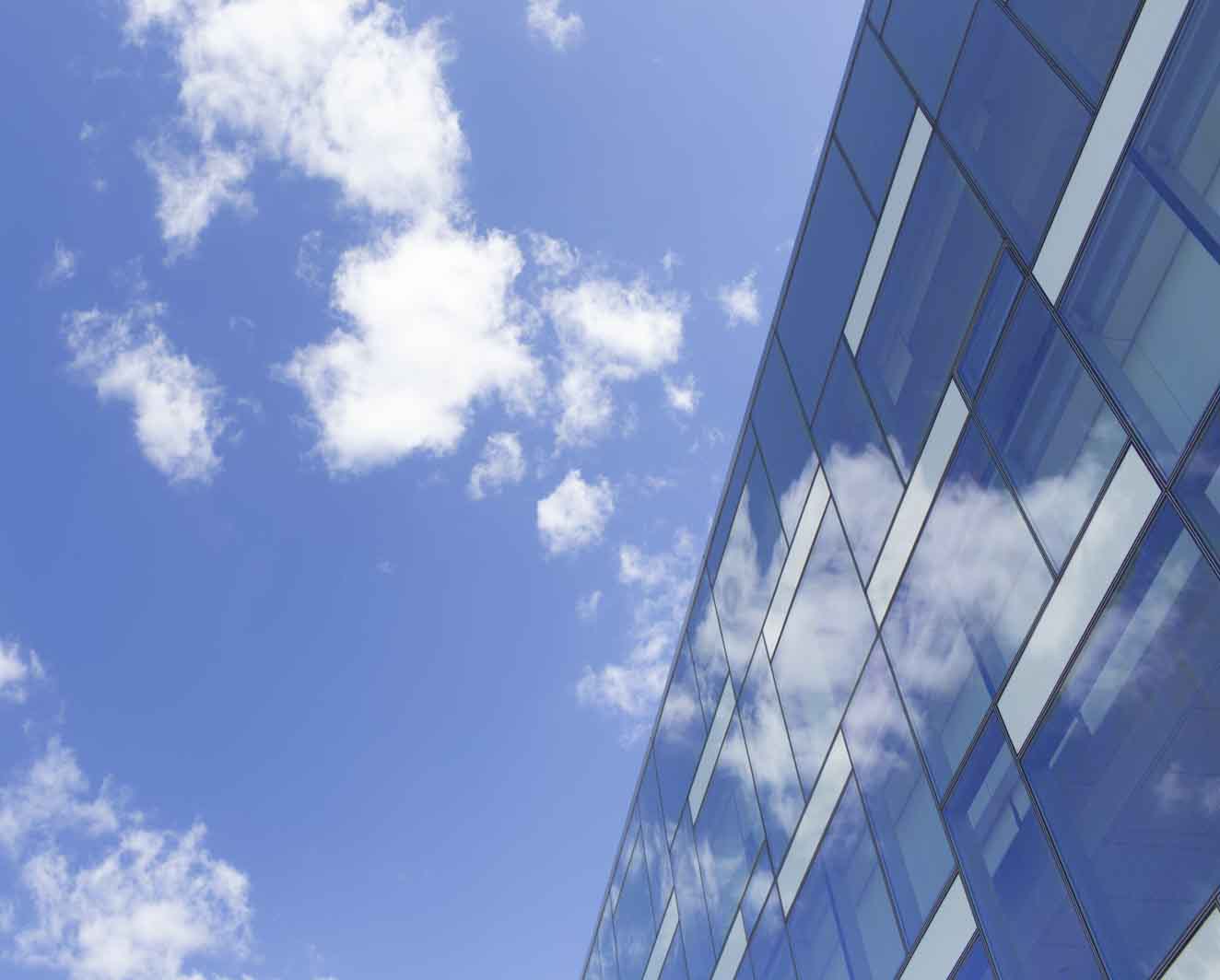 "; "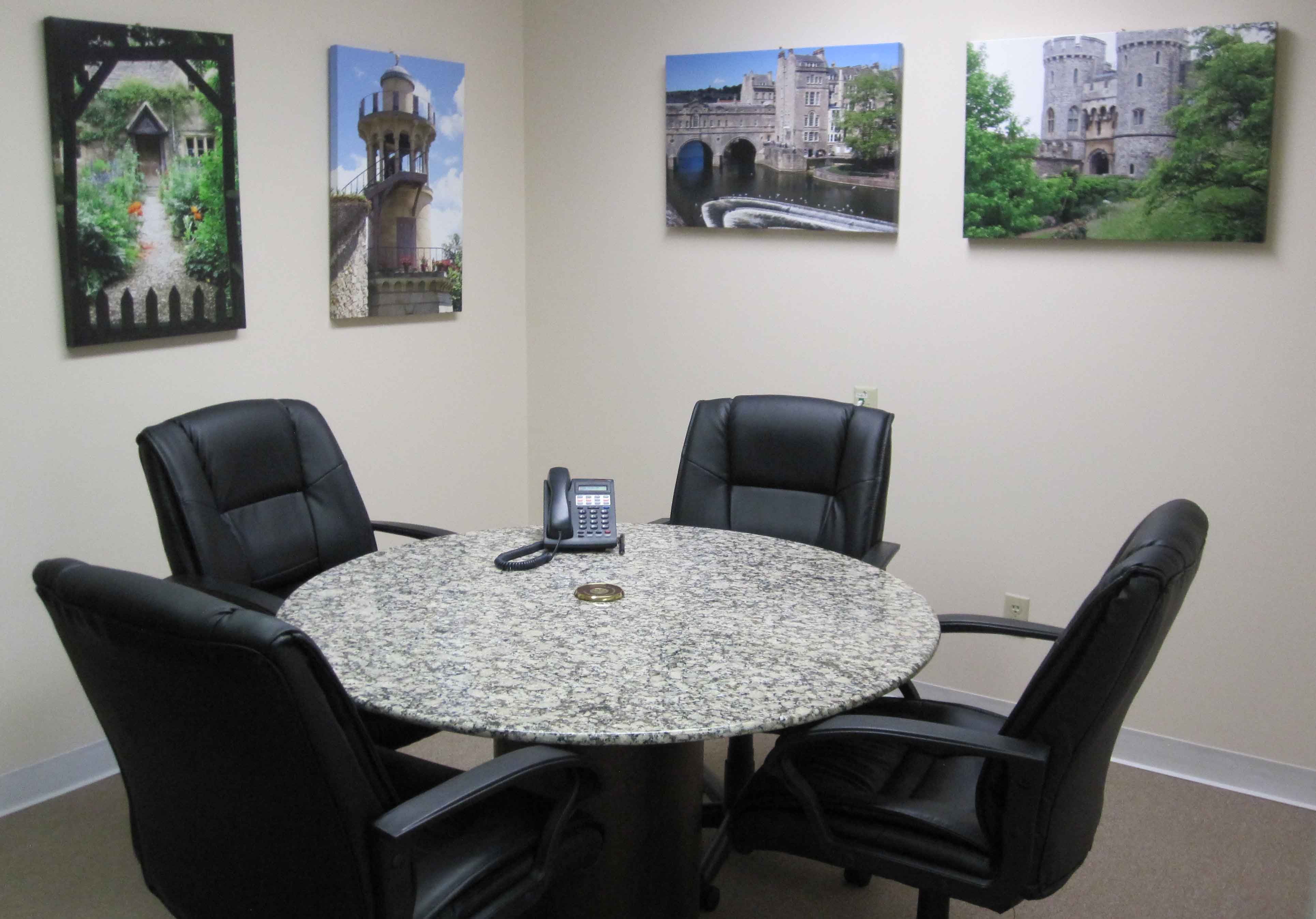 "; "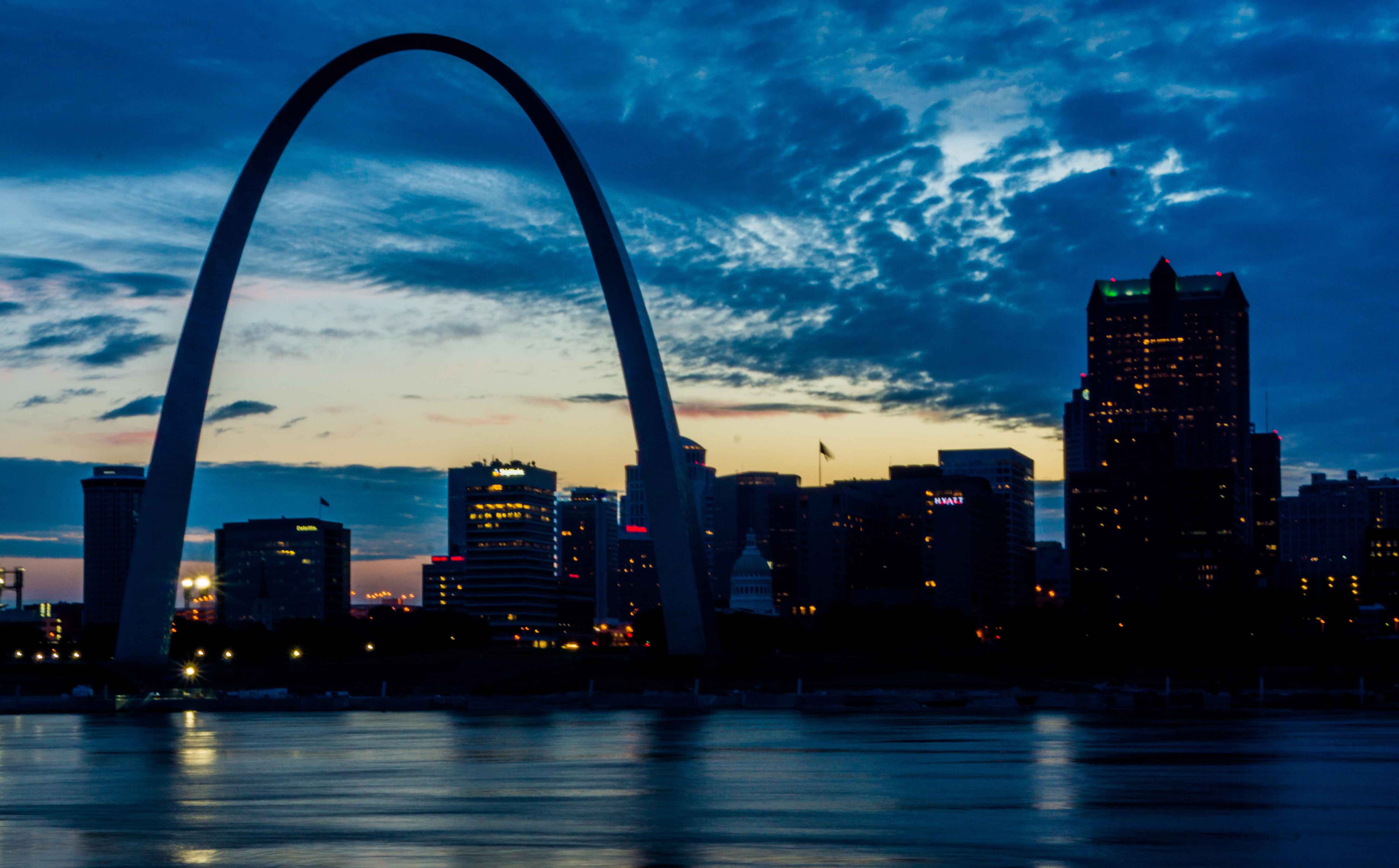 "; "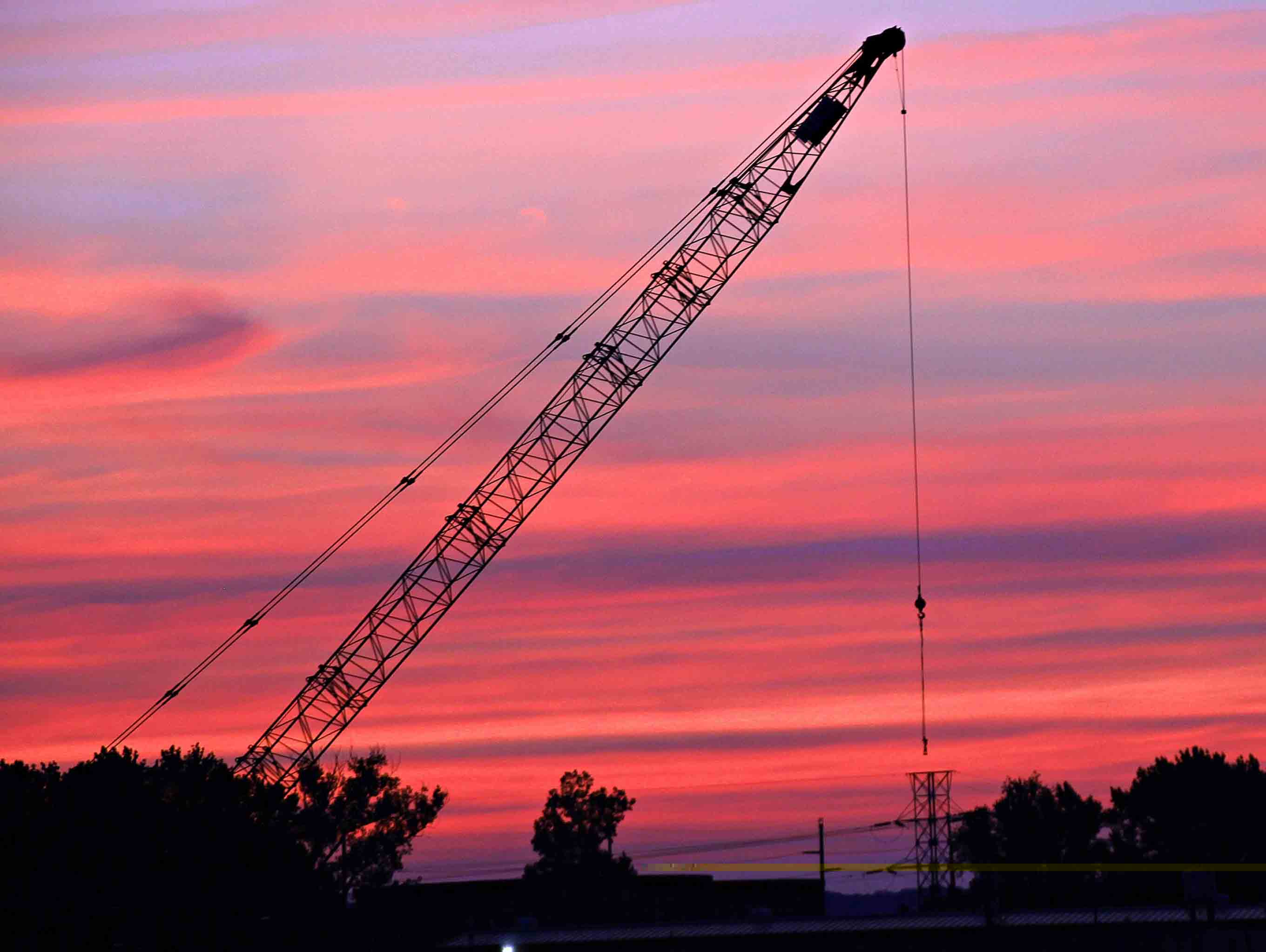 ";