"Do Private Equity Firms Pay for Synergies?,"
by Benjamin Hammer, et. al.,
dated September 4, 2018

This article indicates that private equity firms pay a premium of up to 47% at entry when the portfolio company acquires add-ons in the same industry within a two-year time frame after the buyout. The effect strengthens when the portfolio firm has acquisition experience and when the private equity sponsor faces pressure to invest because of unspent fund capital ("dry powder").

Note: Full-text of this article can be obtained by clicking on the above title.
1065 Executive Parkway, Suite 205 St. Louis, MO 63141 Ph. 314.434.3800 Fax 314.434.3809
2018 Capital Advisors, Inc. All Rights Reserved.
"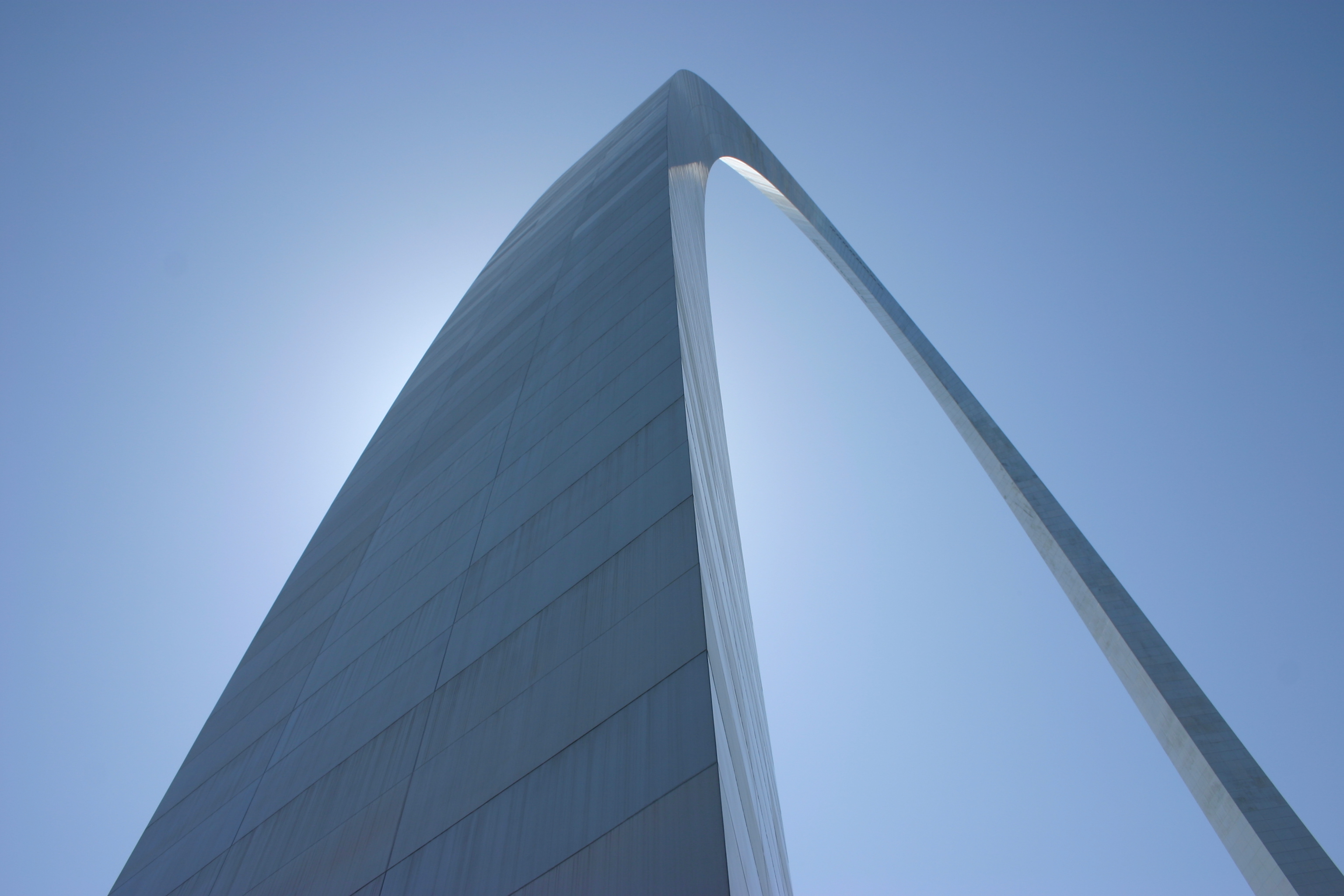 "; "

"; "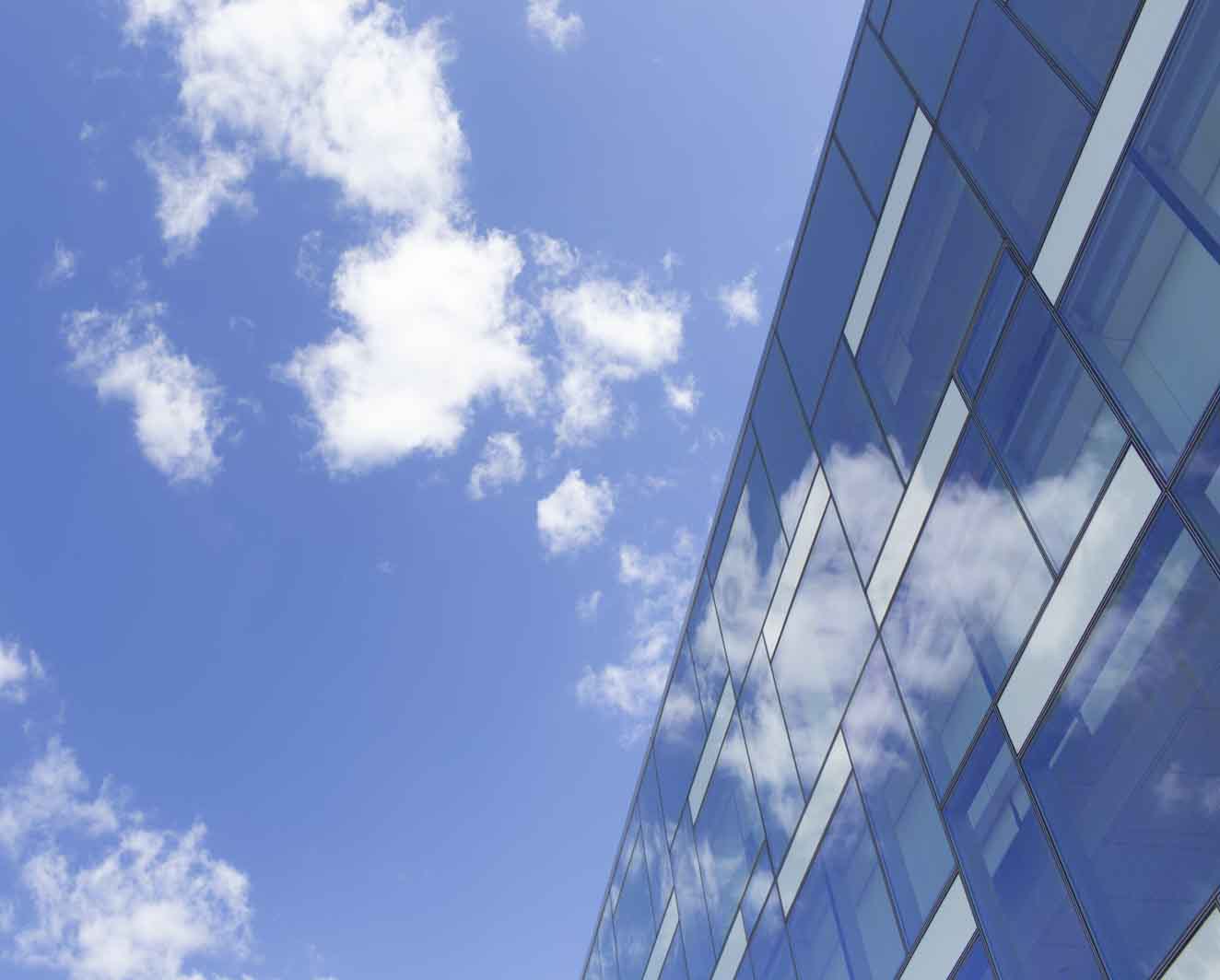 "; "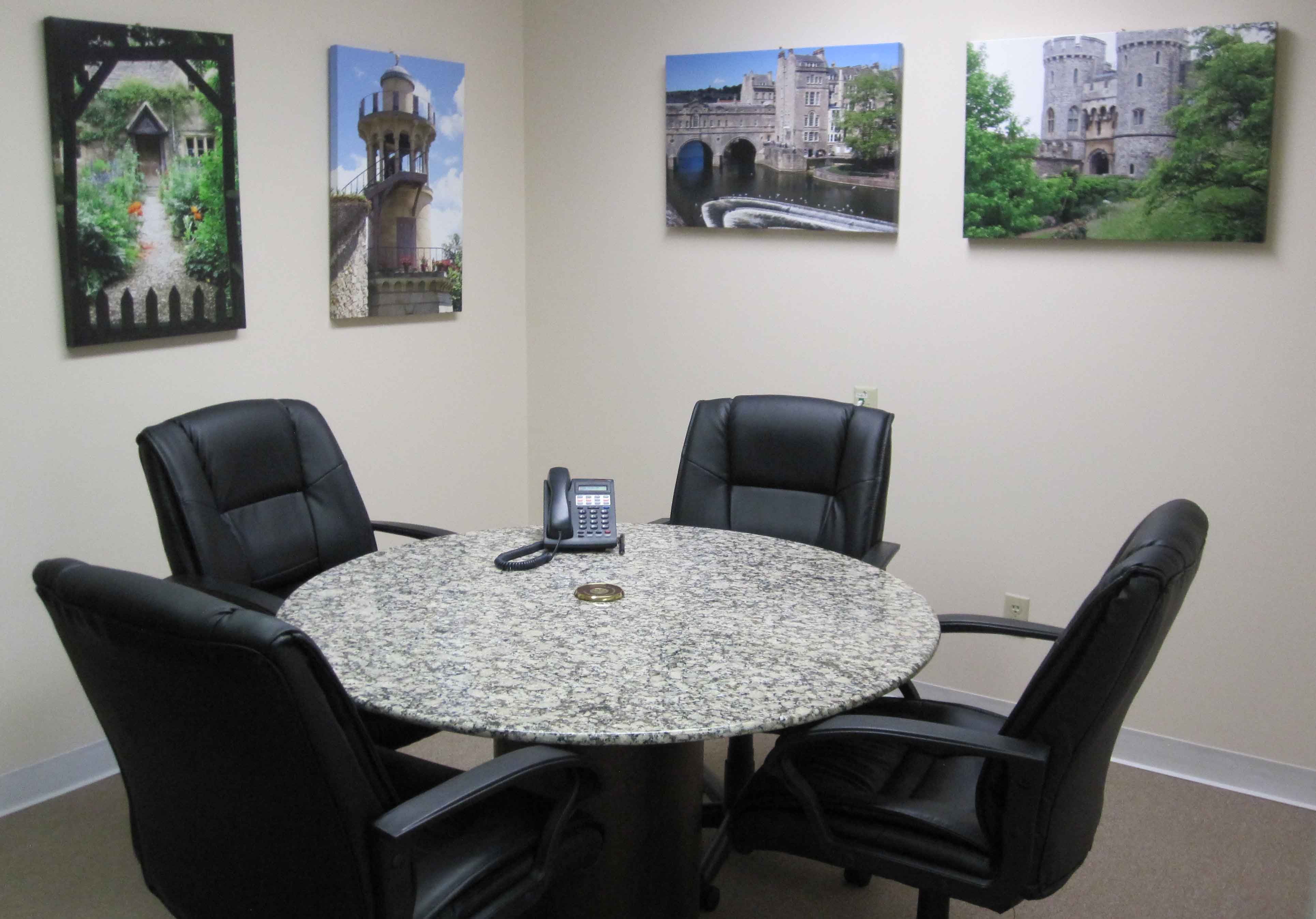 "; "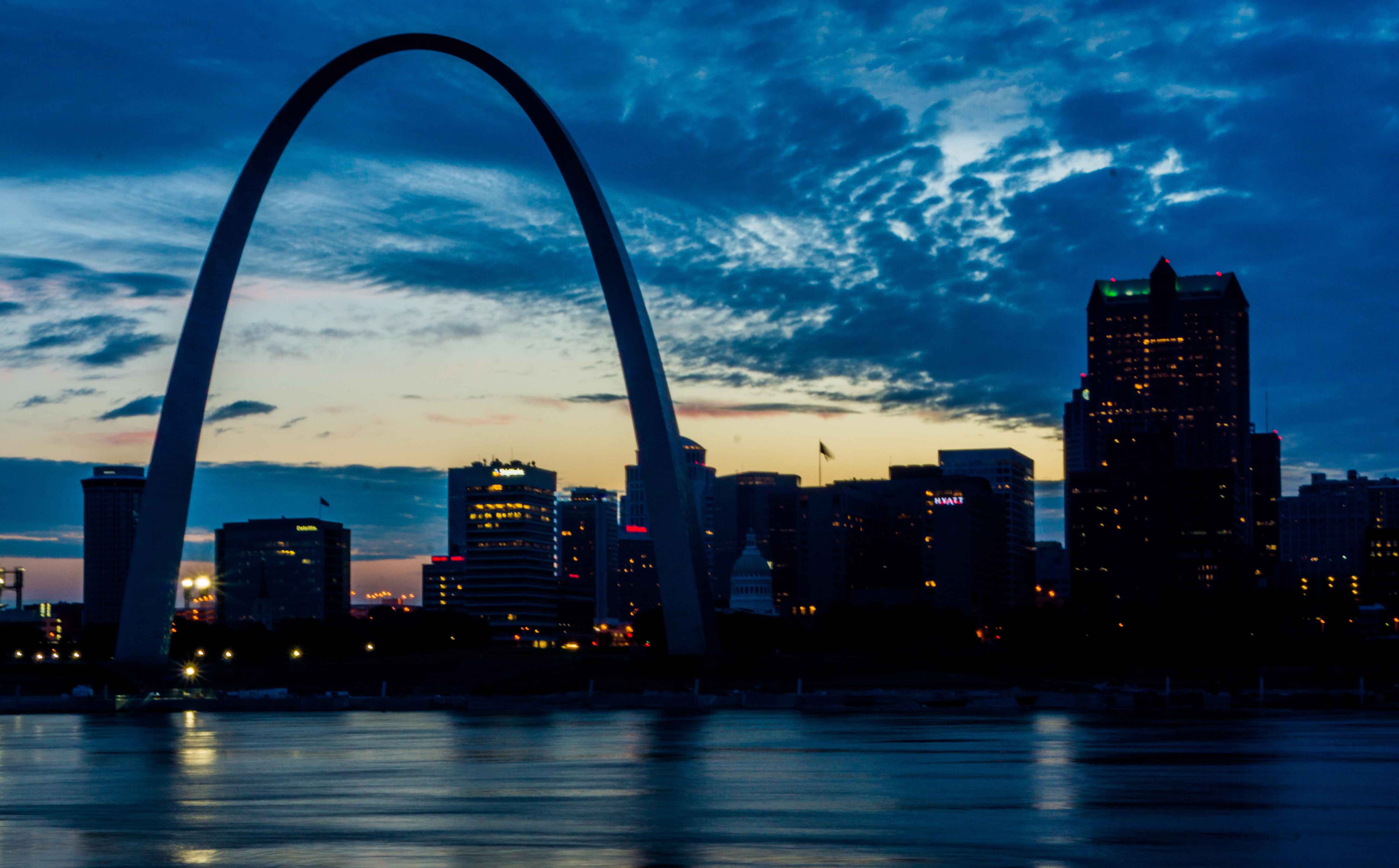 "; "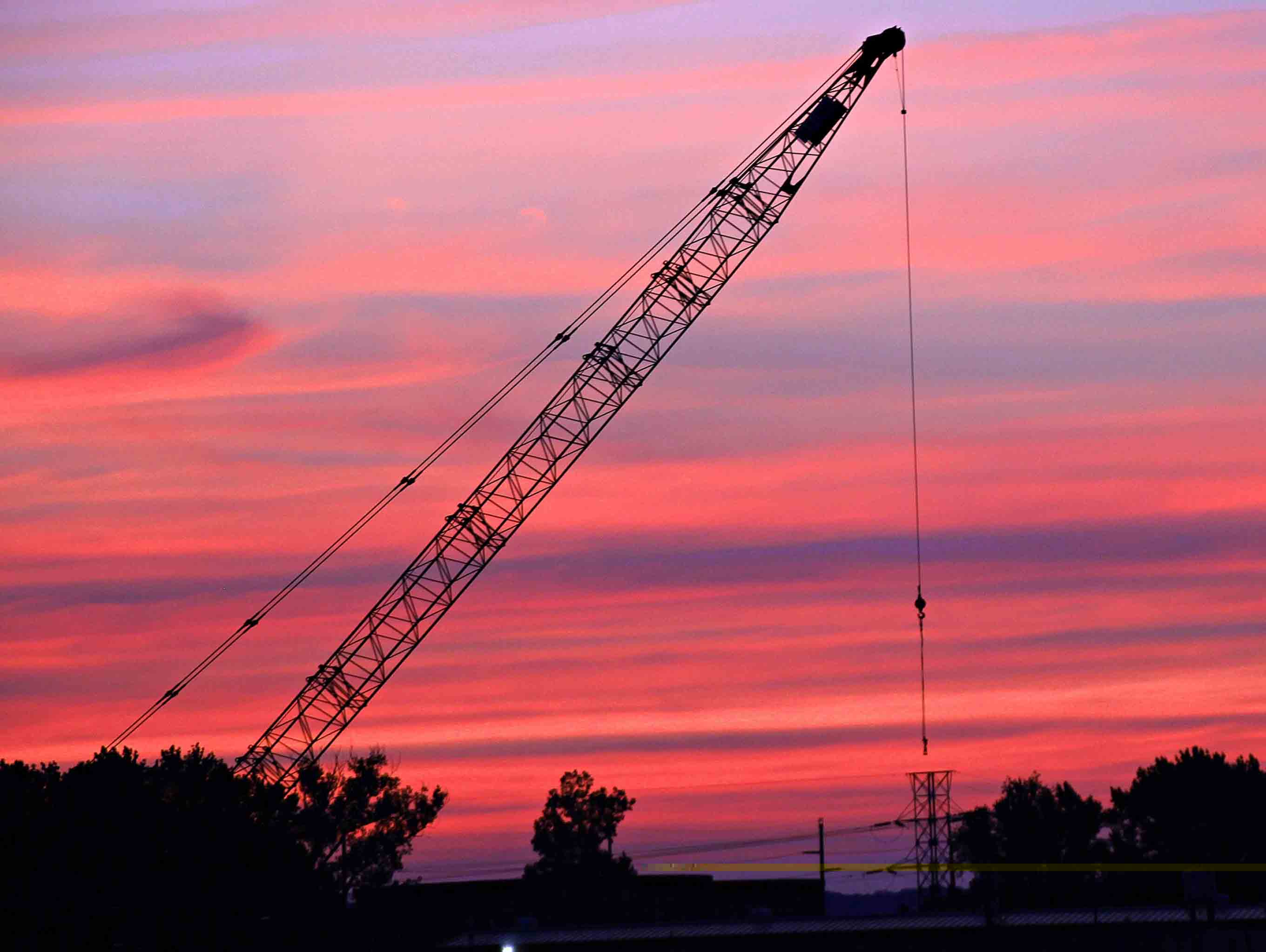 ";