In Re Tesla Motors, Inc. Stockholder Litigation,
No. 181, 2022 (Del. 2023),
Supreme Court of Delaware,
decided June 6, 2023


At issue in this case is the 2016 acquisition of SolarCity Corporation by Tesla, Inc. Tesla's stockholders claimed that Elon Musk caused Tesla to overpay for the acquisition. The Court affirmed the trial court's decision that the acquisition price was fair. It rejected the appellant's assertion that the trial court relied exclusively on market price in its valuation of SolarCity.

Note: Full-text of this case can be accessed by clicking on the name of the case.
1065 Executive Parkway, Suite 205 St. Louis, MO 63141 Ph. 314.434.3800 Fax 314.434.3809
2023 Capital Advisors, Inc. All Rights Reserved.
"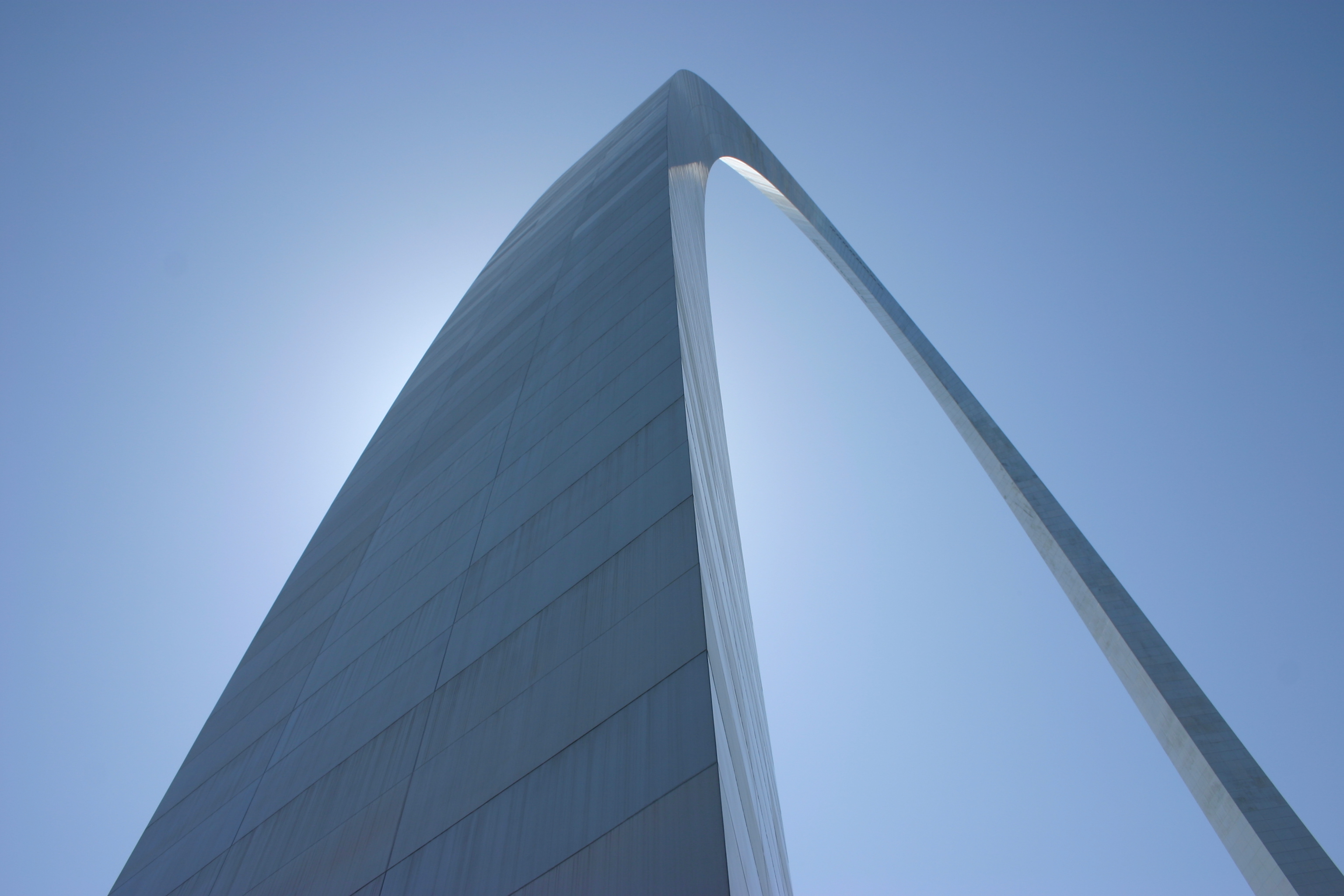 "; "

"; "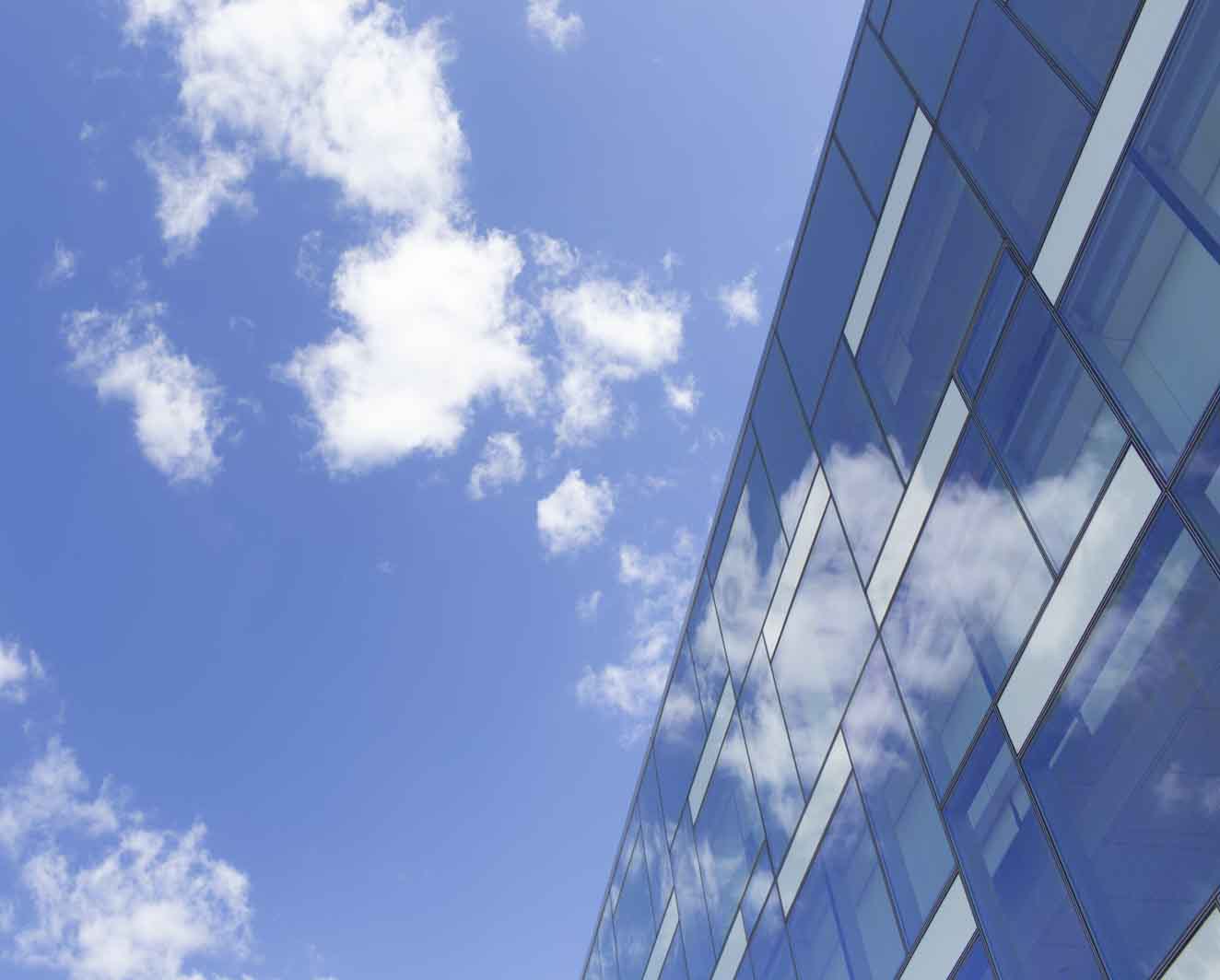 "; "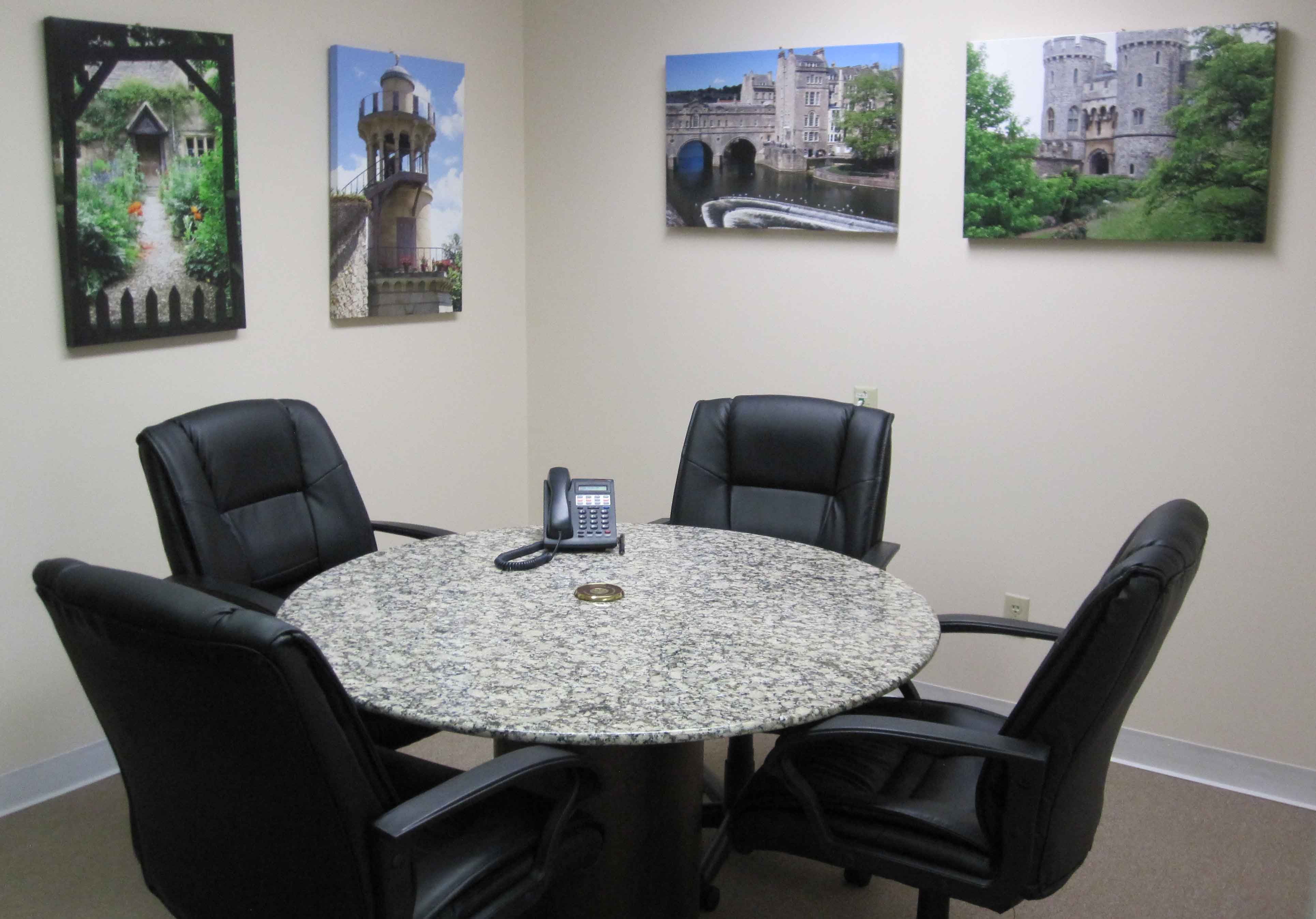 "; "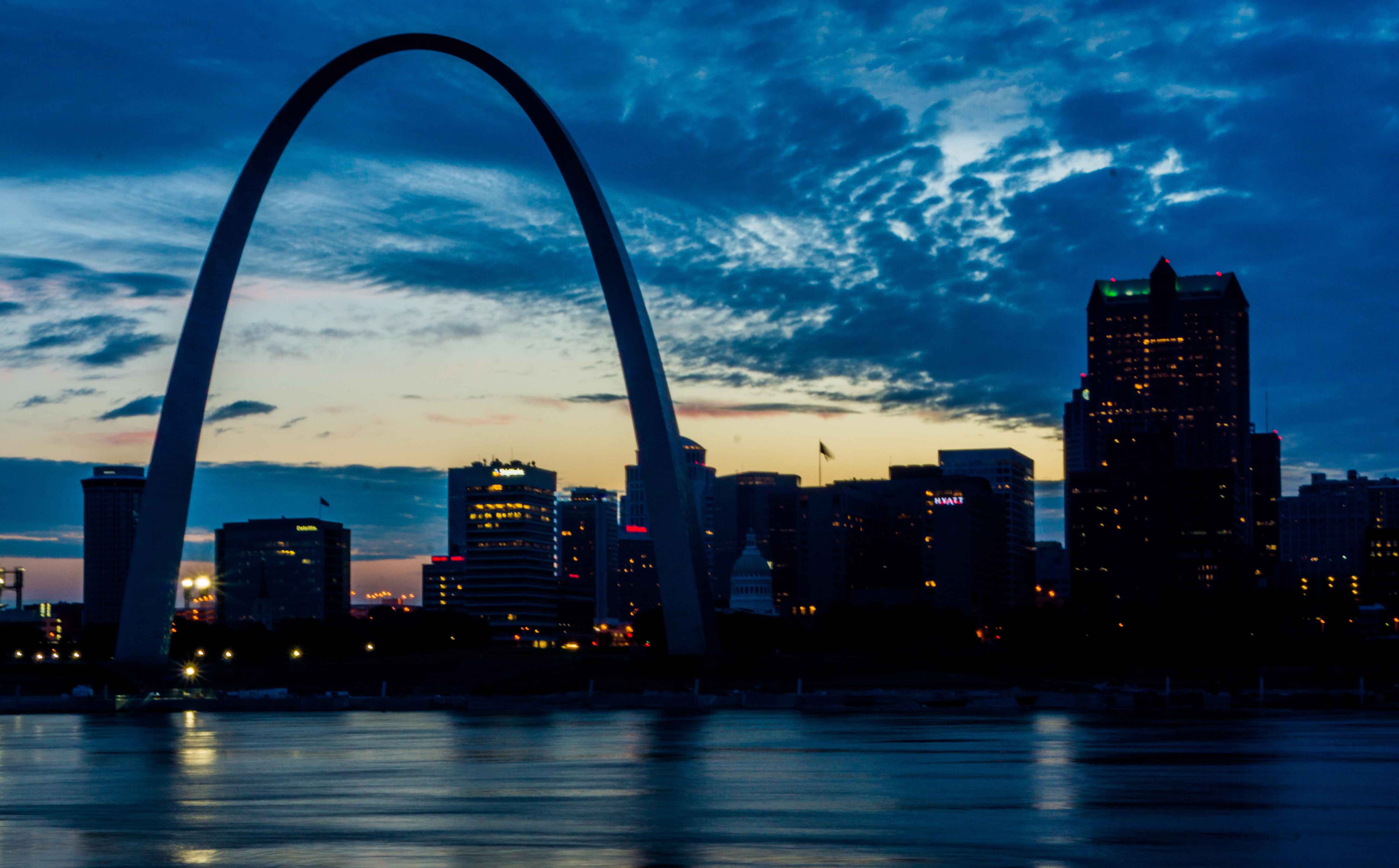 "; "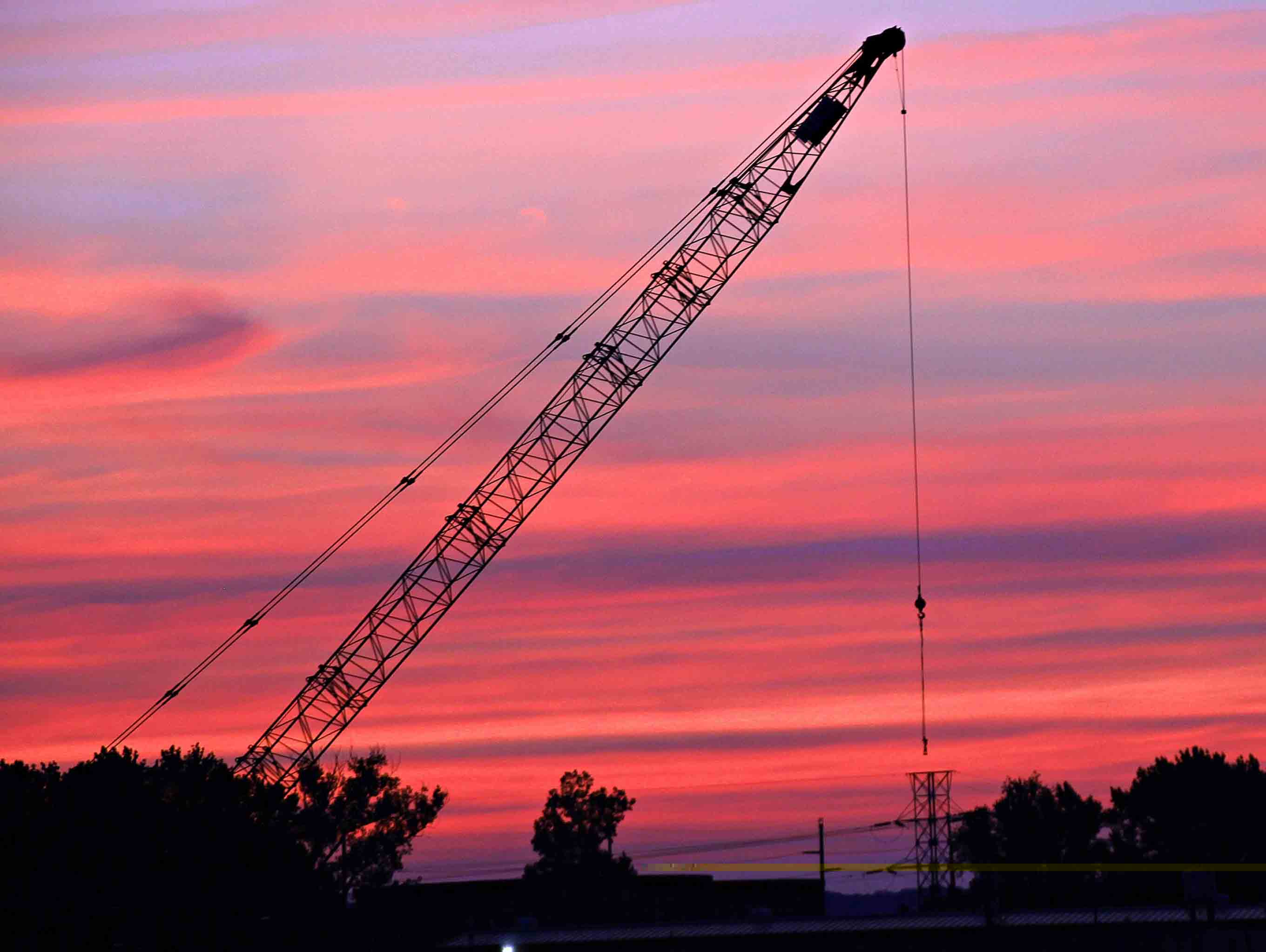 ";