TMRJ Holdings, Inc. v. Inhance Technologies, LLC
Court of Appeals for the First Distrct of Texas,
dated January 9, 2018

In this trade secrets case, the Court held that reasonable royalty damages and permanent injunctive relief are not duplicative in that the trade secrets had value above the value of the royalties.

Note: Full-text of this case can be accessed by clicking on the name of the case.
1065 Executive Parkway, Suite 205 St. Louis, MO 63141 Ph. 314.434.3800 Fax 314.434.3809
2018 Capital Advisors, Inc. All Rights Reserved.
"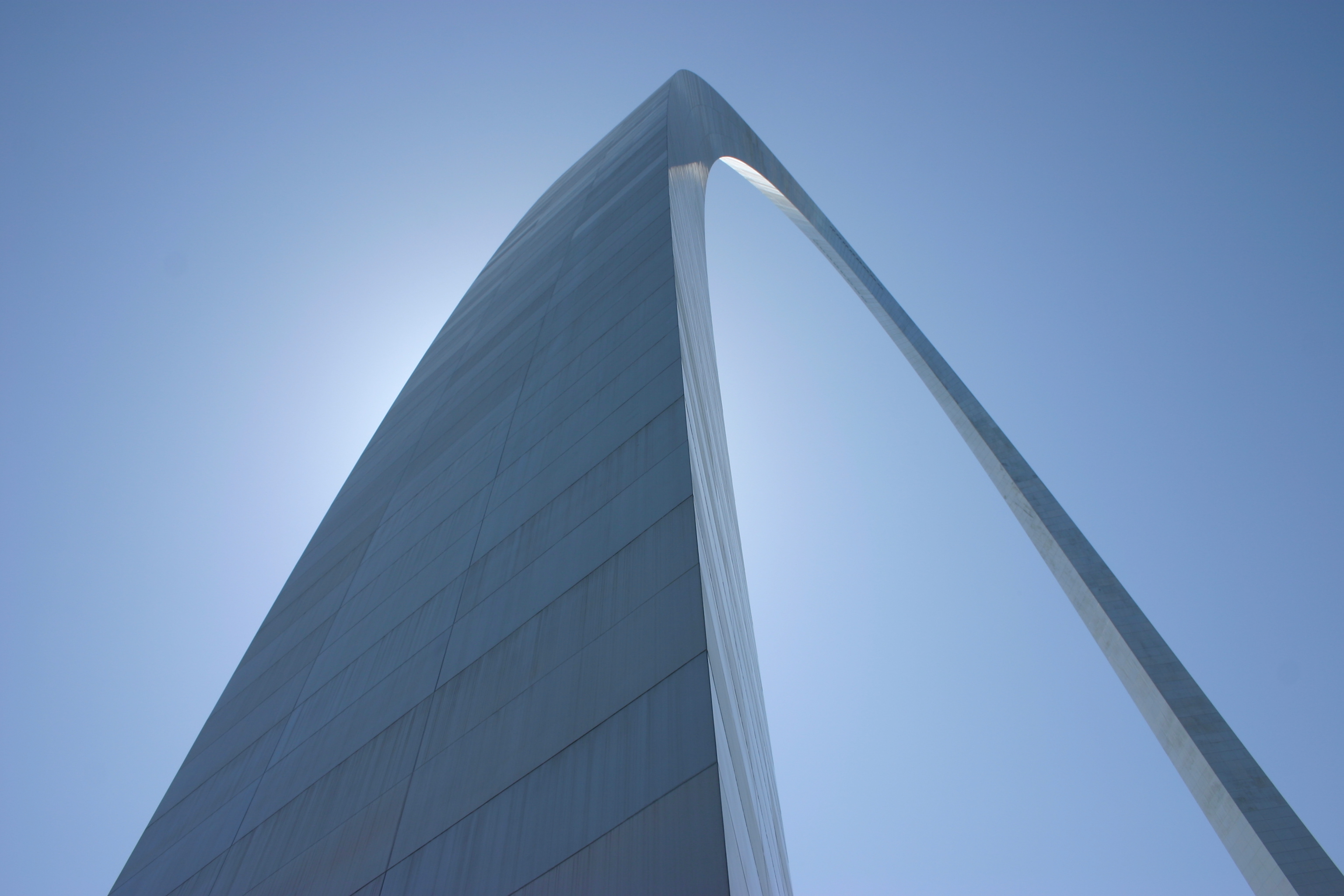 "; "

"; "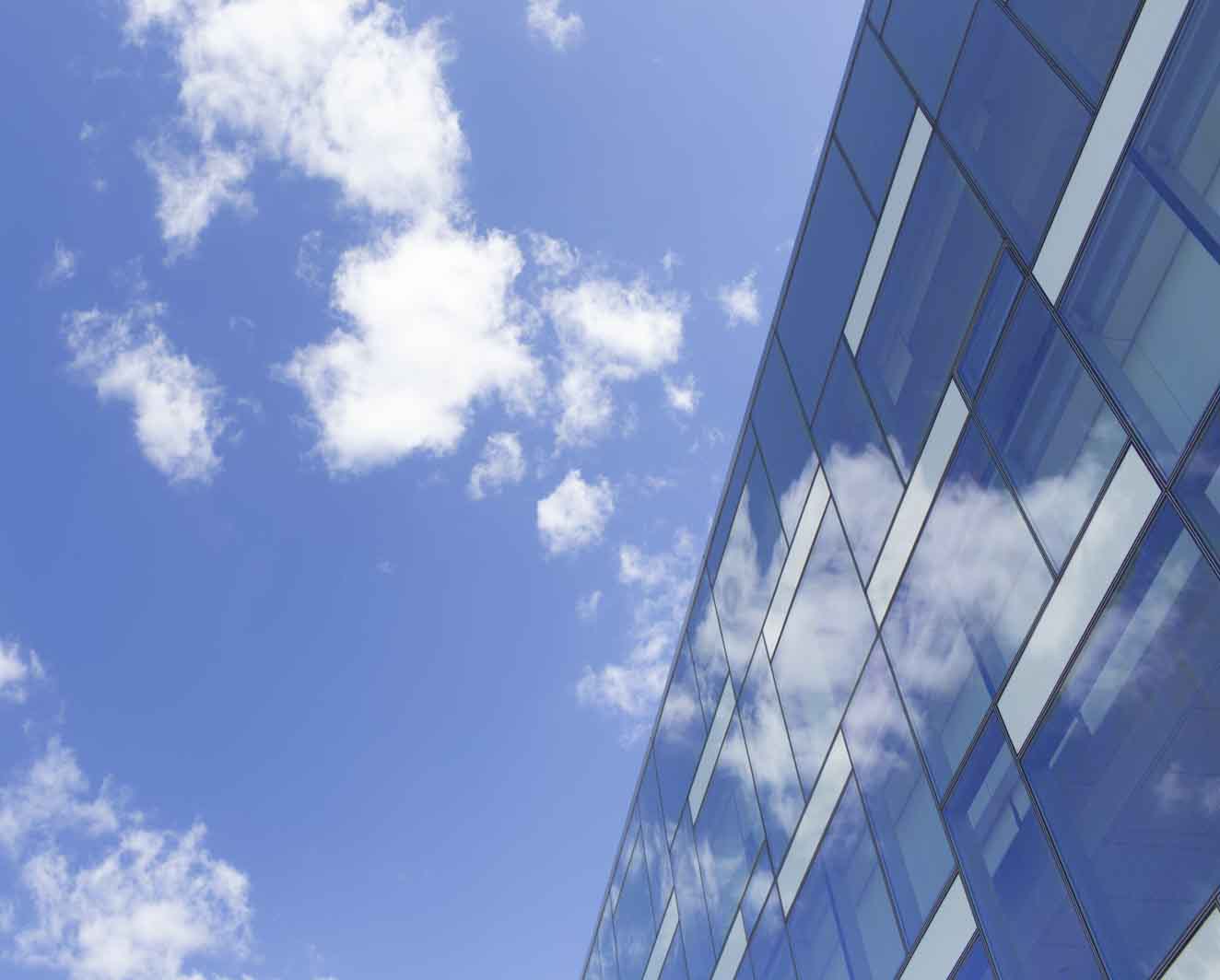 "; "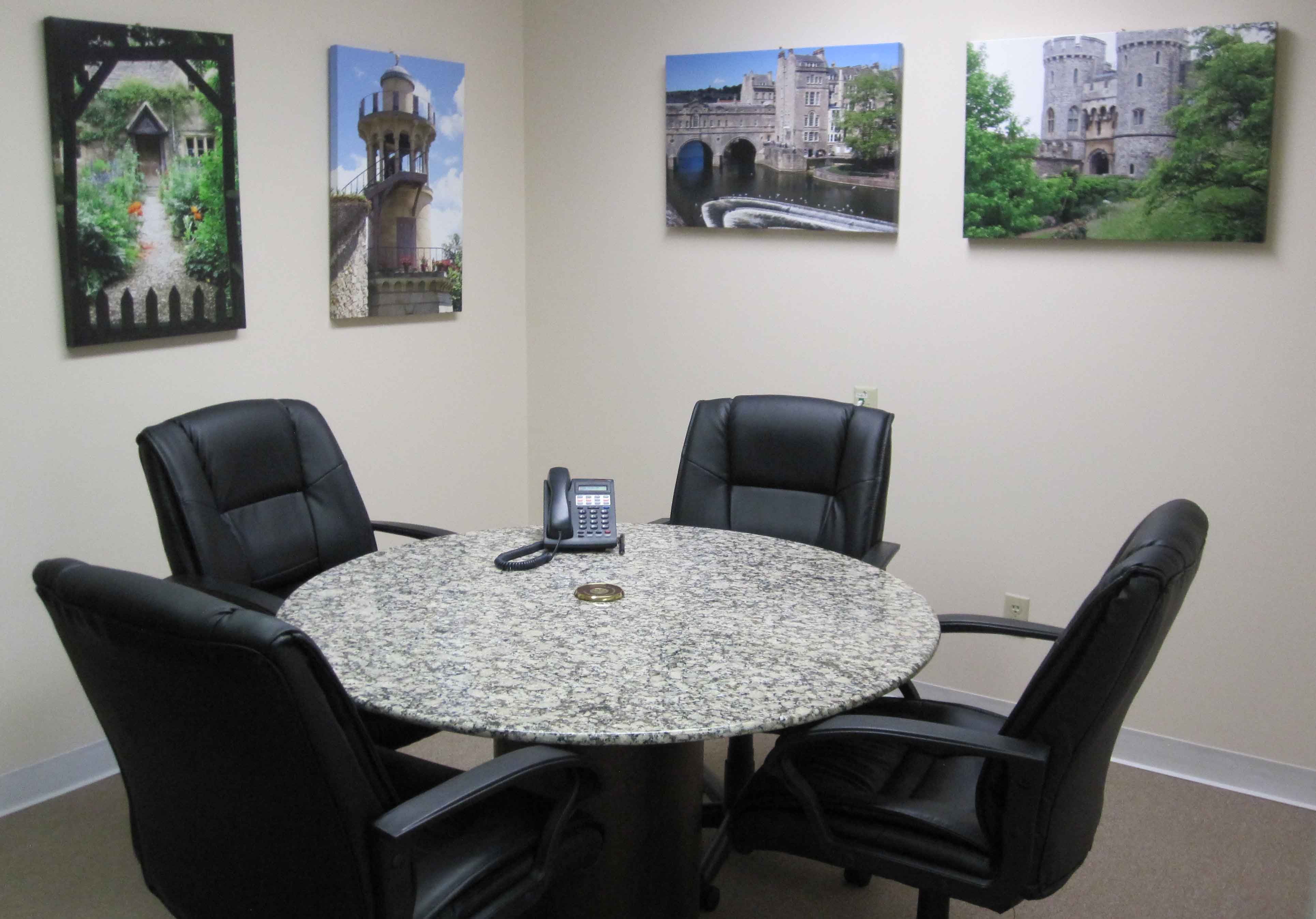 "; "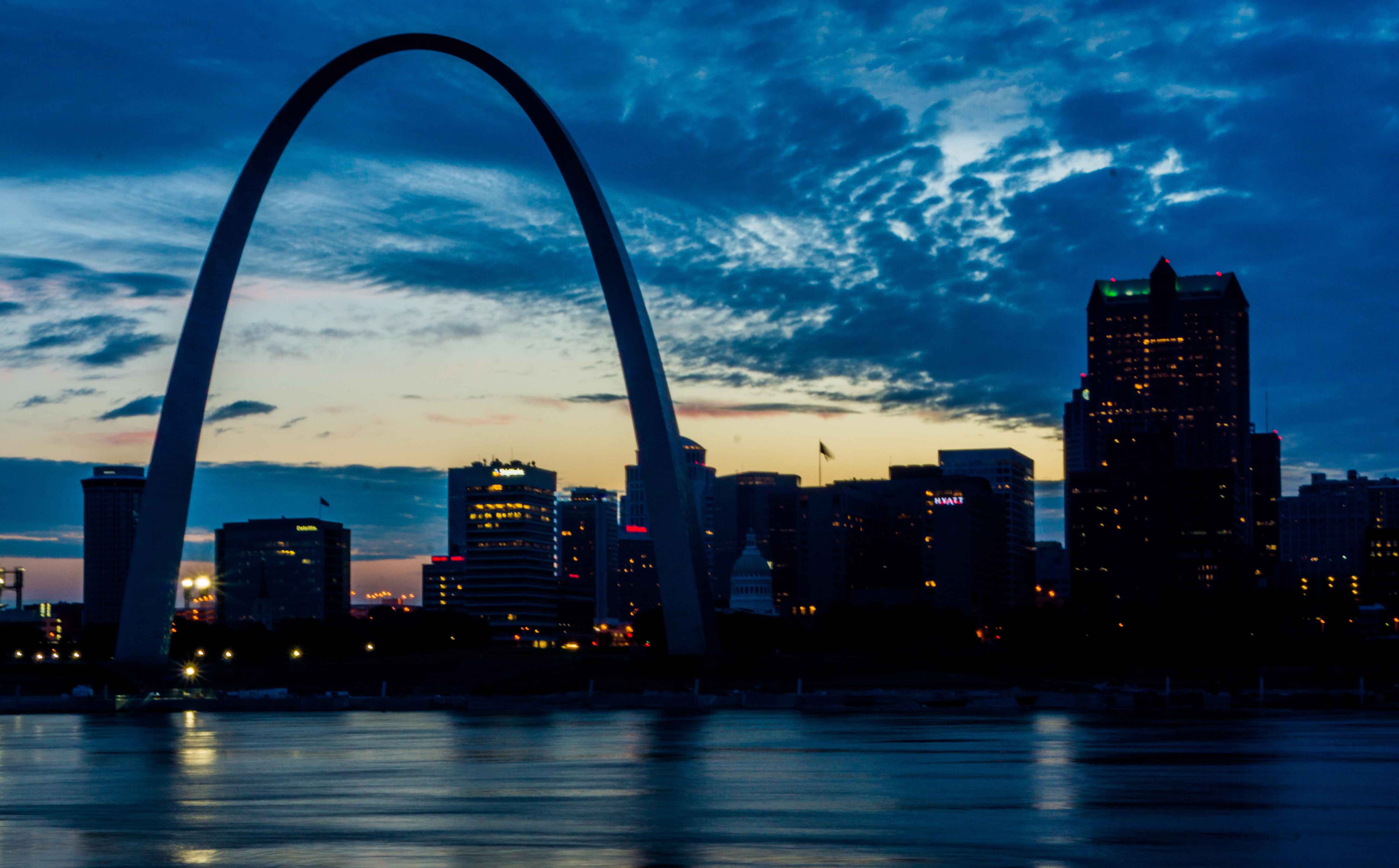 "; "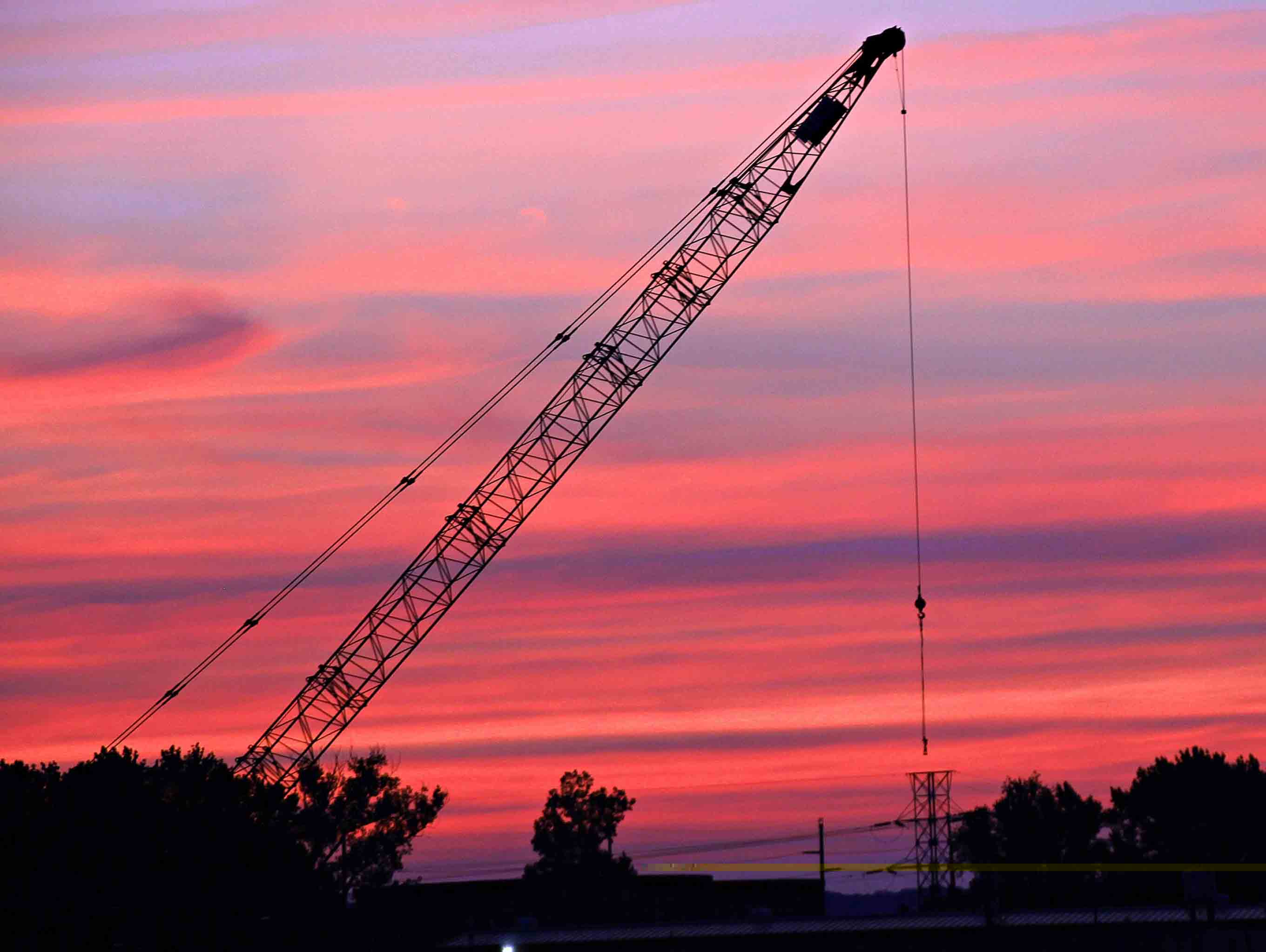 ";