"A Note on the Valuation of the
Corporate Debt Tax Shield,"
by Dr. Marco Realdon
dated June 6, 2023

This article examines the value of corporate tax savings due to the deduction of debt interest expenses from taxable corporate profit. It highlights the merits of discounting debt tax shields at the cost of debt capital net of corporate tax.

Note: Full-text of this article can be obtained by clicking on the above title.
1065 Executive Parkway, Suite 205 St. Louis, MO 63141 Ph. 314.434.3800 Fax 314.434.3809
2023 Capital Advisors, Inc. All Rights Reserved.
"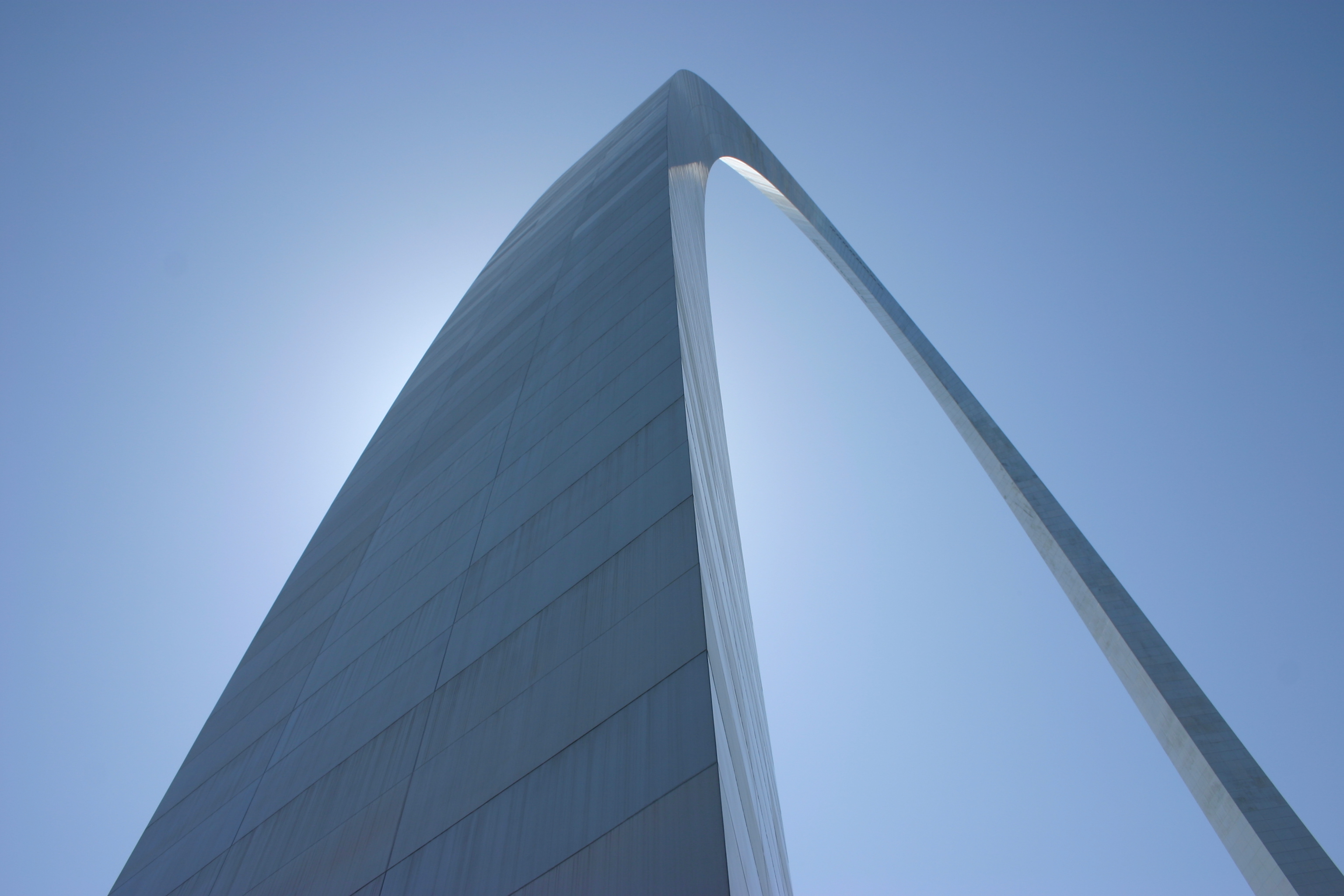 "; "

"; "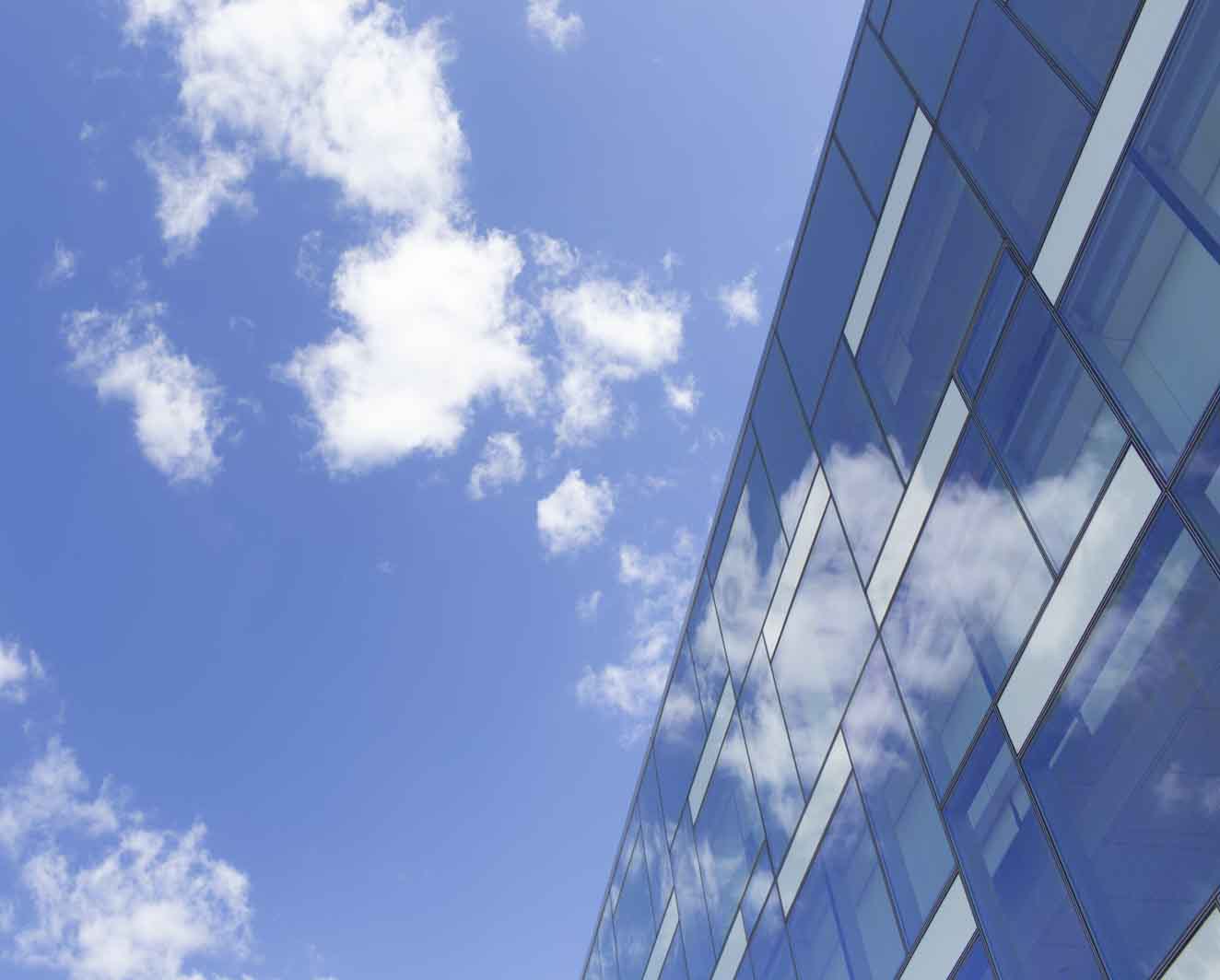 "; "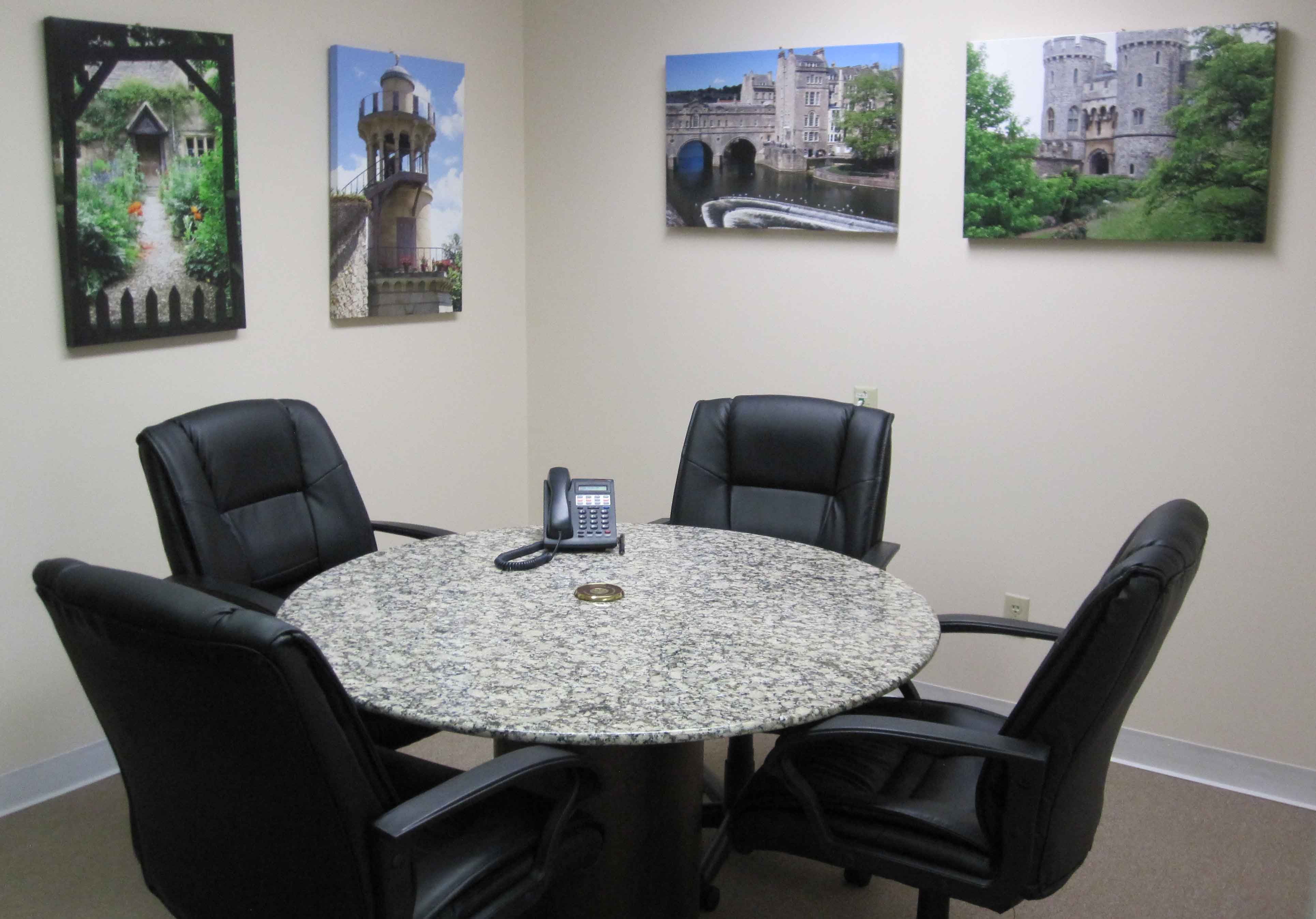 "; "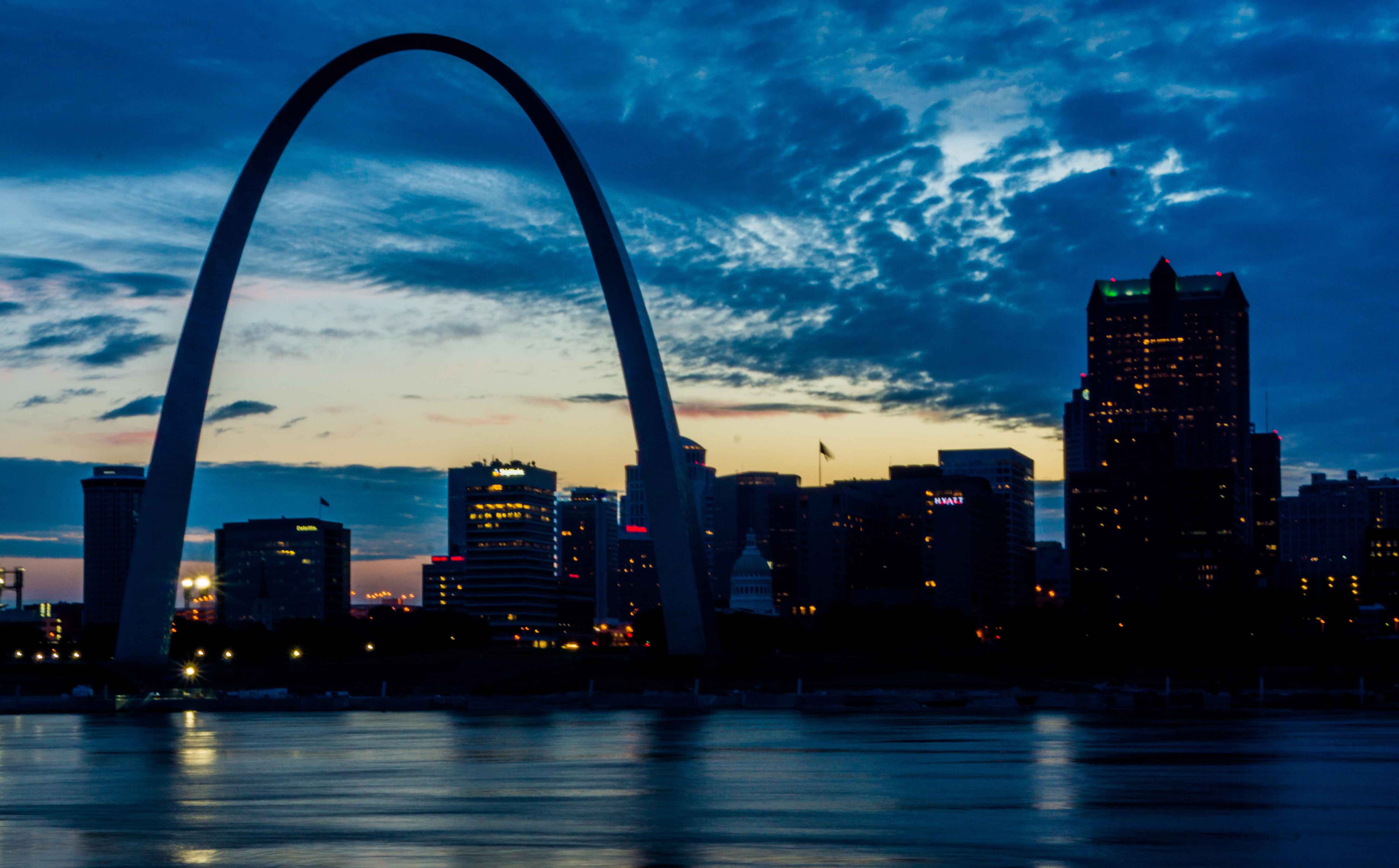 "; "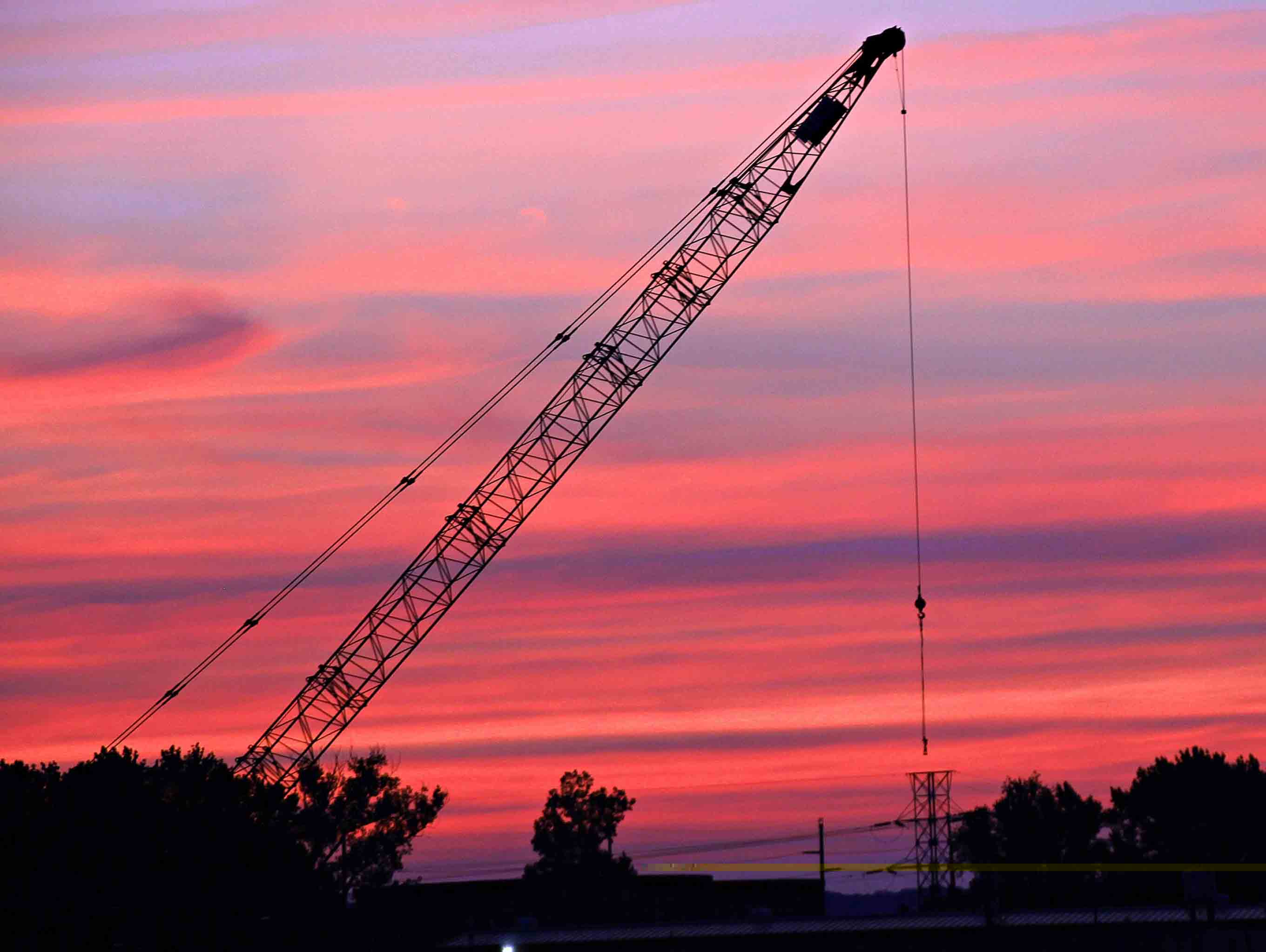 ";