Teal Trading and Development, LP, v. Champee Springs
Ranches Property Owners Association,
No. 04-16-00063-CV, Fourth Court of Appeals
San Antonio, Texas, (Filed July 5, 2017)

The Court in this case held that the trial court did not err in sustaining the objection to an affidavit as to the value of a real property by an owner when the affiant stated only that his affidavit was based on personal knowledge and his opinion was nothing more than a conclusion, unsupported by any factual basis.

Note: Full-text of this case can be accessed by clicking on the name of the case.
1065 Executive Parkway, Suite 205 St. Louis, MO 63141 Ph. 314.434.3800 Fax 314.434.3809
2018 Capital Advisors, Inc. All Rights Reserved.
"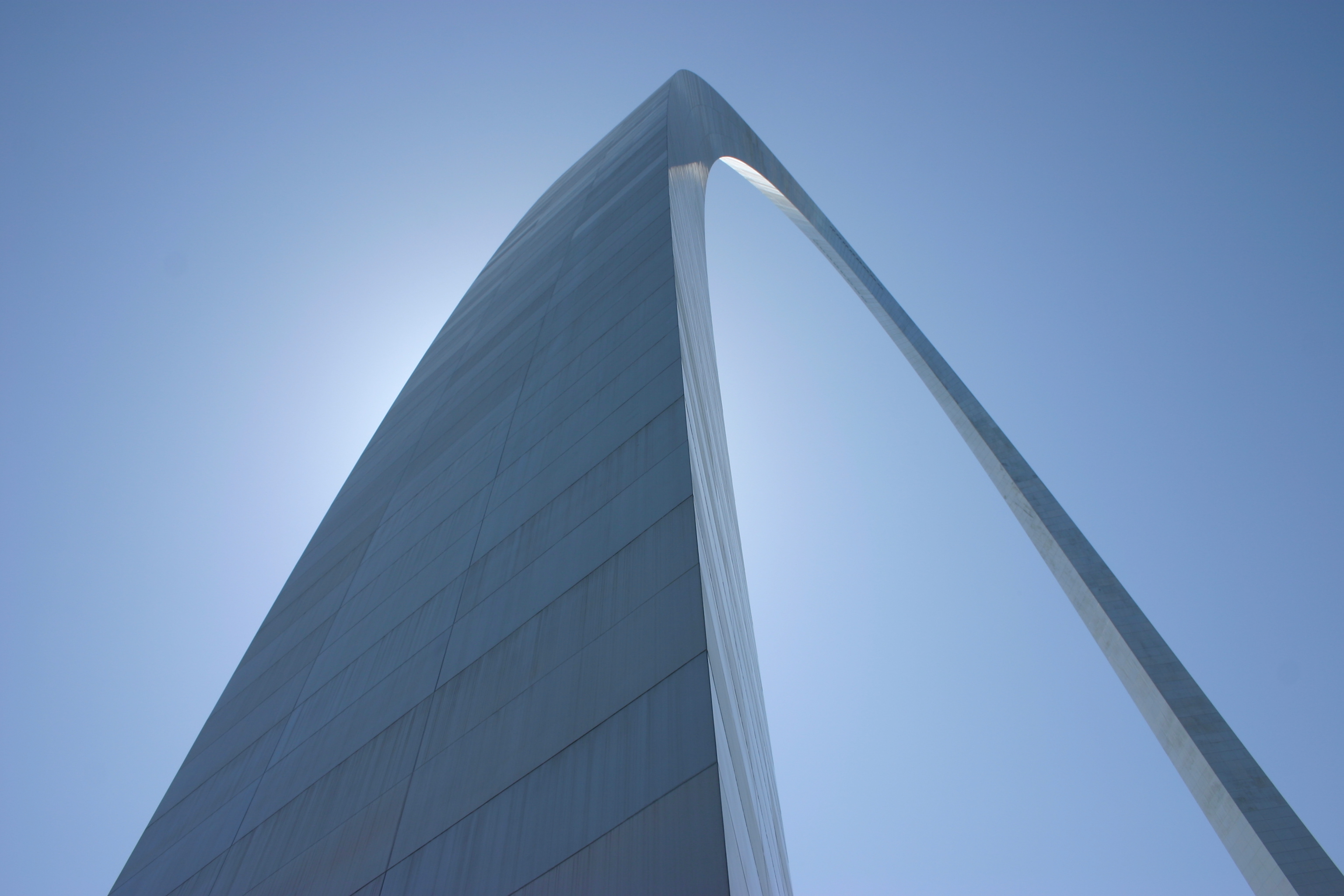 "; "

"; "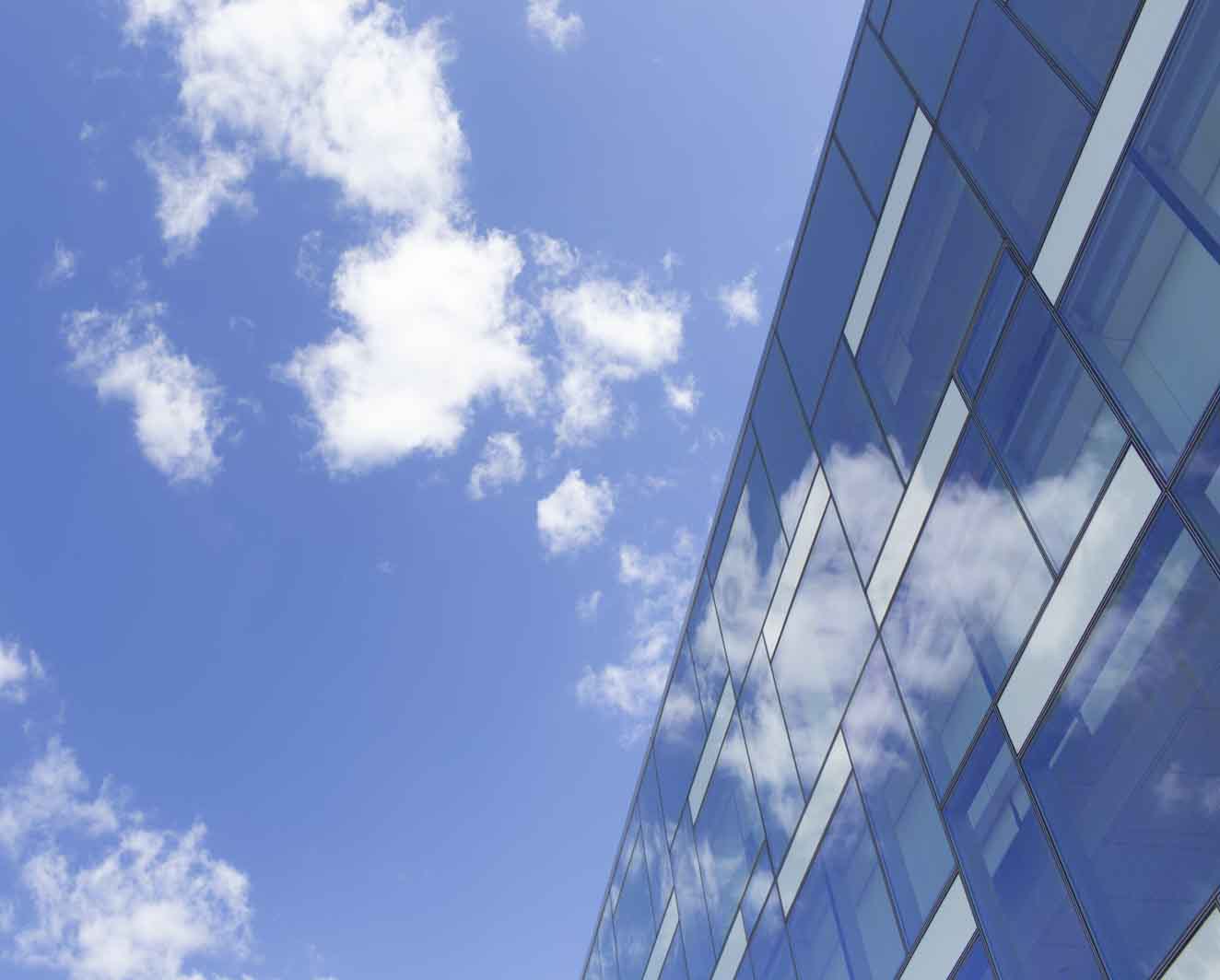 "; "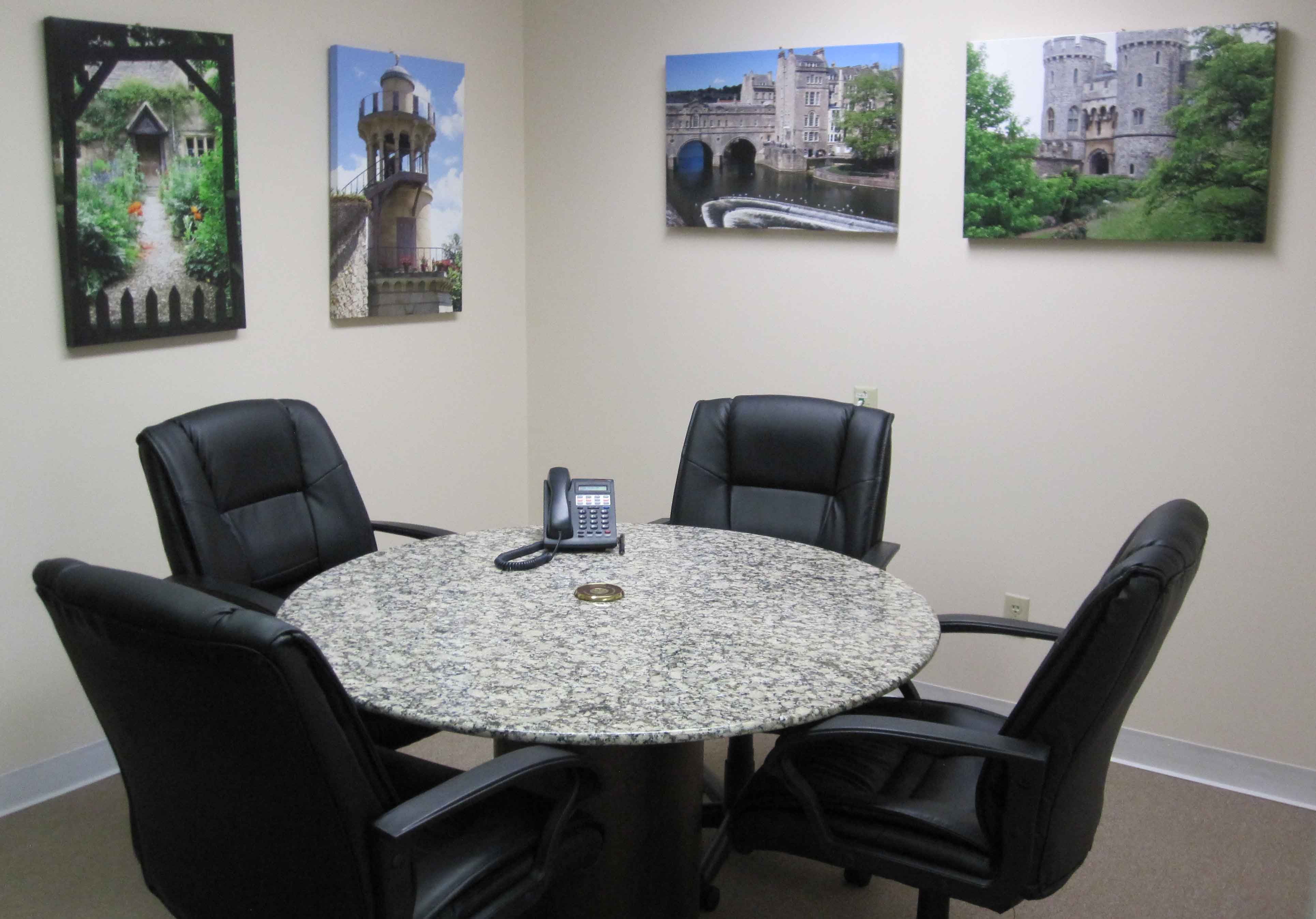 "; "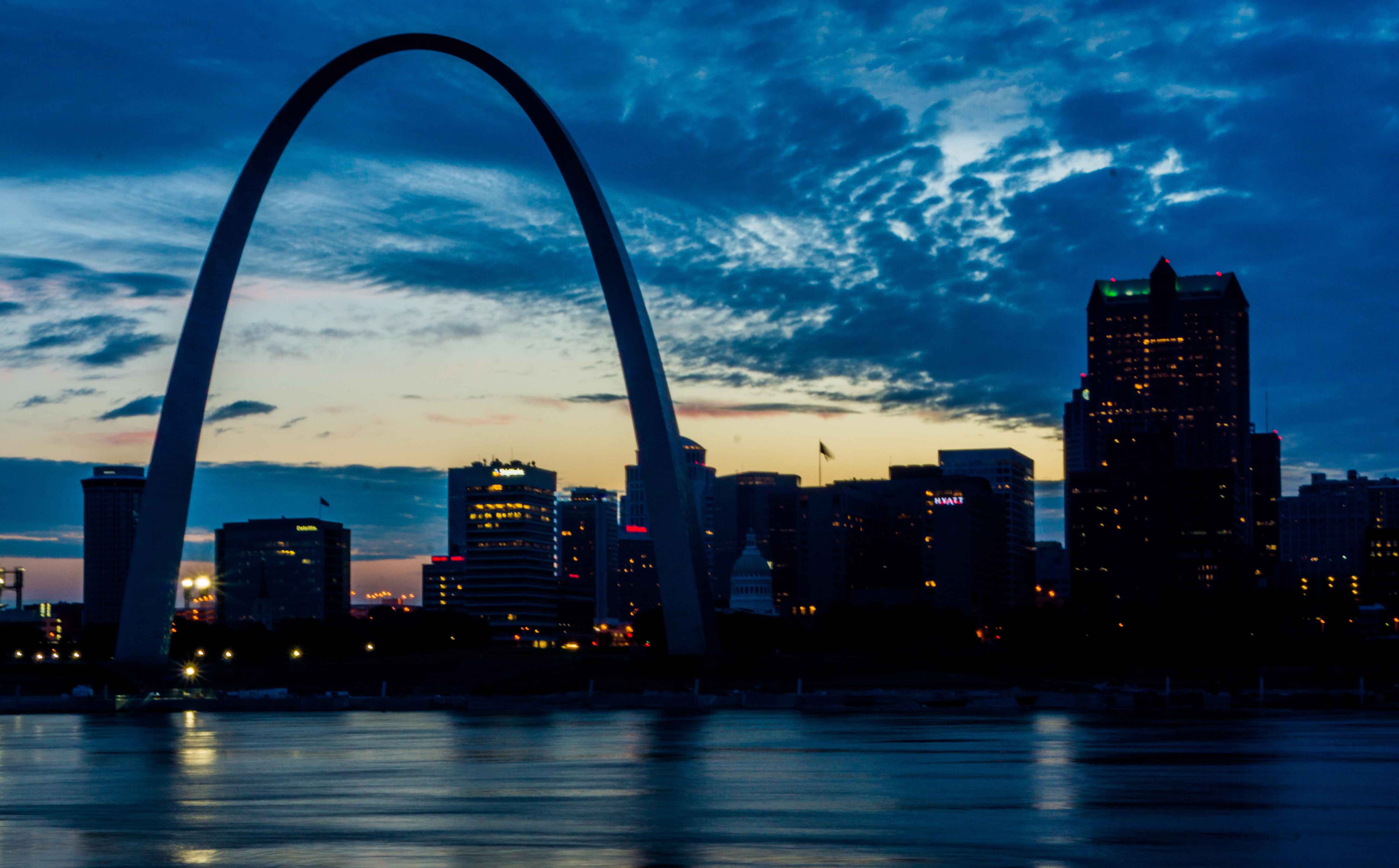 "; "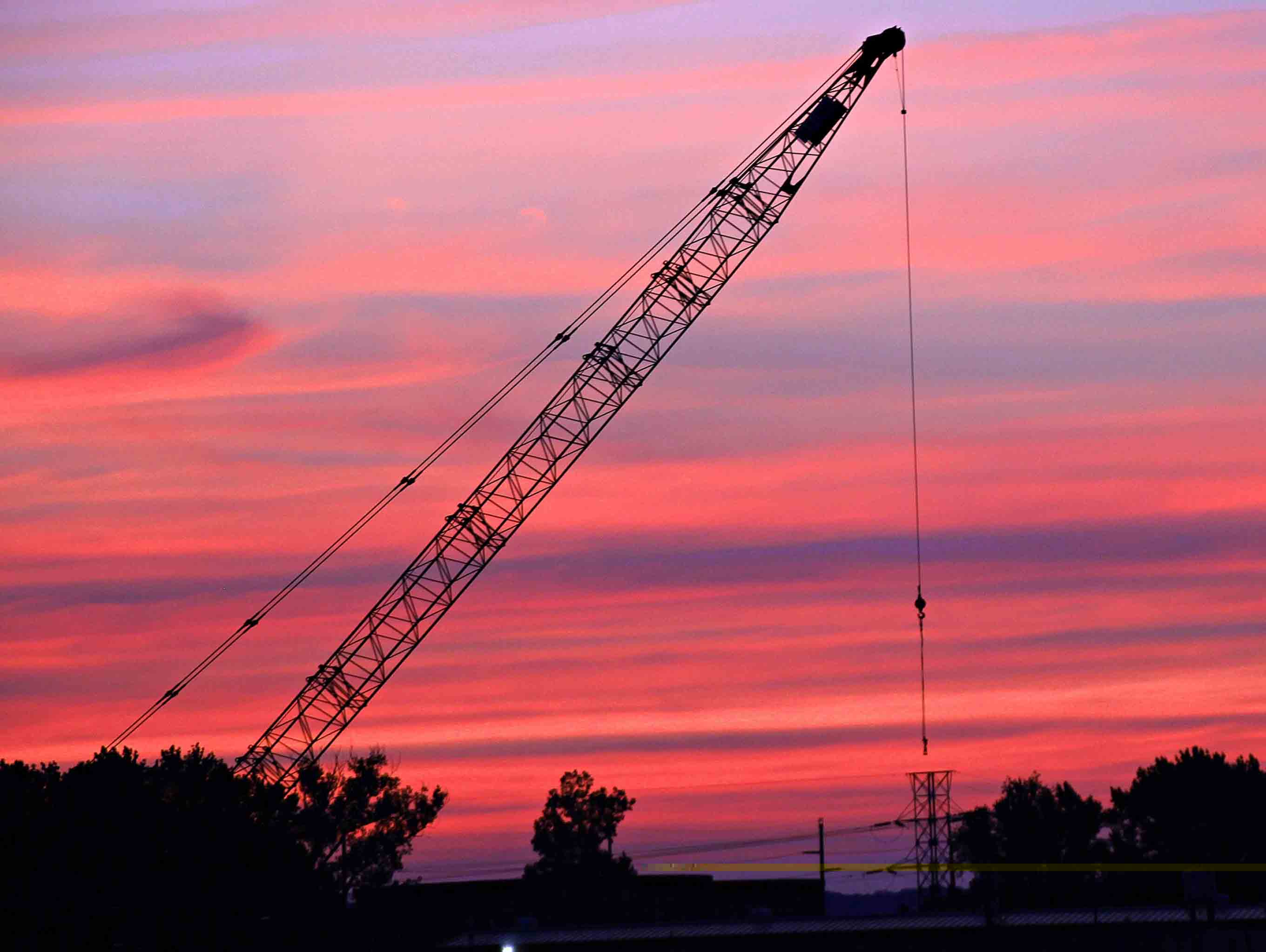 ";