"Multiples for Valuation Estimates of Companies
in the Technology Sector of Emerging Markets,"
by Oleg Salmanov, et al., dated March 20, 2015

This article makes a comparison of multiples for the technology sector with the market as a whole, and multiples for the technology sector of Emerging Markets are established within the ranking. It was found that Forward PE, EV/EBITDA and Current PE multiples have the lowest coefficient of variation throughout all Emerging Markets, and PEG, EV/EBIT and EV/Invested Capital multiples have the highest coefficient of variation.

Note: Full-text of this article can be accessed by clicking on the name of the article.


1065 Executive Parkway, Suite 205 St. Louis, MO 63141 Ph. 314.434.3800 Fax 314.434.3809
2017 Capital Advisors, Inc. All Rights Reserved.
"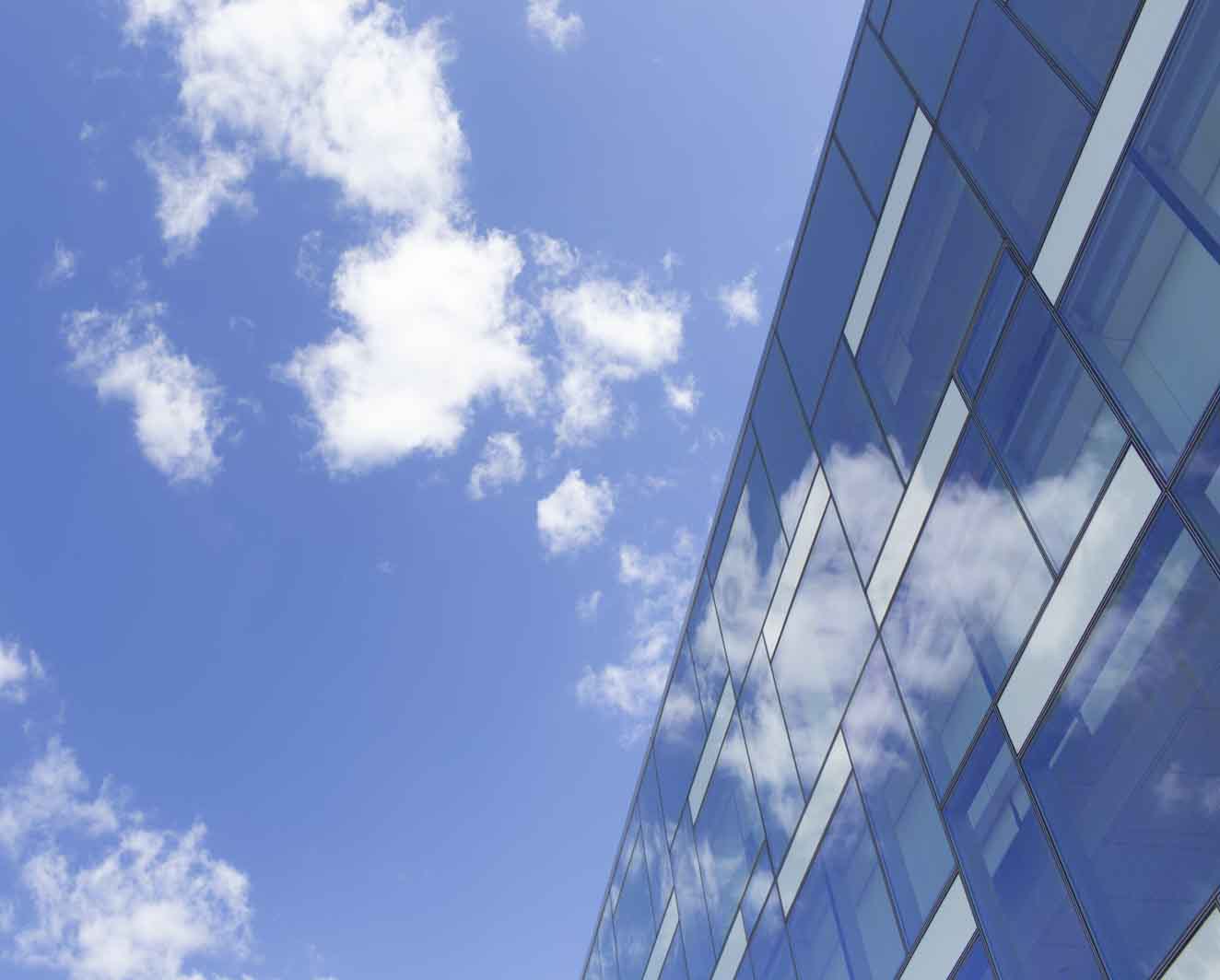 "; "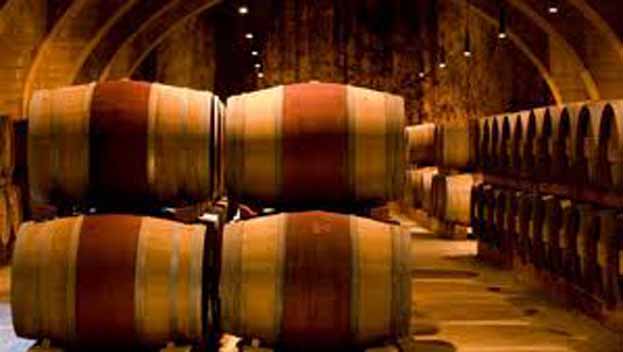 "; "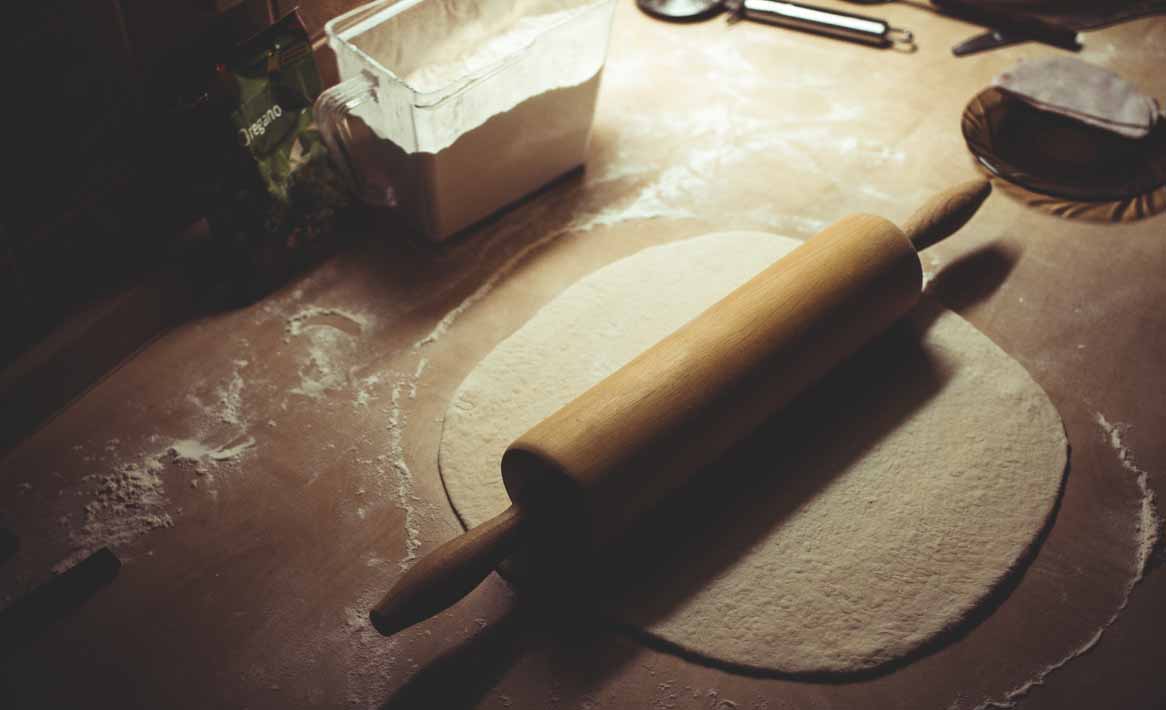 "; "
"; "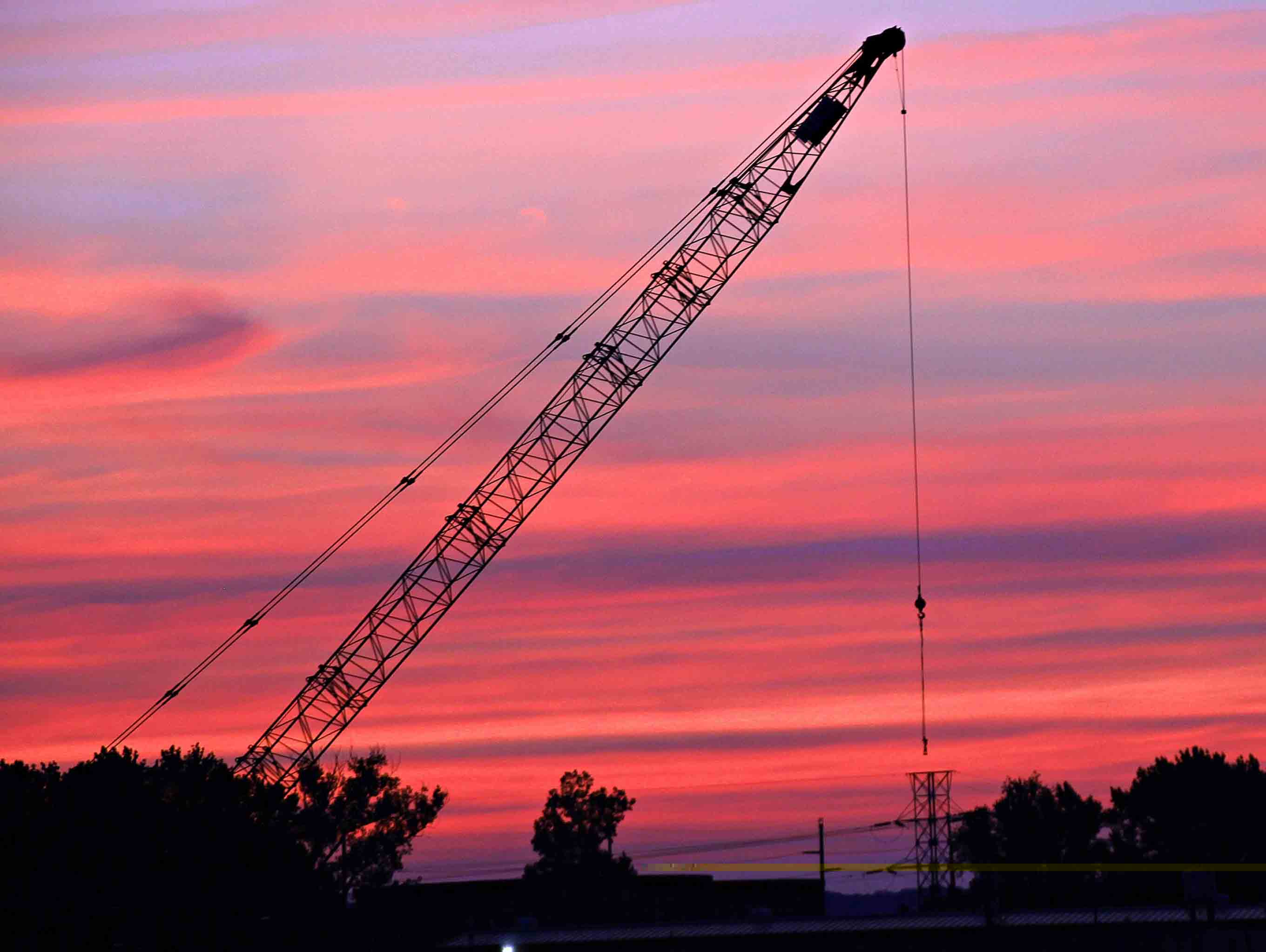 ";