"The Discounted Cash Flow Terminal
Value Model as an Investment Strategy,"
by André Thormann and Henrik Foged Rasmussen,
dated June 17, 2019

This paper develops several investment strategies based on estimates of the terminal value by using past financials with the goal of eliminating optimism and bias. The valuations utilize the Gordon Growth and value driver formulas. The strategy is investing in stocks trading below their terminal value, which produces above average annualized returns.

Note: Full-text of this article can be obtained by clicking on the above title.
1065 Executive Parkway, Suite 205 St. Louis, MO 63141 Ph. 314.434.3800 Fax 314.434.3809
2019 Capital Advisors, Inc. All Rights Reserved.
"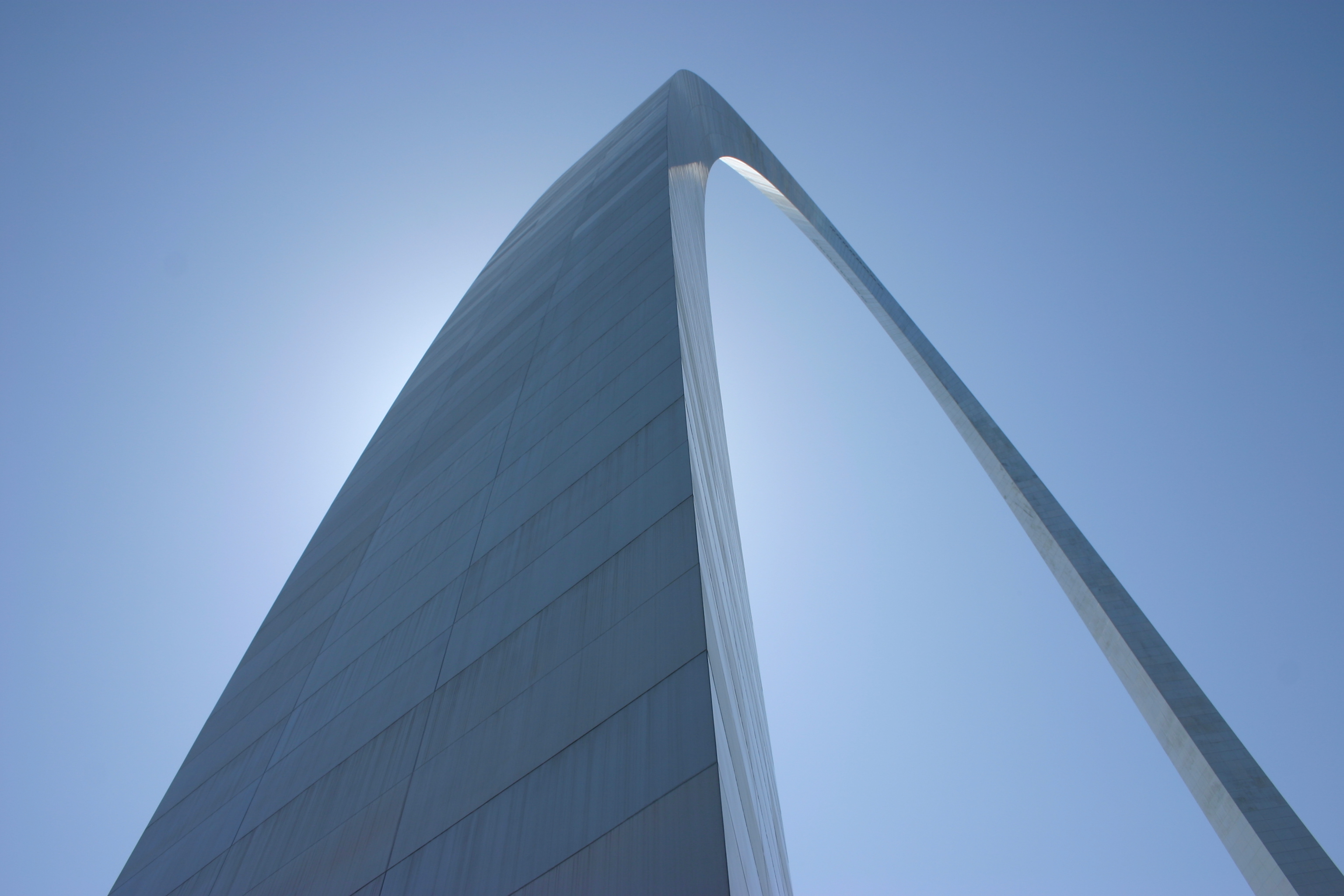 "; "

"; "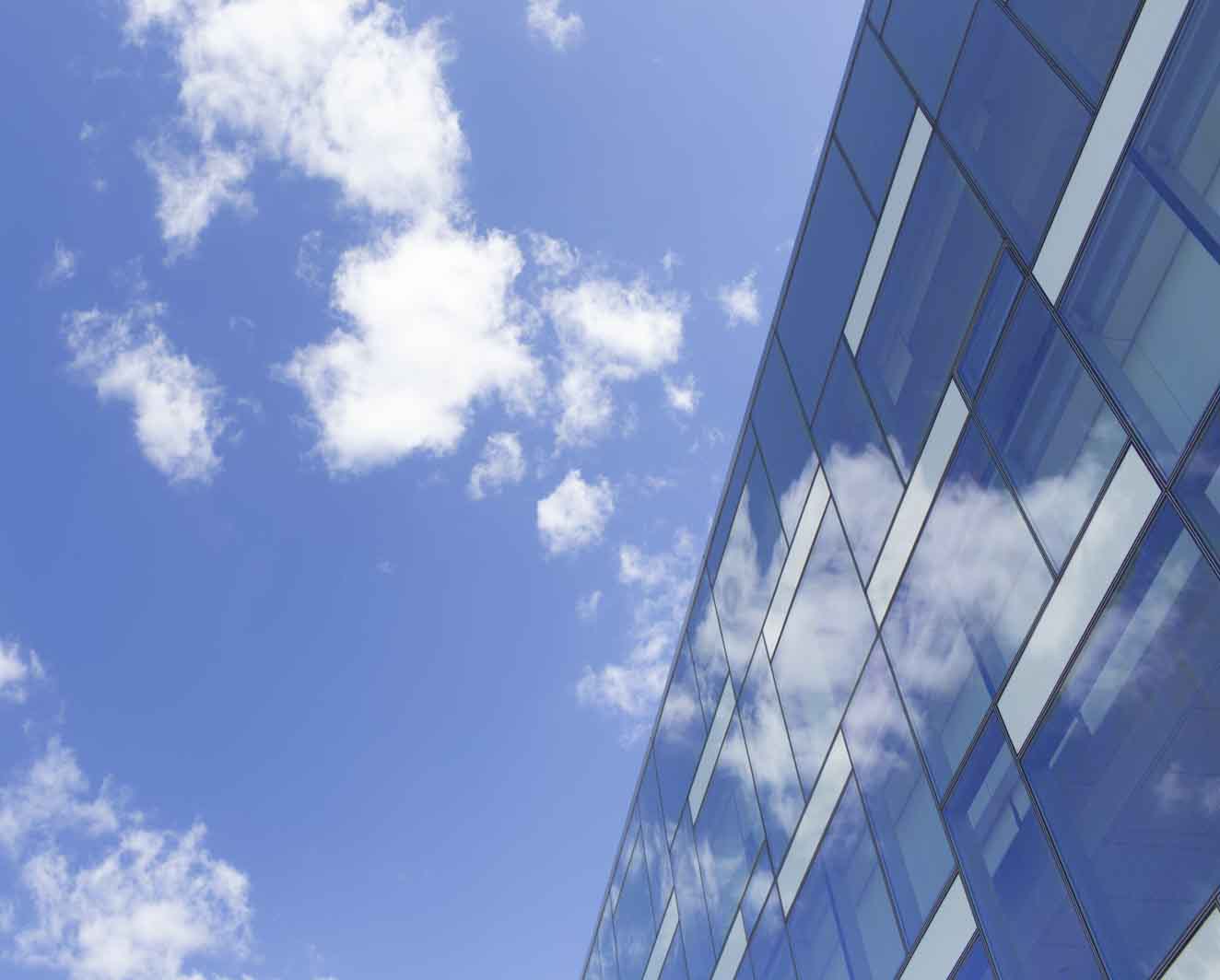 "; "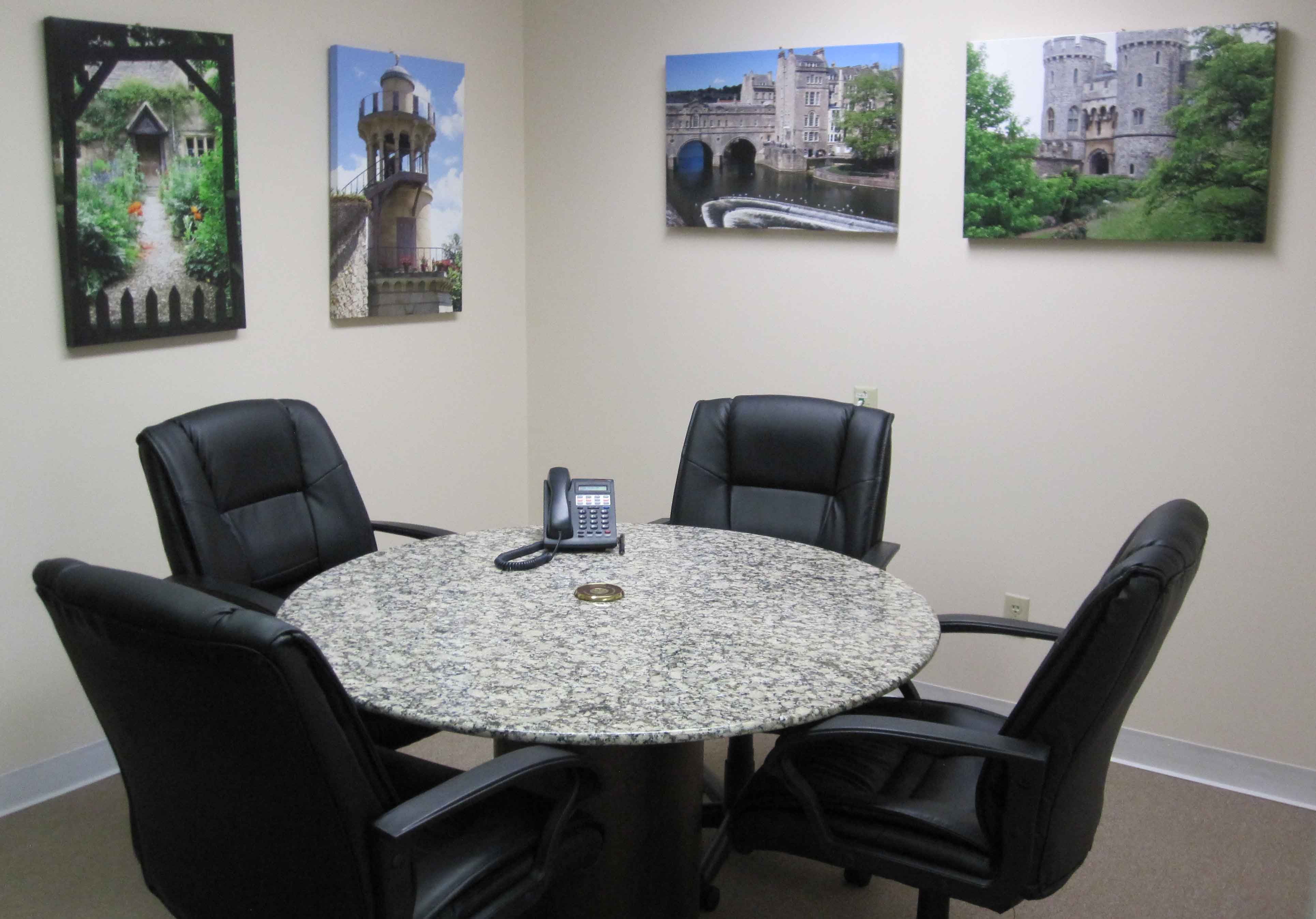 "; "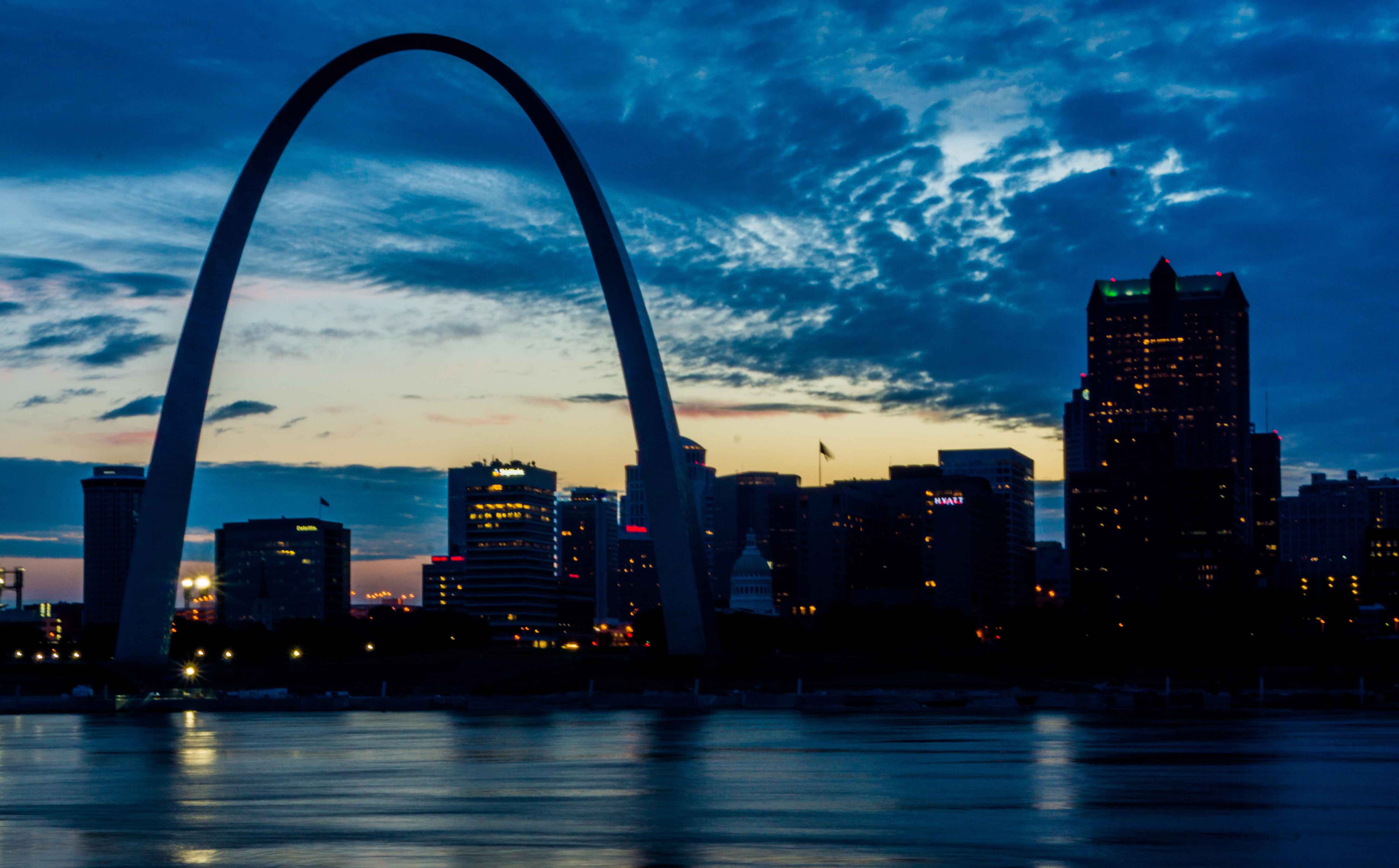 "; "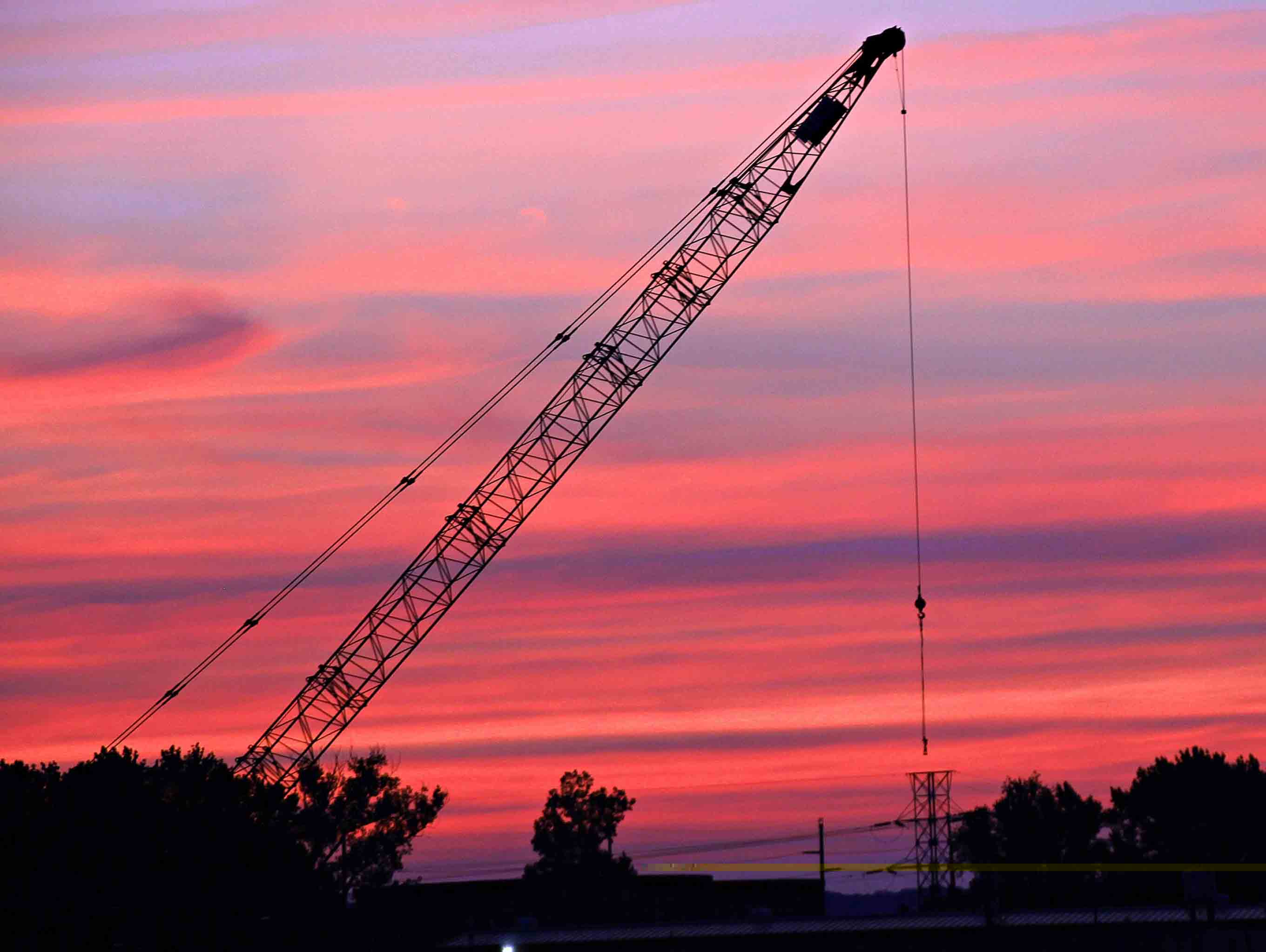 ";