"Marketability Discount of Thin-traded Securities,"
by Menachem (Meni) Abudy, et al., dated January 2017

This article shows that the author's model for estimating a lack of marketability discount, which doesn't assume continuous trading, produces a lower discount for lack of marketability than other models that assume continuous trading.

Note: Full-text of this article can be obtained by clicking on the above title.
1065 Executive Parkway, Suite 205 St. Louis, MO 63141 Ph. 314.434.3800 Fax 314.434.3809
2017 Capital Advisors, Inc. All Rights Reserved.
"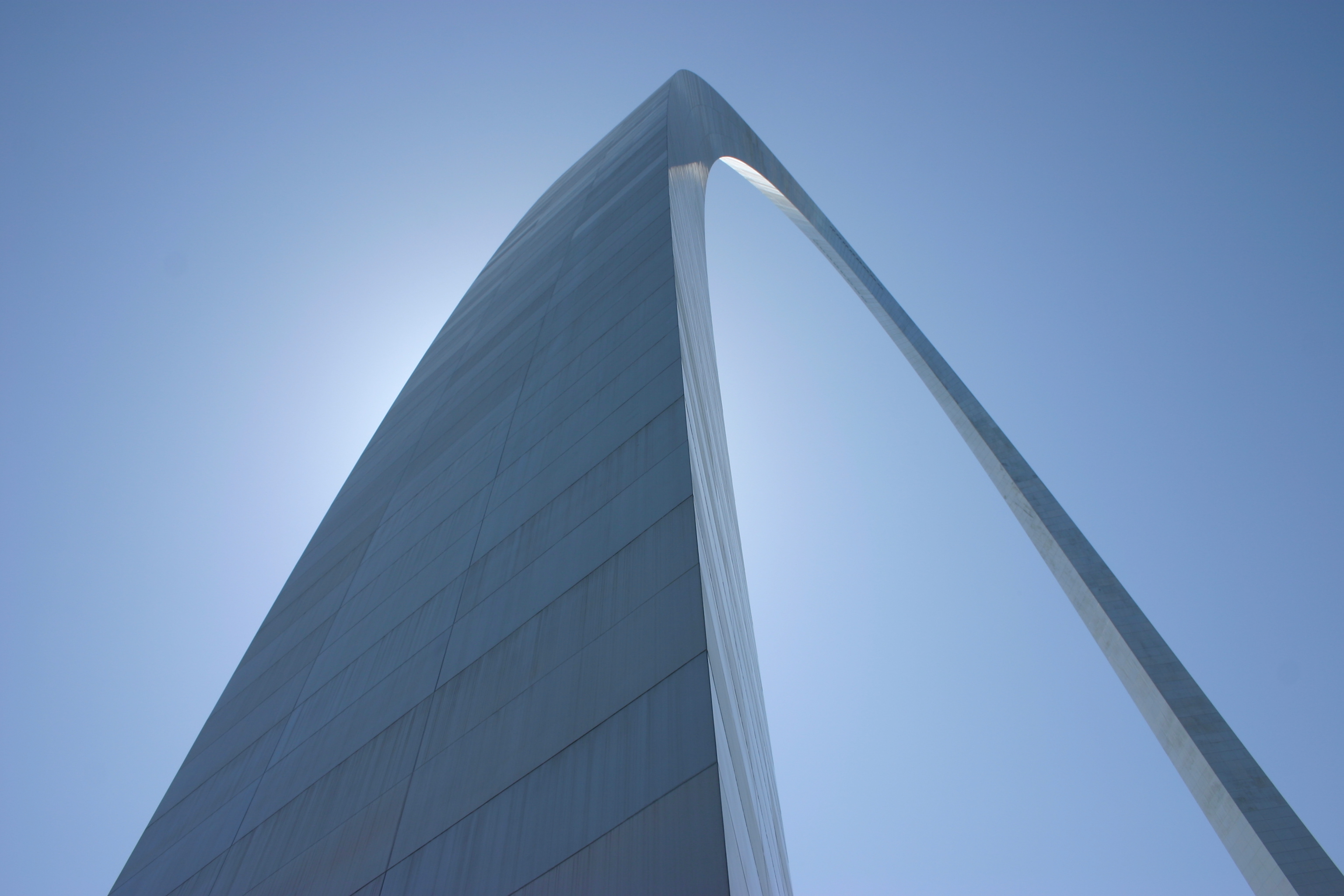 "; "

"; "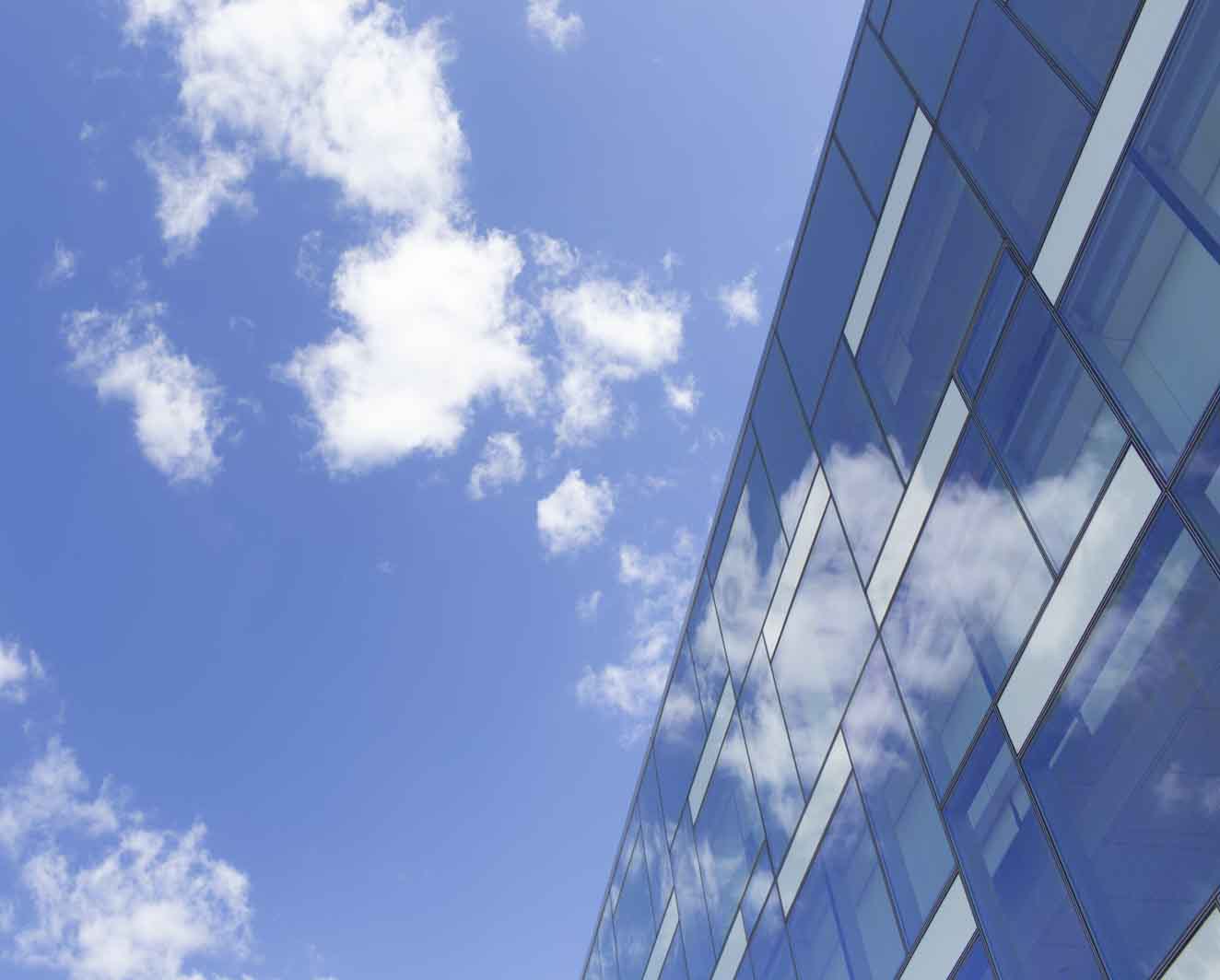 "; "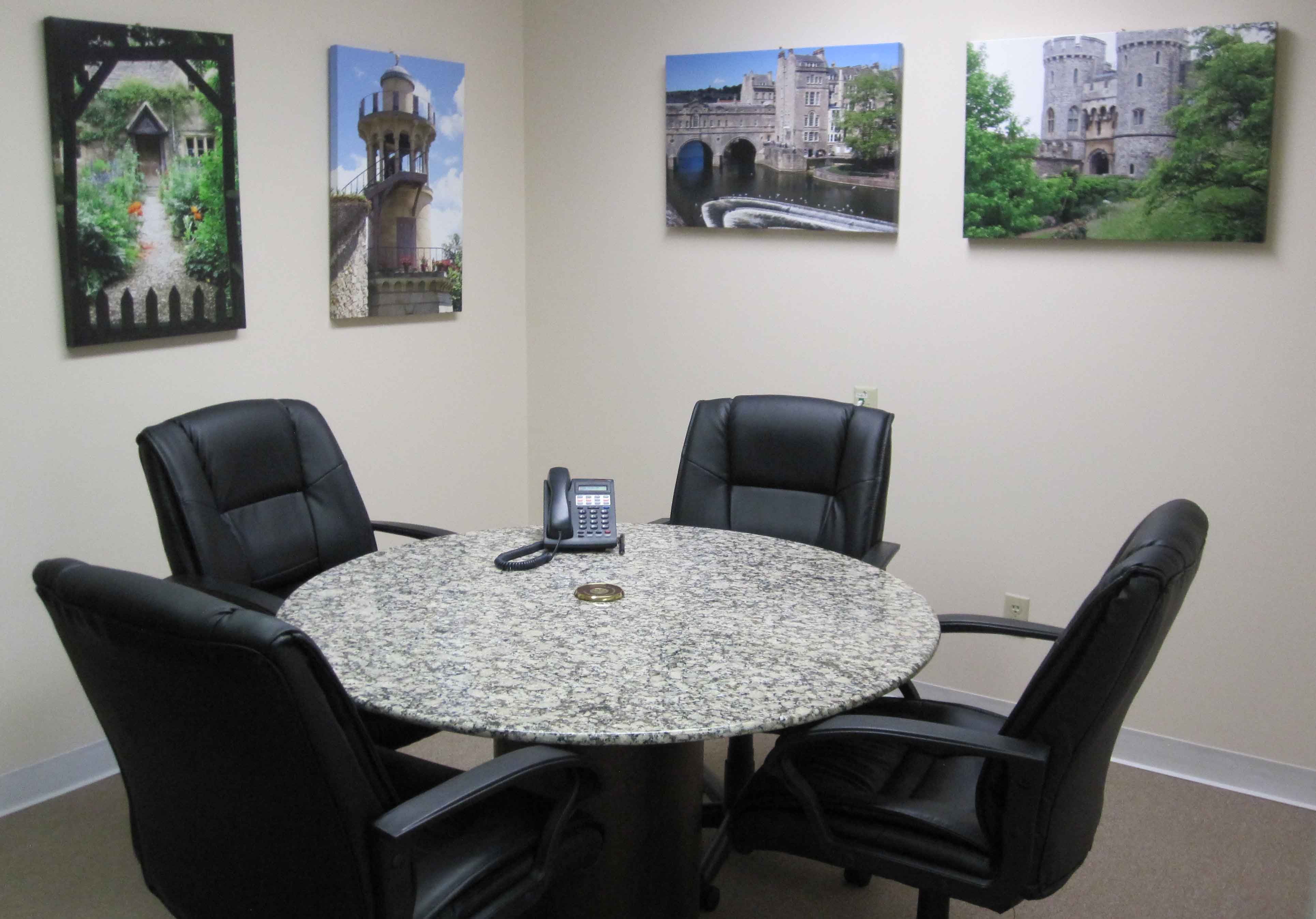 "; "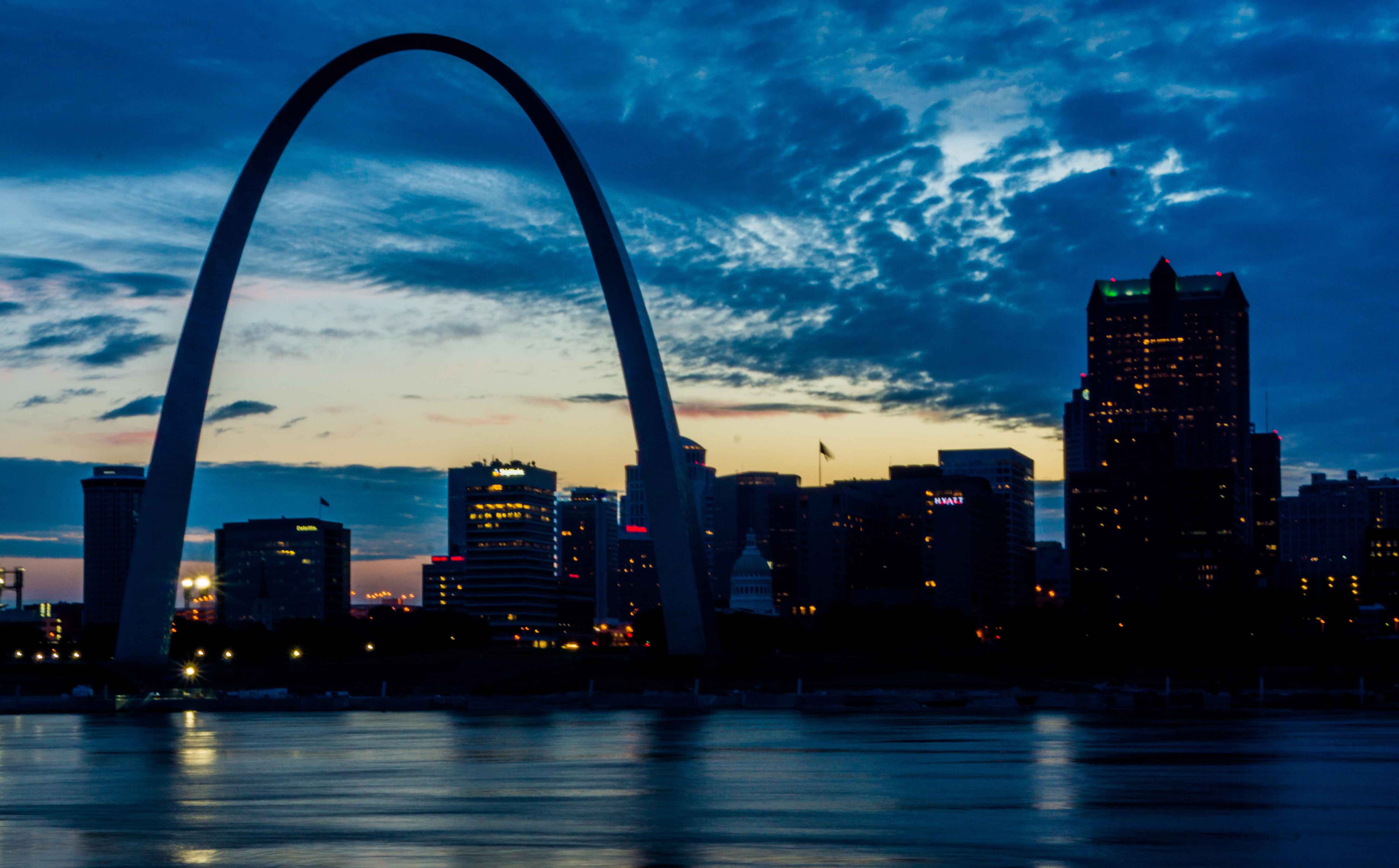 "; "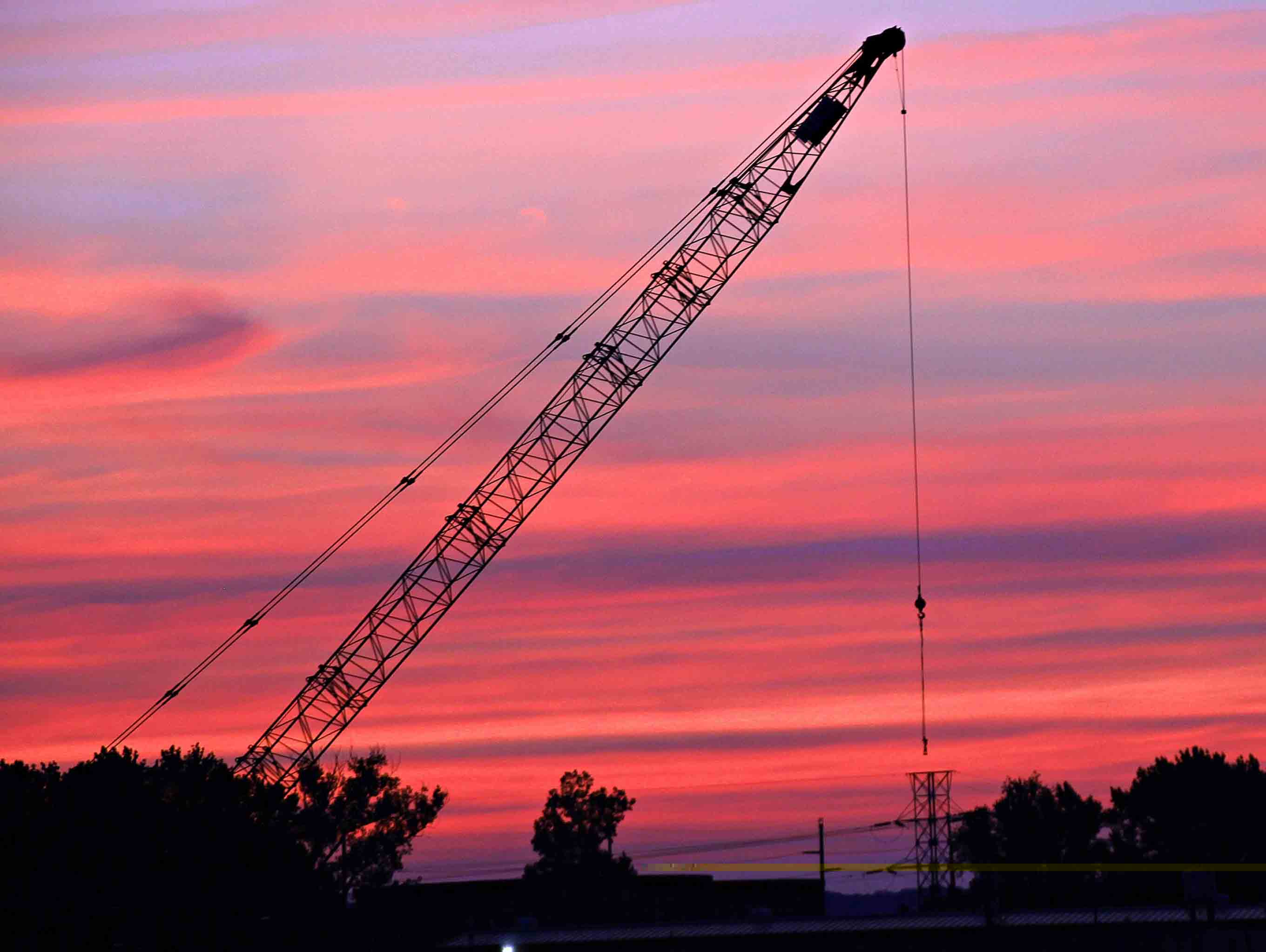 ";