"Why Do M&A Advisors use Trailing Multiples?
Accounting Reports as Arbiters of Value,"
by Katherine Simeon Bruere and Matthew Shaffer
dated September 10, 2021

This paper shows that advisors are more likely to use historical measures in more contentious transactions, with higher perceived conflicts of interest and scrutiny. When control and valuation are contentious, they appeal to reported summary accounting measures as 'arbiters' for valuation.

Note: Full-text of this paper can be obtained by clicking on the above title.
1065 Executive Parkway, Suite 205 St. Louis, MO 63141 Ph. 314.434.3800 Fax 314.434.3809
2022 Capital Advisors, Inc. All Rights Reserved.
"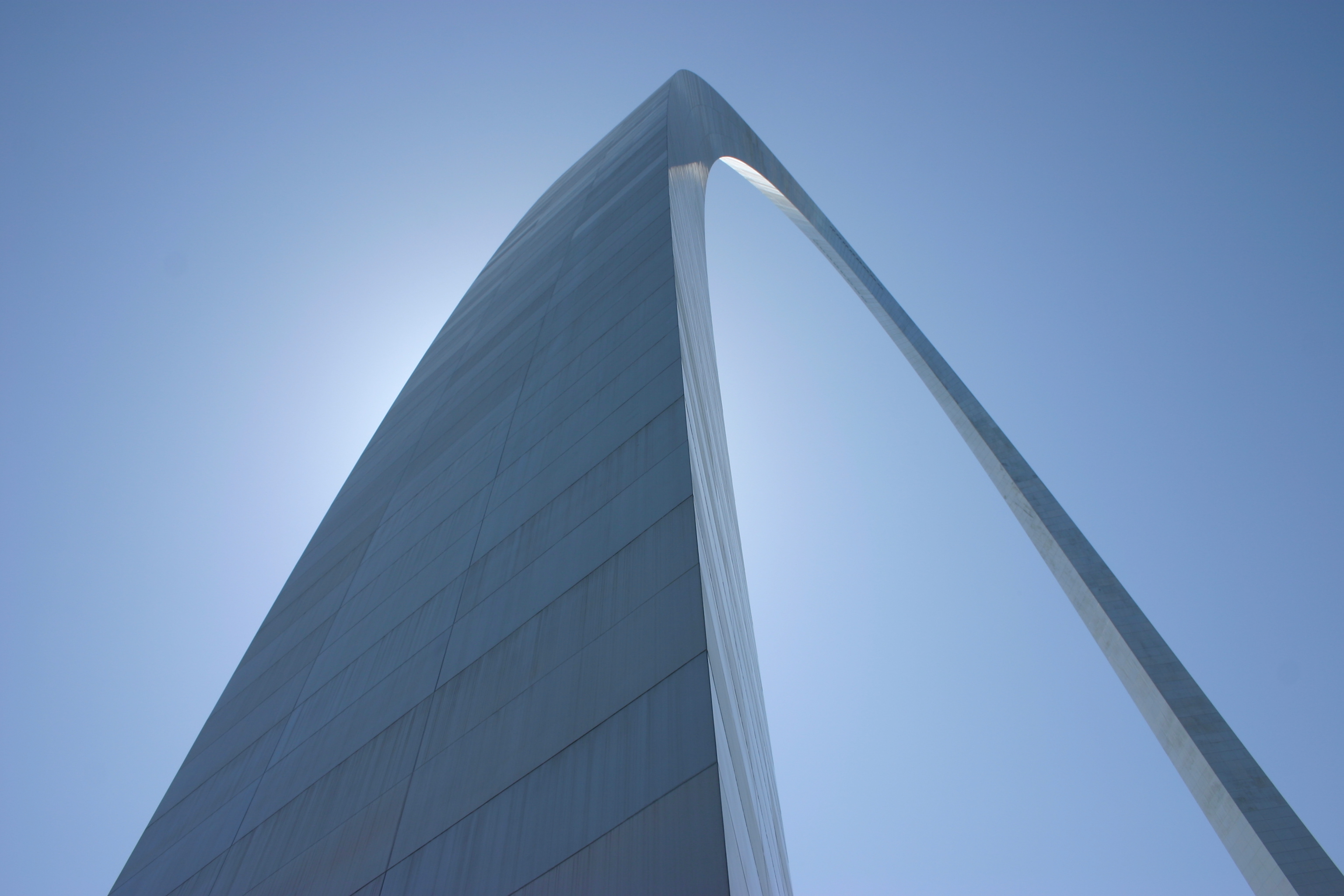 "; "

"; "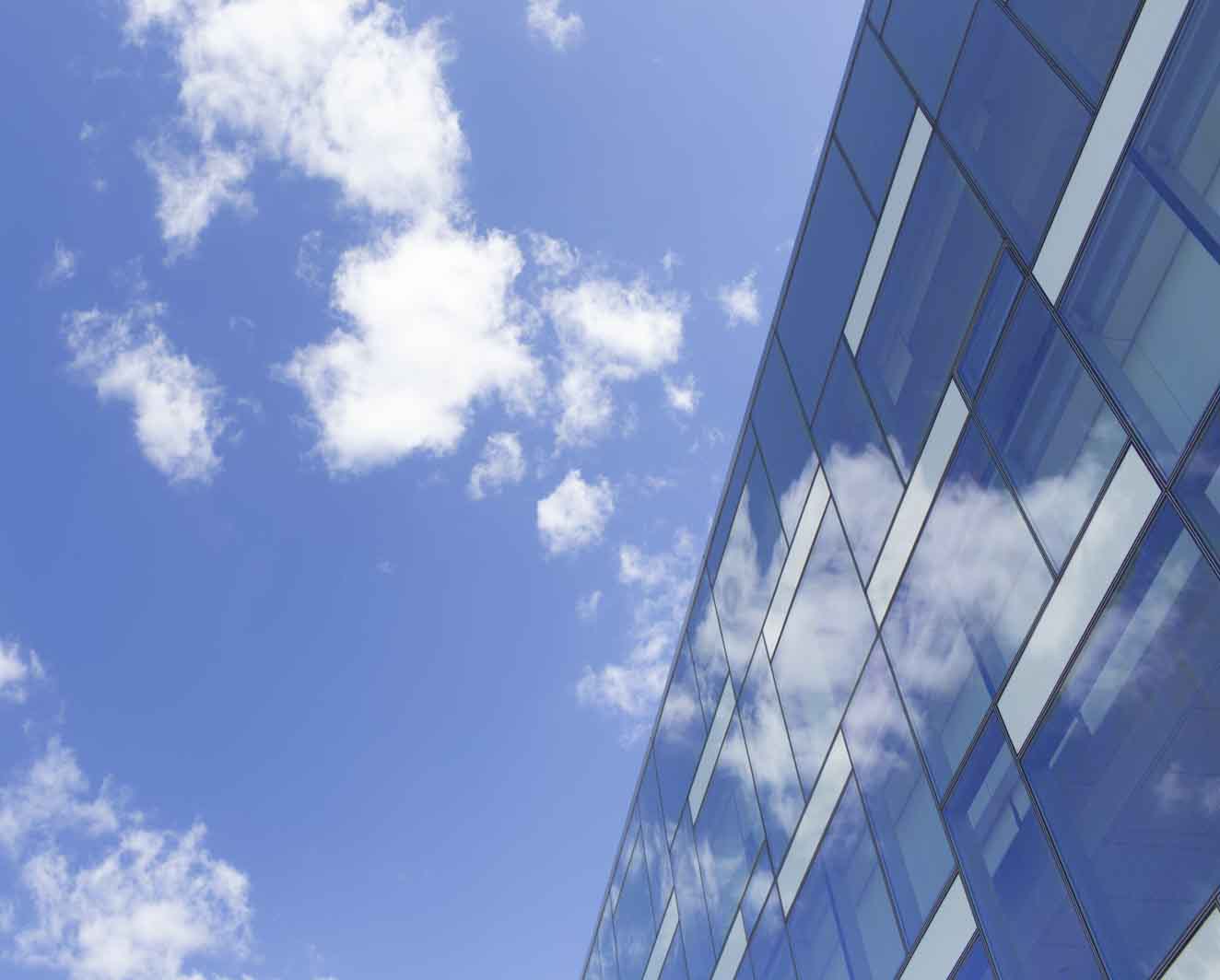 "; "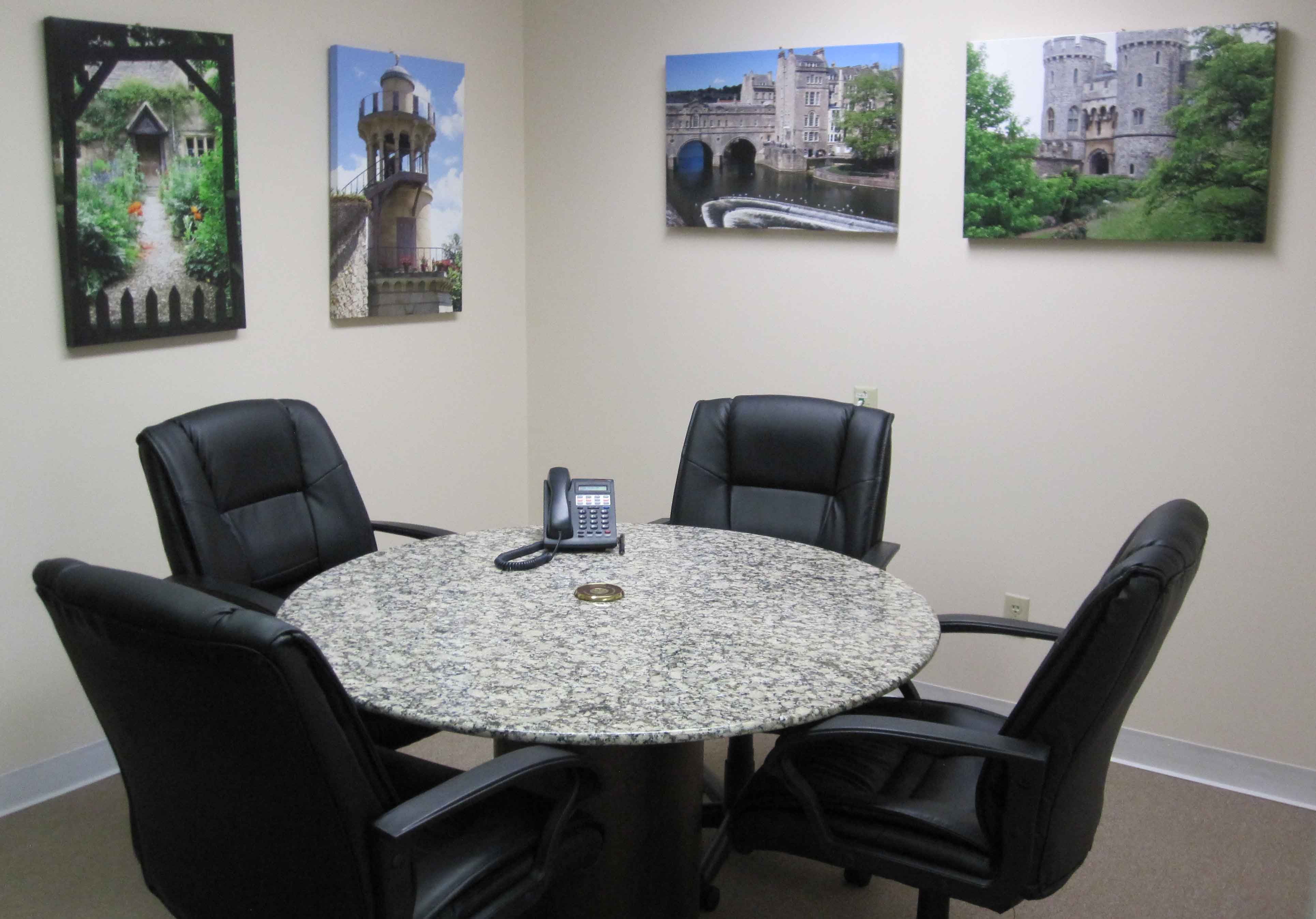 "; "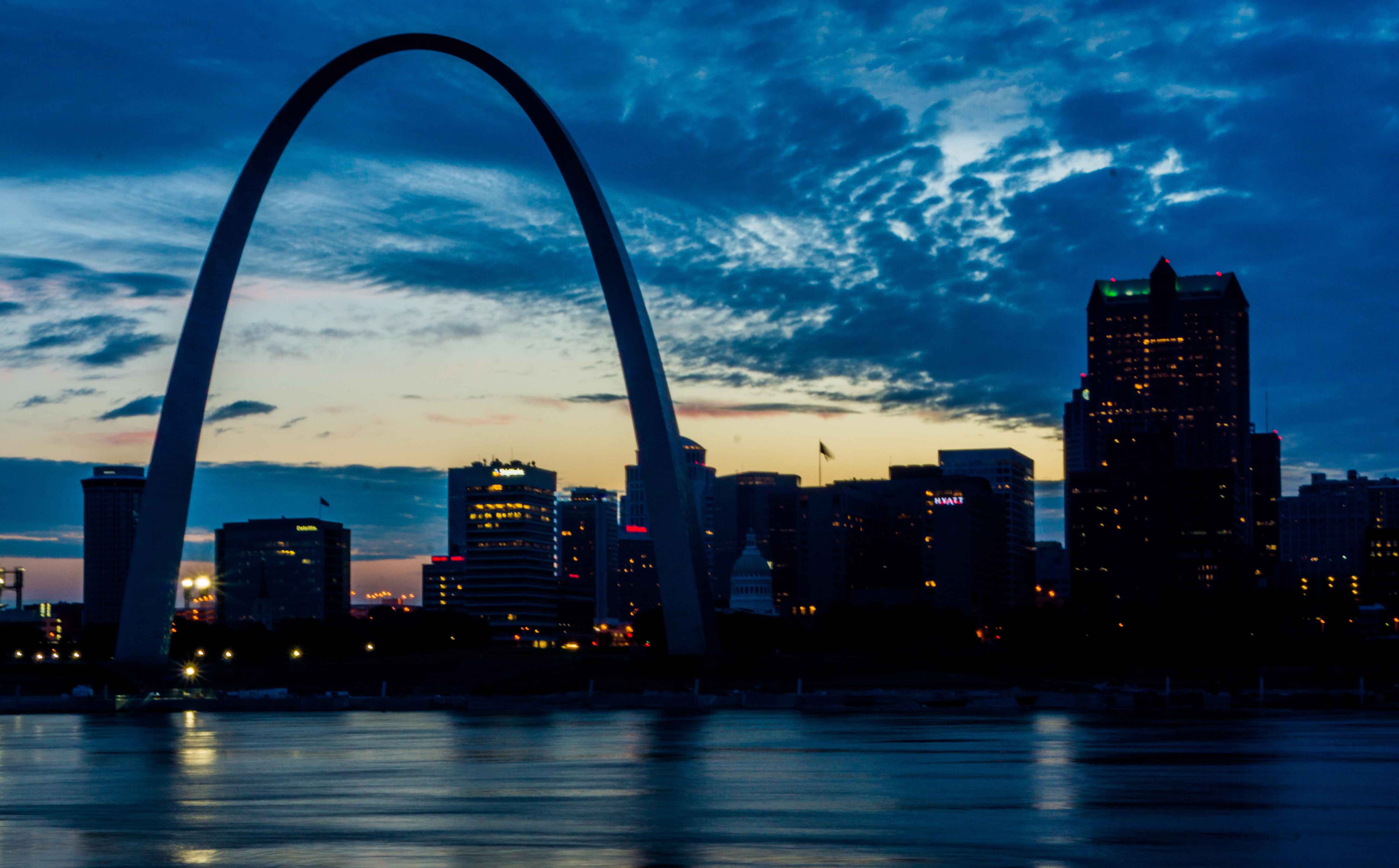 "; "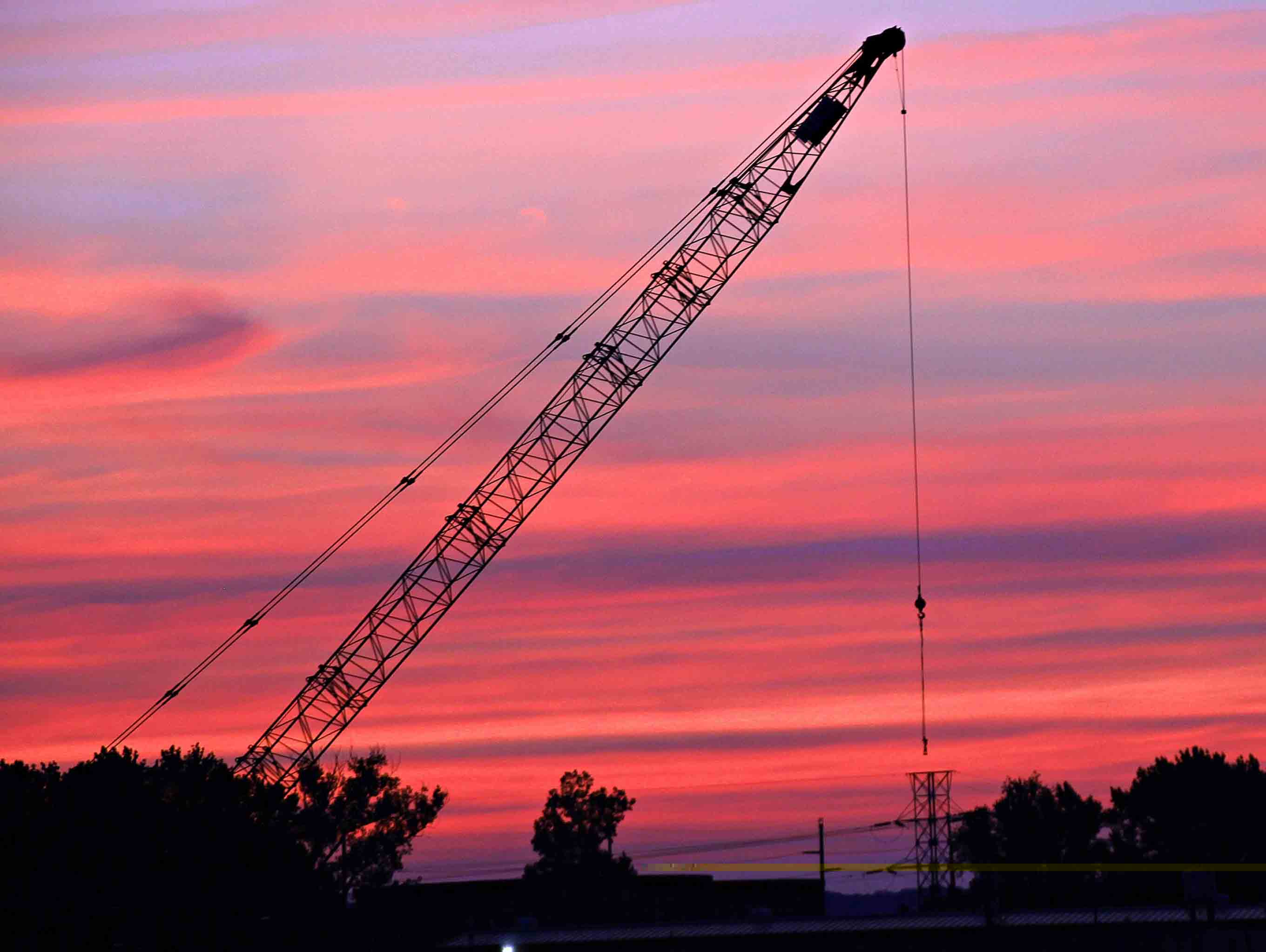 ";